Did someone order a cup of cappuccino from Coffee by Di Bella? How about we try one from Coffee by Di
Bali
! I bet it'll make you forget about all these fancy cafes as the coffee from Bali is no ordinary coffee, my friends. There are two kinds of coffee in Bali that are world-famous: 
1. Types of Coffee in Bali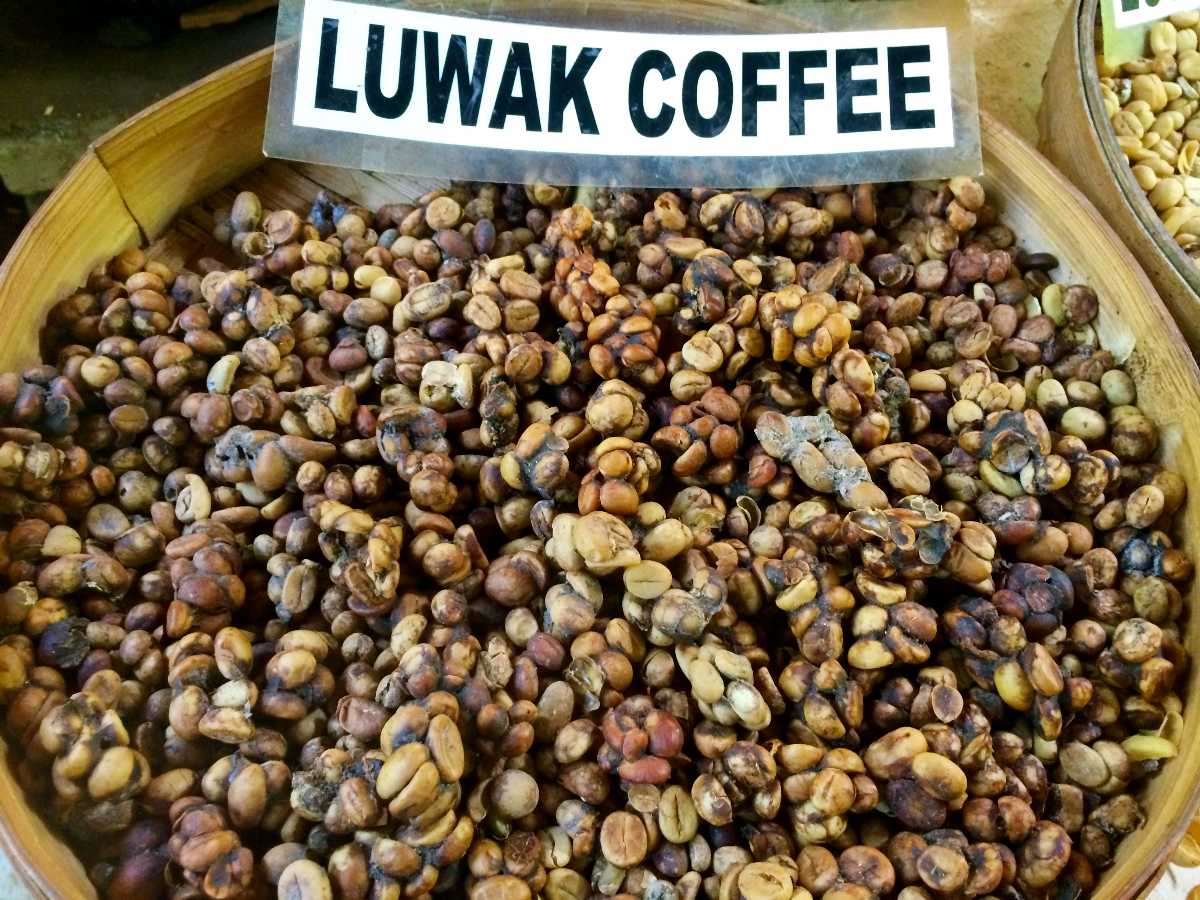 Kopi Luwak is the treasured possession of Bali and is the most expensive coffee on the planet! "Kopi" in Indonesia means Coffee and "Luwak" refers to the Indonesian name for the Asian Palm Civet. It goes at about USD 700 per kilogram. So what makes this coffee so special? The secret behind this extraordinary coffee in Bali might sound kind of gross at first, but that's what makes it so unique. The most extravagant coffee in the world, cultivated in the serene lands of Bali, is literally made out of poop of the Palm Civet! 

As gross as it sounds, let's have a look at the entire process of fabricating this exceptional coffee. It's pretty fascinating. And who knows it might even change your mind and make you want to try one cup of this delicious poop coffee too. 

How Kopi Luwak is Made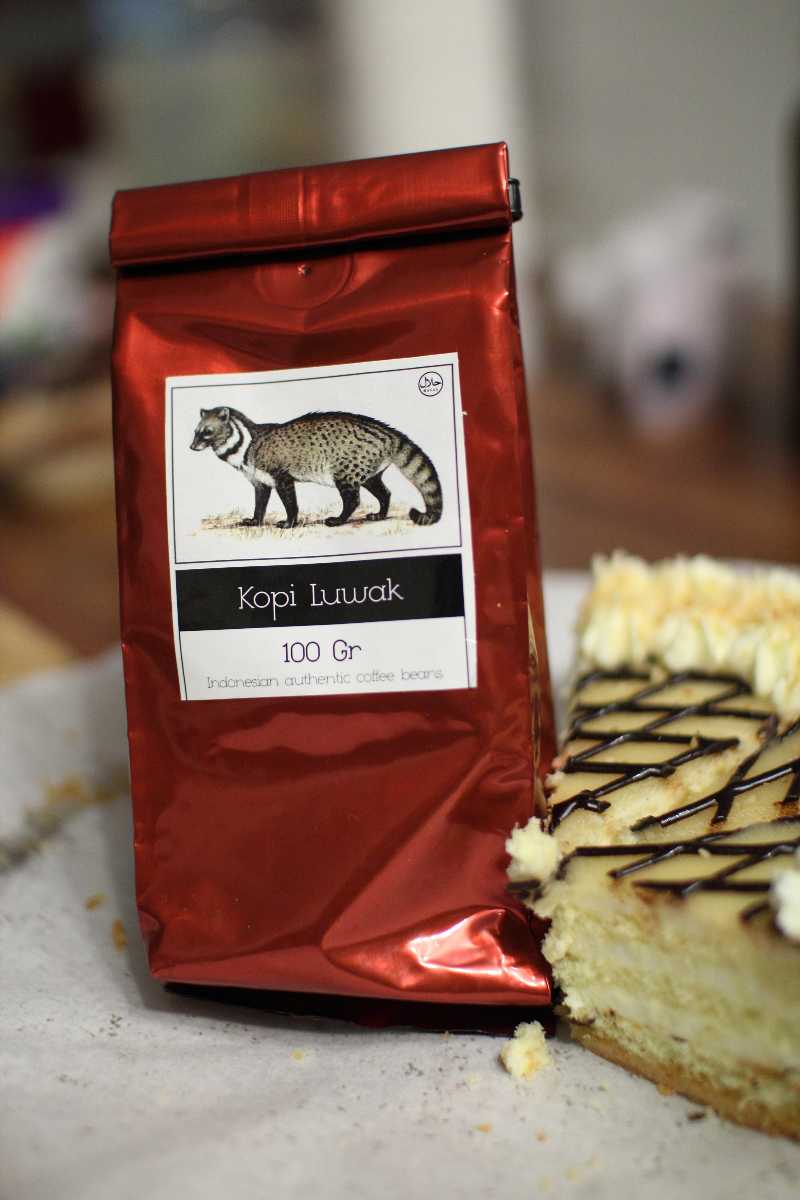 Cultivated in the rich volcanic soils of Bali, with ideal climate conditions, the berries for this fine coffee in Bali are first eaten by the Asian Palm Civet, a small cat-like animal. The wild Asian Palm Civet selects the ripest berries to feed on, which contribute to the fine quality of the later processed coffee beans. These berries are then digested and excreted out by the animal after spending about 24 to 36 hours in their intestines.  

The defecated matter is then collected by the local farmers and processed with a great deal of precision. The faeces layer over the green beans of coffee is crumbled out and separated. These beans are then segregated from the smaller unwanted beans or gravel, collected and washed carefully to remove any vestigial bacteria contamination. After drying adequately, the premium quality beans are roasted to a medium degree to preserve its rich aroma and taste.

Health Benefits and Where to Find It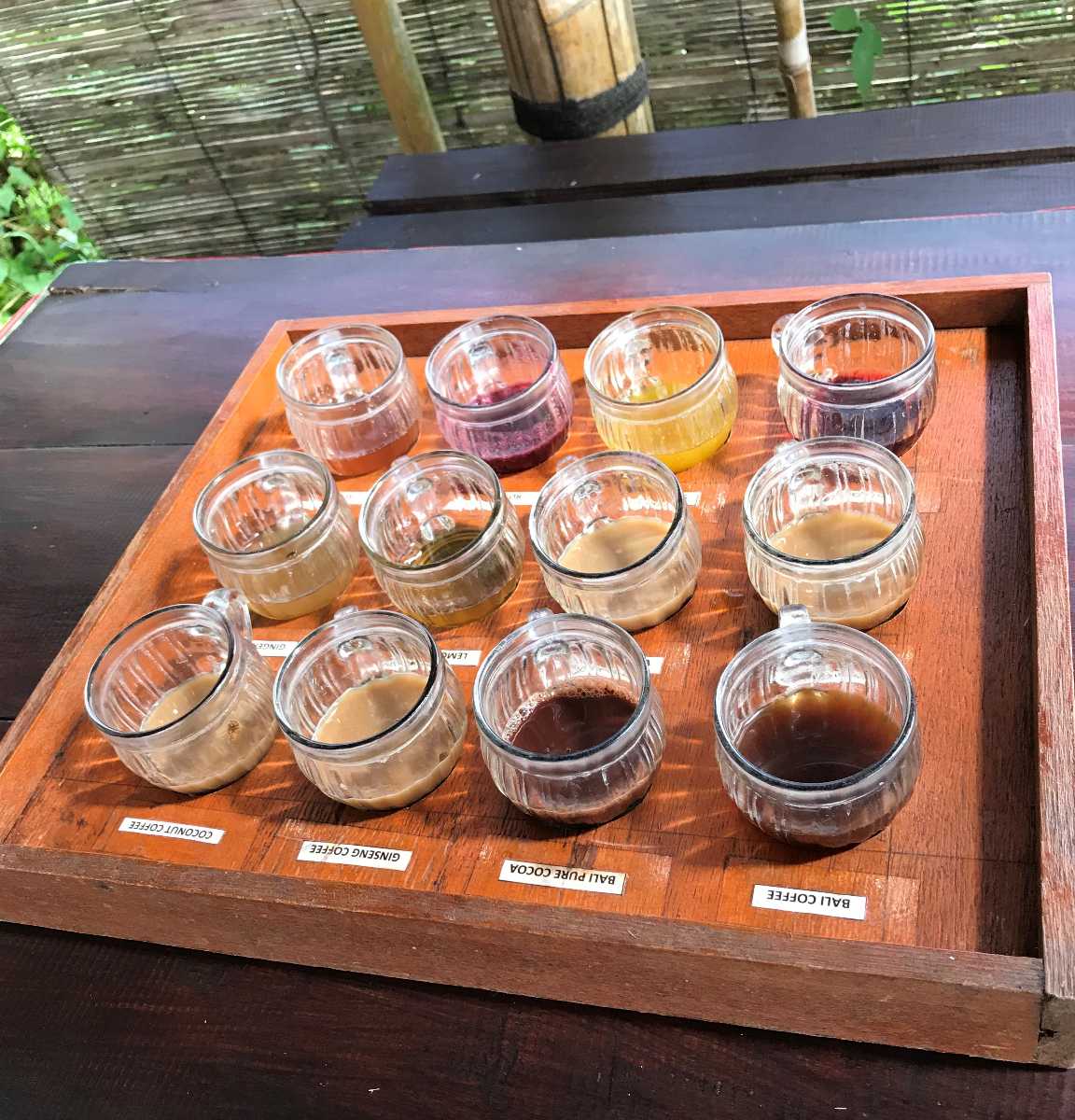 Kopi Luwak is a variant of Coffee Robusta, with high amounts of antioxidant and abilities to decrease the risk of liver cancer and Type 2 Diabetes.
For the fascination of the tourist, there are various spots in Bali where one can witness the entire process of this coffee being made out of poop. Places like the
Alas Harum Agro Tourism
and the
Satria Coffee Plantation
in Ubud, Bali provide package coffee tours, including tasting. They prepare coffee and tea in various flavours as well!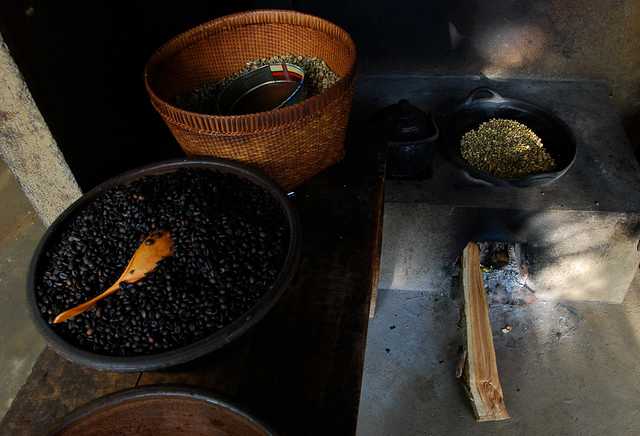 Kintamani, an enthralling place located in northern highlands of Bali, is yet another retreat famous for its mocha coffee in Bali. Owing to its fertile volcanic soils, being situated between the two central volcanoes, Mt Batukaru, and Mt Agung, and favourable climate conditions, Kintamani provides the perfect abode for the coffee cherries to blossom. It's also the largest producer of coffee in Bali!

The Subak Abian - Traditional Coffee Farming Style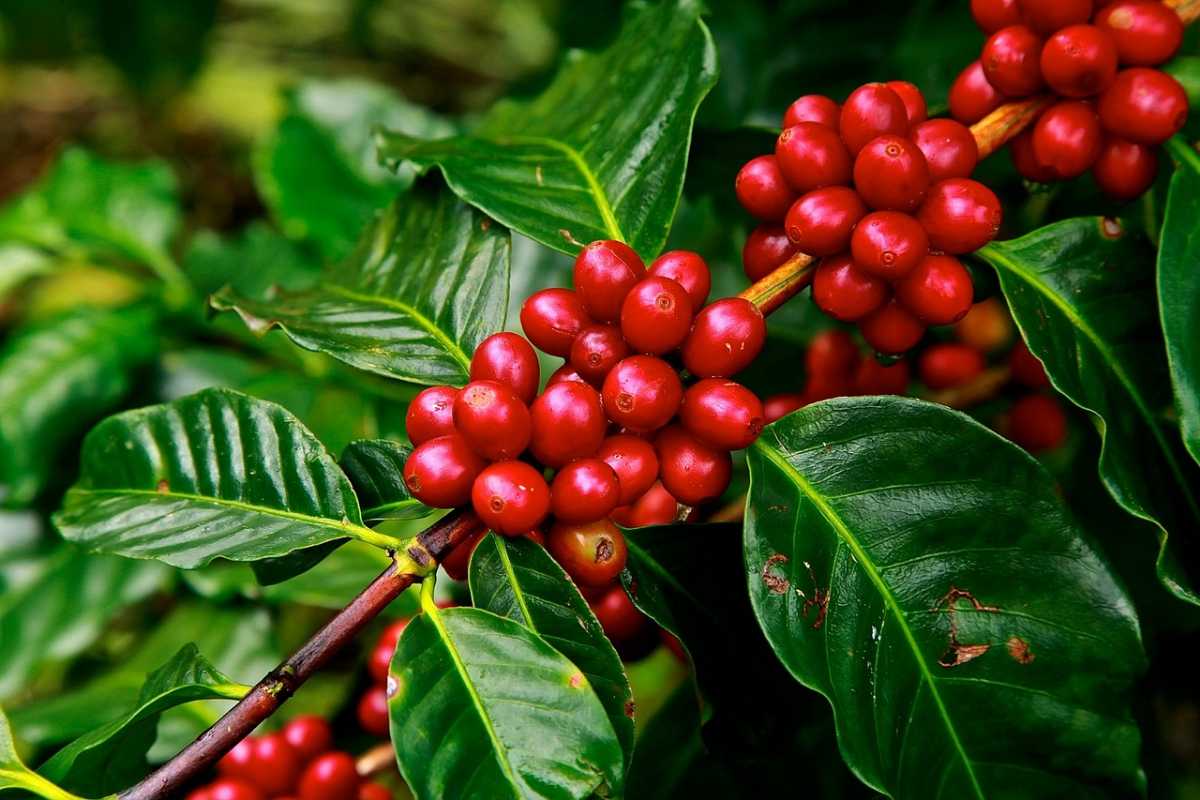 The skilful local farmers here practice the Subak Abian farming style, based on a Hindu philosophy called 'Tri Hit Karana.' The philosophy promotes a healthy correlation between humans, God, and their immediate environment. This belief is implemented by the local farmers in their farming practices. They refrain from using any pesticides, synthetic fertilizers, or any other kind of chemicals on their tillage, and believe in growing organic coffee fruit. These succulent, red fruits are carefully hand-picked by the farmers and processed to curate the perfect luscious coffee in Bali! 

Taste and Texture of Kintamani Coffee in Bali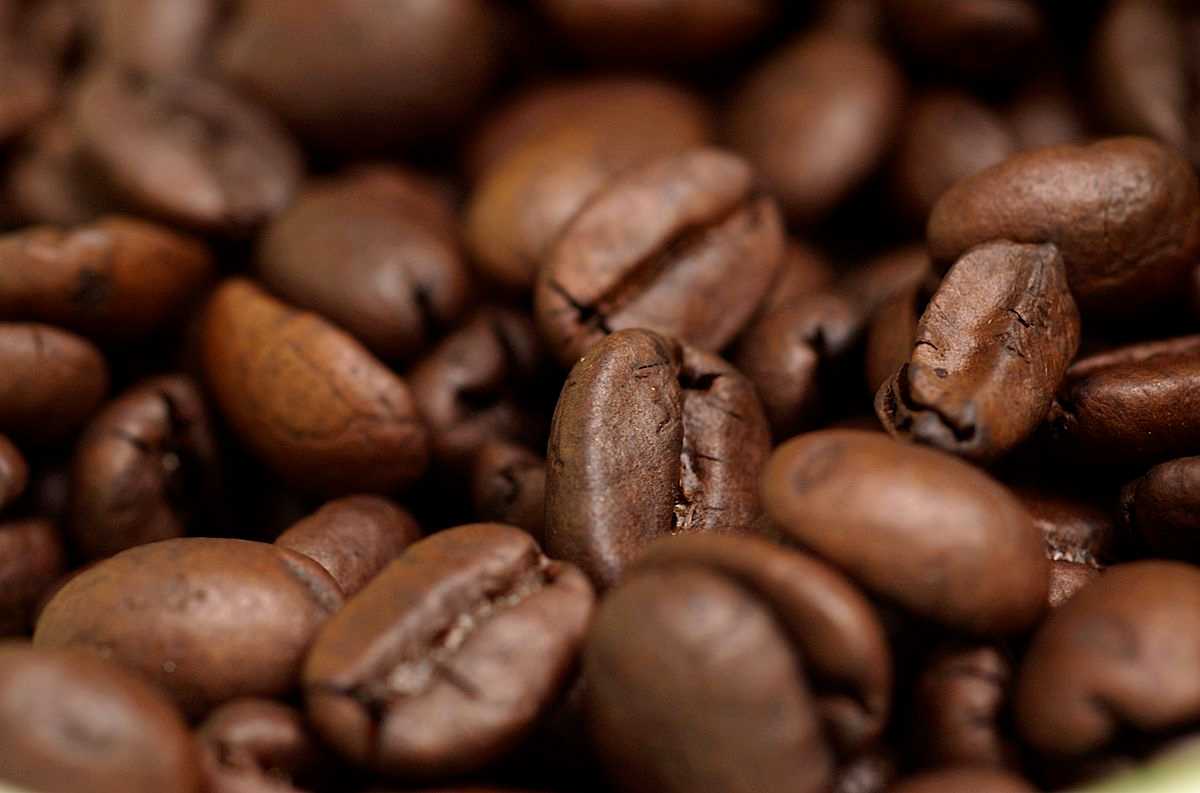 The main essence of the Kintamani Coffee in Bali lies in its fruity palate and its heavenly citrus aroma. It encircles all your senses and deluges you into a sweet solace. Most of the coffee plantations in Bali grow their coffee cherries alongside citrus fruits, which elucidates the delicious fruity taste in the cup of joe. This smooth cup of Arabica brew has low caffeine levels, with a hint of chocolate, nuts, and caramel. So, people who like their coffee a little extra, Kintamani is a perfect bet for you!
Other Types of Coffee in Bali:
3. Lanang Coffee or Peaberry coffee
An unusual coffee prepared from the rare, occurring oval-shaped single seed inside the coffee berry, rather than regular two-seeded flat berries.
4. Wamena Coffee
A thick, smooth, syrupy coffee body with hints of peanut and dark chocolates
5. Sidikalang Coffee
 A dark roasted, highly acidic, spicy aroma coffee with sweet caramel zest.
Best Places for Coffee in Bali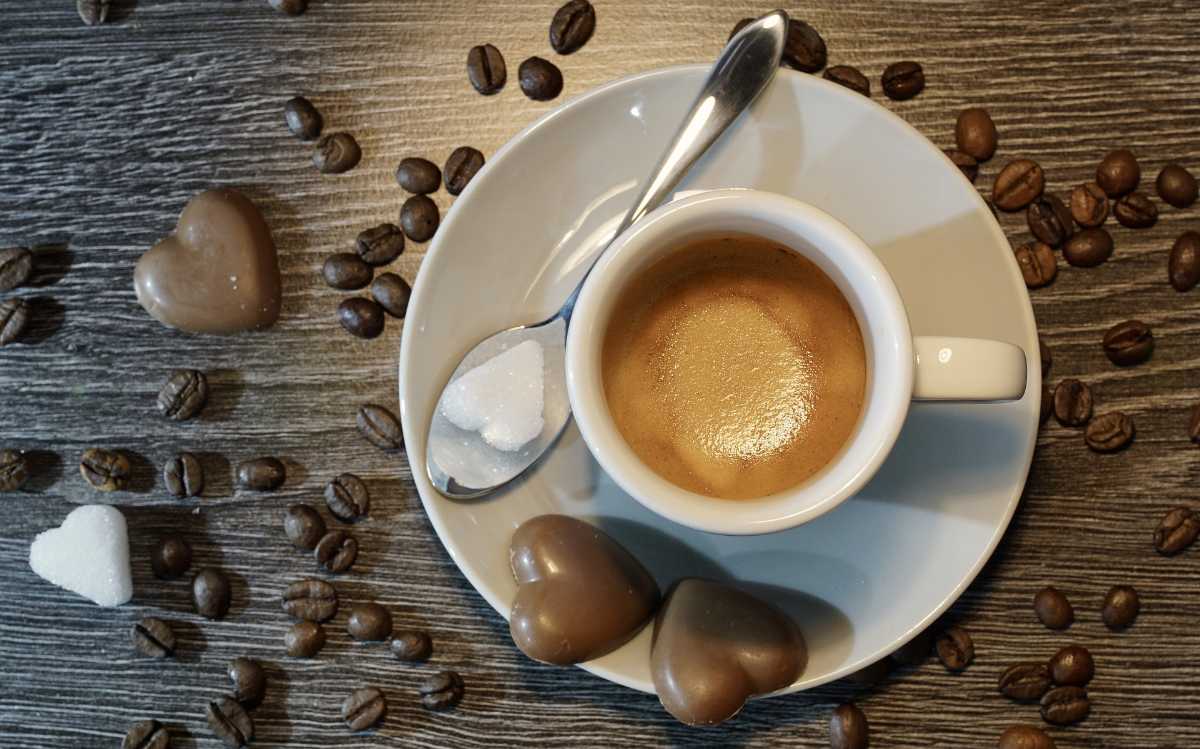 This unique coffee studio offers the most famous blend of coffee in Bali in a cosy cultural setting. Off the Ubud highway, it is a cultural hub preserving the ethical values while maintaining ecological balance. With in-house roasted beans, sourced from organically grown fields this is a coffee addict's heaven. Wooden furniture provides a rustic feel to this place lit up with natural light, under the shade of recycled glassware that can be spotted as light bulbs, decoration pieces amongst others.
Widely popular amongst remote workers, you can find laptops propped against aesthetically served coffees at almost all times. With a choice for light to medium roast, this studio serves different varieties of Indonesian coffee along with a light snack. Facilities like Wi-Fi are available.
Address: Jalan Sriwedari, Ubud, Bali 80561
Timings: 8.00 AM – 10.00 PM
Must-Try: House blend U.S.P Espresso, Trans X. Try out the Lemon Tart too!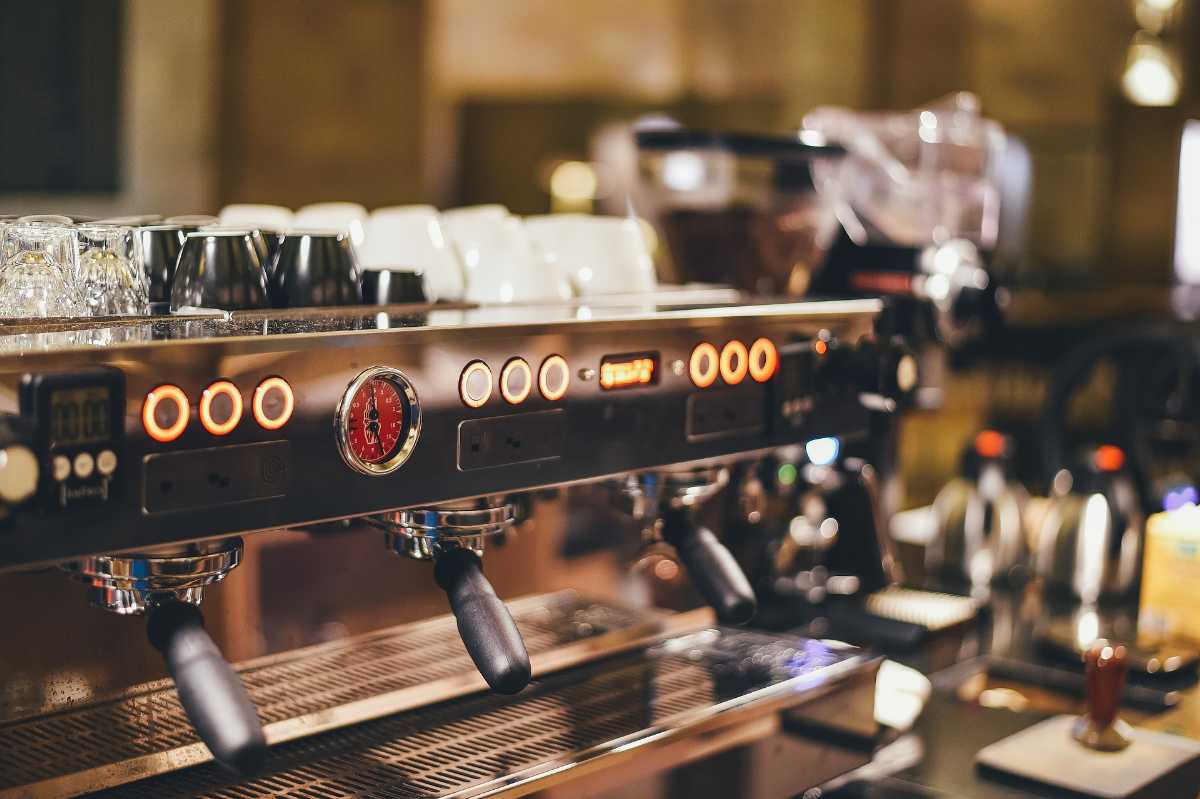 While the Anomaly Coffee shop is a franchise-based shop, it is a homely yet elegant brew place. With its main brewery located in the Kuta shop, this is a perfect backpacker's shop that opens early in the morning for brewing your caffeine fix. Open throughout the week, this is a cosy indoor cafe with decent pricing.
Location: Jalan Raya Ubud, Seminyak, Bali 80571
Timings: 7:00 AM- 10:00 PM
Must-Try: Aceh and Toraja blends are highly recommended
So all the coffee lovers out there, hurry up and plan a trip to Bali. Enjoy a nice hot cup of coffee in Bali, as these are truly one-of-a-kind!