Bali
is a beautiful
Indonesia
n island that is known for its natural beauty and its ability to provide peace. Rather than doing hectic tours, it is convenient to rent a car in Bali and enjoy sightseeing. One can always get a rented car with a driver, but it is still best to have the first-hand experience of a country. For that, there are many car rentals from which you can rent a car in Bali and enjoy their tour.  
Cost of Renting a Car in Bali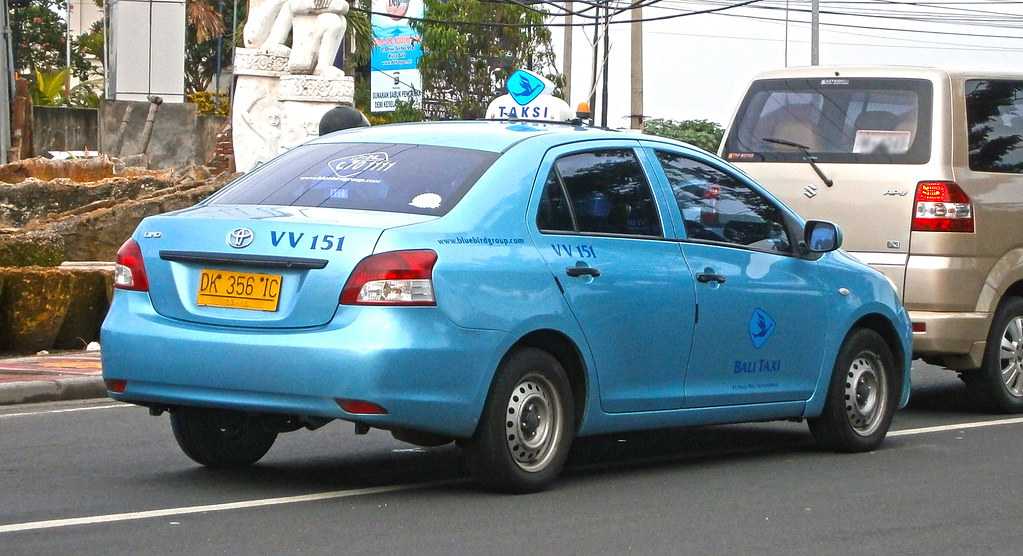 When you are up for a tour, you will want to check the prices so that you can make a budget. Car renting prices may change according to the car one is renting and also on the duration of the rent. Also, there are additional charges if the vehicle comes with a driver or a guide.
Automatic Transmission Cars
These days' people are also renting automatic transmission cars which do cost more. If you want them for your car rental in Bali, then it is best to talk about it and set the price.  
Refundable Deposit
Do note that some car rentals in Bali may require you to provide them with a refundable deposit when you are renting the car.
Average Price
Per Day: IDR 213,810 to IDR 356,311 (USD 15 to USD 25)
Per Week: IDR 4,989,268 (USD 350)

Car With Driver
If you want a driver with your car, then the price goes up, and it can cost you up to IDR 570,645 (USD 40) excluding the fuel price and only for 10 hours. The price shoots up even more if you take a guide. 
Essential Documents While Renting a Car in Bali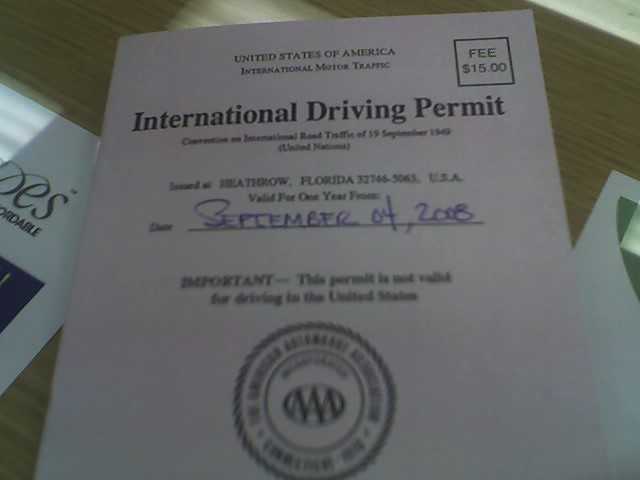 You will need to have the right documents for renting out a car in Bali.
International driver's license
For this license, you need to apply for it in your country, and they provide it along with your general license. Make sure to have this when you are in Bali, or the policemen can stop you, and the fine is quite hefty.
Temporary Tourist Driver's License
In case you do not have an international driver's license, you do have the option to apply for a temporary tourist driver's license in Bali.
Procedure:

For this, you need to visit Poltables on Jalan Gunung Sanghyang, West Denpasar; the police headquarters and they have an international services centre.
Requirements:
To get the license, you will need to submit photocopies as well as your original passport and KITAS permit. Along with that, they levy a fee of about IDR 40,000 (USD 25).
Precautions
Sometimes car rentals in Bali will lure you by saying that they make arrangements for you to drive without the needed documents. But do not fall into this trap as it can become hefty on your pocket. Instead, always make the arrangements for driving and have a fantastic tour in Bali.
Insurance Policies in Bali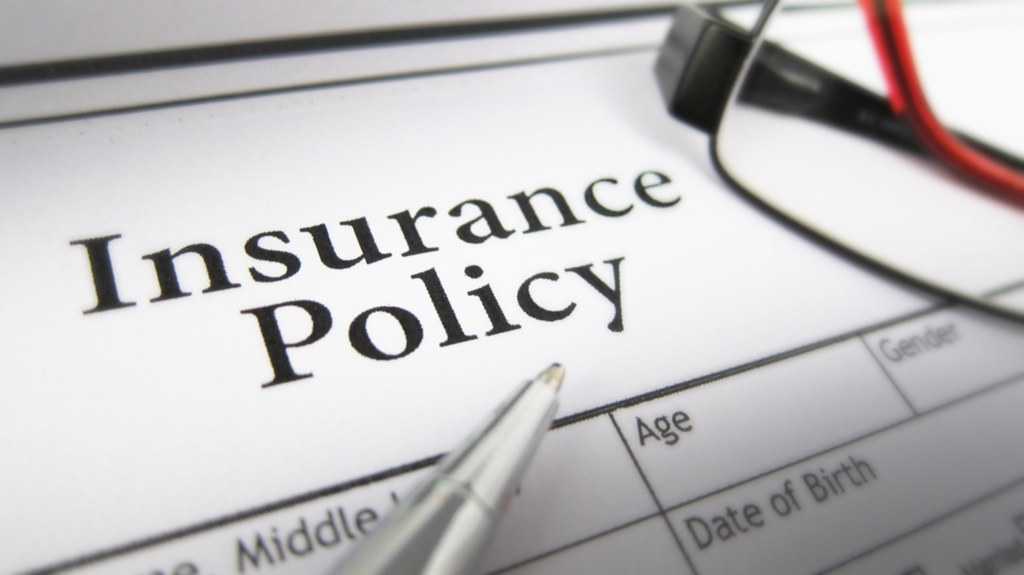 All of us knows that when we are driving a car, it should always be under insurance. Insurance is specifically essential when you are renting a car in Bali. You should always be careful and check that the vehicle that you are renting is insured.
Note:
1. Often cars in Bali aren't insured. So, it becomes a risk and responsibility for you to rent out a vehicle.
2. You will still need to pay money if you rent an insured car and it gets some damage.
3. Companies can charge you extra money if you are renting out an insured vehicle.
Inclusions for Renting a Car in Bali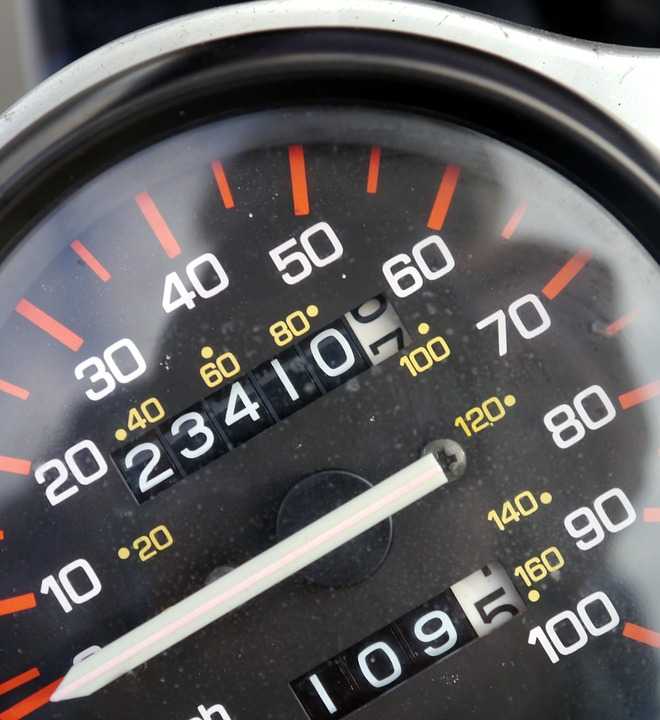 1. You have to note that car rentals in Bali do not include the fuel charges when you are renting out the car. You will need to pay for your fuel for the tour.
2. There is no age or mileage limit when you are renting out a car in Bali. Just make sure that when you are returning the vehicle, it is in the same condition as it was before your trip.
Recovery Policies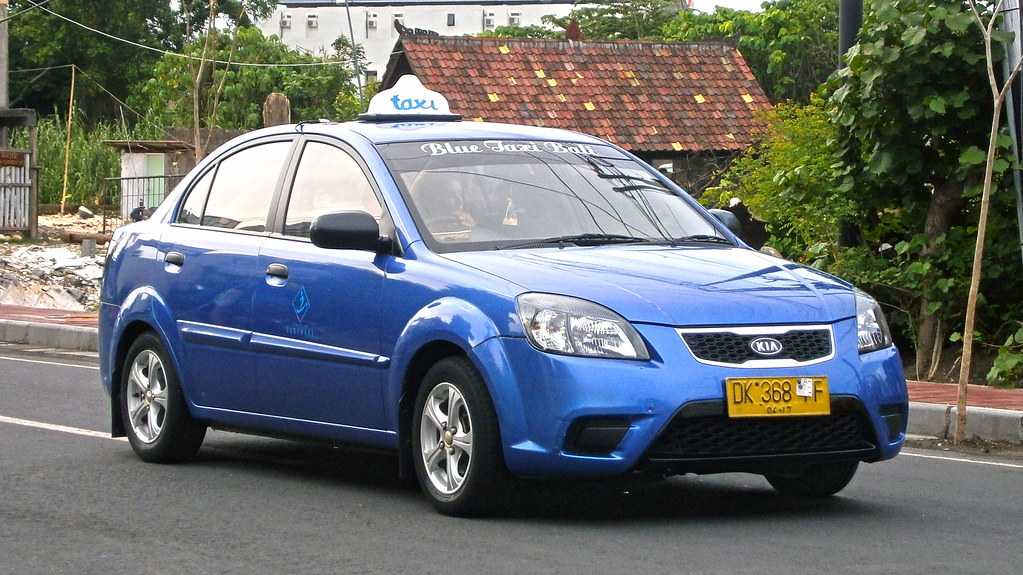 Car rentals in Bali aren't very different from anywhere else.
1. You should return the car within the stipulated time or else you may have to pay a hefty fee.
2. Generally, the companies charge you the extra on an hourly basis.  
3. After you return, the renter will have a thorough check of the car to see if it incurred any damages while you took its responsibility.
4. Also, be ready to pay for the cleaning of a dirty vehicle. If you deposited renting out the car, then you will get it back at this time.
Precautions
We highly recommend you to come clean about any of the damages that may have been caused on the car. You may need to pay for the costs even when you get an insured vehicle.
Major Car Rentals in Bali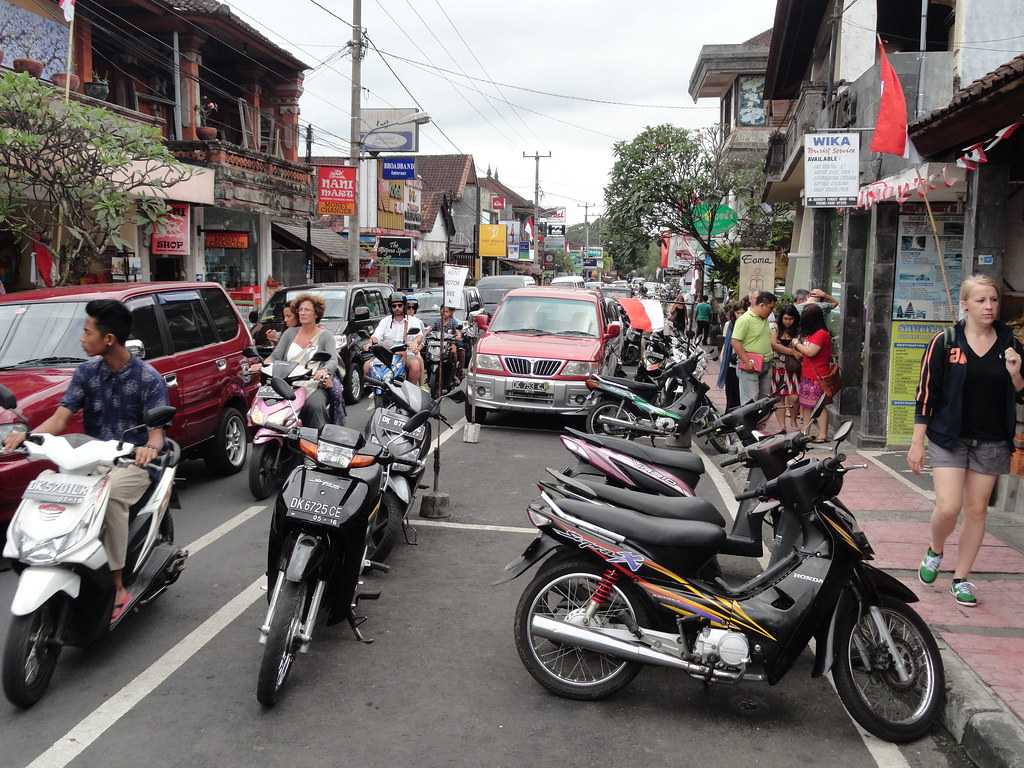 1. Bali Car Rental
Visit: BaliCarFinder.com
Phone: +62 812-3862-620
Address: Jalan Cempaka, Br Kumbuh, Desa Mas, Ubud, MAS, Kec. Ubud, Kabupaten Gianyar, Bali 80571, Indonesia
2. CV. Milky Way Car Rental Bali
Phone: +62 878-6013-1999
Address: Jl. Batu Mejan No.4, Canggu, Kec. Kuta Utara, Kabupaten Badung, Bali 80361, Indonesia
3. Bali Midori Car Rental
Phone: +62 812-3818-947
Address: Jl. Muding Kaja, Gg. Bougenville No. 18 Kerobokan,, Kerobokan Kaja, Kec. Kuta Utara, Kabupaten Badung, Bali 80361, Indonesia
4. Bali Access Car Rental
Phone: +62 361 4745164
Address: Jl. Mayjen Sutoyo No.2, Dauh Puri Kangin, Kec. Denpasar Bar., Kota Denpasar, Bali 80112, Indonesia
Email: [email protected]
Types of Vehicles Available for Rent in Bali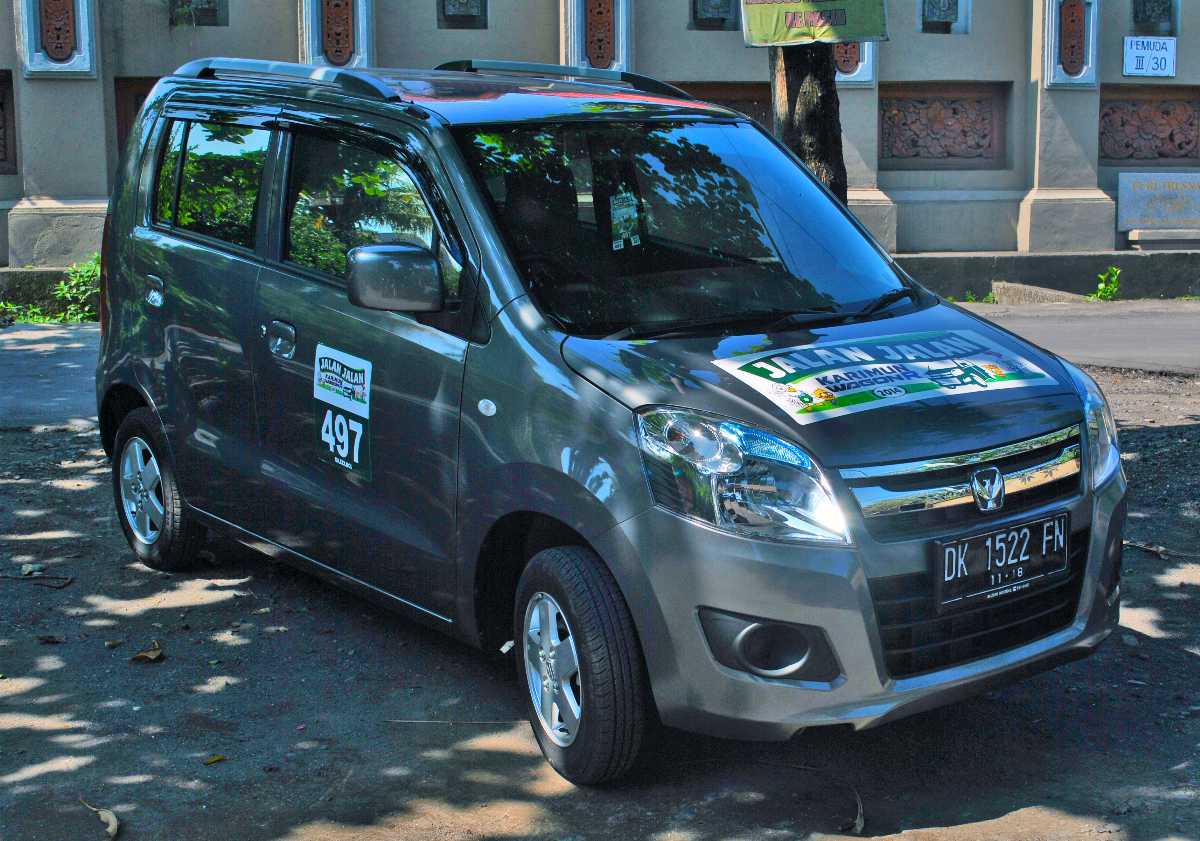 When you are in Bali, you will see that renting a car in Bali doesn't provide you with many car options.
Most of them are from Suzuki and Toyota, which are popular in the country.
If you have a big family or if you are travelling with friends, then look into renting minivans such as Toyota Avanza, which has both manual and automatic options.
If you are 2-4 people, then rent a Suzuki Katana which is a compact and comfortable car and will cost you up to USD 15 or IDR 213,810 for a day.
Some of the other standard cars include Suzuki APV, Suzuki Karimun, Suzuki Estilo and Suzuki Splash. These may not be fancy cars, but they do their job quite well, and you will like to drive them in Bali, especially on rough terrains.
Things to Remember Before Renting a Car in Bali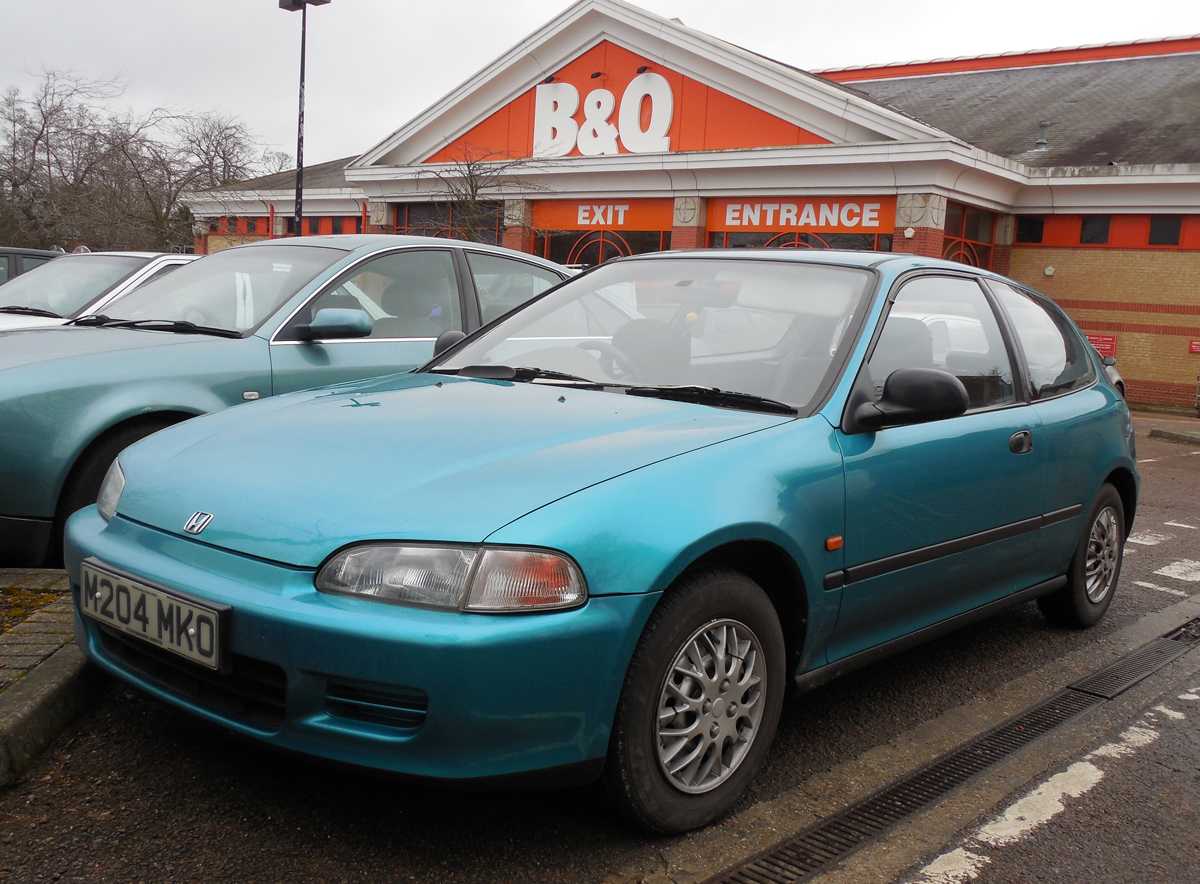 Bali is in Southeast Asia, so you will need to remember that you have to drive on the left of the road and the steering wheel and seat are on the right side of the car.
Bali can often have chaotic traffic due to an innumerable number of cars and motorcycles. They may not follow the traffic rules, but as you are renting a car in Bali, you should follow the rules.
Sometimes there can be roadblocks and religious processions for which you may need to stop for a while. You will also get to see big potholes when you are driving. So, be ready for them.
Driving in Bali is not for someone who has just learned to drive. If you are one of them, it is better to rent a car with a driver.
When you are renting a car in Bali you should always pre-check the vehicle before you sign the contract, this includes checking for any damage that may already exist in the car so that you do not get blamed and charged for it later. Also, it is better to have a test drive of the vehicle to know if everything like the handbrakes, breaks and gear work properly in the car.
Honking will be your best friend when you are in Bali. Often people rely on honking to make the other vehicles move.
If you are in a mood to look through Bali, then do not shy away from renting a car in Bali. It can become your most cherished memory of visiting a place like Bali and discovering the serenity.