After your fantastic trip to Hong Kong, you might want to buy a souvenir to remind you of the time you enjoyed here. Be sure to carry an empty suitcase along, for Hong Kong has a variety of local products you should purchase. You can also take some of these for your friends and relatives who you missed while on this trip. So, if you are confused about what to buy in Hong Kong, look this list up!
1. Jade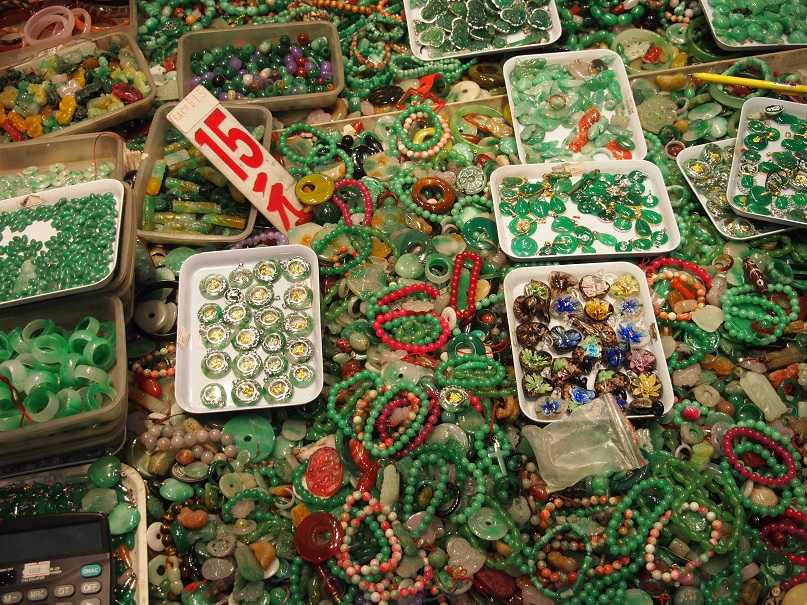 In Chinese culture, Jade symbolises good health and fortune. You will find that these come as jewellery, lucky charms and figurines. Both synthetic and real jade are available so take someone along who can appraise its quality. You can also get jade charms for each zodiac sign, be sure to buy these souvenirs from Hong Kong!
Where to buy: Jade Market (Yau Ma Tei), Po Jung Jade Factory, Lascar Row
2. Name Seals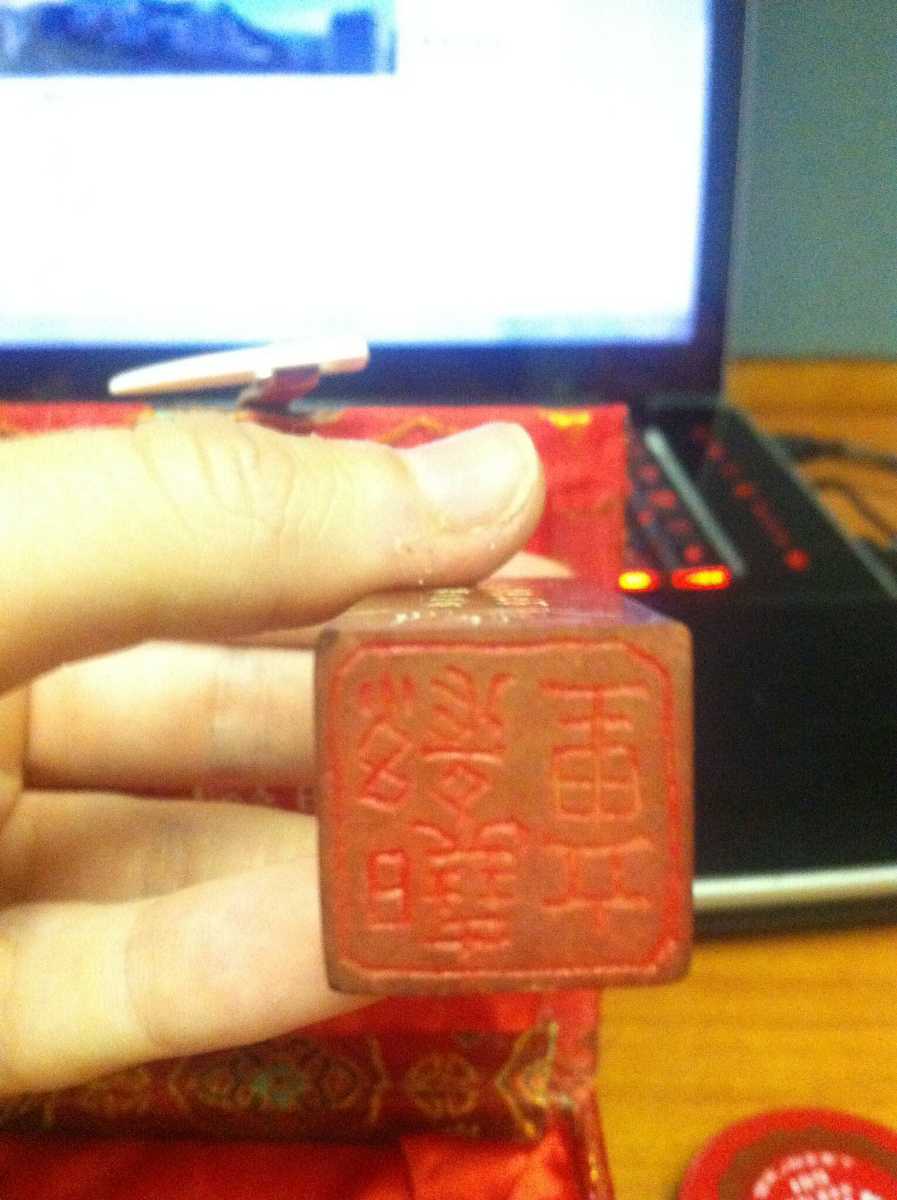 Name seals date back to 1600 BC when the Shang Dynasty used them for inking court documents. Made of soapstone, jade, wood, marble, ivory, plastic, and a variety of metals, these personalised name seals can serve as a perfect answer to the dilemma of what to buy when in Hong Kong. You could get the receiver's name etched on it to make it more personalised and unique!
Where to buy: Chop Alley (Man Wa Lane), Antique Street, Stanley Market
3. Chinese Dresses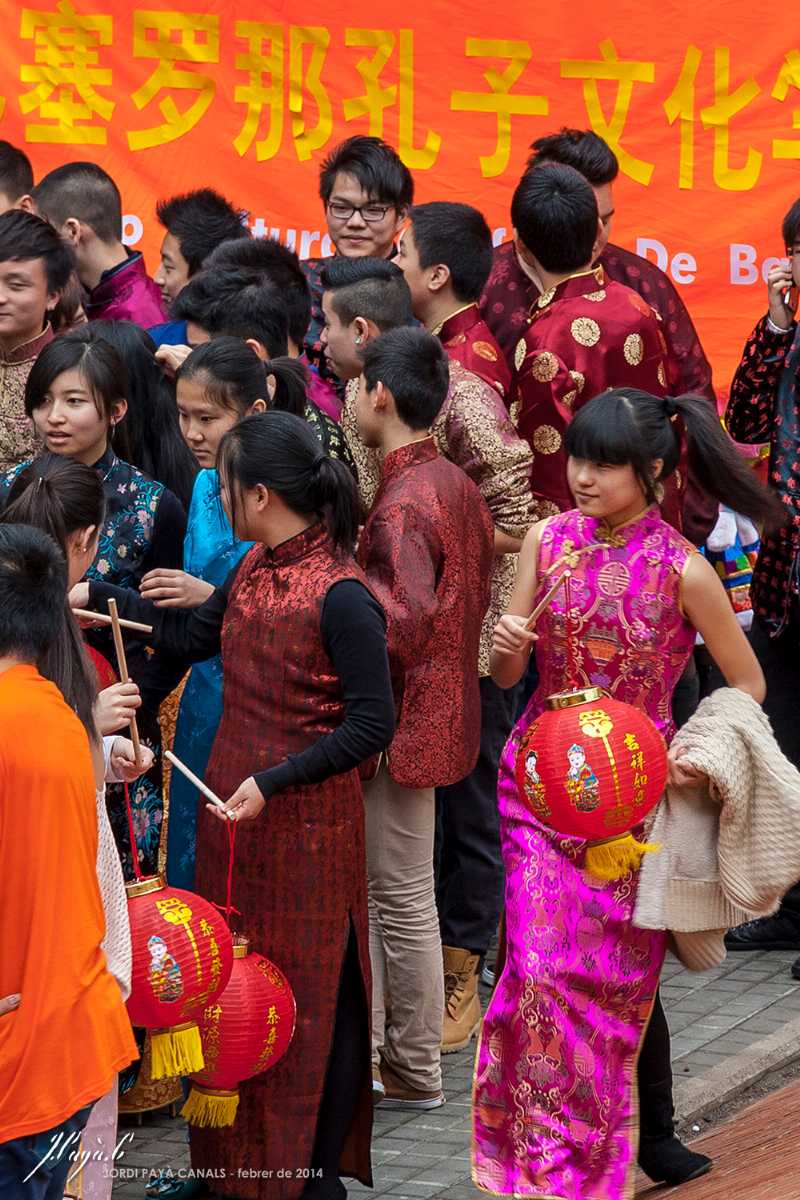 Chinese dresses - Cheongsam for women and the Mao suit for men are the perfect souvenirs to gift your relatives and friends. The Cheongsam is a stylish and elegant piece of clothing that can be worn on several occasions. A modern version of the Changshan, the Mao suit is a casual and trendy option to add to your collection of souvenirs from Hong Kong.
Where to buy: Stanley Market, Li Yuen Street East and Li Yuen Street West, Pottinger Street 
4. Porcelain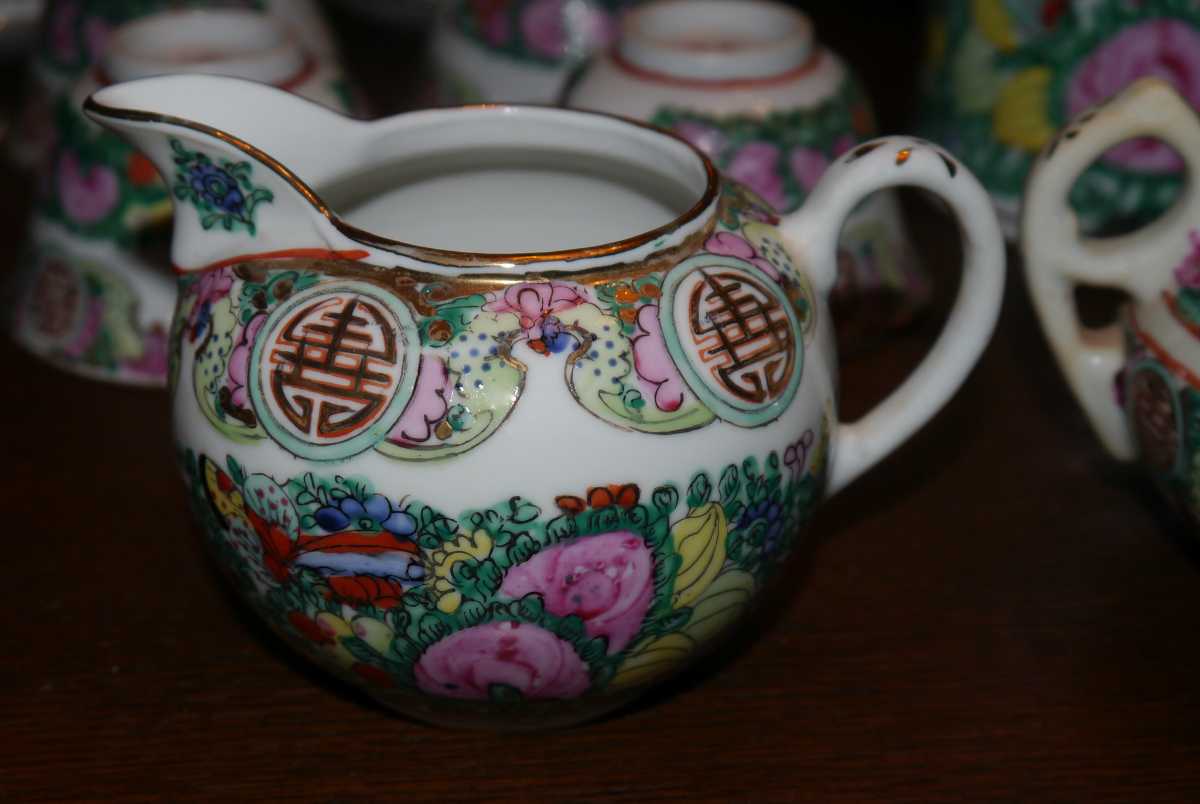 Vases, dishes, jars, cutlery and cups of porcelain are the most famous porcelain products. You could visit Yuet Tung China Works which is Hong Kong's only remaining hand-painted porcelain factory for beautiful and elegant pieces. If you are thinking of something inexpensive to buy in Hong Kong, you could try wholesale porcelain stores. Porcelain is traditionally blue and white but you can find it in many colours in Hong Kong. 
 Where to buy: King Tak Hong Porcelain Company, Stanley Market, Temple Street 
5. Po Sum On Healing Balm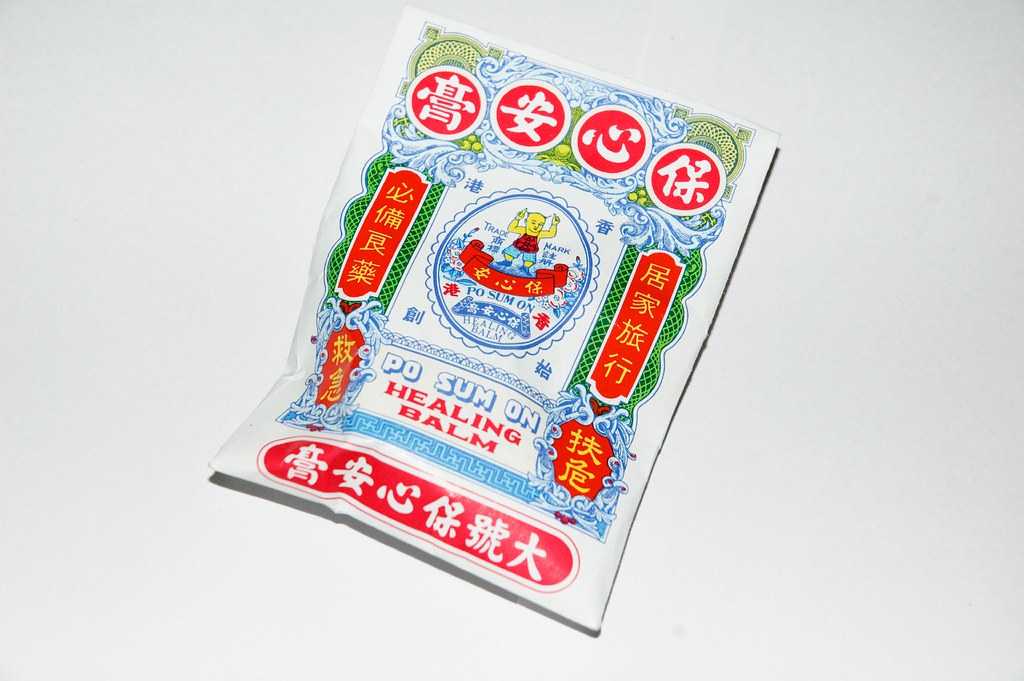 Designed to heal abdominal, chest and stomach aches, Po Sum On Healing Balm has been made in Hong Kong since 1907. It is made using ingredients like Peppermint Oil and liquorice. This time-tested ointment is the perfect remedy for all your aches and pains and a great souvenir to buy in Hong Kong, especially for an older person.
6. Chinese Board Games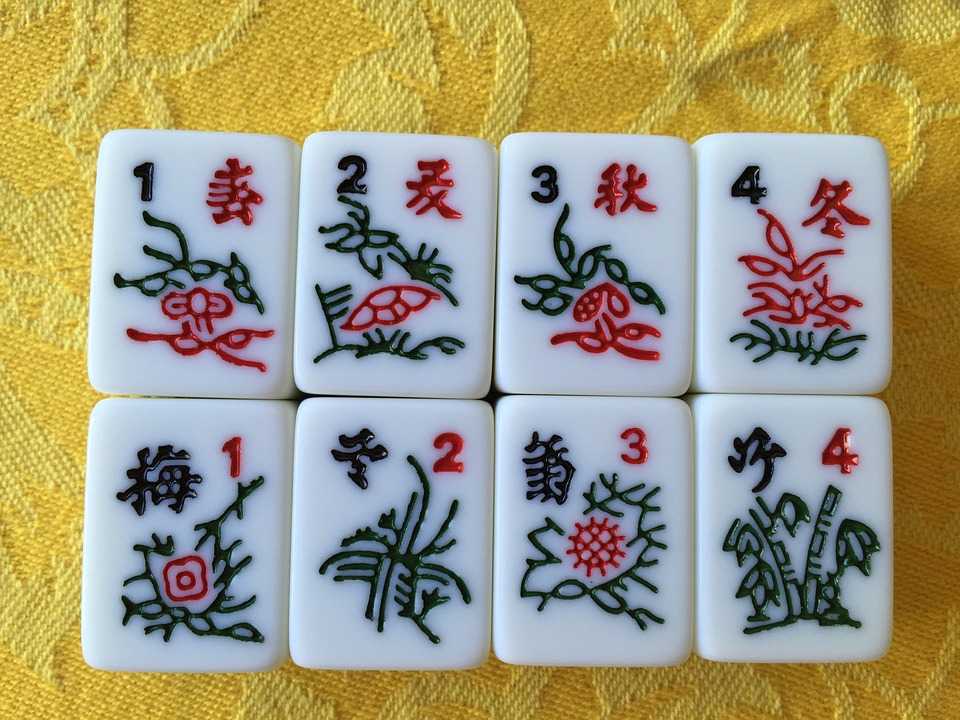 Weiqi (Go), Mah-Jong, Jungle and Chinese Chess (Xiangqi) are classic Chinese board games. You will see a number of men playing these games on the streets. Ludo and Leisure chess are popular board games for children. These souvenirs from Hong Kong are the perfect gift for all ages.
7. XO Sauce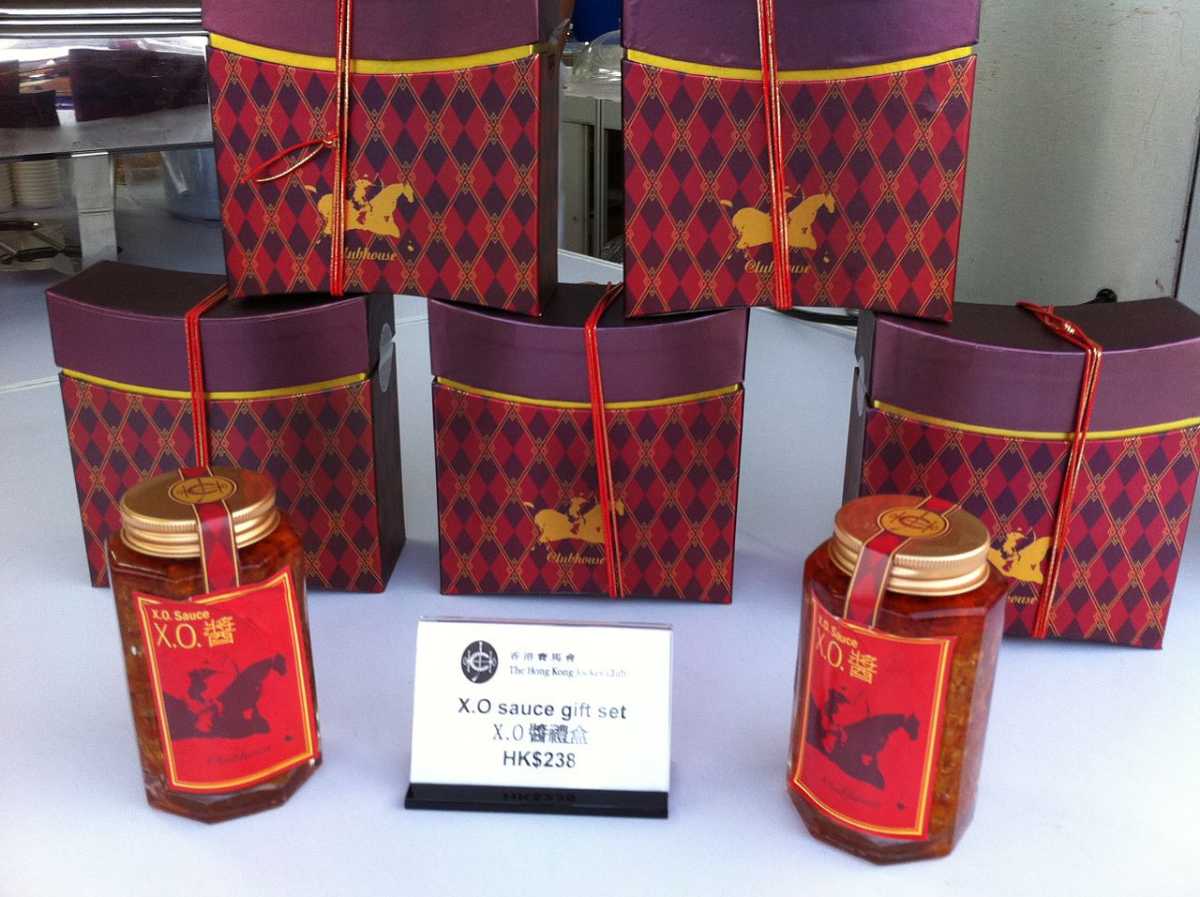 Named after XO Cognac, this spicy sauce was invented in Hong Kong. XO Sauce is made of dried seafood including scallops and shrimps and Jinhua ham. A tablespoon of this magic ingredient can be used with everything- roasted vegetables, noodles, fried rice, grilled meat and seafood. A vegetarian version of XO Sauce has also been created by Yio Farm Restaurant.
 Where to buy: Devil Kitchen, Dashije, Nicole's Kitchen, Spring Moon Restaurant
8. Trinkets from Goods Of Desire (GOD)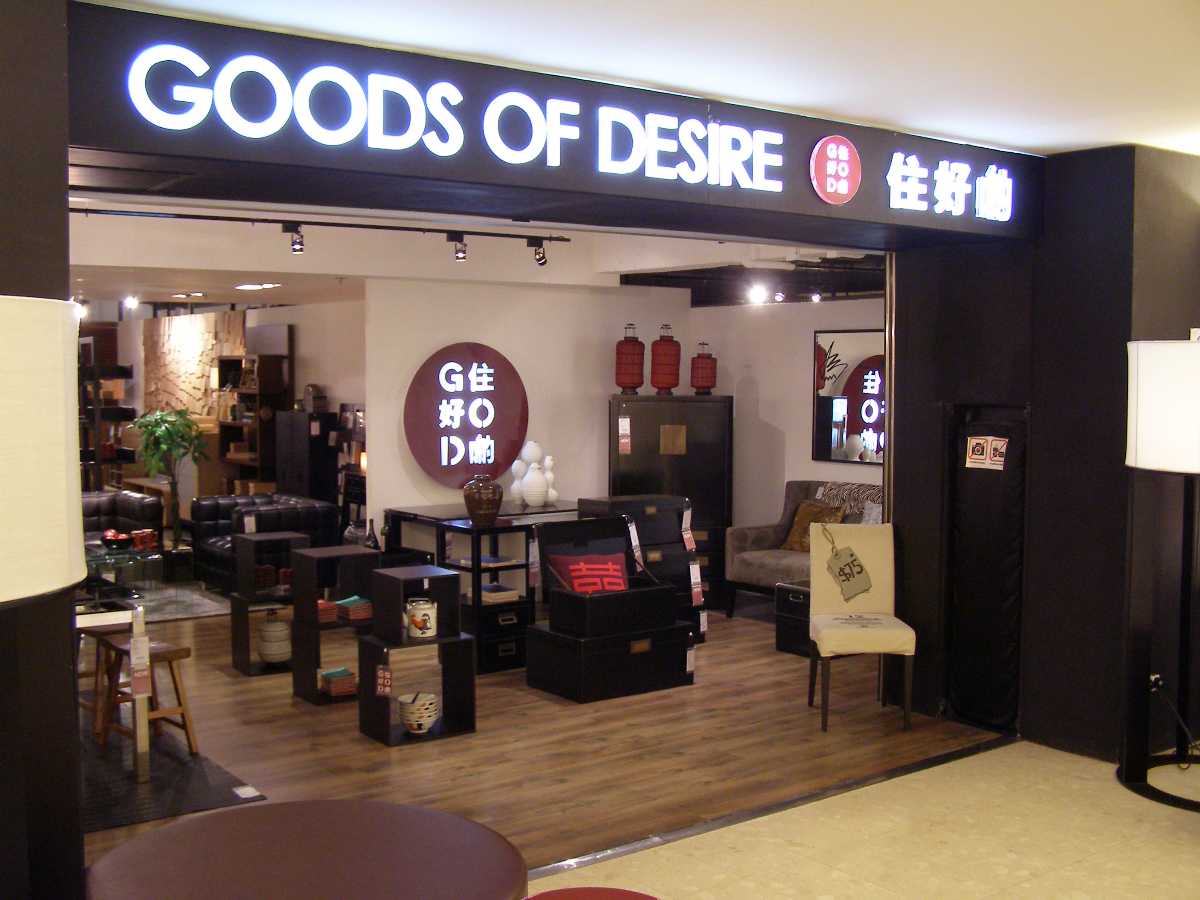 A quintessential Hong Kong lifestyle brand, Goods Of Desire is known for its quirky and humourous homeware and fashion items. Some of the bestselling Hong Kong souvenirs include Mahjong inspired wine markers, Rat Chinese zodiac mugs and Nathan Road gift bags. All their products are inspired by places. All their products are inspired by the lively Hong Kong way of life.
Where to buy: Hong Kong Station, Hollywood Road (Central), PMQ (Central), Sai Kung, Stanley, Lab Concept, Hong Kong International Airport 1 and 2
9. Sweet Snacks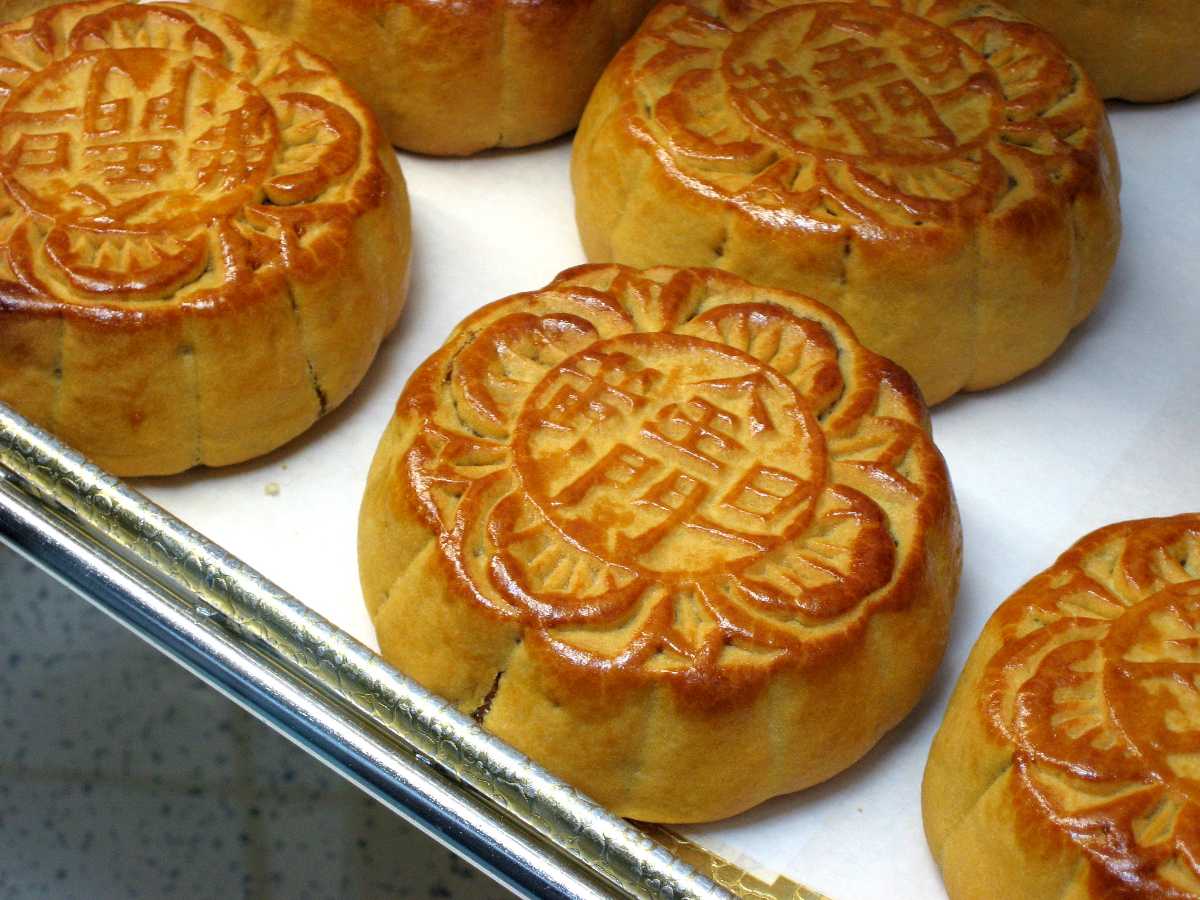 You can never go wrong with authentic Hong Kong snacks. Pineapple shortcakes, Mooncakes, Coconut tarts, Wife biscuit (Lao Po Bing), Sachima/ Ma Jai (Rice Krispies), Pretz shark's fin flavour (biscuit sticks), Dragon Candy, egg rolls (sweet egg biscuits) and Dragon Candy (Chinese Cotton Candy) are classic snacks. They are readily available at most Hong Kong bakeries.
 Where to buy: Kee Wah Bakery, Wing Wah Cake Shop, Hang Heung Cake Shop, Duck Shing Ho
10. Dried Seafood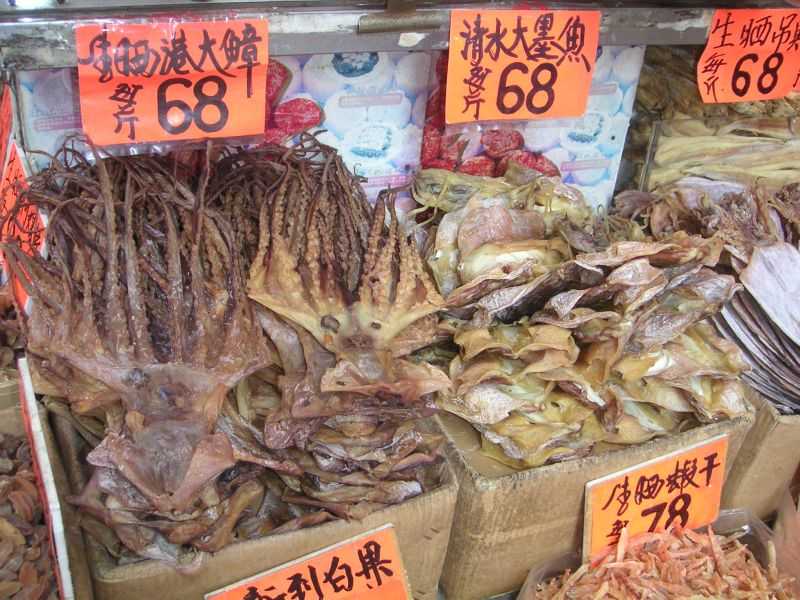 Drying Seafood under the sun is an age-old Chinese tradition. Dried seafood lasts longer and has enhanced flavour and texture. You will find a variety of abalone, oysters, scallop, sea cucumber, squid, and many different kinds of fish in Hong Kong markets. Bag these Hong Kong souvenirs to satisfy the seafood lover in you!
Where to buy: Dried Seafood Street (Sheung Wan), Tak Hing Dried Seafood, On Kee Dried Seafood
11. Chinese Tea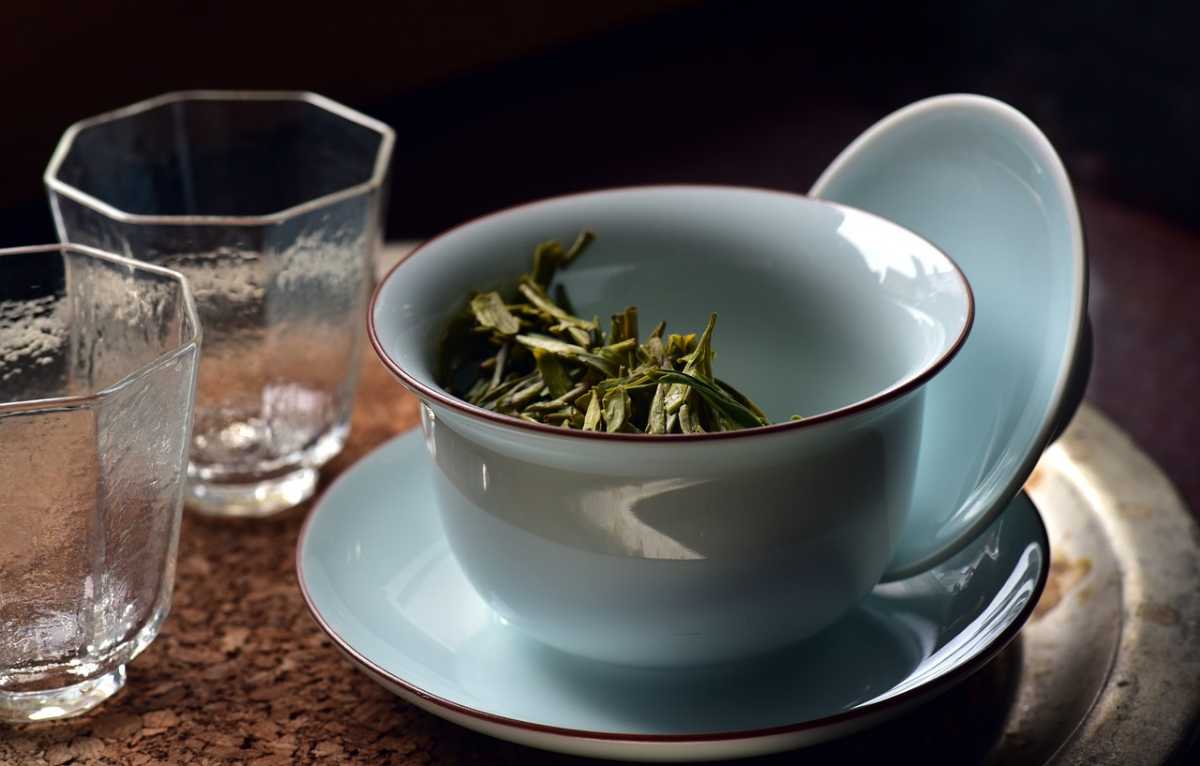 Chinese tea comes in six dominant flavours like Green tea, Black tea, Oolong, White tea, Dark tea and Yellow tea. With the goodness of substances like tea polyphenol and theine, it helps improve muscle endurance and bone density besides reducing the risk of cardiovascular diseases. A Chinese tea set would be the perfect match for this souvenir from Hong Kong.
Where to buy: MingCha Tea House, The Best Tea House, TWG Tea, Fook Ming Tong, Ying Kee Tea House, Ki Chan Tea Co, Leaf Tea Boutique, Lock Cha Tea Shop, Green Gingko Tea
12. Chinese Antiques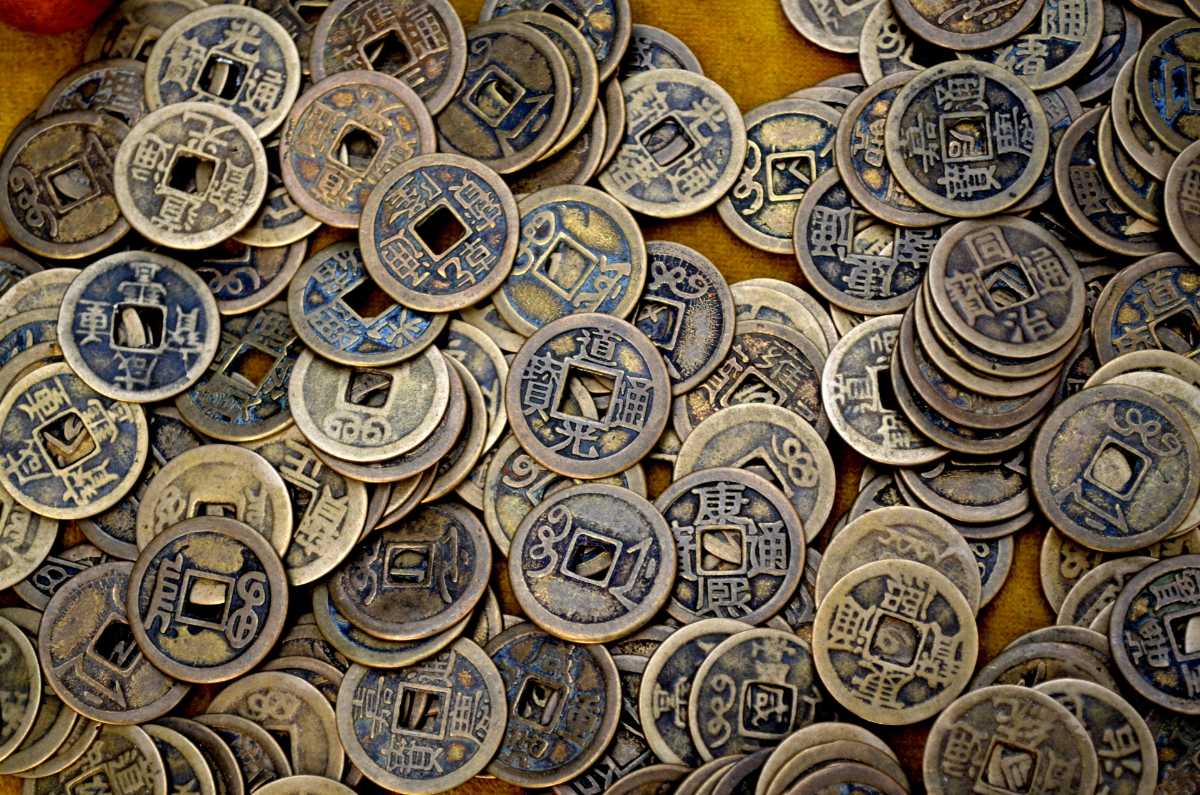 A number of Hong Kong street markets are filled with authentic as well as replicated antiques. You will find coins, stamps, copper mirrors, Ming dynasty-style furniture, Chinese paintings and many other interesting items here. Be careful if you are looking for real antiques to buy in Hong Kong and take someone along who can appraise real artefacts. 
 Where to buy: Lascar Row, Hollywood Road
No matter who you're taking a souvenir for, we hope this list helps you choose the best ones.