Although cycling is an option, the people of Hong Kong still prefer travelling using public transport for the simple reason that the roads are small and too crowded because of the increasing number of cars on the road. However, cycling is becoming more popular in Hong Kong in terms of exploring the city's great outdoor scene. Some of the trails and park areas require permits to ride so make sure to enquire and carry the necessary documents with you. Here is a list of the best bike rentals in Hong Kong to fulfil your biking exploration:
1. Sky Blue Bikes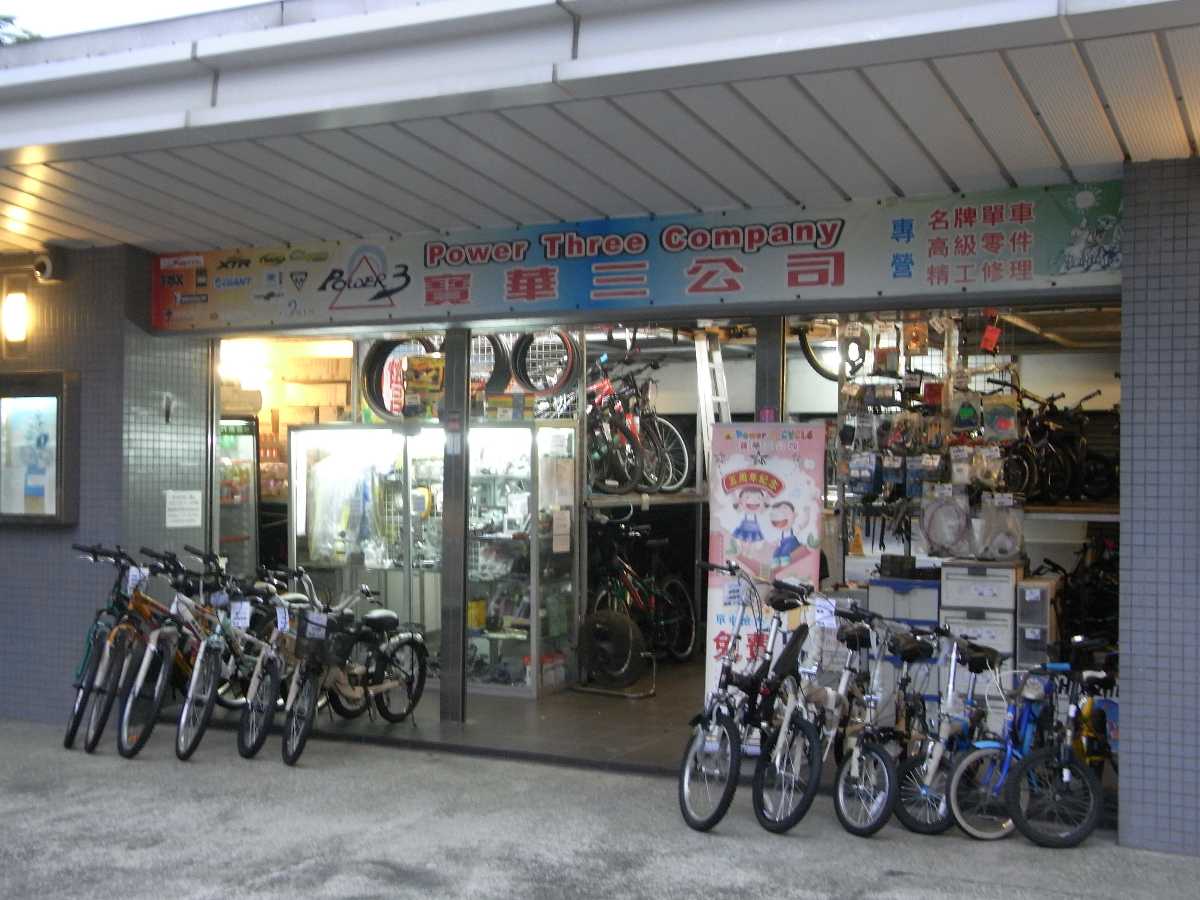 Sky Blue Bike provide premium bike rentals in Hong Kong with high-quality carbon and titanium cycles. They have different frame sizes for the cycles ranging from 48, 52, 54, 56, 57, 59 to 61 cm with Look, Shimano, and Flat pedals available.
Location: Orlins Court, 419R Queen's Road West (near HKU MTR Exit B1)
Days and Timings:
Monday-Saturday, 11 AM - 7:30 PM 
Sundays, 1 PM - 6 PM
Website: https://www.skybluebikes.com/
Contact: +852 2545 2333
Pricing:
Day rate – HKD 650 
Two-day rate – HKD 1000 
Weekly rate – HKD 2500 
Longer rentals are provided at discounted rates
Renting Procedure: There is a non-refundable deposit of 50% that can be made using PayPal or done instore. There is no insurance, so all liability and damage are borne by solely the customer or renter.
2. Friendly Bicycle Shop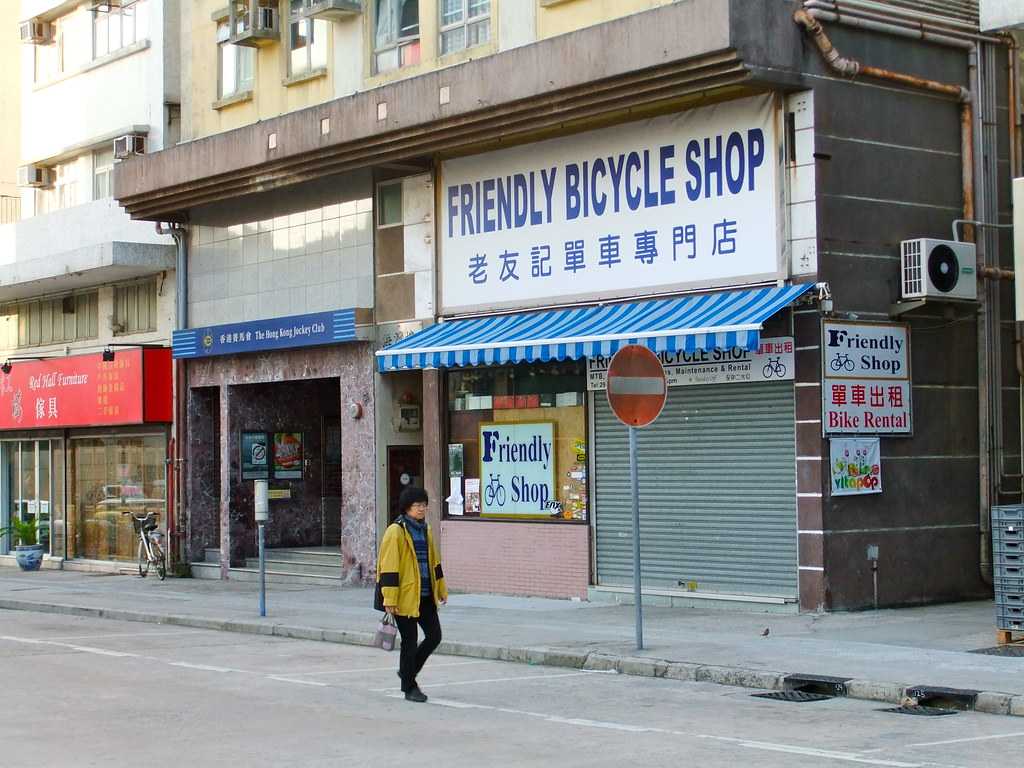 Friendly Bicycle Shop provides a decent range of bike rentals in Hong Kong at different price points and brands, good quality protective gear, and other products required to ensure a smooth ride.
Location: Scenic Crest, 18A Mui Wo Ferry Pier Road, Mui Wo, Lantau Island
Day and Timings: (Closed on Tuesdays)
Monday, Wednesday, Thursday and Friday - 10 AM - 6 PM
Saturday and Sunday - 10 AM - 8 PM
Contact: +852 2984 2278
3. YY Bike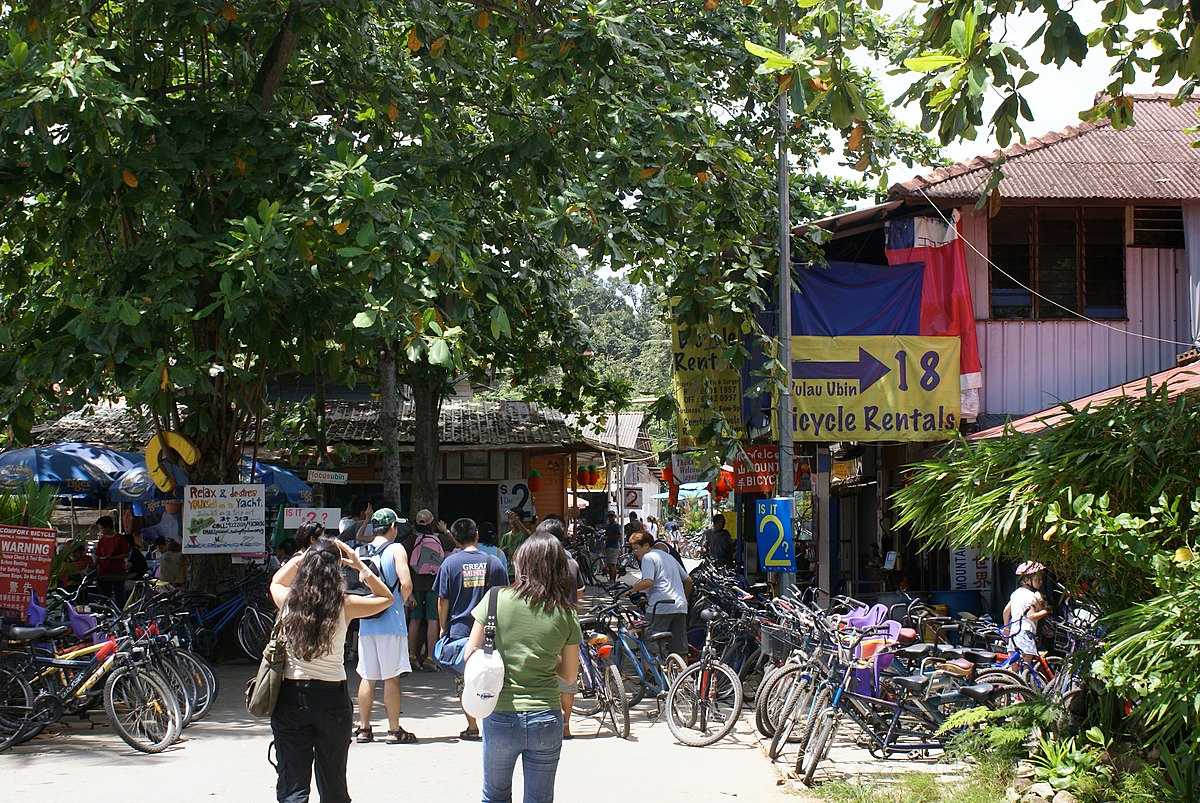 YY Bike provides two types of bike rentals in Hong Kong: Giant Yukon and Giant Iguana that are suitable for the kind of trails and terrains in Hong Kong.
Location: G/F, 62 Fotan Village, Fotan, New Territories
Days and Timings: (Closed on Wednesdays)
Monday, Tuesday, Thursday, Friday - 10 AM - 7 PM
Saturday, Sunday and Public Holidays - 8 AM - 7 PM
Website: http://yybike.com.hk/site/English1.aspx
Contact: +852 2381 2883
Pricing:
The pricing is dependent on the bike you choose.              
1-hour rate - HKD 25 - HKD 30              
1st-day rate - HKD 100 - HKD 150             
2nd-day rate - HKD 90 -  HKD 140             
3rd-day rate - HKD 80 - HKD 130             
4th day and up rate - HKD 70 - HKD 120             
Deposit - HKD 3000 - HKD 4000 
4. Sun Ping Bicycle Co.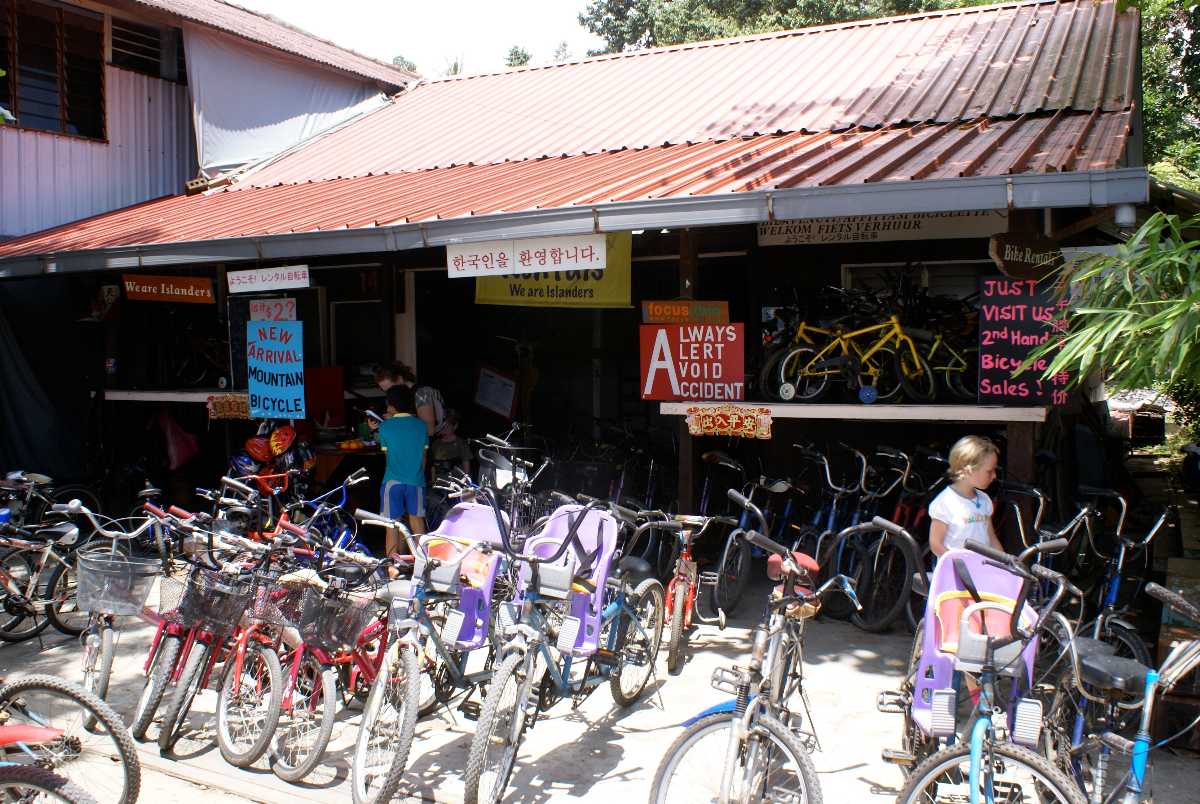 Sung Ping Bicycle Co. has been one of the oldest bike rentals in Hong Kong with over 15 years of experience. They provide an array of bikes from Mountain Bikes, commuter bikes to high-end road bikes. You can also find a collection of accessories like helmets, gloves, and spare parts.
Location: G/F, 21a Tai Mong Tsai Road, Tak Lung Back St, Sai Kung
Days and Timings: 
Monday – 3 PM - 8 PM
Tuesday - Sunday - 11 AM - 8 PM
Website:
https://www.bimbimbikes.com/bike-rental/hong-kong/sai-kung/sun-ping-bicycle-co /
https://www.facebook.com/pages/category/Local-Business/SUN-PING-Bicycle-147703158620242/
Contact: +852 2792 3116
Pricing:
1-hour rate – HKD 85
2-hour rate – HKD 85
4-hour rate – HKD 85
8-hour rate – HKD 85
1-days rate – HKD 170
2-days rate – HKD 255
3-days rate – HKD 425
5. Freshabikes, Tai Wai Bike Rental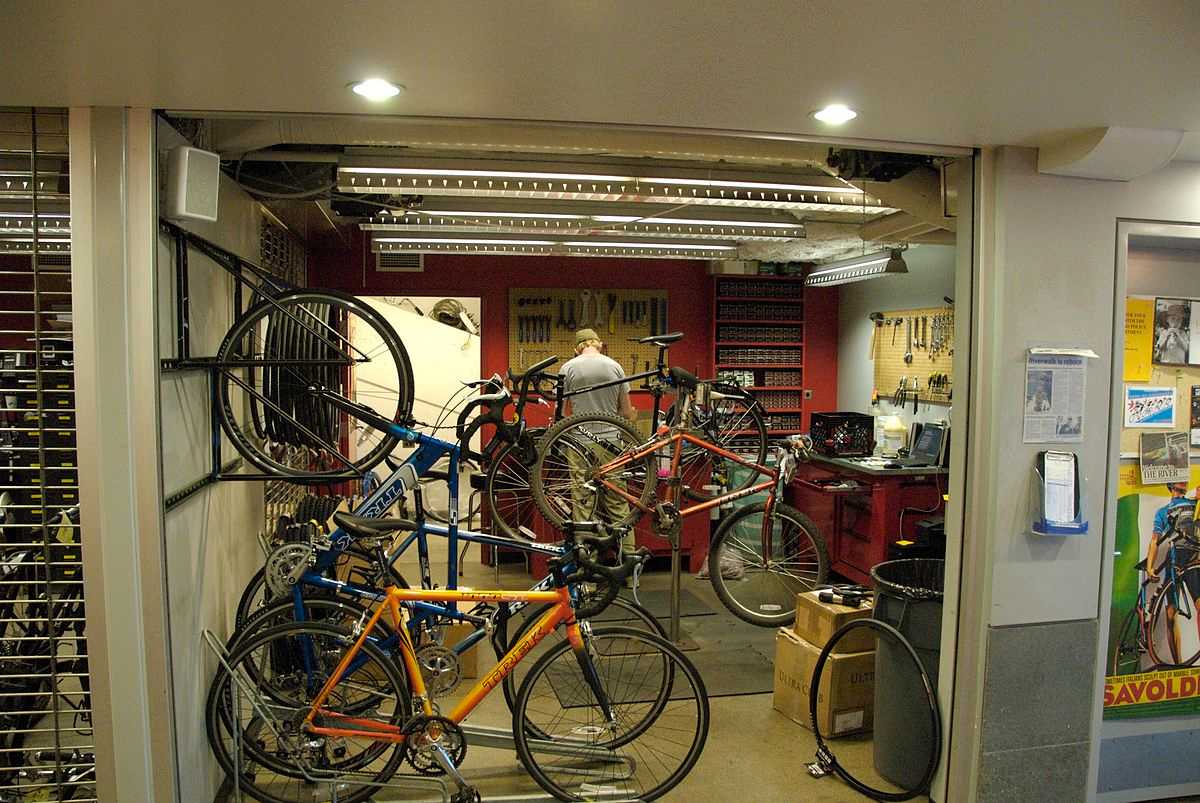 Freshabikes, Tai Wai Bike Rental is a popular bike rental in Hong Kong with not only rental services but also professional cleaning and maintenance services for the bicycles. The services include band adjustment, brake adjustment, whole vehicle inspection along with cleaning of the frame, wheelset, and replenishment of tires.
Location: 36 Chik Fuk Street, Tai Wai
Days and Timings: 10 AM - 7 PM
Website: https://www.facebook.com/Freshabikes-176568356029948/
Contact: +852 6274 0501
Pricing:
Renting bicycle for 1 day 6 hours - starting from HKD 50 per day
Cleaning and maintenance of the bicycle - HKD 180- HKD 380 per unit for 30 minutes
6. Beverly Cycle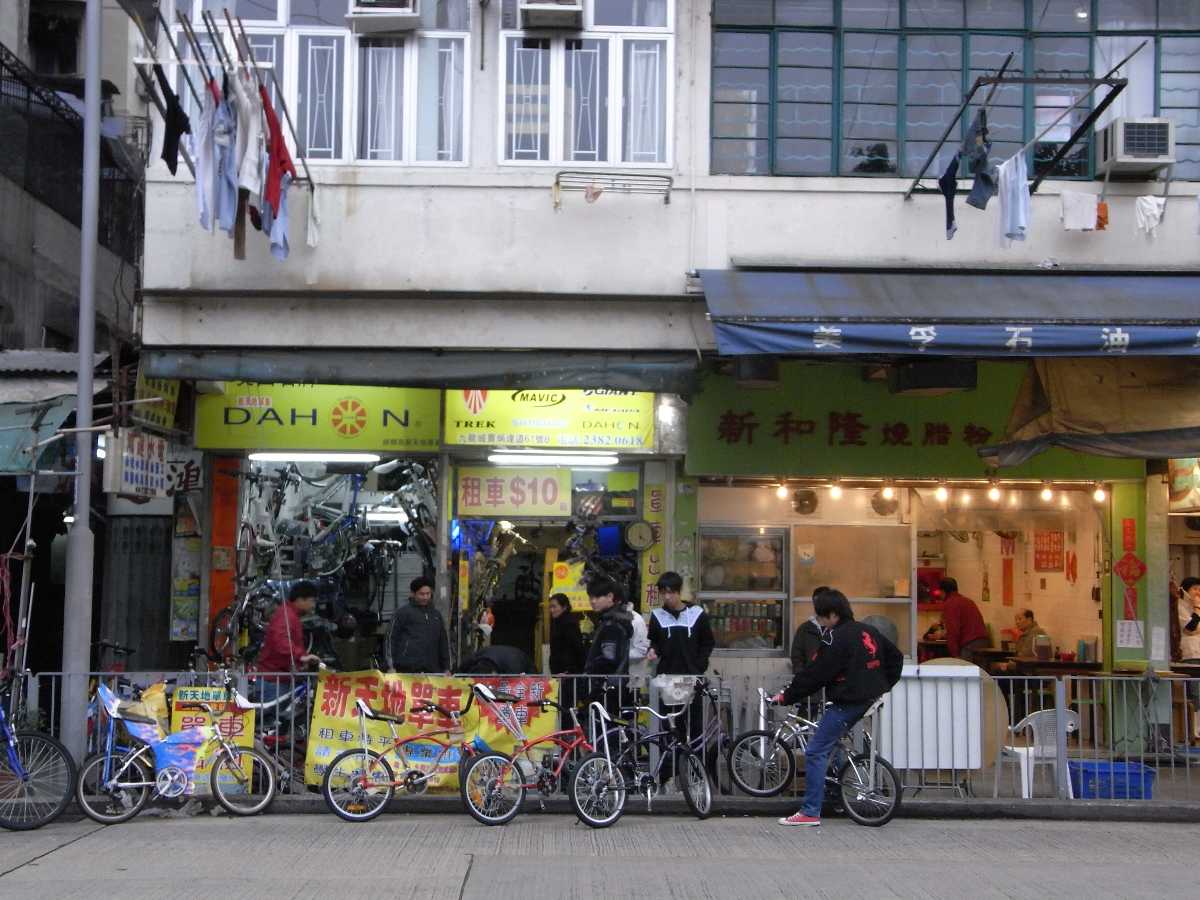 Beverly Cycle aims at providing better quality products to its customers. From maintaining the bicycles, updating their brands and catering to the customer's needs in terms of providing quality bicycle accessories this is one of the bike rentals in Hong Kong that ensures an overall customer satisfaction. 
Location: Shop 61A, King Lam Market, King Lam Estate, Tseung Kwan O, New Territories (Near Po Lam Station – Exit B3)
Days and Timings:
Weekdays (Monday-Friday): 11 PM - 9 PM
Public Holidays or Weekends (Saturday and Sunday): 10:30 AM - 9 PM
Website: http://beverlycycle.blogspot.com/
Contact: +852 22177313 
Pricing:
HKD 25 for First Hour
HKD 20 per Hour
HKD 85 for Full Day or Daily
HKD 90 for Overnight 
Renting procedure: All the rent payment made is non-refundable. A prepaid charge of HK $300 per bike is required for an overnight rental as a deposit – The period starts from 8 pm till 11 am. If the bike is rented for later than that, an hourly charge is applied.
7. Freerider Bike Station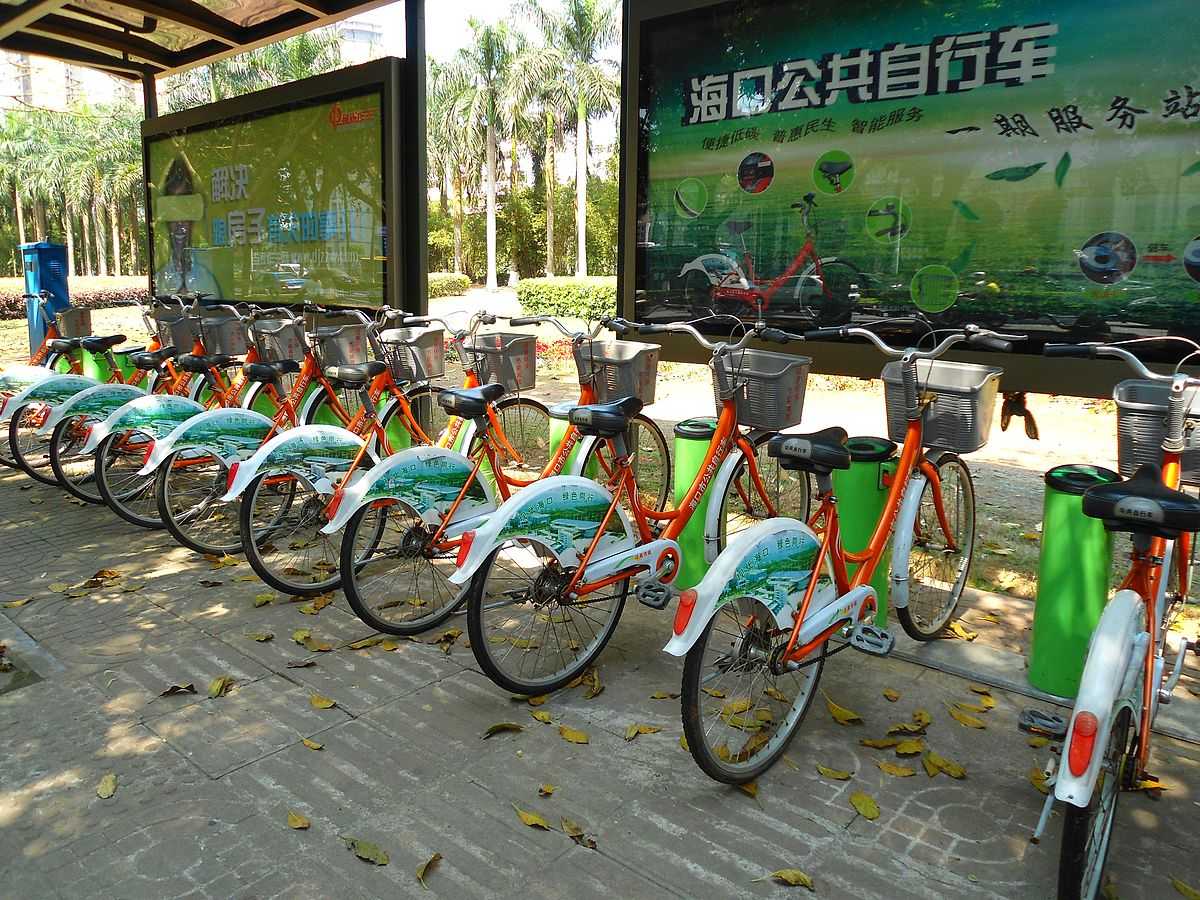 Started in 2009, Freerider Bike Station sells different bicycles, parts, and accessories. They also provide maintenance and repair services.
Location: G/F, No.9, Po Yick Street, Tai Po, New Territories
Days and Timings: 10 AM - 8 PM
Website: http://www.freeriderbikestation.com/
Contact: +852 2653 1008 
Some Exciting Trails and Routes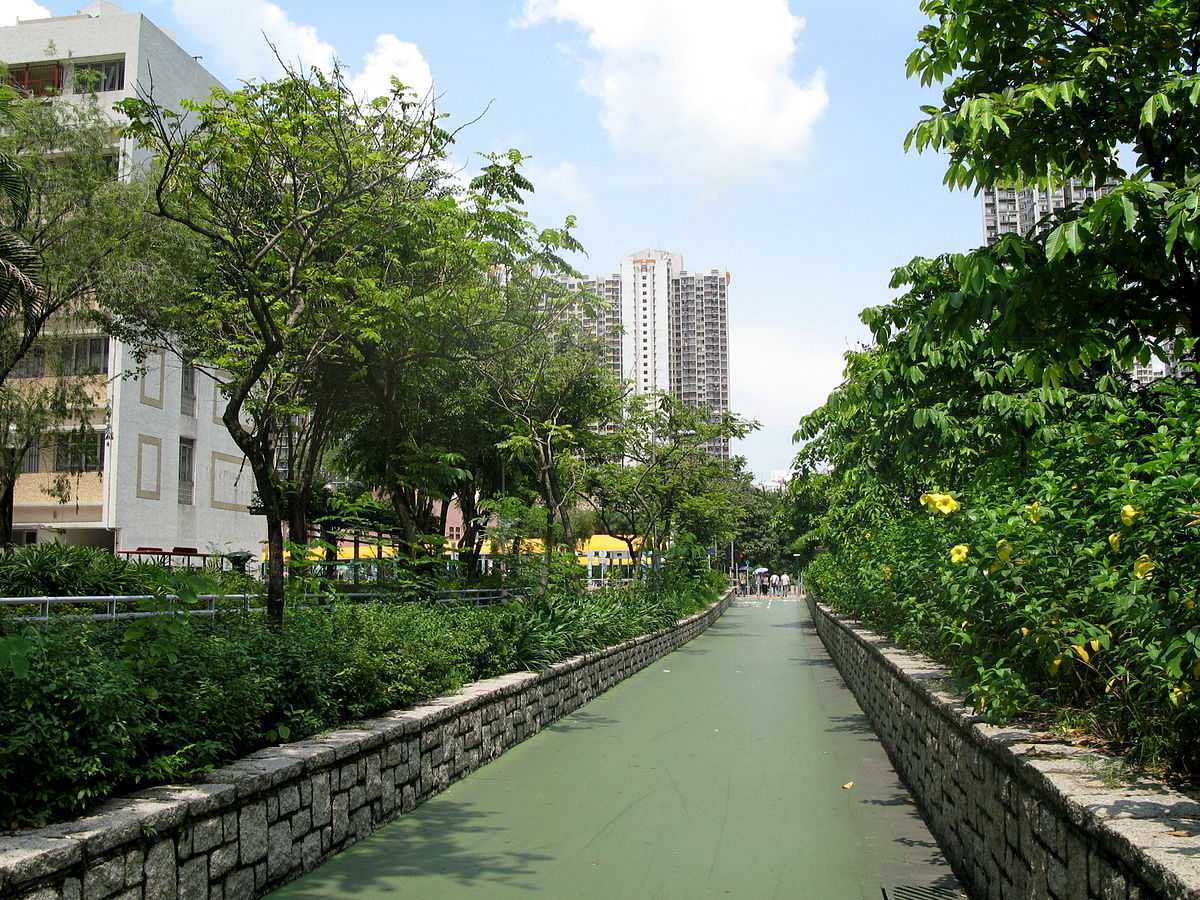 Sai Kung – Pak Tam Chung to Hui Ha and Wan Tsai Island Area
Sha Tin to Tai Mei Tuk
Sha Tin to Wu Kai Sha
West Kowloon Harbour-Front
New Territories
Po Kong Village Road Park
Tolo Harbour Cycle Track
Nam Sang Wai
Tung Chung to Sunny Bay
Lantau Island
Safety Tips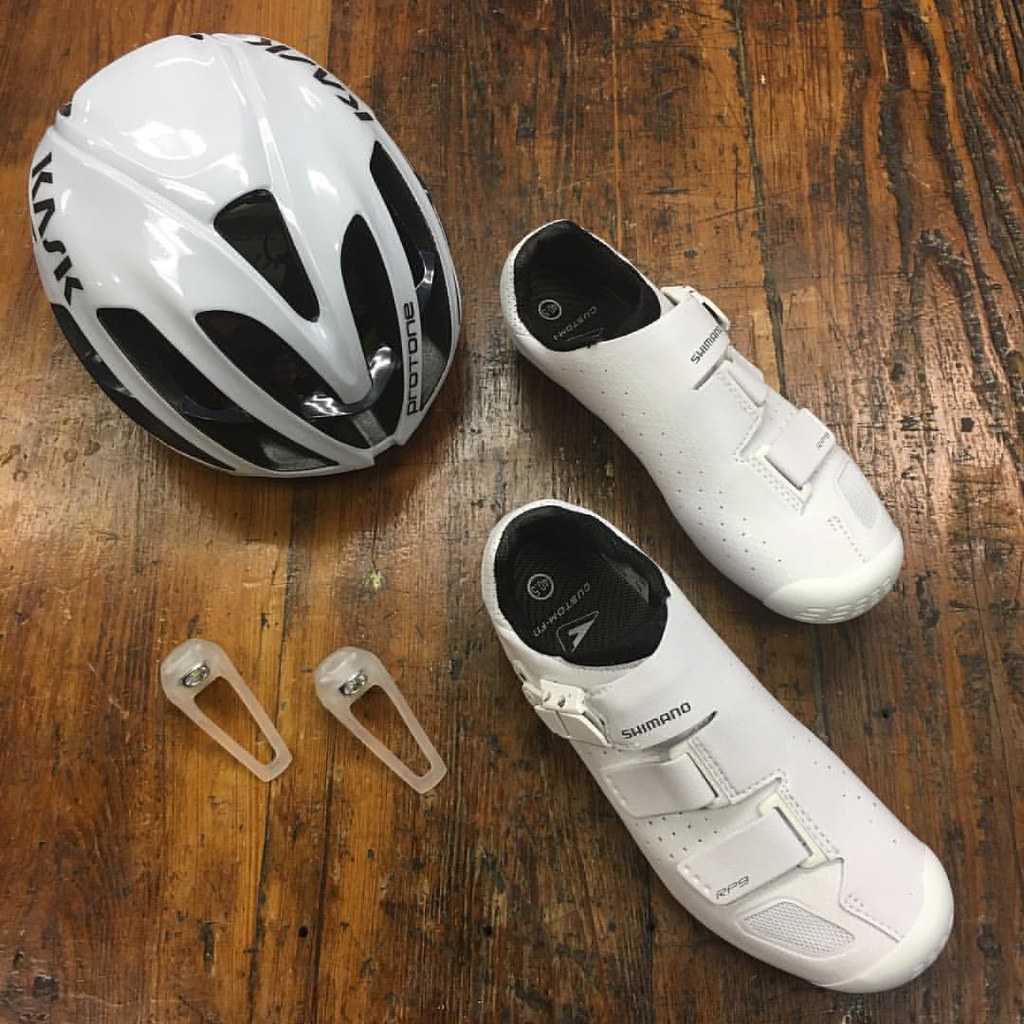 Practice using the emergency brakes
Wear safety helmets and protective gear
Ride only on the cycle tracks provided whenever possible and avoid riding on the roads
Wear colourful or fluorescent clothes and a pair of proper, reflective shoes to alert people from a distance
Ensure that the bicycle is sturdy and with effective brakes
Make sure the bicycle has a horn or bell
Ensure the width of the bicycle's tires are at least 4.5 cm or 1.75 inches
Familiarise yourself with the route and plan well in advance
Always check the weather conditions before heading out
If you're renting a bike in Hong Kong, always check the cycle's conditions and understand all the necessary details regarding the costs, timings and return procedure
Pack light and carry a map, food, water, first-aid kit, and raincoat
Obey the road markings, traffic signals, and signs at all times
Gauge your fitness level and prepare or train for the difficulty level of the route you choose
Always note the emergency number and any landmark near you in case of an emergency
Since cycling is such a massive culture in Hong Kong, bike rentals in Hong Kong are that much convenient. Get your cycling gears on and get, set, go!