With lush greenery, parks, islands, beaches making up a large portion of the city, there is no dearth of campsites across the town. Here are some of the top sites for camping in Hong Kong. 
Camping Sites in Hong Kong
1. Tung Ping Chau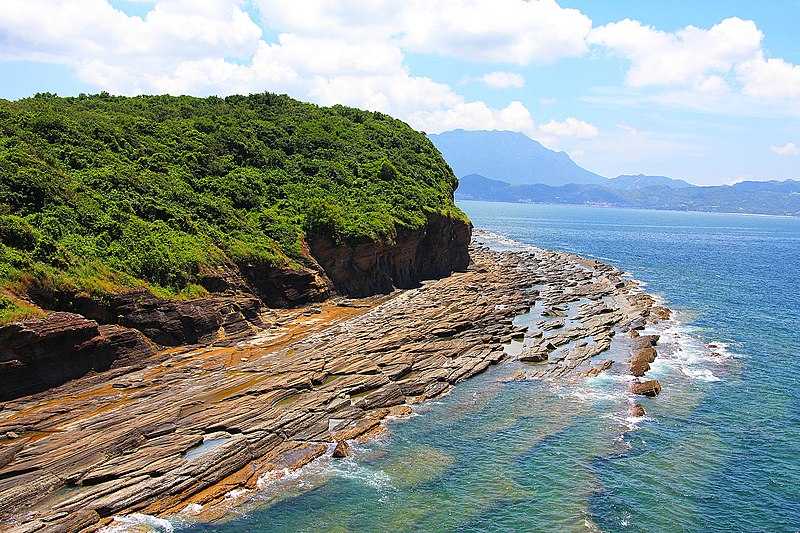 With beautiful land structures, many flocks to this remote island to experience bona fide camping in Hong Kong. The view is amazing, and you will be provided with all basic amenities such as toilets and food offered by small eateries.
2. Ham Tin Wan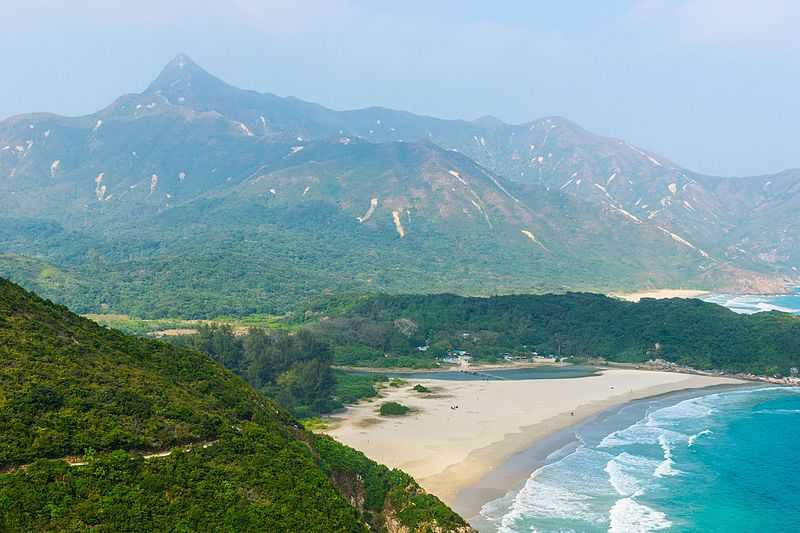 Situated at the 2nd stage of the Maclehose Trail, Ham Tin Wan is a pretty island known to be a great sunset-viewing spot. Surfboards, tents, sleeping bags, and even firewood is easily available on hire from nearby restaurants at this campsite in Hong Kong
3. Sai Yuen Camping, Cheung Chau
If you are looking for fancy and luxurious camping in Hong Kong, then the Sai Yuen camps offering themed stay, open domes, and even private bathrooms are your best bet. There are plenty of activities in the vicinity as well. 
4. Tap Mun or Grass Island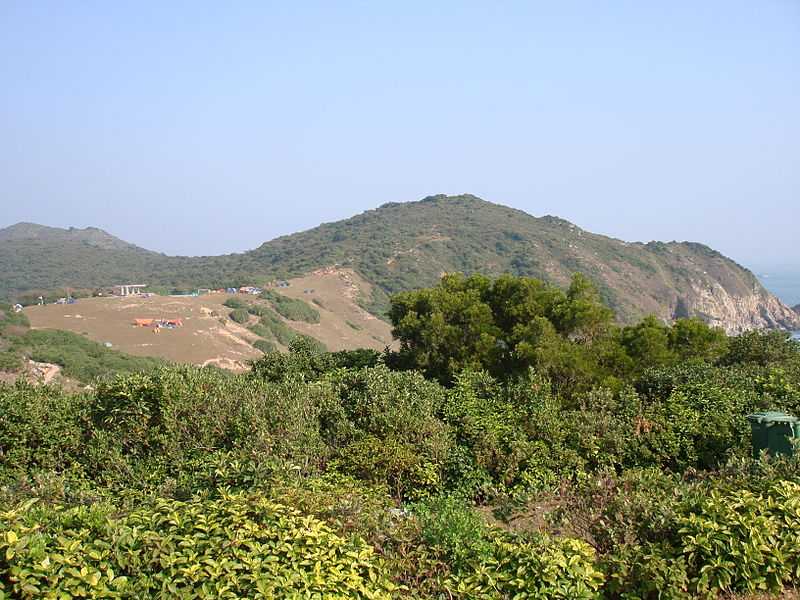 A popular campsite atop a hill for locals including families, Tap Mun is a great place to pitch your tent for a relaxed time. Make sure you check out the Balance Rock while hiking. Also, beware of animals, as they can scrounge your camp for food!
5. Pui O

Located in Lantau Island, Pui O has many barbecue pits to use for absolutely free! Get your food, drinks, and other supplies with you and witness the lush greenery at this campsite in Hong Kong.
6. Nam Shan
Situated close to Pui O is Nam Shan, with a breathtaking hilltop viewpoint. The place has a vast area and also has the largest barbecue spot in Lantau Country Park.
7. Tai Long Sai Wan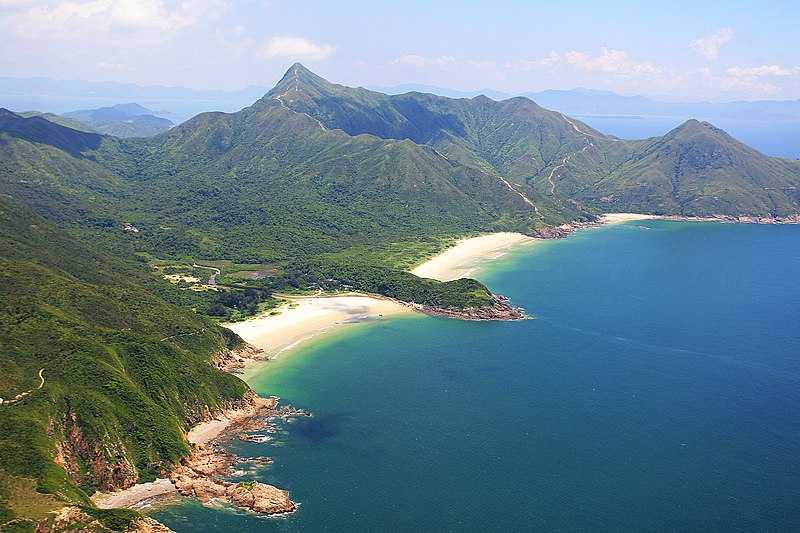 With an amazing sea-view, Tai Long Sai Wan is the absolute quaint site for camping in Hong Kong over a relaxed weekend. 
8. Long Ke Wan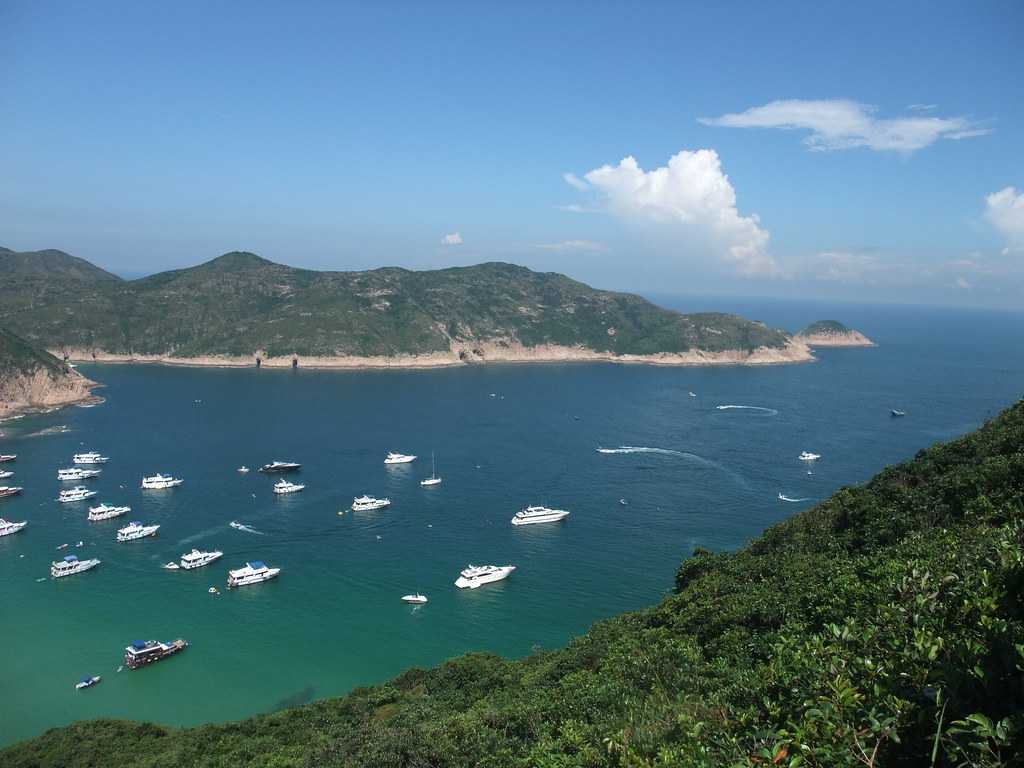 A simple and basic campsite, Long Ke Wan is known for its idyllic view. Just bring your own food, drinks and gear, and you are good to go!
9. Treasure Island Campsite
Another beachside site for camping in Hong Kong with a crystal clear waterfront is Treasure Island Campsite. It is one of the most favourite local campsites. 
10. Hok Tau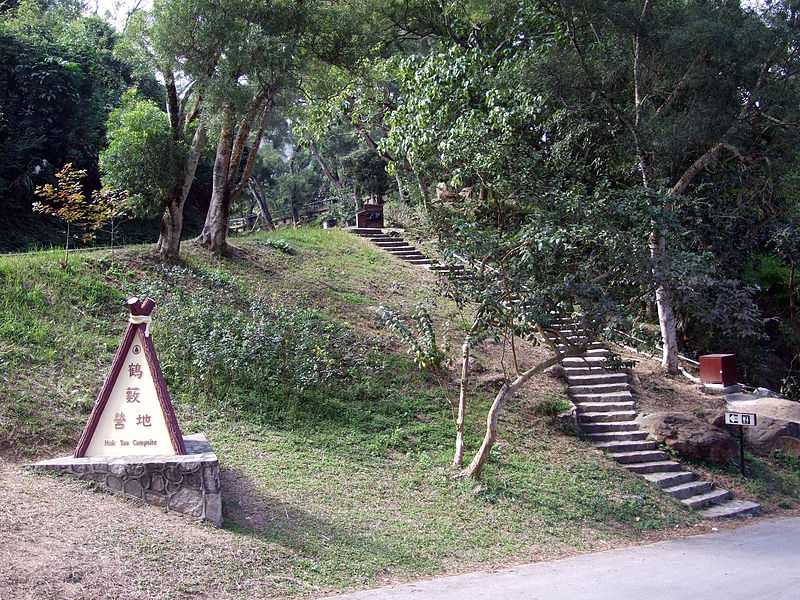 Hok Tau is one of the biggest camping areas in the New Territories. This is another great camping space for families. 
Now that you have a list of campsites in Hong Kong at your disposal go pitch a tent and gaze at the enchanting night full of stars. Happy camping!