Local Transport in Seychelles
1. Buses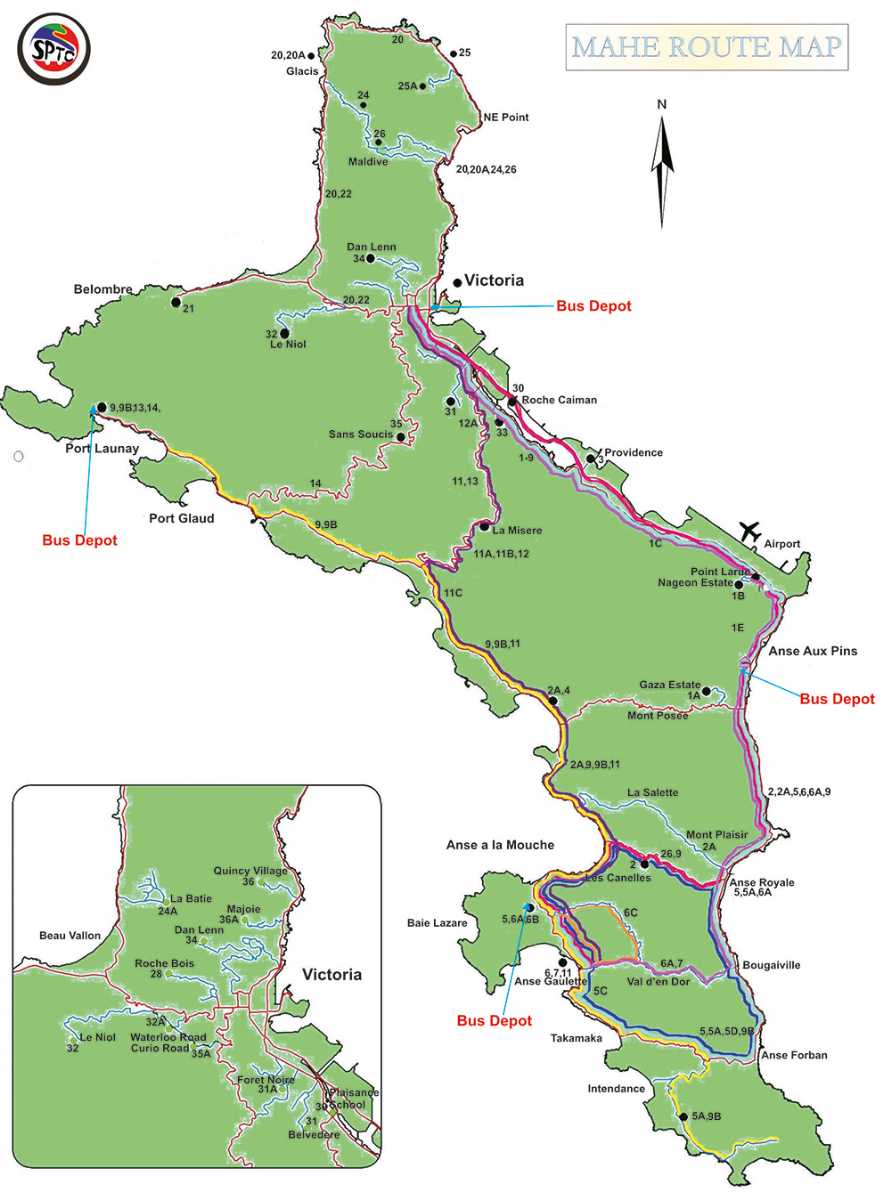 2. Hired Cars

You can either drive yourself or opt for a driver-driven car. In case you choose the former, there are certain things to know. In Seychelles, 23 years is the legal age for driving. Even if you are beyond that age, carrying your driving license is mandatory. All cars in Seychelles are right-hand drive ones and remember to keep to the left side of the road as that is the norm. Speed limits in Mahe are 40 km/hr inside crowded towns, 65 km/hr outside the cities and 80km/hr along the divided highway between the airport and Victoria, and 40 km/hr all over Praslin. The roads can sometimes be winding and hilly, so it's important to be careful.

Both Mahe and Praslin have many car rental companies such as Maki Car Rental, Creoleplay Cars, U-Drive Car Hire, Thrifty Car Rental, etc. who will drop your car to your hotel or airport, as per your wish. The per day rent for the hired cars are around SCR 800-1800 on Mahe and slightly more on Praslin. Some car rentals have outlets inside the airport, and they can also be booked online. You will usually be provided with various types of cars so that you can choose according to your need and preference. Terms and conditions might vary across companies so always check before booking. If driving is unknown to you, or you are used to driving left-hand cars, then to avoid confusion you can opt for a chauffeur.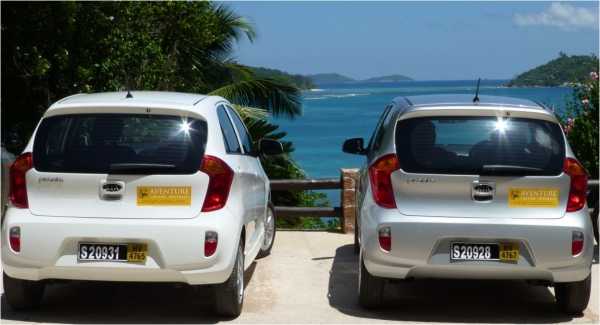 3. Cabs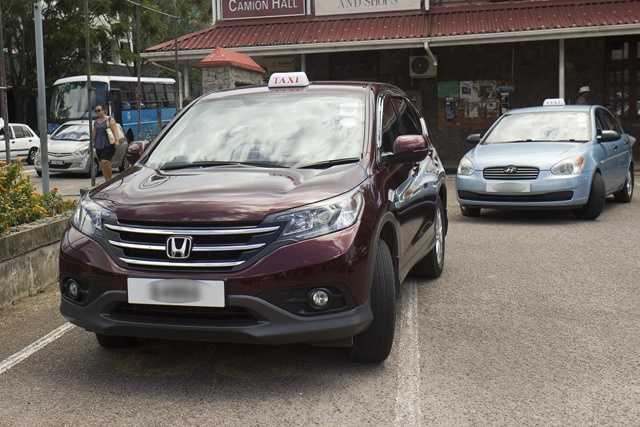 4. Bicycles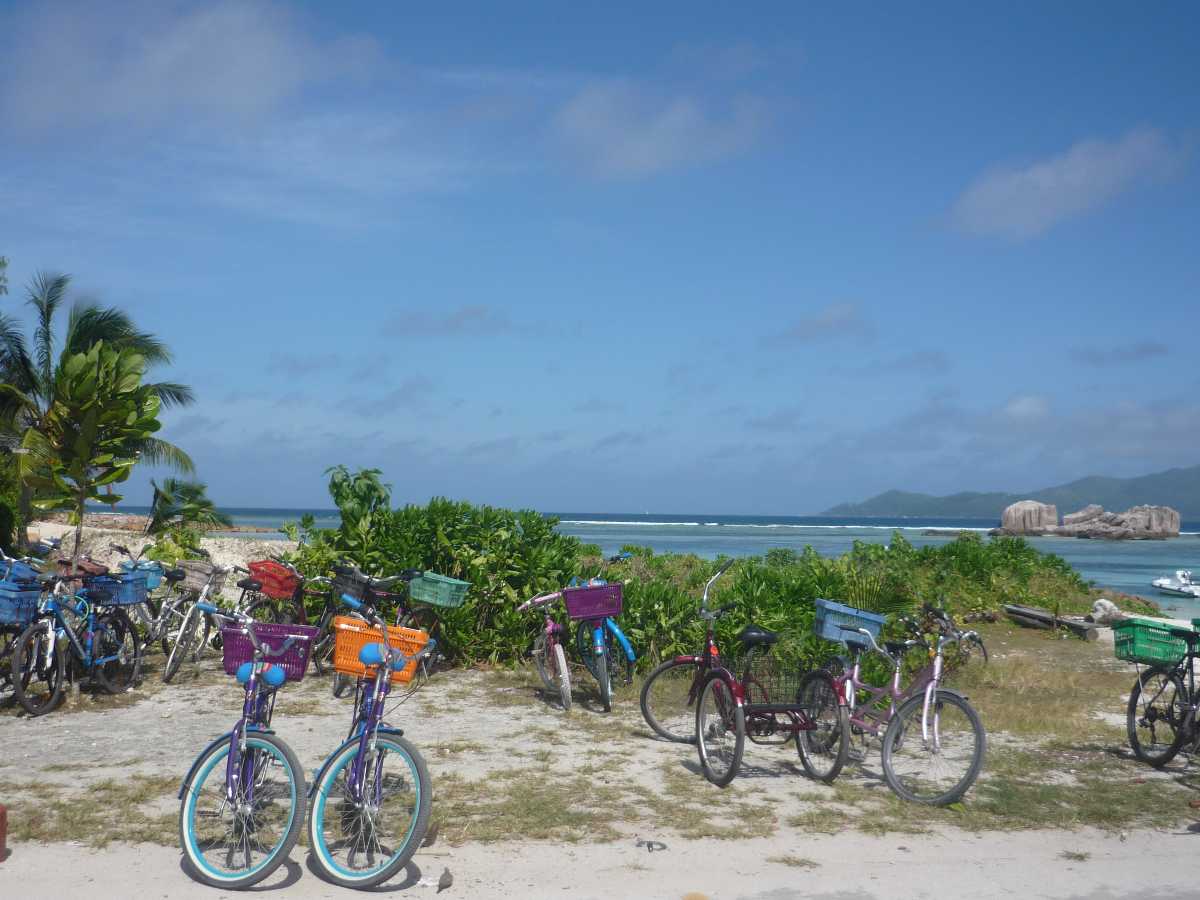 5. Boats

A one-way ferry ride to Praslin from Mahe jetty will cost you around SCR 950, to La Digue around SCR 1200 and from Praslin to La Digue around SCR 320. Three ferries are available daily to and from Praslin while for La Digue it's one or two. Again from Praslin to La Digue, at least seven ferries run every day (less on Sundays). There are some companies like Secret Seychelles, Mason's Travel etc. in Victoria and Ziblo Boat Charter, Sagittarius Taxi Boat Excursions etc. in Praslin that offer you guided boat trips to nearby islands. If you have the time, take the boat ride - after all, you don't get an opportunity every day to cruise in the beautiful turquoise waters of the Indian Ocean surrounded by green scenic islands!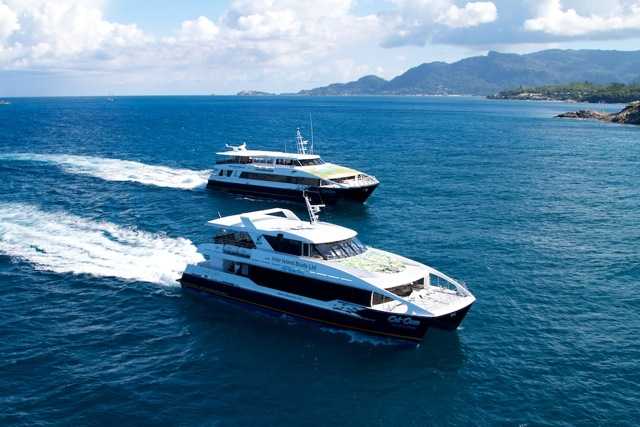 6. Flights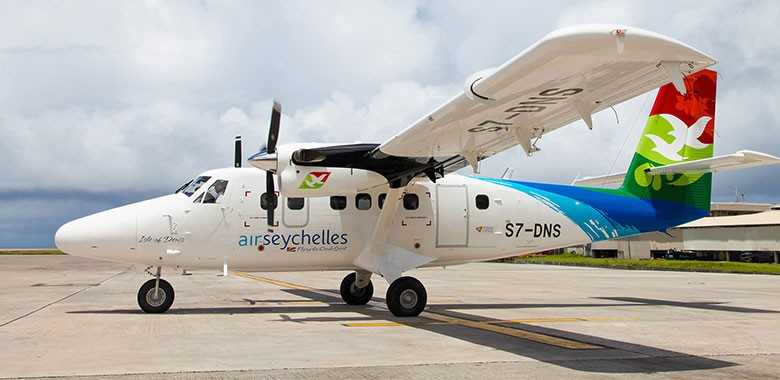 7. Helicopters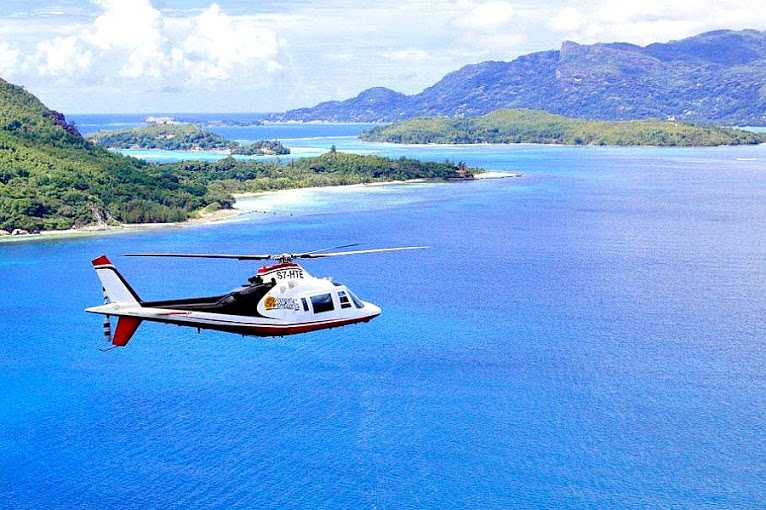 These were the various ways of commuting in Seychelles. Choose wisely so that you can enjoy your days on the islands to the fullest!