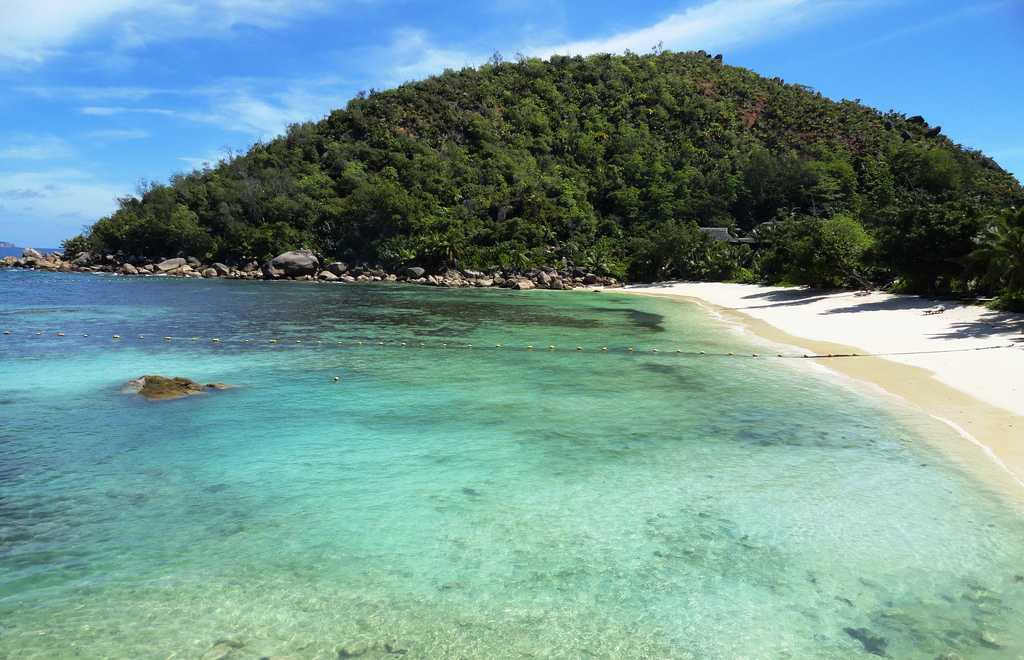 Taxis
Approximate cost:
Airport to Cote d'Or: SCR 400
Airport to jetty: SCR 400
Jetty to Cote d'Or: SCR 200
Jetty to Grand Anse: SCR 300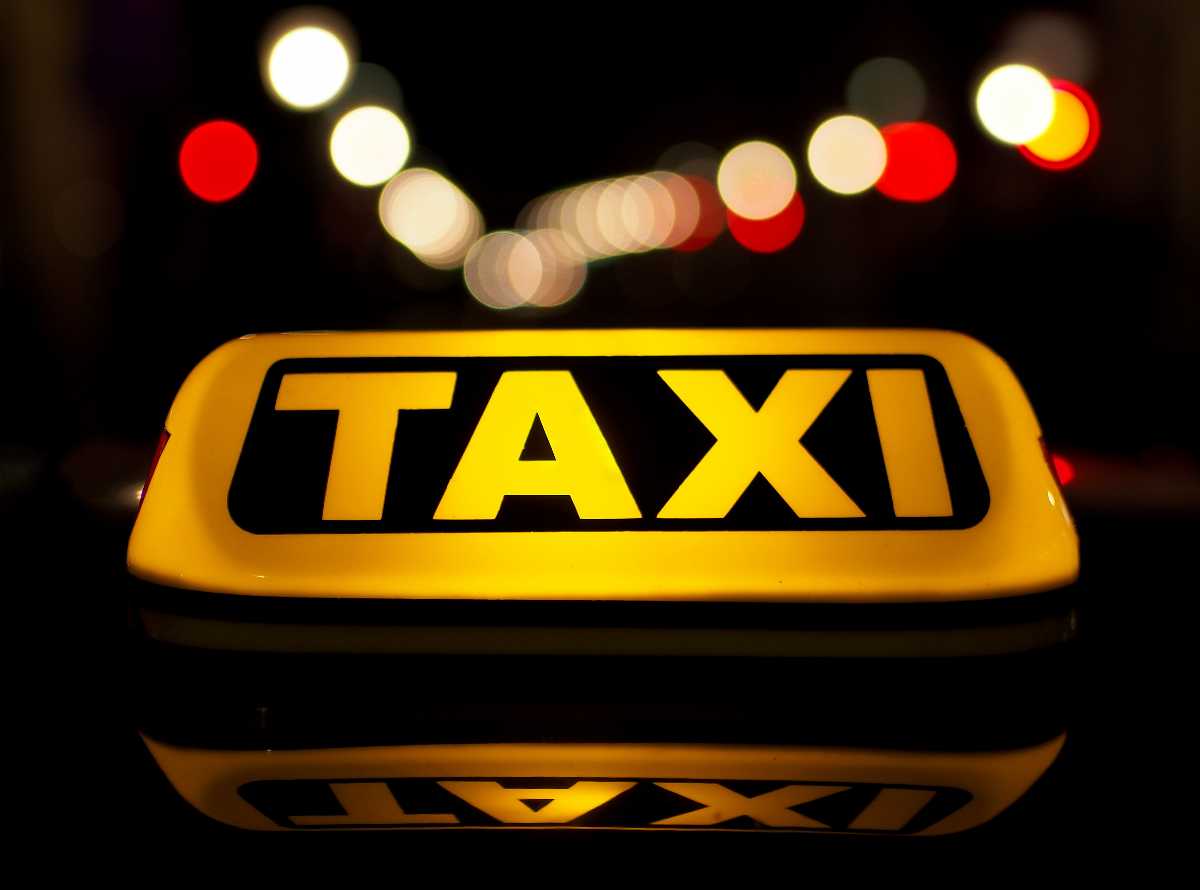 Car Rentals

Pro tip: remember that many animals like crabs and dogs cross the road, so be careful not to harm them!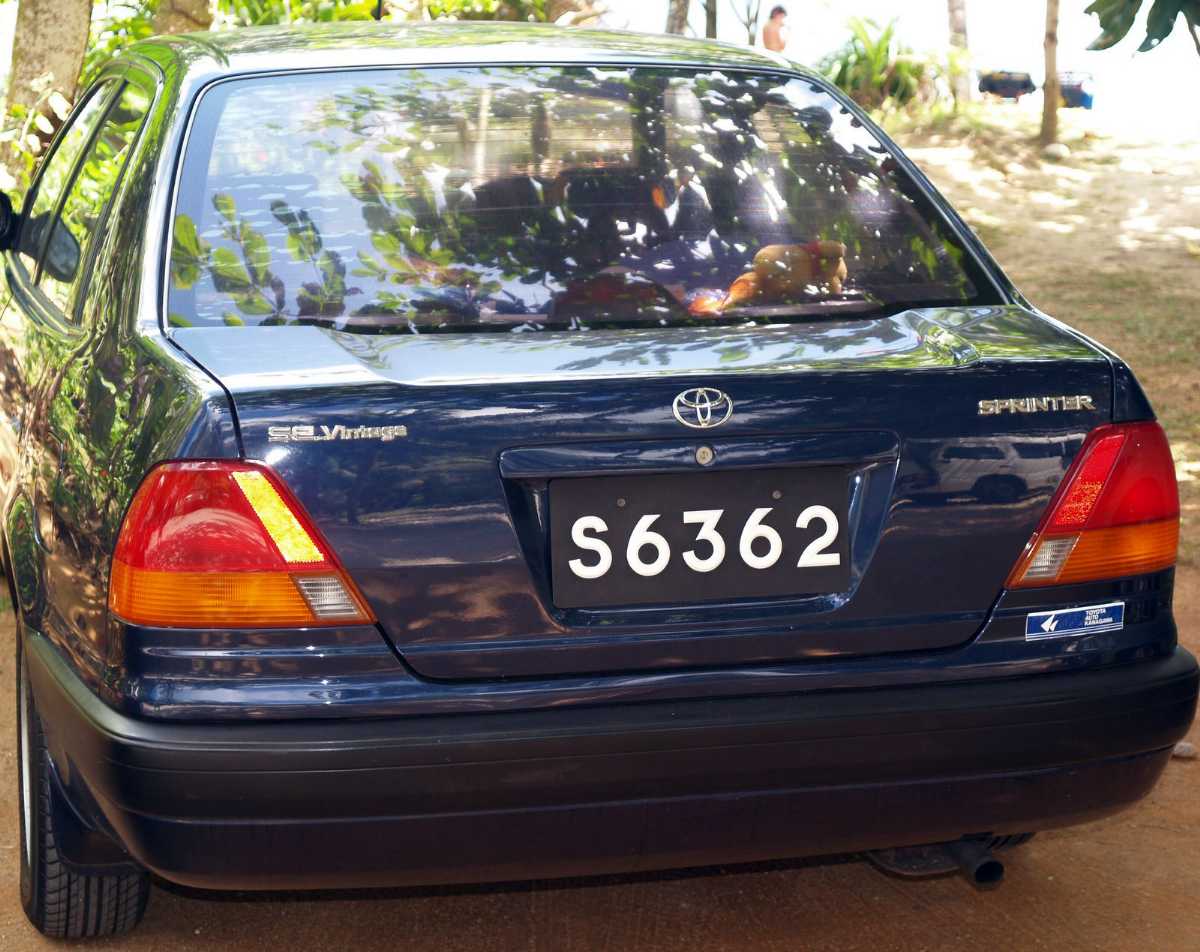 Bikes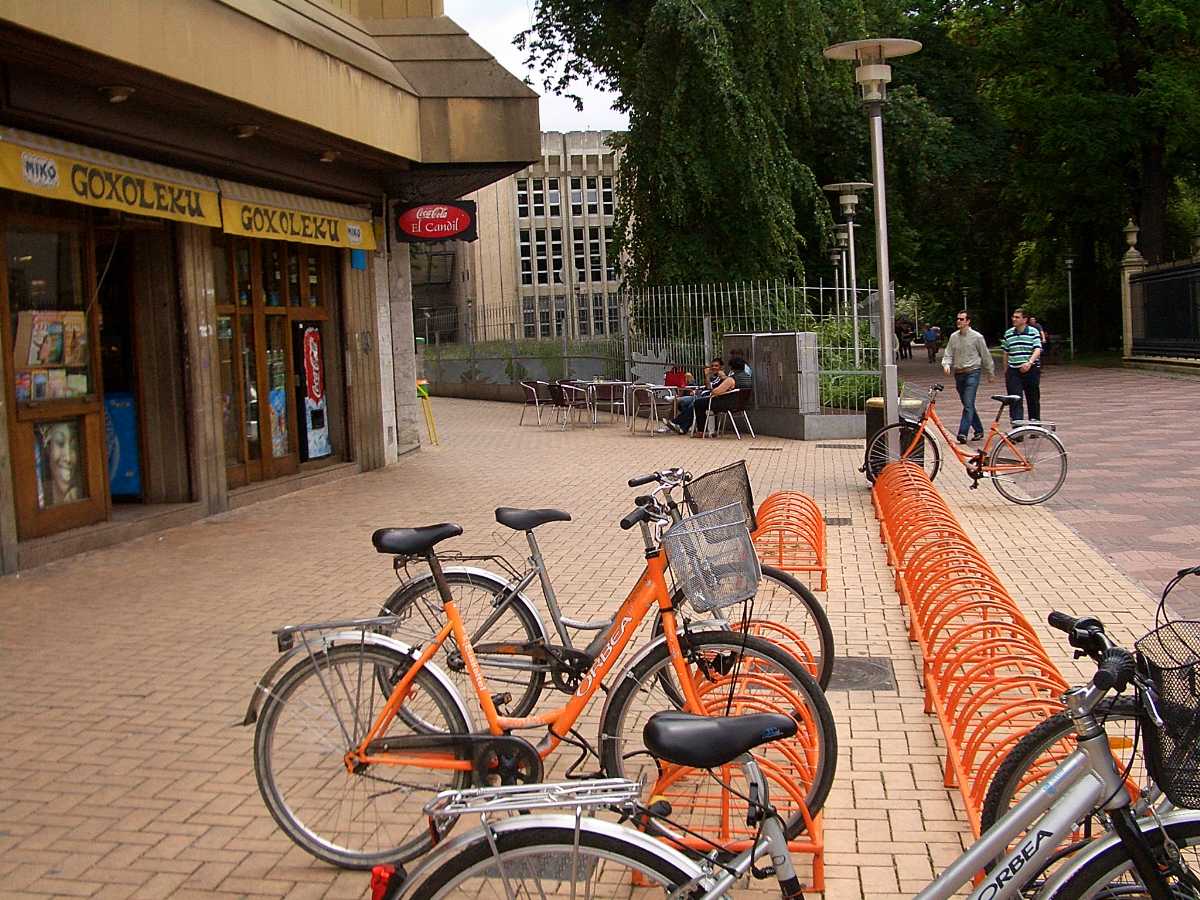 Buses
ROUTE 61:
Mount Plaisir to Anse Boudin via Vallée De Ma
ROUTE 62:
Mount Plaisir to Zimbabwe via Consolation
ROUTE 63:
Mount Plaisir to Anse La Blague via Cote d'Or   
Cost:
SCR 5 for non-airconditioned buses
SCR 10 for air-conditioned buses
The fares are the same, regardless of the drop point.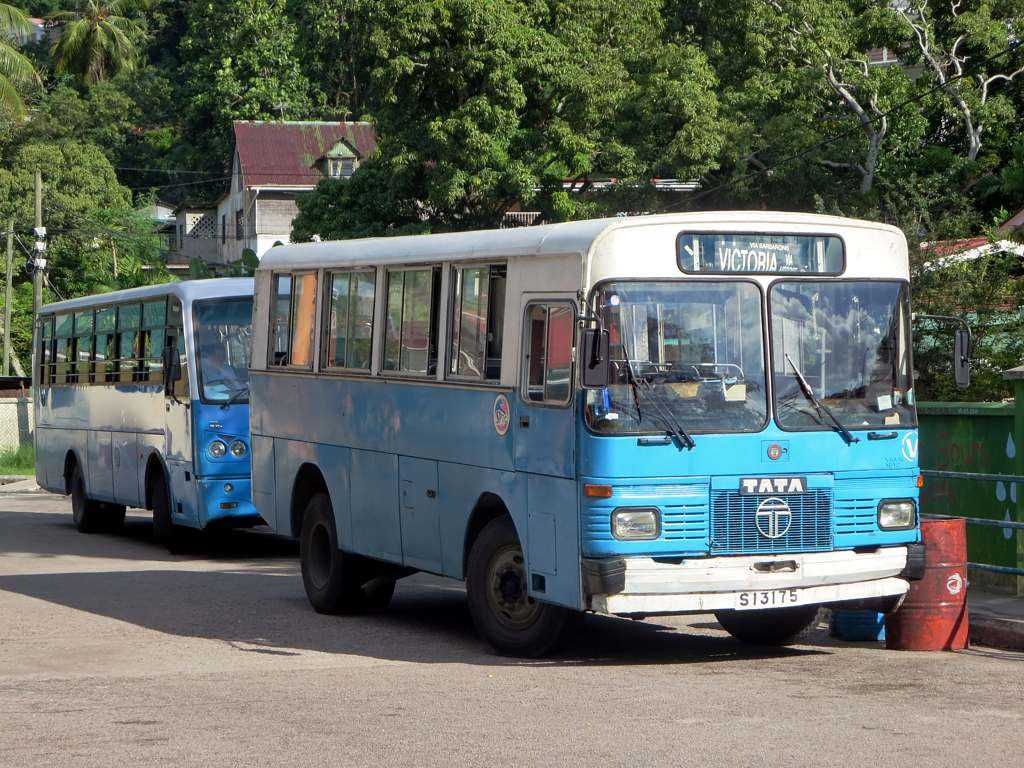 Boats and Ferries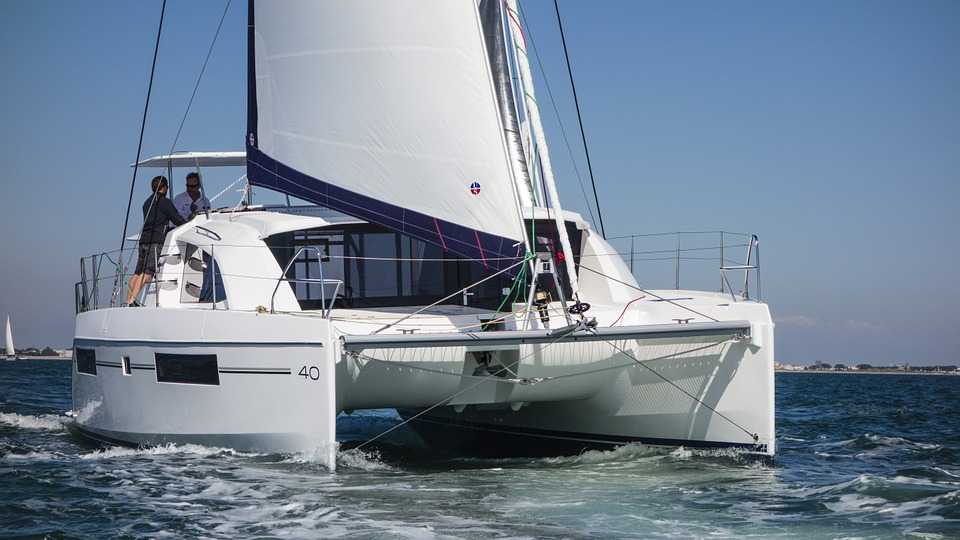 And there you have it! Which mode of transport would you opt for? Do you have some particularly memorable experiences in Praslin? Comment below, and let us know!