Welcome to Praslin Island! You are sure to embark on a journey of a lifetime in this Seychellen paradise. Secluded and nuzzled within the blue waters of the Indian Ocean, this haven offers a truly magical travel experience. Being the second largest island in the Seychelles, Praslin measures 38.5 square kilometres in area. It is accessible by boat and planes. Public transport is well-organized, and tourists are offered a variety of options. Since the main revenue of the island is tourism and travel, localites go the extra mile to make sure that tourists feel welcome and comfortable. You will feel completely at ease on the island, rest assured! If you're concerned and not too sure about what mode of transport to use in the island, we have the perfect guide for you. Peruse through our comprehensive list of public transportation in the island, and choose the best one for you!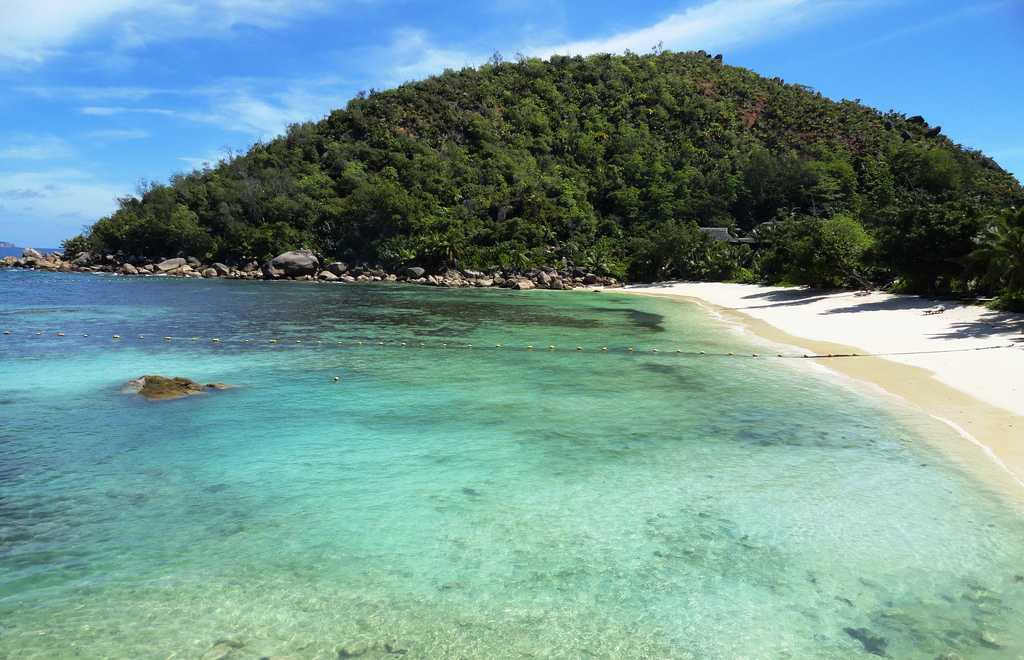 Taxis
Taxis are available throughout the island, and they are very accessible. Most taxis can be picked up at the airport or the jetty. You can note down your driver's number in case you need him to drive you to other locations in future. Although clearly more expensive than buses, taxis afford the luxury of additional baggage space, which is not allowed in buses. Buses ply usual routes, while taxis can let you go off the roads and access more remote locations. Metres are installed in taxis, so there is no problem of tourists being ripped off. Prices are also discussed beforehand. Drivers are friendly and are known to share interesting anecdotes and even give you some hacks and tips about the island!
Approximate cost:
Airport to Cote d'Or: SCR 400
Airport to jetty: SCR 400
Jetty to Cote d'Or: SCR 200
Jetty to Grand Anse: SCR 300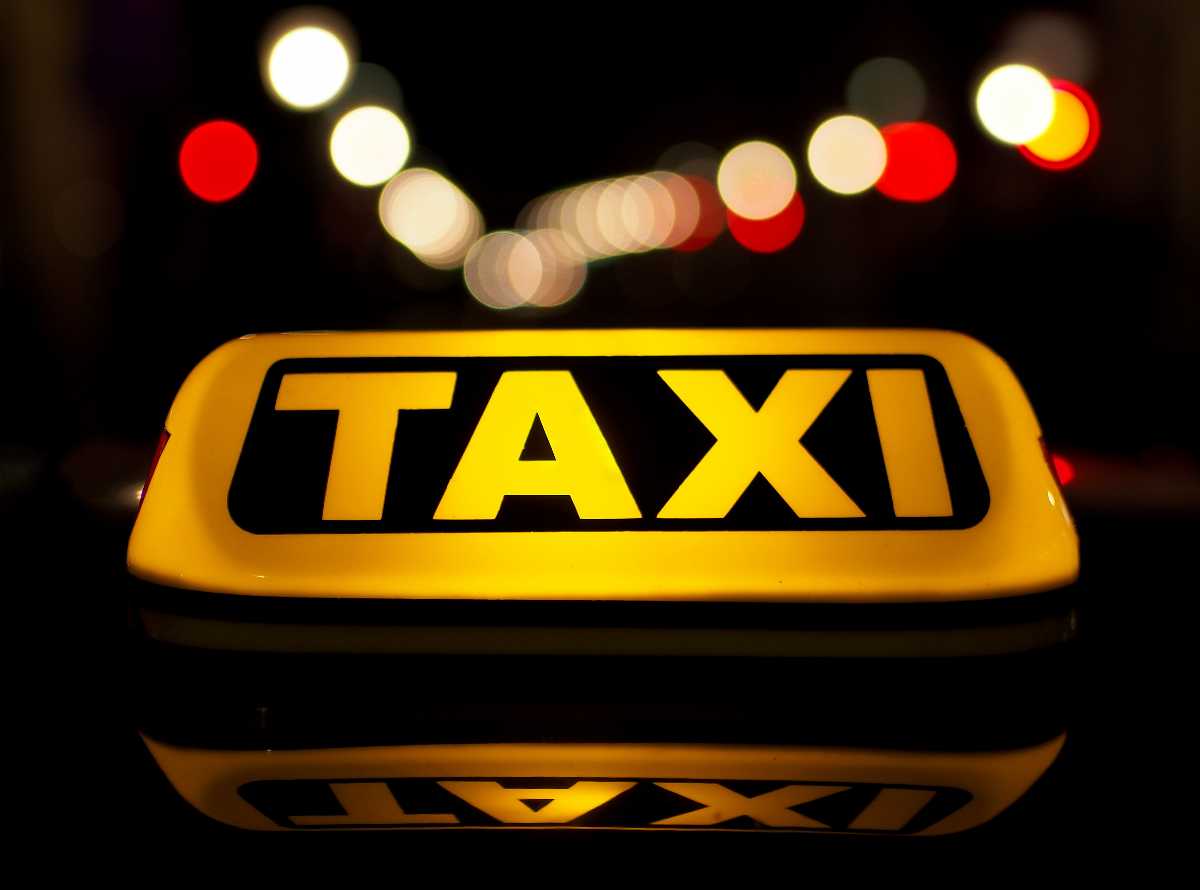 Car Rentals
This is a very easy way to explore the island, as cars afford the luxury of making as many stops as you want, to drink in the beautiful view. Cars can be rented even for weeks together. Drivers must possess a French driving licence, and EU licence or International Driving Licence to rent a car. Tourists can pick up cars either at their hotel or the airport itself. Car rental services are a little pricey - a small car can cost around EUR 45 per day, with an extra charge for fuel. There are only two petrol stations on the island - Grand Anse and Baie Sainte-Anne. The speed limit is 65 kilometres per hour or 40 miles per hour. Cars are of right-hand drive, and they drive on the left. The roads are good and wide. There are very few street signs on the road, but a roadmap is enough to navigate around the small island. Traffic is not too severe either.

Pro tip: remember that many animals like crabs and dogs cross the road, so be careful not to harm them!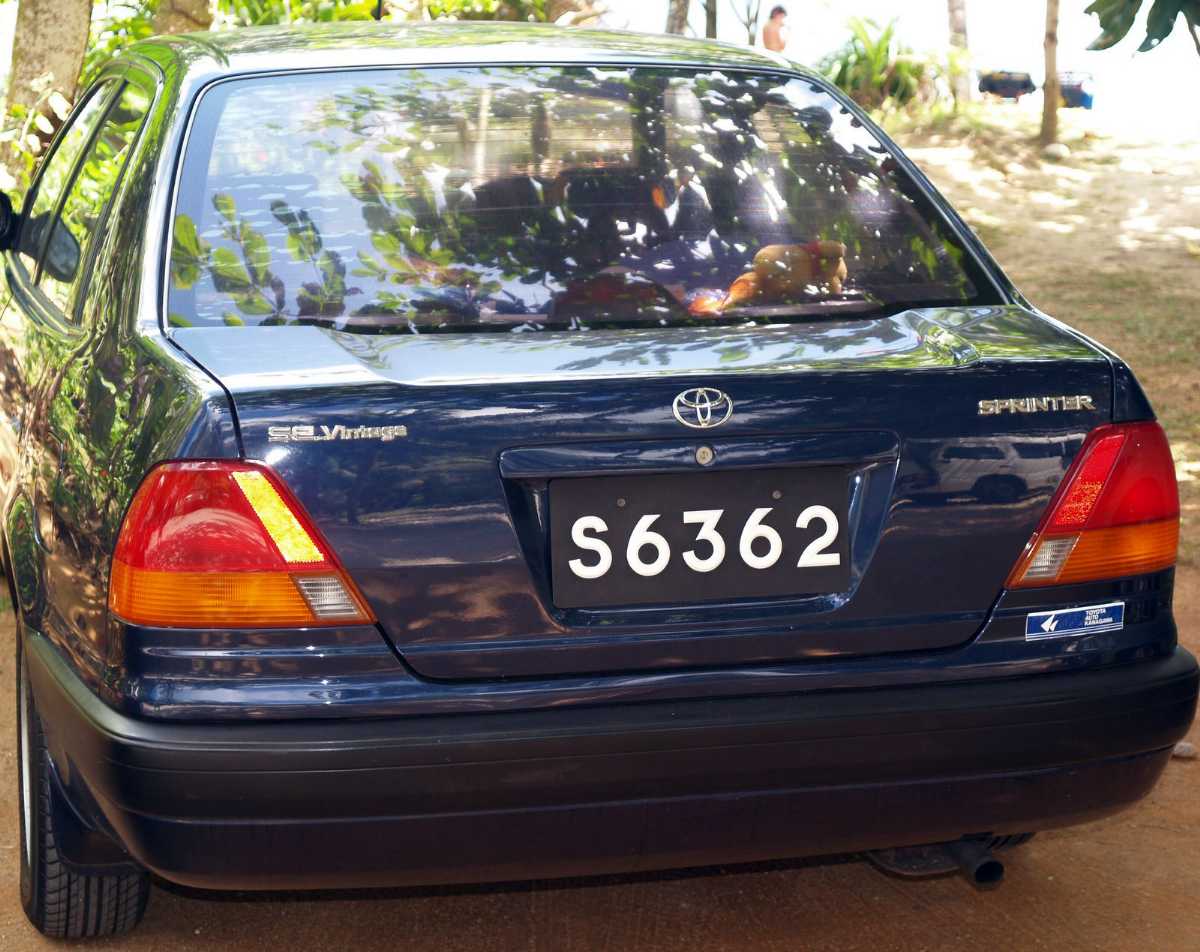 Bikes
No doubt the most adventurous method to tour the island, bikes give you ample reason to cycle around. From fitness freaks to the occasionally health-conscious traveller, bikes are suited for all. Remember that the island is small and terrain may be uneven in some places, especially in unpaved trails. While this might make for great adventures and breathtaking views, biking uphill can be a challenge. The tropical weather may also prove challenging, so it is best to wear breathable fabric. Remember to stay hydrated as well. Most hotels offer bike rental services. You can also rent bikes at Anse Volbert, Grand Anse and Baie Sainte-Anne. A single bike may cost SCR 100 per day. Don't take your bike too close to the water, as salt water is not good for metal and you are bound to slip on the sand!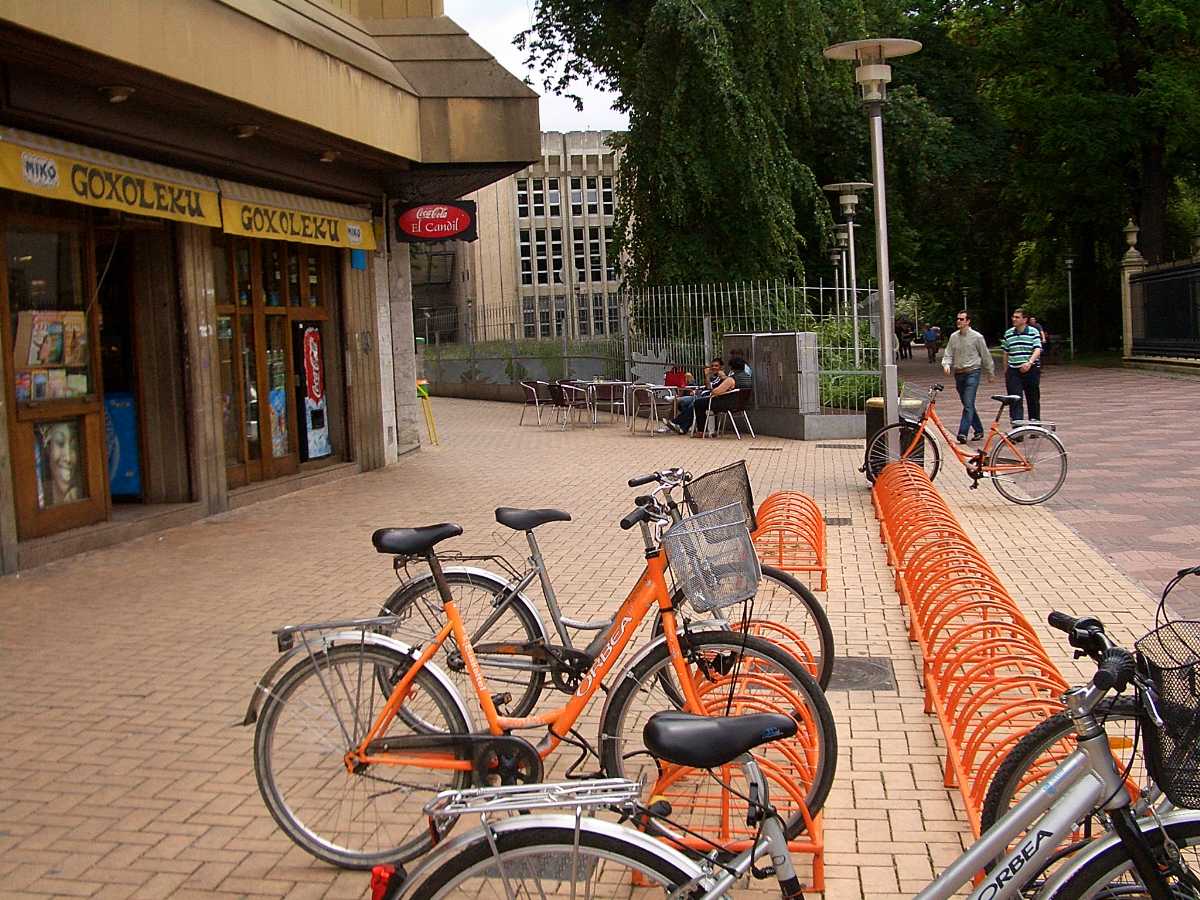 Buses
Buses are super affordable on the island and are frequented by tourists. Compared to other Seychellen islands, Praslin has a well-laid out road system, which makes most tourist centres accessible by buses. The buses are wide, spacious and comfortable. They ply from around 6:00 AM to 07:00 PM, which make them ideal for tourists. On weekends and public holidays, there is minimum service. It is important to remember that buses usually do not allow large suitcases and other luggage; hand baggage is allowed. The buses are low but have high steps. It may take more time for you to reach one point to another on local buses since they have routine stops, but buses are no doubt enjoyable and adventurous. If tourists want to alight at specific locations, they are expected to inform the driver beforehand. There are three main routes - Mount Plaisir to Anse Boudin, Anse Consolation to Anse La Blague and Mount Plaisir to Grand Fond. These routes are frequented by tourists and locals. The main routes are as follows:
ROUTE 61:
Mount Plaisir to Anse Boudin via Vallée De Ma
ROUTE 62:
Mount Plaisir to Zimbabwe via Consolation
ROUTE 63:
Mount Plaisir to Anse La Blague via Cote d'Or
Cost:
SCR 5 for non-airconditioned buses
SCR 10 for air-conditioned buses
The fares are the same, regardless of the drop point.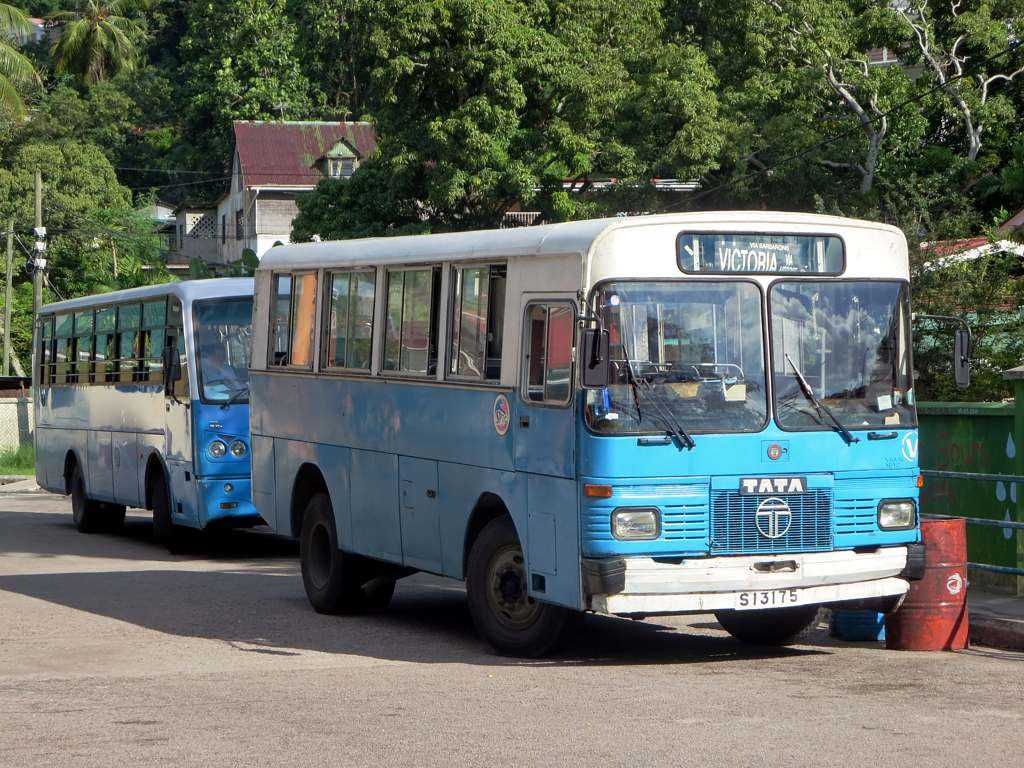 Boats and Ferries
Private ferries, catamarans and boats are also available in Praslin Island. Once you land on the island, you can expect to be accosted by boatmen, haggling for rides. The rates are regulated by the government, so you can rest assured that you will not be taken for a ride (when it comes to the prices!). Anse Volbert offers the best boating experience. Boat taxis can also be hired at nominal rates. A trip from Anse Volbert to Curieuse costs around EUR 35. The taxis offer pickup and drop-off at specific intervals, for a fixed fare. A chartered boat is much more expensive, coming to around EUR 750. Prices are negotiable. The Cat Cocos catamaran offers three trips between Mahé and Praslin, which costs around EUR 60 for adults and EUR 30 for children, for a one-way trip. It is advised to book tickets at least one day in advance. We recommend that you take some medication for seasickness if you are prone to symptoms.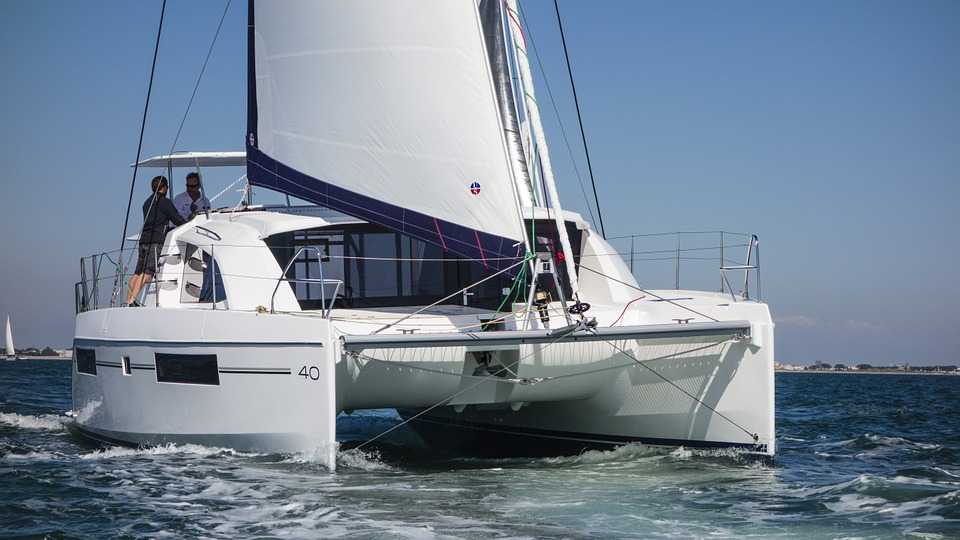 And there you have it! Which mode of transport would you opt for? Do you have some particularly memorable experiences in Praslin? Comment below, and let us know!