What is a vacation without a party? You can find one even on a small island in the western Indian ocean with its own twist.
La Digue
is home to some of the stunning beaches of Seychelles apart from nature reserves and lush green vegetation. Being a nature lover's paradise, however, doesn't mean that it has to be boring for everyone else! Although La Digue doesn't have the typical nightlife scene with loads of clubs and pubs, it has its own quaint way of partying. However, if one is looking for loud, crowded popular clubs, then La Digue is probably not the place to head for that.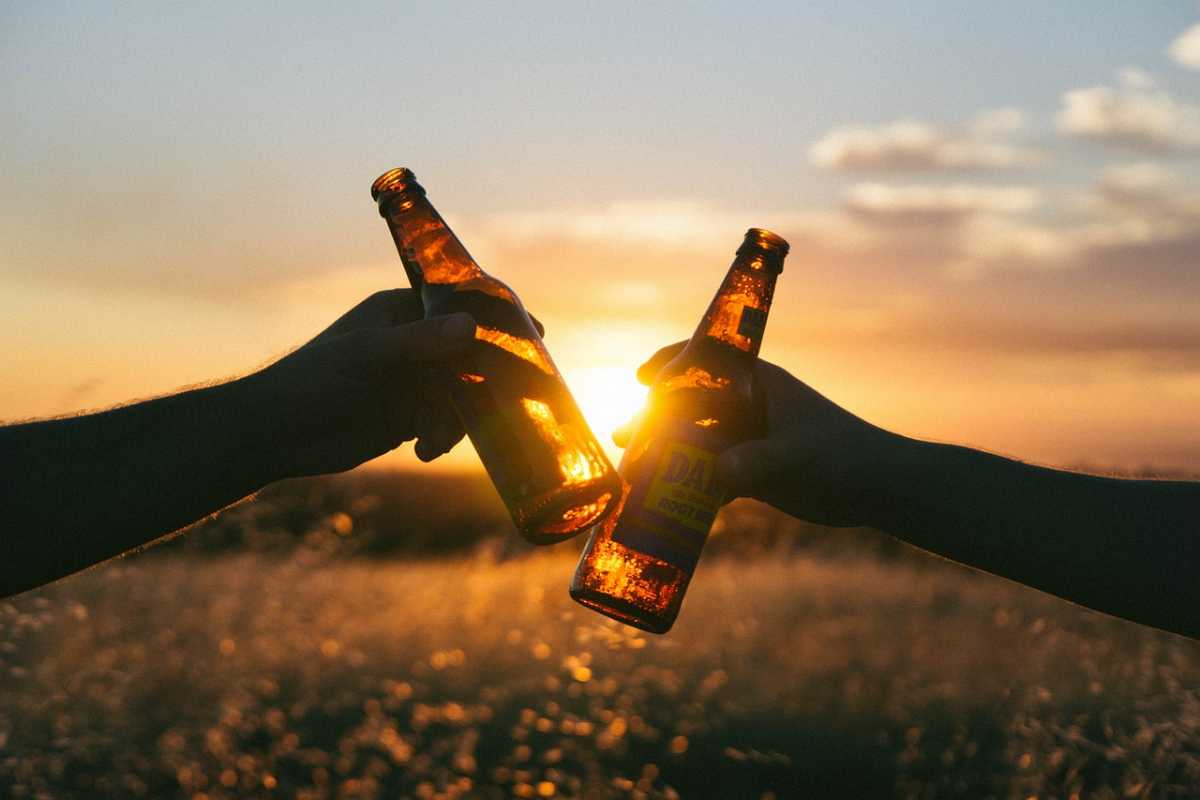 1. Tarosa - The Best in Town
Tarosa
is probably the most famous and only nightclub on the La Digue island. Apart from being a club, Tarosa also serves delicious food with local flavours. The open-air bar and club is a great way to let loose and party in La Digue. With the outdoor dance floor that overlooks the jetty, it is a great way to mingle with the local people and embrace their way of life. An added highlight is that a lot of local musicians, artists bands and DJs play their music here. As one party, they can sense the sea close by making it a unique experience. A great place to watch a sunset that'll be imprinted in your minds for the rest of your life!
Opening Hours:
10:00 PM - 02:00 AM, Friday and Saturday
Location:
Tarosa, La Passe, La Digue, Seychelles
2. Fish Trap Restaurant and Bar - For the Perfect Beach Vibe

With a beautiful place, the fish trap is located right on the beach. With a dreamy ambience and setting, it is beautiful both on the inside and outside! Apart from serving a fantastic range of delicious food, it also has a well stocked up bar. A bonus is that it has free wifi.

Opening Hours: 8:30 AM - 11:00 PM

Location: Located near the jetty, La Passe, La Digue, Seychelles.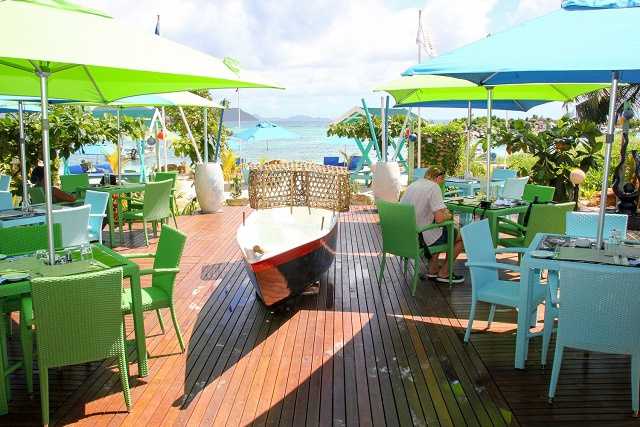 3. Domaine de L'Orangeraie
At this resort, one can sip on drinks of their choice facing the lagoon and enjoying the breeze. Apart from this, one can also savour the scrumptious food at the resort's restaurants. Capturing the true essence of the paradise getaway, Domaine de L'Orangeraie is set amidst a lush tropical setting. With local architecture, one truly experiences the peace and serenity it has to offer while here!

Location: Anse Severe, La Digue, Seychelles.



4. Chateau St. Cloud - Supper in the Wilderness
Set amidst the forest in a colonial-era building, the hotel offers a pretty well-stocked bar where one can enjoy drinks. Its easily accessible location makes it a great place to go to. In the centre of La Digue, Chateau St. Cloud is also at the foot of the only mountain of the island and 10 minutes away from the beach. It is also a short bicycle ride away from the famous beach
Anse Source D'Argent
.
Location:
Anse Reunion, La Digue, Seychelles.
5. La Digue Community Centre - The Party Hub of the Locals
La Digue Community Centre is where all the locals go on the weekends to let loose and party. With an energetic atmosphere and live music, visitors are welcome to join! It is a great idea to go here and experience the La Digue way of life and also meet local people and make new friends!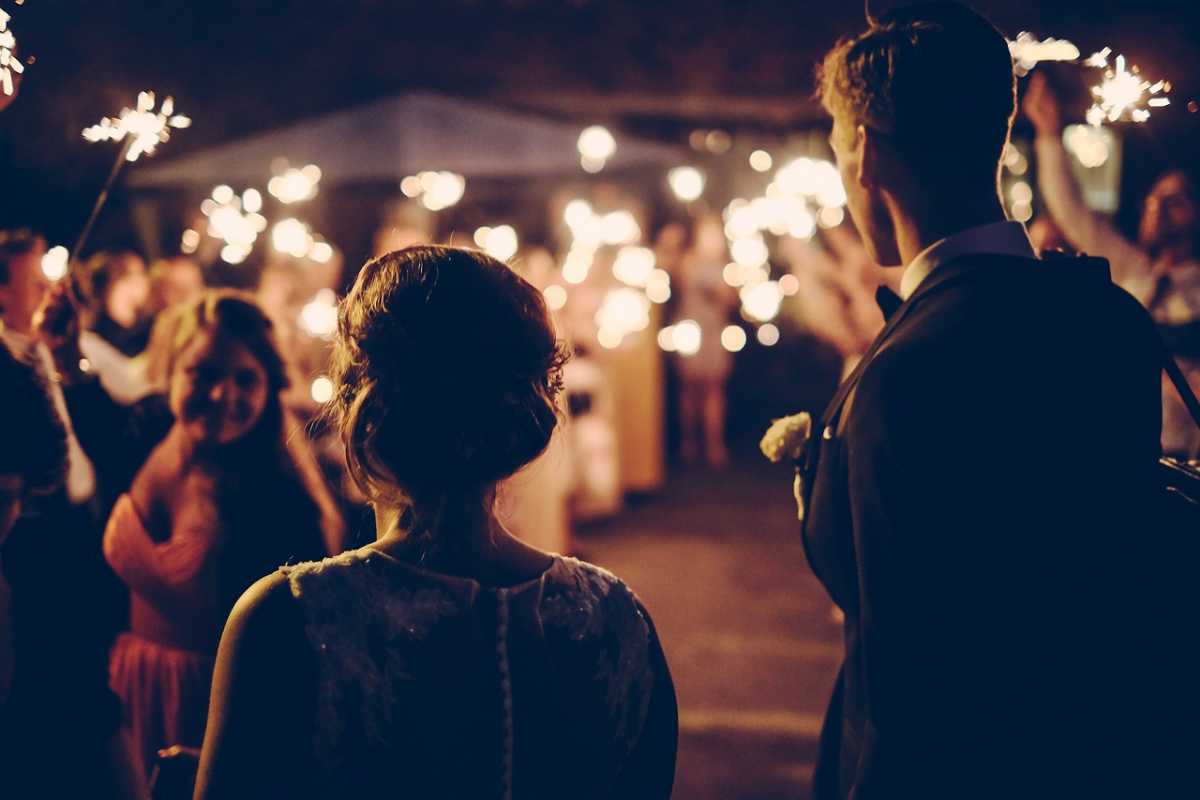 Tips & Things to keep in mind
1. The legal drinking age in Seychelles is 18 years. People below the age of 18 aren't served alcohol as it is illegal to do so.
2. When consuming drinks, one should do so in moderation and ensure that they are safe
3. Unless one is completely in their senses, they should avoid driving as drunk driving can lead to a lot of accidents
So, what's stopping you? Go ahead and party (responsibly)!