Snorkelling is one of the number one activities on this beach as the clear waters are home to several different colourful and friendly fishes. One must not even wade too far into the waters and must wear the snorkelling gear before they are greeted by an array of fishes such as the Batfish, Butterfly Fish, Moorish Idol and the Sulphur Damsel.
Although, rarer than the fishes, an occasional sea turtle has also been spotted at the Anse Source d'Argent. Snorkelling on the other side of the coral reef, however, is reserved for individuals who have procured a license and have been cleared by the authorities.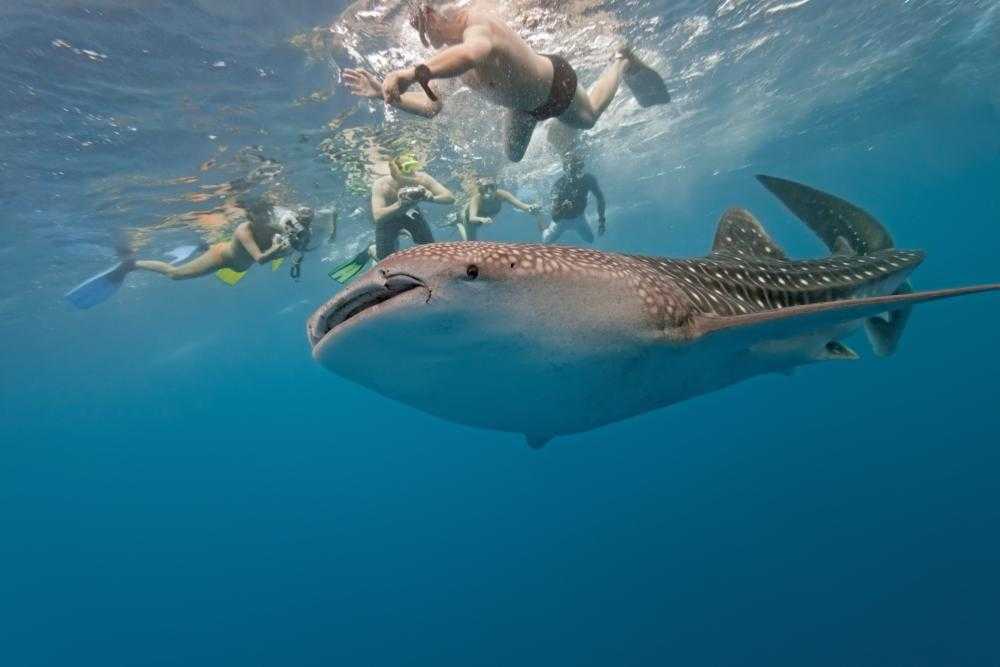 Although the place is not exactly ideal for swimming as the waters are too shallow, the Anse Source d'Argent is the perfect place to relax in the waters and occasionally walk far enough into the water to swim. The beach, however, is the perfect place to swim during high tide when the water is just sufficient to float casually but the high tide may also cover the beach entirely.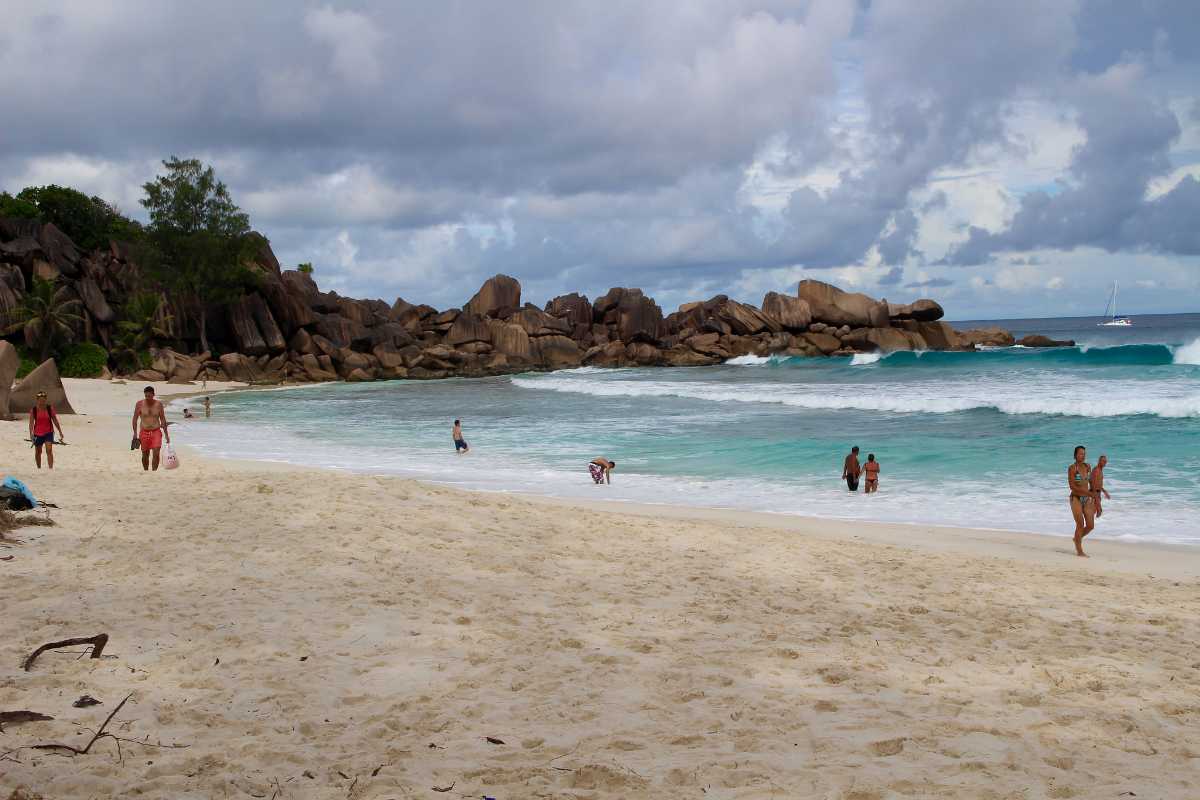 Coming to the beach before 10:00 AM may be worth it for a casual stroll. Anse Source d'Argent is also made up of a series of eleven beaches and creeks. After walking through the first beach which is the one that is usually occupied, one can walk through the water or over the boulders to the second and less crowded cove.
For further exploration, individuals can go all the way to the eleventh cove where the lagoons are mesmerising. The boulders and granite formations also form small alcoves for people to enjoy the beach in privacy or the company of their friends, family or loved ones.