One of the worthy reasons to visit Seychelles turns out to be the popular luxurious casinos that have been set up here. Being gambling a legal activity for people here, tourists can enjoy a trouble-free gaming experience.  Some legal casinos to an illegal hidden gambling den, there are numerous big and small, pocket-friendly to expensive casinos in Seychelles. There are three cities in Seychelles that offer legal gambling options – Baie Lazare, Bel Ombre and Victoria. Though you will find casinos as a part of any hotel or resort and not the core gambling unit, they are worth visiting and more worth playing. There are two different modes of gambling played in Seychelles that is – Offline casino and Online casino. 
In this article, we will take you on a ride to discover the popular and exciting gambling spots in Seychelles. Once a hidden home to pirates who hid lots of treasure under the lands of Seychelles, now offer much to win to its tourists if the risk is taken smartly backed by luck. So, let us throw the dice and see what is on the list of Casinos in Seychelles:
1. Club Liberte Casino
A casino full of experts and professionals who are champion at whatever they play and bet on. Club Liberte is a casino cum hotel cum resort cum club in Seychelles. There are lots of options to try your luck on such as one of 31 machine games or 12 table games, 4 Roulette tables, 2 Poker tables and much more. The popular reel and video slot machine games are also available here. You can also book a VIP room to play games with your group of people. This casino is one of the most luxurious casinos in Seychelles famous for its decorative furnishings that will put you in awe. A professional, welcoming and highly skilled staff of this casino gives the best in class service at the table. This casino also holds a license to offer the services of gambling legally to its customers.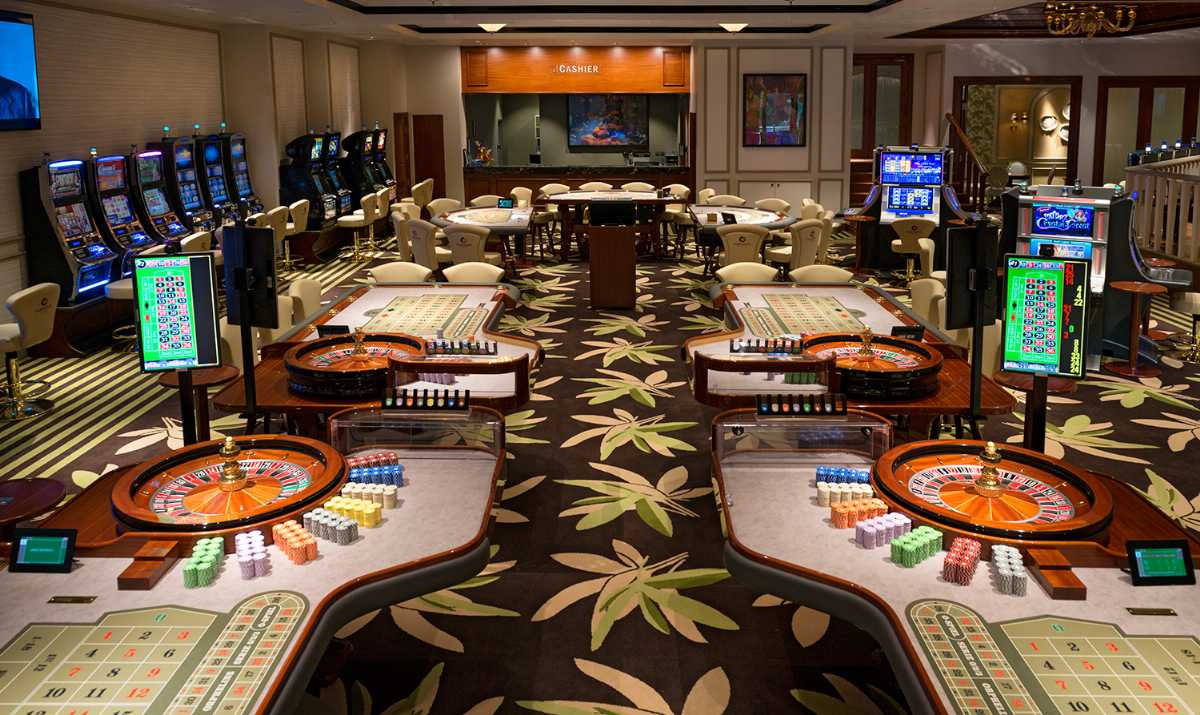 Games:
Roulette, Poker, Blackjack, Machine games, Other Table games.
Location:
Four Seasons Resort, Baie Lazare
Timing:
12:00 PM to 04:00 AM
2. Gran Kaz Entertainment Center
This is the largest Casino in Seychelles in terms of area as well as number of gaming slots available. Spread across two floors dedicated only for gambling, you will surely be in awe with its giant structure and will also enjoy a lot. This casino is in Victoria, the smallest capital city in the world. Being a licensed casino, you can be tension free and play the luck wholeheartedly. It has 146 gaming and video poker stations to play with the computer. There are 4 tables for the Roulette game and 4 tables for the Blackjack. It also has two poker tables. Other than this, you will also find a variety of table games like cards. If you are visiting with your gang and want to play a private game, then Gran Kaz has the facility. It will offer you a private space with a table that is all yours. Another attraction of this casino is its structure which is a heritage building known as Mercury house. 
Games:
Roulette, Blackjack, Poker, Machine video games.
Location:
Francis Rachel Street, Victoria
Timing:
10:00 AM to 02:00 AM
3. Amusement Center
The oldest casino of Seychelles lies in Independence avenue, Victoria with the name of Amusement Center. A part of the Oceangate House extension, this casino is entertaining its customer guests from last 22 years with a variety of fun and games. With 190 machine gaming slots you will also find table games. This casino also holds surprise promotional gambling once in a week or month. Here you will be amazed with the charming dress code that the casino follows. However, the dress code is applicable only after 06:00 PM. Both the types of payment, that is cash and card are accepted here. This casino is where you will find a high degree of security and a safe peaceful environment to play.
Games:
Machine games, Table games
Location:
Oceangate House Extension, Independence avenue, Victoria. 
Timing:
10:00 AM to 02:00 AM
4. Berjaya Beau Vallon Bay Resort and Casino
Berjaya Beau Vallon is a resort cum casino in Beau Vallon. Accepting the payment through cash or card, this casino offers many exciting games to play. This casino has a license to offer the casino services to its customers. If Caribbean poker or European Roulette is your adventure, then this is the perfect place in Seychelles to visit. Along with these games, you will also find 11 Table games like cards and 52 Machine gaming slots. Here you will have the option to pay the money through cash in the currency of American Dollars or Seychelles Rupees. Though a small sized casino but it is quite high on the scale of fun and entertainment. The best part of this casino is the Casino bar which will serve you the chilled glasses of your favorite drinks while you bet.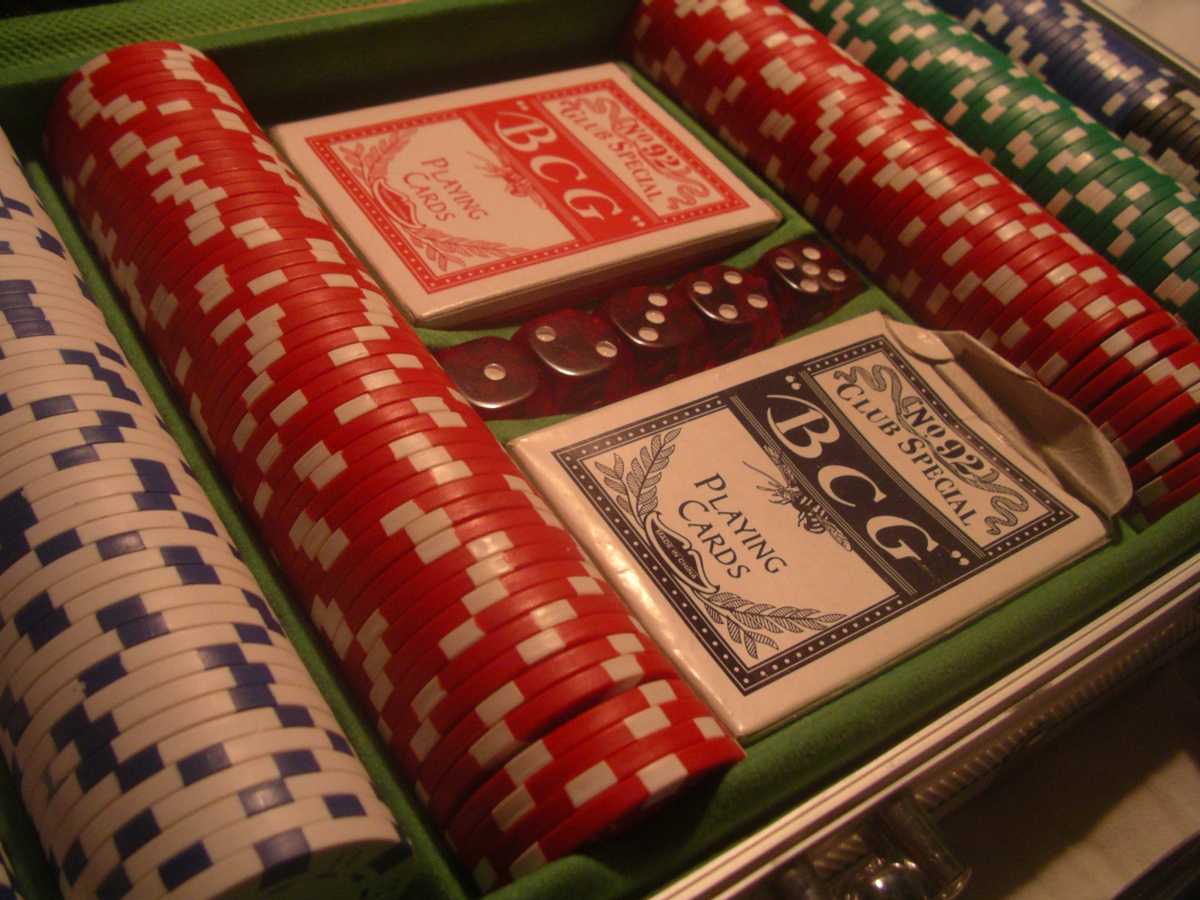 Games:
European Roulette, Caribbean Poker, Blackjack, Machine games, Table games
Location:
Berjaya Beau Vallon Bay Resort & Casino, Beau Vallon
Timing:
08:00 PM to 03:00 AM
5. Casino Paradiso
A classy casino in Baie Lazare is a perfect gambling centre for both beginners and experts. With a number of games such as Roulette, Blackjack, 2 tables for Stud Poker, 10 Table games and 6 machine games one can enjoy a good time here. However, to enter this paradise of casino you need to spend at least 40 USD. As a cherry on the cake, the host of the casino offers free drinks to the best performers of the night as a token of appreciation. But if you do not get one, you can simply order for your favourite drink and some light snacks at the bar and snack corner of the casino and enjoy the gamble. But do note that this casino is entirely a non - smoking casino unit. This casino holds the license to legally carry out gambling activities.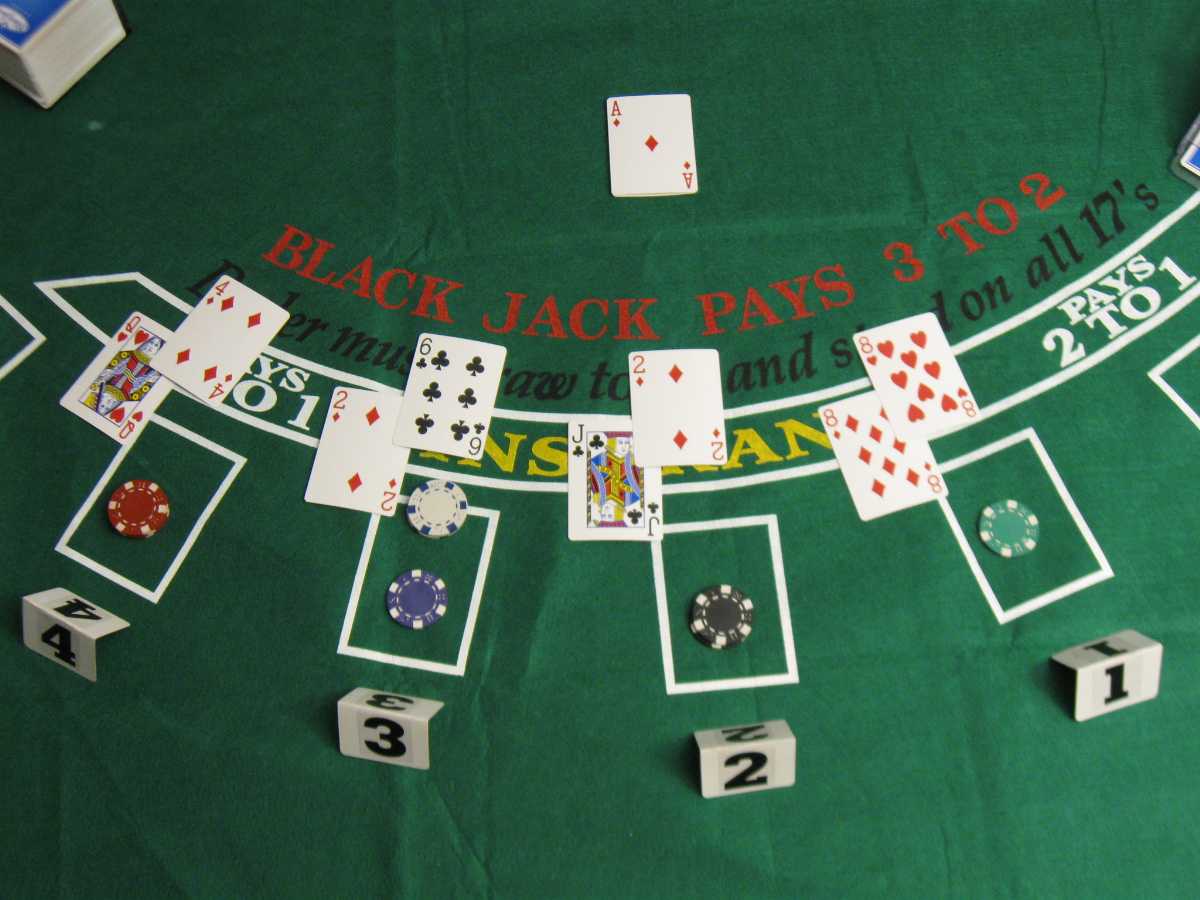 Games:
British Roulette, Electronic Roulette, Blackjack, Three Cards Poker, Texas Hold'em Poker, Stud Poker, Machine games
Location:
Kempinski Resort, Baie Lazare
Timing:
08:00 PM to 04:00 AM
6. Fun Park
As the name speaks for itself. A great casino centre on the small island of La Digue is worth to visit for all the fun. With a range of fun filled luck games and most demanded popular table games is what you will find here. Along with 28 machine slots for video games, you are bound to have an amazing adventure here. This casino is at walking distance from the jetty of La Digue.  
Games:
Table games, Machine games
Location:
La Passe, La Digue
Timing:
Monday to Thursday from 11:00 AM to 12:00 AM 
             Friday from 11:00 AM to 02:00 AM
7. Pallagames Casino
If you are a gambler who is fond of listening to music while betting, then this casino is your destination in Seychelles. With 60 different video gaming machines you can enjoy the background live music that is played in the outdoor garden. This musical casino also offers games like Zero Roulette, Blackjack, Poker and much more. If you are a regular player, you will have great benefits like easy entrance and may be a music of your choice to be played. Every fortnight a lucky lottery is drawn at this casino. With 30 years of experience in this industry, Pallagames will never let your fun down.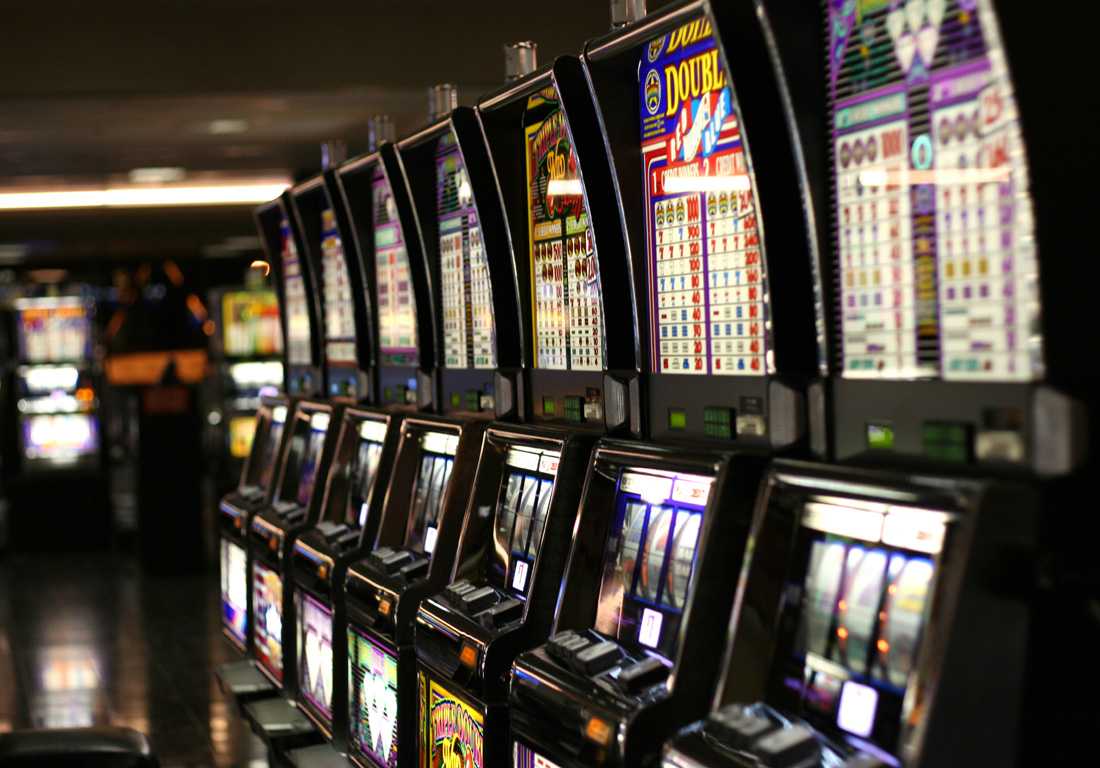 Games:
Machine games, Zero Roulette, Blackjack, Dice games, Poker, Van Lak  
Location:
Grande Anse, Praslin
Timing:
12:00 PM to 04:00 AM
Online Casinos
With some regulations coming its way to legally offer online gambling practices in Seychelles, there are various websites and companies that offer the virtual mode of gambling. Some of the popular names are:
Microgaming

NetEnt

Betsoft

RTG

Topgame
Some of the highly rated online casinos in Seychelles are:
King Billy Casino

Omni Slots

22Bet Casino

1xBet Casino

RoyalSpinz Casino

Double Bet Casino 

Safety Note:
Though gambling is full of fun and excitement but not a wise act to earn money or bet the same. 

It is recommended to check for the security and legality of the service provider before investing your money. 

Make sure you oblige with the required eligibility criteria to gamble on foreign lands. Most of the casinos allow individuals with age above 18 years.

Don't be too greedy. Play smartly and wisely.
So, this time you visit Seychelles, make sure to explore the luck turner side of the heavenly land. Because if Seychelles guarantees a wonderful day at the beach then it is not at all lagging to make your night full of fun and truly a money-making and luck changing one.