In a wave of good news for the adrenaline-seeking aquaphiles across the world, the Malaysian province of Penang just announced the official public opening of the world's longest water slide at the famed Escape theme park.
Experiencing The World's Longest Slide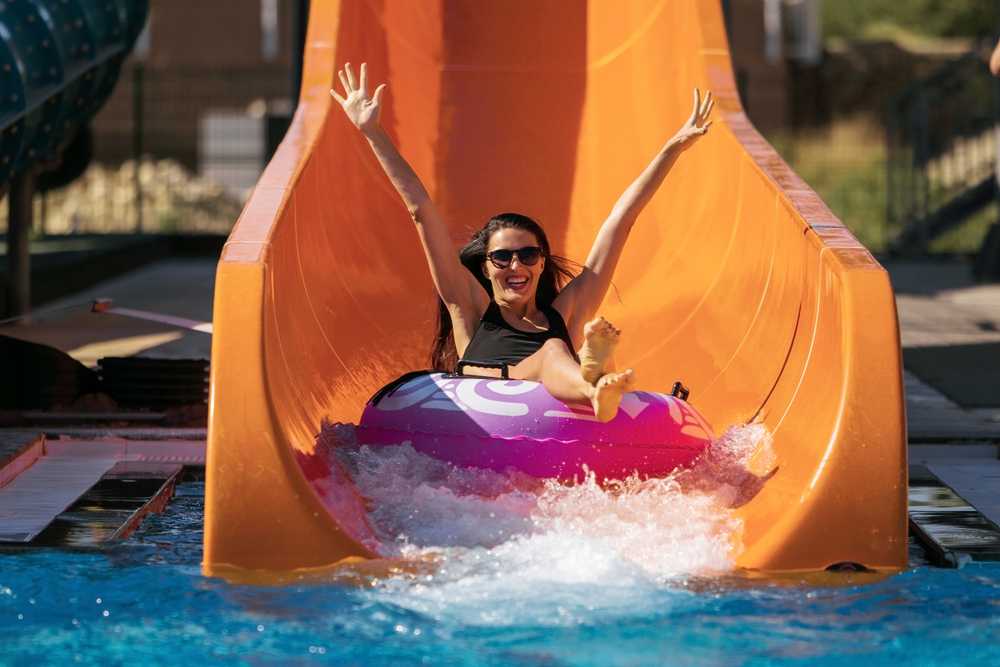 The water slide at the Escape theme park is a whopping 1.1 kilometres long and expected to provide 4 minutes of time on the slide. With its inauguration, the 3,645-feet-long slide got the title of the longest water slide in the world, beating the former record-holder at Action Theme Park in New Jersey, USA, a water slide that was just 1,970 feet long.
Escape Theme Park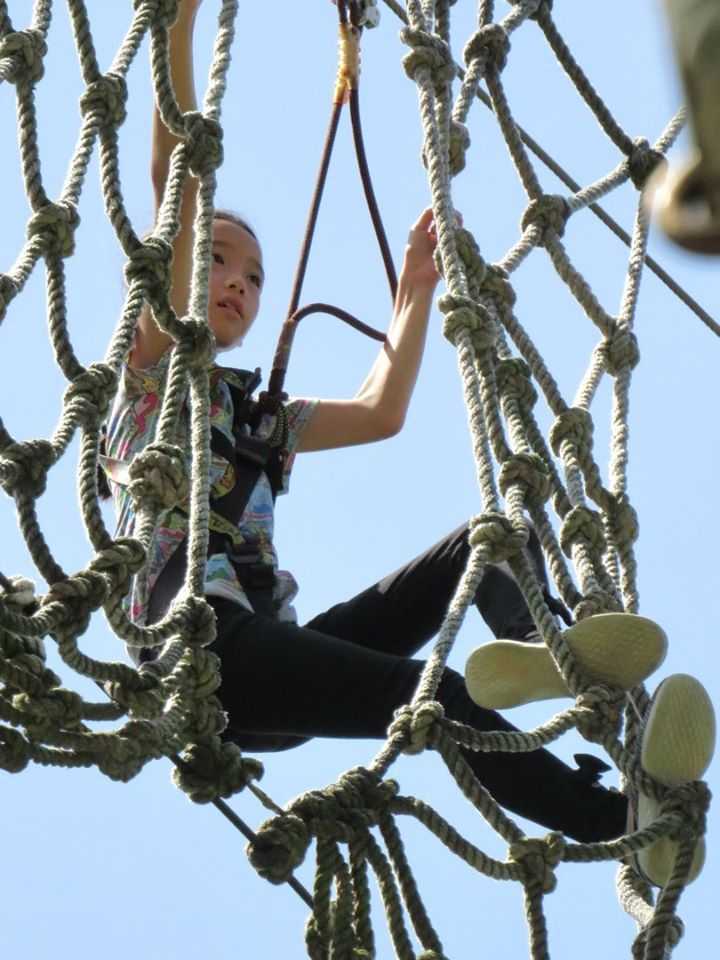 The Escape Theme Park is owned and operated by Sim Leisure, founded by Mr Sim Choo Kheng. It is located in the Teluk Bahang region of the capital island city of George Town and has a long-standing reputation as a peak tourist destination. The commitment of Sim Leisure to improve and promote Escape at the world's most exciting and enjoyable theme park has translated into several state-of-the-art facilities at Escape. At present, Sim Leisure is also undertaking a partnership with the Penang Development Corporation to make Escape the first carbon-neutral theme park in Malaysia.
Visiting Escape - Timings and Entry Fee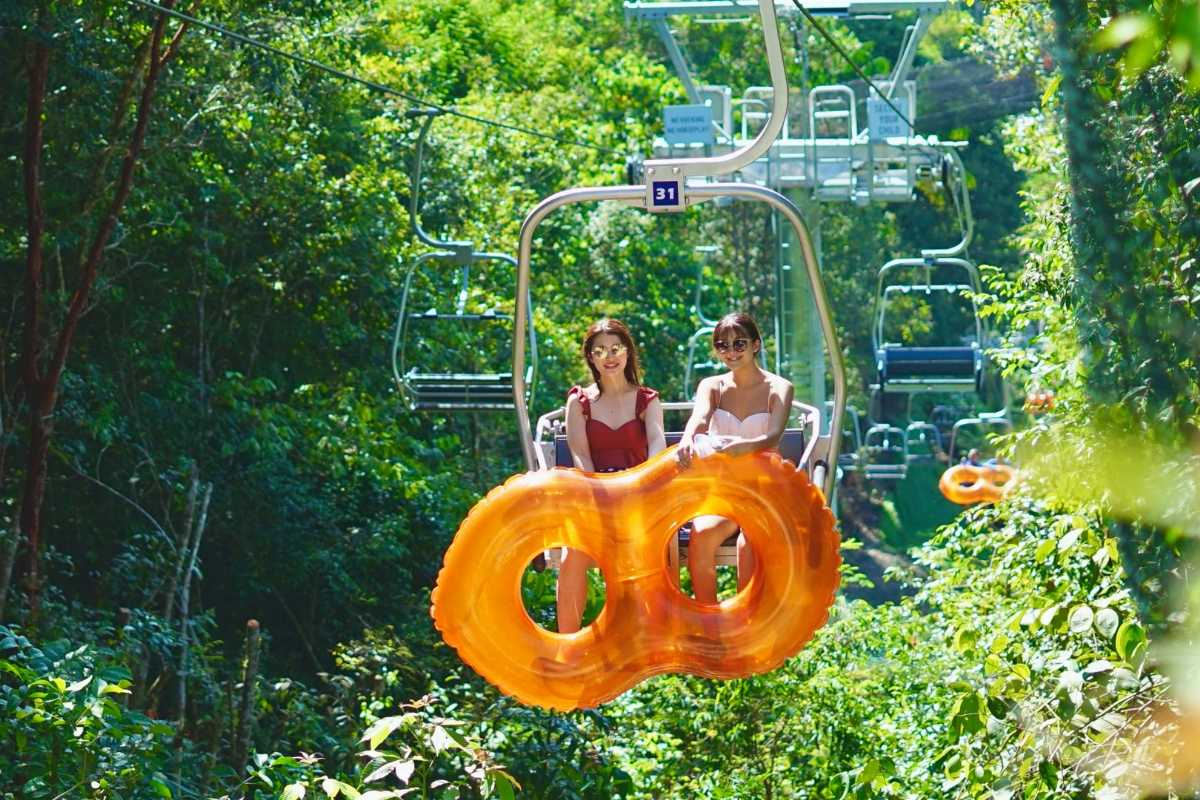 The inauguration of the waterslide is expected to attract many new and seasoned tourists to the doors of the Escape theme park.
The visit hours for the theme park are between 10 AM and 6 PM on all days of the week except Monday.
A single trip costs RM 136 for all visitors aged between 13 and 60 and RM 90 for children below the age of 13 and adults above the age of 60 years.
To put things in context, an average water slide is one-tenth the size of the water slide that Escape is offering and lasts less than a minute as opposed to the four-minute ride at Escape. This could easily translate into the whackiest experience available in the world for water slide enthusiasts.
Are you excited about this grand news? Do you wish to experience the world's longest waterslide? Have you been here already? Let us know in the comments below!