Chocolate – the word itself is enough to make anyone happy and bring a smile on anyone's face. If not all, at least most of us. Imagine yourself in a room filled with chocolates from all corners of the world. It's like a dream come true and of course, feels like a different universe altogether. Isn't it? What if we say your dream can come true? Here's all about Asia's first-ever chocolate museum.
About Asia's First-Ever Chocolate Museum
Popularly called as a 'Chocolate Museum' by Fidani is the first-ever one of a kind chocolate museum built in Asia. It is one of the famous tourist spots of the country and also a hotspot for all those who are chocoholics. The museum that is set up in Selangor was open to the public since 2014.
A Sneak Peek into the Museum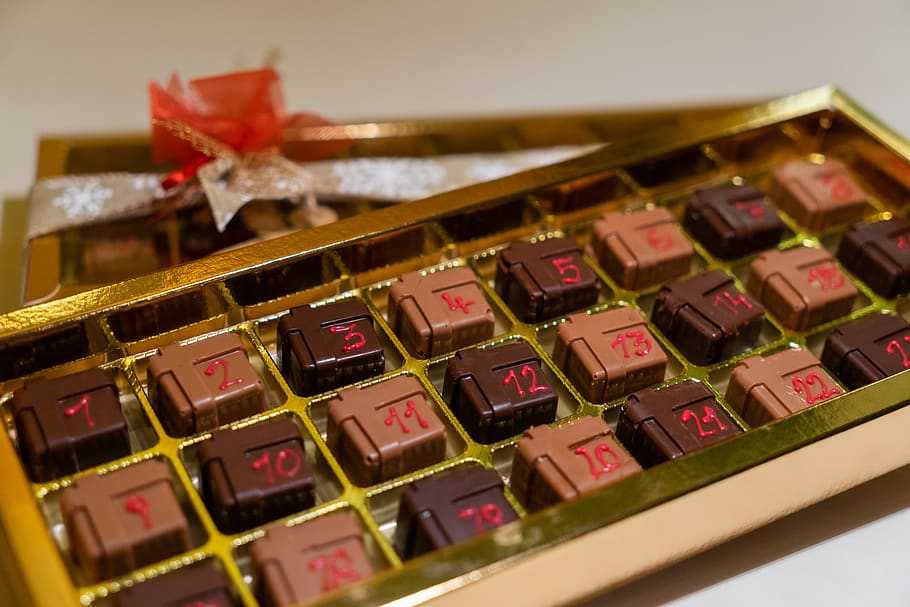 The museum exhibits exclusive facts about the chocolates, digital displays and several brands of chocolates. The museum is divided into numerous sections, with each of them giving you details about the chocolates and its journey over the years. At the end of the day, you will be aware of-
The cocoa history and its origin
The manufacturing process of the chocolates from Cocoa
Chocolate health benefits and how these sinful elements were once used as medicine
Revolutionising inventions in the chocolate industry
The art of handmade chocolates
Chocolate consumption stats
Innovative Strategies by the Management
The guests surely do have an amazing experience in the museum not only because of the mouth-watering sights of chocolates but also the innovative ideas of the management. The officials of this museum initiated a '3E Technique' that stands for '
educational interactive', 'experience chocolate making',
and
'enjoyable shopping
', to create a unique experience for the visitors. In this technique, the visitors gain abundant knowledge about the chocolate, its making and its background.
The guests can not only see but can also buy the imported chocolates that are available only in this Museum in Malaysia filled with extraordinary flavours. The in-house chocolatiers customised chocolates are everyone's favourite.
A Chocolate Printer
They also have a chocolate printer which can also print any image including your face as well on any chocolate surface and you too can get personalised chocolates. There's no doubt in you being surprised seeing the quality of the print, and it's worth every penny.
Kota Damansara is indeed a treat to all the choco lovers out there in the world. With its wide varieties of chocolates around the world, this place does grab everyone's attention and thrills, everyone, with its unusual facts about the chocolates.