The national language of Malaysia is Malay, apart from being one of the two official languages. Also called Malaysian Malay or Malay, it is spoken by over 80% of the population. The second official language of Malaysia is English, which is also one of the most commonly spoken languages. The three main Malaysian languages are Malay, Mandarin and Tamil. The diverse Malaysian country is home to a diverse 137 living languages!
Malay - The Official Language of Malaysia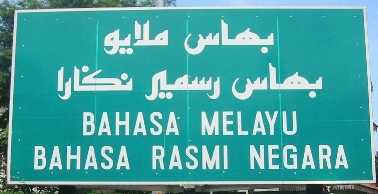 Officially known as Bahasa Malaysia, Malay is the official language of Malaysia and is spoken by over eighty percent of its population. There are a variety of ten different dialects of this language spoken throughout the country. Of these various dialects, Bahasa Indonesia, common to the southern Malay Peninsula, is the most important and widely used by all. Also, not to be forgotten, the national anthem of Malaysia is also written in Malay language.
Common Phrases and Translation
| | |
| --- | --- |
| Hello | Hallo |
| Welcome | Selamatdatang |
| Good bye | Selamatjalan/ selamattinggal |
| See you again | Jumpalagi |
| Yes | Ya |
| No | Tidak |
| Thank you | TerimaKasih |
| How are you? | Apakhabar? |
| I'm fine | Khabarbaik |
| Please | Sila |
| My name is..... | Namasayaialah… |
| Can you speak Bahasa Malaysia? | BolehcakapMlayu? |
| I don't understand | Sayatidakfaham |
| Help | Tolong |
English - Most Commonly Used Malaysian Language

Along with Malay, English is one of the most common languages spoken in Malaysia. It is used widely as a medium of education, communication and government houses. The examinations held here are all based in British English. To crack business deals at an international level, Malaysians have grown prone to the usage of the most commonly used language in the world. It has also been helpful in establishing useful relations between different cultural groups and has helped render harmony. There has also been a steep rise in English speakers with about fifty percent of the people who are literate in English.
Chinese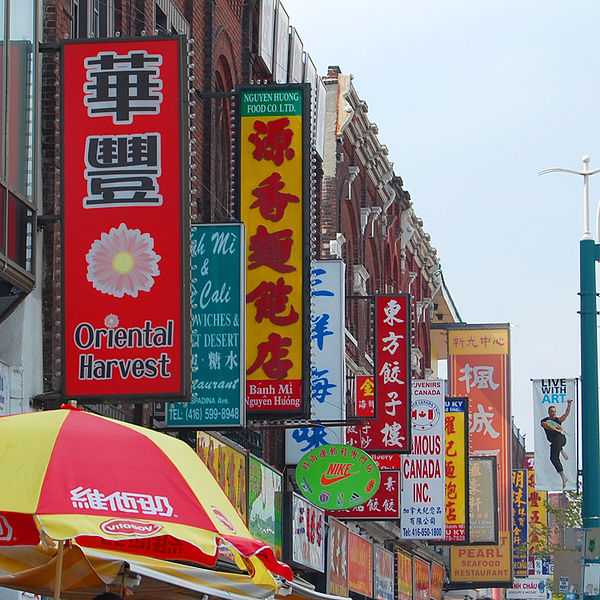 Standard Chinese i.e. Mandarin and its adapted Malaysian dialect comes under the category of Malaysian Chinese and is spoken by quite a number of the country's population. About ninety three percent of Chinese families based in Kuala Lumpur not only speak Mandarin but are also fluent in some of its adapted dialects. Although Mandarin is generally spoken by the Chinese in Malaysia, Hokkien is the most popular dialect used in the country.
Common Phrases and Translations
| | |
| --- | --- |
| Hello | Nǐhǎo (Nee how) |
| Thank you | Xièxiè (Shieh-shieh) |
| You're welcome | Bù kèqì (Boo kuh-chi) |
| Good morning | Zǎo (Zhow) |
| My name is..... | Wǒ jiào... (Wuh jeow...) |
| How much? | Duō shǎo? (Dwuh shauw?) |
| I don't understand | Wǒ bù dǒng (Wuh boo dong) |
| Yes | Shì (Sheh) |
| No | Bù shì (Bu-sheh) |
| Good bye | Zàijiàn (Zhai-jian) |
Tamil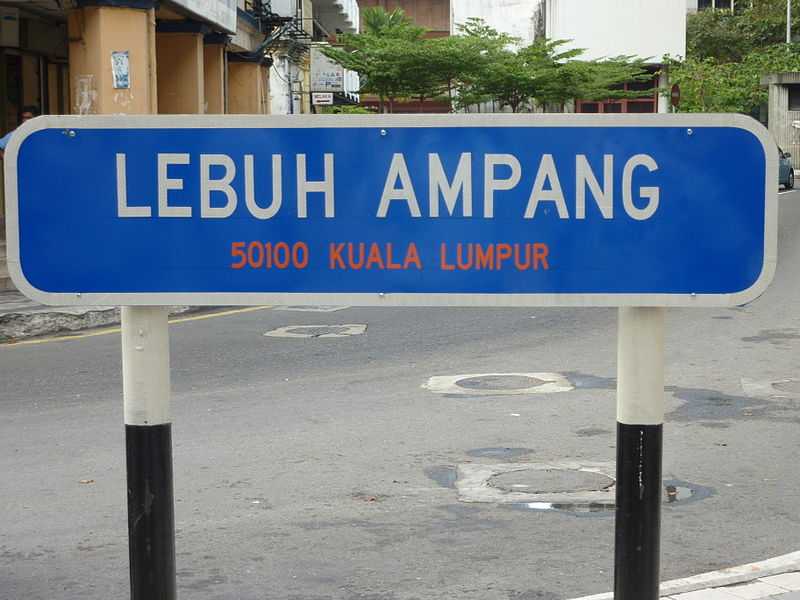 A good amount of Indians who occupy the Malaysian population speak Tamil as their native language. There are more than five hundred Tamil medium schools spread throughout Malaysia. Other South Asian languages in Malaysia are Bengali, Hindi, Punjabi, Malayalam and Telugu.
Common Phrases and Translation
| | |
| --- | --- |
| Hello / Welcome | Vanakkam |
| What? | Enna? |
| Where? | Yenga |
| How? | Yeppadi? |
| Why? | Yen/Yedhukku? |
| When? | Yeppo? |
| Thanks | Nandri |
| Sorry | Manichurunga / Manippu |
| You're very kind! | Ungalai santhithathil magizhchi or Magizhchi! |
| Where are you from? | Nienga engirundhu varrienga? |
Indigenous Languages
Kazadandusuns and Iban are the most widely spoken indigenous languages in Malaysia, spoken by the people in Sarawak. These two languages have also developed their own educational syllabuses. Other than these, there are over thirty native groupings, each having its own dialects that are on the brink of extinction. They face extinction because of their narrow impact and their inability to reach a much larger audience. Due to the small size of these indigenous groups these Malaysian languages are dying as language spoken by immigrants gain dominance.
Common Phrases and Translation in Iban
| | |
| --- | --- |
| Welcome | Selamat Datai |
| How are you? | Bakani gaya kitak? |
| My name is... | Nama Aku |
| Where are you from? | Dik datai 'ari ni? |
| Good morning | Selamat pagi |
| Good bye | Betemu baru ila |
| Thank you | Tabik Basa |
| I don't understand | Aku enda mereti |
| I don't know | Aku enda nemu |

With these fundamental phrases in stock with you, you now have a basic idea on how to communicate in different languages of Malaysia on your next trip. These could help your trip become a little easier as these are quick conversation starters and can help you in your time of need. And as always, Google translator is always an option for you to consider!