When you hear the word Malaysia the first city that strikes your mind is Kuala Lumpur. Being the capital city and favourite among foreign tourists, Kuala Lumpur has attracted a lot of travellers around the world. However, this time we visited Malaysia to explore Sabah. An offbeat yet beautiful state in Malaysia, it has a lot to offer when it comes to people looking for off-beat destinations. 
Sabah – A complete travel guide and itinerary will give you reasons to explore the unexplored and untouched part of Malaysia. Whenever we visit a place, we look forward to many things like beautiful landscapes, local cuisines, people of that place and something that we can take back as learning from there. We were invited to Sabah by Travel Earth and Sabah Tourism to attend a Digital Influencers Conference in Kota Kinabalu, the capital city of the state. Trek Finders prepared our itinerary for this trip. Authur from Trek Finders was our tour guide who ensured that each one of us had the best trip possible.
Where Is Sabah?
Sabah is a tropical state of Malaysia in the Borneo area with Kota Kinabalu as it's capital. This state is an island with a mix of beaches, waterfronts and mountains and Mount Kinabalu as it's the highest peak. It is covered with rain forests and is green through most of the year.
How To Reach Sabah?
Sabah can be reached from India by air with a hop at Kuala Lumpur. The average flight time takes around 7.5-8 hours with a stopover of about 2 hours at Kuala Lumpur.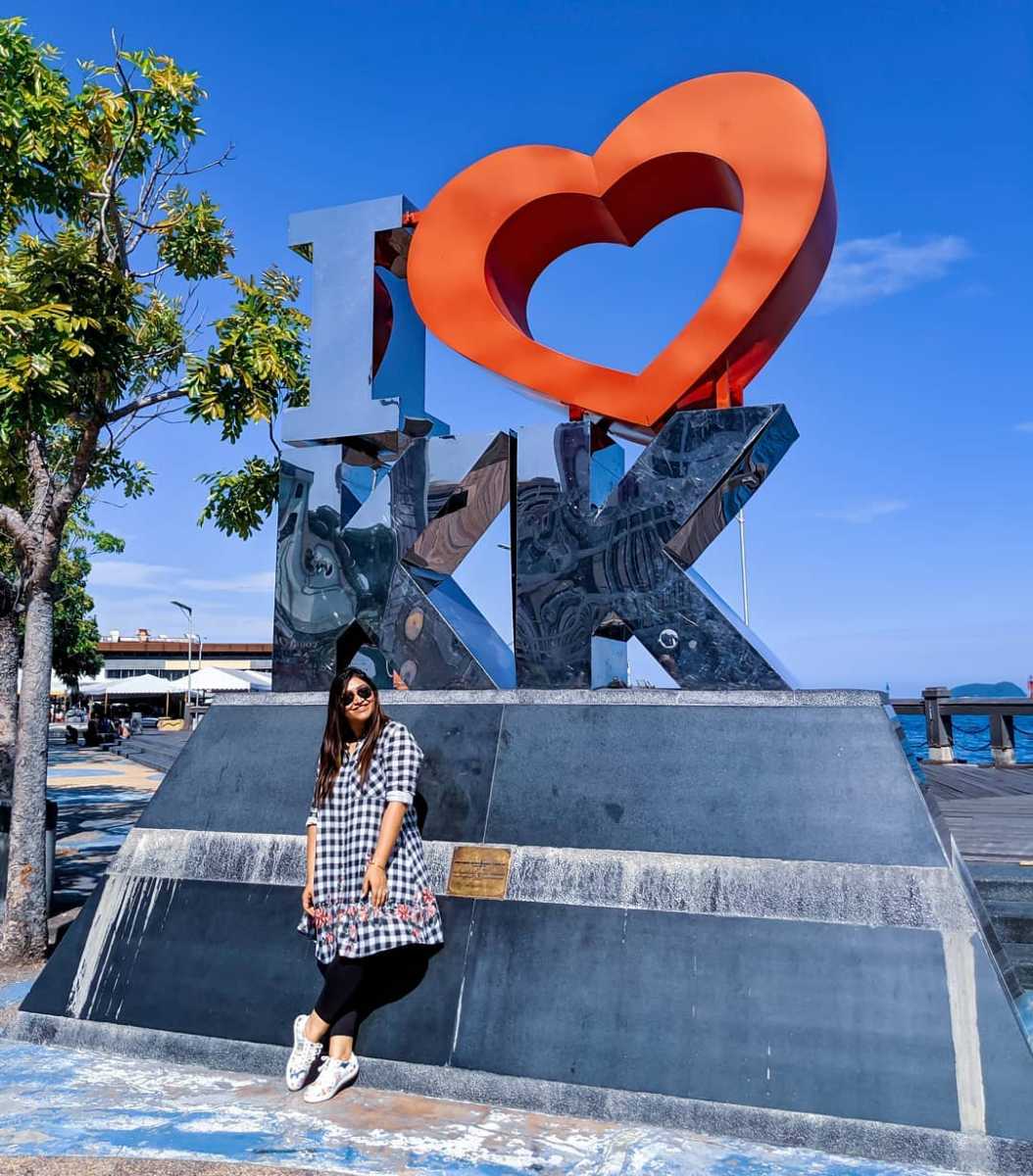 Flight Options For Sabah
The primary flight carriers from Delhi are Air Asia, Malindo Air, and Malaysian Airlines. While Air Asia is usually the cheapest option available, Malindo Air and Malaysian Airlines offer luxury at a reasonable price.
Travel Tip: 
Carry your blanket and water when travelling by Air Asia as everything onboard is chargeable.
Visa and Immigration
A Malaysian Tourist visa with single entry or multiple entries is valid to travel to Sabah. You may use the following link to apply for Malaysian Tourist Visa (Entri) which usually takes around 4 hours to process and is for 3000INR approximately. There is a very long queue observed at the Kuala Lumpur airport for immigration, so plan your connecting flight in such a way that you don't end up missing it.
Travel Tip:
 Carry a print out of your E-Visa to avoid any last-minute difficulties at the immigration. Malaysian Immigration does not accept a soft copy of the visa. 
Currency in Sabah
Sabah trades in Malaysian Ringgit where 1 Malaysian Ringgit is equal to 16.5INR approximately. It is recommended to carry cash from India while travelling to Malaysia as the forex rates offered here are better. You can also use your international credit/debit cards for purchases and cash withdrawals in Malaysia.
Best Time to Visit Sabah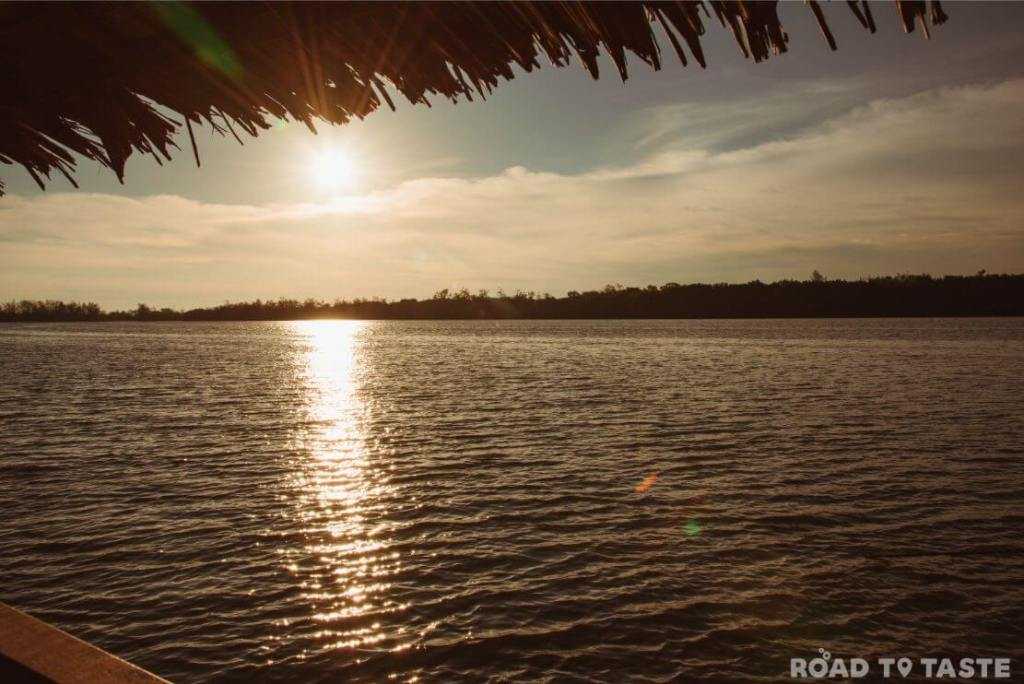 Sabah is the best during
August and September
. However, most of the year is a mix of rains and dry season. Kota Kinabalu remains dry during the August and September and thus can be explored with ease.
5- Days Suggested Itinerary for Sabah
Here's our suggested 5-day itinerary for your Sabah Travel Guide:
Day 1:
Take a flight from Delhi to Kota Kinabalu with a stopover at Kuala Lumpur. Reach Kota Kinabalu. Check in to your hotel and spend the day at leisure.
Day 2:
Explore Kota Kinabalu. Visit the City Mosque, Kota Kinabalu Museum, Tanjung Aru Beach and spend the evening at Waterfront with live music at the cafes and pubs.
Travel Tip: 
If you are visiting Kota Kinabalu on Sunday, explore the Sunday market at Gaya Street.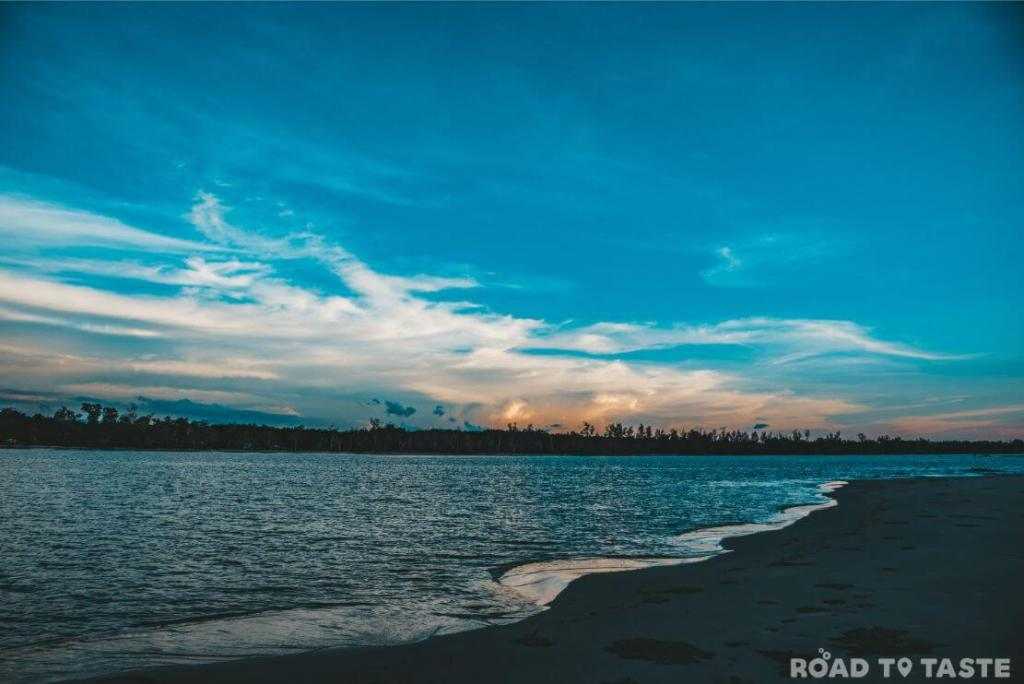 Day 3:
Start from the hotel and drive for an hour for Tuaran. After a brief do's and don'ts during the cycling expedition, cycle through the countryside of the Bajau village. The stop includes Pagoda temple and the local market. Continue cycling towards Kiulu valley countryside, passing through Dusun village, fruit orchard and rubber trees plantation. Call it a day with an overnight stay at Kiulu Homestay.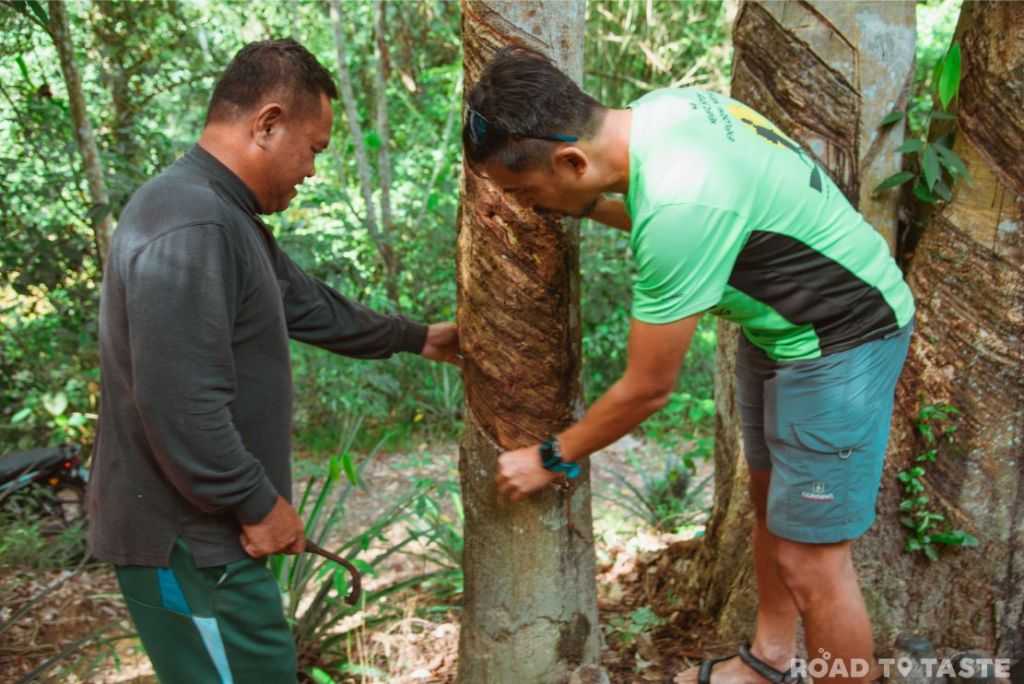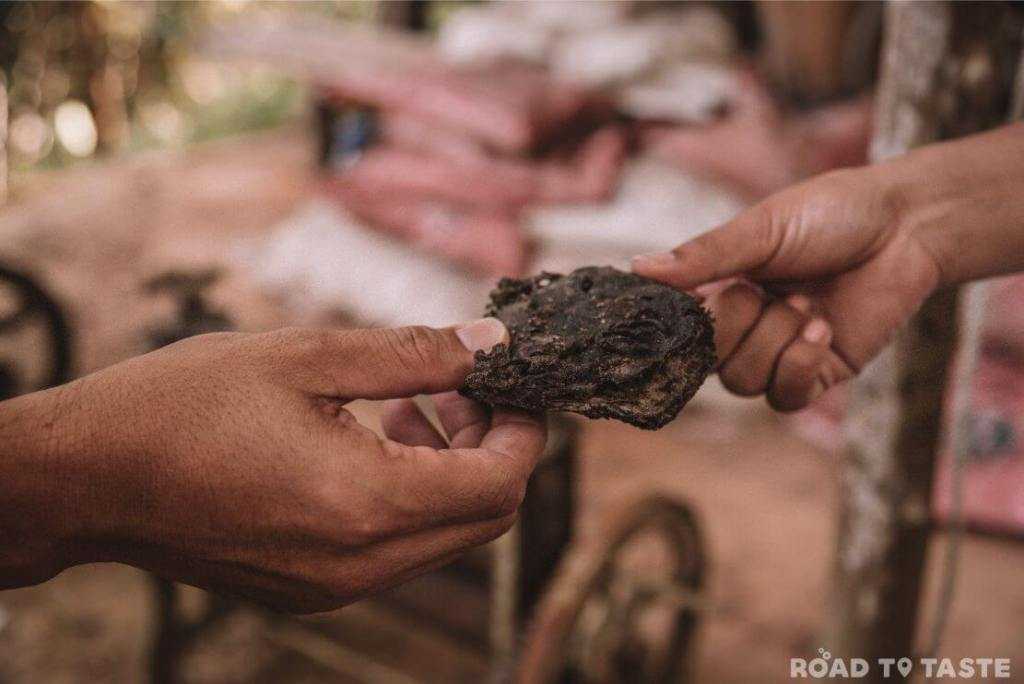 Day 4:
Start your day with a healthy breakfast at the homestay. Continue your ride in Kiulu valley. At the ending point, transfer to lunch at a local restaurant. After lunch, proceed to Tuaran for River Cruise. The arrival of guests and welcome by Bertitik performances. Depart for the river cruise. Stop at a Kg. Suang Bungan village and walk along the jetty by the mangrove forest. You may spot a monkey or two! Also, experience traditional crab-catching. In the evening it's time for fireflies! Back to the hotel post firefly watching. Trek Finders are experienced professionals in curating itineraries for Kota Kinabalu, and they can create one for you based on your requirements.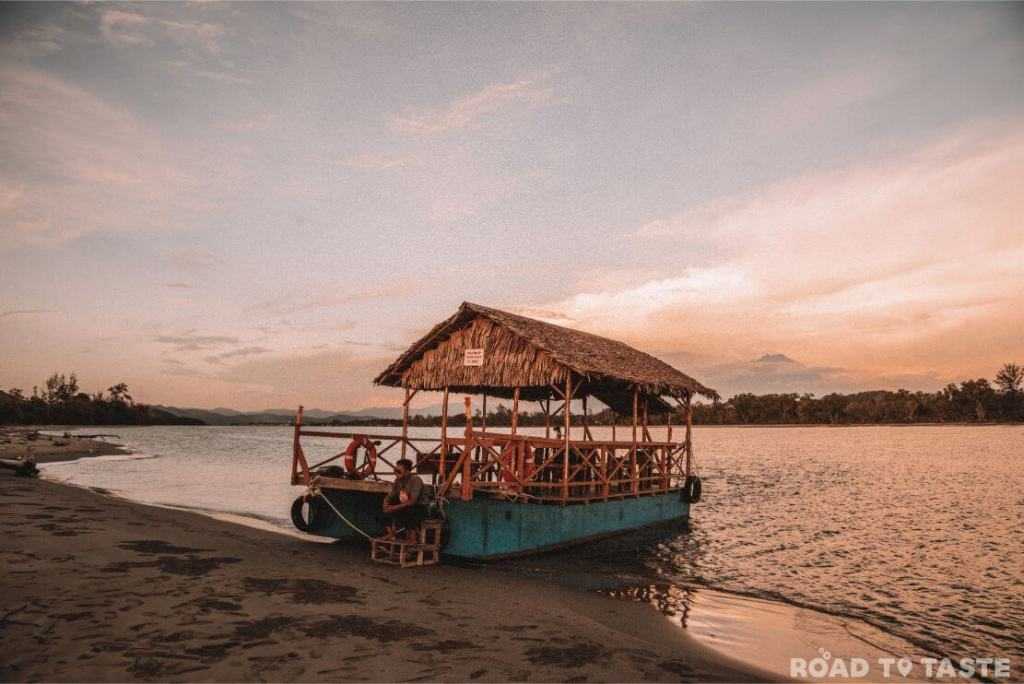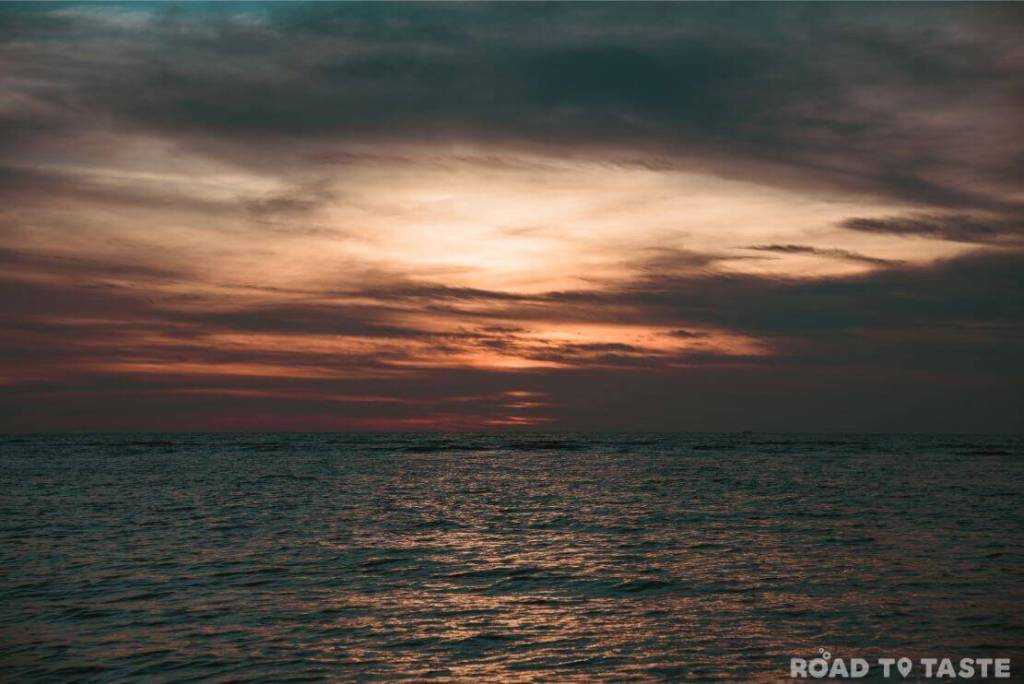 Day 5:
Start your journey back home. Take a flight to Kuala Lumpur. If you wish to spend two days in KL, read the suggested itinerary here!
What to Pack for Sabah
As it remains dry most of the year, so here is the list of items you should pack:
Bright coloured summer clothes like dresses, shorts, and t-shirts.
Dry fit activewear, t-shirts, and shorts.
Sports Shoes for adventure sports.
Small towel for use during adventure activities.
A raincoat/umbrella for the unexpected rains.
Sunglasses.
Sunscreen lotion preferably SPF 50+.
Insect repellant.
Small backpack to carry your stuff.
Things To Do In Sabah
Sabah is a house of adventure sports, activities, cultural enlightenment and full of lovely people and good food. During your visit, you can have a holiday full of activities which will leave you zapped for the number of things you would have tried and learned here. In this Sabah Travel Guide we shall give you the reasons for which you should visit and the things to do in Sabah: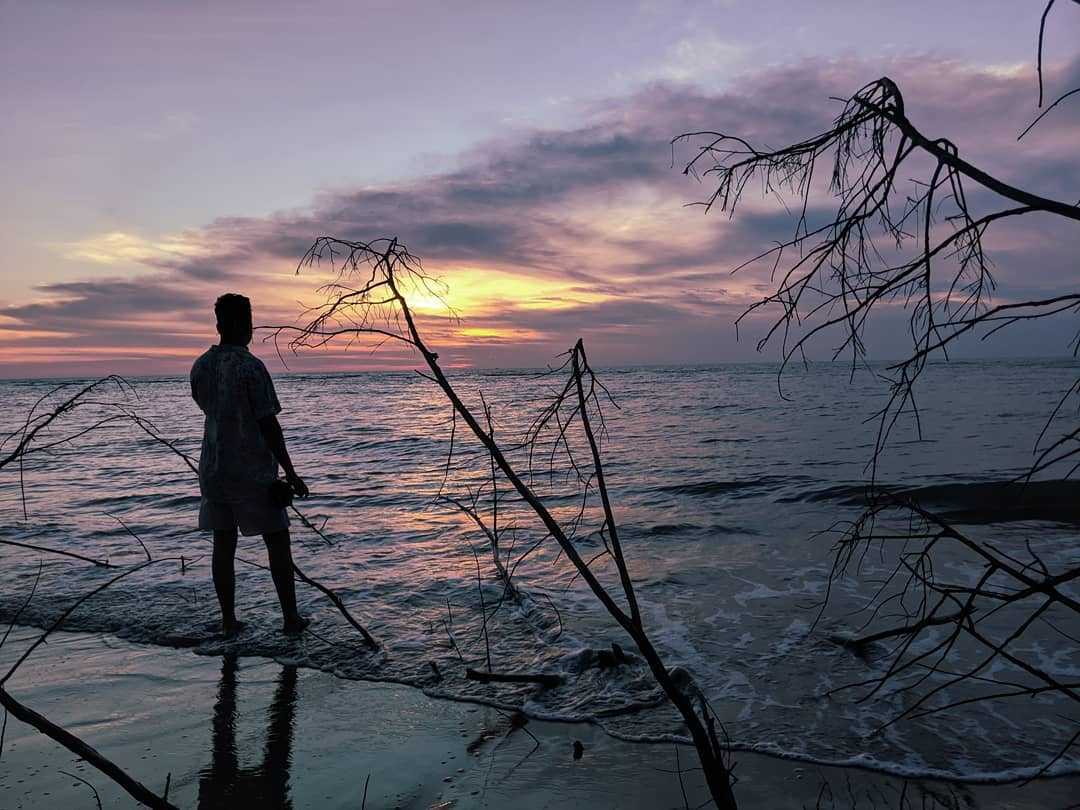 Adventure Activities
Sabah Travel Guide is incomplete without the plethora of adventure activities to be tried during the visit.  Here is the list of adventure activities we tried:
Mountain Cycling/Biking
Off-Road Driving
Kayaking
Crab Catching
Hiking
Firefly Watching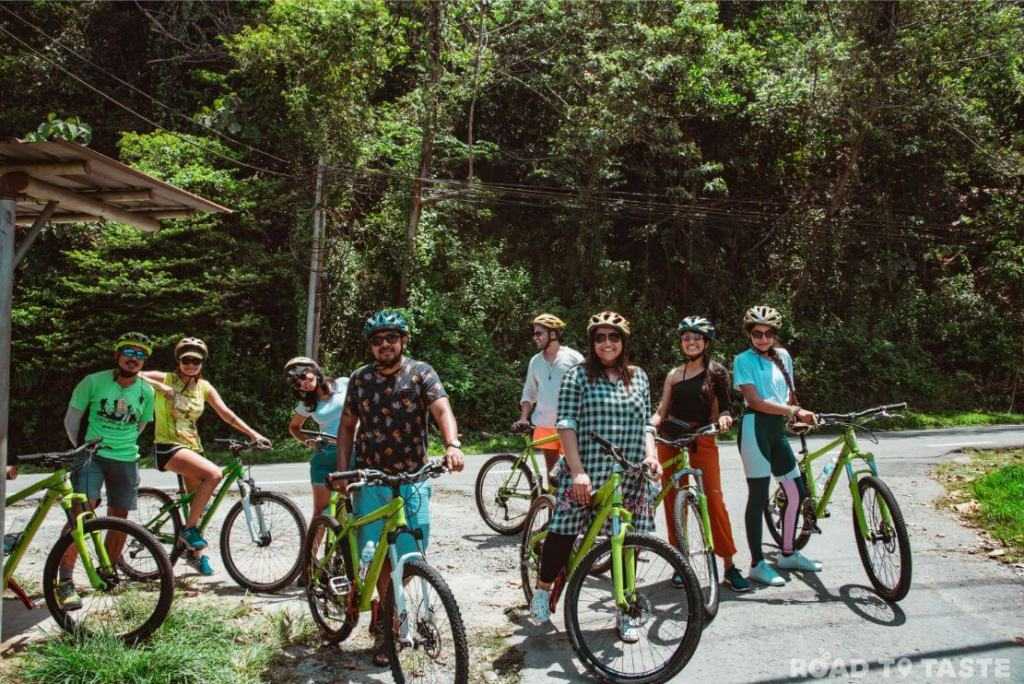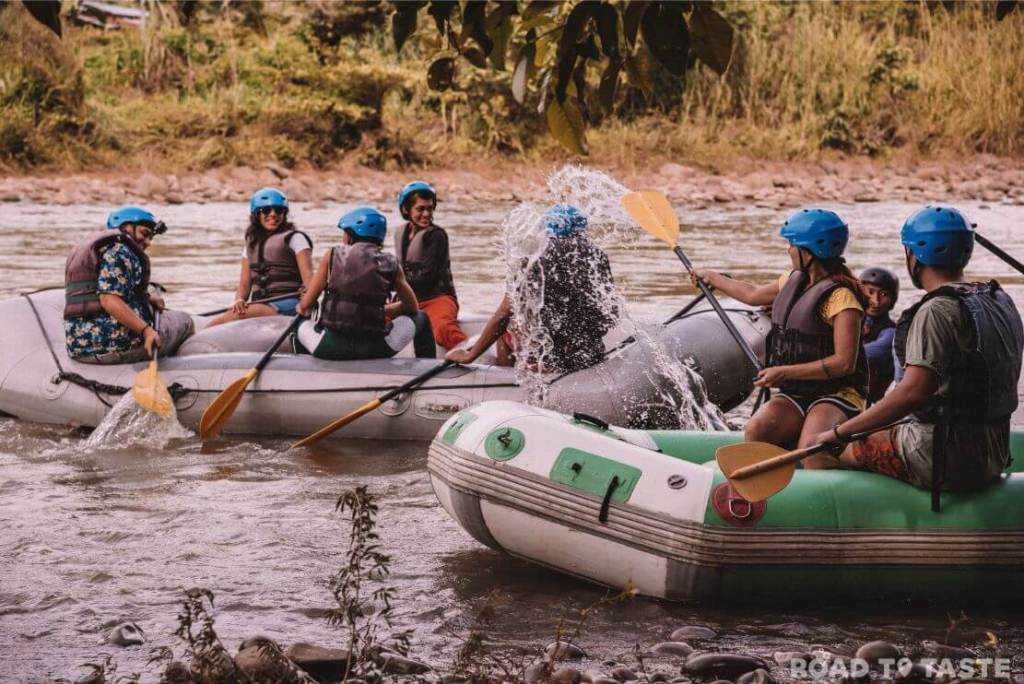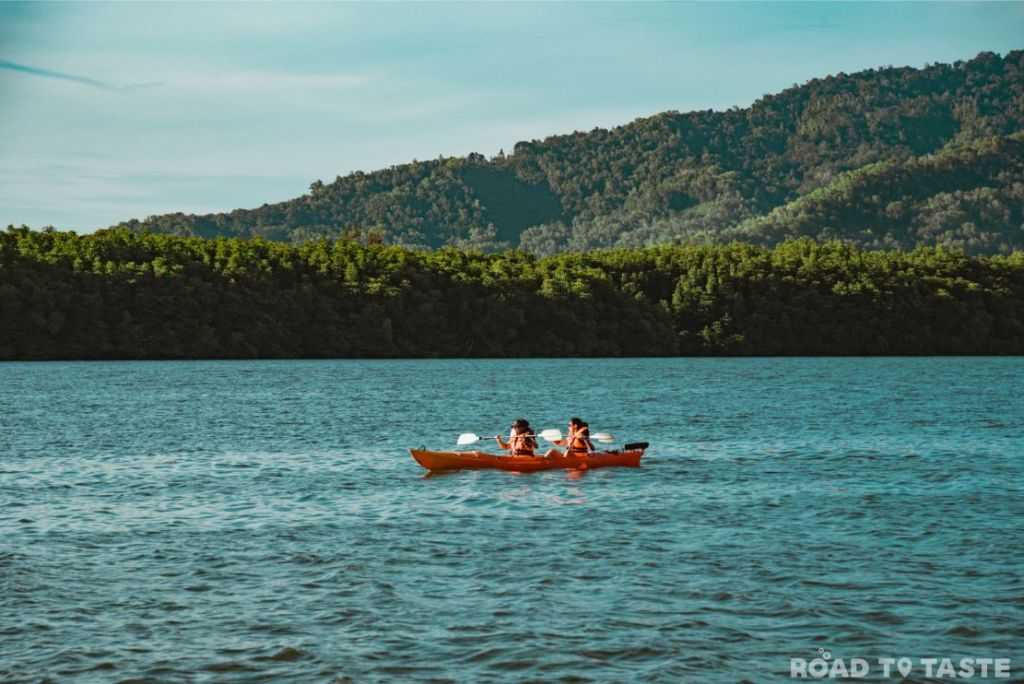 Food
Trying the local cuisine is one of the most integral parts of any trip. The itinerary planned for us had a lot of food options in it. The food items consisted of a mix of vegetarian, non-vegetarian and vegan food. We stayed at homestays in Kota Kinabalu, where we were served authentic local cuisine for breakfast and dinner.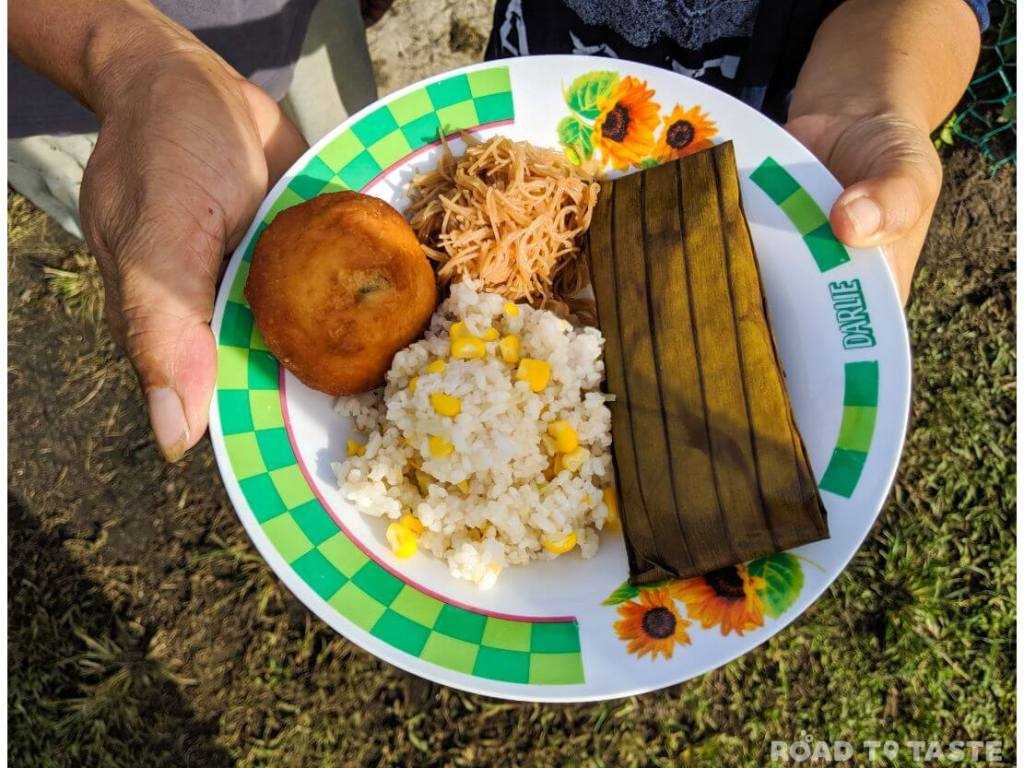 Enjoy the beach cafes at the waterfront
Sabah is known for its beach and sunset. The beach here is full of cafes and pubs which you can enjoy while watching the sunset. You should try the local wine, some exquisite liquor, and good food here at these cafes. The waterfront area at Kota Kinabalu is one of the most famous tourist spots in Sabah. The waterfront is overlooking the floating mosque, which is an architectural marvel and looks beautiful.
Go for a River Cruise
Planning a romantic date with your loved one in Sabah? How about a river cruise to help you enjoy the beauty of nature, the lovely sunset, and the togetherness? We experienced the river cruise in Sabah with Tembara River Cruise who took us around the mangrove forest area to experience the nature's beauty along with a beautiful sunset at the Sulayman Bay.
People and Culture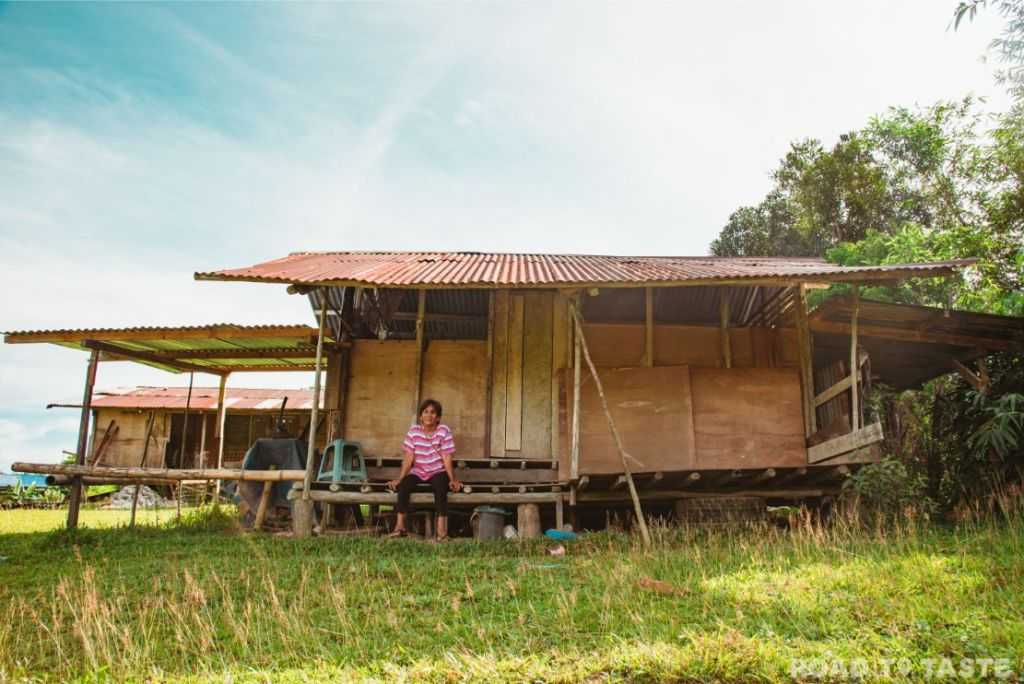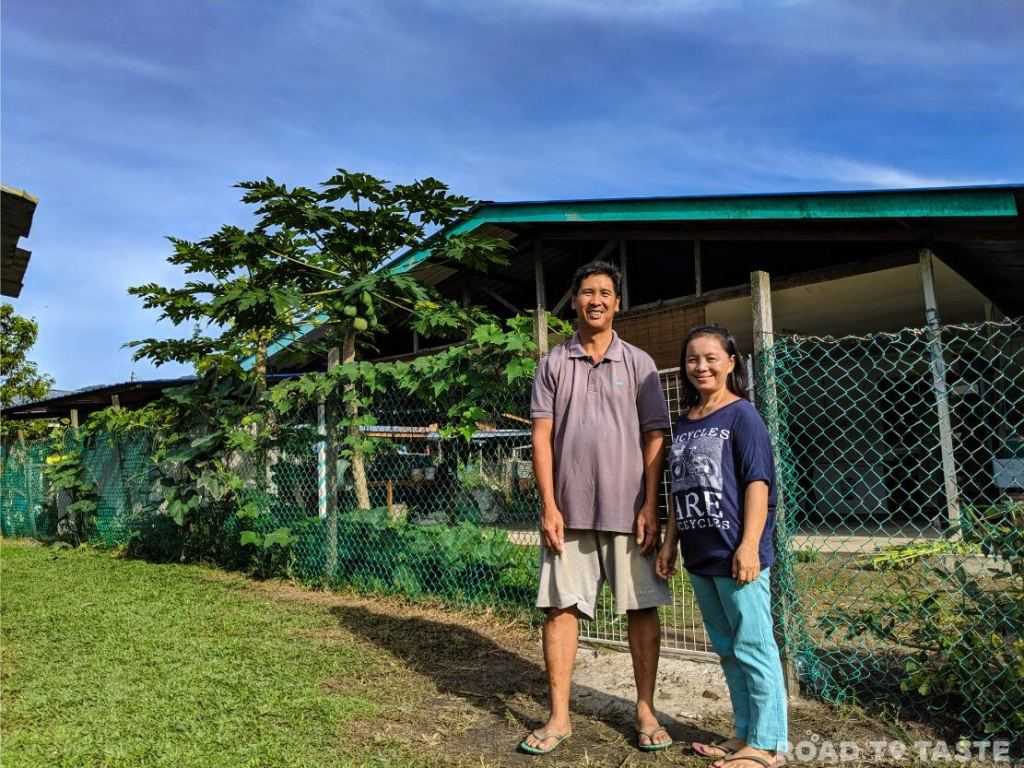 The first thing that you'll notice about the people of Sabah is that they are immensely warm and hospitable. When you get to experience hospitality full of warmth at a place, you tend to start loving it more. The people of the Linangkit Village in Sabah are known as Lotud. During our trip, we explored the villages of Sabah and got to interact with the locals. As we stayed with them, we learned that the locals here are loving and kind-hearted people who want us to experience their culture. They are also very proud of their culture, and they want to protect it for generations to come. The Lotud people presented an ethnic dance form to us, which we all enjoyed a lot. They also showed us the artefacts from old times which they had preserved till date.
Our Experience At Sabah
We were invited to visit Sabah and attend the Digital Influencers Conference, and the Travel Earth awards 2019, which were held in Malaysia between 24th to 29th of July. The entire week was planned in such a way that we had ample time to explore Sabah, attend the conference, meet a lot of digital influencers across various niche and attend the awards ceremony on the closing night. The entire team of Travel Earth did a commendable job in pulling off the act so well and special thanks to Vitasta and Anuja for taking good care of each one of us. The experience of visiting Sabah became even more special when we won the prestigious Travel Influencer of the Year award, which was also the most significant award for the night. With sweet memories of Sabah, the people of Sabah, the food and the crazy bunch of talented people we had in our group, we bid adieu to this beautiful state in Malaysia.