Amid the ongoing Covid-19 pandemic, most places in Malaysia have called off the New Year's Eve celebrations. While places like cinemas and entertainment outlets remain shut, local councils, shopping malls and major tourist spots have announced that there won't be any new year events or firework displays.
New Year's Eve is celebrated with great gusto and delight in Malaysia, complete with flamboyant fireworks in the sky, street fairs all across the country, live concerts filled with fun-loving crowds and booze-filled parties in rooftop bars. It is, thus, apparent why Malaysia is considered to be one of the best cities in Southeast Asia to enjoy the New Year's countdown; and there are plenty of places that you can visit, to enjoy the amazing ambience and entertainment.

Here is the list of 10 best places for visiting on New Year's Eve in Malaysia:

1. KLCC Park, Kuala Lumpur
No doubt, the best New Year celebrations take place right at the heart of the capital of Malaysia; the KLCC Park in Kuala Lumpur. An energetic event is hosted here every year on December 31, wherein local and international artists gather to showcase their talents and host mesmerizing live performances, with the scenic twin towers in the background. Crowds of people gather to swing together to the beat, sing at the top of their voices and then witness the majestic colourful fireworks in the sky; and there can be no better way to welcome the New Year in Malaysia. If you want to avoid the crowd a bit, you can head to any of the bars and restaurants near the park and chill out with friends and family.
Location: Jalan Ampang, Kuala Lumpur City Centre, 50088 Kuala Lumpur, Federal Territory of Kuala Lumpur
2. The Curve Shopping Mall, Petaling Jaya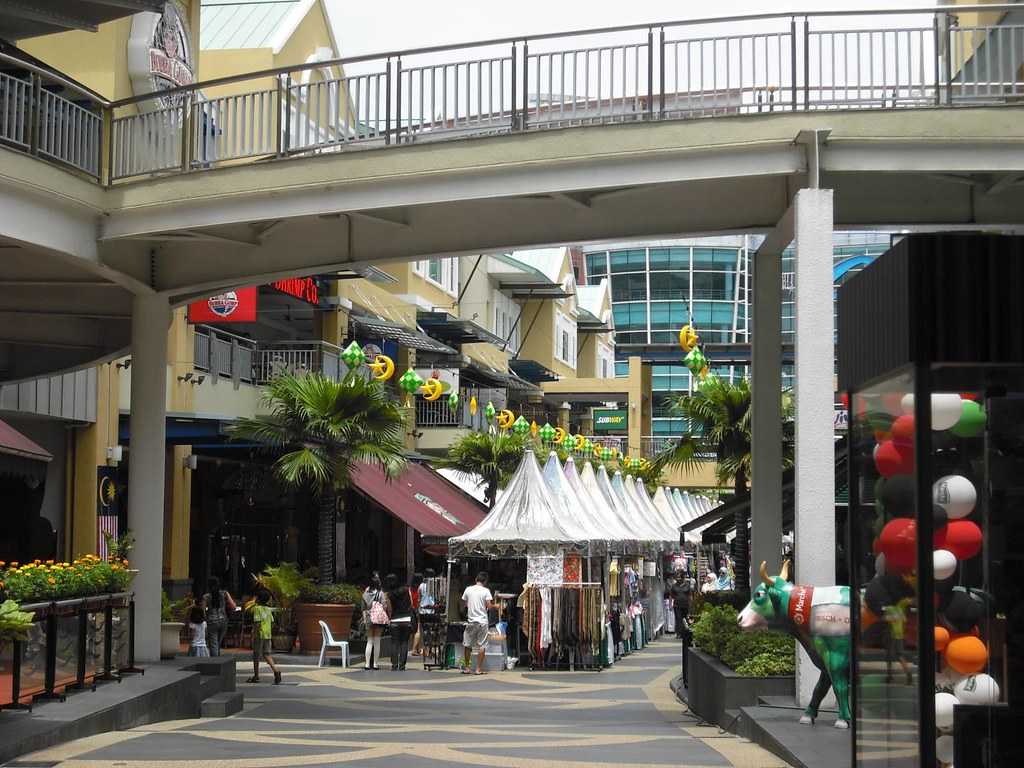 Every year on December 31, the Curve Shopping Mall in Petaling Jaya hosts one of the best and biggest street parties to celebrate the New Year in Malaysia. The event hosts local bands and dancers, and crowds start to arrive from as early as 06:00 PM to enjoy these live performances. The fireworks display, which is held at The Street, which is the alfresco walkway in the mall, is to die for; and so are the special NYE and happy hour promos offered by the various cafes, restaurants, and bars in the mall.
Location: 6, Jalan PJU 7/3, Mutiara Damansara, 47800 Petaling Jaya, Selangor
3. Rooftop Bars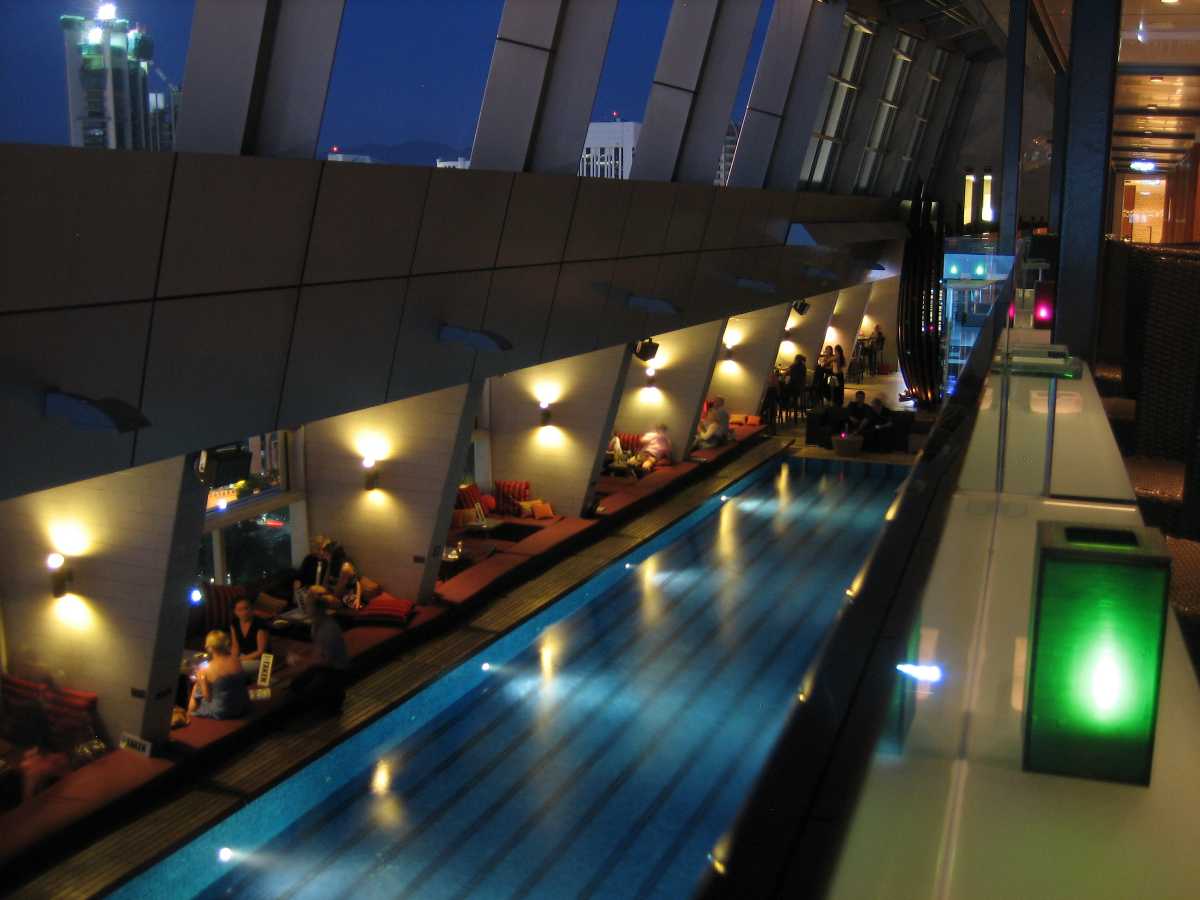 The list of rooftop bars that are scattered all over Malaysia is definitely endless, and you are sure to find one that matches the vibe and mood for your New Year Eve plans. Most of these rooftop bars invite DJs or artists to perform for the night, as visitors groove along to the beats and have the time of their lives. The best part is that these bars offer scenic views of the skyline, which is lit up brilliantly with the fireworks all through the night. So if your idea of a perfect New Year's Eve is relaxing while sipping on a glass of wine and enjoying the views, then these rooftop bars are the perfect place for you.
Popular roof top bars to visit: Troika Sky Dining and Skybar, Heli Lounge Bar, Sky Bar, Play Club at The Roof KL and Canopy Rooftop Bar and Lounge among others
4. Changkat Bukit Bintang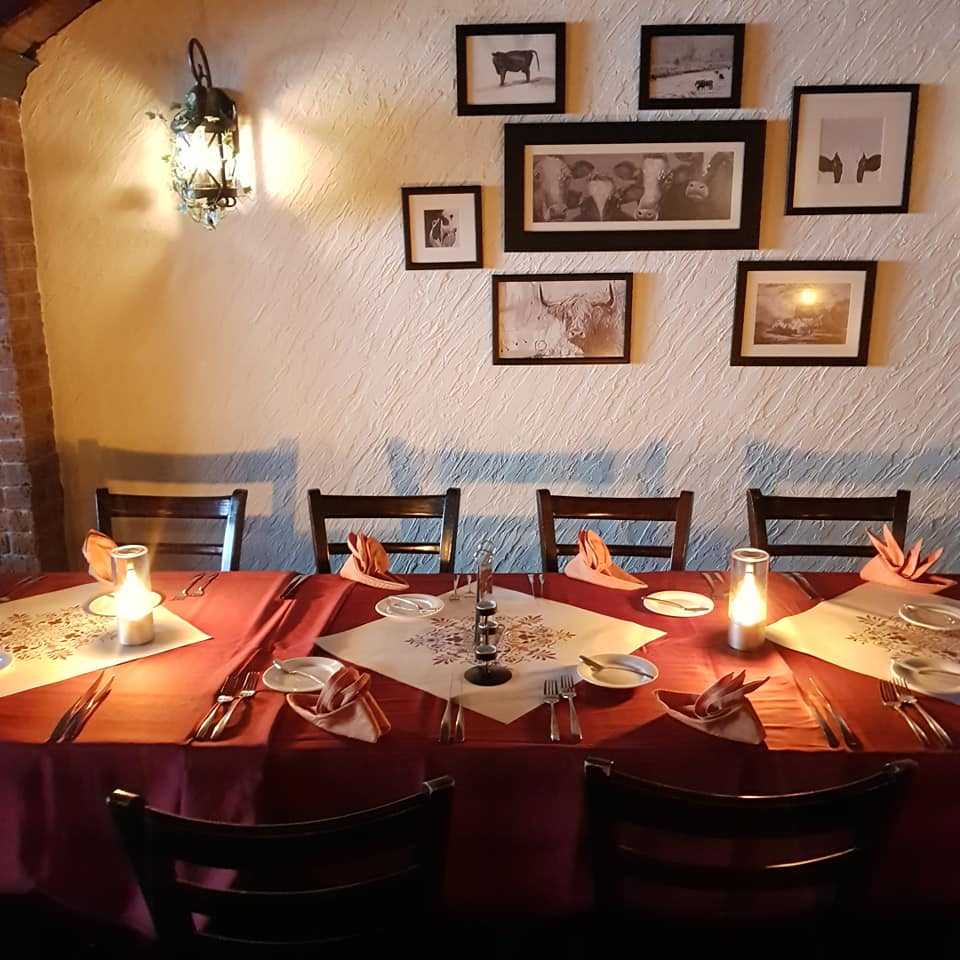 Changkat Bukit Bintang is lined with pubs, restaurants, and nightclubs; which are all beautifully lit up and are imbued with a vibrant atmosphere, making it a must-visit place to celebrate the New Year in Malaysia. The numerous outlets here make sure that a New Year party here is definitely something to remember, with their unique themes, special New Year's Eve Promotions, and DJ performances playing a mix of electro dance, pop and hip hop tracks for the crowds to enjoy. Before deciding to sit and chill, it is a good idea to explore and shop at the Pavilion, which is just a short distance away from Bukit Bintang.
Location: Changkat Bukit Bintang, Bukit Bintang, 50200, Wilayah Persekutuan Kuala Lumpur
5. Sunway Lagoon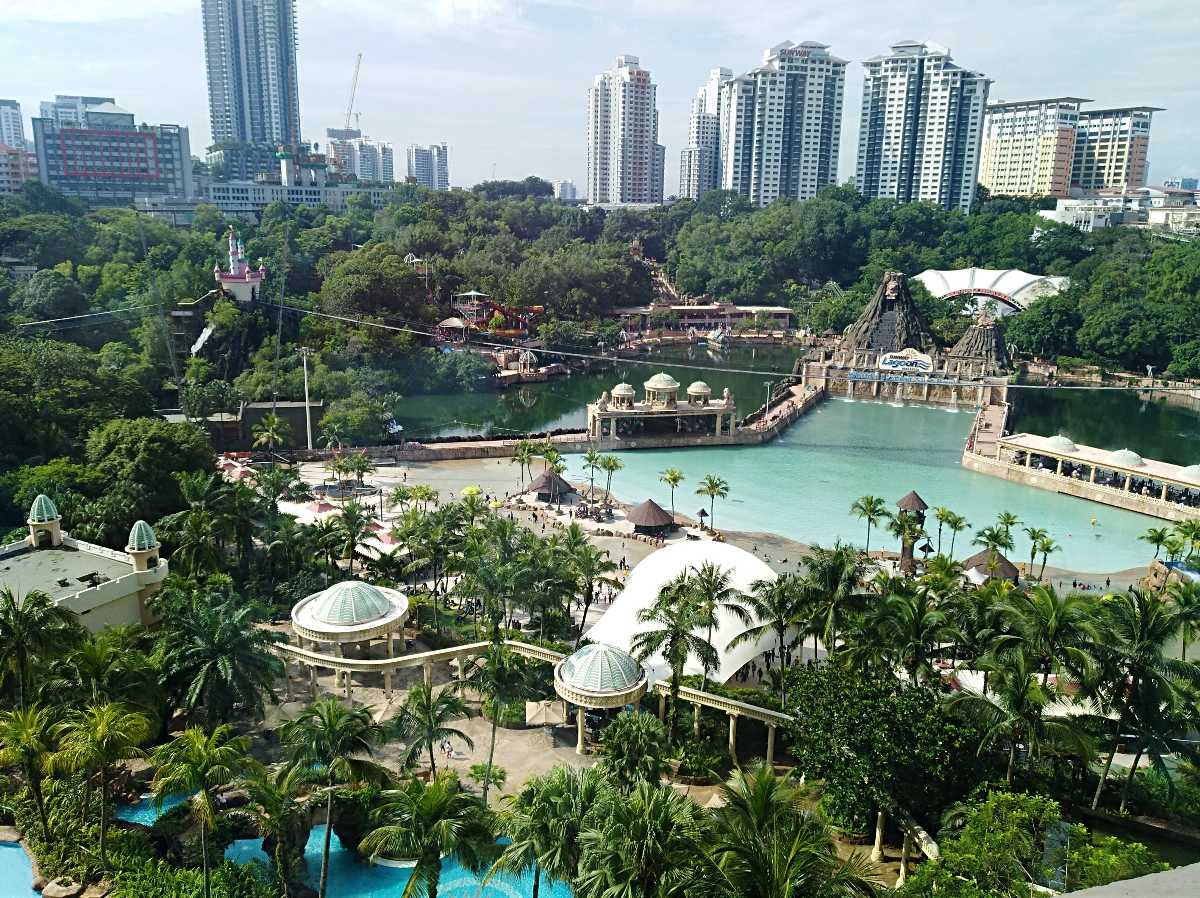 The Sunway Lagoon's Surf Beach transforms itself into a massive party area at the time of New Year in Malaysia. It hosts the Cloudora Festival, which boasts of being Malaysia's Largest Glow Neon Festival. This glow-in-the-dark festival features a glowing LED neon light flea market, with art carnivals and an impressive eight-minute-long firework display; and has also hosted international DJs including Tori Levett and Woodland in the past. Over 30 vendors and food trucks also gather at the event and put up glowing installations that serve delicious food to the guests.
Location: 3, Jalan PJS 11/11, Bandar Sunway, 47500 Subang Jaya, Selangor
6. TREC KL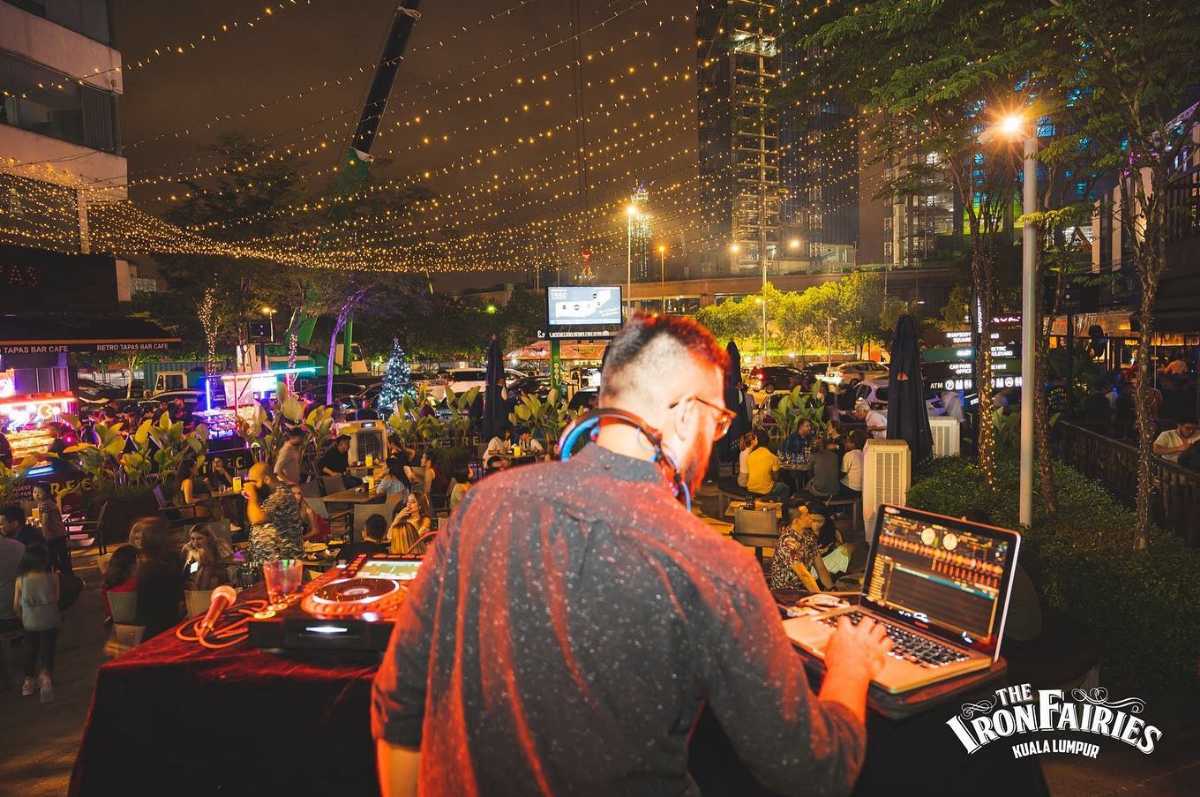 Similar to Changkat Bukit Bintang, TREC KL in Kuala Lumpur in Malaysia is a trendy nightlife spot filled with some of the best pubs, bars, nightclubs, and restaurants in the city. The largest entertainment and F&B hangout spot in the entire country, the place is home to several brands where you can shop at to treat yourself, before heading on to partying all night. The clubs and restaurants here are all uniquely decorated with different themes for the celebrations. They also offer special NYE discounts that you can take full advantage of while enjoying your share of alcohol and enjoying the expansive views of Petronas Twin Towers and Menara KL Tower.
Popular clubs in TREC KL: Zouk KL, Artebar, Avalon Club Lounge, Crime Cocktail Bar, etc.
Location: 438, Jalan Tun Razak, Kelab Golf di Raja Selangor, 50400, Wilayah Persekutuan Kuala Lumpur
7. Desa Park City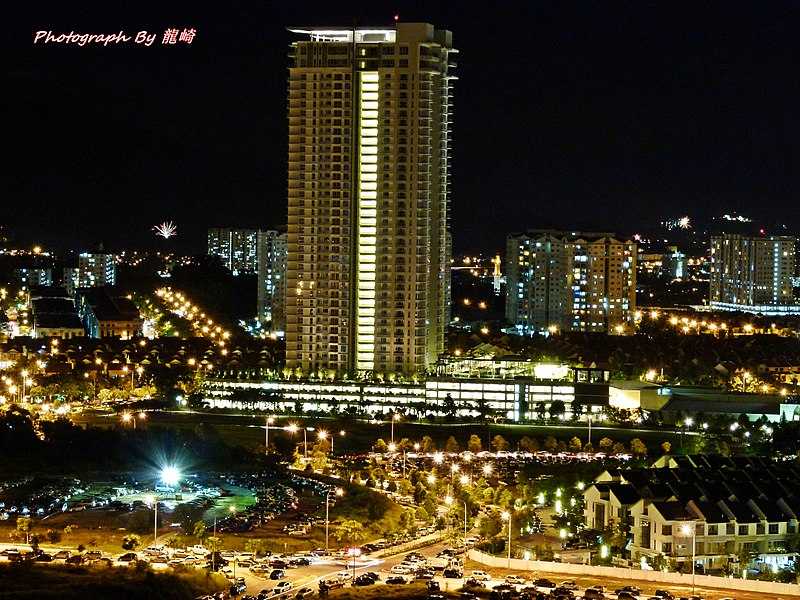 If you want to spend your New Year's Eve in peace and tranquillity with just close friends and family, then the Desa Park City is the place to be at. The place boasts of being one of the most relaxing parks in the area, wherein you can have a low key peaceful celebration and still have one of the best New Year Eves of your life. Enjoy a good meal at a nearby restaurant, and then cycle along the bike paths, before you get ready to grab a good spot for yourself to watch the fireworks. And the best part: you can even take your pets along!
Location: Desa Parkcity, 52200 Kuala Lumpur, Federal Territory of Kuala Lumpur
8. Dataran Merdeka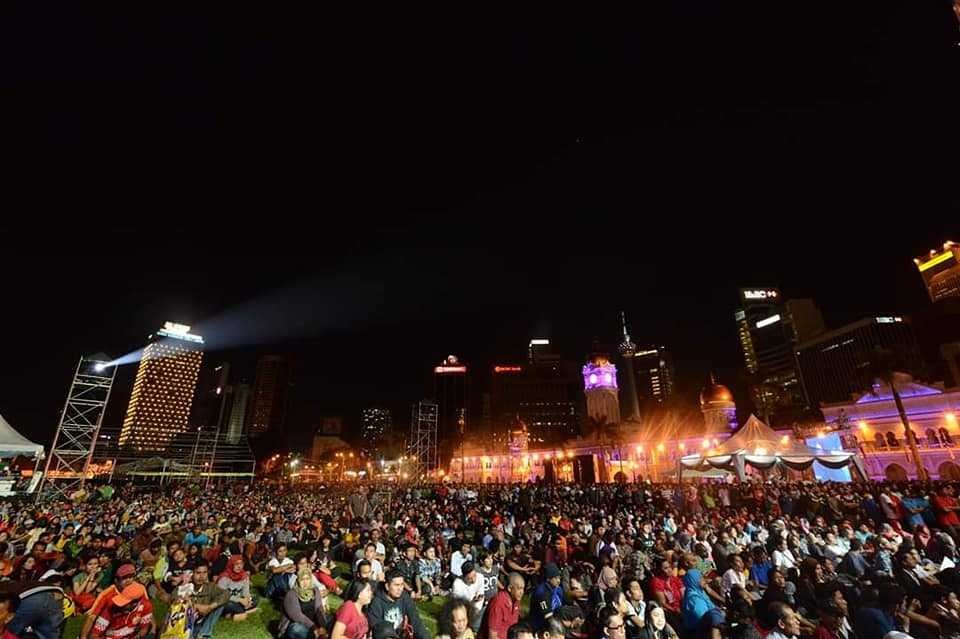 More commonly known as Merdeka Square, Dataran Merdeka is the best-known landmark of Kuala Lumpur, set right in front of the Sultan Abdul Samad Building. This giant field, with its perfectly manicured lawns, is the most historical place you could be at to celebrate the New Year in Malaysia. You would be witnessing the Malaysian flag waving on a nearby flagpole in the background, with marching bands, live vocals and traditional dances taking place here. Simply stand on the grassy lawns and enjoy the superb firework displays as you countdown for the New Year along with the enthusiastic crowd.
Location: Jalan Raja, City Centre Kuala Lumpur, Wilayah Persekutuan Kuala Lumpur, 50050
9. Resorts World Genting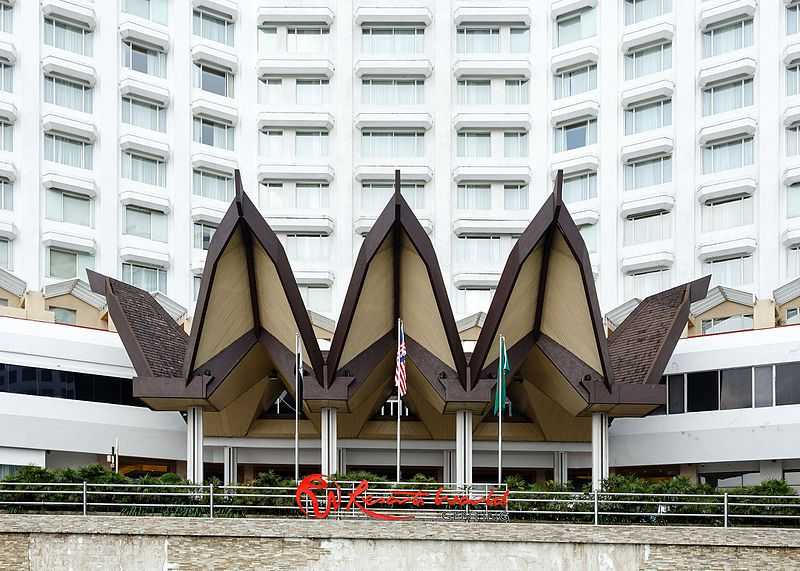 If, an extended New Year celebration, is on your mind, then visiting the Resorts World Genting on the Genting Highlands is an excellent option for you. The perfect getaway to enjoy a few days of solitude and peace, the site comprises of multiple entertainment options that are perfect for ringing in the New Year, including a shopping mall, an array of restaurants and the famous Casino de Genting. A cable car connects the resort with the town of Gohtong Jaya, and there can be no better view than that offered by the cable car. Head to either of the eating outlets located here to welcome the New Year with a special mountain top celebration and view the eight-minute-long firework display in all its glory.
Popular restaurants to visit: FUHU Dining, High Line Rooftop Park Avenue Lounge, Market, Sky Avenue outdoor open deck, Zouk Genting
10. The Top, Penang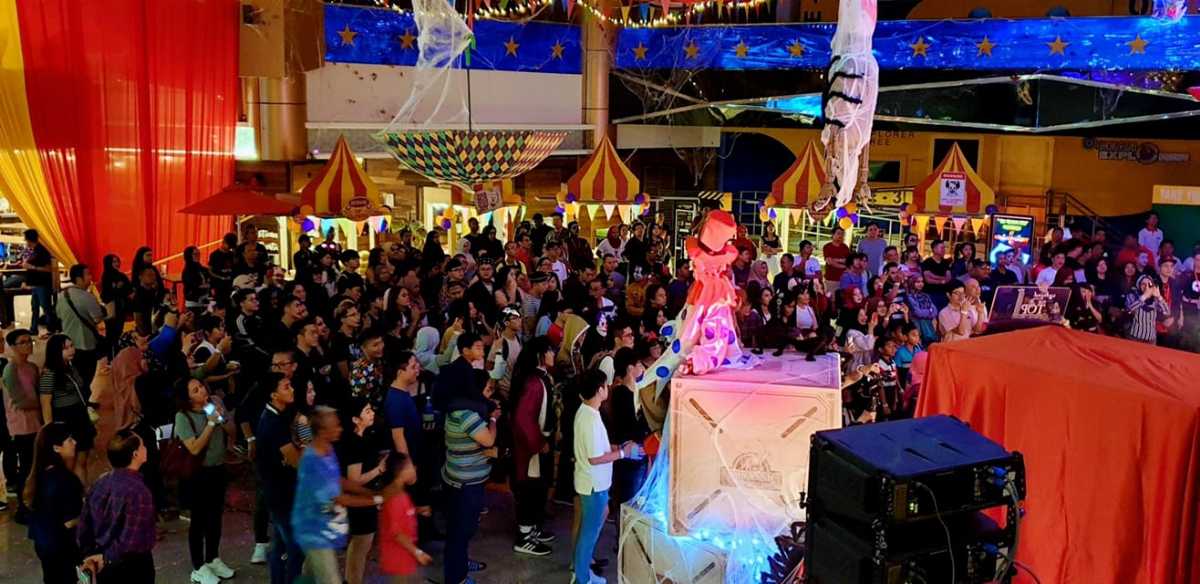 The Top is the highest entertainment tower in Penang, towering to a total height of 248.7 meters, which brings in a whole new level of excitement and fun while ringing in the New Year in Malaysia. The Top usually has an enthralling line up of music and dance performances to mark the day, and visitors can even enjoy the 18 themed attractions in this single iconic destination. Or you can choose to visit any of the multiple restaurants that are located here, as you enjoy breathtaking views of Penang from the top floor. Packages for New Year usually include a proper five-course set dinner as well as entry to the countdown party, so make sure that you grab a pass as soon as you can!
Malaysia is one of the best places in all of South East Asia to ring in the New Year, and you only have to experience it once to know the hype and excitement for yourself! Make sure that you make reservations well in advance so that you can enjoy the celebrations and mark the beginning of a beautiful new year.