If you wish to experience life underwater, then Malaysia is the place to go! Surrounded by crystal clear water bodies on all sides, the country has a lot of places to offer when it comes to snorkelling in Malaysia. If you are planning a visit to Malaysia, here are the top 10 sites where you can snorkel and dive into the underwater beauty!
1. Sipadan Island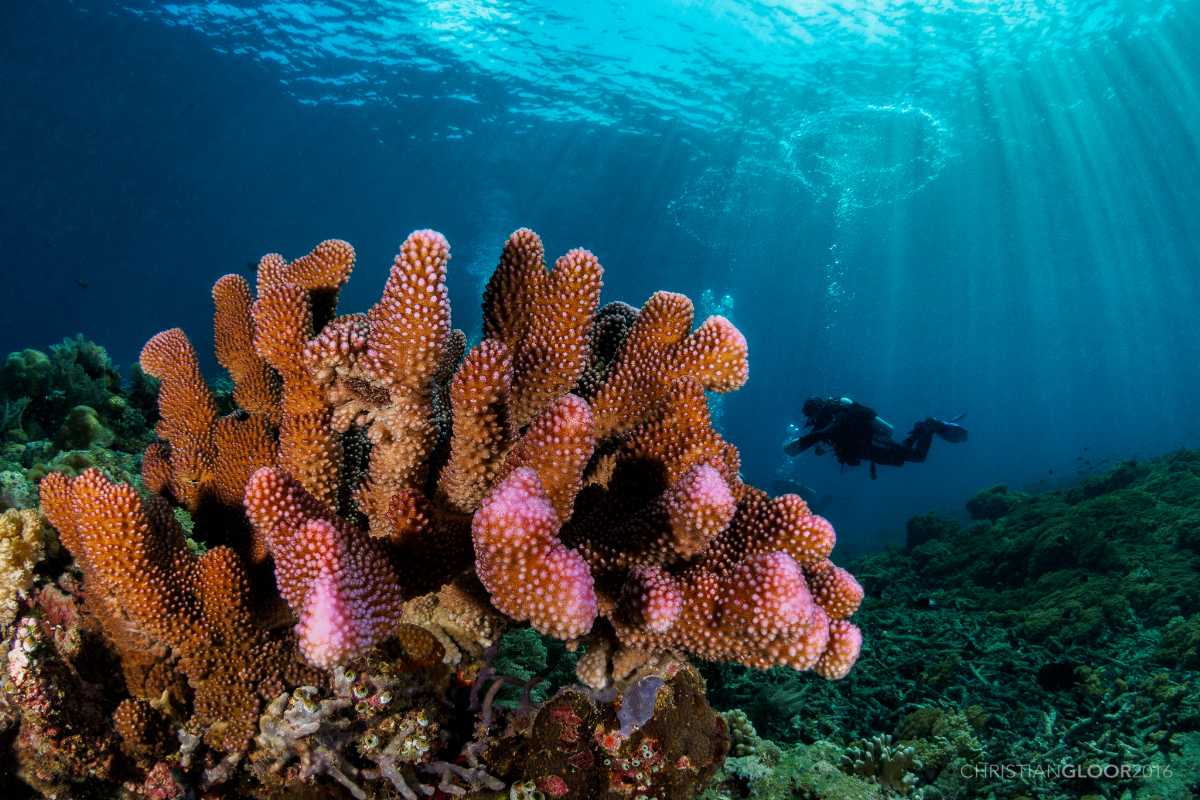 A haven of beach and water chalets, Sipadan Island, is located in the Celebes Sea. With several exquisite spots for snorkelling in Malaysia, the water body is home to beautiful living corals and aquatic creatures such as hawksbill and green turtles, schools of barracuda and big-eye trevally. Watch out for a beautiful turtle tomb in the waters, formed by underwater limestone cave. You can also stay at a dive resort if your stay is more than a day. You need to get a permit from Sabah Parks to visit the island. The island will be closed in November 2020 for maintenance, and reopen in December 2020.
2. Langkawi Island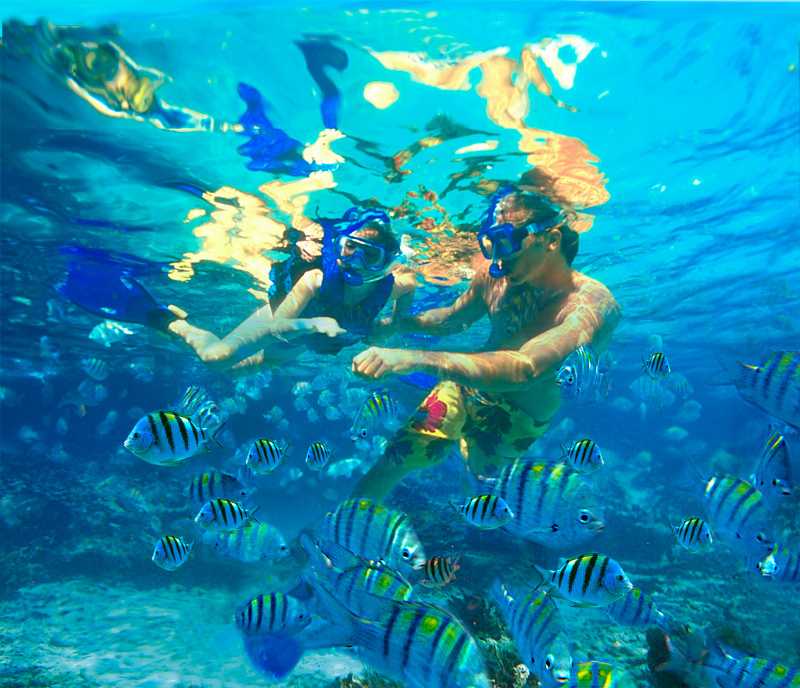 Surrounded by turquoise waters of the Andaman Sea, and paddy fields and green hills in its heart, Langkawi Island is one of the best locations for snorkelling in Malaysia. Out of so many beaches, Datai Bay Beach and Tanjung Rhu Beach are the ones for the most beautiful diving opportunities. The waters are famous for spotting black-tipped baby sharks, butterflyfish, damselfish, the rare rabbitfish, Moorish idols, pink anemonefish, and larger species such as giant groupers, snappers, and moray eels. Some of the beaches have monkeys roaming around, so it's advisable not to carry eatables.

3. Redang Island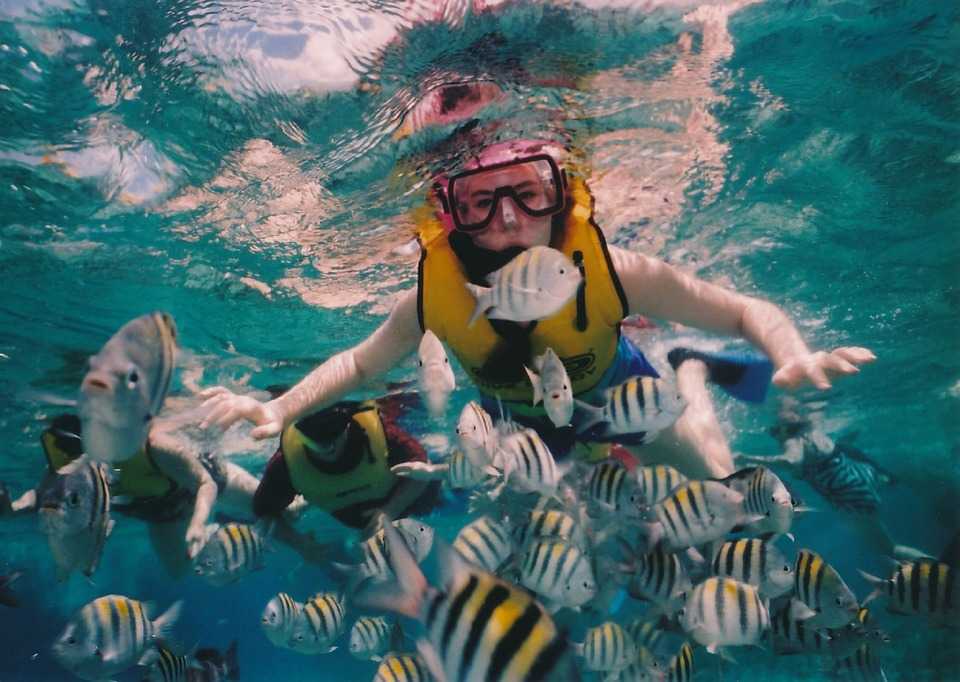 Famous for its white beaches and clear waters, Redang Island is situated in the Kuala Nerus District of Terengganu. Home to a marine sanctuary park, you will find many diving spots for shallow-water swimming and snorkelling in Malaysia. The waters are home to the resident triggerfish, sergeant majors, hungry damselfish, wrasses, and parrotfish, Napoleon wrasses, Stingray and Virgate Rabbit Fish, and even blacktip sharks. Some of the famous beaches for snorkelling here are The Pasir Panjang, Pasir Chagar Hutang, and Tanjung Mak Catik.
4. Tioman Island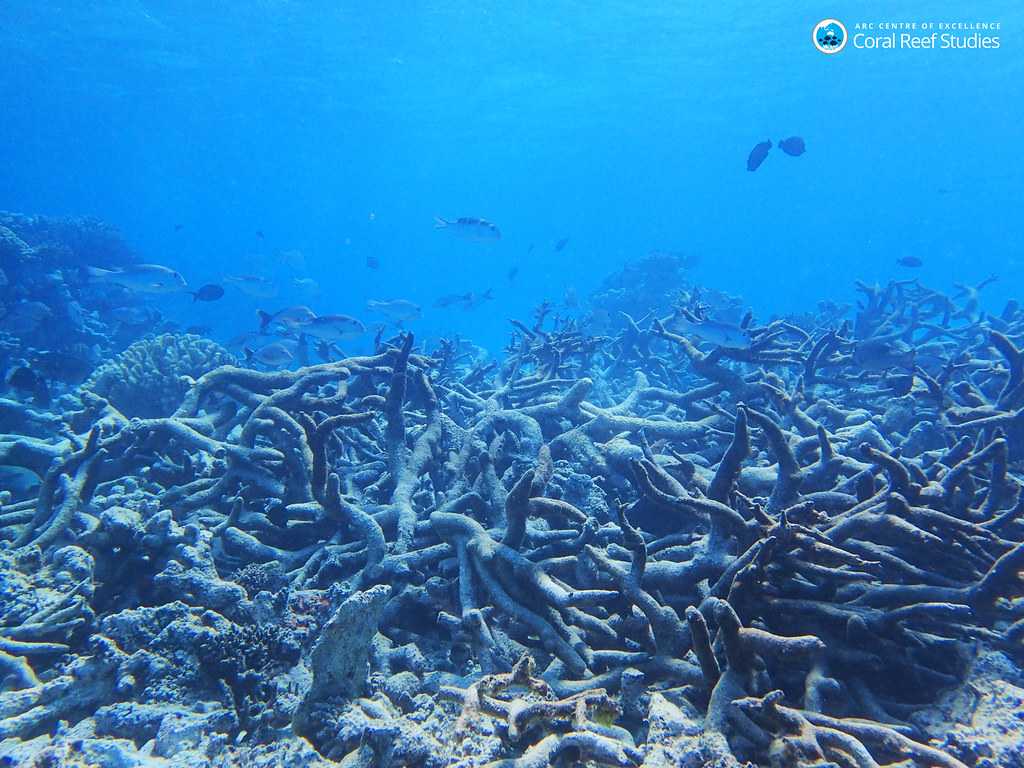 Known for its soft-textured white beaches and clear blue waters, Tioman Island is a paradise of snorkelling in Malaysia. Some of the famous beaches with ideal diving spots are Paya Beach, Monkey Beach, and Juara Beach. The waters here are home to hefty beautiful corals and a variety of marine life such as huge map puffers, bump head parrotfish, giant moray eels, sweetlips, nudibranchs, lionfish, and napoleon wrasse. The island is in a remote location, situated off the south-east coast of West Malaysia, and mostly uninhabited, making it ideal for a peaceful time.
5. Perhentian Island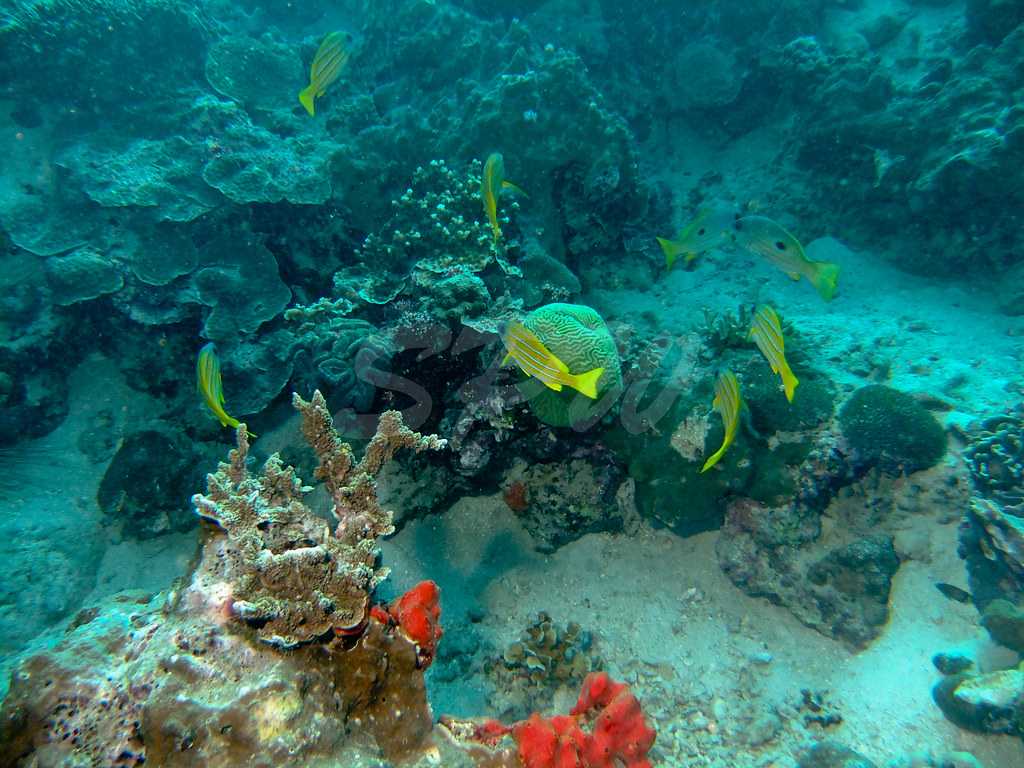 Perhentian Island is mainly made up of two islands - Perhentian Kecil and Perhentian Besar, located about 20 km of the Northeast coast of Malaysia. You can choose to visit some uninhabited areas, which make for ideal diving spots for snorkelling in Malaysia. Some of the famous diving spots on the island include Tanjung Basi, Teluk Pauh, Coral Bay, and Shark Point. The place also offers a chance to get PADI certified in 4 days. Some of the fishes you can expect to see include titan triggerfish, needlefish, small silverfish, four-dotted stingrays, yellow boxfish, schools of parrotfish, bump head parrotfish, and clownfish.
6. Tunku Abdul Rahman Marine Park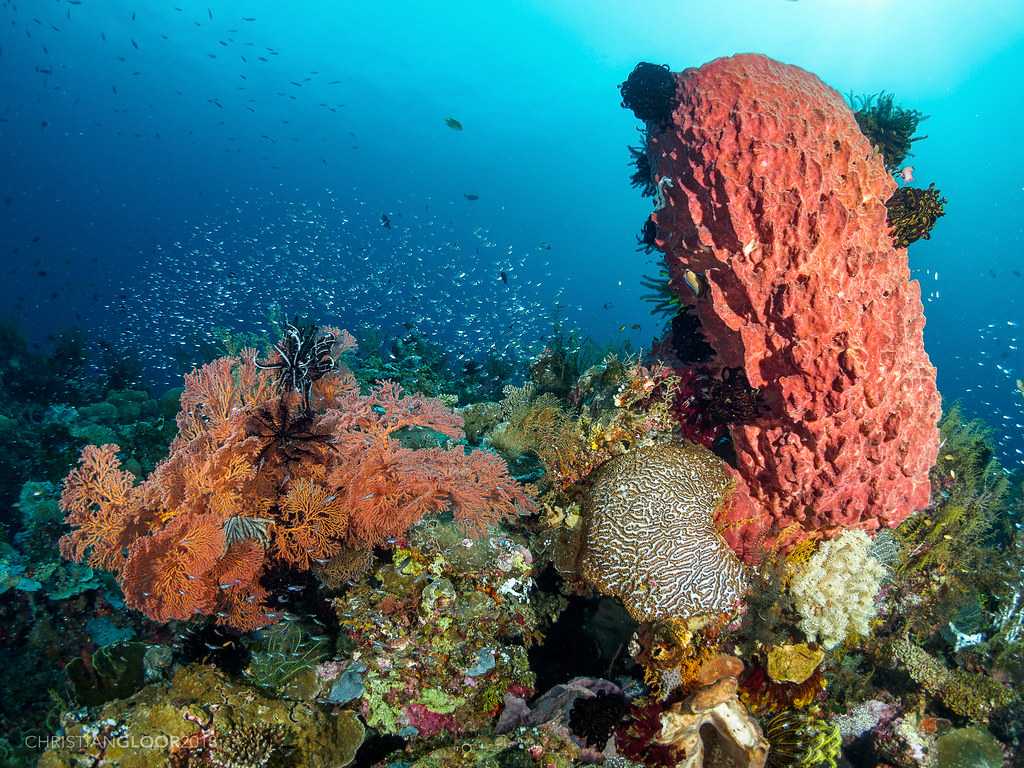 Located off the coast of Kota Kinabalu, the marine park is surrounded by five islands and is home to magnificent marine life and coral gardens. There are several diving spots for snorkelling, which you can cover in a day. You can expect to see butterflyfish, wrasse, barracudas and hammerheads, among other aquatic animals. Out of the five islands, Sapi and Manukan are the top choices for snorkelling in Malaysia. Access to the diving spots or the sea is easy, which you can reach by swimming or a small boat.
7. Layang Layang Island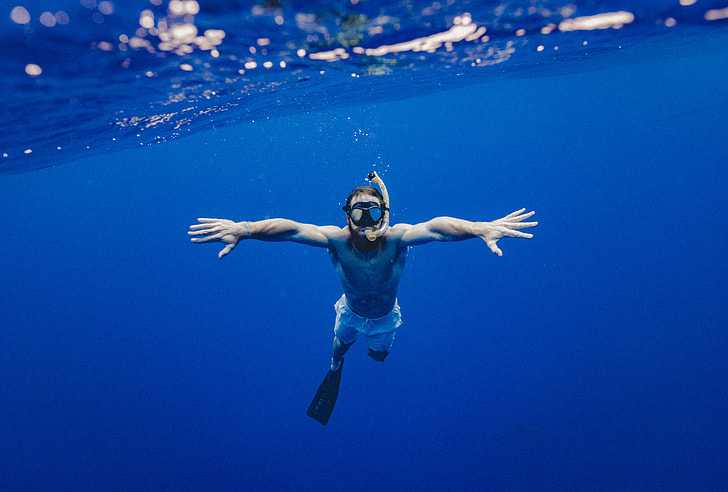 Layang Layang Island is a human-made island in Malaysia, which was only recently opened to the public. Located in a remote location, somewhere in the middle of the South China Sea, this place is a haven for snorkelling in Malaysia. Rich with coral gardens and visiting marine life, the waters are home to sea turtles, catfishes, leopard fishes, corals, reefs, stingrays, and sea birds. If you wish to stay overnight, you can find accommodation at the beautiful and probably the only place to stay at - the Layang Layang Resort. It would be better to make a booking in advance.
8. Kapas Island
Located near Kuala Terengganu, off the east coast of Peninsular Malaysia, Kapas Island is a quiet and small sanctuary for snorkelling enthusiasts. With long, sandy beaches at its banks, the island offers some great, hidden spots for shallow swimming and snorkelling in Malaysia. You can expect to see a variety of marine life in the waters including Squirrelfish, Moon wrasse, Checkered snapper, Parrotfish, Sergeant Major Damselfish, and Needlefish. You can also visit a small, neighbouring island - Gemia, where you might sight Orangespined Unicornfish, Blue Ringed Angelfish, and Blackedged Thicklip Wrasse.
9. Mabul Island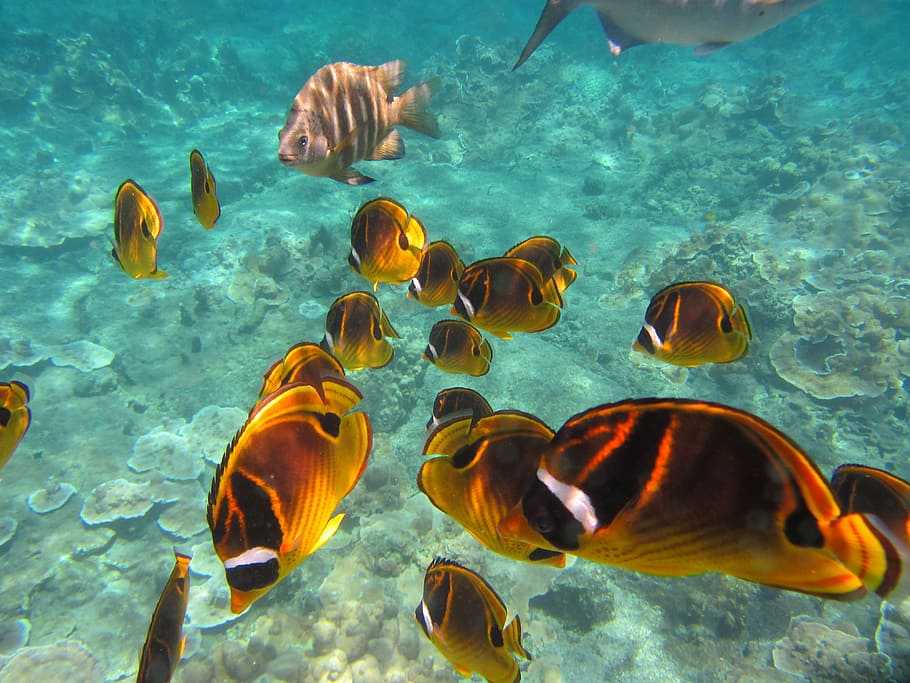 Offering one of the unique snorkelling experiences with rare-sighted marine life, Mabul Island is a must-visit when planning snorkelling in Malaysia. Located off the south east coast of Sabah, the place is famous as one of the best muck diving locations. The water around the island is home to Jayfish, Eagle Rays, Batfish, Sea Snake, Moray Eels, Flamboyant Cuttlefish, Blue-ringed Octopus, and even some Whale Sharks.
10. Labuan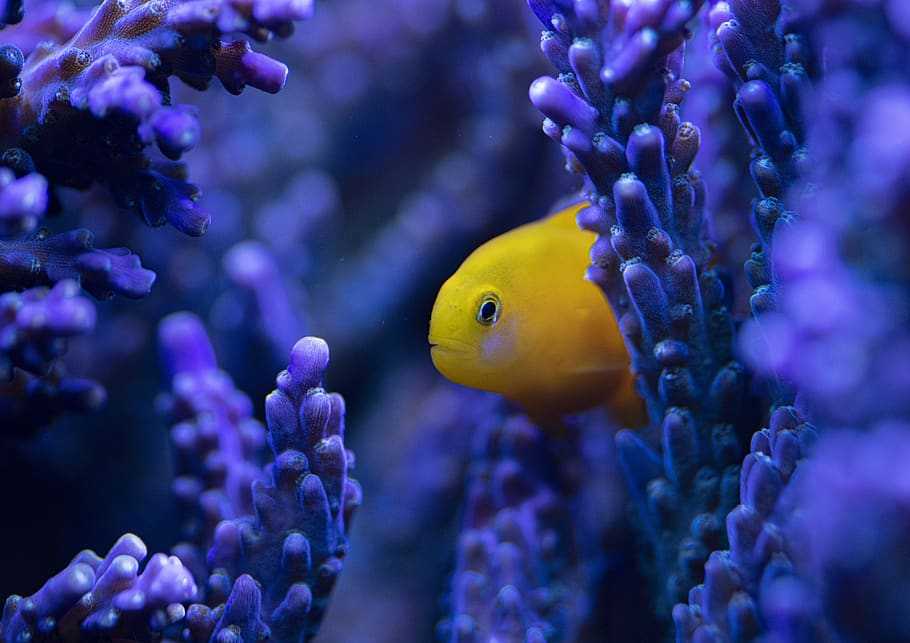 With many small islands just a few kilometres away from it, Labuan is a snorkelling favourite in Malaysia. The water around the place is a resting place for ships that have sunk years ago, and the sunken ships are home to beautiful marine life, making them ideal for a snorkelling experience. You can take a 30-minute cruise to Rusukan Island, and dive into clear waters for an underwater experience. Some of the marine life here includes blacktip sharks, and the water is clear enough with medium visibility.
Tips
Many of the islands and waters are off the coast, and may not have any ATM's. Make sure you carry enough cash with you to pay for snorkelling rentals, food, or other necessities.
Not all of the islands may have places for shopping, so make sure you carry your beach essentials such as hats, sunscreen, mosquito repellant, and drinking water with you when you go to the diving spot.
Not every diving spot may offer a locker for you to keep your valuables. Make sure you carry only that is necessary and take responsibility for it.
Some of the places may have designated roped-off areas for swimming and snorkelling. Make sure you do not cross the rope, as other water sports are happening in the area around it and you may hurt yourself.
While you do not need certification in snorkelling to enjoy the activity, you should know how to swim well.
Kids should wear special lifejackets when snorkelling in Malaysia.
When going snorkelling, prefer to go with a buddy or in a group, rather than doing it alone.
Do not touch the corals, as it can be harmful to the environment there, and could also be dangerous.
Best Time to Go Snorkelling in Malaysia
The weather in Malaysia is usually humid and rainy, but there are some months when you can enjoy snorkelling there. If you are planning to visit the west coast, the months of January and February are ideal for snorkelling. If the east coast is on the itinerary, then June and July are the best time for snorkelling. Make sure you check in advance if a particular island or beach is closed during the days of your visit.


Now that you have all the information, you need to try your hand at snorkelling in Malaysia, begin your journey to the waters of this colourful country. So pack your bags, and make your way towards an adventure!