Here are 10 of the best locations for camping in Malaysia-

1. Endau-Rompin National Park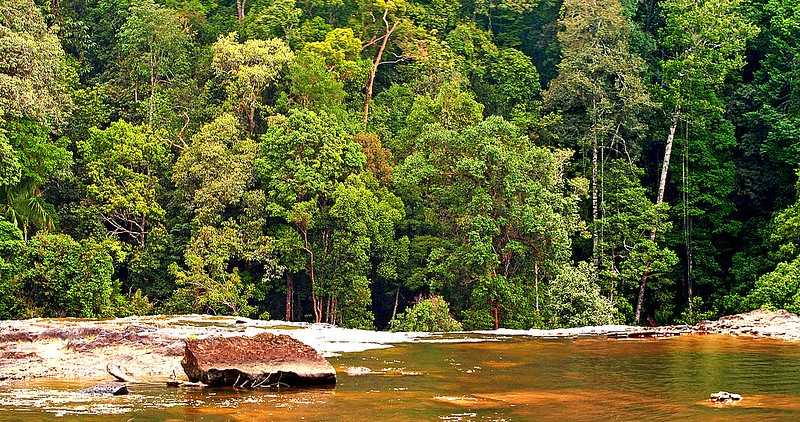 Location: Taman Negara, Johor
Timings: 8:00 AM - 5:00 PM
2. Tadom Hill Resorts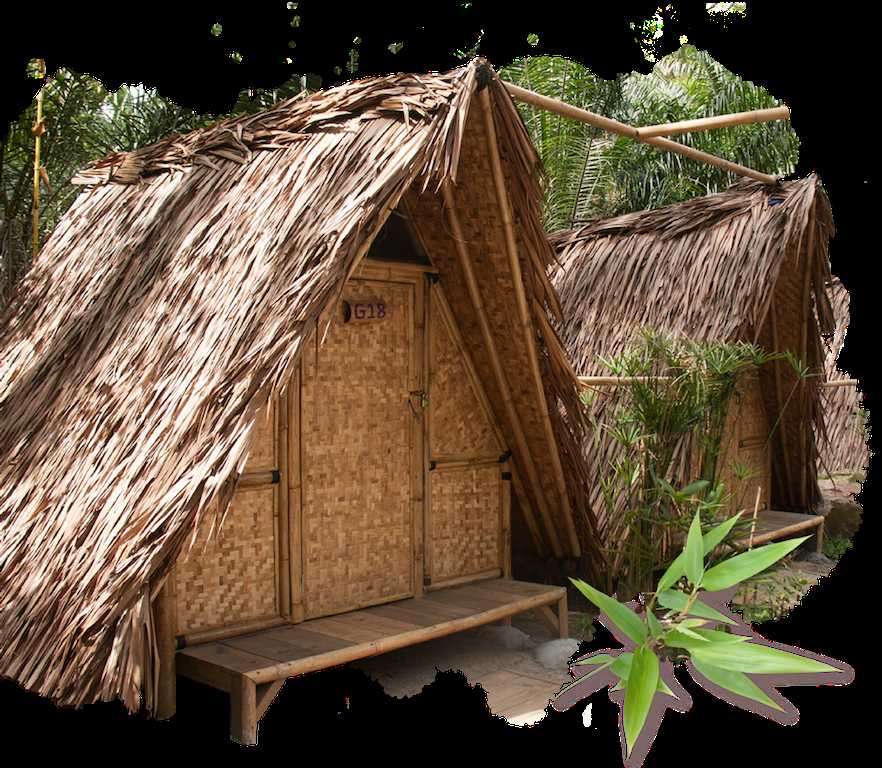 Location: No.2, Jalan Bukit Tadom, (Kampung Orang Asli) Kampung Labohan Dagang, 42700 Banting, Selangor, Malaysia
Timings: 9:00 AM - 6:45 PM
3. Kenong Rimba Park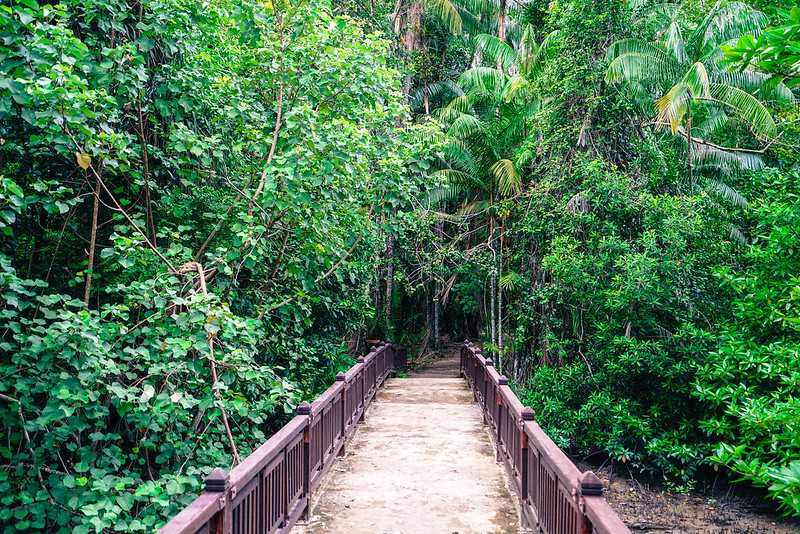 Bordering on the northern and eastern ends of
Taman Negara National Park
, Kenong Rimba is full of limestone caves awaiting for the adventurous souls to explore. Pristine waterfalls and long stretches of dense rainforests set up the landscape at this camping site, along with occasional wooden suspension bridges over rivulets. Visitors to the Kenong Rimba Park should mandatorily be accompanied by a qualified and authorized guide at all times. 
Location: Tourist Information Centre, 27200 Kuala Lipis, Pahang, Malaysia
4. Brinchang Mountain 
Location: Pahang, Malaysia
5. Rainforest Camping, Perhentian Island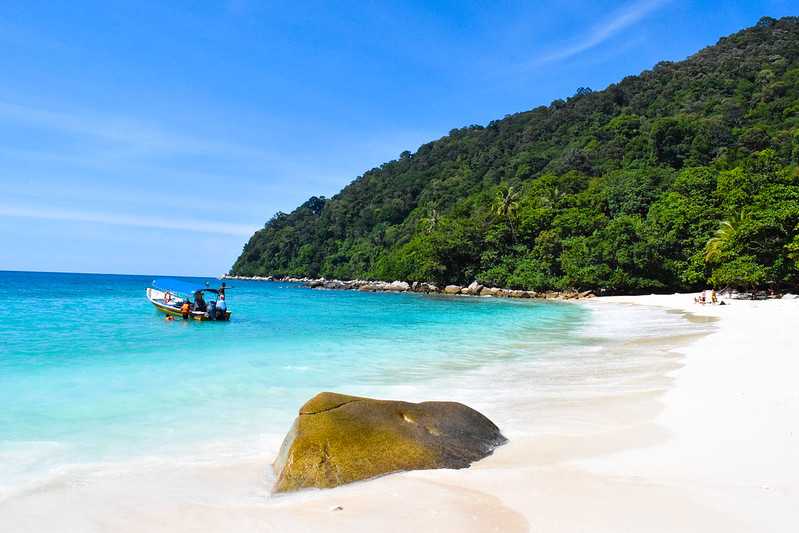 Location: RainForest Camping RainForest Beach, Perhentian Kecil, Terengganu
6. Kuala Selangor Nature Park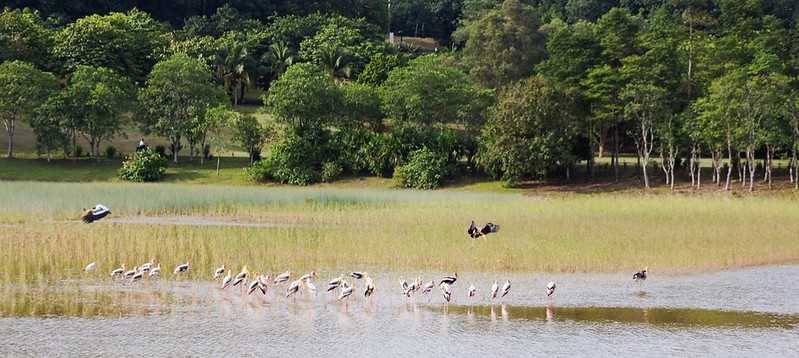 Location: Jalan Klinik, Taman Alam, Kuala Selangor
7. Chiling Waterfall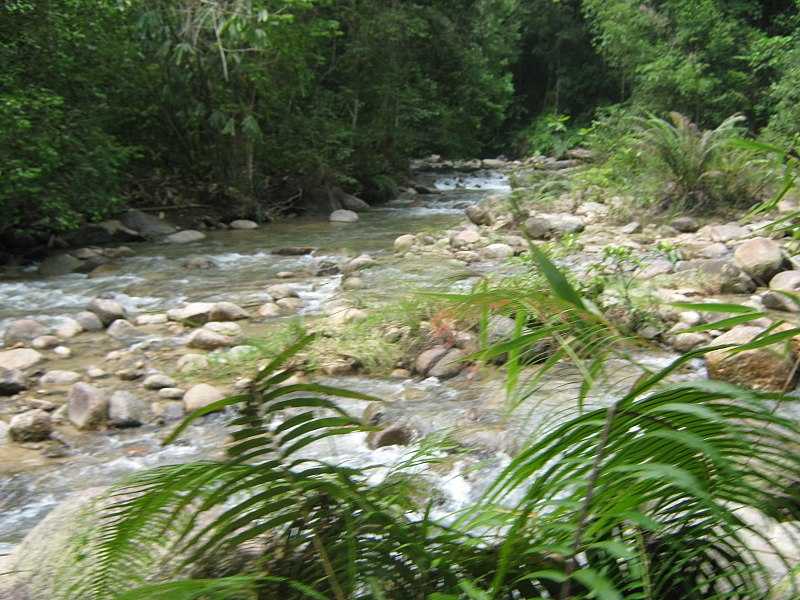 Location: Kuala Kubu Bharu, Selangor
Timings: Friday to Sunday from 8:00 AM to 6:00 PM. 
8. Mamutik Island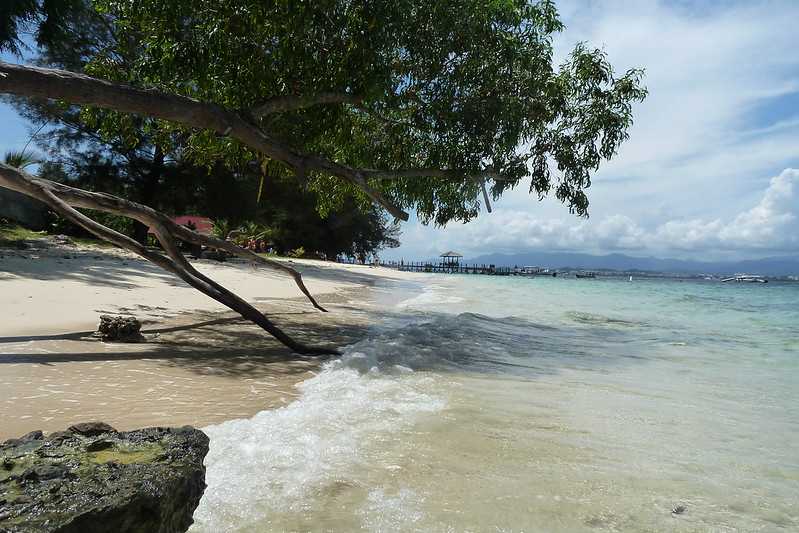 Location: Tunku Abdul Rahman Marine Park (3 km away from Kota Kinabalu)
9. Jerangkang Falls
Location: 30 km from maran along the KL-Kuantan Road (accessible by 4WD)
10. Janda Baik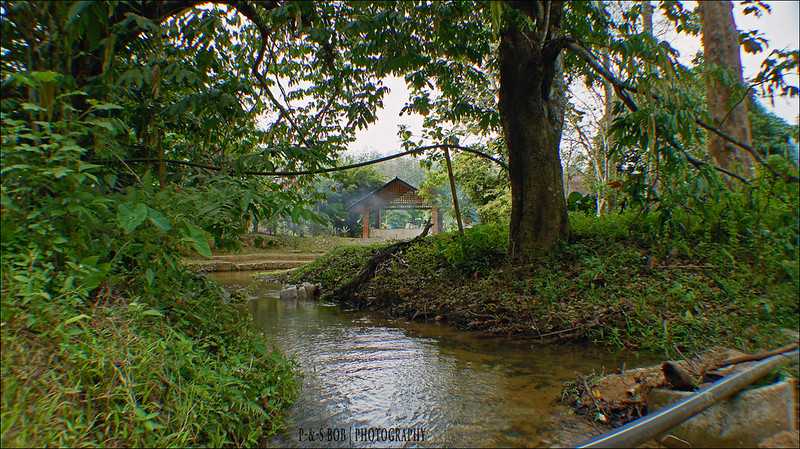 Probably the most eclectic site for camping in Malaysia, the small village of Janda Baik is only 45 minutes from Kuala Lumpur. Yet it manages to be rustic and tranquil, with rivers and rivulets flowing over rocks, picturesque waterfalls and long trails through the jungle. River rafting, bird watching and jungle trekking are among the popular activities.

Location: Bentong, Pahang
Tips for Camping in Malaysia
Certain camping sites in Malaysia require mandatory accompaniment of an authorized guide for the safety of the campers. It is better not to insist otherwise. 
Areas by waterfalls and riverside can often be dangerous during high tide or heavy rainfall. 
Wearing the right footwear is recommended. Plastic sandals or crocs are ideal for beaches or simpler terrains, while sites inside jungles and rougher landscapes call for hiking boots.