People all over the world are realizing the benefits of yoga, and thus, the roots of yoga have spread to all parts of the world. Malaysia, being no exception, has seen the rise of several yoga classes and retreats in recent years. Be it beginners or experts, locals or tourists, Malaysia has apt yoga sessions for everyone. In fact, yoga retreats have become either a part of the itinerary or the itinerary itself for most tourists! There are many retreats for some rejuvenating yoga in Malaysia, and it can be confusing to choose the best pick, and we have narrowed your search. 
1. Yoga Now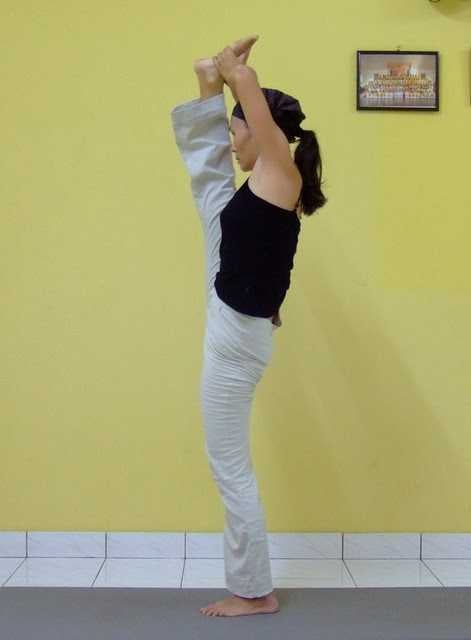 Located amidst the tropical forests of Langkawi, Yoga Now is hands down the most popular yoga retreat in the country. Yoga Now has skilled instructors who specialize in Hatha Yoga, which is a combination of asanas (postures) and pranayama (breathing exercises). They aim at helping their students experience clarity and relaxation. This is why this centre for yoga in Malaysia is strict about having a small group of students. Their regular sessions are of four hours per day, and they provide yoga mats, towels and water during the same. 
Location: 609-3, Kampung Paya Mempelam, 07000 Langkawi, Kedah
2. Isha Yoga Center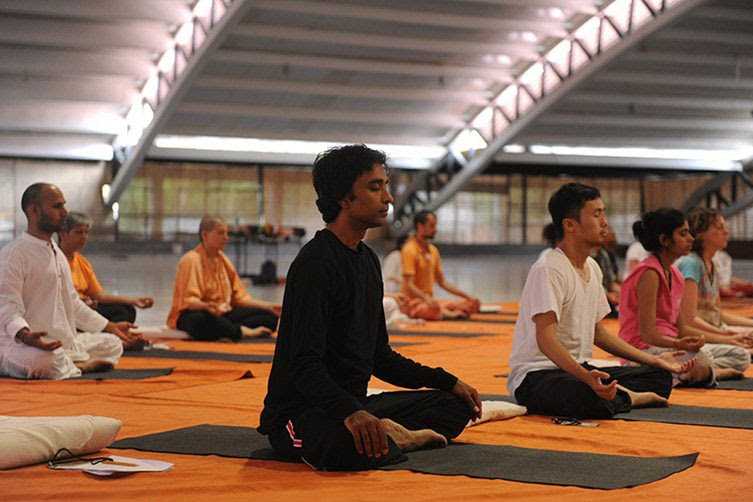 Isha Yoga Center is a non-profit yoga centre that works on Sadhguru's principles and teachings, which aim at rendering inner peace and calm to individuals and eventually establishing harmony in the community. They have an elaborate set of programs that they conduct. This is the first centre in Malaysia to have an inner engineering programme. The pioneer of this programme, Sadhguru, himself conducts the training occasionally. 
Location: Suite G.03, Ground Floor Block-B, Dataran Hamodal, Jalan 13/4, Section 13, 46200 Petaling Jaya, Selangor
3. World Yoga Association
The World Yoga Association was established to conserve the traditional practice of yoga and to propagate its benefits. Their programmes aim at relieving stress and imparting peace. The main teachings include traditional meditation, asanas training and yoga teachers' training. Besides yoga in Malaysia, they also have yoga tournaments and championships.
Location: Recreational Park, Jalan USJ 11/2g, UEP Subang Jaya, 47620 Petaling Jaya, Selangor
4. Sekeping Serendah Retreat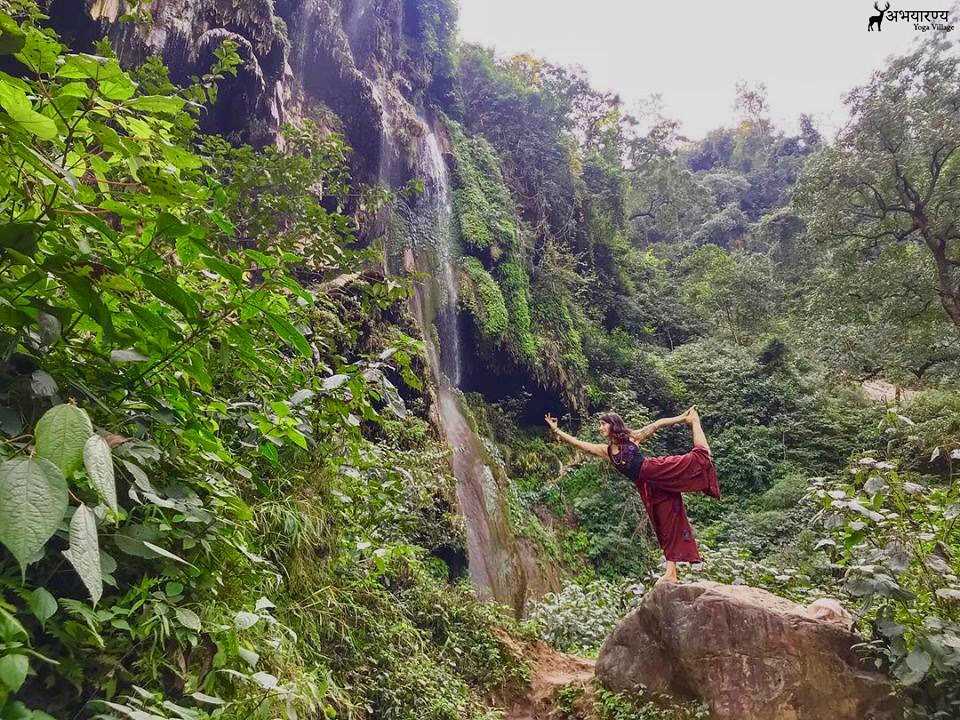 Located in a quiet area of the tropical rainforest and overlooking a stream lies Sekeping Serendah Retreat, which aims at bringing people closer to nature. The sessions at this centre for yoga in Malaysia aim at achieving alignment between individuals and nature. They connect the students to the surroundings beautifully. There is an arrangement of sheds for visitors which are deliberately kept minimalistic to allow visitors to detach from materialistic aspects and focus on introspection. 
Location: Serandah FS, 43300, 48200, Selangor
5. Langkawi Yoga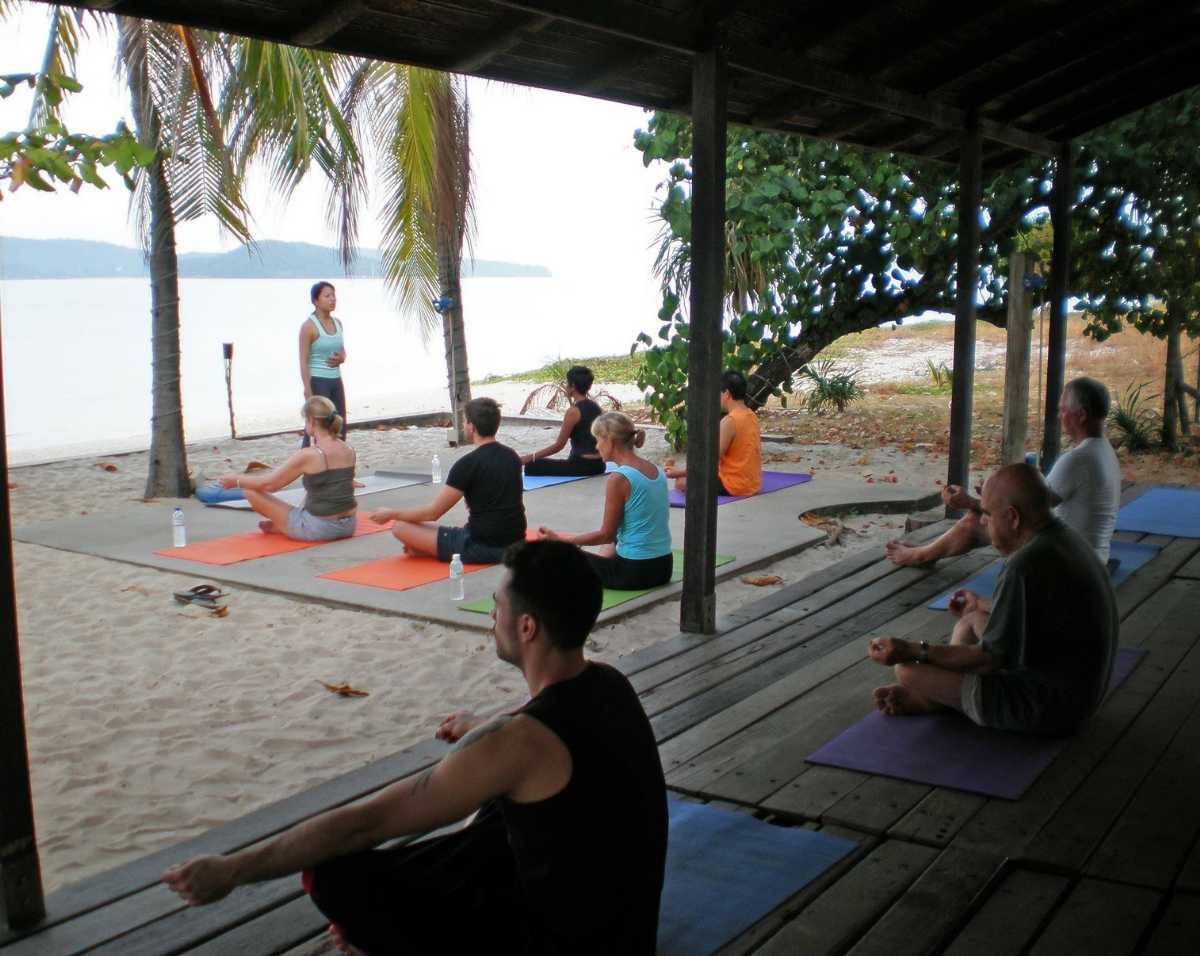 Langkawi Yoga Center is one of the biggest centres for yoga in Malaysia. Established in 2006 and has grown remarkably. Each yoga trainer here undergoes strict evaluation and is thus an expert in the field. The yoga programs at Langkawi Yoga use techniques of Hatha Yoga to relieve stress and bring inner peace, calm and joy to their students. 
Location: Ambong Ambong Retreat, Jalan Teluk Baru, Pantai Tengah, 07000 Langkawi, Kedah
6. Art of Living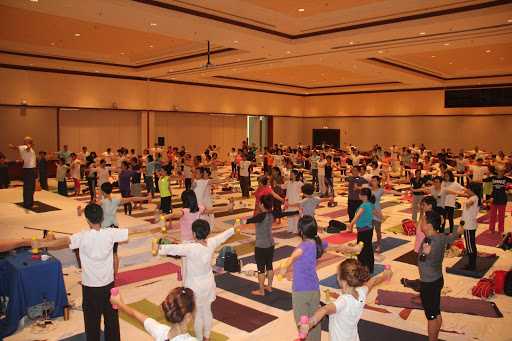 Art of Living is a multinational non-profit association that imparts the knowledge of yoga and functions on the teachings of Sri Sri, which emphasize on relief from inner turmoil and the practice of non-violence. Their mission is to build a peaceful and harmonious society, which can be attained only if every individual is at peace with themselves. This award-winning centre for yoga in Malaysia has multiple branches within the country and also conducts many programs. Apart from basic meditation sessions, their main attraction is the happiness programme, which relieves students of their apprehensions, fears and traumas and trains them to be receptive to positivity, love and fortune. 
Location: multiple branches in Selangor, Kuala Lumpur and Penang
7. The Golden Space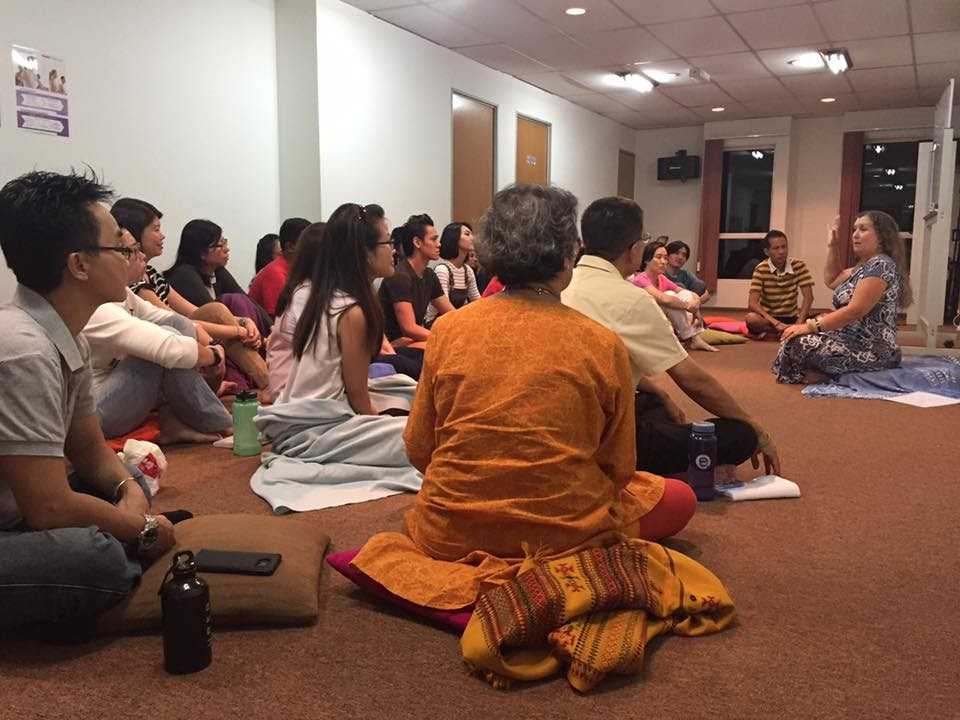 The Golden Space is a well-known yoga centre that focuses on experiential meditation, through which one can master the art of being fully aware of the present moment. They enable students to attain soul-mind-body alignment and manifest their wishes. This centre for yoga in Malaysia aims for self-transformation, love, peace and happiness for all their students, by helping them explore their spirituality. 
Location: 27-2, Jalan PJU 5/20, The Strand, Kota Damansara, 47810 Petaling Jaya, Selangor
8. Yogshakti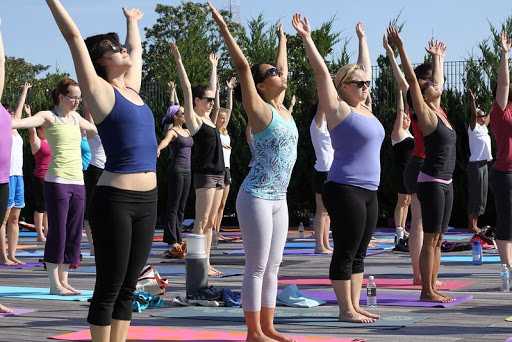 Yogshakti is a unique centre for yoga in Malaysia as it specializes in interactive yoga. This centre initiates community discussions where people share their spiritual experiences and create meaningful connections. Apart from this, Yogshakti also provides teachers' training. They conduct sessions on diet, breathing techniques, posture correction, mindfulness training and conducive meditation.
Location: 18, Jalan Gallagher, Taman Duta, 50480 Kuala Lumpur, Wilayah Persekutuan Kuala Lumpur
9. Gokul Yoga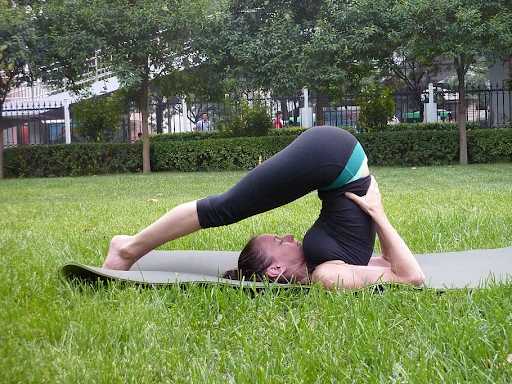 Gokul Yoga was founded by the legend, Jani Jaatinen (also called Gokulchandra) from Finland. This centre promotes oneness amongst all their students. They have students of all age groups, from school goers to aged individuals. The sessions are conducted in a peaceful environment which enables students to hear their inner voice and focus on their breathing.
Location: 1, Lorong Seladang, Taman Seri Gaya, 88300 Kota Kinabalu, Sabah
10. Align Yoga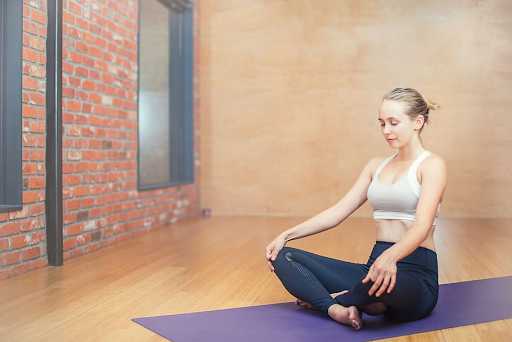 Align Yoga, as the name suggests, has trainers who are very particular about alignments during each Asana. They believe that alignment during asanas is the key to achieving maximum benefit of each, and thus work towards postural correction at a deep level. They have three main programmes to impart this teaching at different levels. 
Location: C-6-3, The Link 2 @ Bukit Jalil
Everyone deserves a break; and if this break provides calm, peace and positivity, then what's better? With such efficient and effective retreats for yoga in Malaysia, which function with the pure aim of imparting peace, love and happiness to their clients, chaos and stress will soon be alien.