If music is the way to joy, then Malaysia is the land of happiness! The cosmopolitan country of Malaysia is home to a diverse population – people of Chinese, Malay, Indian, Peranakan, Indonesian, and Thai ethnicities call this country their home beside the indigenous tribes. This gives Malaysians an extensive repository of musical styles to choose from – music lovers are bound to fall in love with the mystical sounds and rhythms of Malaysian music that spans across various genres.
Traditional Music of Malaysia
1. Malay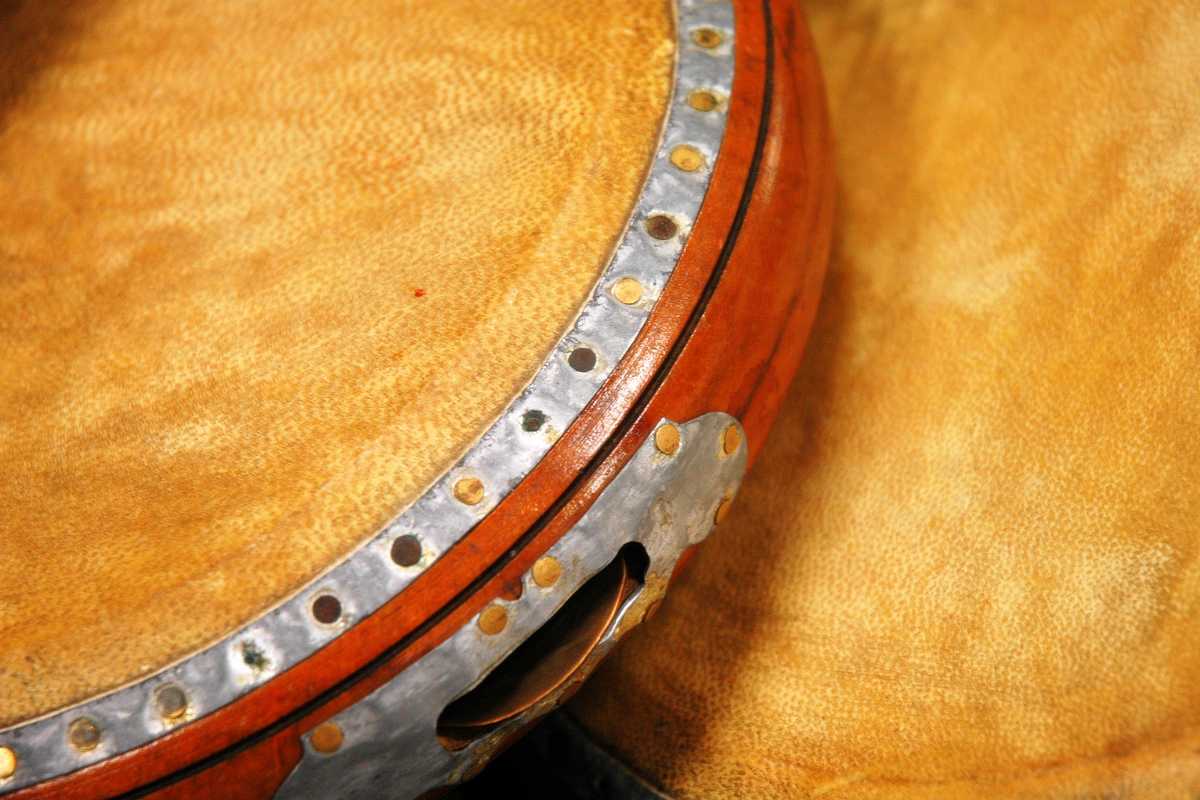 With fourteen kinds of drums, flutes, oboes, gongs, and trumpets, classical music of Malaysia music is loud, foot-tapping, and vibrant. Usually played with skits, dramas, royal events, festivals, and other ceremonies, Malay music tells a story of joy, life, and dynamic movement. The Gendang drum is the essential element here, followed by different types of flutes and stringed instruments. The Dikir Barat performances are a sight to behold – groups of singers and musicians compete in an electrifying performance, with a celebration in the air. Malay Ghazals (slow, lulling numbers) are prevalent in Kuala Lumpur, while other styles of folk music like Ronggeng and Dondang Sayang are favoured in Malacca.
2. Indian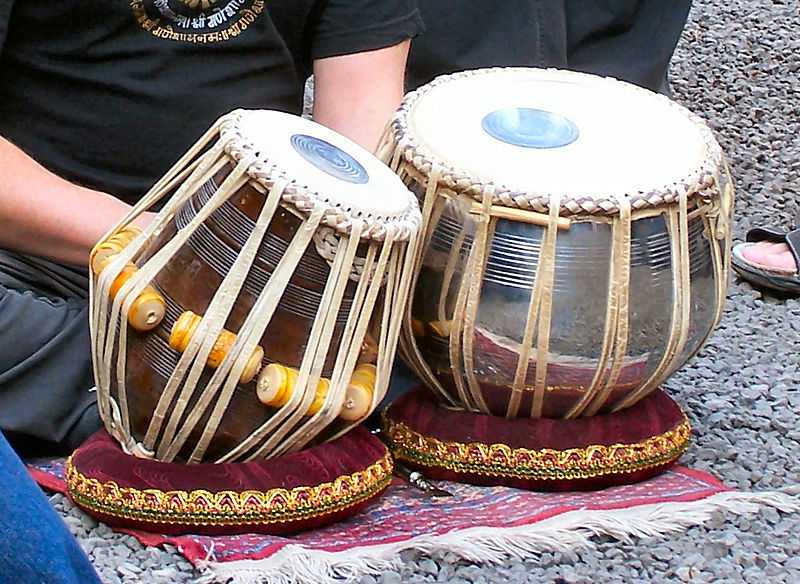 There are two major Indian musical styles prevalent in Malaysia – the south Indian Carnatic style and the north Indian Hindustani style. Carnatic music is popular throughout the country and is performed at temples, weddings, and religious festivals. Different Ragas (tunes) and Talas (beats) are used for different occasions, and often accompany Bharatanatyam performances. Punjabi Bhangra music is also a popular part of the music of Malaysia, here, especially during the festive and wedding seasons.
3. Chinese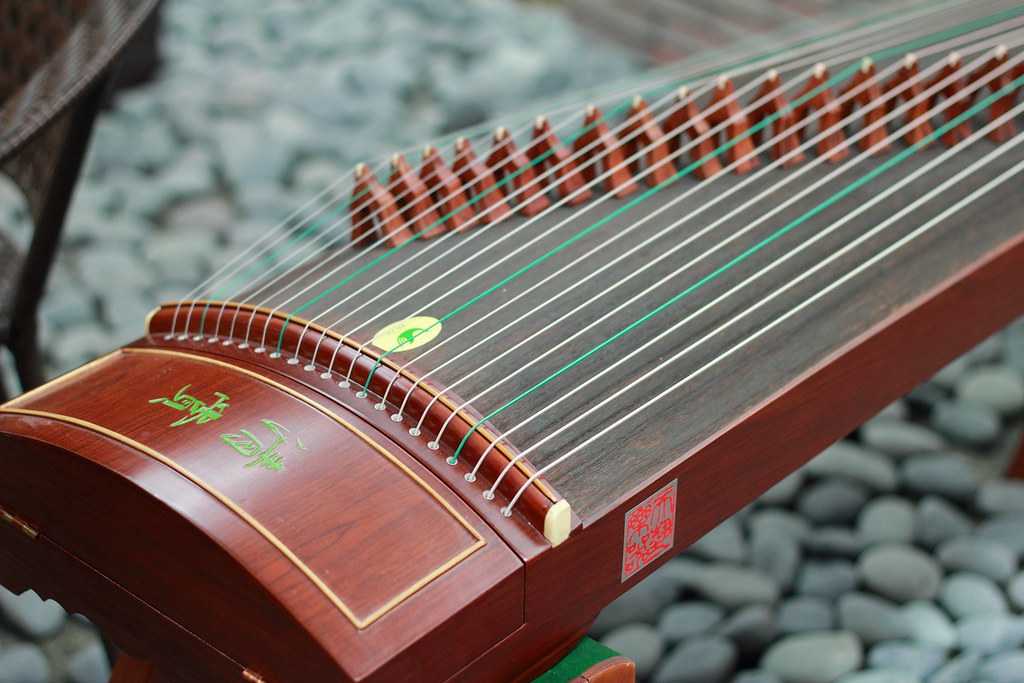 The Chinese orchestra in Malaysia, usually with 15-50 members, comprises of a particular string, wind, and percussion instruments that accompany Lion Dance performances. There are many sponsored orchestras and operas in Kuala Lumpur, produced by schools and Buddhist societies. Singers like Poon Sow Keng, Wong Shiau Chuen, Daniel Lee, Z Chen, and Lee Yee are famous.
4. Indigenous Tribal

The indigenous tribes, including the Dayaks, Semang, Senoi, Orang Melayu Asli, Kayan, and Kenyan, use a variety of flutes, harps, tubes, chordophones, xylophones, and violins in rituals, marriages, celebrations, and singing ceremonies. Songs about the harvest, war, shamanism, and other events are typical genres of the music in Malaysia. The dynamic vocal range is evident in the rich, diverse selection of songs and beats choices.
5. Western Classical
The Malaysian Philharmonic Orchestra, the resident orchestra of the Petronas Philharmonic Hall, is the most popular western classical orchestra of the country. The versatile group also performs jazz, folk, and rock numbers. The group consists of over 20 members and is world-famous for their soulful renditions of timeless classics.
Contemporary music
6. Pop

Pop saw a resurgence after many artists combined traditional musical styles with western influences. The story of Malay pop starts with Persian merchants in India singing Malaysian songs, which were then brought to Malaysia in the early 1930s. The popularity of The Beatles in the 60s influenced the birth of the Pop Yeh-Yeh genre, a mix of British pop and Malay numbers. The early 2000s saw a new resurgence in pop, and today idols like Siti Nurhaliza are trending personalities of the music in Malaysia.
7. Metal & Rock
While metal-faced censorship in Malaysia in the latter half of the last century, rock ballads and blues are ever-growing; Indonesian influences are apparent in the work of artists like Awie, Kyoto Protocol, Paperplane Pursuit, SOAP, and Hujan. Alternative rock and experimental sounds have a greatly receptive audience here.
8. Jazz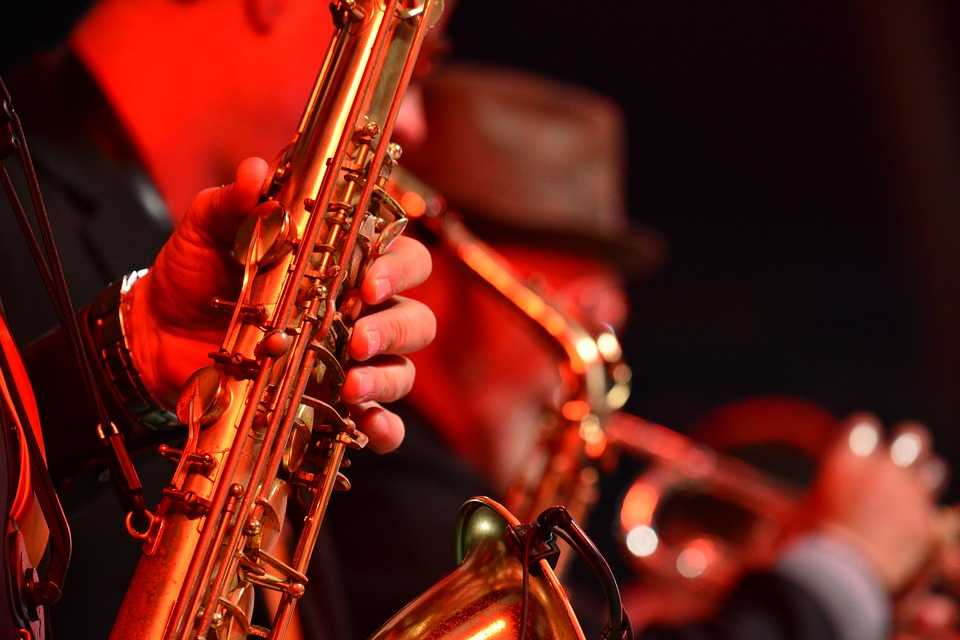 Jazz became famous in Malaysia after the Malaysian Philharmonic Orchestra started performing jazz numbers regularly. Today the jazz festivals see regular appearances by internationally acclaimed bands like WVC, pianists and even scat men.
9. Hip Hop
Hip hop is an up-and-coming genre in Malaysia, with groups like KRU, FlowFam XXII, SonaOne, Rogue Squadron, and Kartel being major crowd-pullers. Their mixtapes and ETs are popular among the young, hip crowd, and are club favourites. One can hope to catch regular performances at many clubs in Kuala Lumpur.
Music Festivals & Concerts
1. Rainforest World Music Festival

Held at Sarawak every year, this ethnic fusion festival combines the best of indigenous music with newer genres like pop and rock. Prepare for a host of mini-concert, beachside jamming sessions, meet-and-greets with international artists and three days of musical madness at this world-class festival. This is one of the best venues to discover up-and-coming music of Malaysia including artists and tribal bands.
Location: Sarawak Cultural Village, Kuching
Dates: 10 - 12 July 2020
2. Island Music Festival
Add an element of mystery and excitement to music festivals with the Island Festival, an electrifying event where each year's festival is held on a different island! Enjoy two nights of camping, music, trekking, snorkelling, yoga, meditation, beach volleyball, and unlimited cocktails on a pristine island while enjoying hit numbers by award-winning artists and DJs!
Location: To be announced
Dates: To be announced
3. Urbanscapes

Spread across multiple venues in Kuala Lumpur over three weekends, this popular festival is one of Malaysia's oldest and most beloved events. With artists like DJ Khalid, Bodega, Tame Impala, and Rudimental gracing the lineup, Urbanscapes is a great retreat that promises great music in Malaysia along with an amazing company.
Location: Kuala Lumpur
Dates: November 2020
4. Good Vibes Festival

Happy vibes are guaranteed at the Good Vibes Music Festival, an international extravaganza that has seen the likes of Lorde, SZA, and The Neighbourhood perform at sold-out venues in the lush Genting hills. Chill out at the hotel's casino and get ready for a night of partying, music, dancing, and entertainment here!
Location: Genting Highlands
Dates: To be announced
5. Malaysia Jazz Piano Festival
Get ready for nights of jamming, improvising, and beautiful music at the Jazz Piano Festival featuring artists like GL Trio, Medusa, and Big Band of Penang. The gala concert nights and jamming sessions are a must-watch here!
Location: KLPAC
Date: January 10 2020
Music Venues In The City
1. Petronas Philharmonic Hall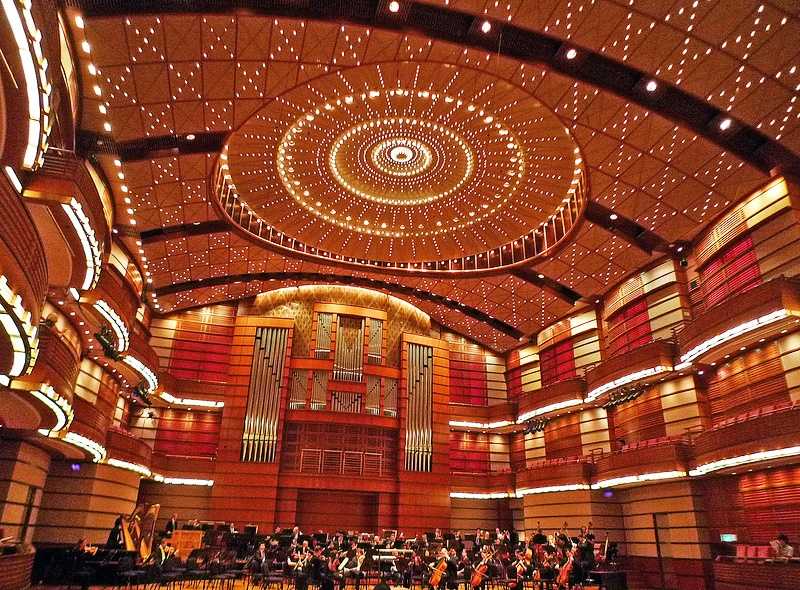 This gorgeous classical music venue in Kuala Lumpur has seen concerts by world-famous orchestras like the New York Philharmonic, Philadelphia Orchestra, Vienna Symphony, and BBC Symphony. The resident Malaysian Philharmonic Orchestra also performs classical, jazz, and even rock numbers. The European-inspired hall is a breathtaking venue for music in Malaysia with brilliant acoustic and a huge pipe designed with Malay elements.
Location: Suria KLCC, Jalan Ampang, Kuala Lumpur
2. Istana Budaya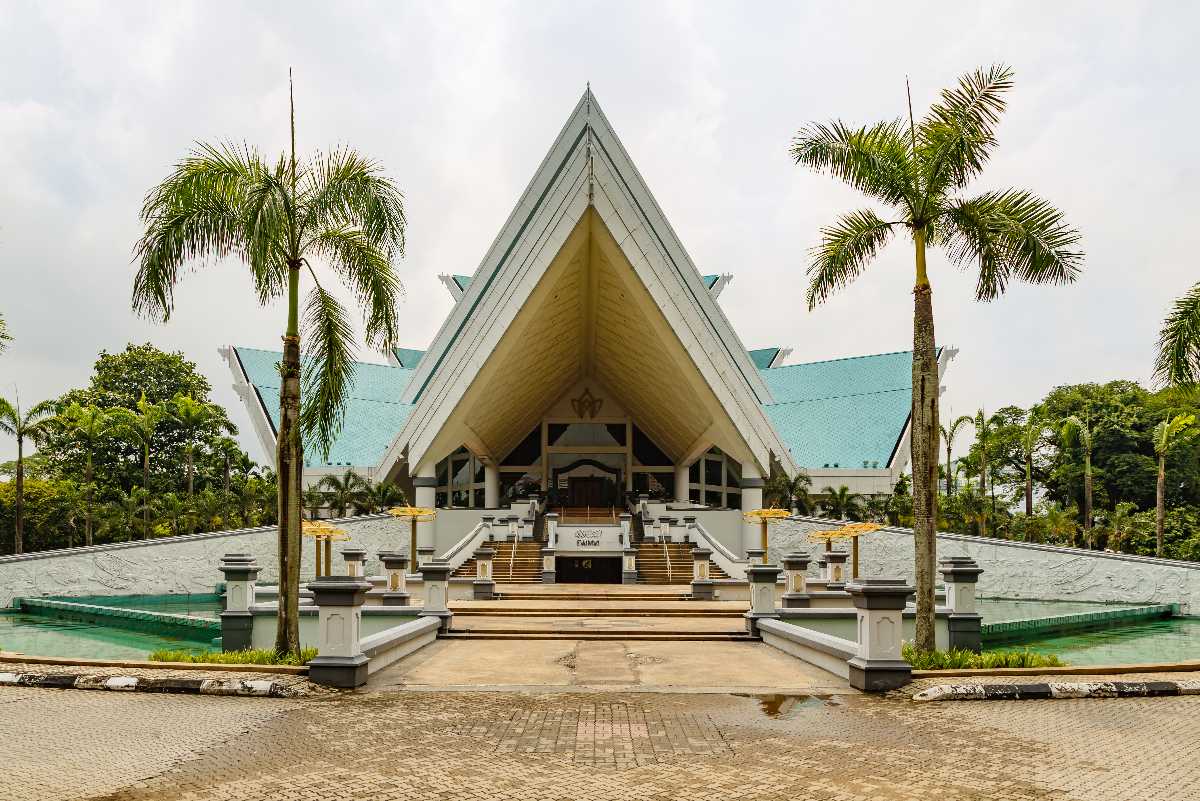 Also known as the Palace of Culture, this diverse venue is the site of dramas, theatre, operas, concerts, and many other art forms. Music from the Middle East, with Arab, Islamic, and Persian influences is a regular feature here, apart from the usual music of Malaysia. One can hope to find authentic folk tunes and Islamic music here, untouched by modern sounds.
Location: Jalan Tun Razak, Titiwangsa, Wilayah Persekutuan Kuala Lumpur
3. KLPAC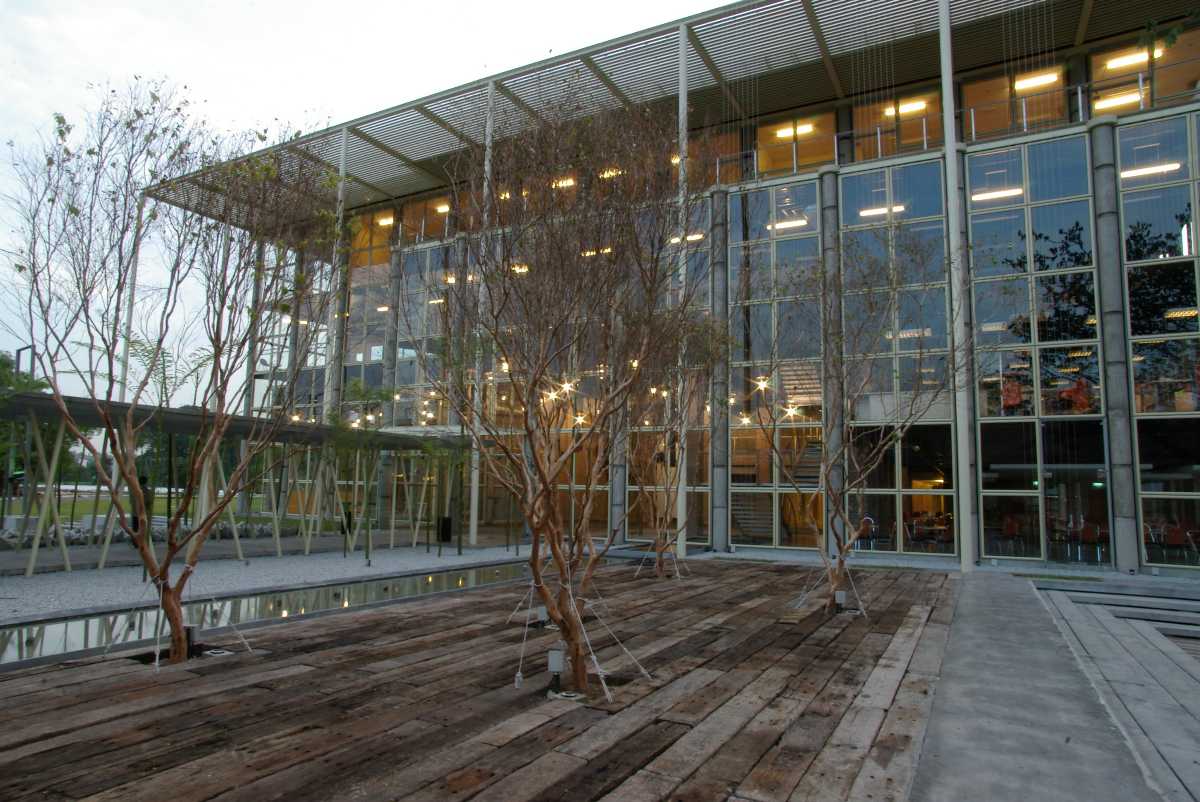 The Kuala Lumpur Performing Arts Centre – KLPAC – is the city's premier venue for the performing arts and classical music. The ballet and classical dance recitals are accompanied by stirring compositions and musical numbers. Internationally acclaimed artists and composers have performed here, including Ingolv Haaland and Kamarul Bahri Hussin.
Location: Jalan Sultan Azlan Shah, Sentul, Wilayah Persekutuan Kuala Lumpur
4. Hard Rock Café

A staple among fans of rock-n-roll, Hard Rock Café is a go-to venue for a quick fix of great music and great food. The resident bands croon rock and blues numbers, while guest artists from Malaysia and abroad introduce original compositions and crowd favourites – a memorable night is guaranteed here!
Location: Multiple venues – Kuala Lumpur, Malacca, Penang
In addition to these, many pubs and lounges in Malaysia boast of great live music venues with resident bands and DJs – hit up the clubs in the city to enjoy an evening of tunes and melodies.
Music Education
Formal music education is catching up in Malaysian schools, with many institutions now providing compulsory music classes in primary and middle school. Western instruments are taught more than traditional Malay instruments, but there is a resurgence of indigenous music today. Music schools and cultural societies work for the preservation and propagation of these eastern styles.
Malaysia presents an eclectic range of music to suit a variety of tastes. Check out the diverse music in Malaysia and prepare for a breathtakingly refreshing musical experience in this truly Asian country!