If music is the way to joy, then Malaysia is the land of happiness! The music of Malaysia can easily be divided into traditional/classic, contemporary, folk, and syncretic music. 
Traditional Music of Malaysia
1. Malay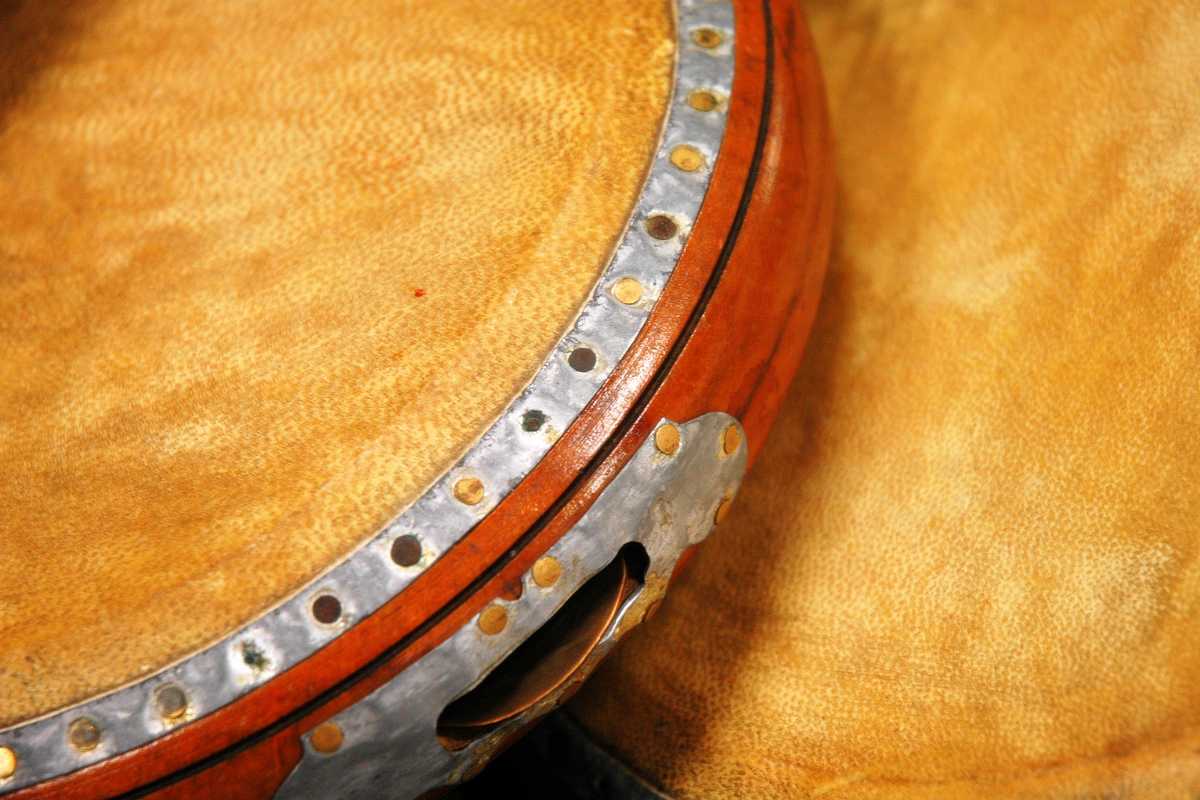 With fourteen kinds of drums, flutes, oboes, gongs, and trumpets, classical music of Malaysia music is loud, foot-tapping, and vibrant. Usually played with skits, dramas, royal events, festivals, and other ceremonies, Malay music tells a story of joy, life, and dynamic movement. The Gendang drum is the essential element here, followed by different types of flutes and stringed instruments. The Dikir Barat performances are a sight to behold – groups of singers and musicians compete in an electrifying performance, with a celebration in the air. Malay Ghazals (slow, lulling numbers) are prevalent in Kuala Lumpur, while other styles of folk music like Ronggeng and Dondang Sayang are favoured in Malacca.
2. Indian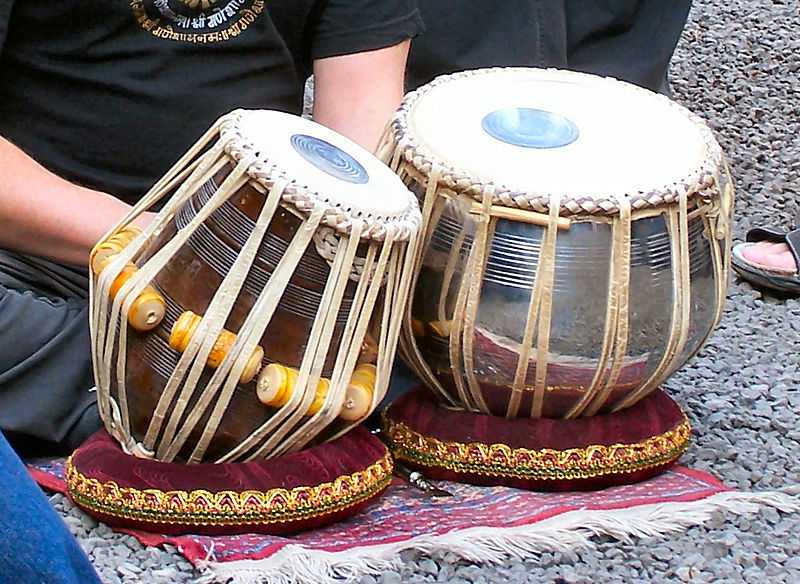 There are two major Indian music styles prevalent in Malaysia – the south Indian Carnatic style and the north Indian Hindustani style. Carnatic music is popular throughout the country and is performed at temples, weddings, and religious festivals. Different Ragas (tunes) and Talas (beats) are used for different occasions, and often accompany Bharatanatyam performances. Punjabi Bhangra music is also a popular part of the music of Malaysia, here, especially during the festive and wedding seasons.
3. Chinese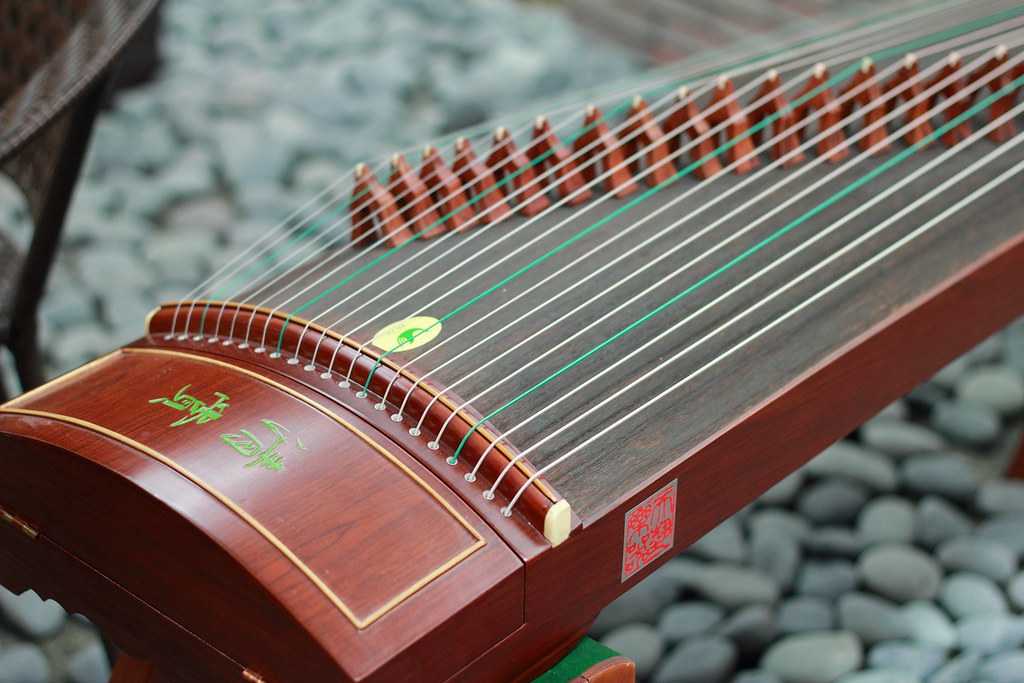 The Chinese orchestra in Malaysia, usually with 15-50 members, comprises of a particular string, wind, and percussion instruments that accompany Lion Dance performances. There are many sponsored orchestras and operas in Kuala Lumpur, produced by schools and Buddhist societies. Singers like Poon Sow Keng, Wong Shiau Chuen, Daniel Lee, Z Chen, and Lee Yee are famous.    
4. Indigenous Tribal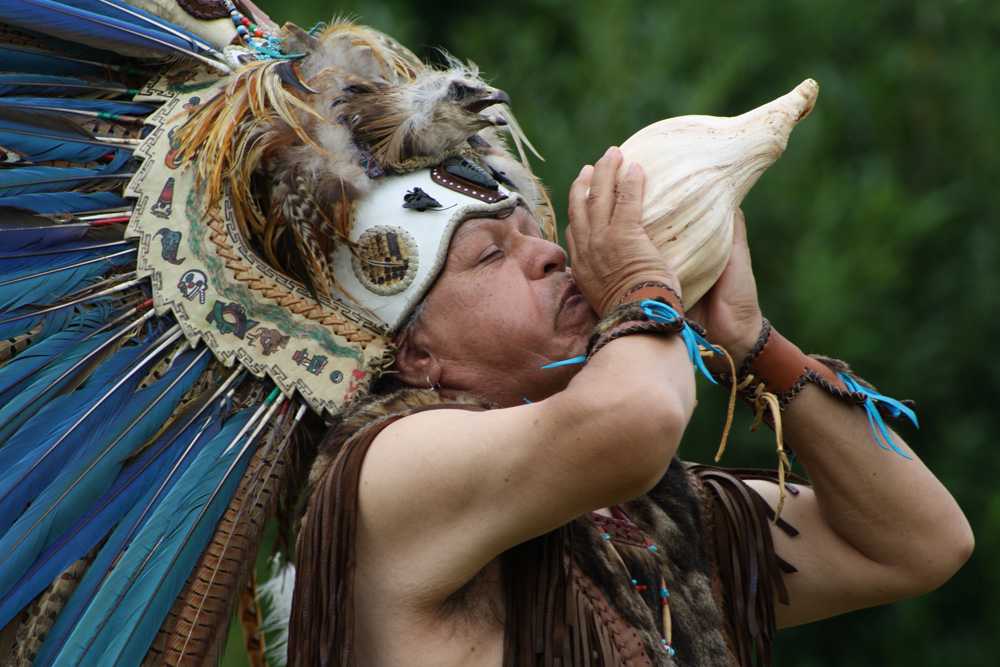 The indigenous tribes, including the Dayaks, Semang, Senoi, Orang Melayu Asli, Kayan, and Kenyan, use a variety of flutes, harps, tubes, chordophones, xylophones, and violins in rituals, marriages, celebrations, and singing ceremonies. Songs about the harvest, war, shamanism, and other events are typical genres of the music in Malaysia. The dynamic vocal range is evident in the rich, diverse selection of songs and beats choices.
5. Western Classical
The Malaysian Philharmonic Orchestra, the resident orchestra of the Petronas Philharmonic Hall, is the most popular western classical orchestra of the country. The versatile group also performs jazz, folk, and rock numbers. The group consists of over 20 members and is world-famous for their soulful renditions of timeless classics.   
Contemporary music
6. Pop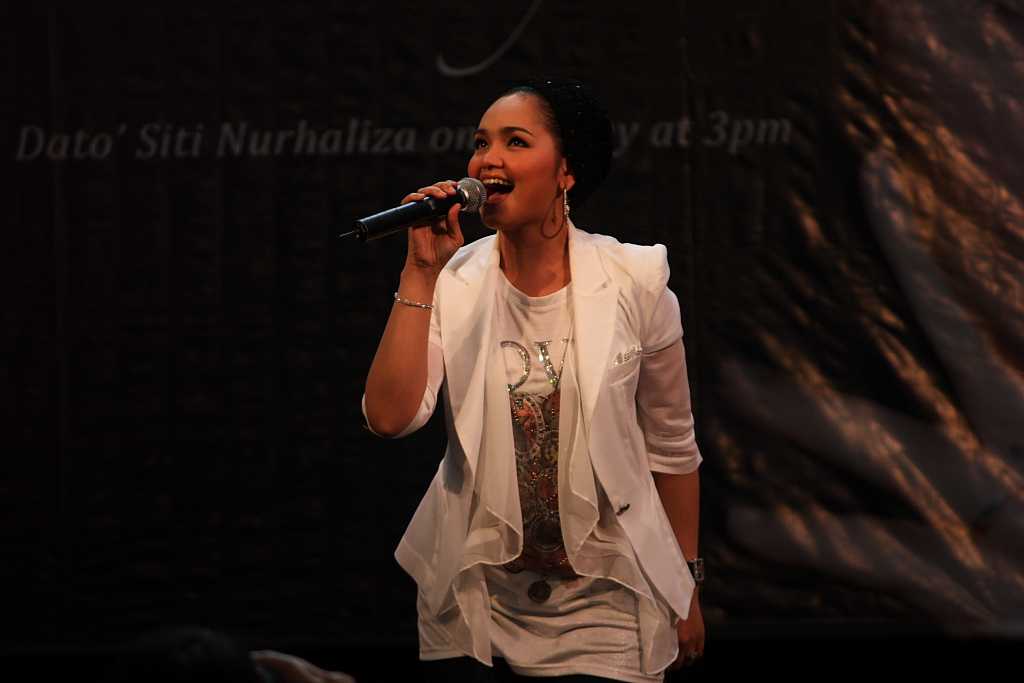 Pop saw a resurgence after many artists combined traditional musical styles with western influences. The story of Malay pop starts with Persian merchants in India singing Malaysian songs, which were then brought to Malaysia in the early 1930s. The popularity of The Beatles in the 60s influenced the birth of the Pop Yeh-Yeh genre, a mix of British pop and Malay numbers. The early 2000s saw a new resurgence in pop, and today idols like Siti Nurhaliza are trending personalities of the music in Malaysia.
7. Metal & Rock
While metal-faced censorship in Malaysia in the latter half of the last century, rock ballads and blues are ever-growing; Indonesian influences are apparent in the work of artists like Awie, Kyoto Protocol, Paperplane Pursuit, SOAP, and Hujan. Alternative rock and experimental sounds have a greatly receptive audience here.
8. Jazz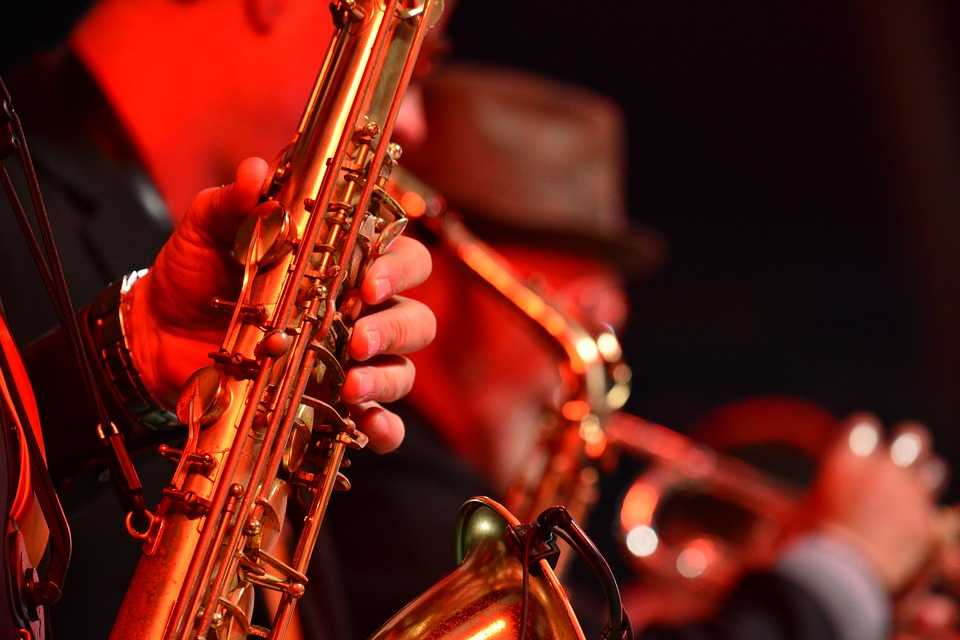 Jazz became famous in Malaysia after the Malaysian Philharmonic Orchestra started performing jazz numbers regularly. Today the jazz festivals see regular appearances by internationally acclaimed bands like WVC, pianists and even scat men.
9. Hip Hop
Hip hop is an up-and-coming genre in Malaysia, with groups like KRU, FlowFam XXII, SonaOne, Rogue Squadron, and Kartel being major crowd-pullers. Their mixtapes and ETs are popular among the young, hip crowd, and are club favourites. One can hope to catch regular performances at many clubs in Kuala Lumpur.
Malaysia presents an eclectic range of music to suit a variety of tastes. Check out the diverse Malaysian music and prepare for a breathtakingly refreshing musical experience in this truly Asian country!