Bhutan
, the 'Land of Thunder Dragons' or the 'Land of Shangri-La' is a beautiful, landlocked Himalayan kingdom. Exploring Bhutan can never seem to be enough because, despite its size, it has so much to offer. If being an off-beat traveller is your forte, you definitely ought to challenge yourself to Bhutan in August. Cheaper rates of accommodation and less number of tourists is just a cherry on the cake.
Weather in Bhutan in August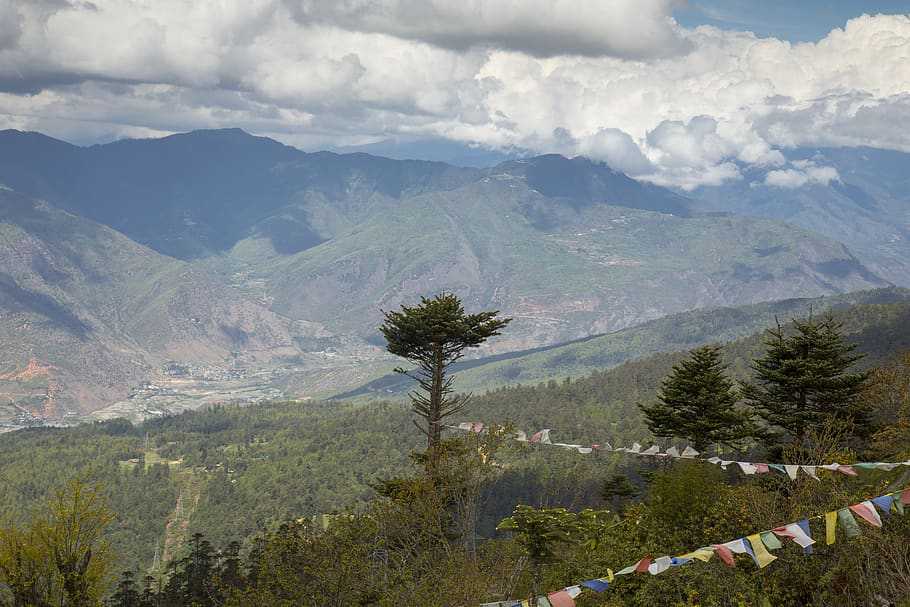 August sees the gradual withdrawal of monsoon showers from the region with occasional rain making hiking trails possible but to set you on edge. While the southern and western parts of the thunder-dragon kingdom receive torrential rainfall, northern areas considerably dehydrate. With the onset of autumn, the average temperature declines, and so does the humidity. For tourists, the months are welcoming after those of scorching heat. With less downpour, it is easier to get around unless you are looking for trekking trails.
Paro receives an average rainfall of 330mm in August. The average daytime temperature is around 18°C. At night, it can drop till 14° C. The rains are less heavy and frequent, with fewer clouds looming over the horizon in Paro during this month.
Thimphu experiences weather similar to that of Paro. It has an average daytime temperature of 17-21 °C. In contrast, the night-time temperatures can drop to 13° C. It gets an average rainfall of 284mm with humid and relatively warm weather which allows pleasant sight-seeing.
Bumthang receives less rainfall compared to Paro and Thimphu with average being about 232mm in August. The average daytime temperatures hover around 17-21° C. During the night; it can drop to 13° C. Most of this rainfall occurs in the first half of August and the second half sees warmer and brighter days.
Punakha is the hottest and wettest of all with an average daytime temperature of 23-26° C with cooler nights, of around 19° C. While the average rainfall is relatively low as compared to July, it stays quite at the top in comparison to other places at 534 mm.
Phobjikha Valley - With cold weather, the valley has daytime temperature within 11-14° C while the temperature at night can drop up to 3-5° C. The average rainfall is 9.4cm.
Festivities in Bhutan in August
The Matsutake Mushroom Festival in Thimphu and Bumthang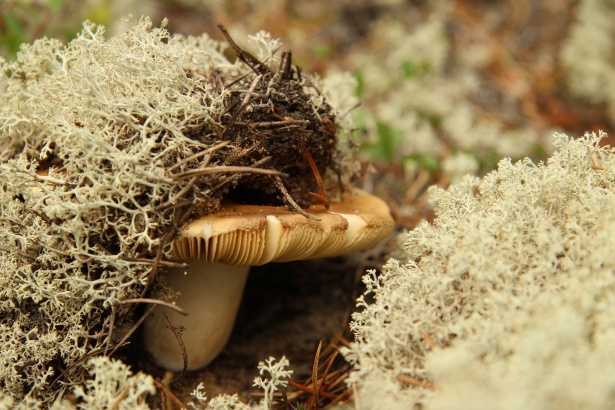 The fiesta, held at the beginning of August in Genekha, a secluded village in Thimphu and the third week in Bumthang, is a mushroom harvesting festival aimed to create awareness on sustainable harvesting of local mushroom. The matsutake mushroom is a special of its kind which grows only in Bhutan, especially in the
Ura Valley
and is revered for its aromatic and delicious flavour, nutritional value and aphrodisiac properties. Visitors are encouraged to learn about the unique culture and rhythm of Bhutanese life through this traditional, annual two-day festival.
Things to do in the Matsutake Mushroom Festival:
Mushroom hunting
Mushroom tasting
Cultural programs
Open-air Mineral Bath
Places to Visit & Things to Do in August in Bhutan
Also known as Paro Dzong, the full name of the dzong is Rinchen Pung Dzong which translates to 'Fortress on a Heap of Jewels It was so named because of the extensive collection of treasured buildings equipped with huge windows and elaborate wooden carvings of traditional Bhutanese motifs on them. The dzong is one of the most excellent examples of architecture with
Paro Chhu
flowing beside it, which creates a panoramic ambience.
This is one of the most massive Buddha statues in the world, an architectural wonder made of bronze and gilded in gold, 50 meters in height. 125000 other Buddha statues surround it. Interestingly, the project was prophesied in the 8th century in a sacred treasure kept by Guru Padmasambhava. The figure represents human faith and everlasting peace.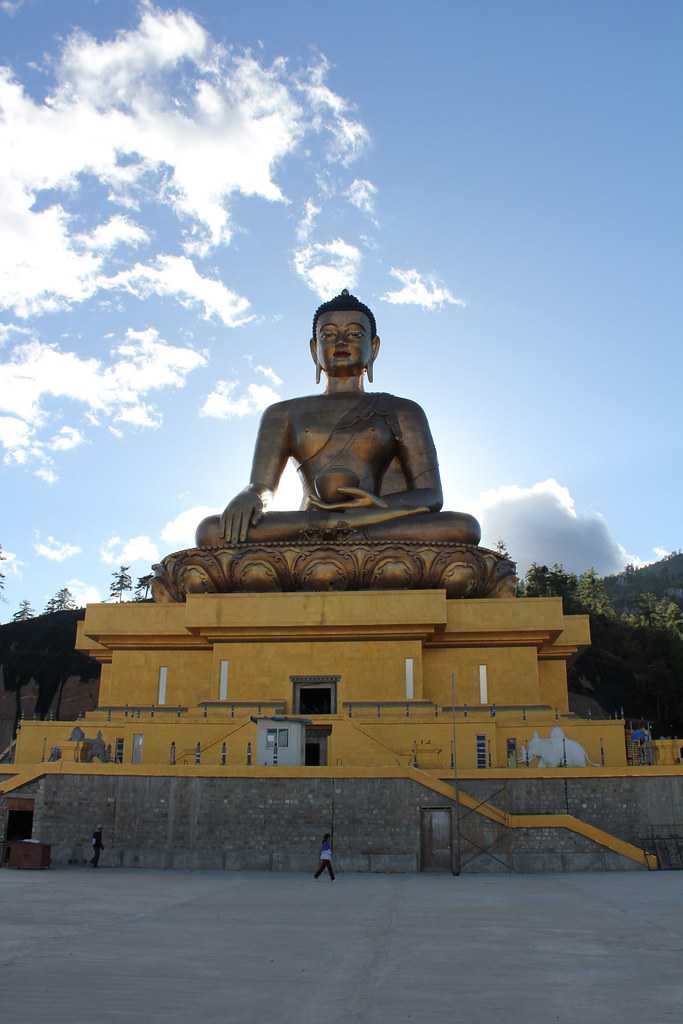 The National Museum in Paro is a cultural museum, established in 1968, and was renovated in the ancient Tadzong style in the shape of a conch shell. A marvellous specimen of Bhutanese art, exhibiting bronze statues and paintings, it preserves 1500 years of Bhutan's cultural heritage.
This architectural structure is currently the throne room and seat of the government of Bhutan and more commonly known as Thimphu Dzong. It refers to a 'Fortress of the glorious religion. Built-in 1641 by Zhabdrung, on the grounds of Dho Ngon Dzong, the Tashichho Dzong is located on the west bank of Wangchhu River near Thimphu.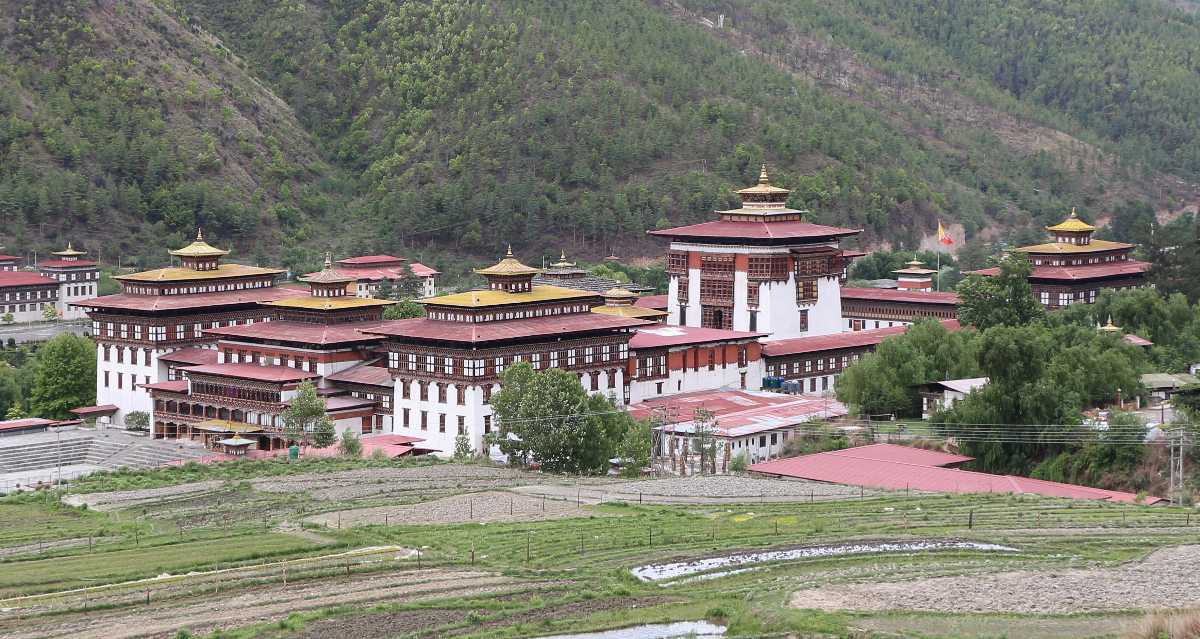 Things to Do in Bhutan in August
If you are a shopaholic but don't want a dent on your pocket, this is your paradise. The Chhigyal Lam in Thimphu is a weekend market which starts in the afternoon every Friday and ends on the following Sunday afternoon. It is where you get the best, fresh, and the cheapest products, along with unique handicrafts, textiles, and jewellery.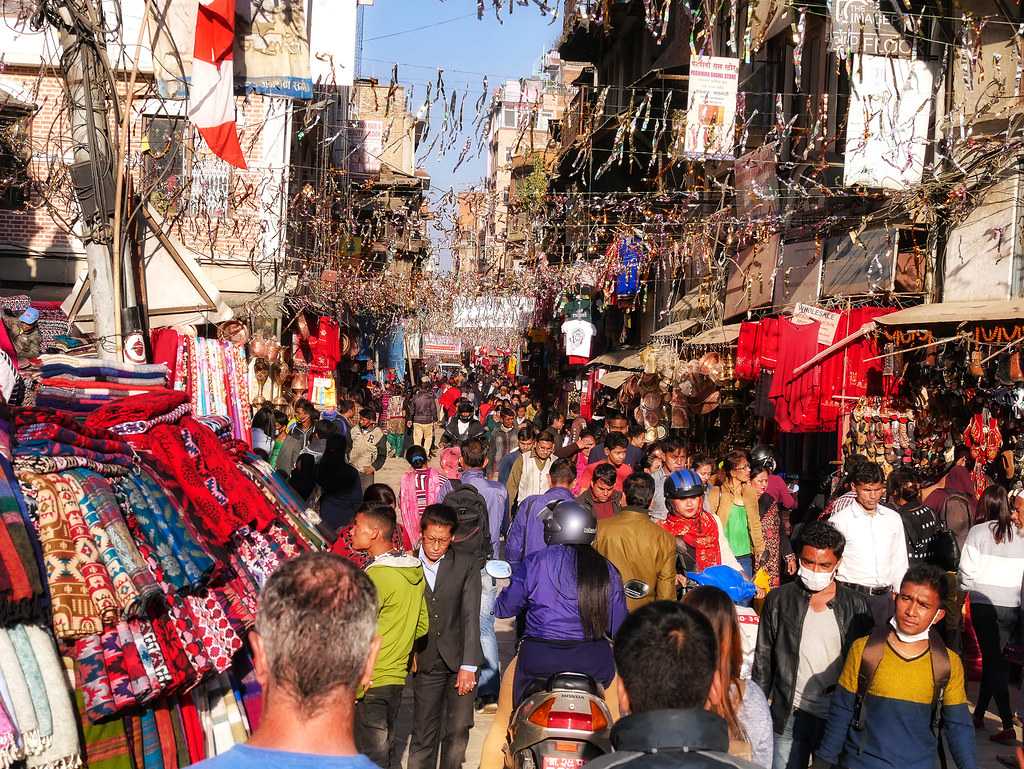 Bhutan is a country which loves its festivals and culture. The people celebrate their events with traditional Bhutanese dance forms, many of which take place in the monasteries. If you get to visit a monastery while festivals are going on, do not forget to share the stage with the monks and get a unique experience.
Although you would need to seek a permit and there are quite a few rules, most important of which includes the catch and release basis of fishing, the activity can be quite fun. With the unexplored and glacial-fed rivers in Bhutan, it allows quite a few spots for fishing, in rivers as well as streams.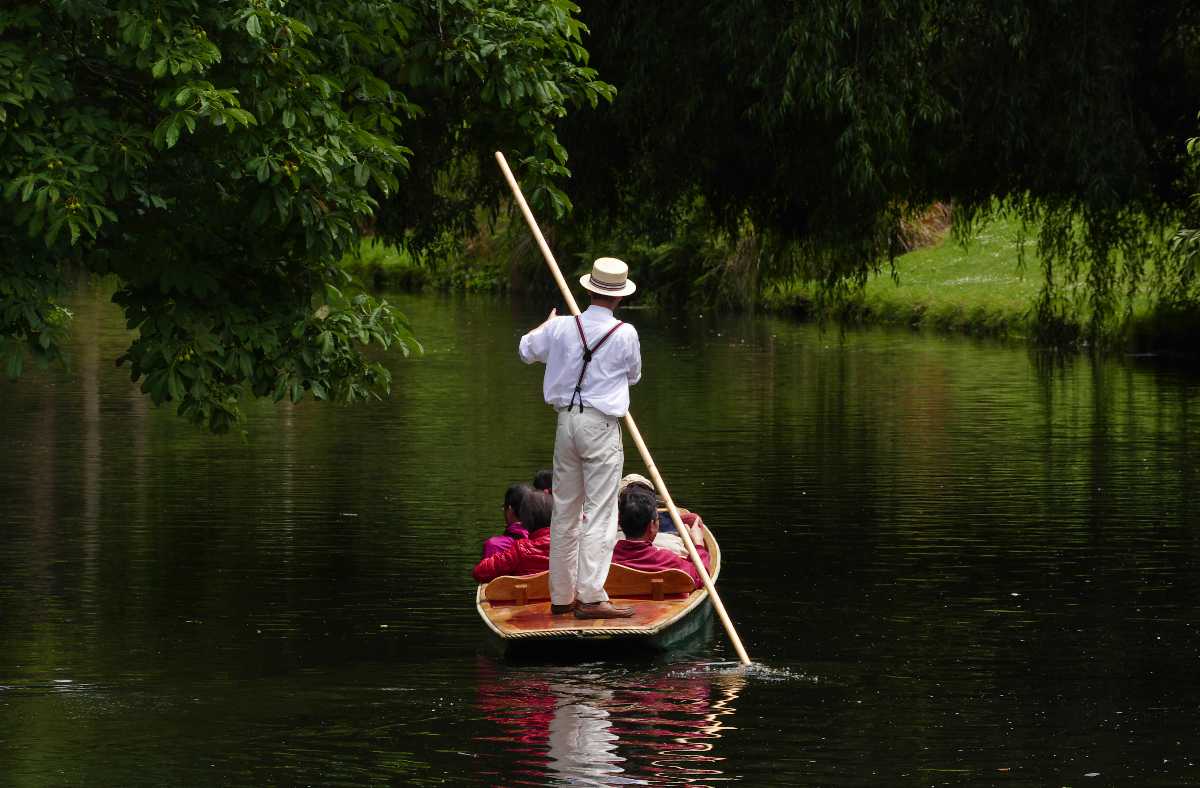 Trekking in the Himalayas can always be a challenge, but if you are ready to test yourself a little further in the occasional rain, there are too many spots, which gives you a fair share of the contest.
FAQs
1. Why long should your trip be for ideally?
Ideally, you can plan a trip of a week to Bhutan. That would get you covered with all the important places. But if you are looking to explore the country in a real sense, meet new people and understand the Bhutanese culture along with a joyous ride of a few adventures in the Himalayas, you better book tickets for a little longer.
2. What to Pack?
Considering light rains, it is better to take precaution rather than be stuck in the rain. As they say, 'prevention is better than cure'.
Raincoats/Rain Poncho
Umbrella
Rain Boots if you want to hike
Rainproof Backpacks
Sunglass
Light clothing (If you plan to climb up the elevation, be sure to pack a few warm layers)
Hat
Sunscreen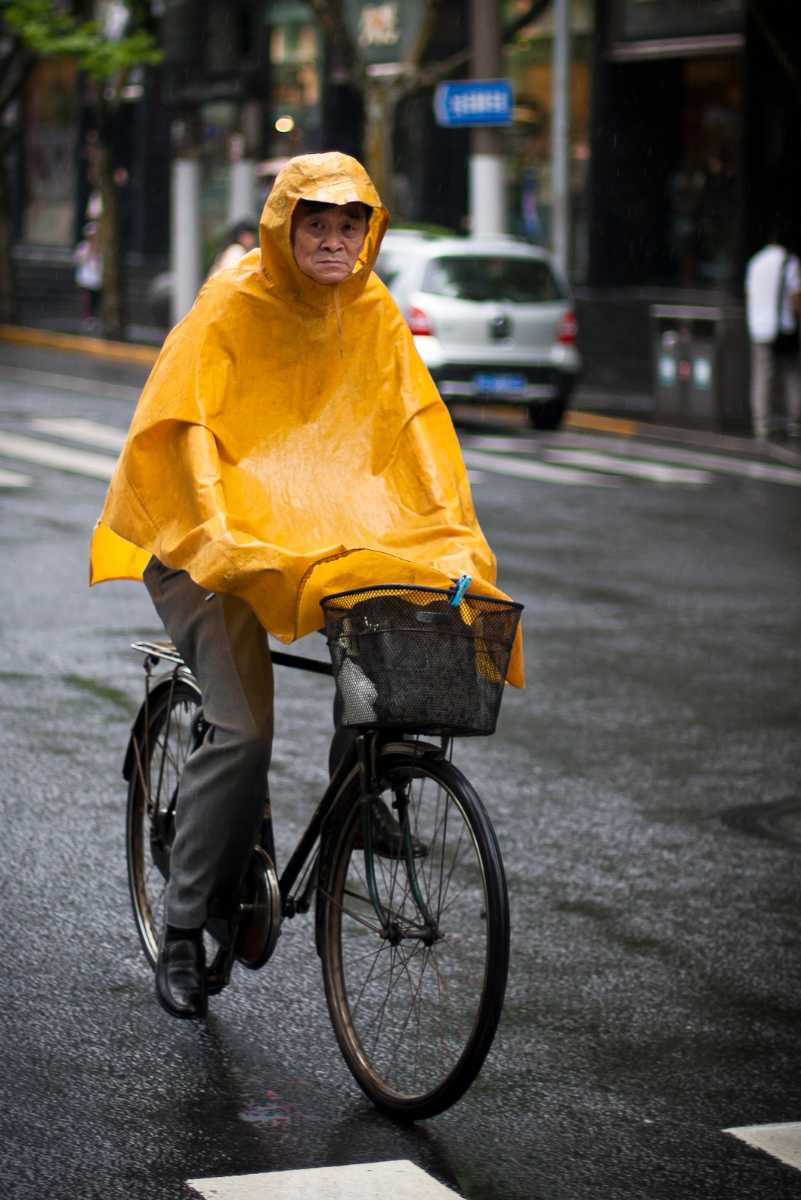 3. When in August?
With less rain, you would be in luck with more sunny days, especially towards the latter part of the month, with a better chance for clear skies. Be sure to plan your trip keeping in mind the festivities you would like to attend.
These are just a few tips to get you started. Do not wait for the last minute to plan your trip as despite being an unusual season, there are chances of you losing out of the availability of tickets or price rise at the last minute. Be sure to carry enough cash as the internet connectivity in the country is not something to be proud of. Neither is the electricity, hence, do carry torch lights.
Go ahead, and make beautiful memories in the laps of the highest mountain ranges in the world.