Before planning a trip to a foreign country, having basic knowledge about its currency is the very first requirement. Your bags are packed, the mood is set, but if you have forgotten to convert your currency into theirs, then even a rickshaw-puller in that country would not offer you a ride. The whole purpose of your trip is defeated, if the complete information regarding its currency is not with you. So, to ease your pain and make your travelling more convenient, here is the complete information about the official currency of
Bhutan
.
What is the Currency in Bhutan? - Ngultrum (Nu, BTN)
Ngultrum
is the locally and officially accepted currency of Bhutan. It is used for all economic trades at a professional level and a local level, as well. The currency code is BTN and the symbol is Nu. 100 cents make up 1 BTN. Cents in Bhutan are called Chhertum.
Bhutan Currency - Notes
BTN 1, BTN 5, BTN 10, BTN 20, BTN 50, BTN 100, BTN 500 and BTN 1000 are the currency notes acceptable in the country. The notes have something related to Bhutanese culture imprinted on them. The backside of the note has a dzong picture. For example, a BTN 500 note has a picture of Ugyen Wangchuk with a Raven Crown on the front side. The backside has a picture of majestic
Punakha Dzong
. This pattern is followed for all value notes, each of them having a different picture.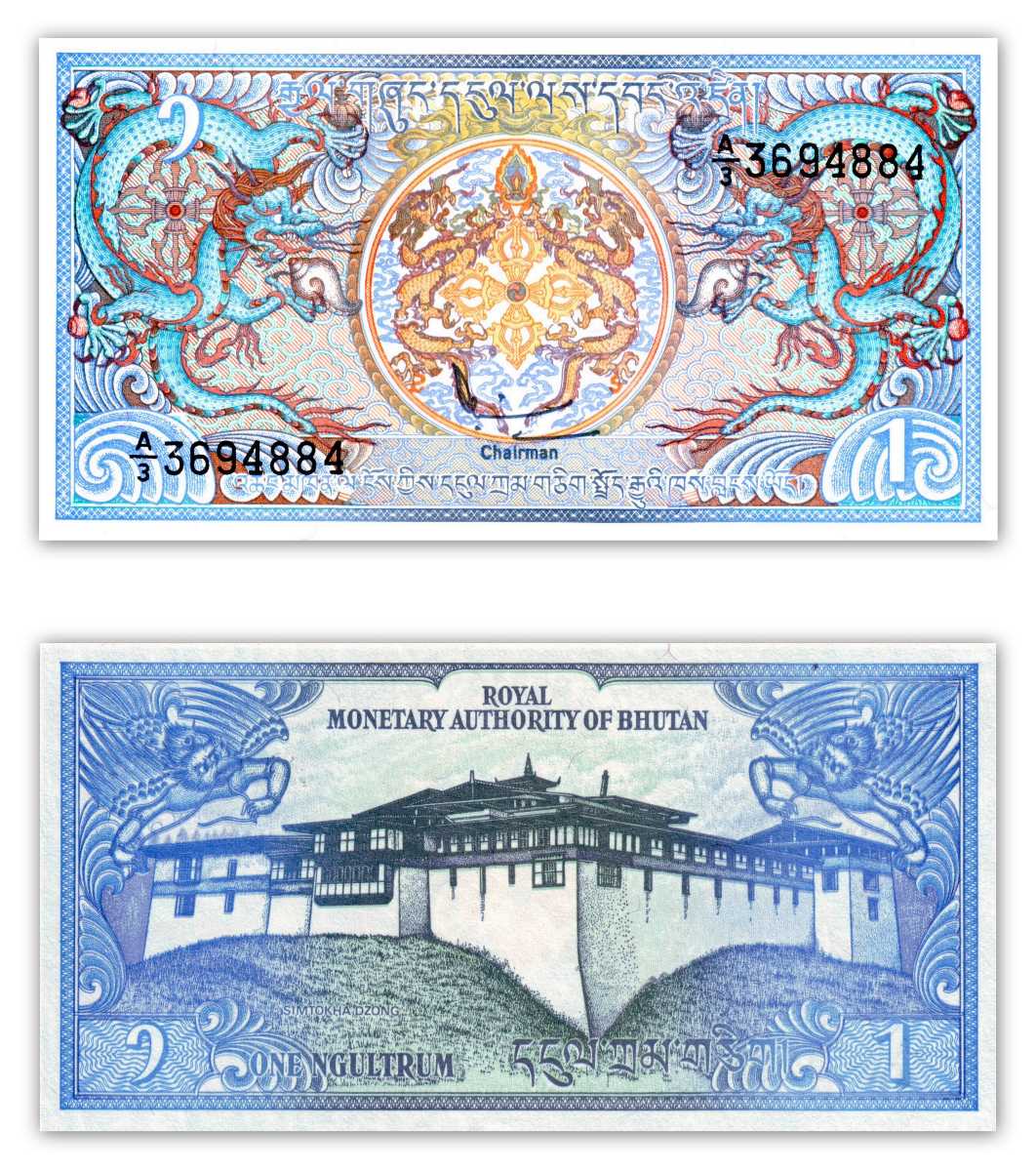 Bhutan Money - Coins
In the form of coins, BTN 0.2, BTN 0.25, BTN 0.5 and BTN 1 value coins are available. All the coins, except for BTN 0.2, have letters "Royal Government of Bhutan" carved on them. BTN 0.2 has "Food for All" inscribed on it.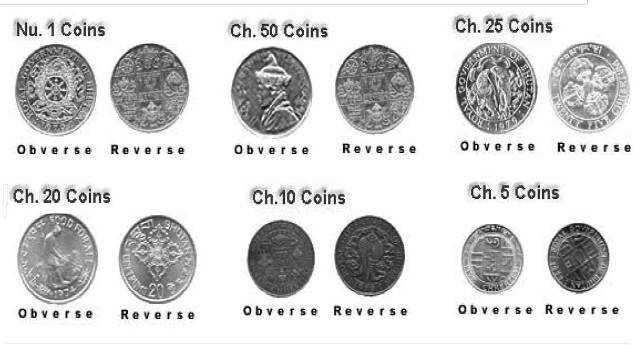 Indian Currency in Bhutan: Bhutan Currency to INR
1 Indian Rupee = 1 Ngultrum
Being closely related to India, the Indian currency, which is Rupee, is readily accepted in Bhutan. So the Bhutan currency to INR is 1 Rupee = 1 Ngultrum.
But the higher values notes such as INR 500, INR 1000 or INR 2000 are not accepted. It is advisable to use the official currency for higher-value transactions.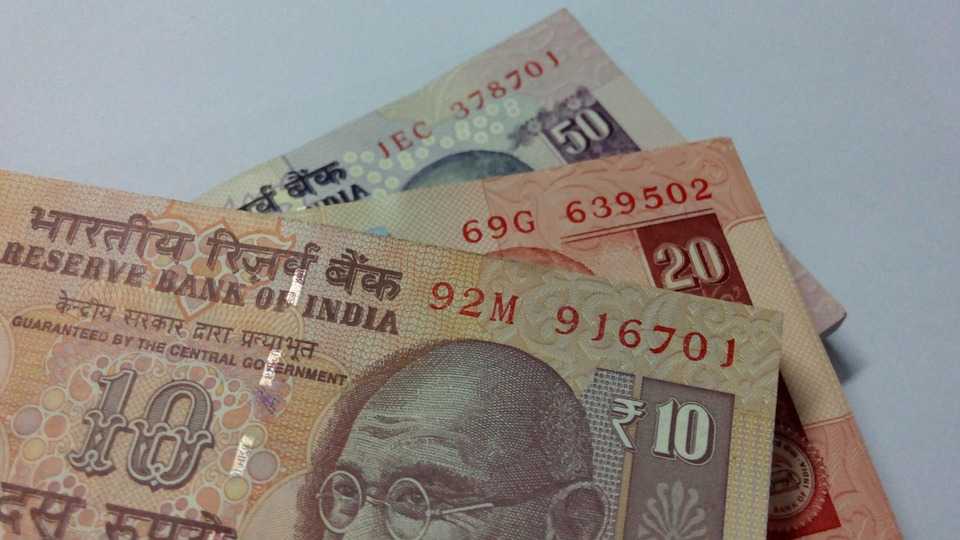 Exchange Rate of Bhutan Money
The exchange rate for the Bhutan currency works similarly to that of India's. The currency value is floating, rather than being fixed. It depends on various factors such as demand and supply of the Bhutan currency, demand and supply of foreign currency, interest rates applicable etc.

Currently, BTN 69 is approximately equal to USD 1. In the 1990s, USD 1 approximately equated BTN 26.

Approximately BTN 80 exchanges for 1 Euro.
Places to Exchange Foreign Currency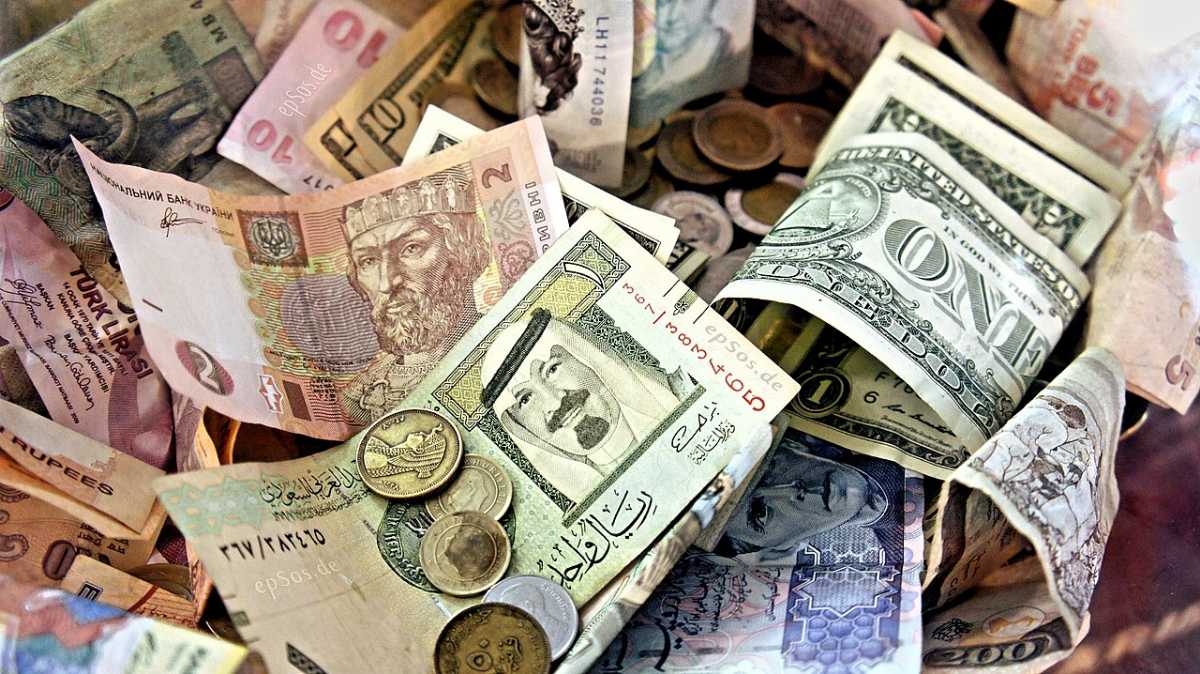 U.S. Dollar, Pound Sterling, Euro, Japanese Yen, Swiss Franc, Hong Kong Dollar, Canadian Dollar, Danish Kroner, Australian Dollar and Singapore Dollars are the currencies which can be exchanged for the Bhutan currency, Ngultrum at the Paro International Airport's foreign exchange desk. If you are bringing US Dollars, then USD 100 notes are more easily exchanged and take a lesser amount of time. But other value notes are also accepted.

Apart from the airport, the foreign currency notes can also be exchanged at the Bank of Bhutan branches in Paro and Thimphu. Both of these are major economic towns and exchanging the currency notes here is not a tedious task. However, you may face a problem in doing so in other local towns, since they do not have any main branches of the bank.

There are a few hotels as well, which provide foreign exchange services at the reception. But their number is limited and most of them exchange only US Dollars for the Ngultrum. Other currencies are often not exchanged by them.

So, it is advisable to travel to other areas of the country after exchanging the foreign currency notes in any of the above-mentioned places.
ATM and Credit Cards Facilities
Being the small Himalayan Kingdom, Bhutan does not have very advanced ATM services in most of the towns. Bank services are also quite limited. Most shopkeepers do not accept credit cards or even cheques. The most widely accepted medium of payment is through cash. In fact, the credit cards are accepted only in hotels, resorts and really expensive handicrafts showrooms.

Remote towns and villages do not have ATM services. In major economic centres of the country, i.e. Thimphu and Paro, limited ATM services are available, which can be used to withdraw cash. But since the rate of Bhutan currency to INR is similar, large amounts will be accepted in rupees. But do check to see if it's accepted at the vendor first.
Travellers Cheques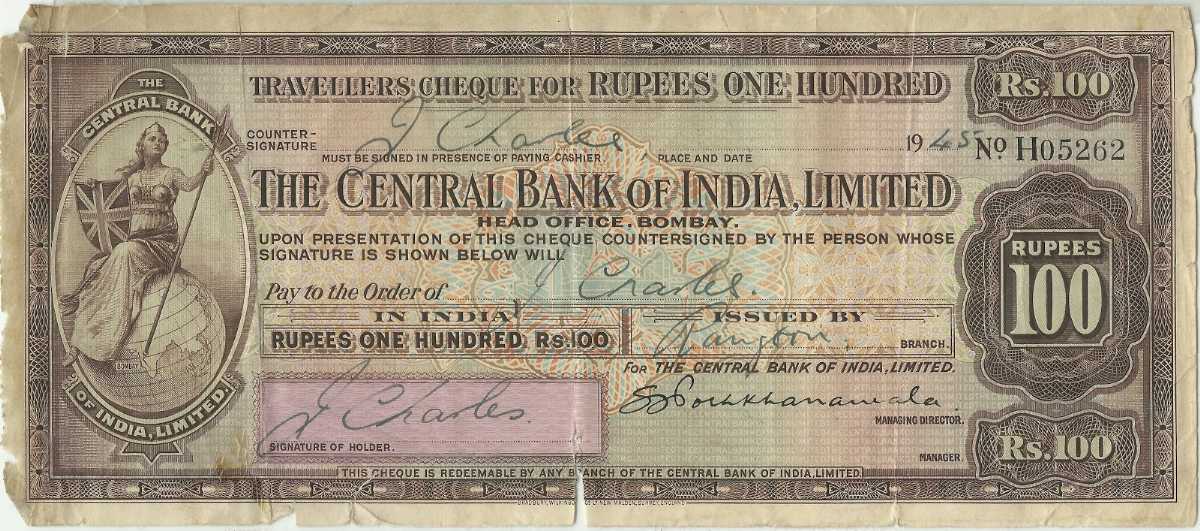 Travellers Cheques are accepted at most renowned hotels, banks and Forex counters at Paro Airport. Carry only well-known Traveller's Cheques brands like American Express.
Tips for Currency Exchange in Bhutan
Ngultrum is not a worldwide accepted currency and hence it can not be used in any country outside Bhutan. So it is advisable that you get the currency exchanged at the airport during your arrival.
Please use both hands while giving and taking money. This is a part of Bhutanese traditions.
In most of the countries, there are hardly any banks or foreign exchange centres where you can get the ngultrum value converted into your local one. So, it is advisable that you do so at the airport itself.
While buying anything from Bhutan, keep the receipts safe with you. It can be asked for at the border when you will exchange ngultrum into your local currency.
Keep cash in hand. Credit cards are hardly accepted in small towns and areas. But cash would always come as your saviour.
How Much Money to Carry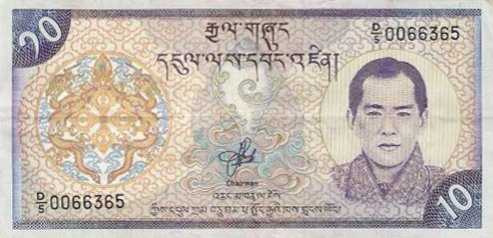 In Bhutan, the most essential items of use can be bought at these prices:
1. A water bottle - BTN 25
2. A meal at an Inexpensive Restaurant - BTN 275
3. A litre regular milk - BTN 65
4. A bottle of beer - BTN 70-150
5. A litre of gasoline - BTN 59
6. 1 minute Call charges for a prepaid plan - BTN 1.23
7. A 500 grams loaf of white bread - BTN 68
As seen, the currency of Bhutan is accepted in any other country for transaction purposes. So, it is better if you exchange all the Ngultrum value notes before leaving Bhutan at the Paro International Airport. Have a happy journey!