Established in 1974, the pristine environment, variety of animals and beautiful birds attract thousands of tourists from all across the globe every year. Spanning more than five districts, it has a population of about 6500 people, whose primary source of livelihood are agriculture and animal husbandry.
Included in Bhutan's Tentative List for UNESCO, the presence of animals, including the endemic Himalayan Wildlife, explains its global significance. In fact, here the national flower (blue poppy), national animal (Takin), national tree (Cypress) and national bird (Raven) come together to form an iconic destination. It is an important attraction in the country since the significant tourism in Bhutan was paved from Jigme Dorji National Park only.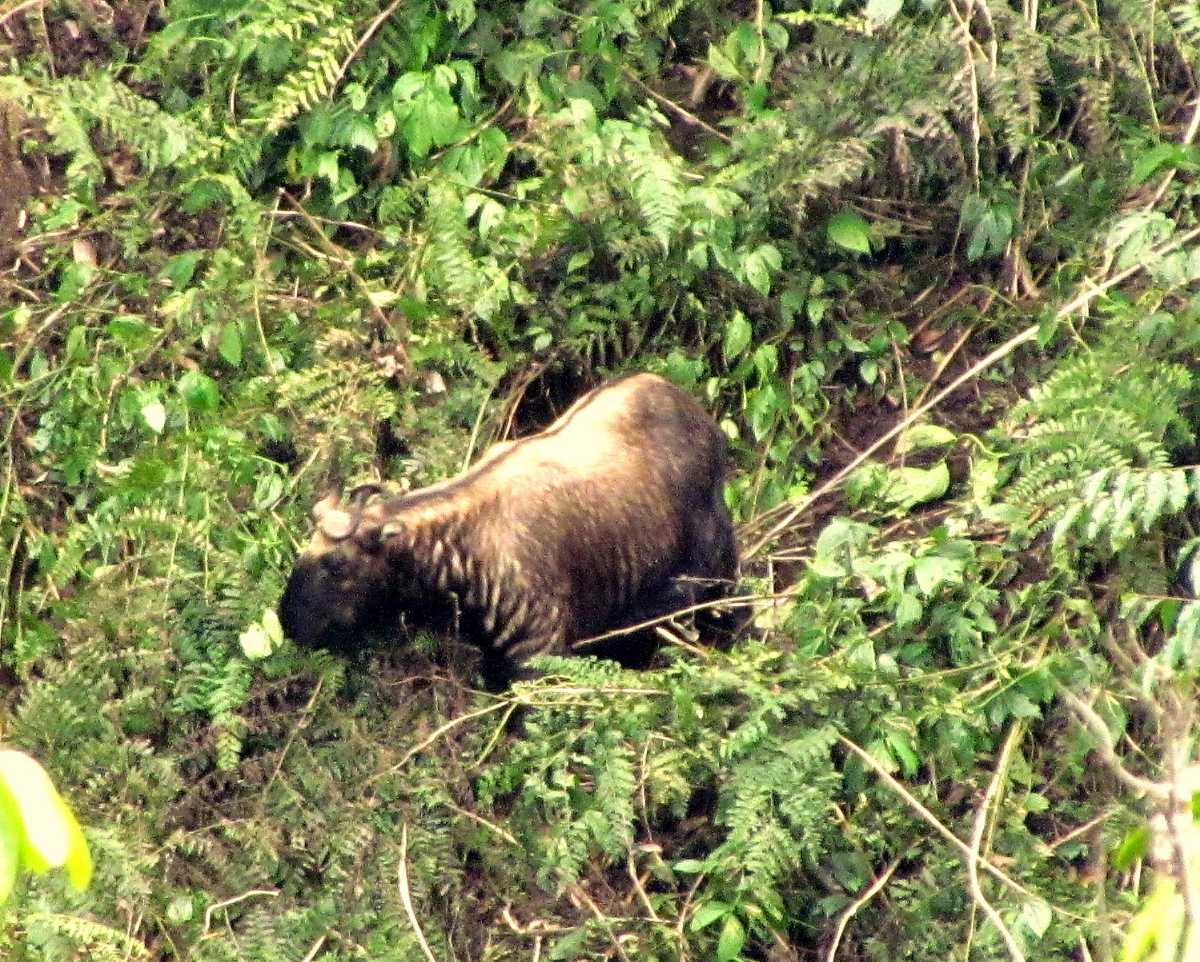 The peaks of some of the tallest Himalayan mountains, such as Mount Jomolhari and Mount Jitchu Drake, are visible from here and provide a scenic view. In fact, apart from being naturally rich, its cultural value is also appreciable. Gasa Dzong and Lingshi Dzong are a part of this national park, both being historically and religiously prominent monasteries.

The different species of animals, reptiles, birds and butterflies shows how diverse and vivid nature is. The flowers which blossom here are colourful and vibrant. They make the atmosphere picturesque and fragrant. The overall environment of the Jigme Dorji National Park is tranquilising and captivating, tempting people to visit here over and over again.