1. Water Sports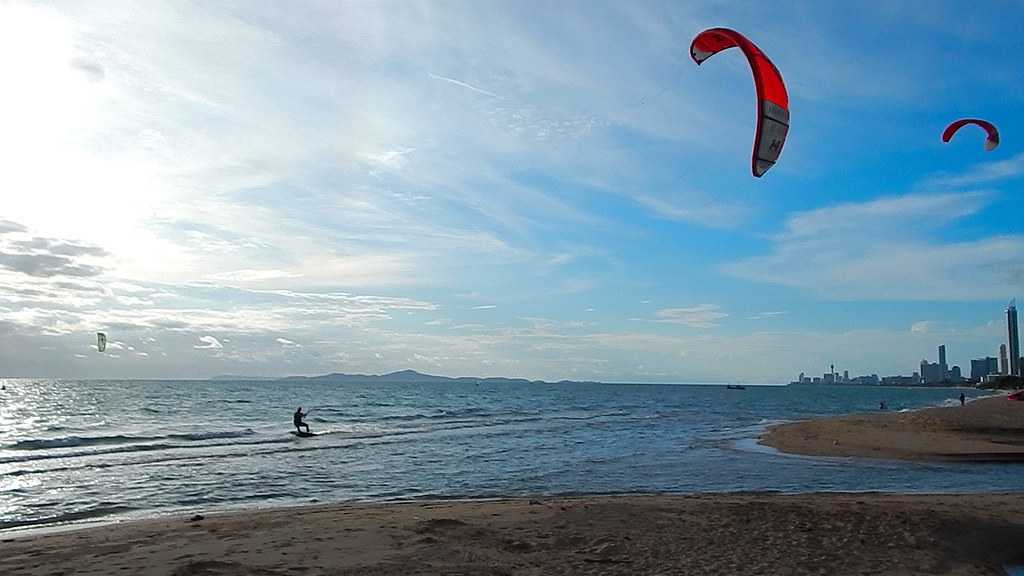 Parasailing is the most popular water sport in the Pattaya. Speed boating and scuba diving are other sports that are conducted by various operators found along Beach Road. Other water sports include flyboarding, sailing, kite surfing, ski-boarding, snorkelling, wakeboarding, windsurfing and jet skiing.
2. Walking Street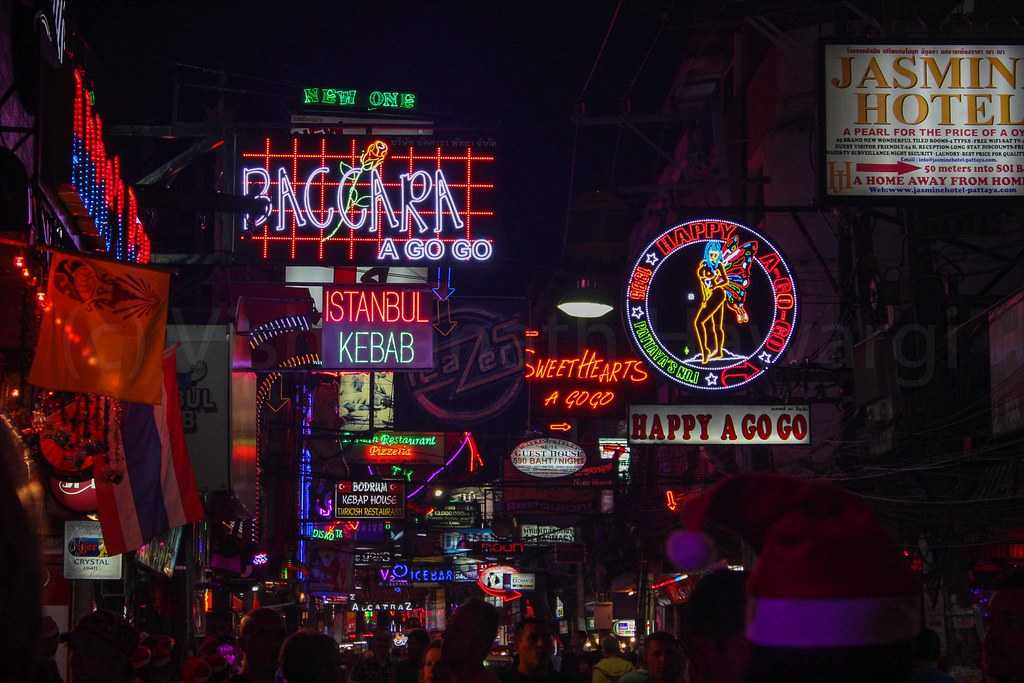 The Walking Street is a 500m stretch of road which is towards the end of Pattaya Beach Road. The road is closed for vehicles after 6 P.M and on either side are nightclubs, bars, restaurants that light up the nightlife. The street is unusually quiet during the day because these are shut. However, at night with street vendors and street performances, as well as, the neon lights sparkling along the street, Walking Street is a lot of fun.
3. Cabaret Shows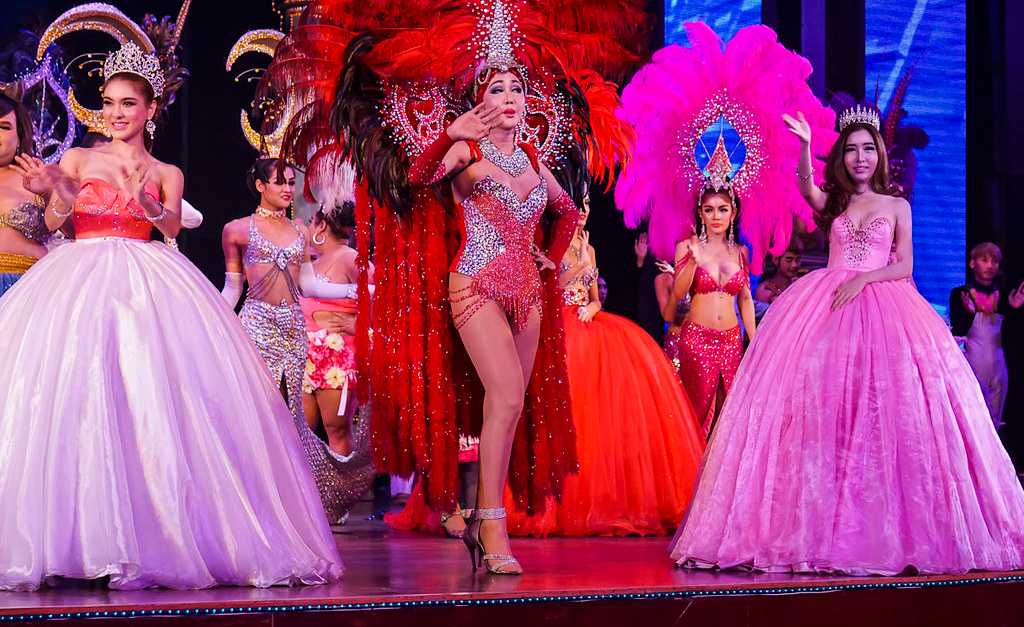 Cabaret shows are a hit in Pattaya Beach. The ladyboy sensations are very well choreographed and enjoyed by families. The cabaret shows are done by men dressed as women and reflect the Thai culture and history in their acts.
4. Spa and Massage Centers
Thailand is famous for massages, and there are plenty of massage centres in Pattaya. The massages vary from traditional Thai massages and oil massages. Various spas and beauty treatment hubs also are found here.
5. Art Museum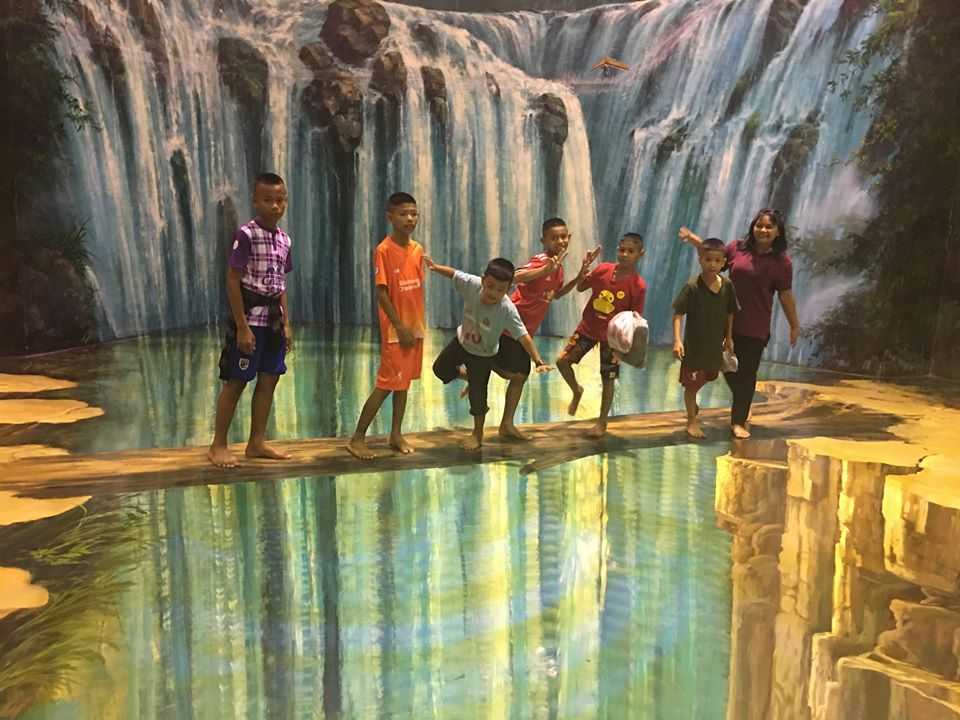 The Art in Paradise is an optical illusion museum where one can see and click 3D images. There is also the Graffiti and Street Art Wall along the Pattaya Road where famous street artists display their work.
6. The Teddy Bear Museum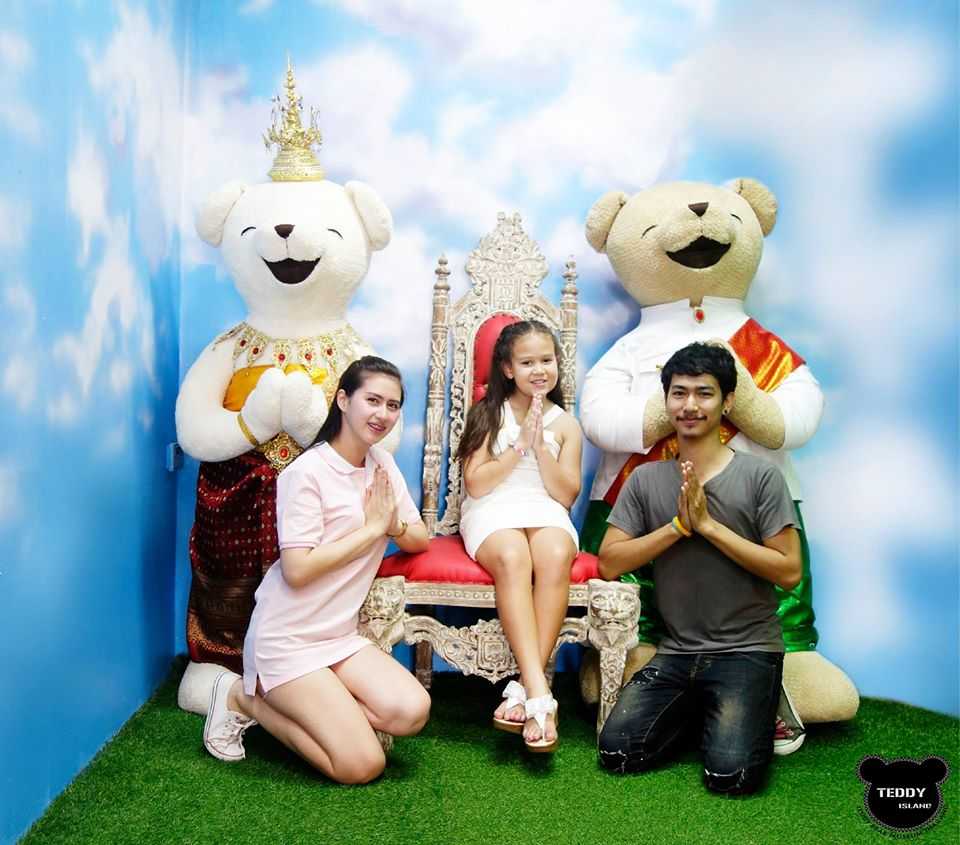 The teddy bear theme building is a fun experience with family and especially kids. With around 2000 teddy bears of various shapes and sizes, this museum is found on the northern end of the Beach Road.