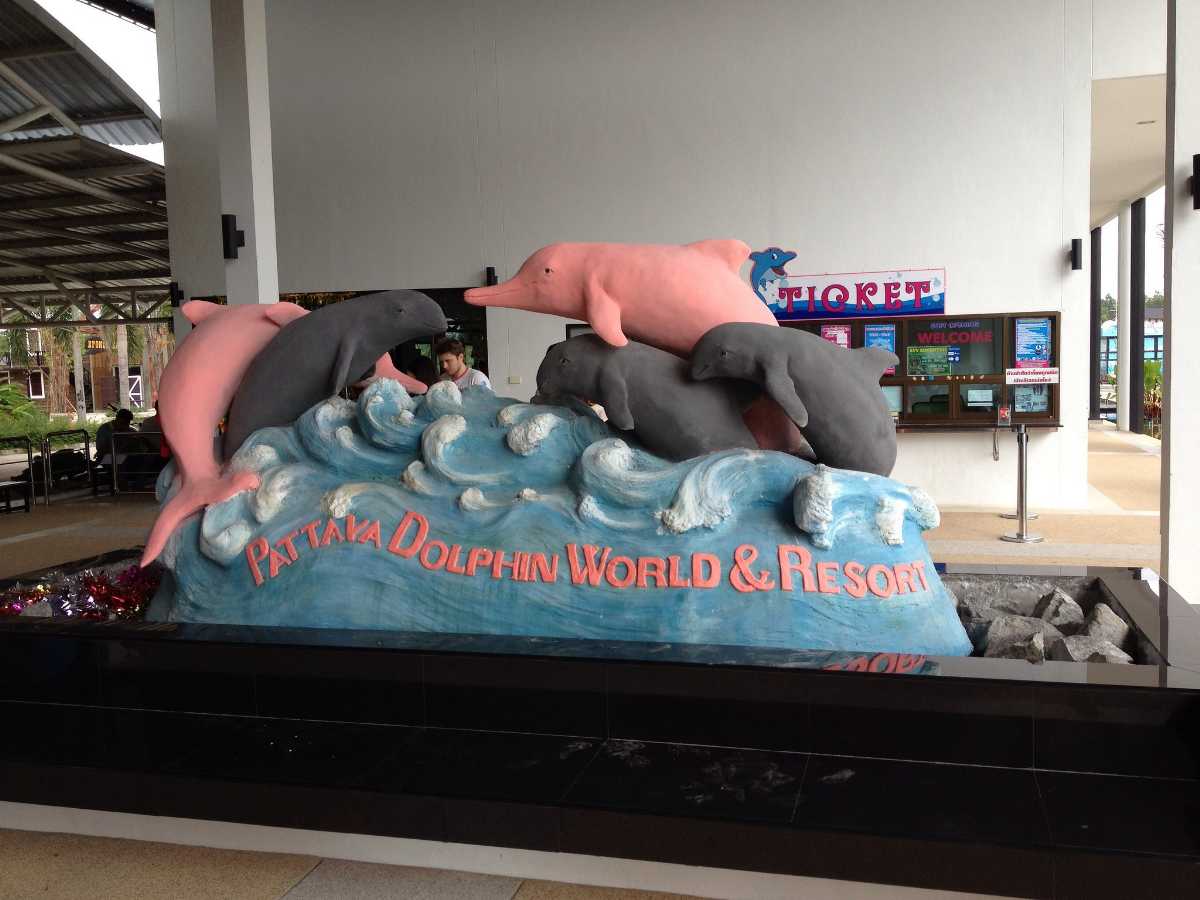 ATV

Apart from Dolphin shows, you can enjoy ATV driving within the Amusement park, which is for about 1.5 kilometres.
Horse Riding
Another means of enjoying the Park is to go on a horse ride. You will have trained guides to assist you for the same.
Shooting Field Activities
Try hitting your targets in this field activity which is also licensed with a Gyro Gun and a 10-shot firing box.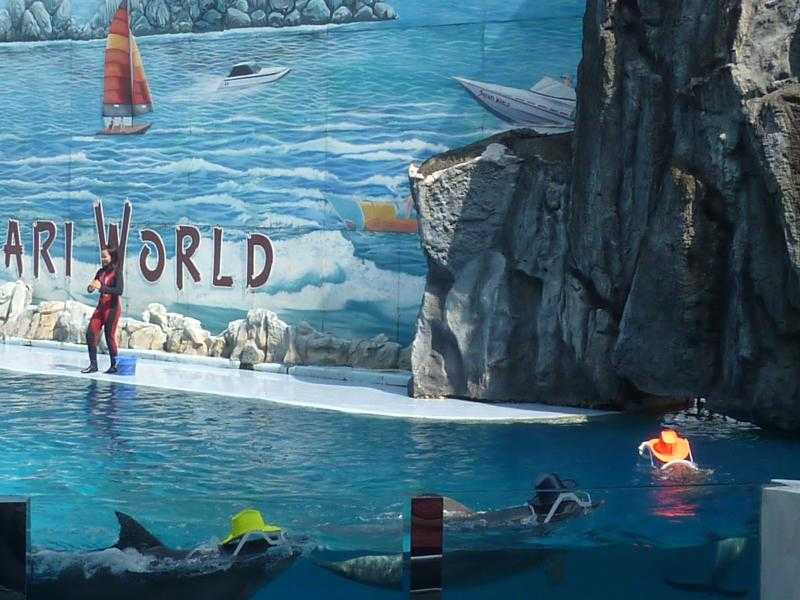 Rock Climbing
With well-equipped safety guards, you can go for rock climbing at this place. The trek is about 13 meters high.
Toy Zone
Toys from the 1930s to 1960s, Toy Zone, has a variety of toys for kids who would not find those toys anywhere else.
Cave Boy Zone
Stimulating the cowboy city feeling this zone will take you back to the gold digger era of the Western cities.