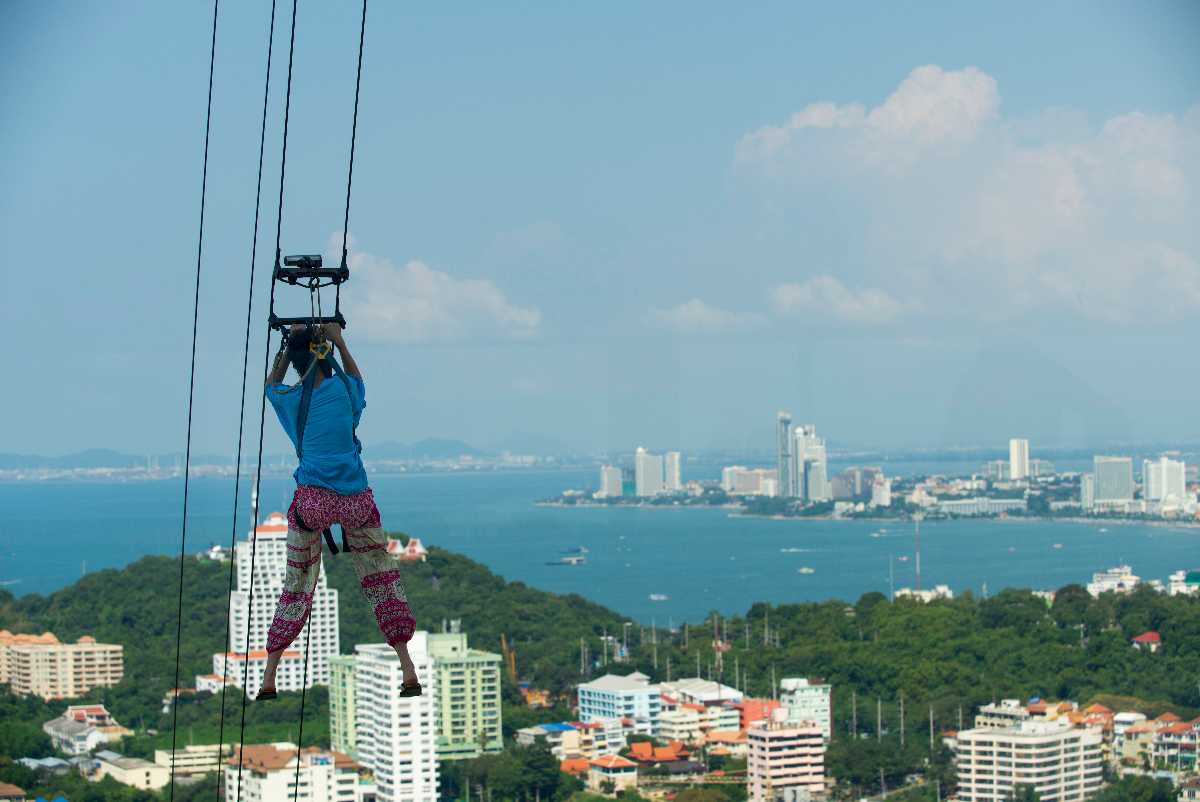 Amusement Attractions
The tower is also facilitated with adventurous activities including Tower Jump, Speed Shuttle and Sky Shuttle which are 170 metres long slides down to the ground. At the foot of the tower lies an extraordinary amusement park which has been designed exclusively for children and a water park which comprises of several water slides and a whirlpool. There are also roller coaster rides to test your adventurous nerves. The beach here is more calm and secluded than the other beaches and promises the visitors an outstanding experience.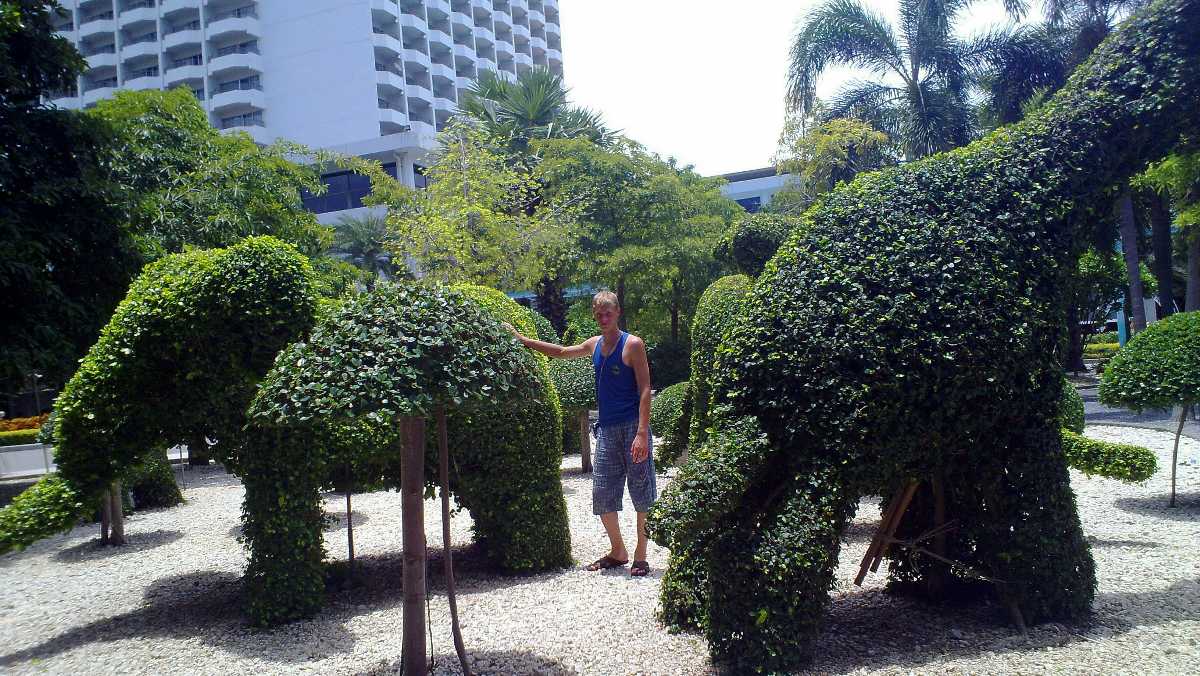 Restaurants at the Pattaya Park Tower
The revolving restaurants at the Pattaya Park Tower offer international cuisines and seafood with a 360-degree view of the Pattaya City.
Lunch-
11:00 AM - 3:00 PM
Dinner -
5:00 PM - 10:00 PM
Buffet -
The buffet fee is inclusive of the entry fee to the observation deck.
1. Panorama Revolving Restaurant
Located on the 52nd floor, the restaurant promises to provide a delicious buffet with an absolute value for money.
2. Pinnacle Revolving Restaurant
Located on the 53rd floor, you can experience a scenic multi-buffet at the Pinnacle Revolving Restaurant.
3. Meridian Revolving Restaurant
Located on the 54th floor, Meridian Revolving Restaurant is yet another restaurant offering delicious seafood.
4. Apex Observation Deck
Located on the 55th floor, the observation deck offers splendid views of the city. The visitors will be taken to the bridge by an elevator.