Travelling to a new place is just as exciting as it is intimidating. Malaysia, with its gleaming towers, dynamic cities, pristine beaches and diverse culture is the ultimate traveller's destination to really experience the melting point of different ethnicity alike. If it's your first trip to this beautiful country, it's only natural to have your own thoughts regarding the safety in Malaysia, before you and your family visit. Therefore we have prepared a comprehensive guide for you to refer to when planning a trip to Malaysia.
Is Malaysia Safe?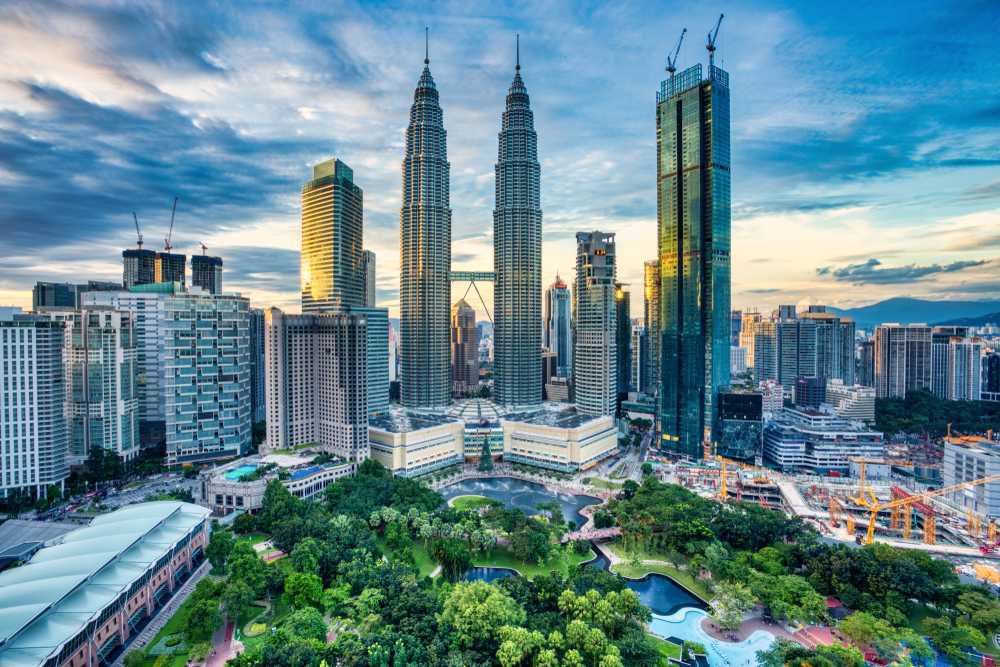 Malaysia is a relatively safe place to travel. As tourism is one of the most important industries of the country, the people are welcoming and polite to tourists. However, it never hurts to be careful and be on the lookout for shady people lurking around. Though violent crimes are quite low, incidents of robberies and assaults do occur rarely. There have been reported cases where tourists fall victim to thieves and muggers. So, it is always advised to travel along with the places recommended by local authorities, tour and hotel operators. One should also always be respectful of local traditions, customs and beliefs. Though attitudes are more liberal in big cities like Kuala Lumpur, one should dress modestly, particularly in rural areas to blend in.
Crimes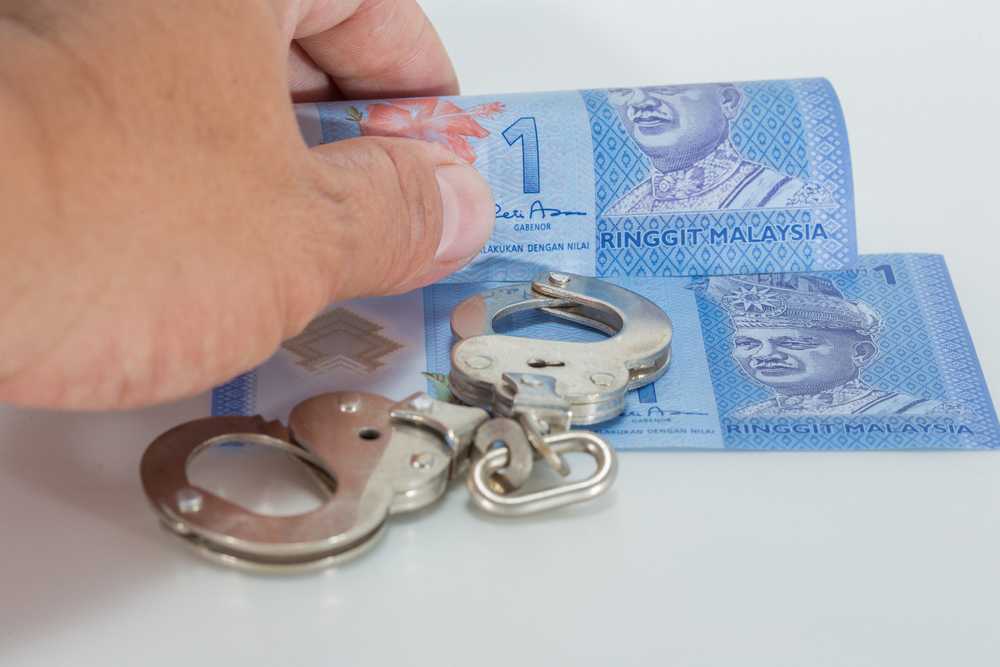 As mentioned, violent crime rates are meagre in the country; however, petty crimes like mugging, assault and such do occur.
The thieves target unaware tourists in crowded places and restaurants. Downtown areas filled with clubs, restaurants and bars are places where you should be extra careful.
Bag snatching is very common, and you are thus advised to be careful with it while travelling to populated tourist areas.
One is advised to walk facing the traffic and be careful of the motorcycles passing by as there are many cases of muggers riding in vehicles and snatching one's valuables. There are reported cases where muggers use knives to shock their victims.
Avoid late nights around areas that look eerie and looks to be populated with sketchy individuals.
Transportation Safety in Malaysia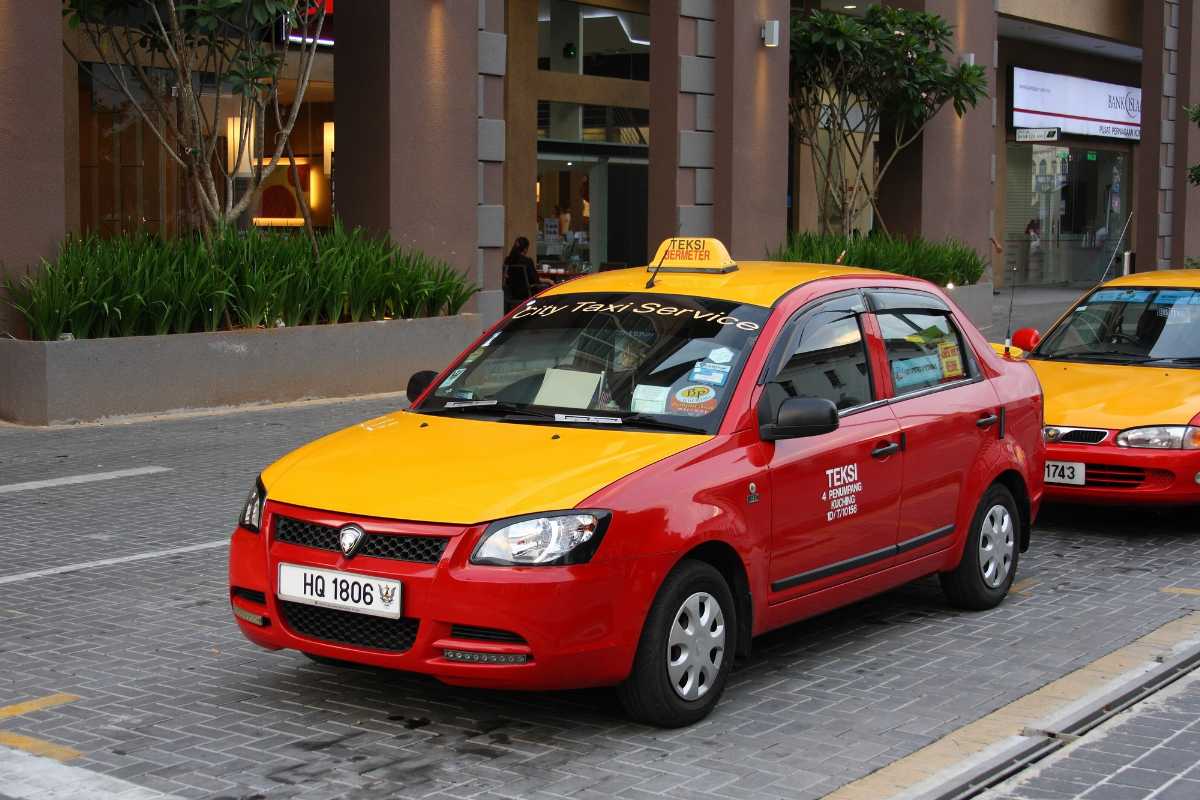 Many taxis don't use the meters while offering you a ride to your destination. Therefore asking the driver to use the meter or fixing on a rate before getting on is always advisable. During late nights, using legit cab operators' apps are much safer than just haling one from the street, especially during dark hours as some unregistered cab drivers lurk the streets. There are cases where taxi drivers overcharge tourists by taking the long route as tourists are often ignorant about the fastest paths and roads.
Other cases include muggers riding on motorcycles, smashing the window and snatching your belongings during traffic. Therefore, be cautious even while travelling on taxis. Be aware of pickpockets when going on public transport like trains, busses or subways.
Safety in Malaysia for Women
Malaysia is relatively safe for women. However, it is essential to exercise caution and always be careful in most steps of the way. Extra care should be given while travelling to crowded places, public transportation and isolated sections of the streets. Avoid people, both men and women, who are over-friendly and avoid walking alone after dark. Always keep an eye on your drinks and don't consume alcohol which has not been made in front of you. Hitchhiking in Malaysia by solo women travellers is not a good idea.
Scams
Scams also take place in Malaysia along tourist areas. Though there are places that guarantee safety in Malaysia, it is always good to take caution while commuting in a foreign place.
Scratch and win is one example where individuals give you a card and tourist are supposed to scratch it to find out what prize they have won. These individuals take payments in advance if a tourist wants to claim their prizes. It is strictly warned that you do not fall prey to such scams.
Card skimming devices are also sometimes added to the ATMs in Malaysia. It is advisable to only use ATMs in well-lit places with a 24-hour human supervisor.
Avoid logging onto fake rogue Wi-Fi in public places. These can redirect you to sketchy pages and harvest your passwords which could be sold later.
Always use reputable and legit tour operators. Avoid fake travel agents in Malaysia by always asking for their license and never pay the full amount upfront.
Be careful not to fall into SIM card baits. You may think they have loaded 1 GB of data while it could only be a 100 MB. Always get the staff to show you the amount of data loaded before paying them the advertised amount.
Never walk down dark alleys with locals late at night even if they prove to be friendly enough. They could be a part of a robbery gang luring you into a trap.
Pickpockets are common in crowded places, therefore always keep your belongings close by and never even for a second leave them unattended.
There are cases of fake monks asking for donations in crowded streets of Malaysia. These people look like a regular monk with their shaved heads and robes while carrying documents and ID's that look legit. You should politely decline and move away.
Child flower sellers are ubiquitous in Changkat Bukit Bintang. These little girls are mostly refugee kids who sell these flowers to tourists and locals alike. Though you may find this to be heartbreaking, one should avoid falling into these traps as these girls are not allowed to keep the money to themselves but have to give it to their caretakers or parents.
We hope this informative guide was helpful to you and would aid in planning a trip that is both memorable and hassle-free. Safety in Malaysia is relatively good, but it is always advisable to take caution while going there. Always trust your guts and don't fall into the tourist traps which are easy to distinguish as they are often too good to be true. Do tell us your safety tips while travelling to Malaysia in the comments below!