Whenever one thinks of
Goa
, one thinks of crazy beach parties and alcohol. But Goa is not just confined to liquor and water adventure. It has several places for enjoying a little picnic. The underrated pleasure of picnic has been forgotten by many.
This weekend, if you are in Goa, experience the joy of a picnic on the golden sands under the sun at these top 10 picnic spots in Goa:
1. Majorda Beach
Majorda Beach is considered the most beautiful beach in Goa. It is located in the southern part of Bogmola and is well connected with an excellent network of roadways. Majorda is popular for its toddy and bakery. Tourists enjoy a wide range of sea-food here. It is known for its tranquillity and serenity. You might have heard about this beach in the context of
India
n mythology. It is believed that Lord Rama was kidnapped and brought to this beach in his childhood and later came here in search of Sita.
Majorda beach
is famous for the number of water sports you can enjoy here apart from swimming and sunbathing. A picnic under the sun beside the sea is a fun way to enjoy the pleasures of Goa. This is a great picnic spot in goa for family.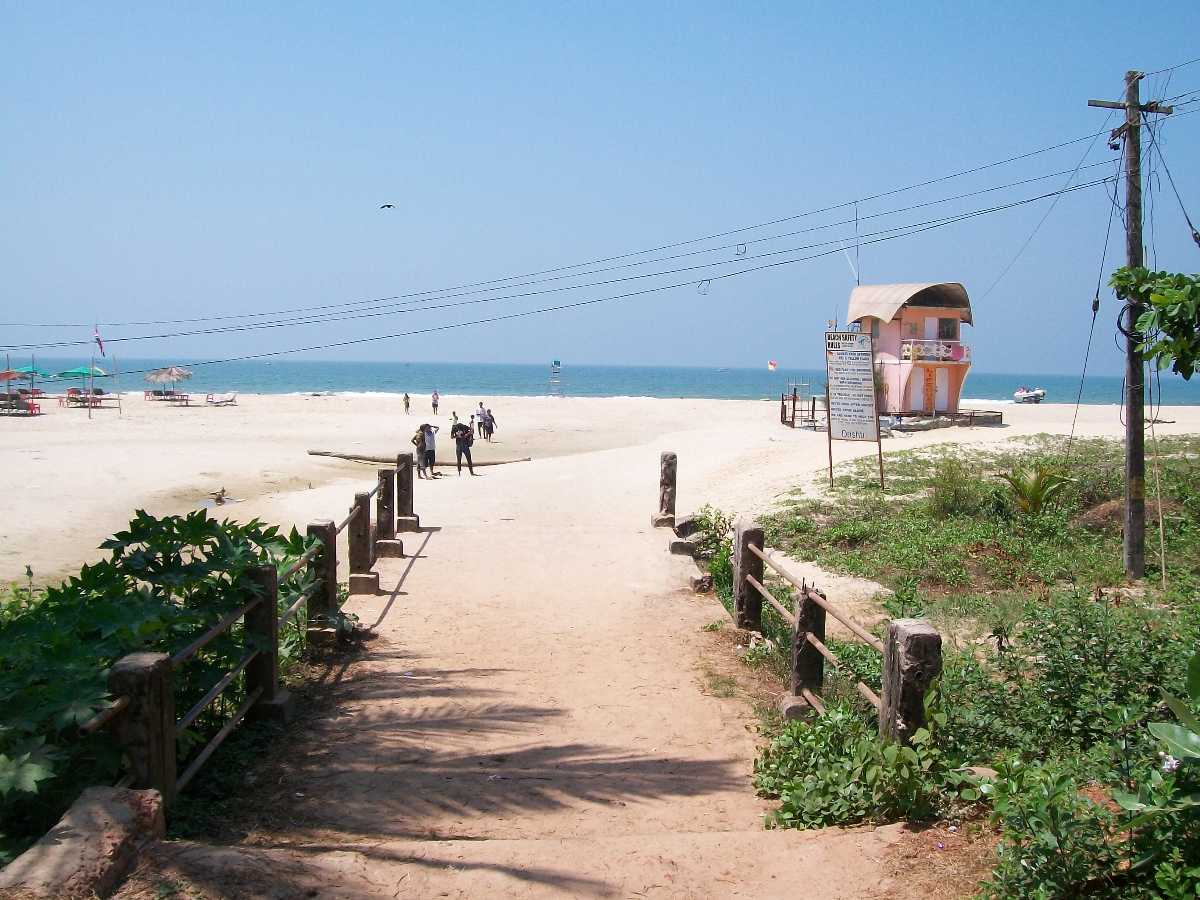 2. Mayem Lake
Mayem Lake, also known as Maya Lake, is located at Mayem near Bicholim, in North Goa. It is a beautiful freshwater lake and a favourite picnic spot. It is a famous spot for bird-watching to catch a glimpse of the migratory birds in Goa. It also offers fun activities like boating to make your picnic even more memorable. You can easily find accommodation here as there are some resorts and cottages on the slopes overlooking the lake. There is a park nearby offering you the perfect picnic spot to play and enjoy. The calmness and picturesque beauty of the place is a bonus.