Goa
is an all-time favourite vacation spot. Everyone, from families to groups of friends, plans on visiting Goa at least once. But while Summers and Winters maybe peak seasons for tourists to visit this beautiful vacation spot, what about the Monsoon season, which is not a favourite time for tourists to hang around? Well, we have a list of things for you to do in Goa during monsoons, that will make you want to pack your bags and leave this instant!
1. Dudhsagar waterfalls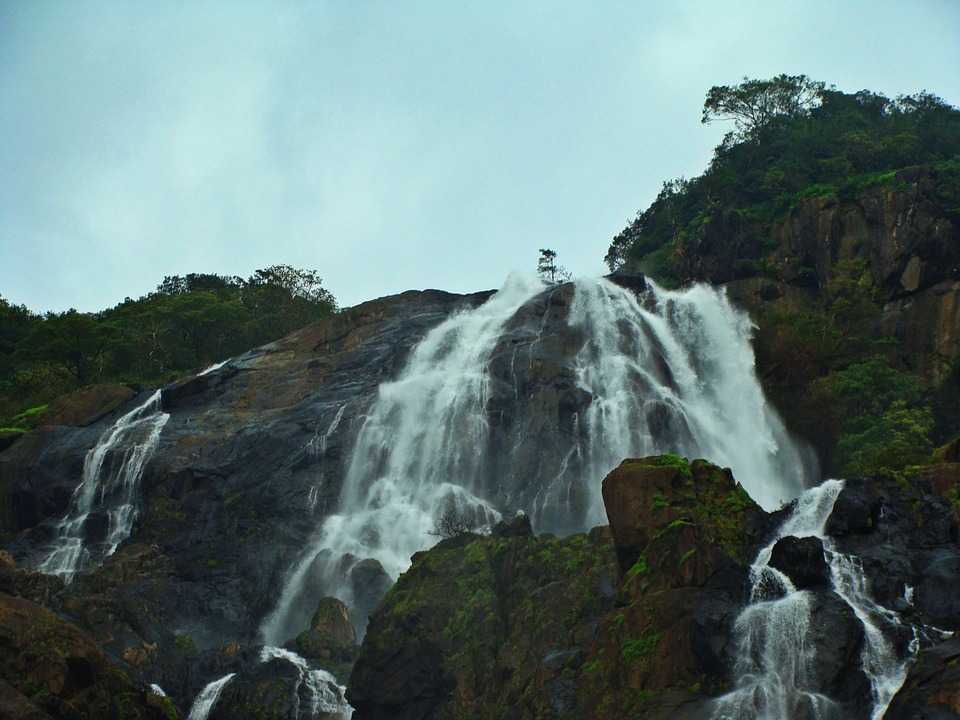 While monsoons might look dull to you, the Dudhsagar waterfalls in Goa is at its mightiest during this time. The falls originate from River Mandovi and are within a tropical forest which means, to get to the waterfalls, you have to trek through the dense forest and railway tracks through the Mahavir Wildlife Sanctuary. But if you can't, don't worry! You can catch a train that passes through the falls, and witness nature's might! While you may not be allowed to get too close to the falls, the trek provides a beautiful scenic view of the falls, and that is a sight to behold!
2. River Rafting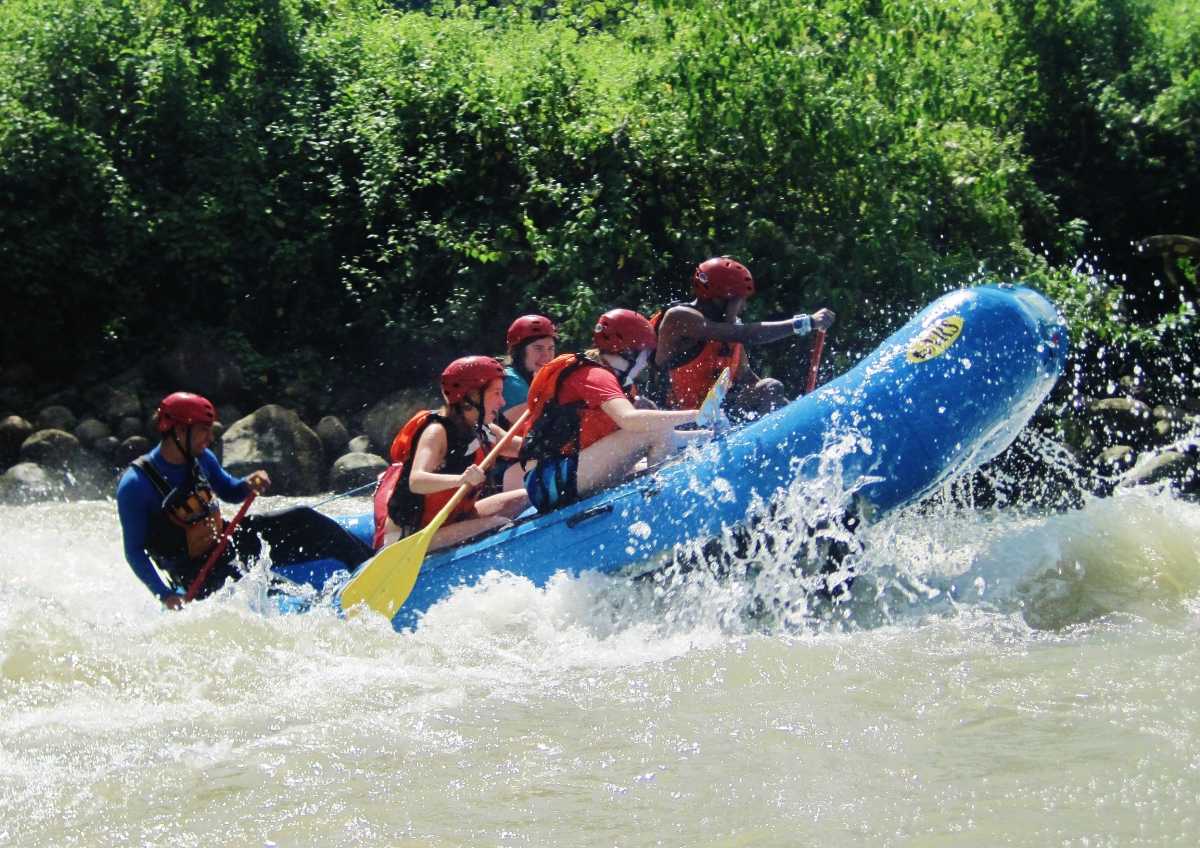 The rivers in Goa swell up during monsoons, which means you have the perfect opportunity to go river rafting. Rafting in Goa is favourite activity during the rains when the rivers have swollen to their full capacity. An ideal spot to go river rafting in Goa is the Mhadei River. With proper precautions and appropriate preparation, you can have a thrilling adventure and make beautiful memories.
3. Night clubs and bars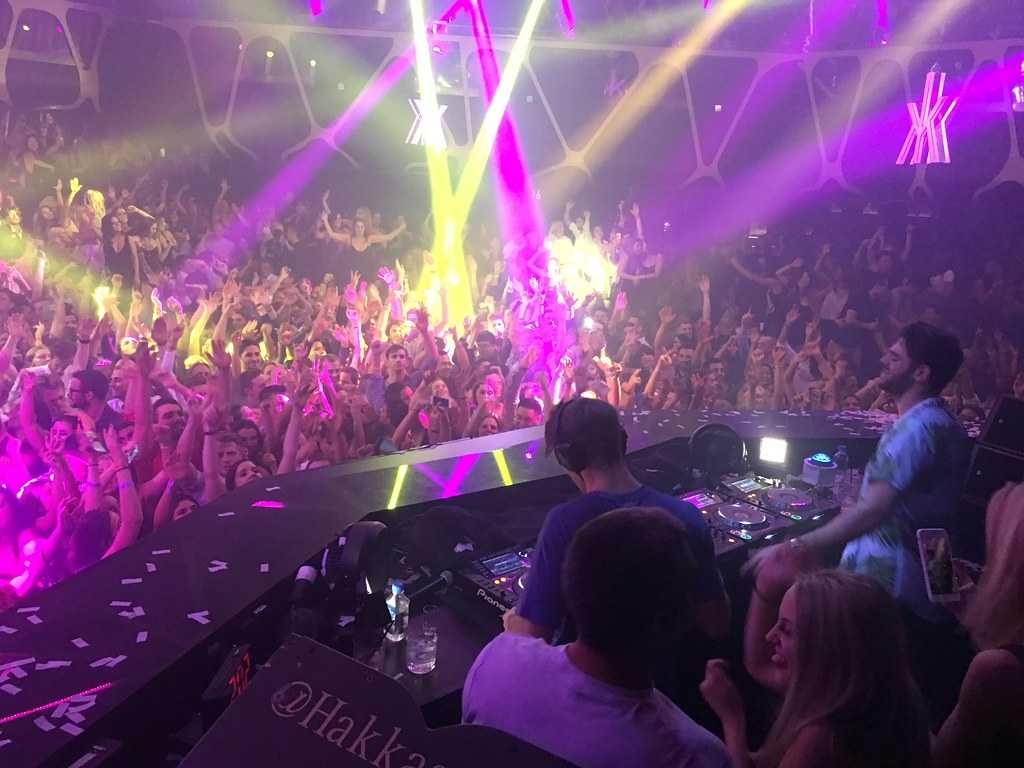 Tourists generally prefer visiting Goa during winters, or during summer vacations. Therefore, visiting Goa during monsoon would mean an off-season visit. So you wouldn't be bothered by crowds of people everywhere, which means you can go partying in bars and club hopping in Goa, without being worried about the said places being full. So party the night away!
4. Go Exploring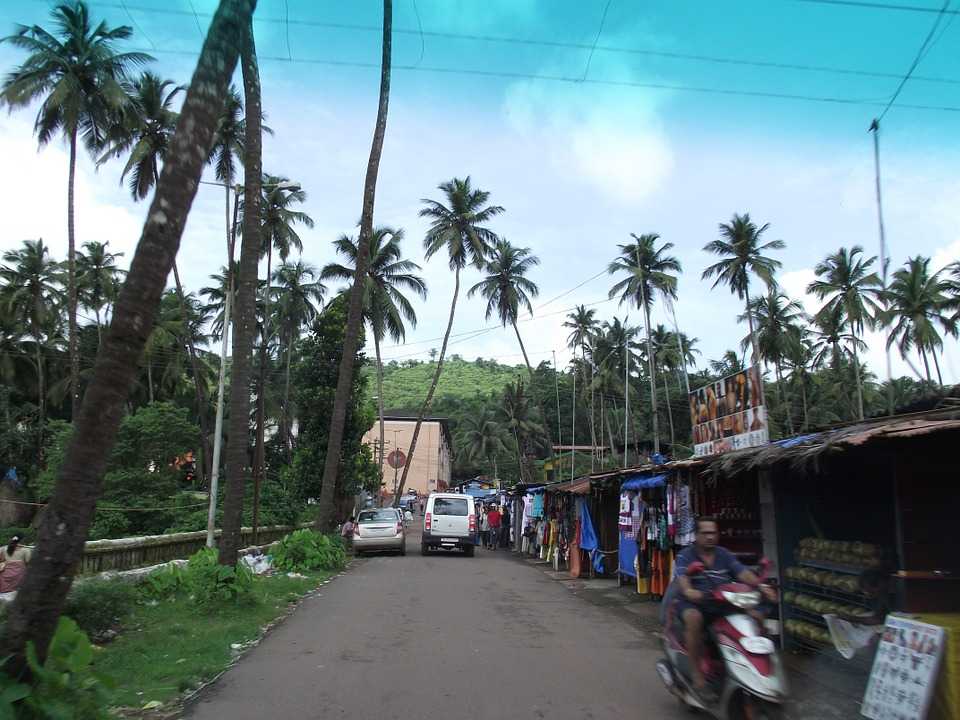 Do you want to recreate the scene from 'Dear Zindagi' where Alia Bhatt cycles the streets of Goa? Then visiting Goa during monsoons might be a perfect time! The roads are not as busy as they would be during peak seasons and you can ride your rented bikes or two-wheelers and explore the beautiful rural areas in Goa! Do not forget to take your raincoat, unless you want to get drenched and enjoy the rain while you go exploring!
5. Long Walks Along The Beach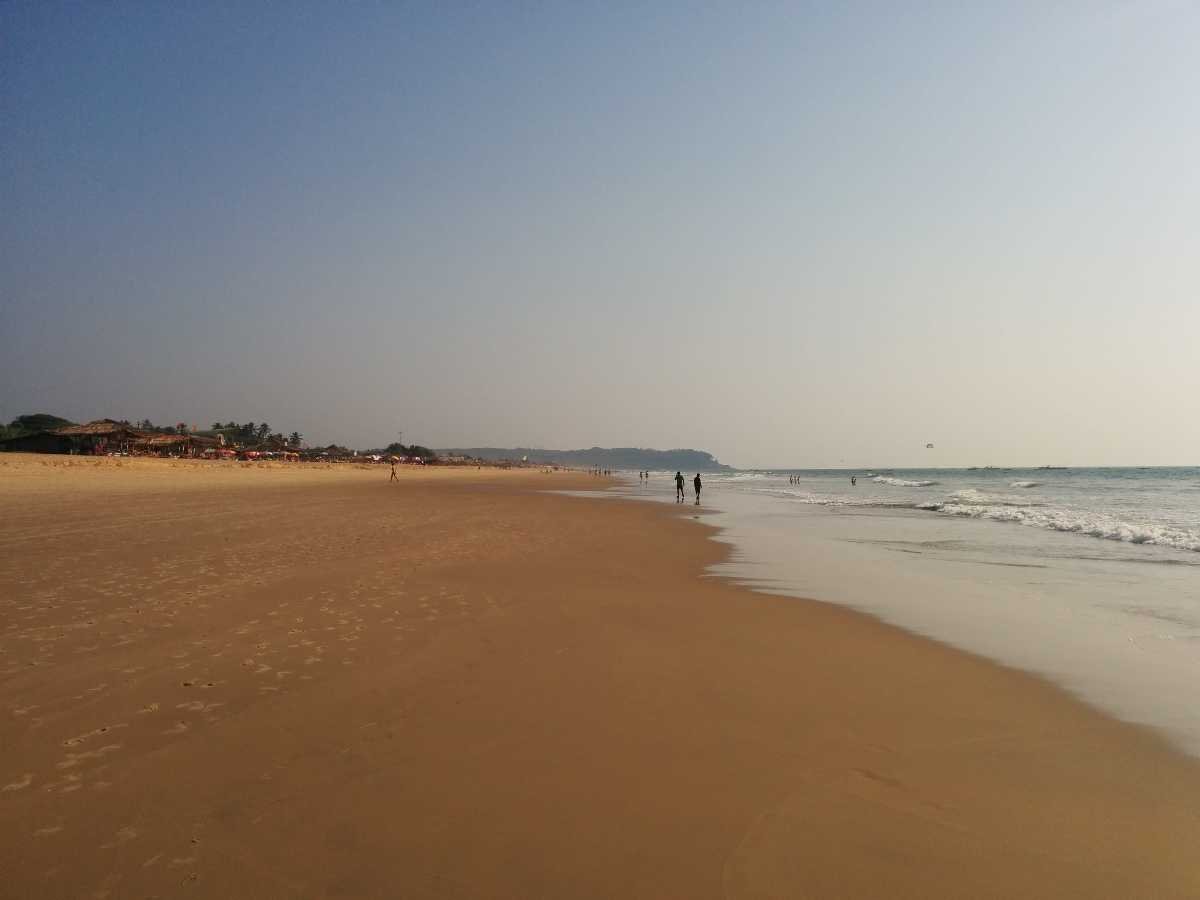 Sometimes, simplicity is the key. Even if you can't go trekking or rafting, you can still enjoy the beauty of Goa during monsoons, by visiting the numerous scenic beaches. Since it's not a favourite time for tourists to visit Goa, the beaches are relatively empty and less chaotic. A walk along the calm waters, ending with serenity and peace - now who wouldn't want that!
6. The Sao Joao Festival
If you thought monsoons were dull and dreary in Goa, think again! Because this is the time when the famous Sao Joao festival is enjoyed. The entire state, especially North Goa, is decked with colourful decorations, and it all seems like a carnival. The Sao Joao festival is celebrated in memory of St. John the Baptist, where villagers are known to jump into water wells and gift each other fruits and feni (a variety of liquor local to Goa). Boats are colourful, and boat races are held. This colourful carnival acts as a fresh contrast to the otherwise dull looking season. You wouldn't want to miss an opportunity to celebrate this festival!
7. Fresh Cuisines, Fresh Fish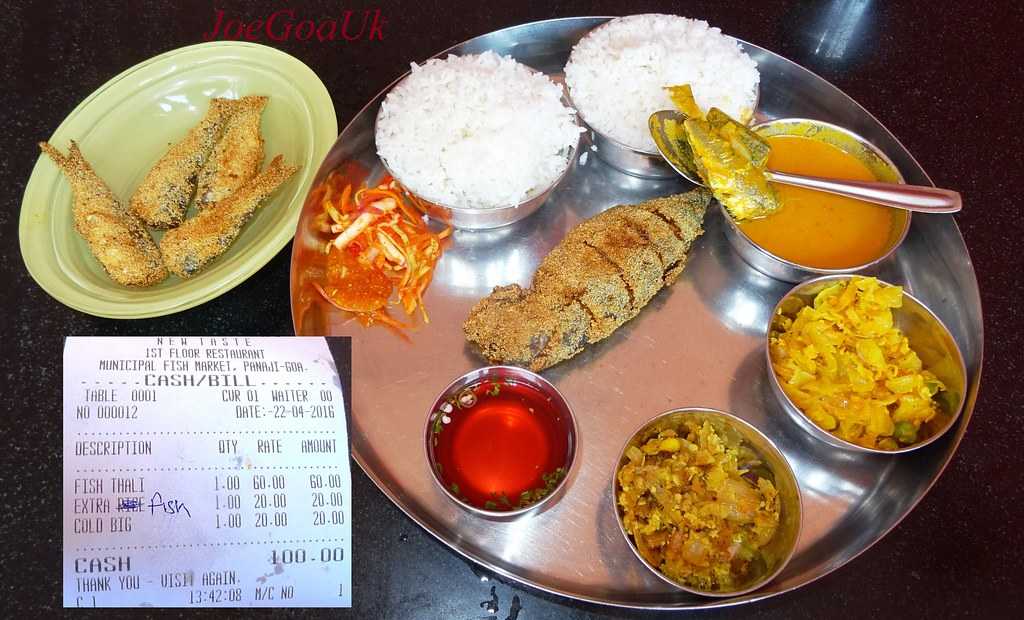 While seafood and local Goan and Konkan cuisine are available throughout the year in Goa, food may taste a bit better during monsoons which is because you get fresher fish and fresher seafood in Goa during rains, when the seas and rivers swell up to their full capacities. So go on and channel your inner food lover, and try new cuisines and delicacies while in Goa!
8. Forts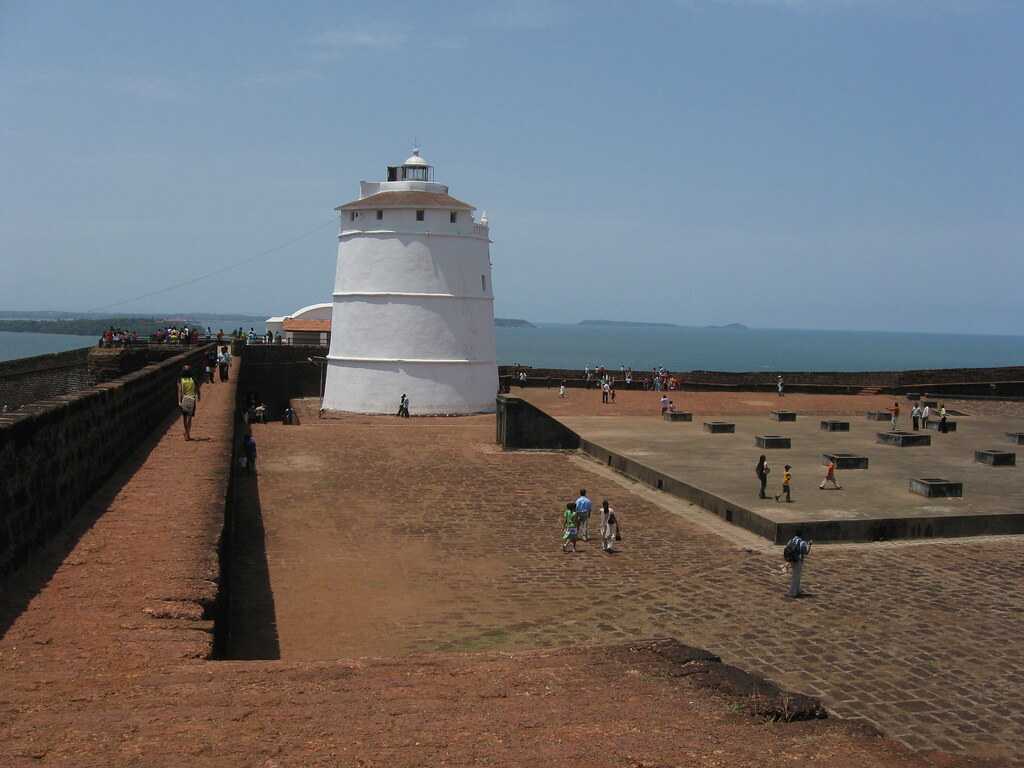 Live your dream of exploring the forts in Goa, just like in the movie 'Dil Chahta Hai'. The forts look majestic during summers and winters, but with the onset of monsoon, the forts take on a whole new look. It is surrounded by fresh greenery, you are hit with the sweet smell of earth after rains, and the dust on the structures washes off to reveal a clean looking scenic spot. So get your cameras out, and get clicking because this spot is worth a visit!
9. Spice Gardens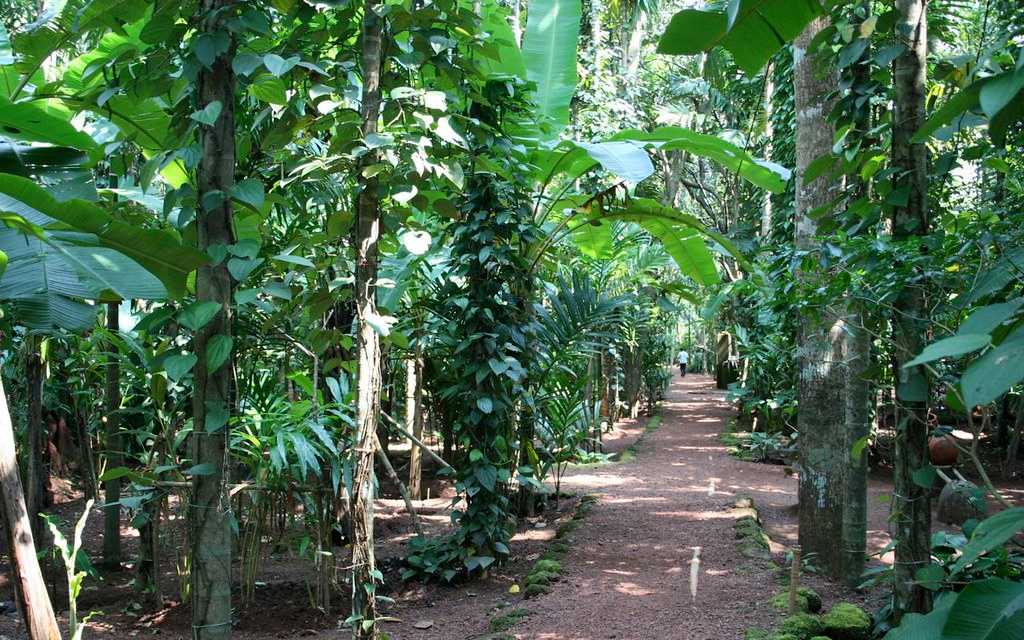 Ever fancied aromatherapy? Well, look no further! Visiting the spice gardens is one of the unique things to do in Goa, especially during the monsoons. The aroma of different spices, mixed with the cool breeze and the petrichor after the rains act as nature's aromatherapy for you. That's another reason why you should visit Goa during monsoons.
10. Cruise Along Goan Waters!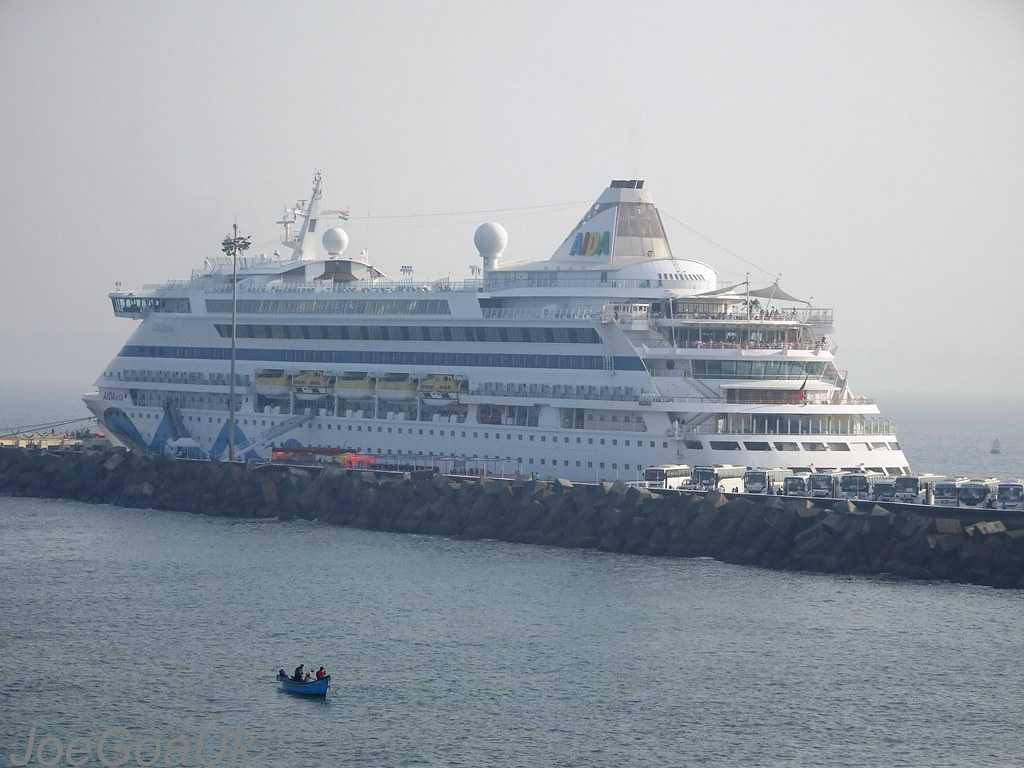 A vacation is all about pampering and spoiling oneself. And what better way to do that, than to end your day with a cruise along the Mandovi River. The cruise sails along and passes by many places worth sightseeing, like the Adil Shah Palace, some old colonial buildings, and so on. The main attraction is the beautiful sunset that you can witness while on the cruise. And if you're in the mood to dance and party, the journey has the local boys and girls singing and dancing to the tunes of local folk music which is a one time experience that no tourist in Goa should miss.
Useful Tips
1. A few things to remember while planning a trip to Goa during monsoons is that the average temperature may be between 28°C to 30°C, while the humidity maybe anywhere around 70% to 80%. So remember to pack light, according to the weather. 
2. Don't forget to pack raincoats and waterproof covers for your bags and gadgets.
3. Since it's offseason, you may get hotels to stay in, for cheap. But you may not get many options due to lack of tourists. 
4. Remember to carry mosquito repellent and bug sprays.
5. While seafood maybe fresh, avoid street food as it may spoil easily and fast because of the weather.
And most importantly, don't forget to enjoy your vacation to the fullest!