Part of the Hippie Trail of the world, Goa is on every hippie travellers' list, and the hippies in Goa have formed a uniquely Goan culture. Goa has been synonymous with the hippie culture since the early 1970s. They have a huge influence on the culture of the coastal state. Here is our guide to the Goan Hippie Culture.
History of Hippies in Goa
The history of the hippies can be traced back to the early 1970s when travelling hippies settled in Goa, which was often their last stop on the Hippie Trail. Goans were open to all cultures and all people, and the government paid little heed as the migrant influx increased the country tourism.
Out of this Hippie culture, a uniquely Goan form of electronic music known as
Goa Trance
was developed. Characterized by fast, rolling basslines and thumping kicks melded with Hindu-influenced harmonies and ragas, raves that played this music became a feature of the Goan party scene. These parties were usually held on Anjuna Beach and out of this an entire subculture devoted to the musical movement evolved.

Arambol - A Hippie's Paradise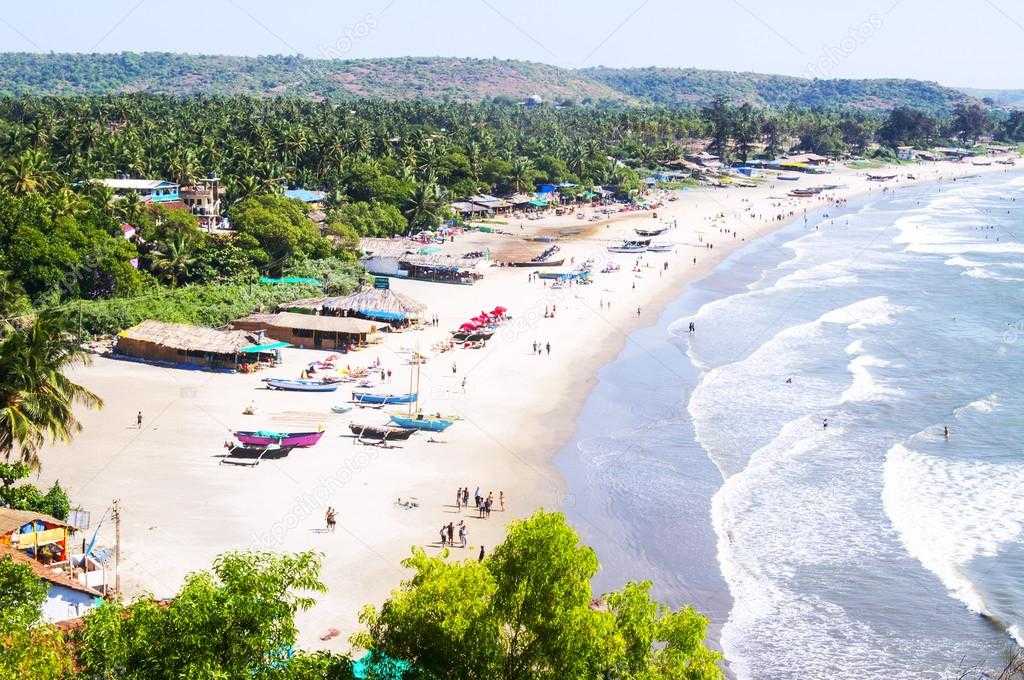 Arambol beach is considered to be one of the most beautiful beaches in Goa. Arambol gradually grew to become a favourite for most hippies. At the far end of the beach lies Sweetwater Lagoon, the jungle valley, and hot springs with therapeutic minerals that are perfect for a mud bath. Drum circles and poi dances are frequent sights of Arambol Beach during the evenings.
Things to Do at Arambol:
1. Drum Circles in Arambol
2. Hot Water Springs and Mud Baths at Arambol
3. Relax on Hammocks at Arambol
4. Visit the Arambol Hippie Market

While Goa today may not exude the carefree nature of the early 1970s when it was a hub for hedonistic Hippies from around the world, much of the culture that sprung the movement still remains in pockets. It still offers among the best places to visit if you're looking for a non-traditional getaway beach destination. So let us know what you're most excited about experiencing in the comments below!