History of Goa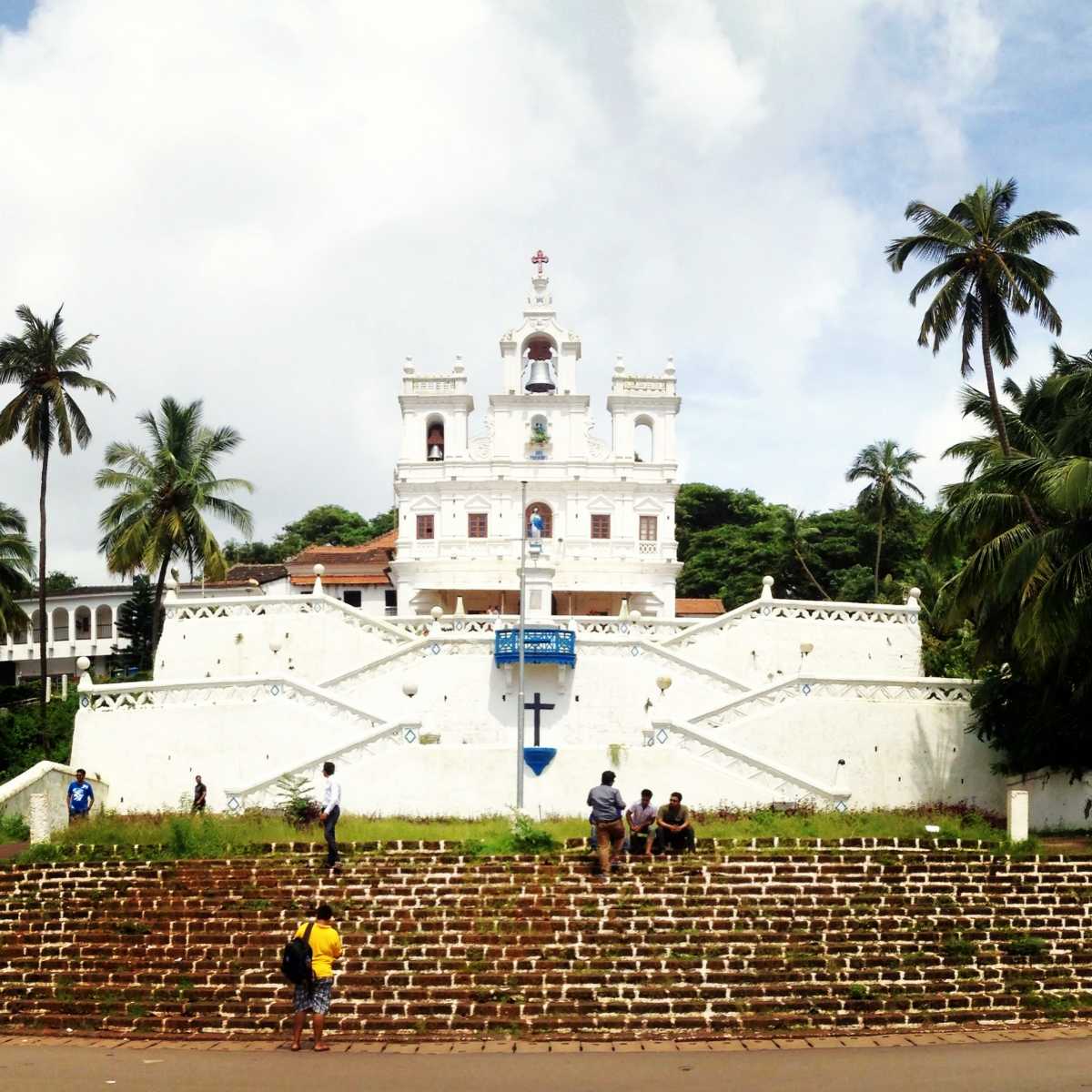 The Goan Life and Culture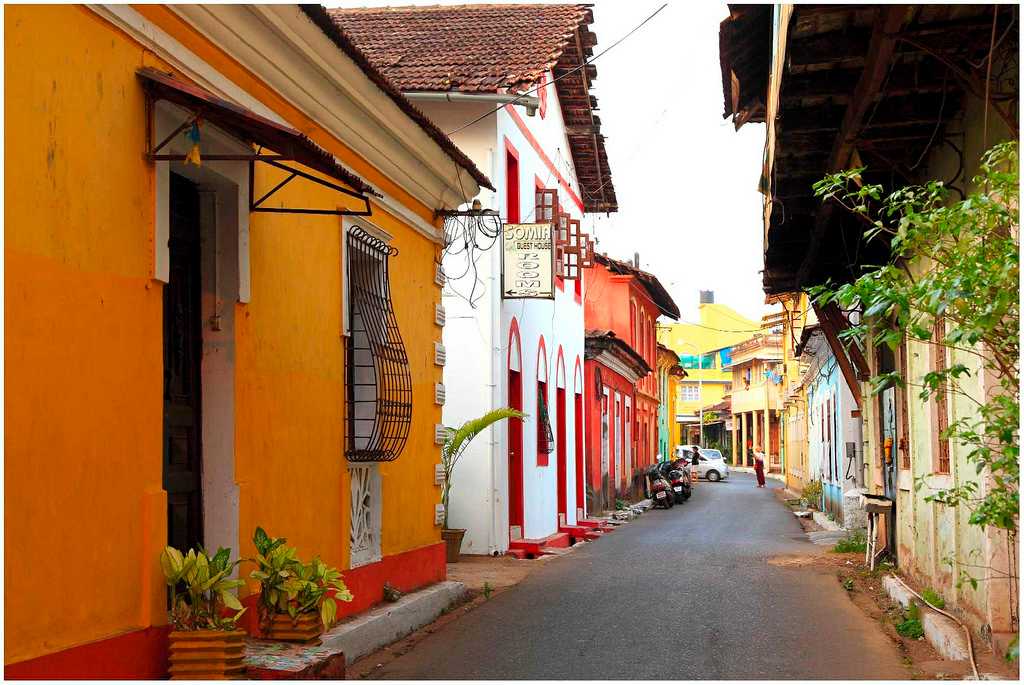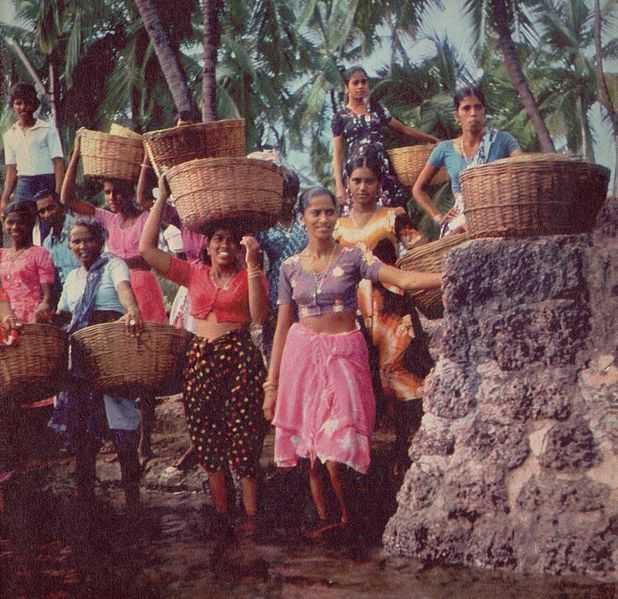 Food Culture of Goa
Food and drinks are an integral part of marking Goa's vibrant culture. Meals bring families together, and a staple is the combination of Goan fish curry and rice. A dish that brings a warm coconut flavour to the palate, this one is a must try if you are visiting the city. Apart from this staple, Goa is also famous for its mixed bag of freshly caught seafood. Prawns, crabs, kingfish with their traditional spicy marination are a delectable delicacy for the locals. Another festive favourite for the Goans is their beef and pork roasts that are a must on their Christmas men's which is best paired with Goa's famous brew Feni, made with fermented cashews. Coconuts, spices and fresh catch from the sea are core ingredients one will find in any Goan home, making their food hearty and absolutely delicious. Fish curry and rice, a dish which is synonymous to the state of Goa, is prepared via using a host of ingredients like coconut, chilli peppers, cashew and seasoning. Other dishes like the Bebinca (a multi-layered sweet dish) and the Khatkhate are essentials when friends get together or during festivities.
Read more about Goan Food
here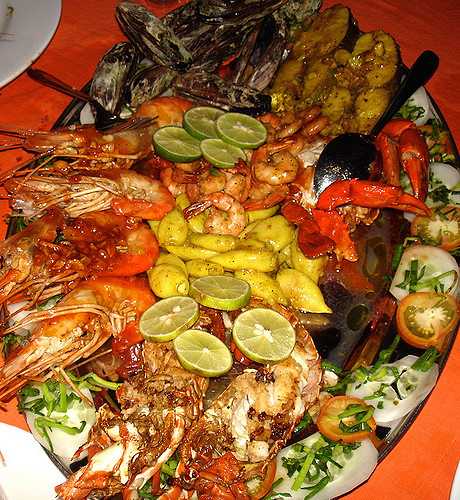 Occupation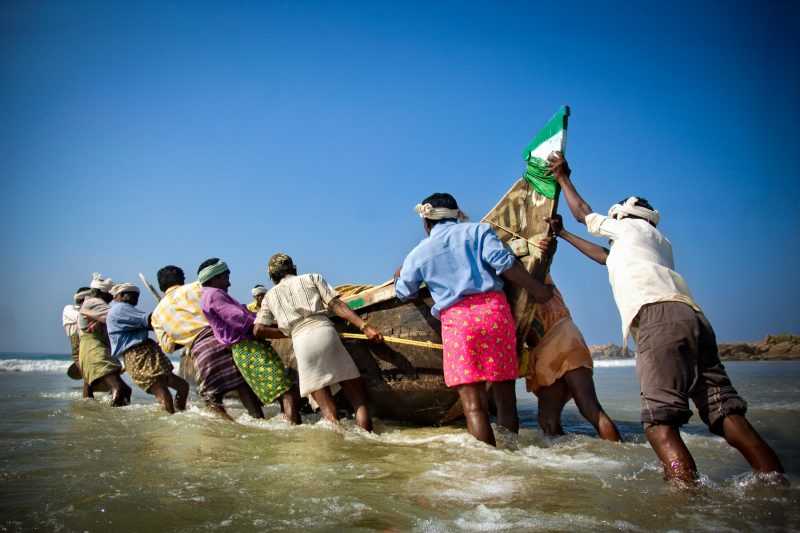 Handicrafts of Goa
Dance and Music Culture of Goa
Goans have a particular fondness for performing arts, which is very distinct from the other states of India. A beautiful blend of Indian and western, Goan art forms consist of Fugdi, Dhalo and the Kunbi that date back to the Portuguese era in Goa. The folk dances and music in the state are performed for both religious festivals and cheerful events. The rich and exquisite culture of Goa adds a feather this already favoured travel destination in India.

Dekhni Dance

Performed while wearing a ghumat, this dance form is accompanied via a song which has western roots whereas the dance has an Indian origin. The Dekhni dance is performed by only the women of the community and is one of the best-known traditions of Goa.

Goff Tolgadi And Shigmo

These are a couple of dance forms that are very local to the Goan community and are usually performed during the months of Spring, as an offering and jubilation which the season brings to the peasants and their crops. The Goff consists of weaving braids with various tints of colours and is often performed by the people residing in the Canacona Taluka (province) of Goa. Source

The Shigmo is marked by traditional dances that are performed by wearing colorful dresses accompanied by beats of a dhol, tasha or that of cymbals. Processions of floats on which we can see passionate actors enact performances conveying the history of Goa, can be seen throughout the street of Goa.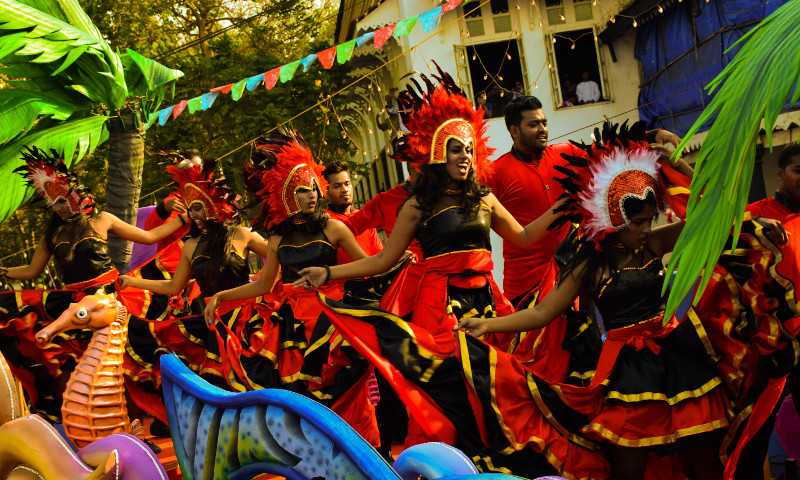 Traditions Goan Attire
The traditional costume of the womenfolk in Goa comprises that of a 9-yard sari also referred to as the 'Pano Bhaju' and some jewellery to balance out the entire outfit. The fishermen do not have any particular attire but are usually seen adorning bright cotton shirts with half pants.
The attire of the tribal people in Goa comprises of a loincloth known as 'Kashti', with a blanket draped around their shoulders. The women wear a traditional sari with a tied knot using their 'Kunbi palloo' and have a very distinctive dressing style.
This coastal paradise is one of the most sought-after tourist destinations, despite its multicultural influences. So if you haven't seen this vibrant treasure of our country, plan your next trip to Goa and be charmed by the humble locals and high-spirited culture of this beloved city.