With ideal weather, exciting activities and plenty of festivities and celebrations, the winter season is the favourite time of the year in Goa for most tourists. The weather at this time is usually pleasant and calm, and days may become slightly chilly. The temperatures typically range from 20 to 28 degrees Celsius, with moderate humidity levels.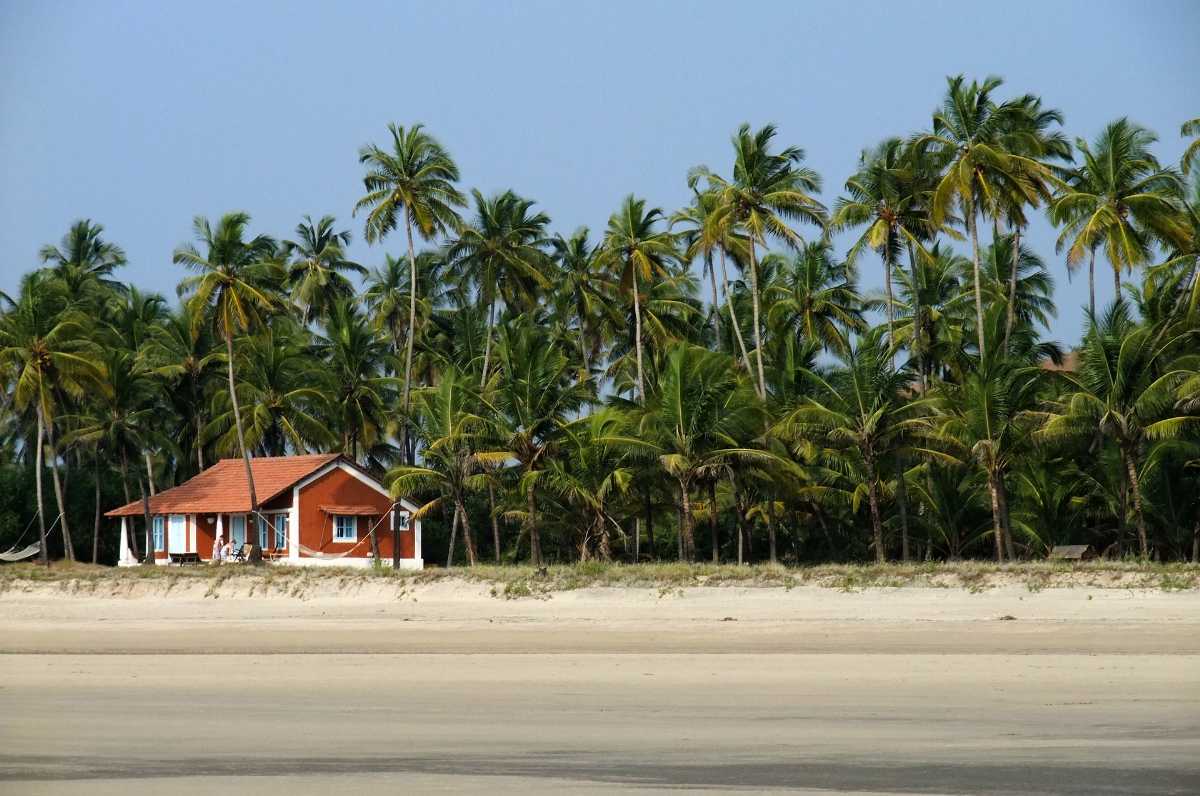 Most people enjoy spending time at the beach or participating in outdoor activities and water sports during this time. One can head to one of the many parades, parties and fairs being held everywhere. Several weddings and engagements are also commonly celebrated during these winter months.
In December, the entire state is covered with lights, Christmas trees and decorations to celebrate Christmas. Traditional midnight masses and feasts are extremely popular during this time. New Year celebrations take place with great enthusiasm too, complete with parties, fireworks and music festivals. For music-lovers, Goa has become a trendy destination with popular music festivals like Sunburn and VH1 Supersonic.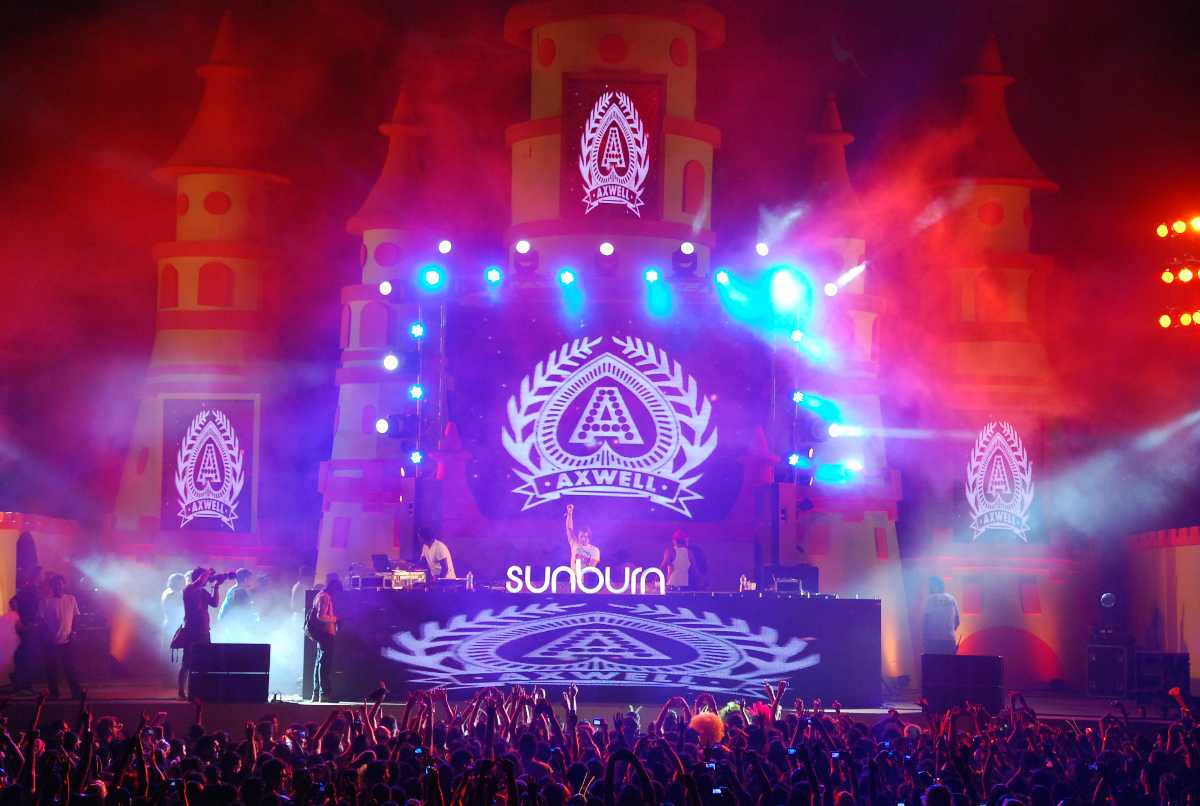 Other festivals to look out for include the Grape Escapade, which is India's most prominent wine festival and is held in January. It brings together wine connoisseurs from all over the country and the world. The Goa Food and Cultural Festival is a favourite among culinary art and food lovers in February that celebrates the delicious Goan cuisine, including fish n chips and fish curry. The 'Intruz' or the Goa Carnival held in February, consists of fun and enjoyment preceding the month of Lent. Food, drinks, music, dance, parades, floats, parties - it's all a part of the celebration!
However, due to this time of the year being peak season, hotels are packed, and fares are usually high, so be sure to book in advance!