So you have chosen the serenity of South
Goa
over its noisier, commercial cousin North Goa. You want to enjoy the cleanliness and alone-time, lounging on the endless beaches, with sangria in your hand and wisdom on your lips. And you don't know where to party? You're in luck! South Goa isn't all about beaches and yoga. We mean, c'mon, blue skies, frothy waves, sandy shores, great crowd, and you think there would be no all-nighters and sun-downers that would put North Goa to shame? The famed southern strip of Goa is laden with parties and pubs that are a class and wildness apart.
Here is a list of places to enjoy the snazzy nightlife in South Goa:
1. Leopard Valley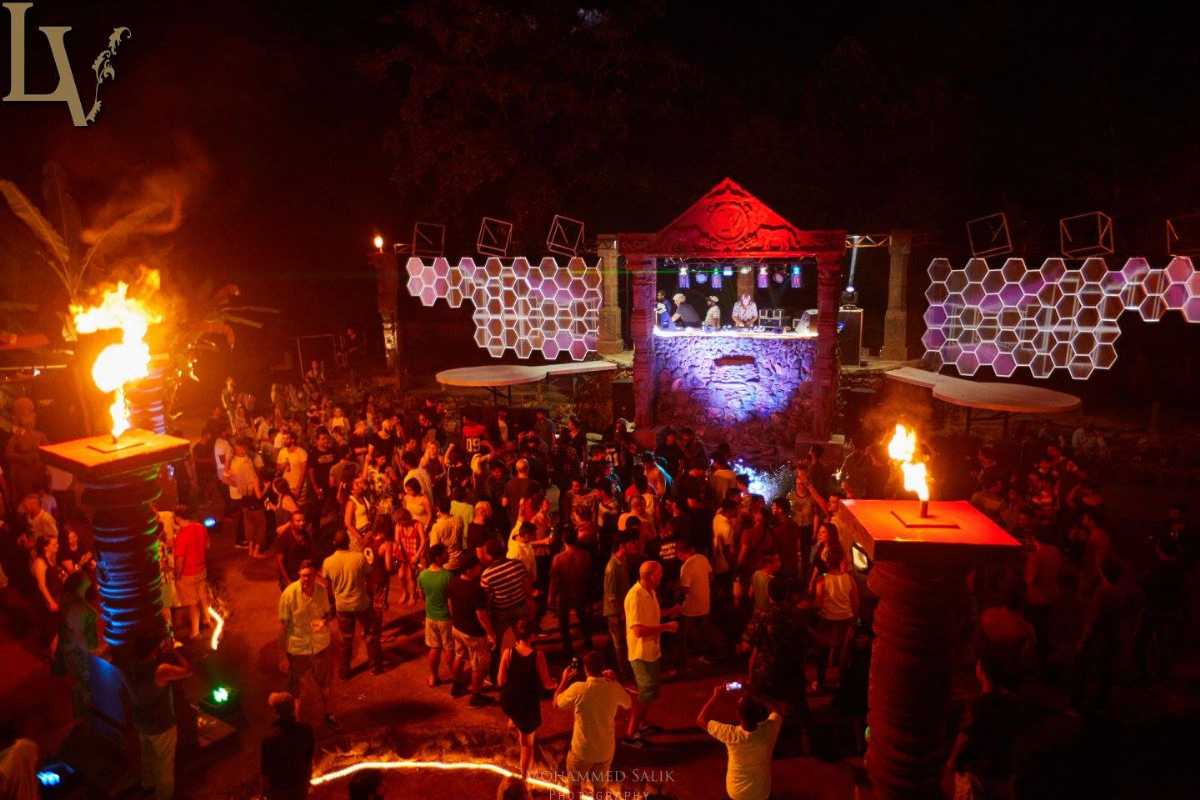 Your Friday night destination for groovy parties is not hard to find. With large signboards pockmarking your way to Agonda, Leopard valley is an impressive and massive destination for making the most of the nightlife in South Goa, set in a jungle quarry with greenery all around and conspicuous rock installations. The parties are helmed by some of the best DJs from around the globe with drinks, food and laser shows. This is one of the famous party places in South Goa.
Location: Agonda, Road, Palolem, Canacona
Timings: Fridays - 9:00 PM - 3:00 AM
Cost For Two: INR 1500
2. Silent Noise Club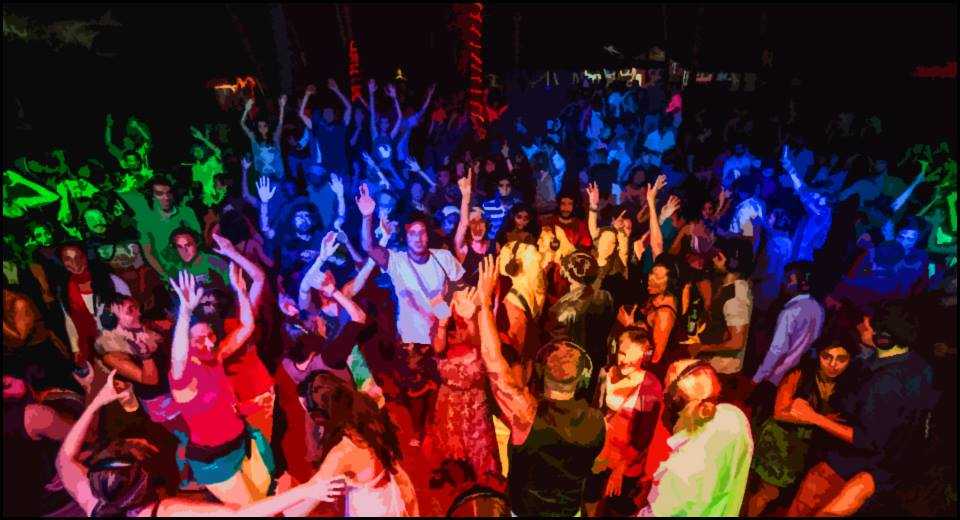 You might already know all about this world-famous party, and we needn't say much more then - it's the best damn experience of a one-of-a-kind, almost loony, but a very trippy party in all of India. Slip on your headphones, choose your DJ, groove to your preferred tunes and watch the out-of-sync bizarre moves of those around you!
Location: Neptune Point, Palolem, Canacona
Timings: 7:00 PM to 2:00 AM. Saturday night party till 4:00 AM
Cost: INR 600/person inclusive of headphones
3. Full Moon Parties in Colva Beach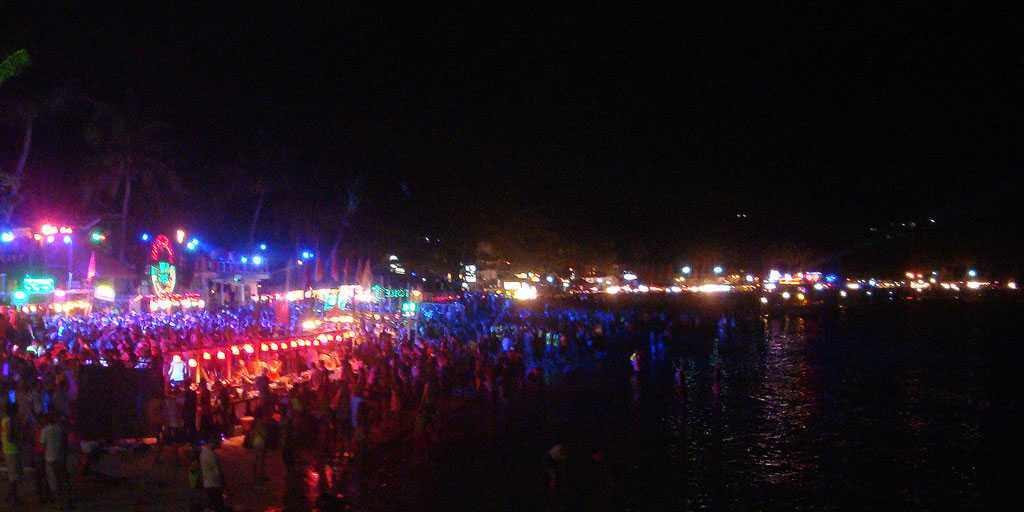 Some of the most high-octane, tipsy parties with a fantastic feel to them are thrown across numerous beaches through all of Goa on special nights - full moon nights. Mostly a common sight in North Goa, Colva beach, our little gem in the South, throws great all-night full-moon parties and is one of the most popular places for enjoying the South Goa nightlife. 
Location: Colva Beach
Timings: On full moon nights: 8:00 PM - 7:00 AM
4. Smuggler's Inn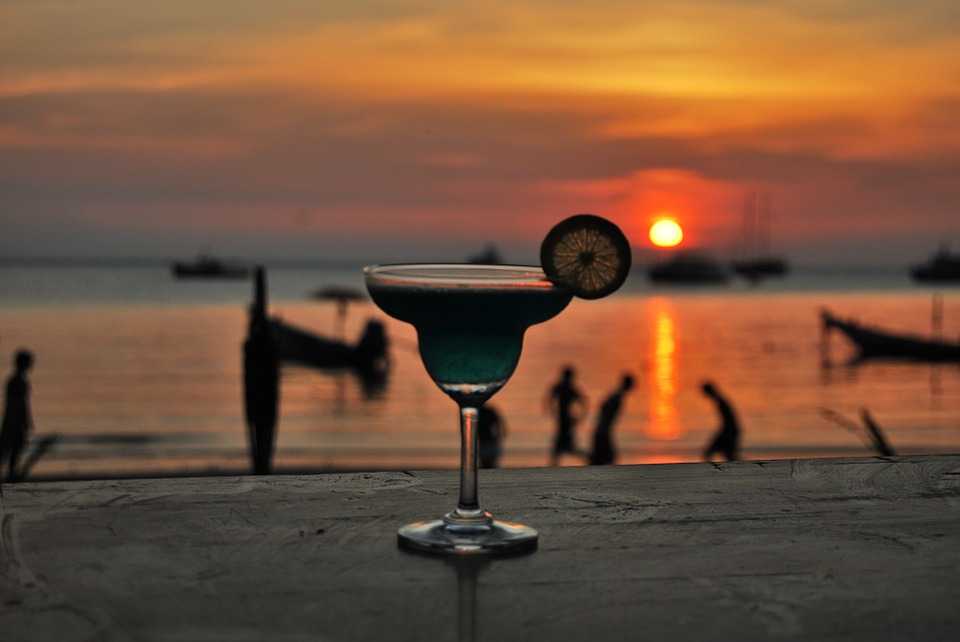 This one has got to make it to your weekend chillax zones. Started by two British men, this typical European style lounge screens movies on the big screen, and holds mega karaoke nights and gaming competitions, over drinks and authentic Brit food. Game on, mate?
Location: Palolem, Canacona
Timings: 11:00 AM - 12:00 AM
Cost For Two: INR 1500
5. Outback Bar And Restaurant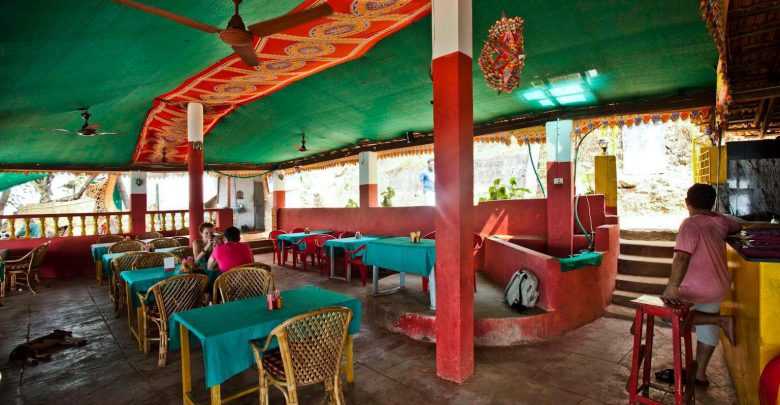 Located on the banks of one the most beautiful and scenic beaches, Arambol, this little masterpiece is the reason for you to smile endlessly. It offers breathtaking views of the sea and sunset, with great warm and welcoming service. Soothe your sore soles and souls with beautiful sunset and music and drink the night away.
Location: 567 Socoillo Vado, Arambol
Timings: 8:00 AM - 11:00 PM
Cost For Two: INR 600
6. Liquid Lounge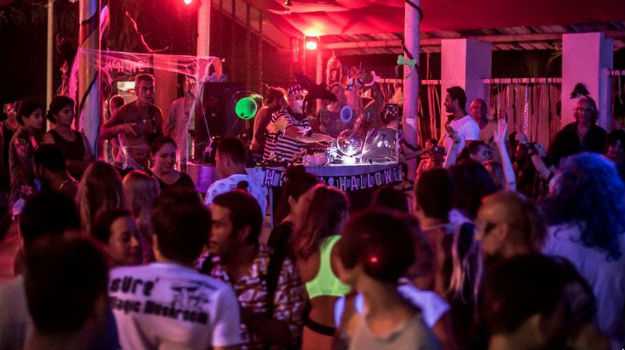 Located inside the luxurious Kenilworth Resort, the swish lounge offers great bartending services, heady cocktails and top-notch DJ's to sway in style making it one of the popular nightlife places in South Goa. Undoubtedly, this is one of the best night clubs in South Goa. 
Location: Majorda-Utorda, Majorda
Timings: 7:00 PM - 12:00 AM
Cost For Two: INR 1800
7. Sundowner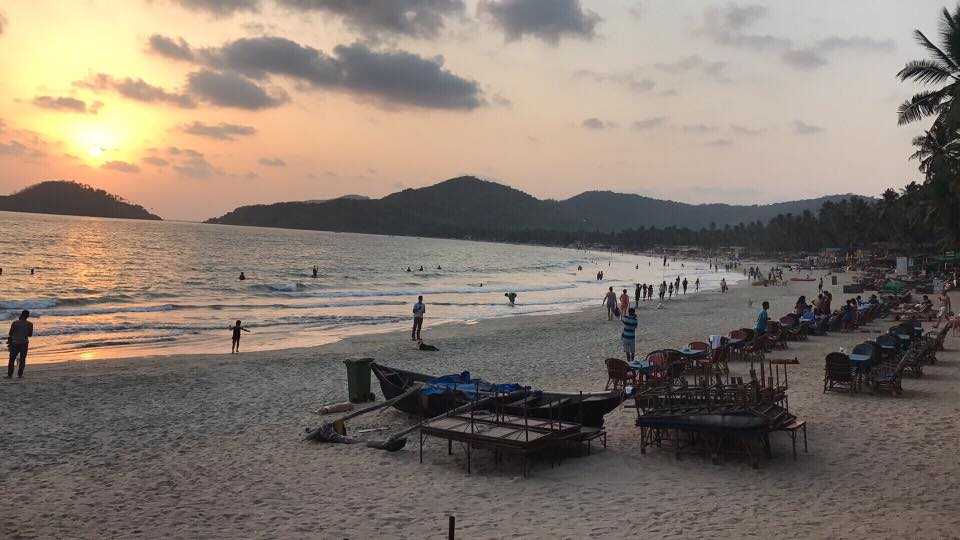 Bask in the shimmer of the setting sun and watch the stars emerge in the night sky. This intimate, eco-friendly shack with huts, located in coconut groves by the beach, with a thatched roof, bamboo pillars, and cane chairs, offers rejuvenating views of the horizon, waves and fishermen's boats. The music and drinks add charm to the pristine surroundings and sway to your hips.
Location: Palolem, Canacona
Timings: 9:00 AM - 11:00 PM
Cost For Two: INR 900
8. HIC The Gastro Pub
A place that never takes you by unpleasant surprise and like a BFF is always open with arms wide open, whatever time of the night you may need it! Live music, jam sessions and karaoke nights helmed by some of the best in the industry, till the wee hours of the morning - Here is a pub you would love to visit if you are a music or food enthusiast, or simply looking for a crazy nightlife in South Goa.
Location: Mazorda Beach Rd, Pacheco Vaddo, Majorda
Timings: 8:00 PM - 5.30 AM
Cost For Two: INR 1000
9. Ziggy's Club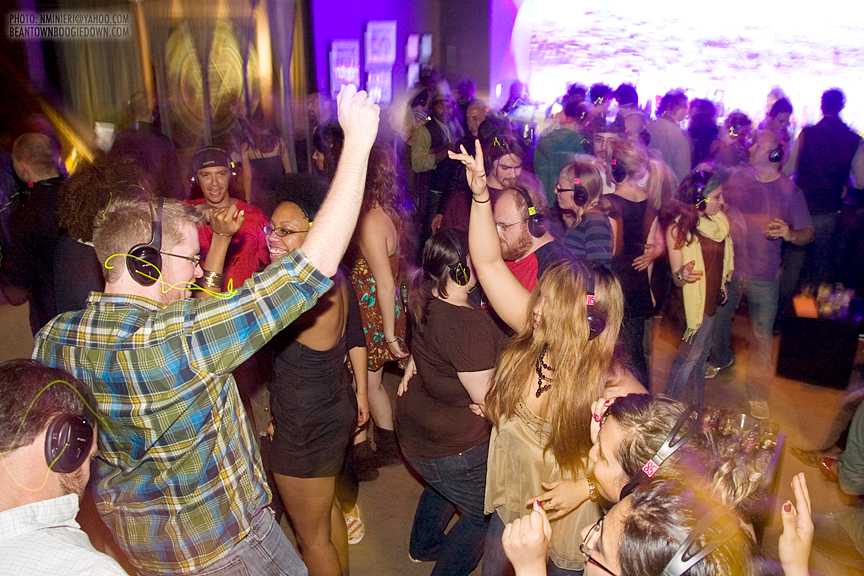 Another popular dance-out arena, lining the Colva beach party hangouts is Ziggy's Club. The small club is a hot destination for foot-tapping numbers Of Reggae and Techno genres among others, to groove, and reasonably priced booze. You'll find a mixed crowd and a terrace to sit, relax and guzzle in.
Location: Colva Beach Rd, Colva
Timings: 7:00 PM - 12:00 AM
Cost for Two: INR 900
10. Leda Lounge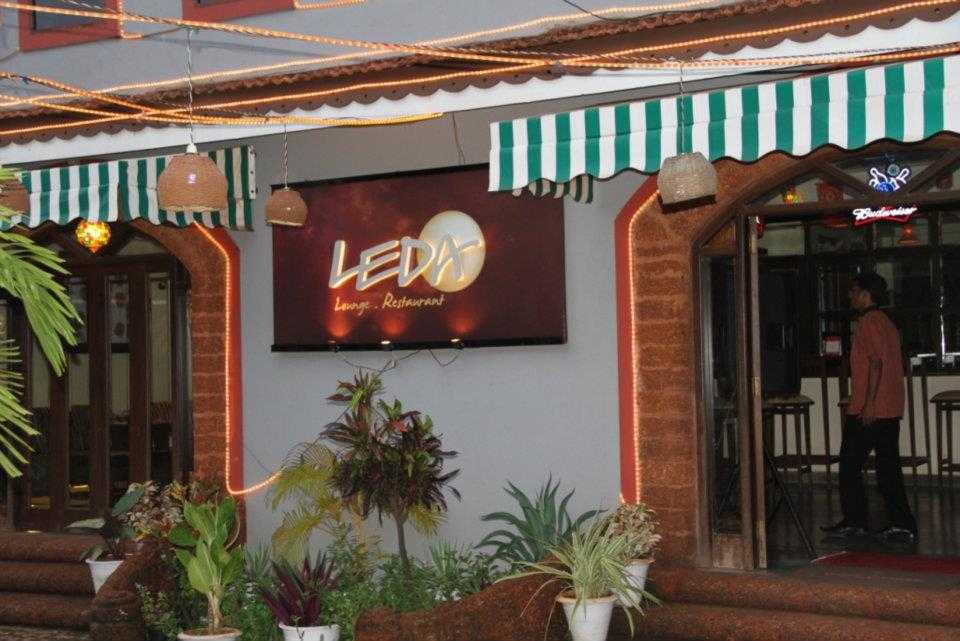 Here's a swanky, upscale spot for unwinding and grooving in style. Get your gang along for a night of watching live matches on the big screen with drinks circulated from the speciality lounge bar, or sing and dance along to live music, biting into their multi-cuisine spread. Just when you think you need to snap out of tiredness, head to their coffee shop for a good dose of caffeine!
Location: Adjacent to Skylark Resorts, Colva Beach Rd, Colva
Timings: 7:00 PM - 11.30 PM
Cost For Two: INR 1200
11. Firefly Goan Bistro Bar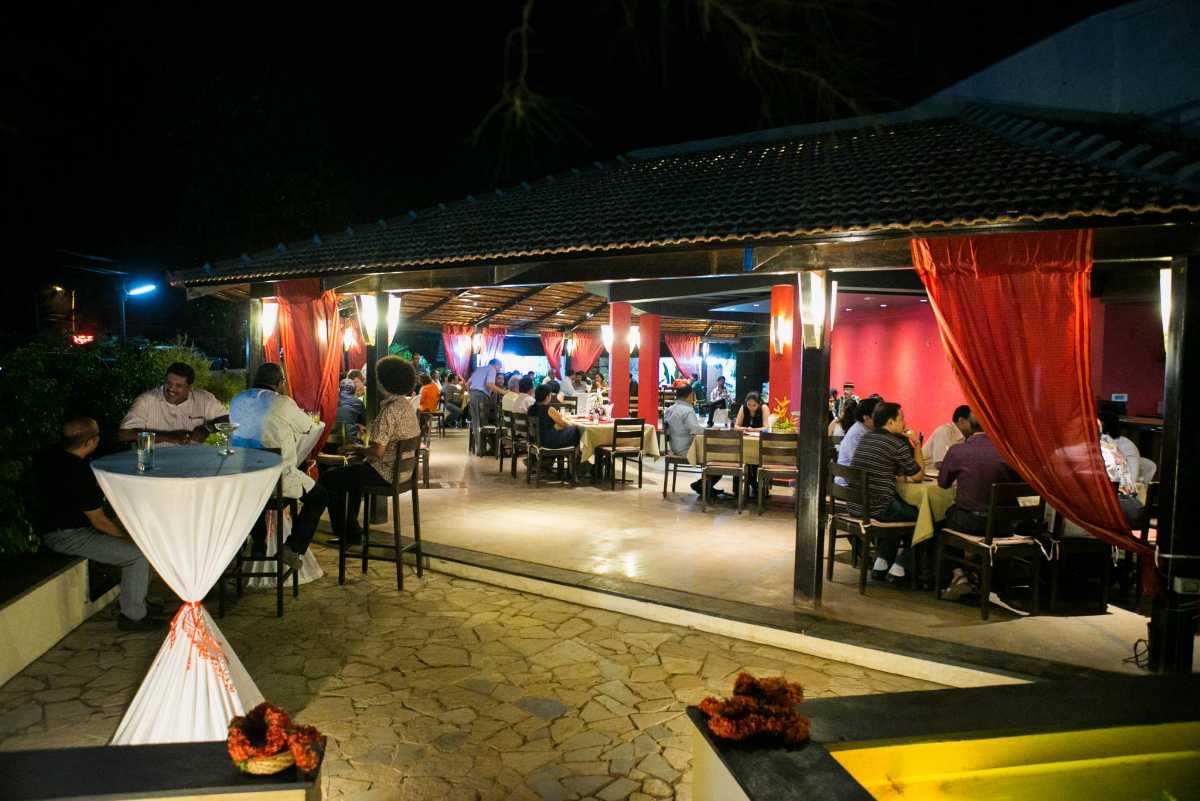 A laidback, beautiful bistro very close to the beach with plenty of greenery and subtle, cosy lighting that invites you to a perfect evening of loosening up and a night to remember! Authentic Goan cuisine, Feni and its derivatives in cocktail form, and plenty other booze and grub, along with live music, karaoke and breeze from the beach nearby make this the ultimate place to chill and experience one of the most happening places in South Goa.
Location: Vasvaddo Beach Road, Benaulim
Timings: 11.30 AM - 11.30 PM, Mondays closed
Cost For Two: INR 1000
12. Boomerang Bar And Restaurant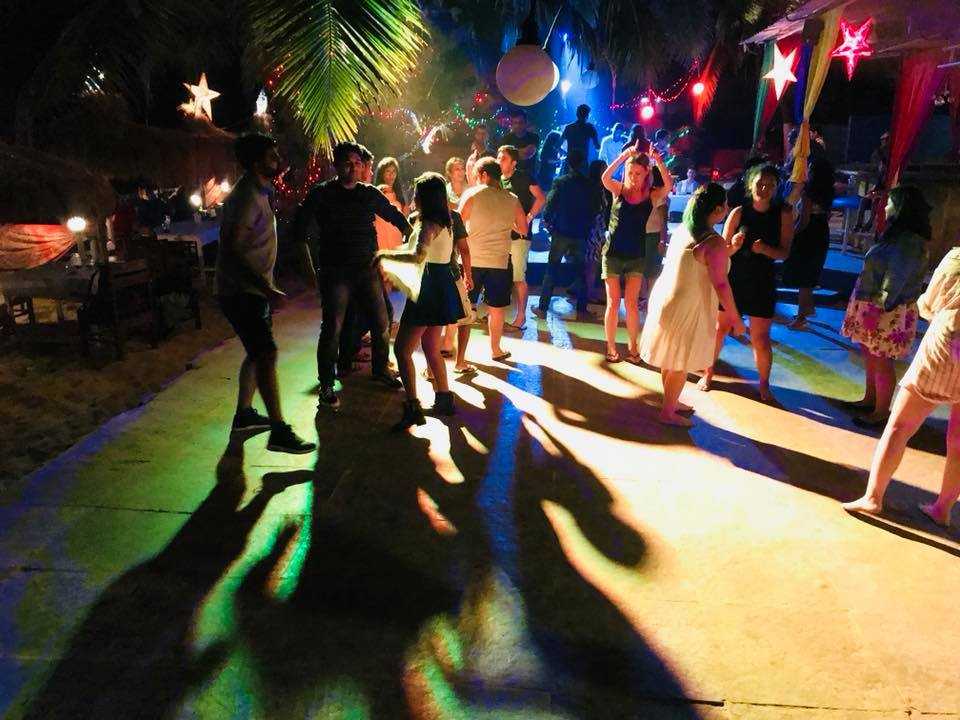 Sun, sea and sand - everything you want from a beach vacation. Add to it good food, ample drinks, music, and dancing - you've got everything you want from a Goa vacation. And when, to that, you add karaoke nights, live bands, live matches onscreen, pool tables, and making wishes over flying lanterns- you-ve got the picture of what Boomerang Bar, a picturesque shack at Colva beach, offers!
Location: Colva Beach
Timings: 8:00 AM - 12:00 AM
Cost For Two: INR 1500
13. Luxury Night Cruise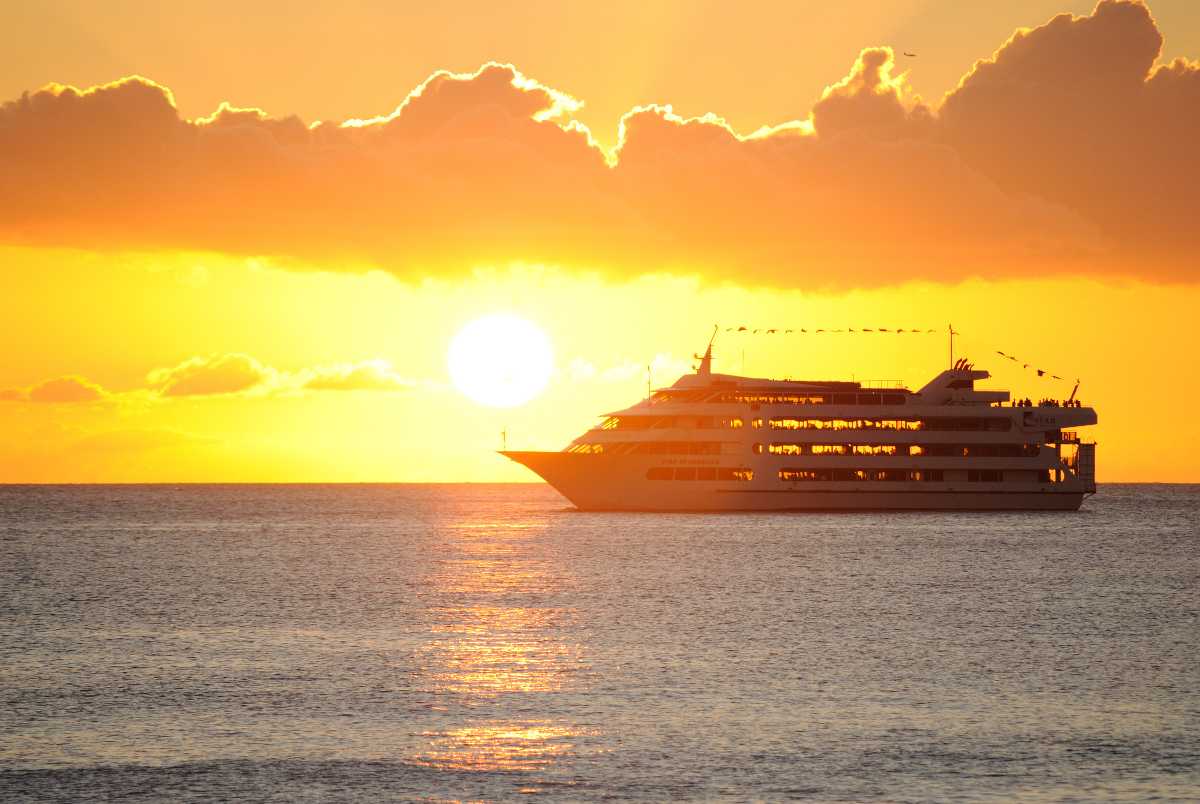 Hop on a luxury boat to sail the Arabian sea as it changes hues from a golden yellow to purple to an impenetrable black as night sets in. Enjoy the blazing ball of sun redden and set over the horizon, painting the sky splendidly while birds fly alongside your cruise. Known for not being thrifty, expect a generous supply of drinks that are re-filled endlessly, and hot appetisers in circulation, onboard. Before you head to a mouth-watering spread of multi-cuisine buffet laid on the cruise under a starry sky, enjoy a lively exhibit of folk dances performed by the locals on Goan music. Shake a leg with them and make room for the delicious meal ahead.
Location: Plenty cruises start from Palolem and Cavelossim beaches
Timings: 4:30 PM onwards
Cost: Starts at INR 600 per person
The nightlife of South Goa provides vibrant options to cater to your party and celebratory needs. All you need to do is set your heart on something and, most likely, this adorable section of Goa will take care of it. We'd even go so far as to say that South Goa strikes a perfect balance between tranquillity and revelry. Agree or disagree?