Goa's nightlife has been waxed lyrical about by almost everyone that goes to indulge in its celebration. Anjuna beach has plays host to many beach parties that go on well into the night. The distinctive sounds of Goa trance and deep techno accompany the night as your body dances to the hypnotic beats that the resident DJs send on to the dancefloor.

Where To Party On Anjuna Beach?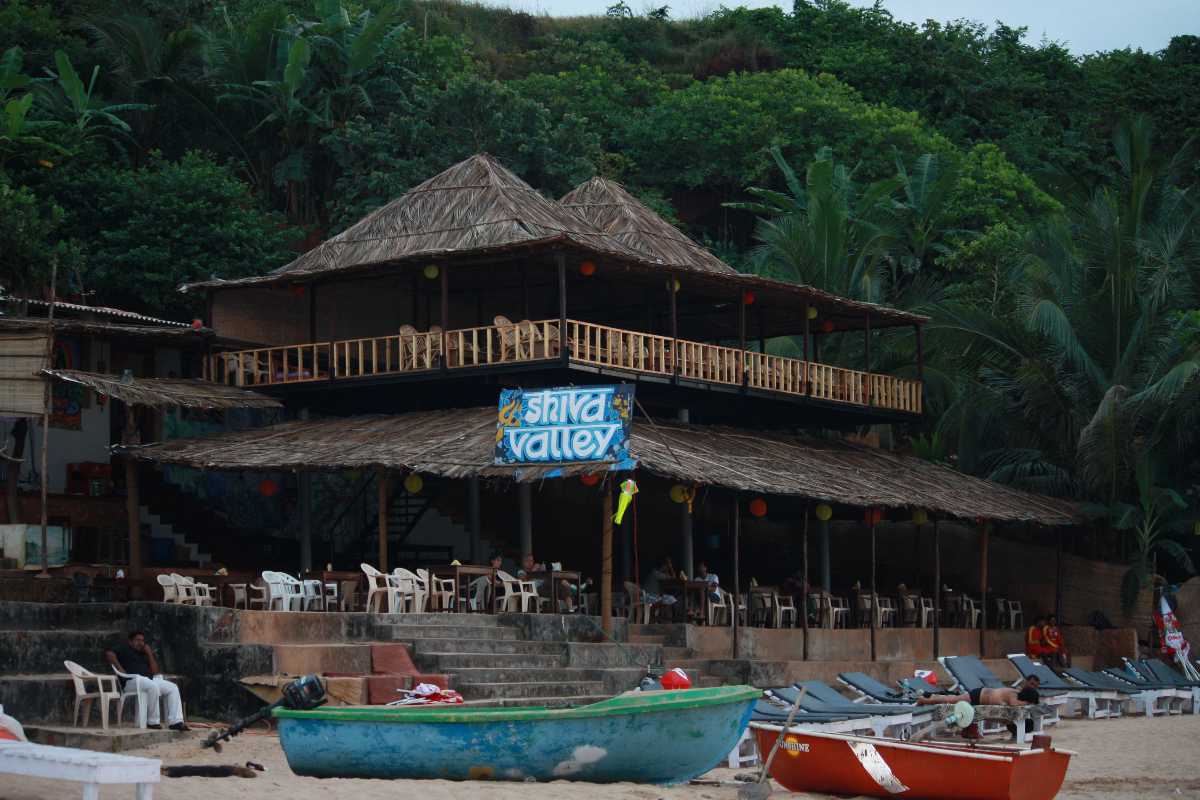 Many of the cafes that dot the Anjuna beach coastline host Anjuna beach parties almost every week that begin once the sun starts to set. Landmark establishments such as Curlie's beach shack are hotspots for Goa's party crowd. Revellers throng to Curlie's Beach Shack every Monday for non-stop techno tunes and on Thursdays for the otherworldly sounds of trance. Ravers from all over the world drop into Shiva Valley, right across from Curlie's, every Tuesday for their famous Shiva Valley Tuesday parties.

Starting from 4 PM, Shiva Valley, Goan trance, a genre borne out of the cultural melting pot that Goa's party scene has become emblematic of, spills from the speakers onto the pristine, sandy beaches. Hill Top Cafe, at Vagator beach, has also been a mainstay of the Goa nightlife scene from when Goa blew up as a party destination in the mid-70s.

How To Reach?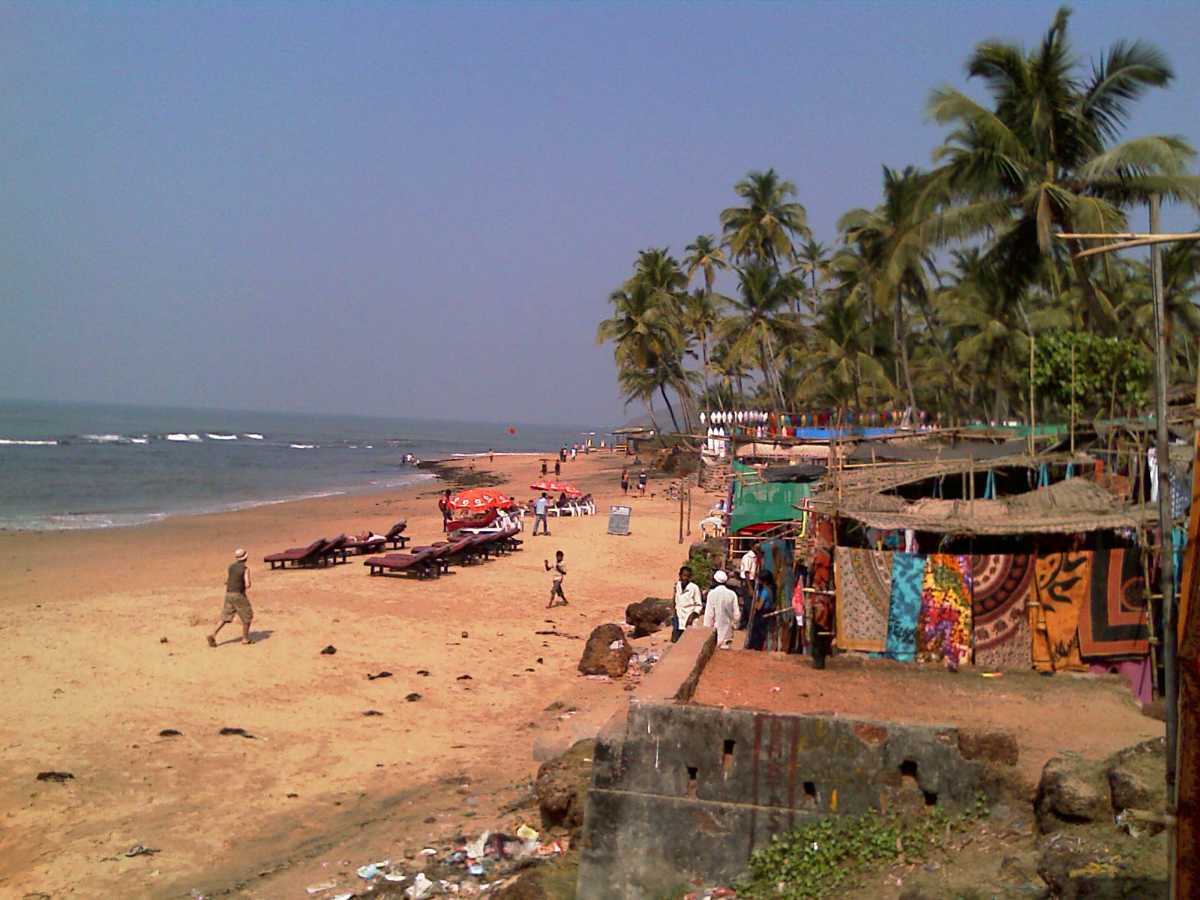 Anjuna beach is only 21 km from the Goan state capital of Panjim, and one can easily reach Anjuna by either renting a car or scooter at Panjim and driving your self up there. Taxis services are also available; however, these do tend to work out more expensive. There isn't a direct bus that runs from Panjim to Anjuna beach but taking a bus from Panjim to Mapusa, and taking a connecting bus from Mapusa will take you to Anjuna beach.

Where To Stay?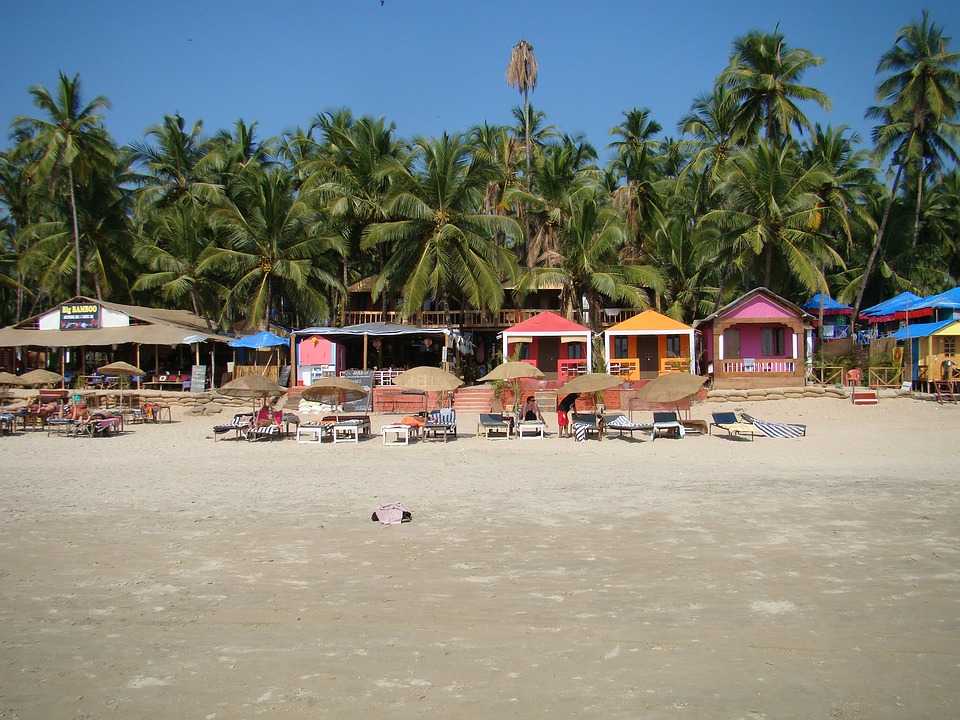 After partying the night away, one would want to come back to a clean, comfortable room to unwind from the night's excesses. There are plenty of accommodation options that fit all budgets in and around Anjuna beach. Curlie's beach shack offers a range of accommodation options right on Anjuna beach. Backpacker-friendly hostels are another mode of accommodation that is sure to be light on the pocket. Nearby beaches such as the more commercialised Baga Beach offer an even wider variety of accommodation options, including upscale residencies to rooms being rented out by locals.

What Else To Do?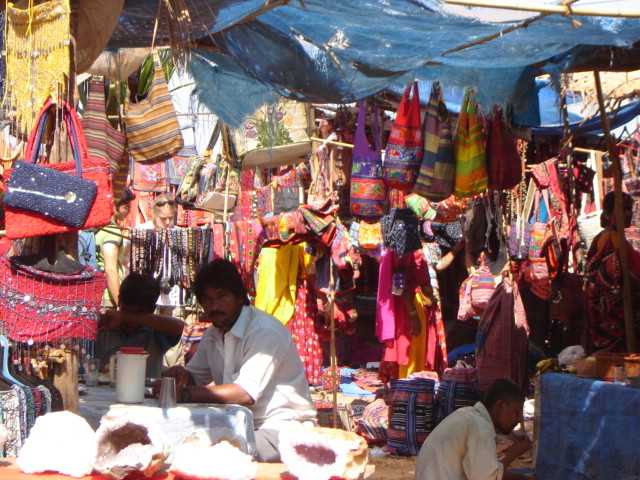 Besides the thumping basslines of nightclubs, ubiquitous trance parties, the Anjuna beach party scene offers another defining phenomenon of the beach scene is the Anjuna beach flea market. Held every Wednesday, it was first started as a means for which travellers from around the world could barter and exchange goods or sell their items to fund their stay in Goa for a more extended period. It has since blossomed into a bustling and vibrant marketplace where vendors from around the country sell their fares to tourists. Small eateries dotting the Anjuna flea market, give the weary shopper a chance to sit down for a quick snack and refreshment along the way.

What To Keep In Mind
While partying away in Goa is a dream come true for many; it is also essential to bear a few things in mind to ensure you have the best time possible.
Carry your water bottle to ensure you stay hydrated, as dancing through the night is bound to take a toll on your body.
Please remember that regardless of how laid-back the vibe may be, drugs are strictly illegal and possession or distribution of narcotics will get you into some dangerous hot water with the local Goan authorities.
Lastly, make sure you remember to have fun! Dance your worries away and immerse yourself in the vibrant and lively nightlife of the Anjuna beach party!