Like most Asian regions, Hong Kong has been exposed to various kinds of classical and modern music forms. With considerable colonial and Chinese influence on the region, it has certainly been able to get the best of both worlds. For instance, Cantonese Operas that involve music, dance, martial arts, and acrobatics have been a famous sight in Hong Kong for many years now. Besides, they are home to the Hong Kong Philharmonic Orchestra, one of the oldest orchestras in all of Asia. The former British colony is not far behind when it comes to contemporary forms of music with Cantopop, Mandarin Pop, and English music taking the city by storm.
Here are a few of the popular genres of music in Hong Kong:
Traditional Music in Hong Kong
Cantonese Opera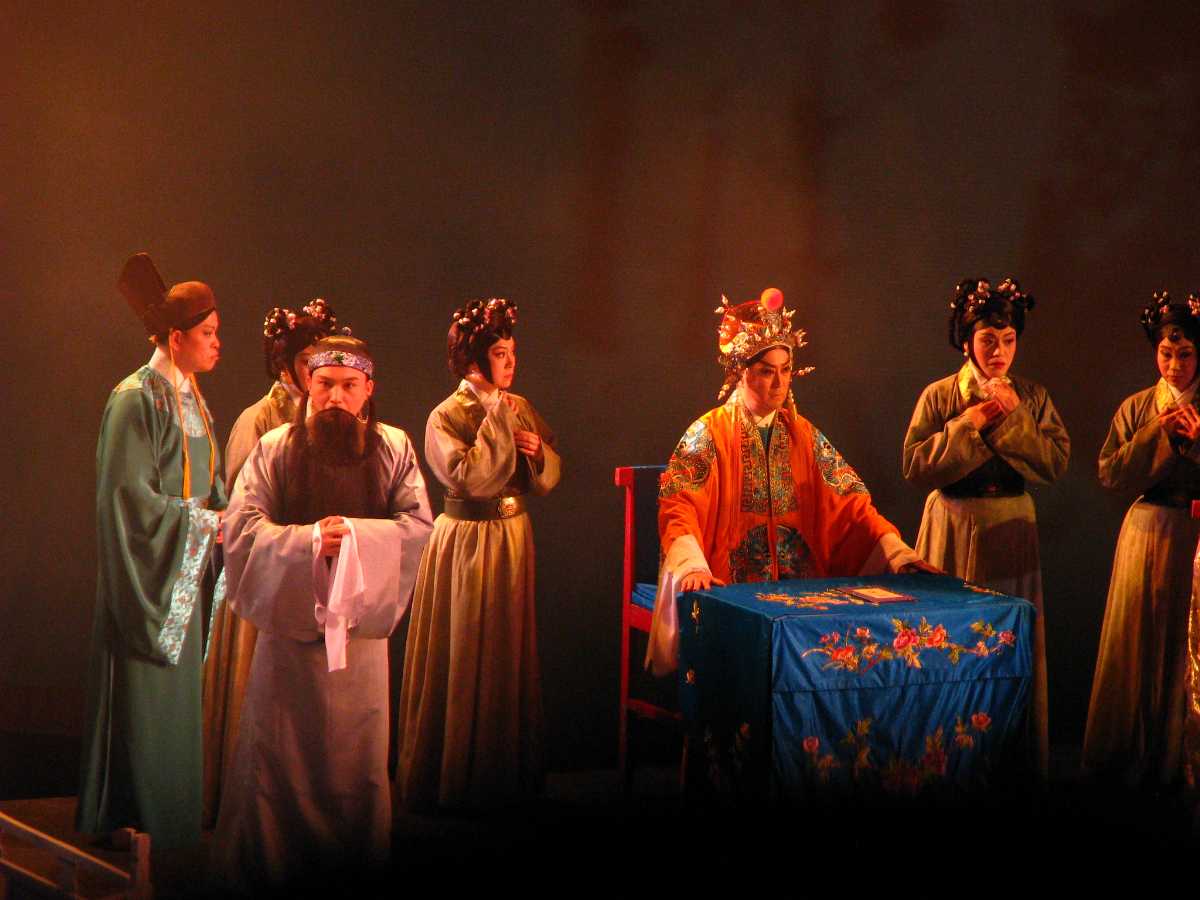 With its origins dating back to the 12th Century, the Cantonese opera is one of the oldest forms of music in Hong Kong. The storylines of these acts are often based on Chinese history, and a multitude of skill sets is a prerequisite for the performers. The two major kinds of operas are - Mou, the ones which emphasize martial arts and Man, the ones tend to be more scholarly focusing on poetry and culture.
Naamyam
It is a unique style of singing which involves the singer performing for an extended period. The singer is accompanied by many offbeat instruments such as the Guzheng, Yehu, and Yangqin. This traditional art form is losing popularity in recent times, although many proponents are trying to preserve its legacy.
Western Classical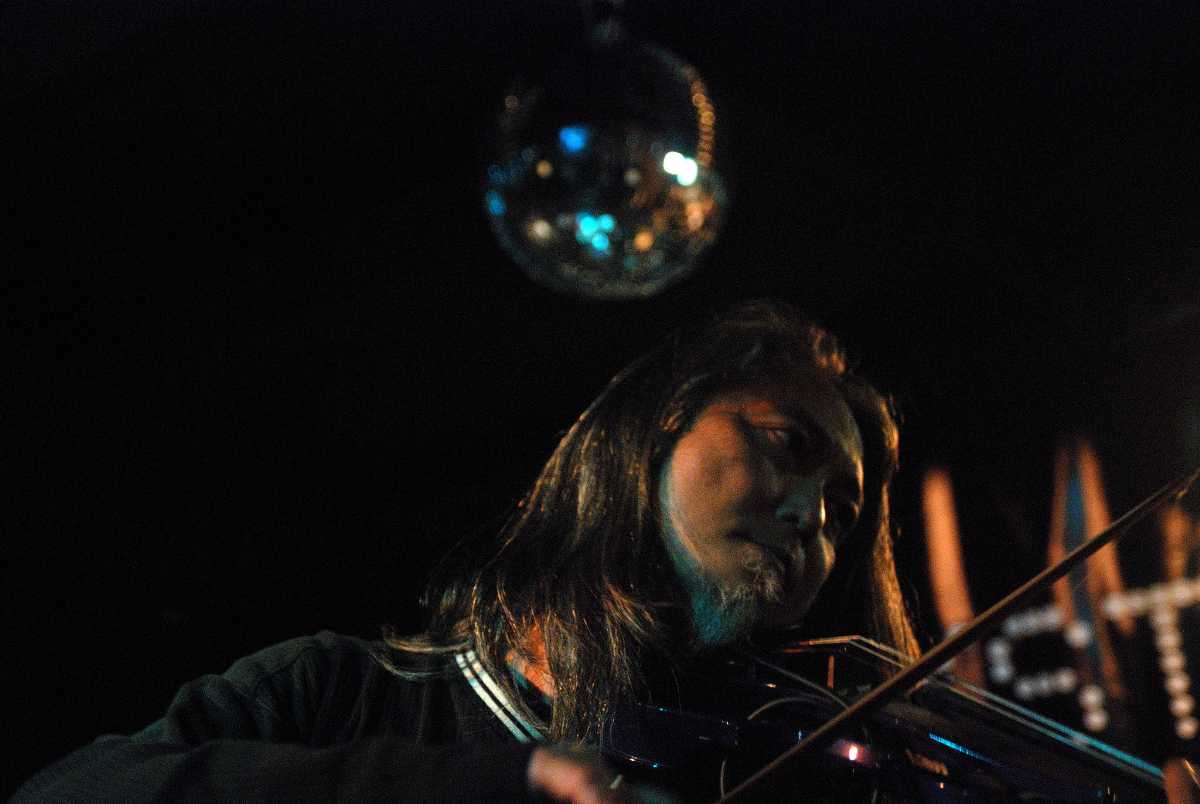 Owing to the colonial past and an academic curriculum that mandates classical music lessons, Hong Kong is a popular hub for western classical enthusiasts. Major orchestras in the city include Hong Kong Sinfonietta and Hong Kong Chinese Orchestra which are heavily funded by the government. 
Contemporary Music in Hong Kong

Cantopop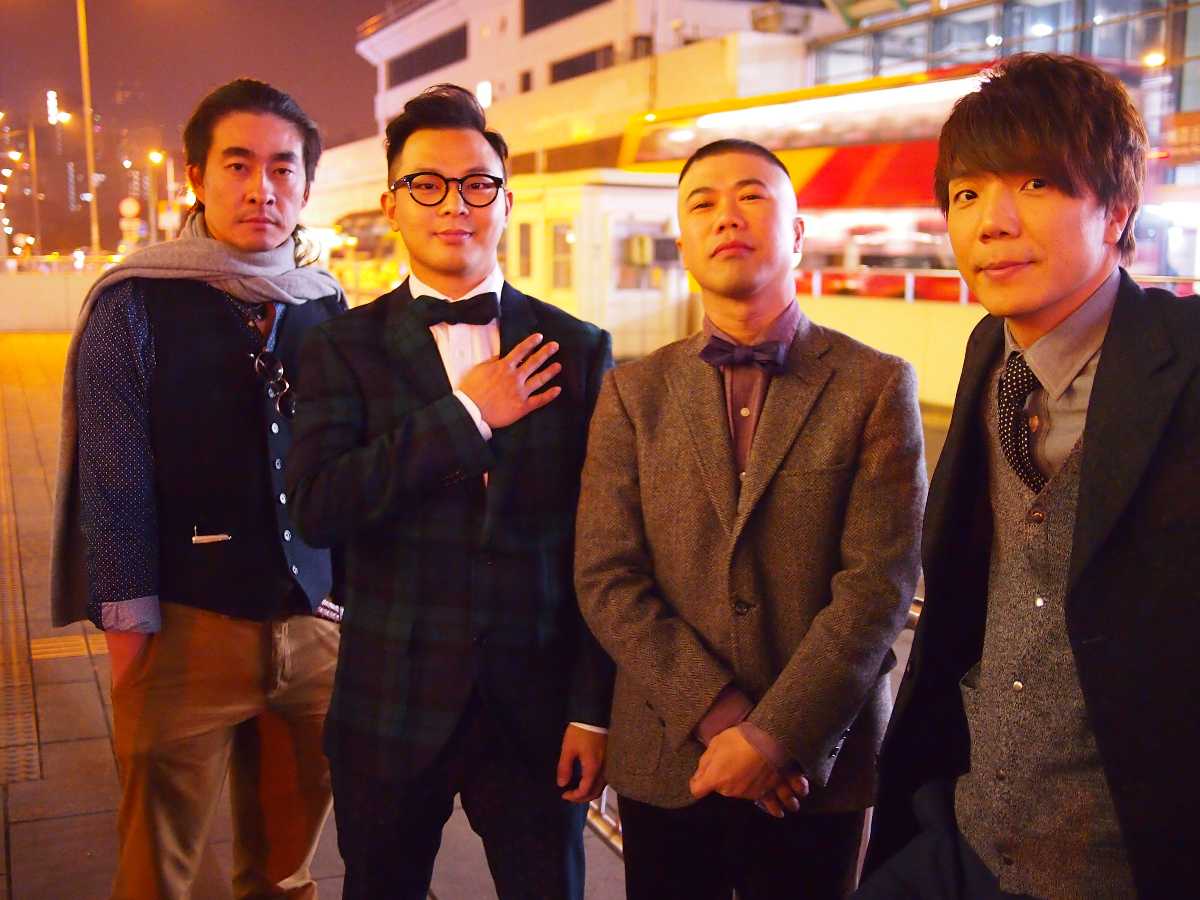 The culmination of Cantonese and pop music (called as Cantopop) is one of the best things to have happened for the contemporary music of Hong Kong today. It gained popularity in the 70s and has had a substantial fan base ever since. Though the audience is limited to native speakers, numerous artists continue to flourish along with music networks and radio stations across the world.
Mandarin Pop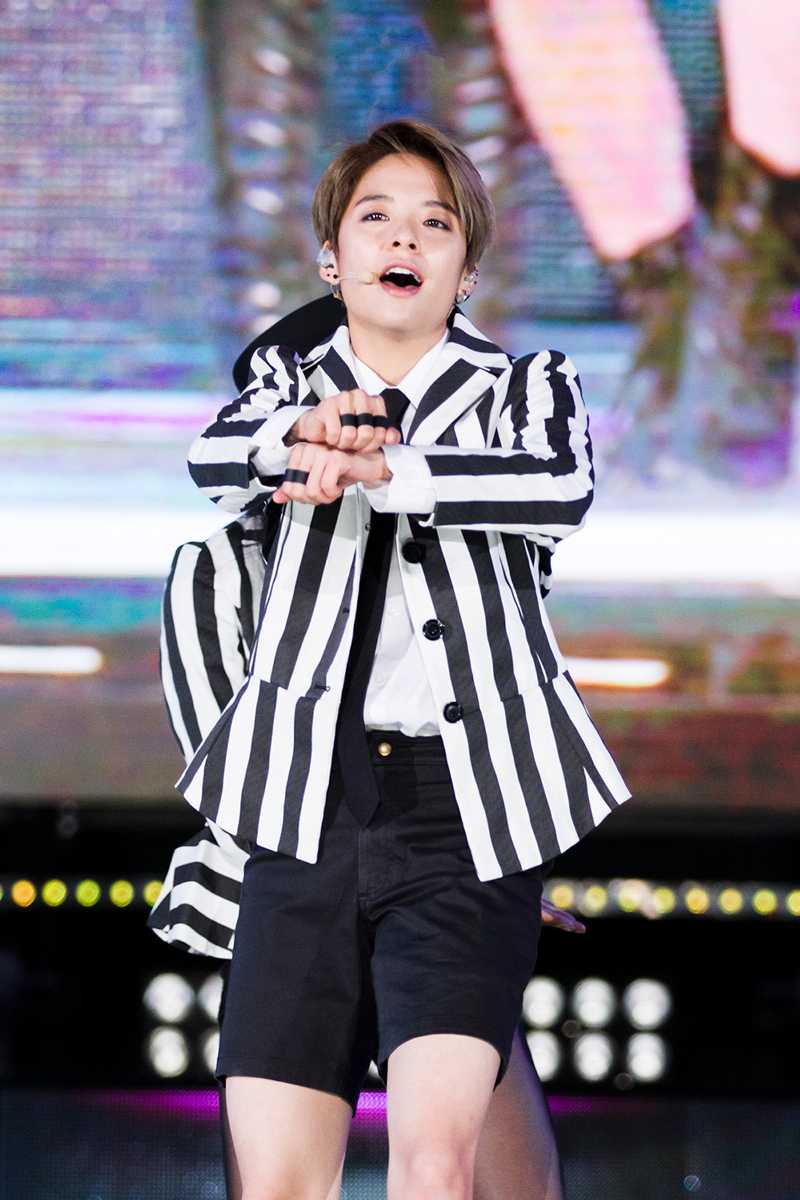 Also known as Mandopop, it has been around in Hong Kong since the 50s ever since the communist takeover of China. Although Mandopop is predominant in Mainland China, its popularity has been waning in Hong Kong because over 90% of the population are native Cantonese and relate to Cantopop better. Numerous efforts are being taken in recent times with the advent of reality TV and digital entertainment.
Hip Hop
Many youngsters in the city have turned to hip hop to vent out and voice their opinion against the establishment. The pro-democracy agitations took a new turn with the introduction of hip hop music or Cantohop. Leading artists, including MC Yan and MC Jin, have actively been promoting the genre and have released numerous Cantonese rap albums.
Music Festivals/Concerts in Hong Kong
SONAR Hong Kong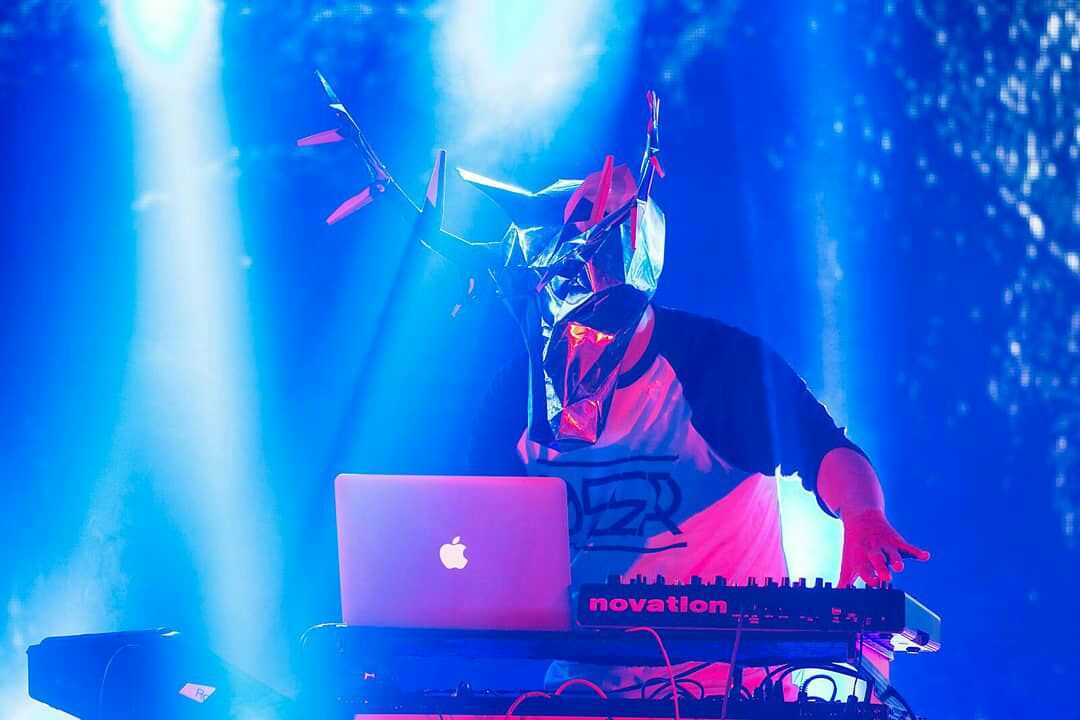 This promising music festival is a must-visit for both curators and lovers of music in Hong Kong and outside. It blends technology, creativity, and art to bring out the best of the EDM scene. Apart from inviting famous DJs who'll make you groove, they conduct an exhibition and many workshops to showcase the latest music tech. The event is scheduled to be conducted on 13th April 2020.
Shi Fu Miz Festival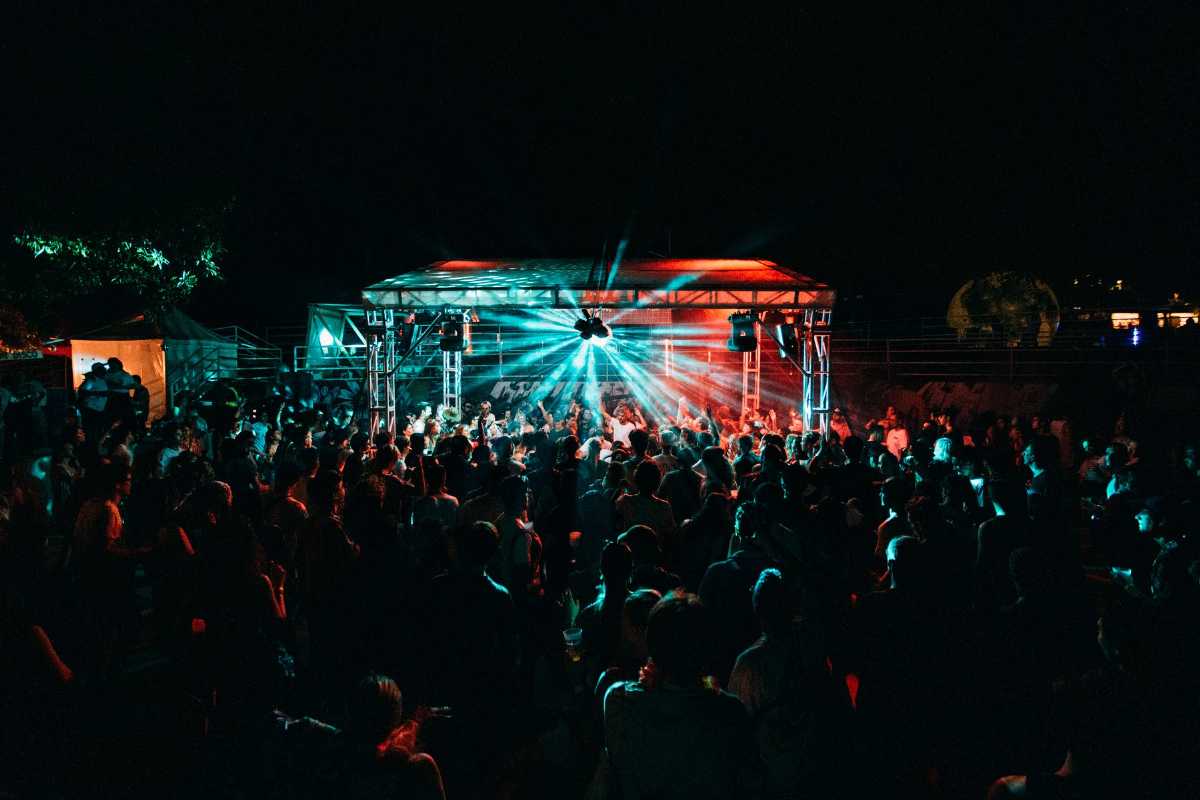 It is the brainchild of a French collective of DJs named La Mamie and Hong Kong's Fufu Creative which brings together music, art, and wellness. The 2-day festival includes a silent disco night, drumming, street art, and gong bath meditation. It is, hands down, one of the unique EDM experiences in the world.
Music Venues
Fringe Club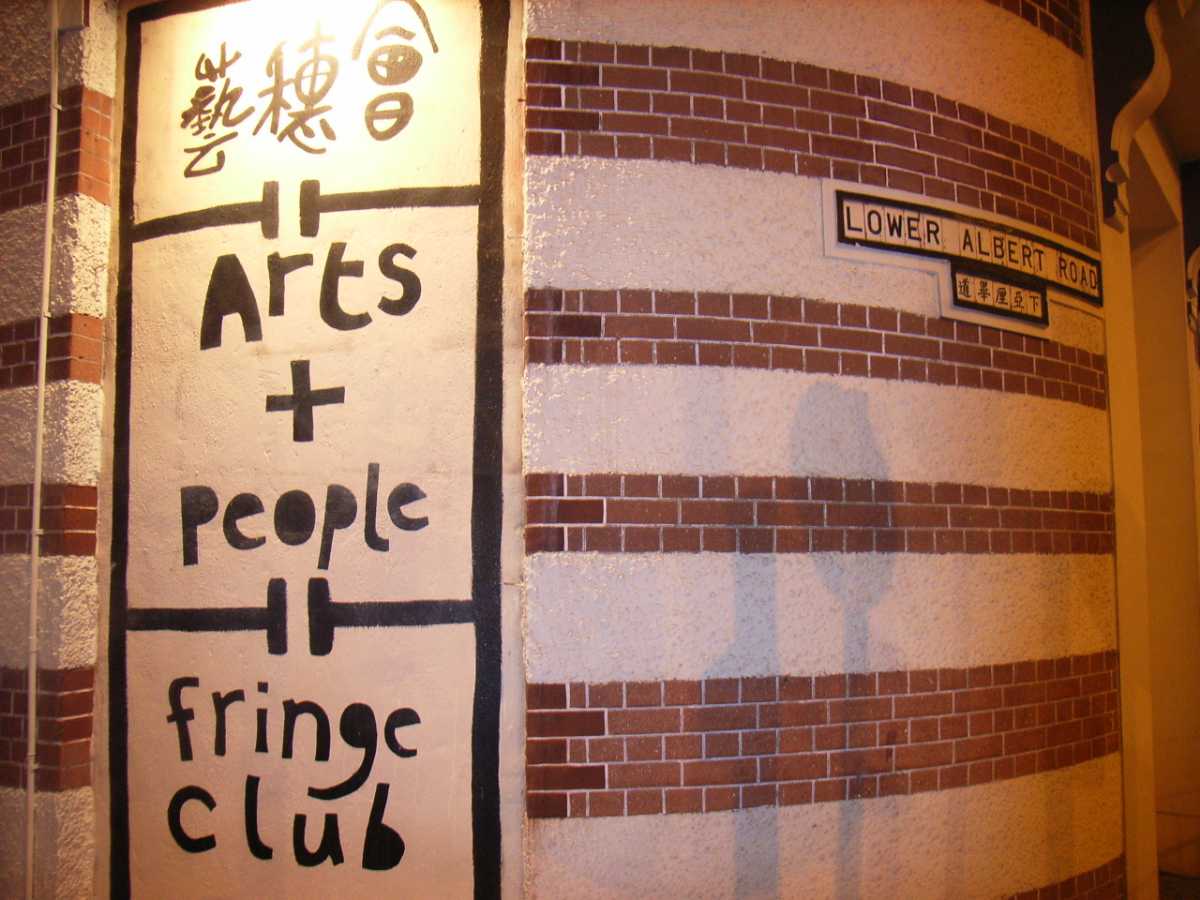 A not-for-profit art centre, the club aims to promote Hong Kong's culture through cultural exchanges and encouraging indie artists. The structure is an old dairy farm built in the late 1890s and was converted as a cultural space in 1983. They are known for providing rent-free spaces and charge a small percentage of the profits earned by performers.
Hong Kong Academy for Performing Arts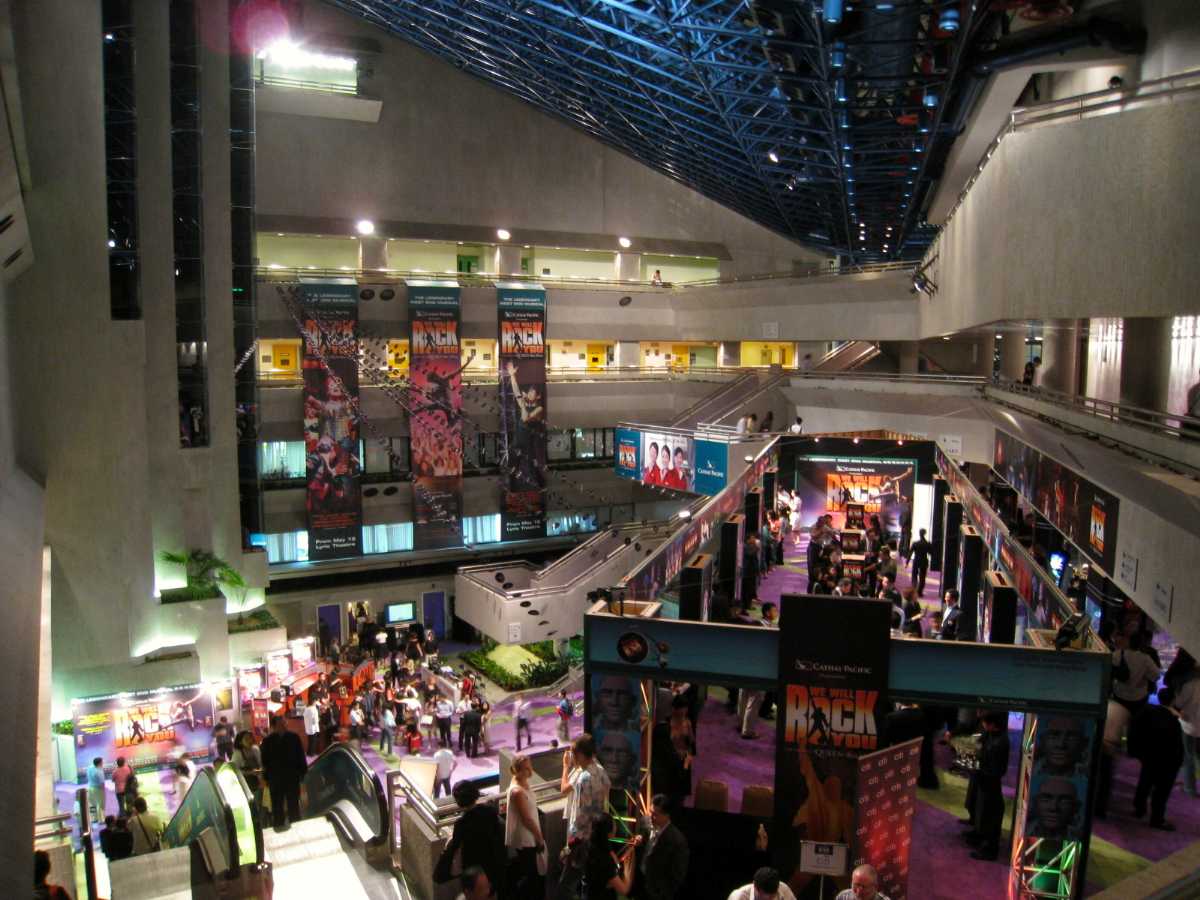 The prestigious institution has several concert halls and theatres that can accommodate anywhere between 300 and 1000 people. A number of A-listers in the art field who have graduated from the institution comeback to perform at the venue.
Hong Kong Cultural Centre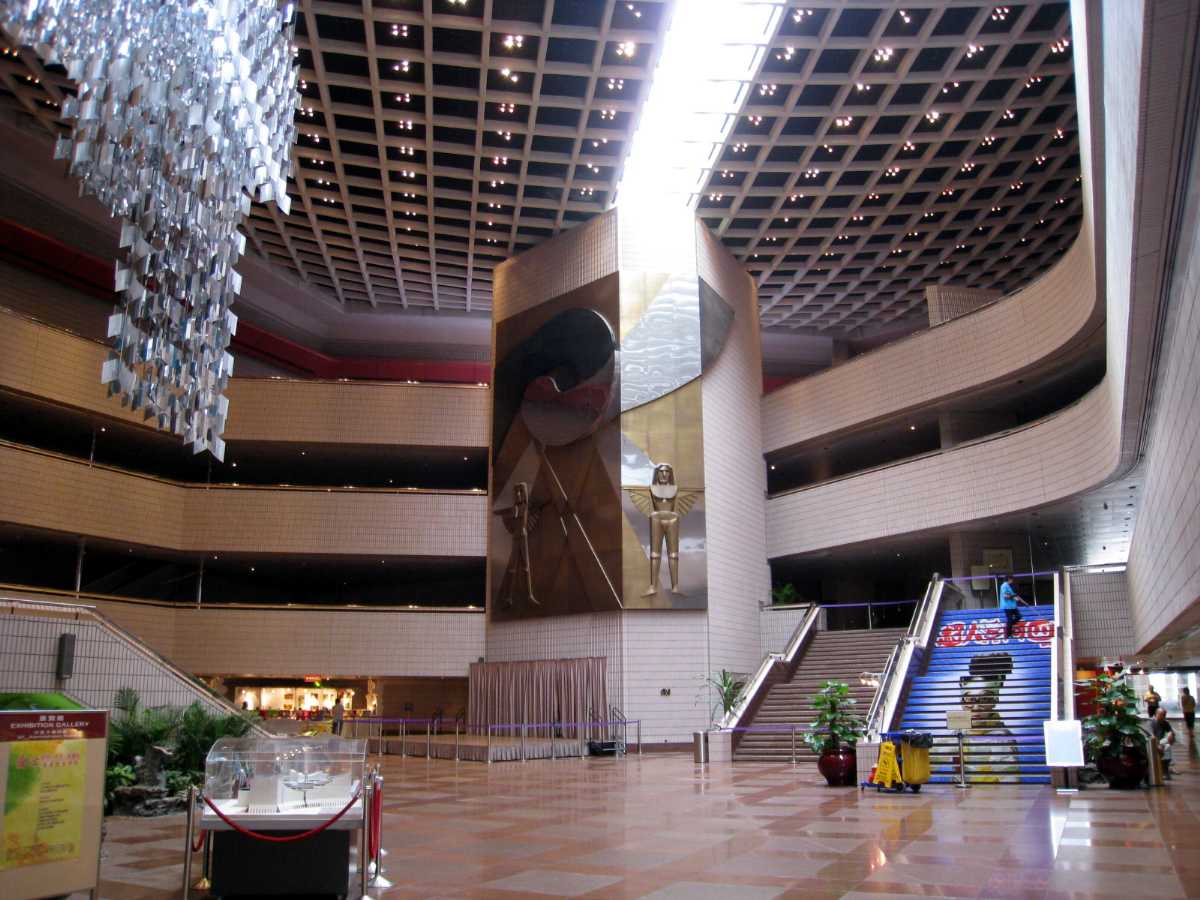 It houses state-of-the-art facilities such as a 2000-seater concert hall, an 1700-seater Grand Theatre, and 11 rehearsal rooms. This cultural centre was opened in 1989, costing the city over a hundred million dollars and has hosted a few of the most significant events encompassing various music of Hong Kong.
Live Music at Pubs/Restaurants
There are numerous watering holes in the town that host daily music gigs by both upcoming and established musicians. Ned Kelly's Last Stand, BB Jazz Cellar, and Grappa's Cellar are few of the most popular ones in the lot. Hong Kong also has a vibrant underground music scene, but most venues don't thrive for long due to regulatory issues.                                        
Music Education
Since circa 1878, music has always had a place in Hong Kong's education system with culture, experiences, and values affecting it. In recent years, the Cantonese opera and local popular music of Hong Kong have been included in the primary and secondary school curriculum to encourage music appreciation amongst younger citizens. For those who wish to pursue a full-fledged career in music, there are numerous diploma courses and quite a few graduate/postgraduate courses. The most popular music in Hong Kong and other allied degrees are offered by prominent institutions such as The Hong Kong Academy of Performing Arts and The Chinese University of Hong Kong.
After the handover of sovereignty of Hong Kong to the Chinese, the region has been exposed to many newer kinds of music. Hong Kong certainly gets the best of both worlds - its Chinese roots and the English influence in the near past. There is no doubt that the predominantly Cantonese-speaking city is en route to becoming a top music destination in Asia!