With a host of breweries in the city and the oldest one dating back to 1948, beer in Hong Kong has its own legacy. There are a few age-old companies like San Miguel and Blue Girl that catered specifically to the Hong Kong market, but things changed in the late 2000s when a flurry of craft breweries opened up. Here's a peek into the best of the beer business of Hong Kong. 
Best Bottled Beer in Hong Kong
1. Captain's Bar Beer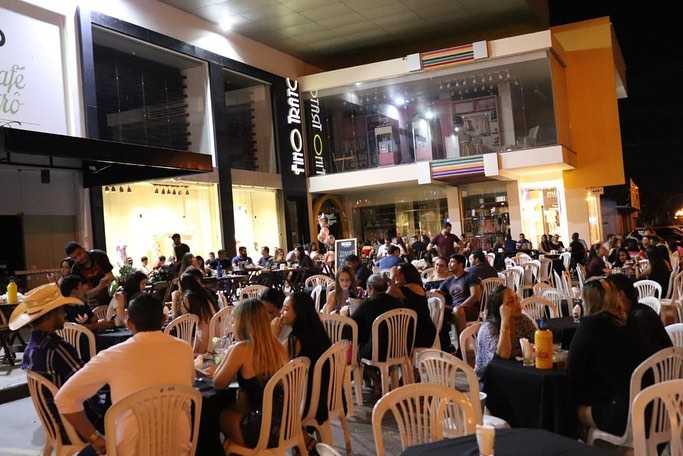 Young Master Ales, the popular brewery partnered with the Mandarin Oriental to come up with an exclusive beer in Hong Kong. This beer can only be found in the Captain's Bar, which is a watering hole located in the Oriental. It is one of the most sought after brews and is a flagship product of the manufacturers.
Type - Lager Alcohol Content - 4.7%
2. Hong Kong Beer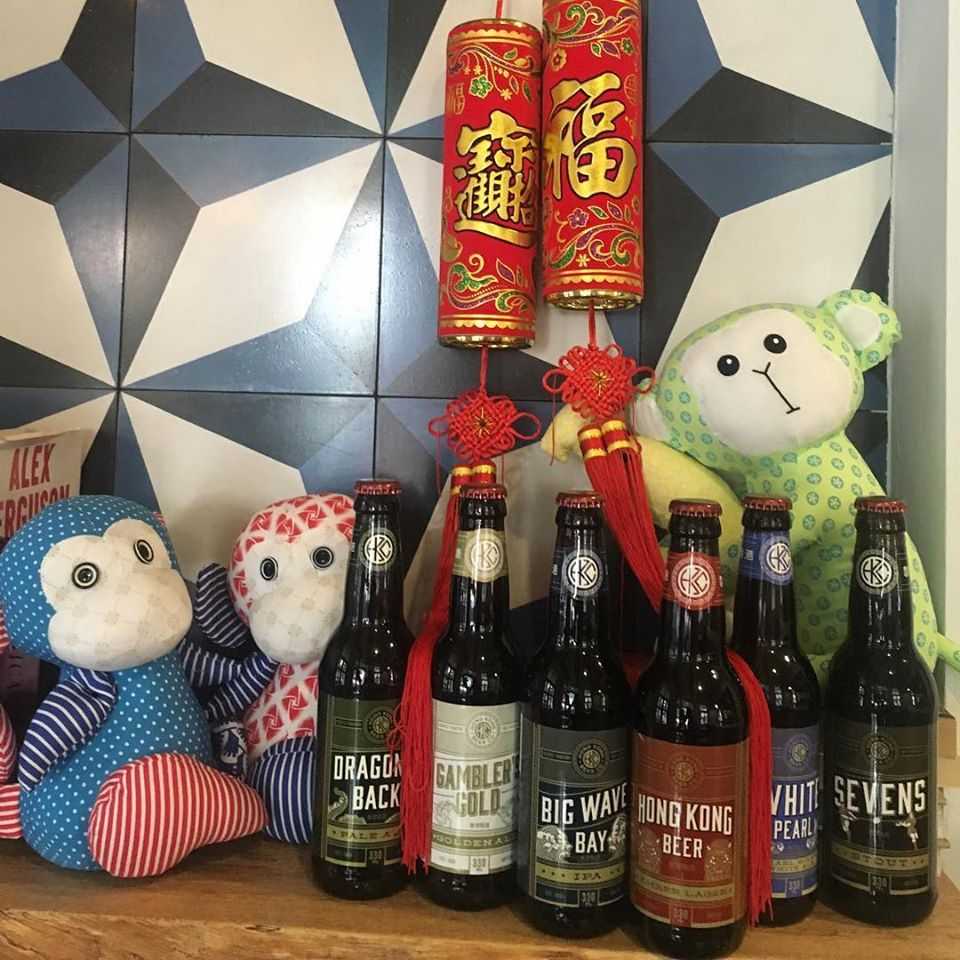 It is marketed as the go-to beer that you look forward to having with a pizza or any snack. Although it is not as popular in recent times, this beer in Hong Kong was a rage and had received many accolades a few years ago. It has a light caramel taste with a citrus zest that is smooth and suitable for most palettes.
Type - Lager Alcohol Content - 4.7%
3. Days of Being Wild - Dried Cherry Edition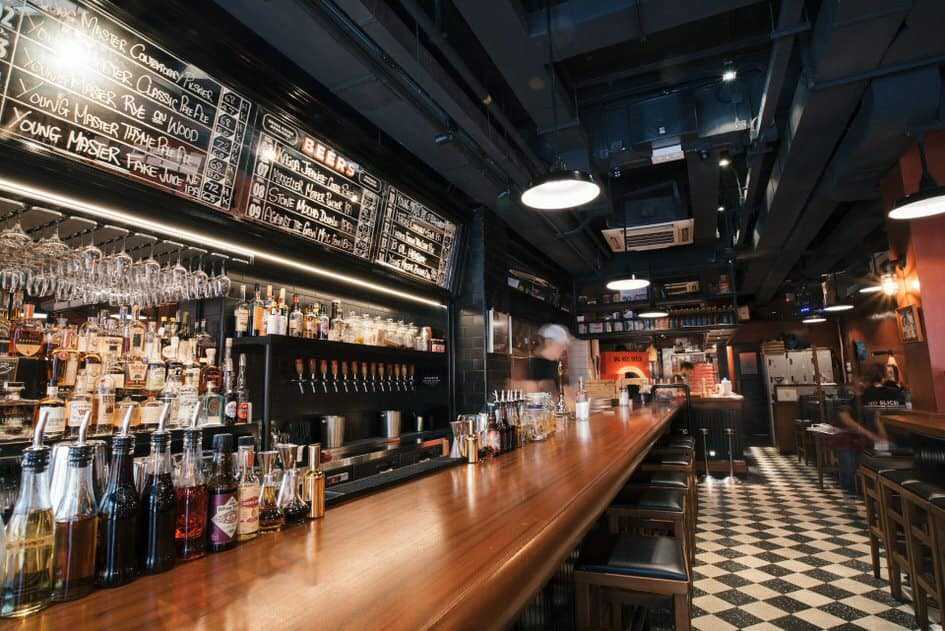 A take on the popular Hong Kong film of the same name, this is another fine beer brewed by Young Master Ales. What makes it stand apart is the mixed fermentation technique that is involved in making it. In our normal household beers, yeast culture is used typically, but this speciality beer in Hong Kong uses both yeast and bacteria. The beer takes refuge in Chardonnay barrels and is mixed with dried cherries making it stand out amongst the beers.
Type - Sour AleAlcohol Content - 7.5%
4. HHRBAIMSwCN&V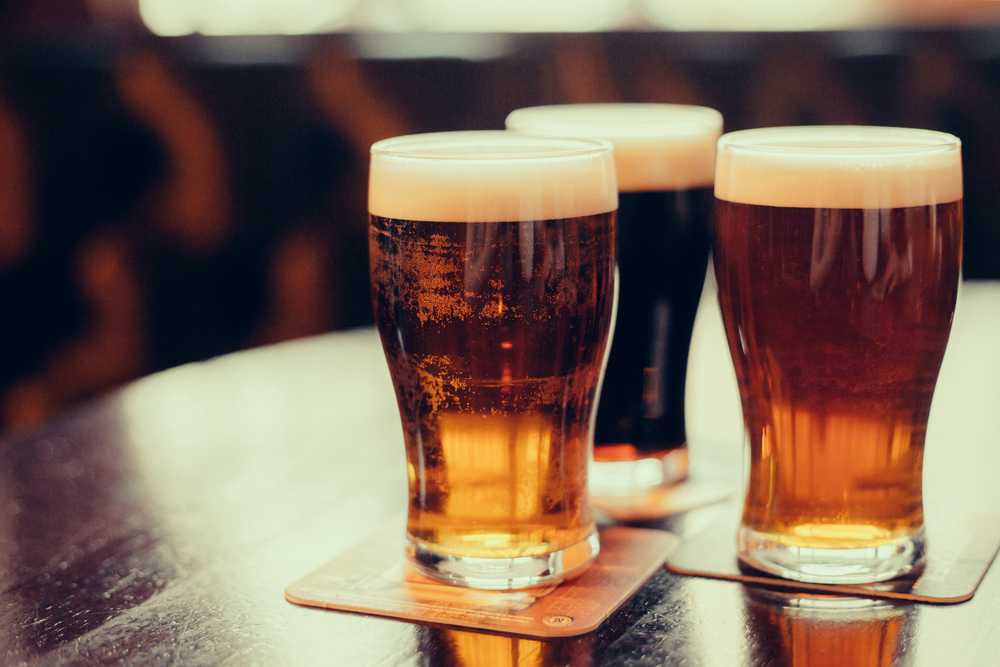 Wondering what the long acronym stands for? It is the Heaven Hill Rye Barrel Aged Imperial Milk Stout with Cacao Nibs & Vanilla. Hong Kongers love their imperial flavoured beers, and this exquisite offering blends many beans and spices to bring out a very different taste. Manufactured by Heroes Beer Company, this is one beer that your taste buds will surely not forget! 
Type - Imperial StoutAlcohol Content - 9.5%
5. Tsingtao Beer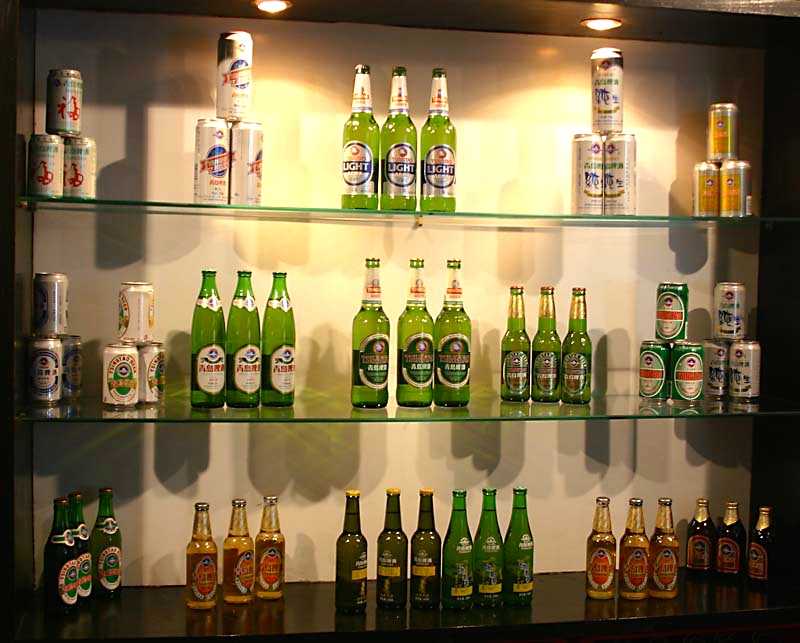 This beer in Hong Kong can surely be paired excellently with Asian food. It is a lager beer that is best suited to quench your thirst on a hot summer day. While people tend to brush it off as a stock macro beer, you can be certain that it will not disappoint you. It is surely not the most aromatic beers, but its crisp taste along with the right amount of carbonation, will leave you wanting for more.
Type - Light LagerAlcohol Content - 4%
Best Microbreweries in Hong Kong
1. Yardley Brothers
What started as a two-member team, Yardley has gone on to become a cult of sorts in the vicinity. Tucked on the fifth floor of an industrial hub, the quirky beer names and their unique brews make this place stand apart from the crowd. Try their award-winning brew called 'The Beast'  if you are planning to get sloshed since it has been rated as the strongest beer in Asia!
Location - 8 Wah Sing Street, Wah Tat Industrial Centre Block A, 5th Floor, Unit 10, Kwai Chung
Cost for two - HKD 300
2. Young Master Ales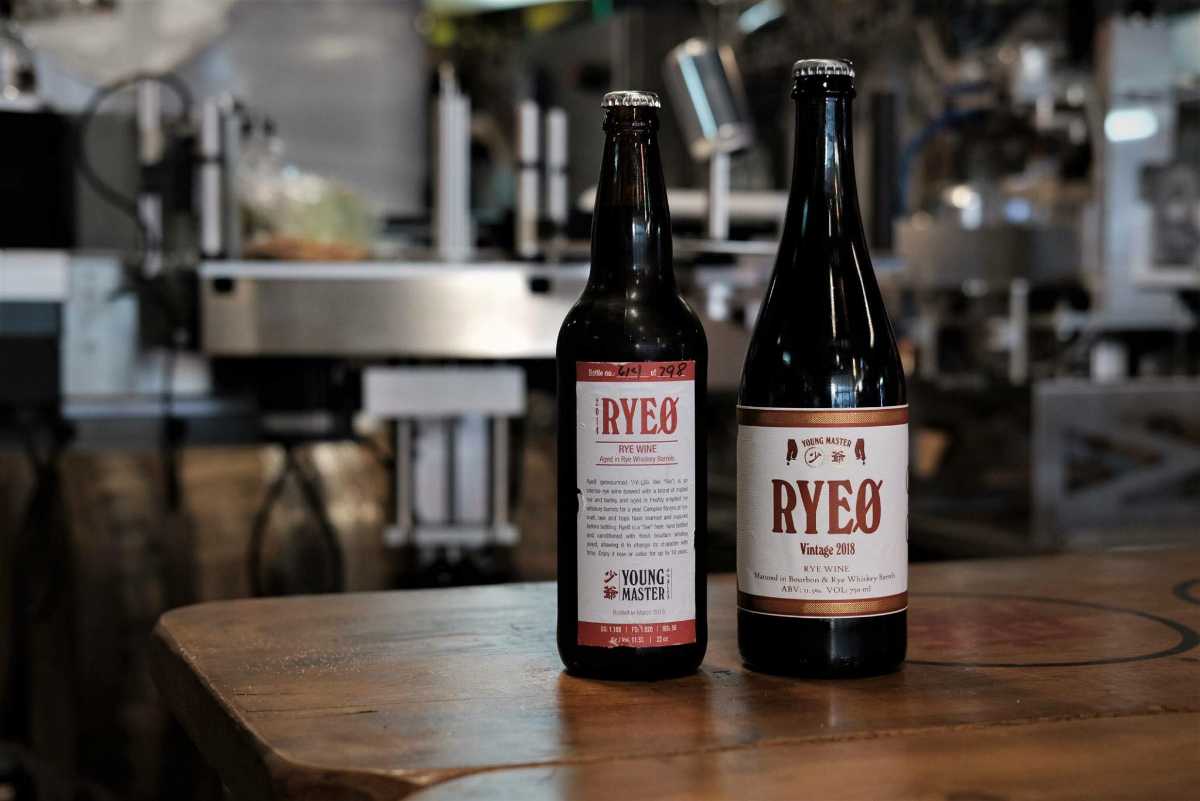 Founded in 2013, YMA became an instant hit amongst the beer aficionados in the city. The brewery has several taprooms across the region besides having a bottling plant. A scheduled visit to their macro production unit or just to the pub should make it to your to-do list especially while tasting beer in Hong Kong.
Location - G/F, Sungib Industrial Centre, 53 Wong Chuk Hang Road, Wong Chuk Hang
Cost for two - HKD 200
3. Black Kite Brewery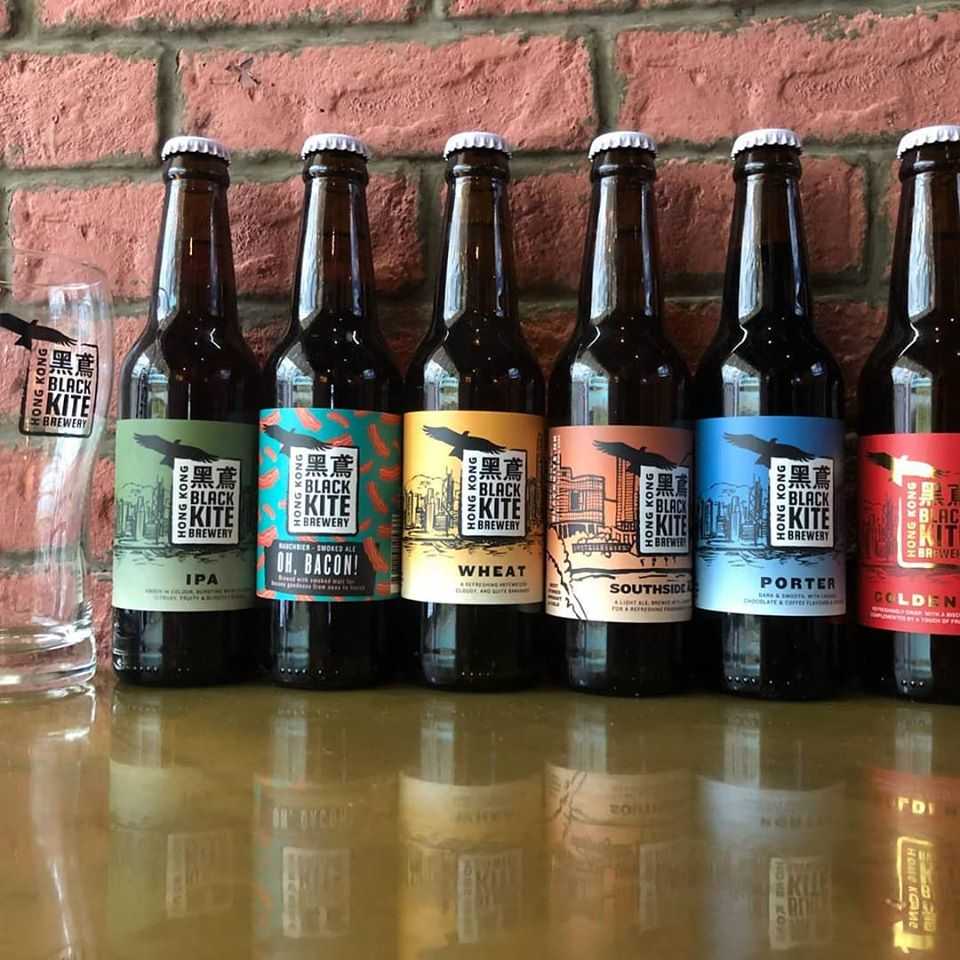 They serve craft IPA beers like none other! Founded by brothers David and Daniel Gallie, they get the choicest malts from Europe beside the microbrewery they also have a unit with a production capacity of 10,000 litres a month. With six kinds of beers at multiple locations and more in the pipeline, they're surely going to make it big.
Location - 11B Derrick Industrial Building, 49 Wong Chuk Hang Road
Cost for two - HKD 200
4. HK Brewcraft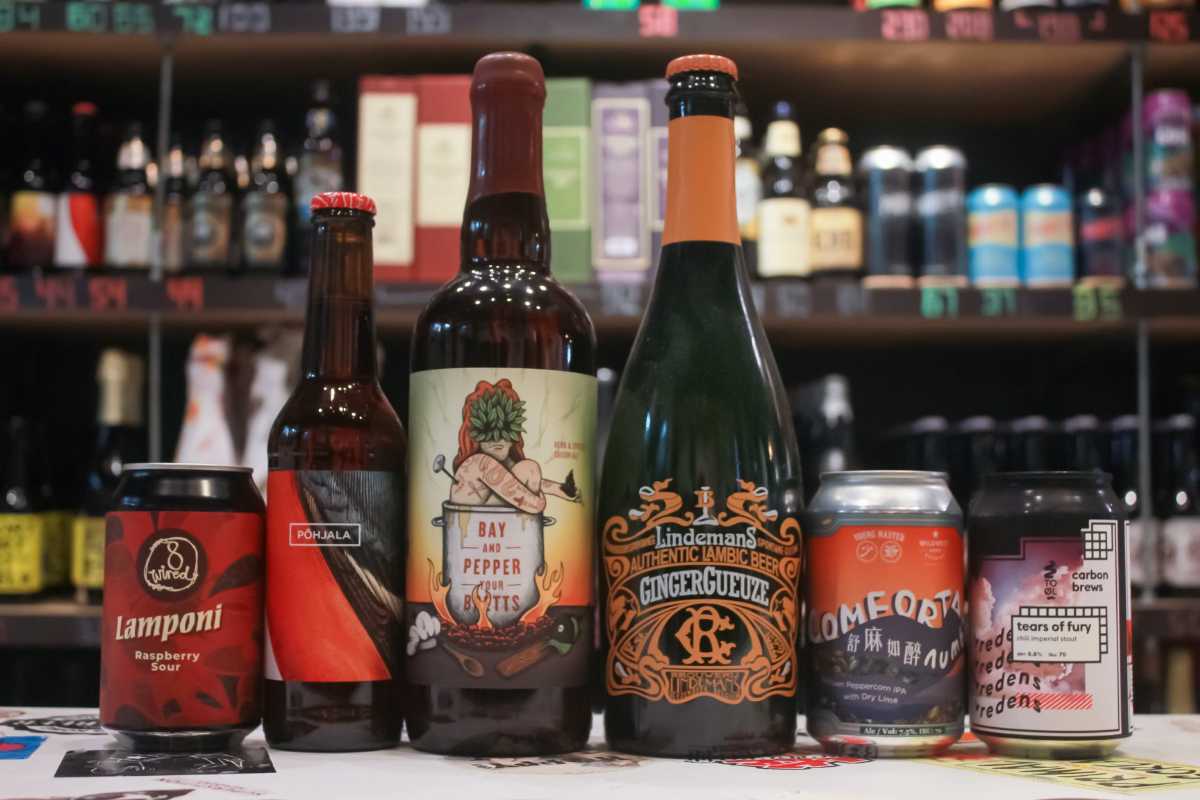 This is where you get schooled, quite literally! They have 3-hour workshops to teach you how to brew at home and have many kits to help you. HKB aims to build a community of homebrewers, and in that pursuit, their microbrewery makes for a better lab. Head here if you want to have a different beer experience.
Location - 4/F, 15 Cochrane St, Centra
Cost for two - HKD 200
Hong Kong is a top destination to catch a good beer or two, but it comes at its own price. The prices of beer in this industrious city are through the roof, which means that you'll have to binge mostly during happy hours. The city has a pretty open drinking culture, but the administration is not very lenient when it comes down to aspects like public intoxication. You can surely rest assured that there are many watering holes in Hong Kong where you can try some novelty beers.