As Singaporeans love to eat, it is no wonder that some of the leading food festivals are held in this Little Red Dot! From cheap hawker fare to Michelin-starred fine dining, the food of Singapore beckons epicureans from around the globe. And, to celebrate eating as a national pastime of Singapore, several food and liquor festivals are held annually. To make your task easier, here we have compiled a list of the 6 Food Festivals held in Singapore:
1. Yummy Food Expo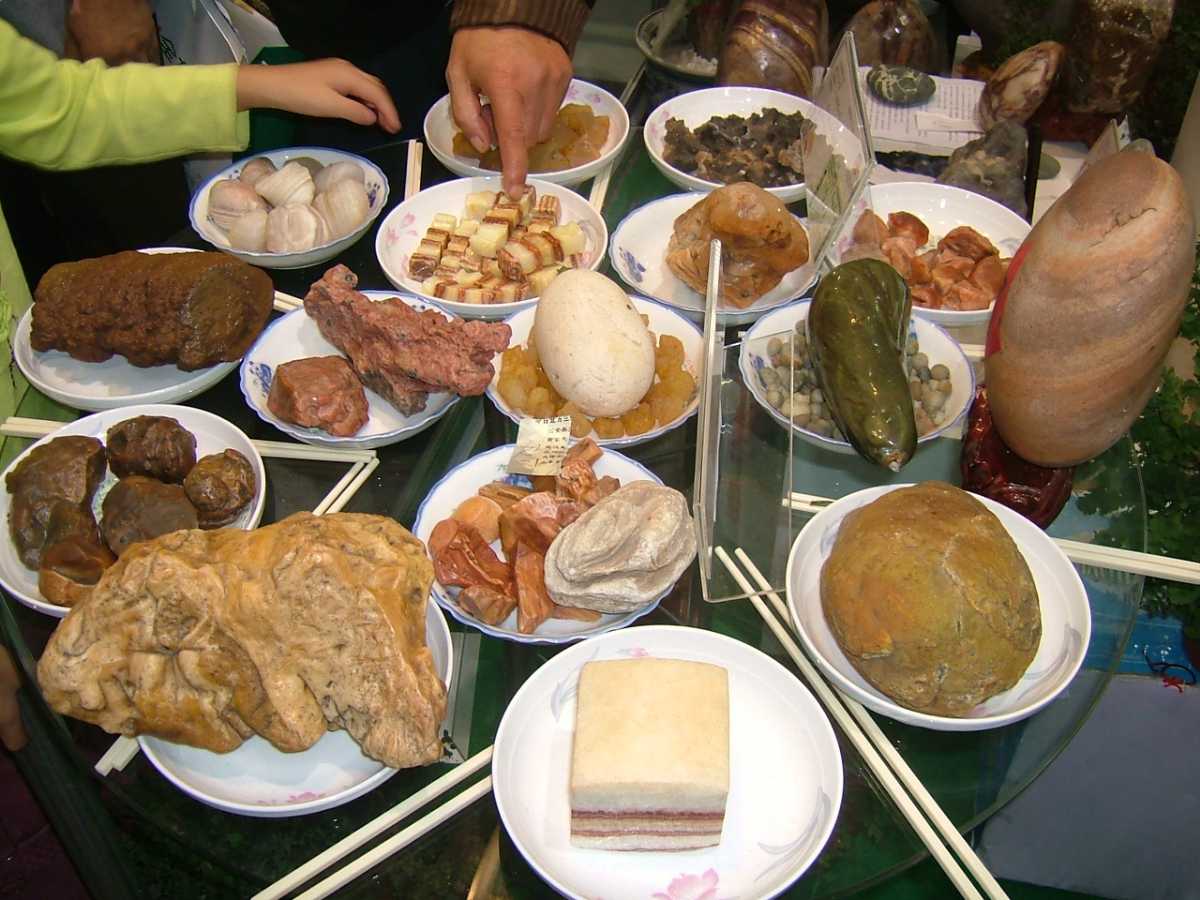 The Yummy Food Expo, one of the most vibrant food festivals in Singapore, is held over four days in June. With over 1000 food items on offer (yes, that's right!), be sure to visit with an empty stomach to explore the best of Singaporean Cuisine. Ranging from delights like pastry, drinks, and local street food, the star of the show is the Seafood. Taking advantage of one of the most massive gatherings of foodies, prominent F&B manufacturers launch and advertise new food items at the food expo which are also up for sale. Designer cookware is also usually available along with health supplements and regular grocery items at discounted rates.
Dates: 27th- 30th June 2019
Timings: 27th June - 11:00 AM to 30th June - 10:00 PM
Where: It will be held in the Expo drive in Singapore where you can have a good time tasting different delicacies of the country.
2. World Food Fair
Featuring sumptuous local, Asian and international food favourites, the World Food Fair is celebrated over four days in Singapore. The best food items that you can try at this food festival is the delectable local
street food of Singapore
. Along with Korean and Chinese delicacies, you can also taste the varied dumplings which are available with various fillings. For the World Food Fair, you can buy gift vouchers from the relevant websites on the internet. Your visit to this food festival of Singapore is sure to be amazing as there are several performing arts events held at the venue.
Dates: 12th to 15th September 2019
Timings: 11:00 AM to 10:00 PM
The Singapore Food Festival is one of the most exciting events that are celebrated in the country with much enthusiasm. This food festival in Singapore, solely dedicated to the local cuisine, acts as a platform for new talents in the culinary world to showcase their skills. The main food items that you can try during the Singapore Food Festival are noodles, soups, and dumplings as these form the staple diet of the local people. Authentic recipes of Singapore like Bak Kut Teh, wanton mee, toast with soft-boiled eggs, crabs, and stingray meat in thick sambal sauce are also on offer during this food expo.
Dates: 12th July to 28th July 2019
4 Italian BBQ Party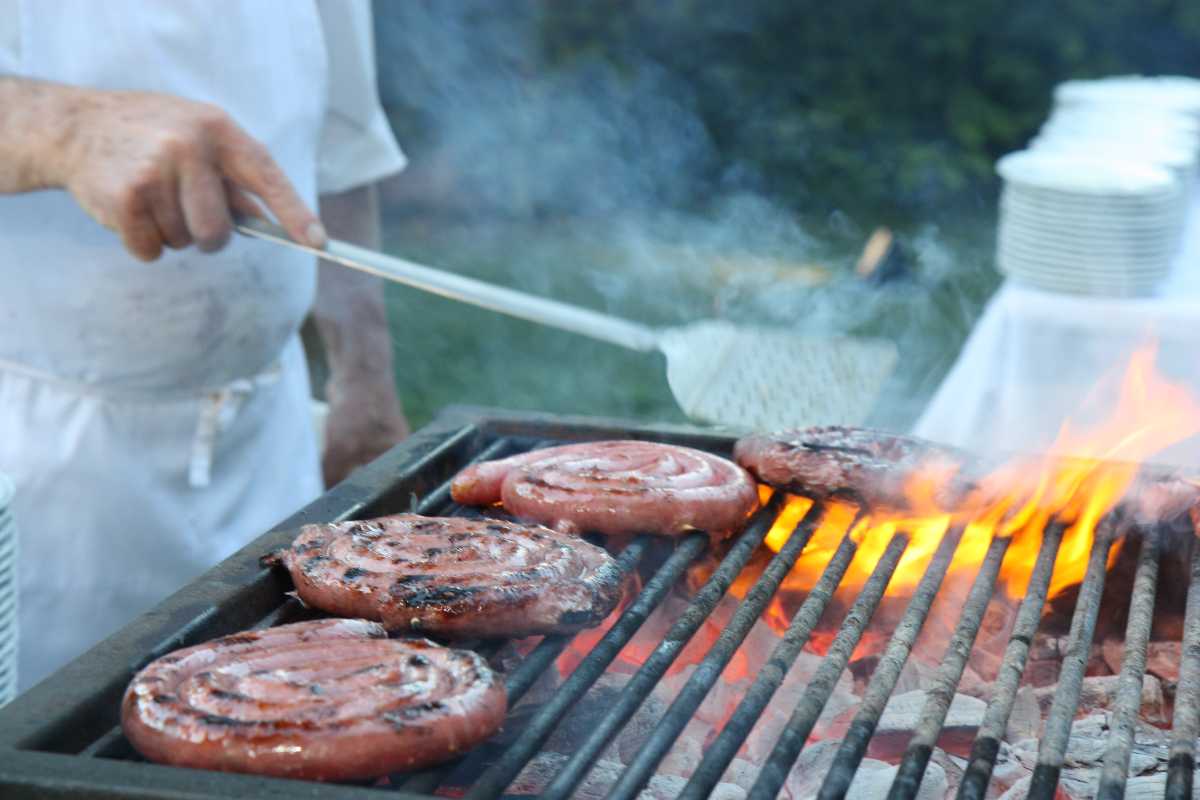 The Italian Association of Singapore organises the Italian BBQ Party annually. Earlier, it used to be a private event, but it went viral owing to the luscious food and flavours. The organisers have now turned this into a public event, and unsurprisingly, it is one of the most loved food festivals in Singapore. The Italians staying in the Lion City mainly join the BBQ party, serving a smorgasbord of BBQ food items.
Tentative Dates
Summer BBQ - July or August
Winter BBQ/ Christmas BBQ - December
5. CHIJMES Summer Beer Festival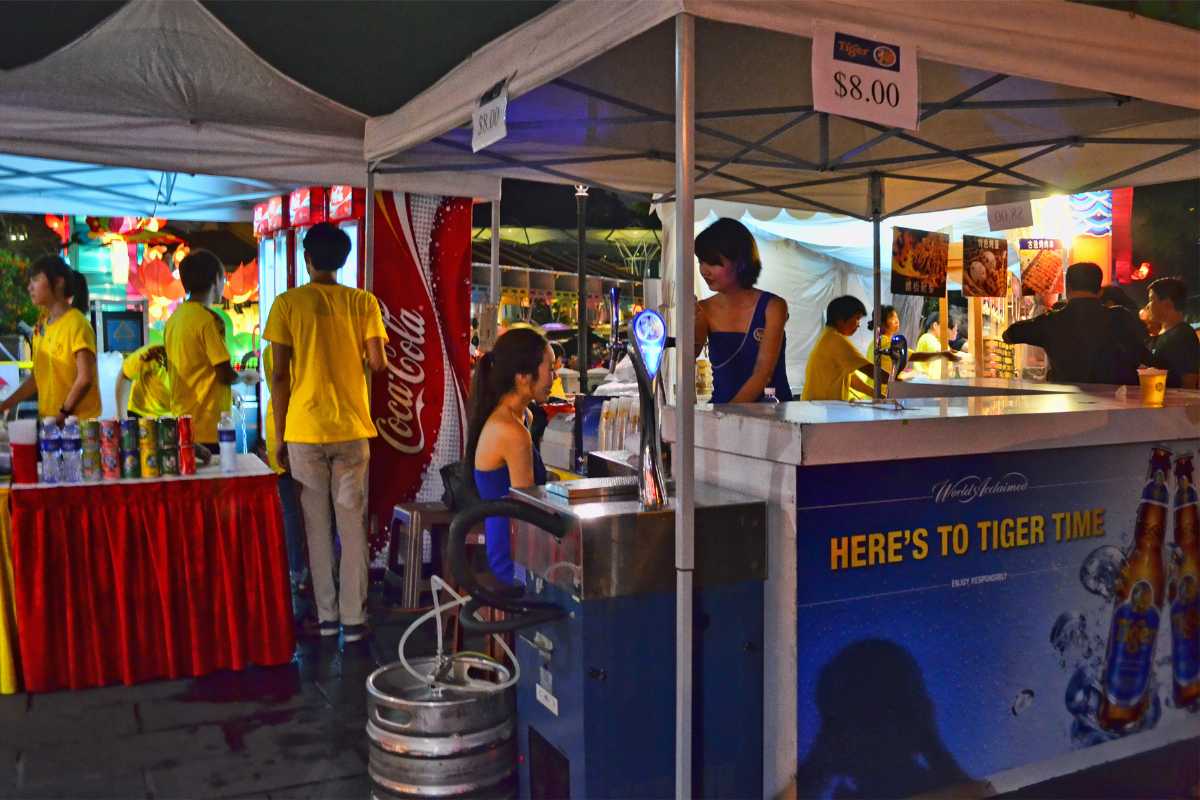 Global aficionados of beer can attend the CHIJMES Summer Beer Festival that is organised in Singapore during the summer season. Apart from different types of local and imported blends of beer, people can taste delicacies like smoked sausage and meatloaf. Apart from the draughts, the star of this food festival of Singapore is the smoked beef sausage. Since drinks and dancing are like wine and cheese, the event sees a lineup of celebrity DJs, foot-tapping music, and bar games.
Cost for two beers: SGD 20
Dates: 31st May to 2nd June 2019
Timings
Monday to Friday - 6:00 PM to 11:00 PM
Saturday and Sunday - 4:00 PM to 11:00 PM
6. Michelin Guide Street Food Festival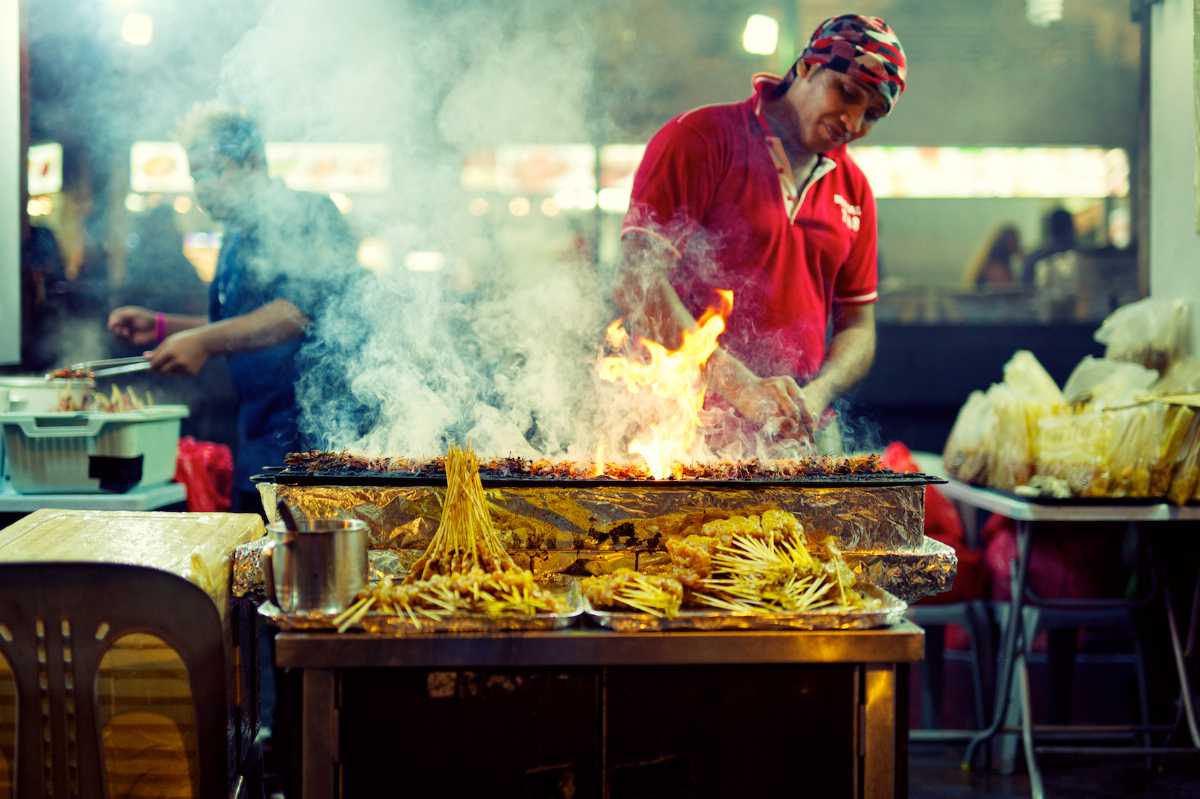 Singapore has a distinct market of street food comprising of some fantastic dishes. In the Michelin Guide Street Food Festival, you will get the opportunity to try various street food items from the Michelin starred street food joints. From a large selection of gourmet dishes to pop-up cooking classes, this is the most famous food festival in Singapore. Taste the best of the Singaporean cuisine - Bak chor mee, Tai wah pork noodles, Hainanese rice and the curry puffs - at this two-day food extravaganza. Daily tickets are available, along with the two-days passes. The regular tickets are available for SGD 30, and the VIP coupons are available for SGD 200. If buying a VIP coupon, you can enjoy the perks of having a service staff from the store and portions of food to taste from all the stalls.
Dates: 22nd to 24th February 2019
Timings: According to seating - 5:00 PM to 7:30 PM, 8:00 PM to 10:30 PM
Where: The Coliseum, Resort World Sentosa
Hungry much? Plan and head to these food festivals of Singapore (while we already pack our bags to leave!), and let your inner food-demon be satisfied.