India
is the second-most populous country in the world, with a vast public transport system to meet the needs of its people. India being a centre of development, it is a hub to several national and domestic transport systems.
Some of the major systems for
transport in India
are as follows:
1. Airways (Flight)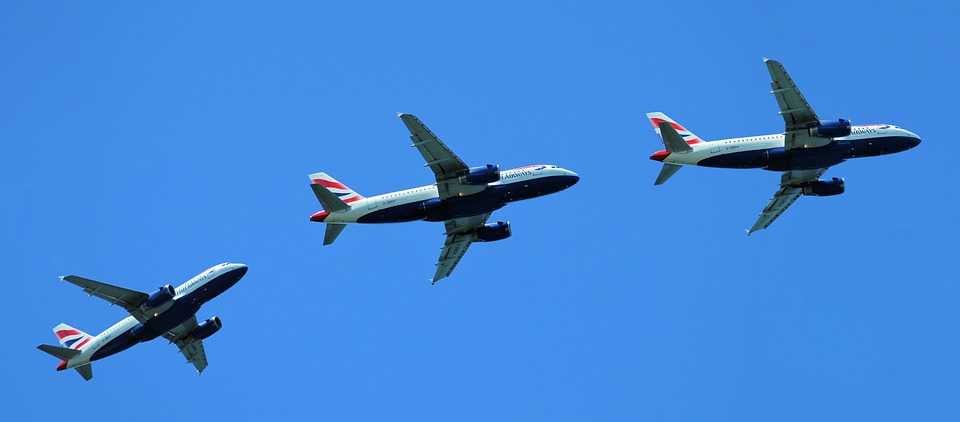 Airways are a mode of transport in India that connects almost the whole country in a matter of time. Flights are the fastest mode of transportation and airways in India has been a successful project developed by the states. The Directorate General of Civil Aviation is the national regulatory body for the aviation industry and is maintained by the Ministry of Civil Aviation which also responsible for managing other organizations such as the Airports Authority of India, Bureau of Civil Aviation Security and even the public sector undertakings. There are around 132 classified in India, and some of the noted airlines are IndiGo, Spicejet, Air India, GoAir, Air Deccan, and AirAsia India etc. are quite popular among the public. Along with these, Some Charter airlines, as well as Cargo airlines such as Blue Dart Aviation and Quikjet Airlines (Headquarters in South), have also been developed in India.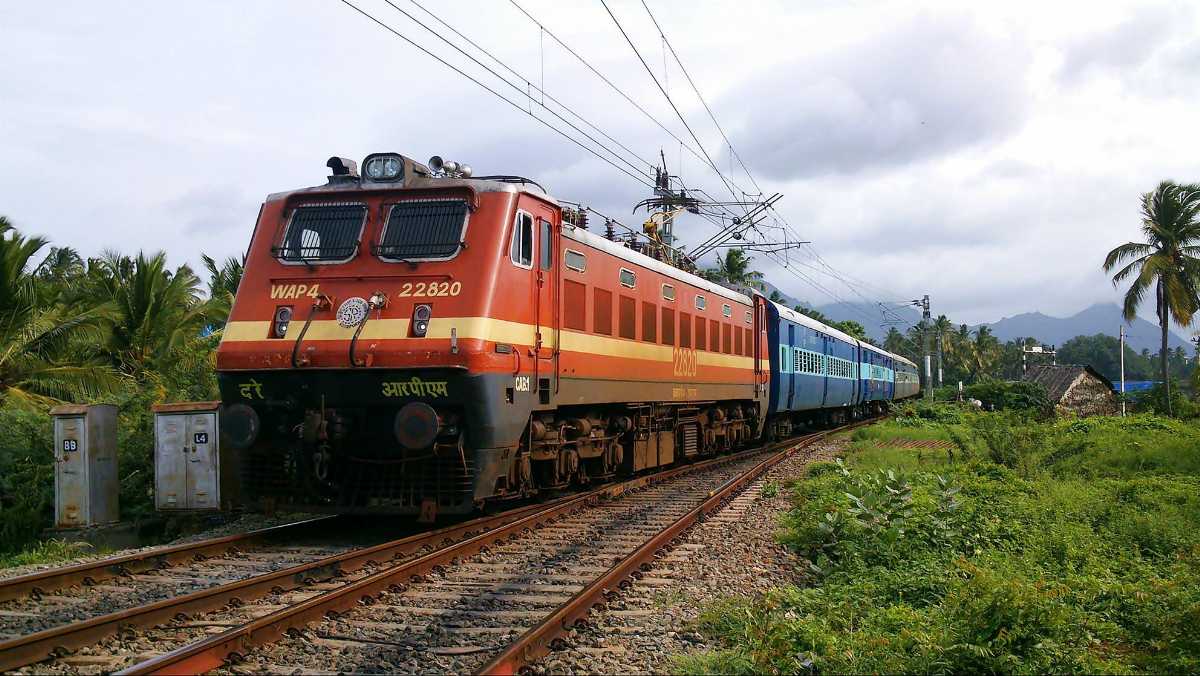 Railways are yet another primary transport system within the country, connecting not only the major cities but also the end number of villages settled in almost every part of India. Railways have a much more extensive network locally and offer the citizens of the nation to travel and transfer goods and services from a city to a small town at a reasonable price. The Indian Railways under the Ministry of Railways balances the rail services spread across the country and covers more than 7,000 stations with a total route length of more than 65,000 km. The development of railways in India began in Madras in the year 1837 with only transport in India being a goal.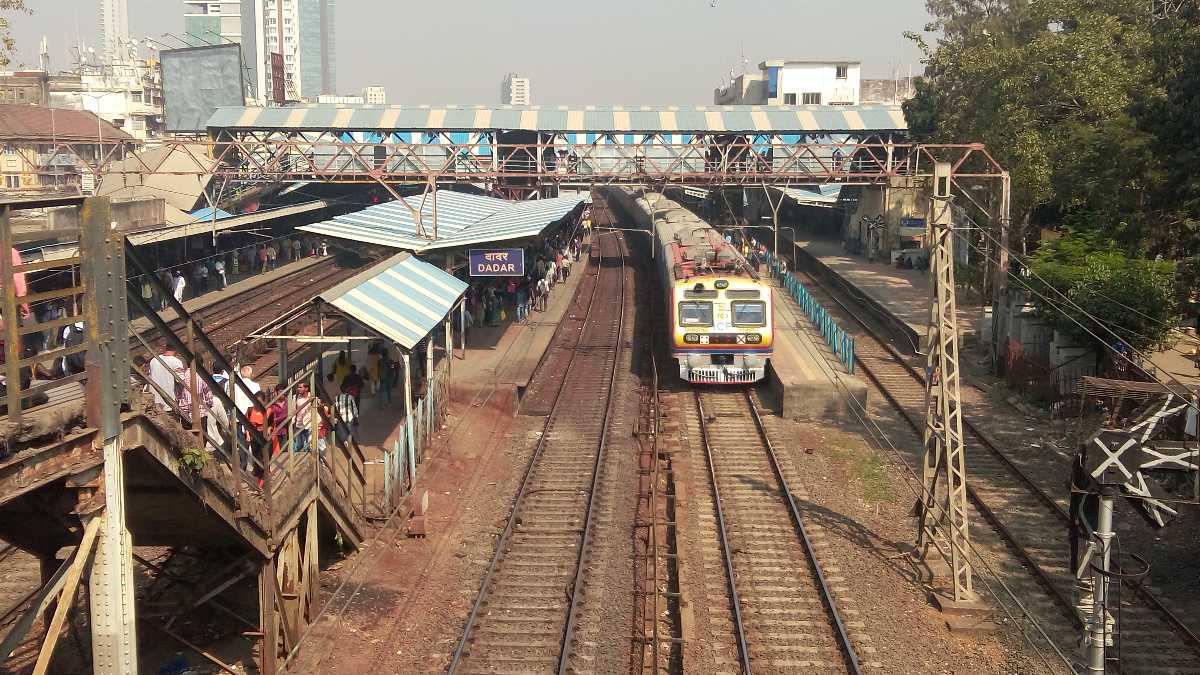 Suburban Railways
Mumbai's Suburban railway or popularly known as
'local' train network
began in Mumbai in 1853 and is a part of the urban rail transit system. It is the lifeline of the city, commuting 6.3 million passengers daily with three major lines-Western, Central, and Harbour. Other towns with Suburban Railway system are –
Kolkata
,
Lucknow
-Kanpur, and
Chennai
etc.
Metros
Metros are another subcategory of the urban rail transport in Indi and have been developed in 10 cities in India including Kolkata (Calcutta) Delhi, Bengaluru, Gurugram, Mumbai, Chennai,
Jaipur
,
Kochi
,
Hyderabad
, and Lucknow. This system has the capacity of rapid transportation of mass commuters from one place to another. It's fast, pocket-friendly, and comfortable.
Monorail
Monorail system is another subcategory of the Metro and began in Mumbai around 2014.
Mountain Railways
Mountain railways of India consisting of the
Darjeeling
Himalayan Railway, Nilgiri Mountain Railway and the Kalka-Shimla Railway.
3. Roadways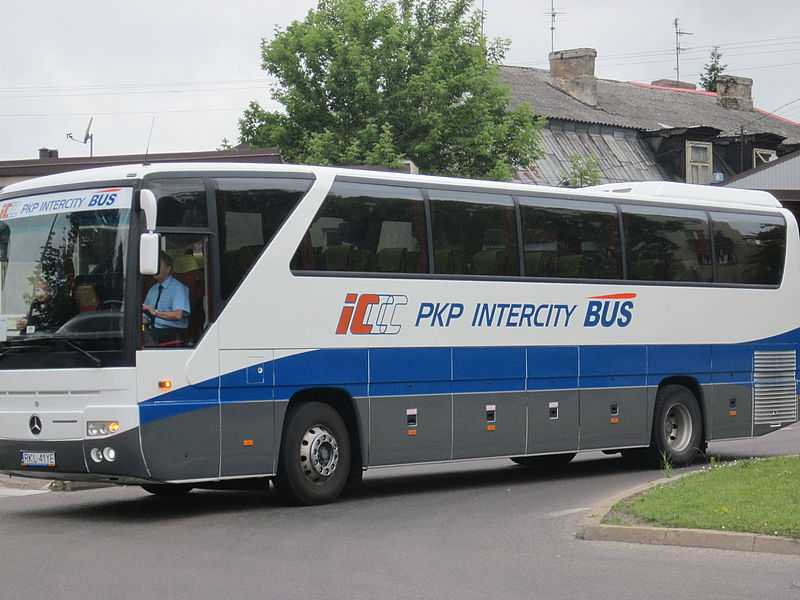 The roadways occupy almost a vast amount of service regarding the transport in India. This category is essential as it is affordable, feasible, and easily accessible to nearly all the people within the country. The total road length in India is around 5,603,293 km, according to the 2017 estimates. India has an easy connection of highways, primarily from one point in a city to another. Nowadays, small villages have also opened up private bus services for comfortable travelling of the villagers. Similarly, using the connection of roads, many Intercity Bus and Cabs have led to easy commuting and transport between cities.
Intercity Bus
The Intercity bus service is quite profitable in India as it covers long routes and is usually comfortable and also available at a high price. The intercity bus also connects towns and cities, bringing people closer and helping them extend their business and relations beyond the boundaries of their towns. The Intercity bus services may be managed either by the government office or private industries.
The availability of Intercity bus service is majorly found in the cities of  Mumbai, Delhi,
Nashik
,
Indore
, Bengaluru, and
Chandigarh
, covering almost all major cities in India and connecting people. The Intercity buses are either non-stop or take a halt at some significant stations between the starting point and the endpoint. Nowadays, there also sleeper buses available for better travel and convenience for the customers and these buses can also be booked through online websites and apps.
Intercity Cabs
Another subcategory to Roadways which is similar to intercity bus travel is intercity cabs. The intercity cab services are quick, easy and comfortable. Cab services are available at your disposal with pick up from your house to drop off at your destination, book according to one's convenience; cab services are more luxurious than bus travel. Intercity cab services have become a local trend and gained popularity amongst the public with regards to the facilities and services provided by them at a high price. Also, people can now book their cabs or book their cars (rentals) and have a fun and safe journey with their friends and family! Intercity can service become a hit and struck a right chord with the audience, be it the higher class or middle-income groups.
Local Bus, Taxi, and Auto Services for Local Transport in India
Buses are an essential means of transportation within the city, commuting a large population every day. The public agencies often manage the local bus transport in almost all the towns through a State Road Transport Corporation. These bus transport systems play a pivotal role within the Intra City travels. Many states within the country have their flock of the bus transport system such as
Gujarat
,
Maharashtra
,
West Bengal
,
Rajasthan
, and Delhi etc. However, with rapid the population explosion, the number of two-wheeler and private vehicles are on the rise as well, encompassing the bus transport system. Two-wheeler and car rentals have changed the game in many cities.
Bus Rapid Transit System (BRTS)
Another category of bus transport in India is that of the Bus Rapid Transit system, that offers luxury and comfort along with assured quality deliverance. These buses were introduced to entice the private automobile owners. This transport system is readily available in a few cities such as
Ahmedabad
, Pune,
Bangalore
, Mumbai, and Chennai.
Taxi Cab Services
Taxi services have been predominant even before the Intercity cabs and are still one of the significant modes of transport. Taxicab services are majorly in metropolitan cities such as Mumbai, Kolkata, Chennai, Bangalore, and Hyderabad etc. Most of the Taxi cabs are the mini ambassadors; however, with Uber and Ola's foundation in many cities Taxi's are also available in Sedans, SUV, and premium cars.
Local Taxis
Local Taxis are usually charged according to the metres attached to them or can be in a lum-sum rate between the traveller and the driver before the journey begins. In Mumbai and Kolkata, one can find a taxi from taxi stands, but in cities like Bangalore, Chennai, and Hyderabad, one can discover cabs through apps such as Uber and Ola. One of the oldest modes of transport, taxis are still a common source of travel and transportation in India.
Autorickshaws
Autos (Tuk-tuks or Rickshaws) are another part of the roadways category. They are three-wheeler vehicles, without doors with majorly a capacity of three within. However, large autos in many cities and villages can also be spotted. These rickshaws are a significant transport vehicle for small route distances.
They can are hired by commuters on the road and also have a metre attached to it estimating the total amount based on the distance (kms). Some cities prohibit the movement of autos in particular areas of the city such as Mumbai and Kolkata. Nowadays, electric autos have made their entrance in the market. Though the population of E-autos is low, they have become a popular trend due to the low initial price and environmental benefits. Autos are one of the most active parts of transport in India.
Bicycles and Bullock Karts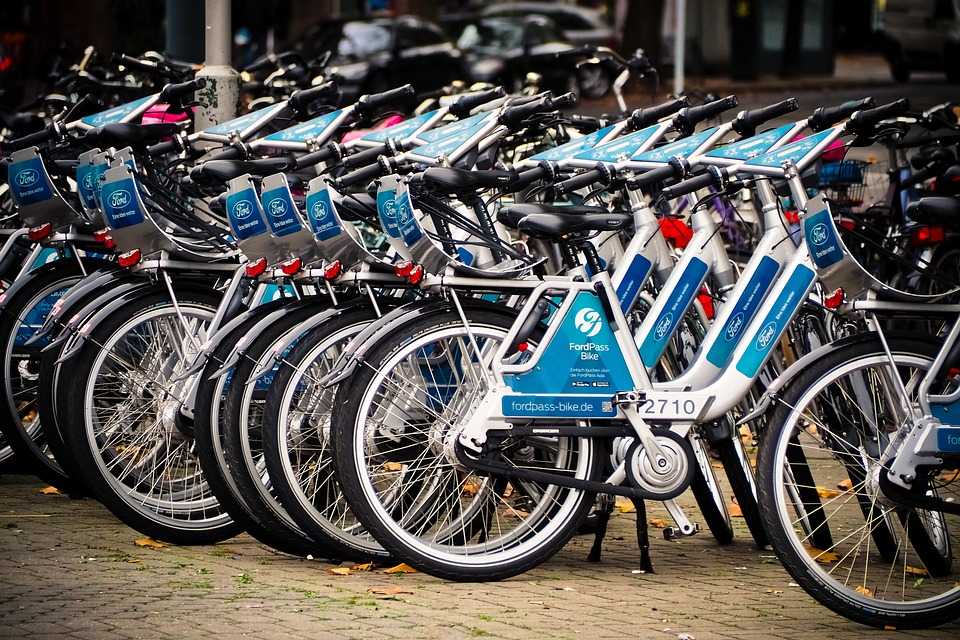 Cycles have also garnered massive attention with its increasing usage amidst the urban areas. Bicycles are a fast and fun mode of transport in India along with being environment-friendly. The ownership ratings of Cycles have increased from 30% to 75% with cyclathon campaigns arranged amongst many cities; the usage of cycles have gradually increased.
Bullock Carts are a traditional mode of transport majorly used in villages (rural areas) to transfer goods. Other subsidiaries of Bullock carts are horse carriages, also known as 'Baggis' are similarly used. These human powered vehicles are one of the original and oldest modes of transport since the British Raj.
India, the second most populous country in the world, has a large and comprehensive transport system within the urban and rural areas. From National to local transport in India available in every city, the offers some of the best connectivity to its citizens. It is also a factor in maintaining the diversity and the unity amongst the citizens of India by keeping them anchored even when they are miles away.