With the mighty Himalayas in the North and Western Ghats in the South, India boasts of quintessential topography for rock climbing activities. It is no wonder that rock climbing is becoming highly popular in India. It is all the rage among adventure enthusiasts. Rock Climbing is a sport that requires patience, strength and lots of guts. It is an exhilarating activity and gets the adrenaline pumping. There is a myriad of rock climbing spots in India.
Here is a list of top Rock Climbing Destinations in India:
1. Parvati Valley, Himachal Pradesh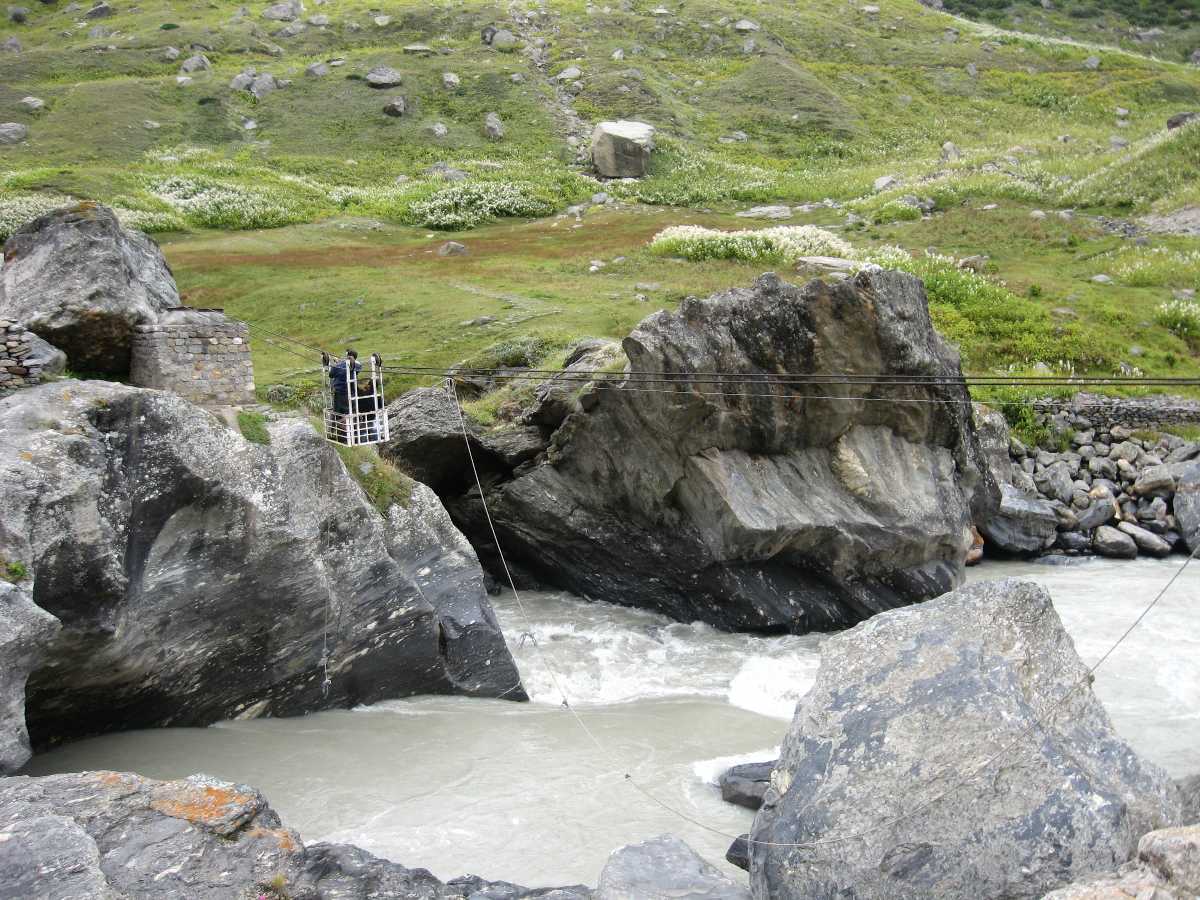 Having lush greenery, breathtaking landscape and soaring rivers,
Parvati Valley
is already a desirable trekking destination among travellers. However, the valley is also known for its fairly rocky terrains and offers a great opportunity for rock climbing expeditions that take place frequently in this region.
2. Miyar Valley, Himachal Pradesh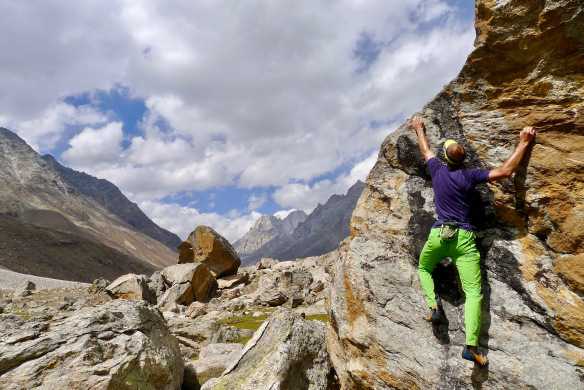 Bordering with Zanskar and
Ladakh
, Miyar Valley is another rock climber's paradise in
Himachal Pradesh
. Mystical forests, snow laden peaks, feisty rivers and quaint villages, these are the characteristics that best describe Miyar Valley. Rock climbing in such beautiful location is a dream come true for any adventure traveller.
3. Sar Pass, Himachal Pradesh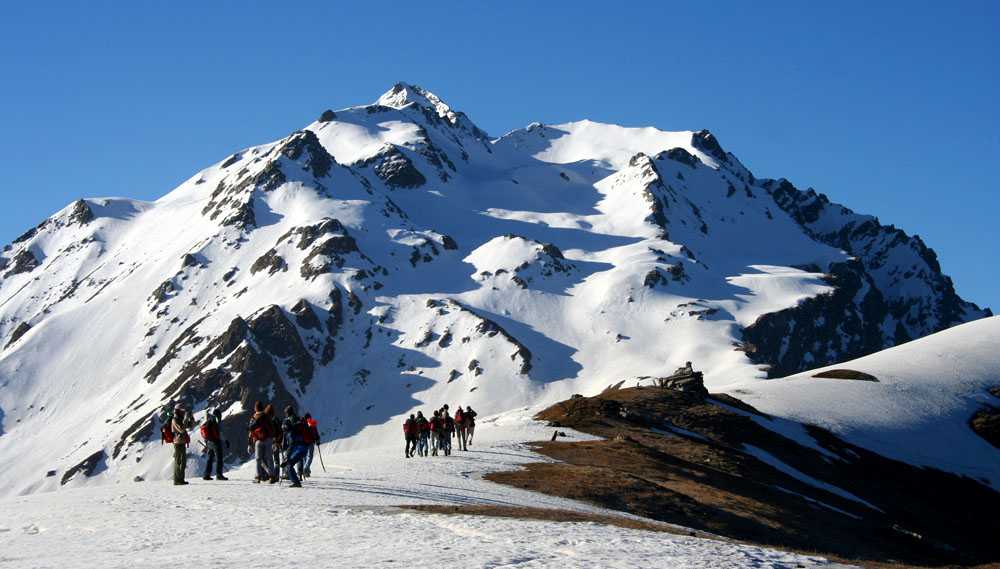 Snow scattered everywhere, the trails of Sar Pass are just perfect for the hardcore rock climbers. It is a well-known trekking spot and expeditions are organised every summer. The primary reason behind its popularity is the tremendous rock climbing opportunities available in the area.
4. Shey Rock, Jammu and Kashmir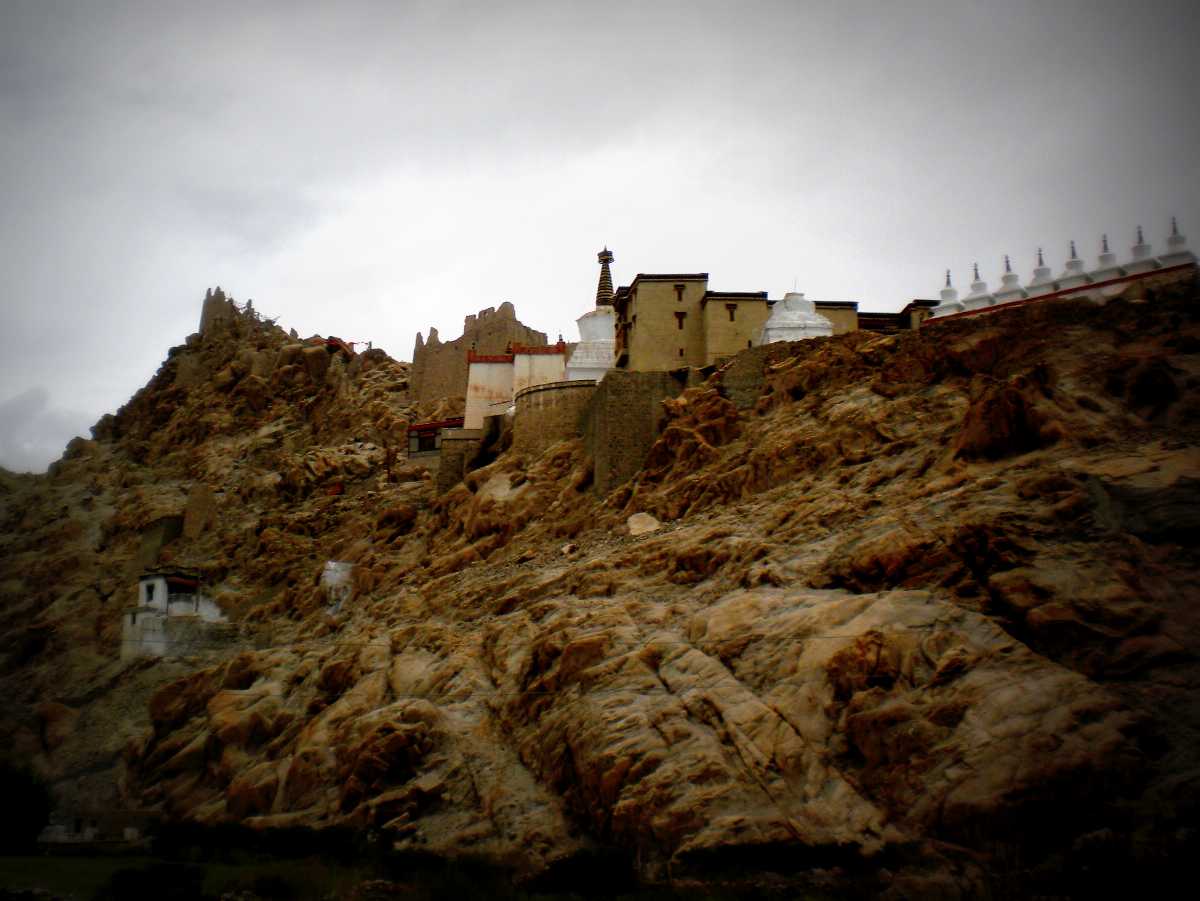 The Shey Rock region is the only rock climbing region in Ladakh, and hence it is quite popular among travellers travelling there. The locals also help in training for rock climbing making the experience very enjoyable. The rock formations here are very favourable, and thus beginners can give rock climbing a try too.
5. Damdama Lake, Haryana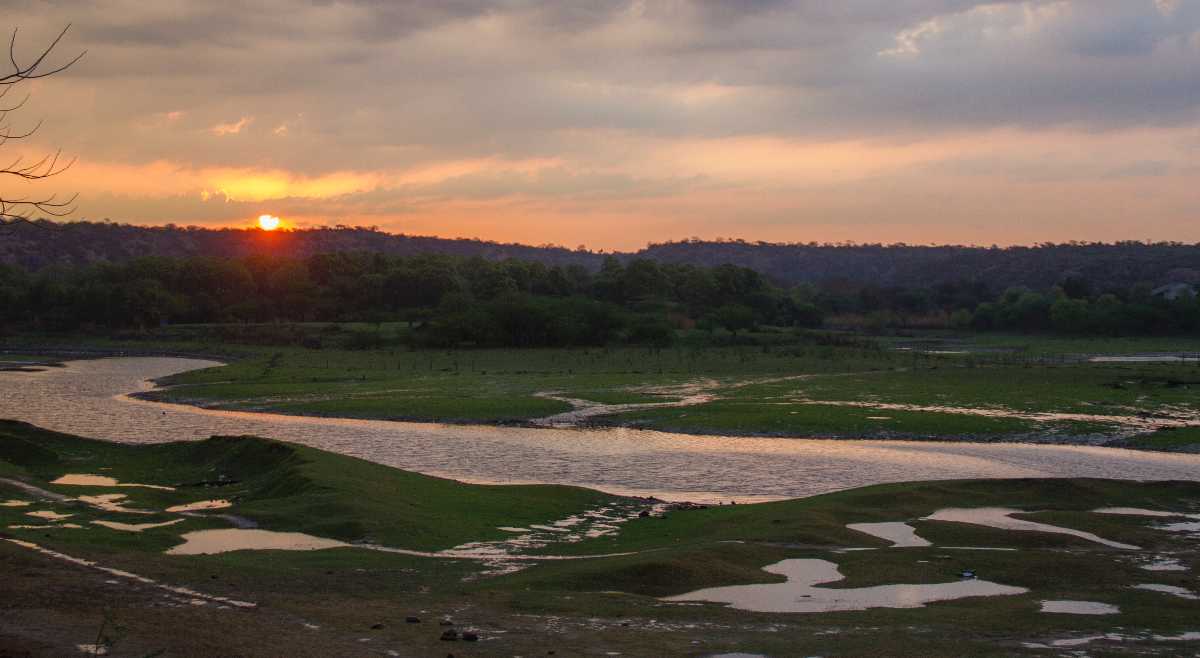 Just nearby
Delhi
,
Damdama Lake
is a peaceful picnic spot. The lake is a habitat for many species of migratory birds. Along with an idyllic weekend getaway, rock climbing, kayaking, rope bridge crossing and many other adventure activities are things to be enjoyed here.
6. Malshej Ghat, Maharashtra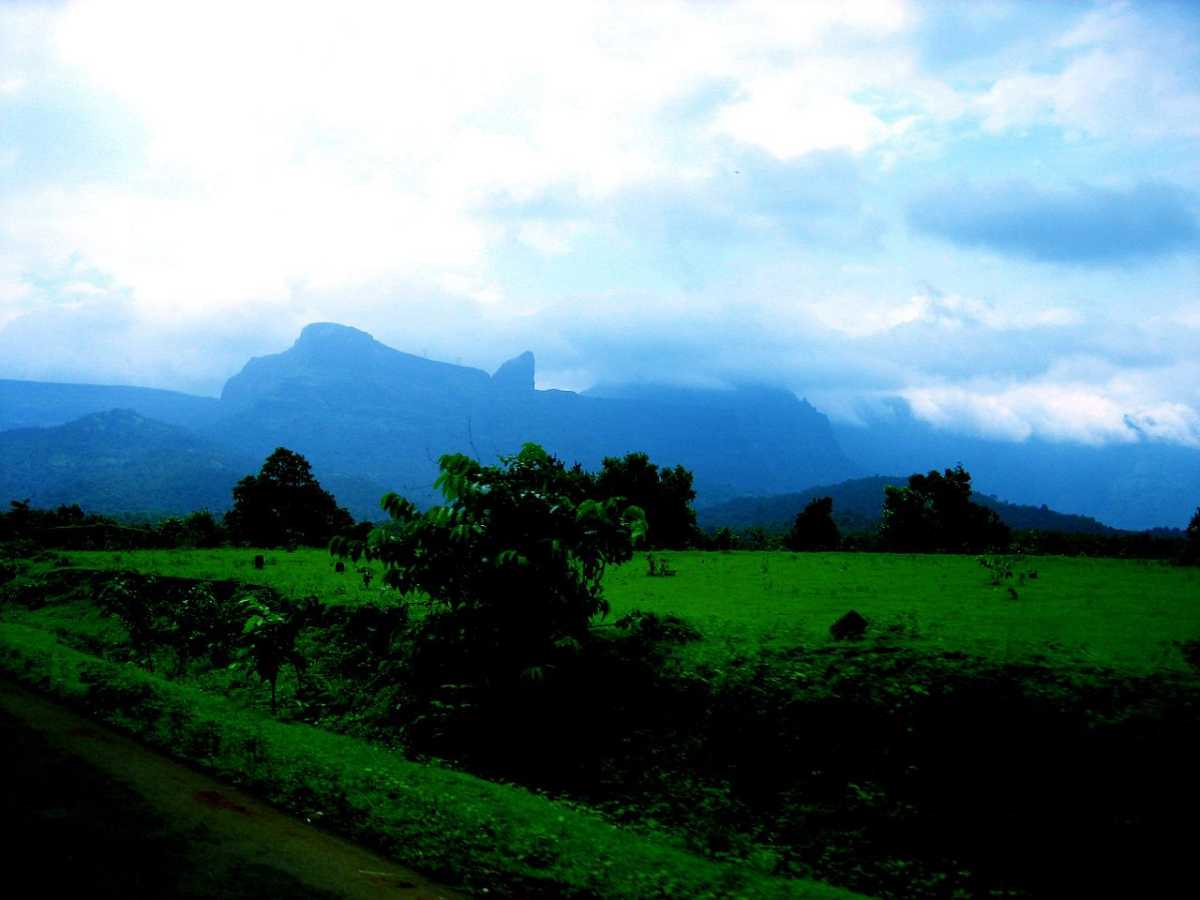 Nestled amid the Western Ghats,
Malshej Ghat
is a heaven for travellers during the time of monsoons. The place is rich in greenery and has some amazing waterfalls. Many ancient temples and ruins are also here. Rock Climbing near
Ajoba Hill Fort
is quite sought after among travellers.
7. Madhugiri, Karnataka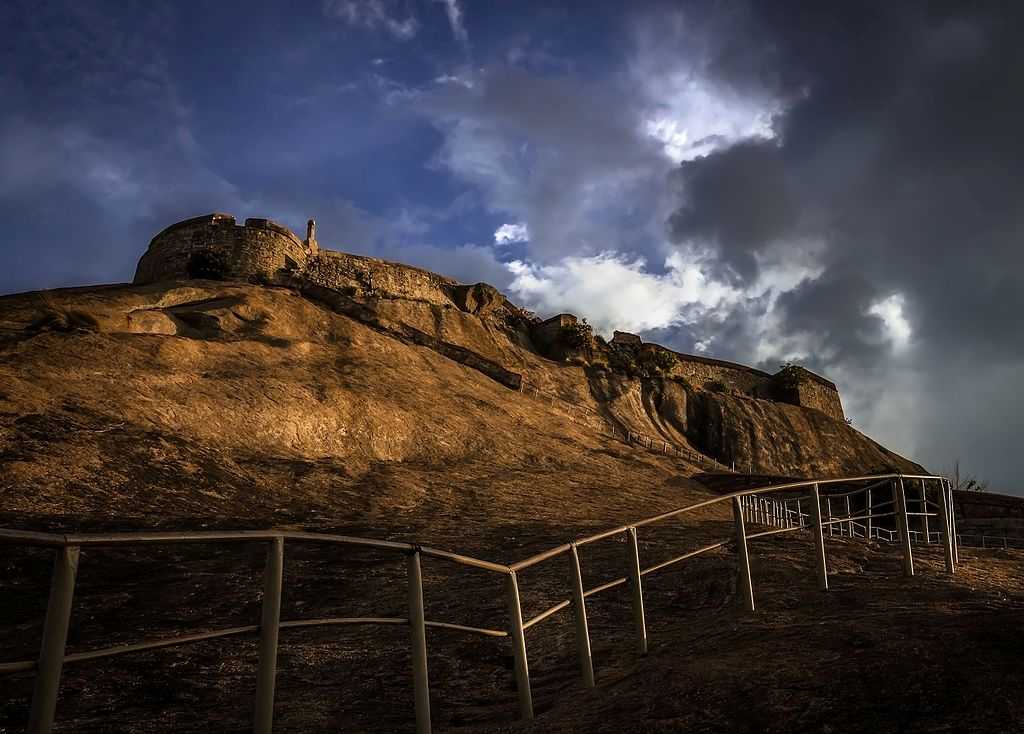 In Tumkur region of Karnataka, Madhugiri boasts of some massive monolith formations that render a steep rock climbing experience. The major attraction here is the rock dome with a fort and ruins of Gopala Krishna temple at the top. Rock climbers can reach the top after following a steep path.
8. Hampi, Karnataka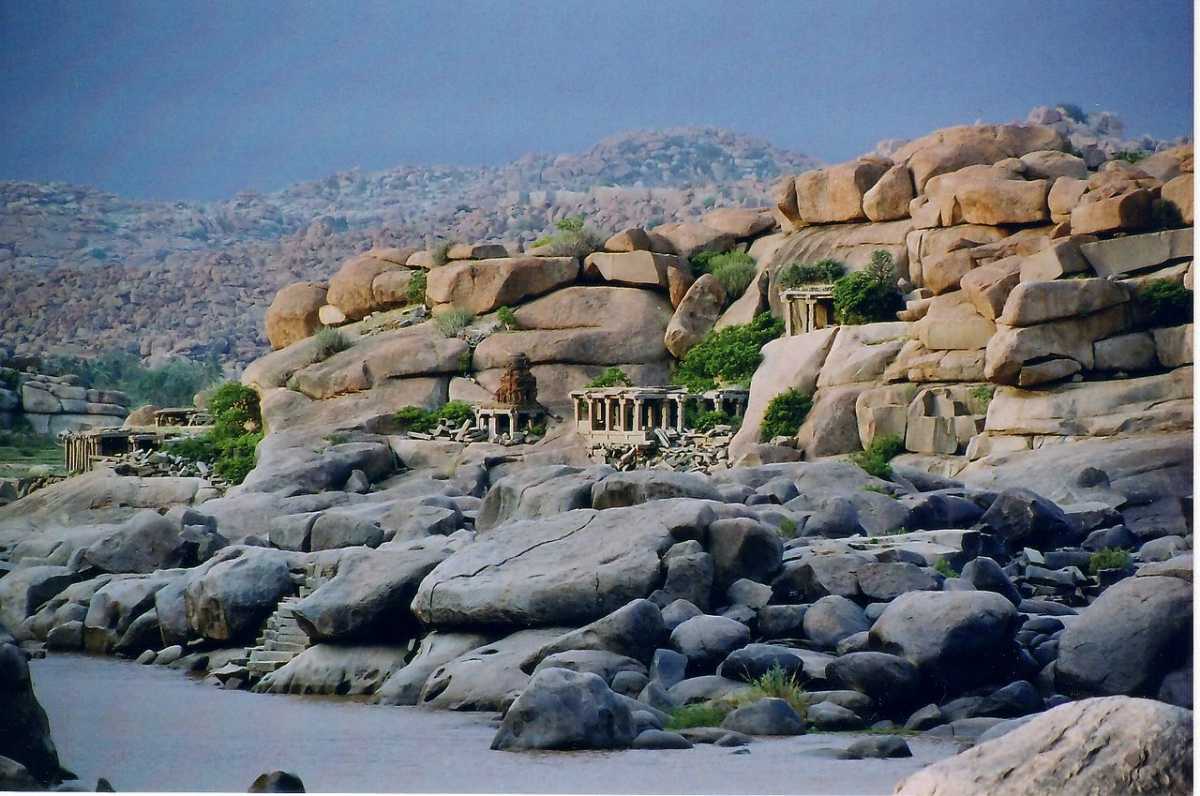 The ancient city of
Hampi
is known for its ancient structures and stunning rock formations. There are ample spots for rock climbing here. November and December are the best months for taking part in rock climbing activities in Hampi while summer and rainy seasons can be avoided.
9. Ramnagara, Karnataka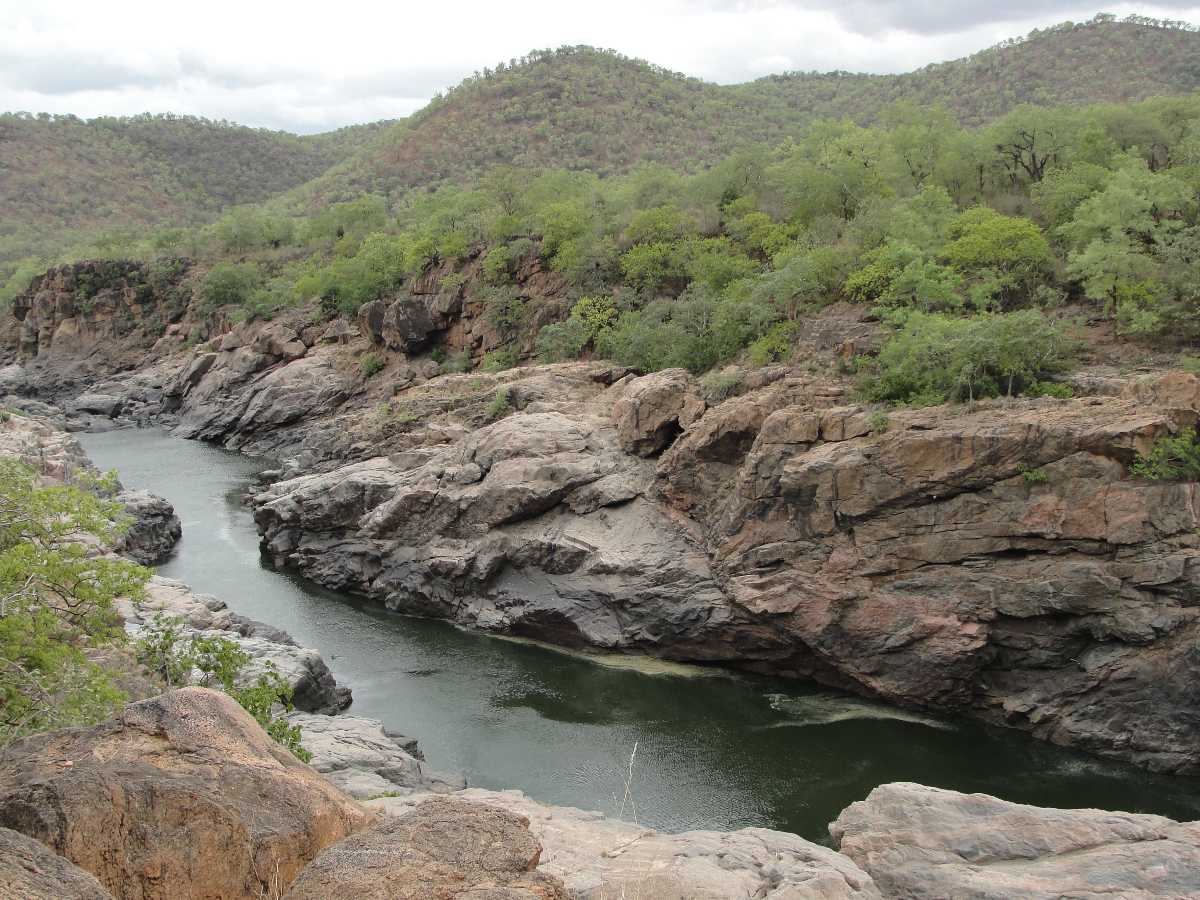 The presence of numerous rocky outcrops makes
Ramnagara
 a popular rock climbing spot in South India. Rock climbing here is professionally handled, and technicalities of rock climbing can be learnt here. Some popular hills are Ramadevara Betta, Thenginkalbetta and SRS Betta. There many granitic hills as well which is ideal for short rock climbers.
10. Pythal Mala, Kerala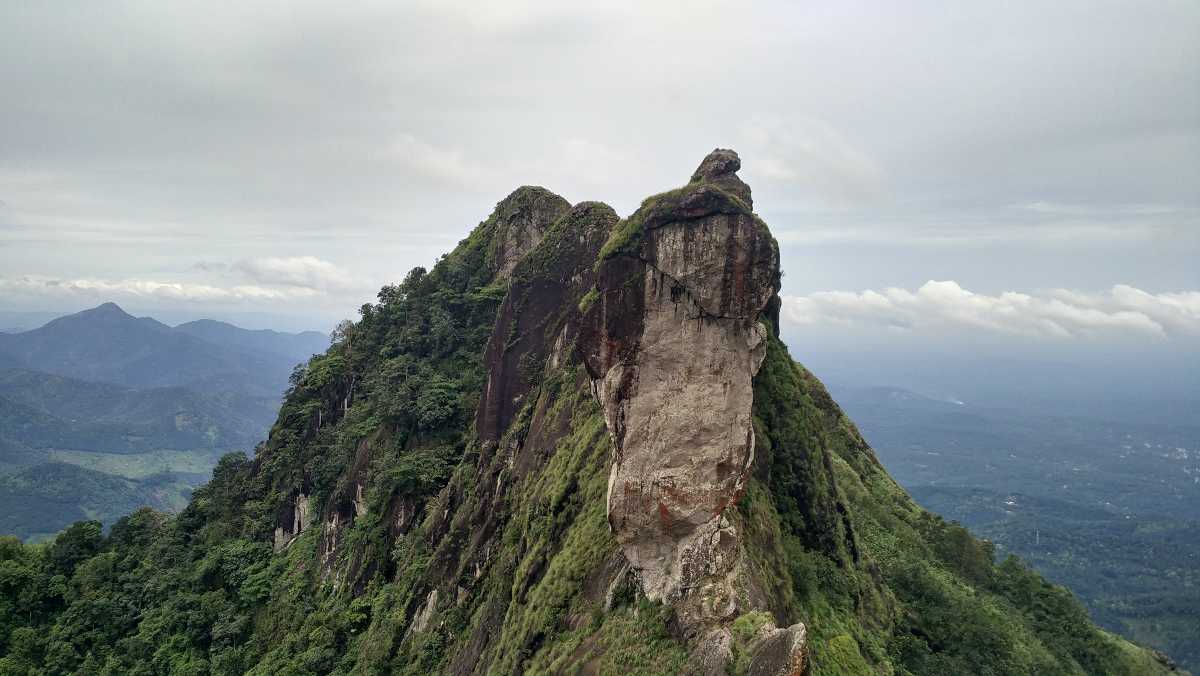 Located near the Kappimala village, Pythal Mala is perfect for rock climbing, rappelling and other adventure activities. The place is tucked amid the lush greenery of Western Ghats. Groups of travellers come to this place to experience the thrilling rock climbing expeditions conducted every year.
11. Lado Sarai Old Rocks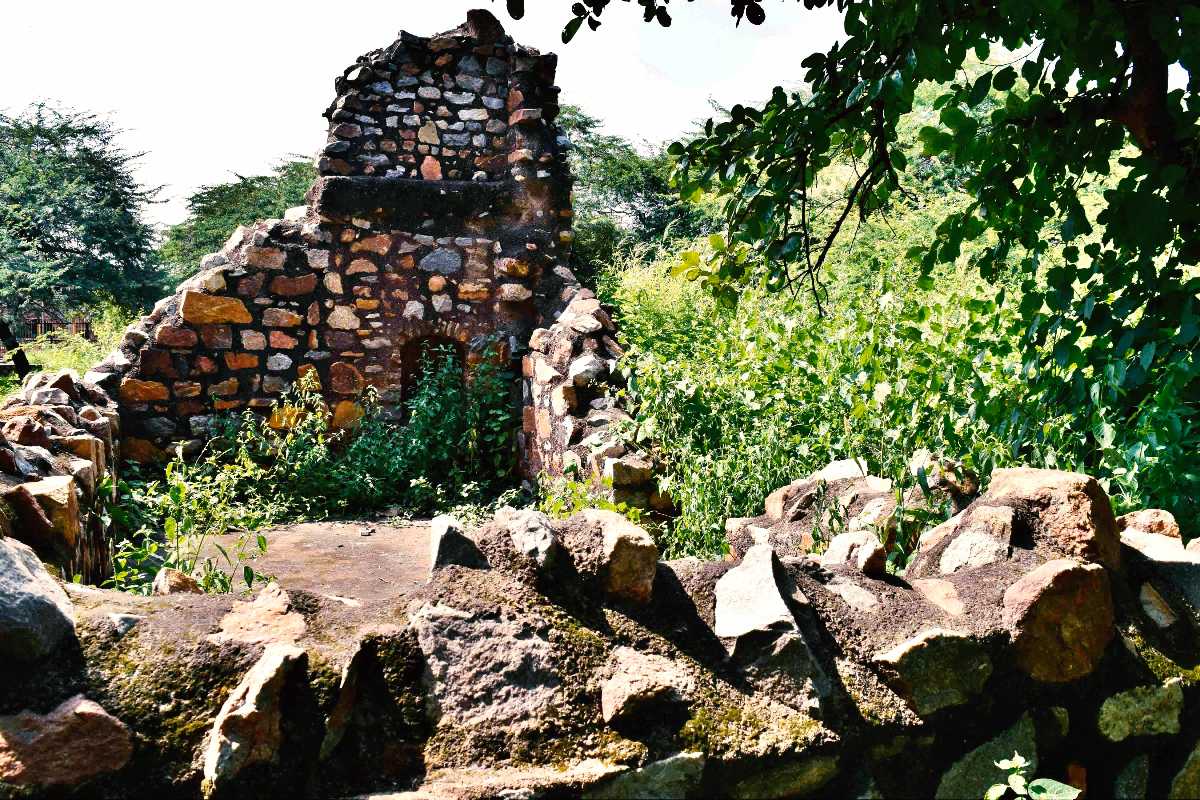 Located about 3 km from IIT Delhi, this little park offers Sunday Climbing Sessions. If you are a beginner, Lado Sarai is a great place as the rocks aren't very steep. 
12. Savandurga, Karnataka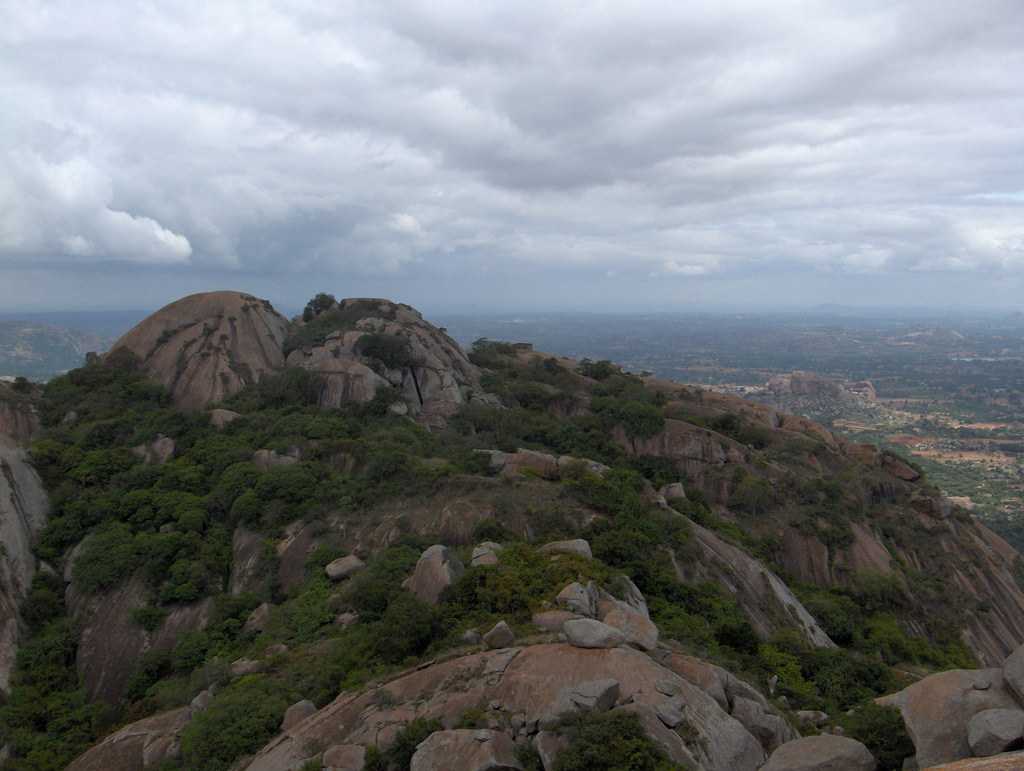 Last but not the least, 33 Km west of
Bangalore
, stands the picturesque Savandurga hill. It is regarded as one of the biggest monolith hills in Asia. This luxurious granite hill in
Savandurga
renders ideal rock climbing and rappelling terrains to climbers.
From north to south, India has the ultimate landscape for adventure enthusiasts. Rock climbing is fast gaining popularity in the country as more and more spots are being managed by professional rock climbers that reduce the risk of getting hurt and increase the probability of having a great experience. Travellers can choose any one of these locations to kick-start their adventure travel diaries.