Have you ever been on a train journey so long that it is exciting and dreadful at the same time? Well, you can take such an experience with India's Dibrugarh-Kanyakumari Vivek Express which proudly holds the tag of the longest train journey in India. You certainly don't know when the track ends for this train. It takes 3.5 days to complete this seemingly endless journey! And yes, we are only talking about a one-way route. It's of course with no doubt that this train journey finds itself on Rank No. 8 of the list of longest train journeys in the world.
Dibrugarh-Kanyakumari Vivek Express Highlights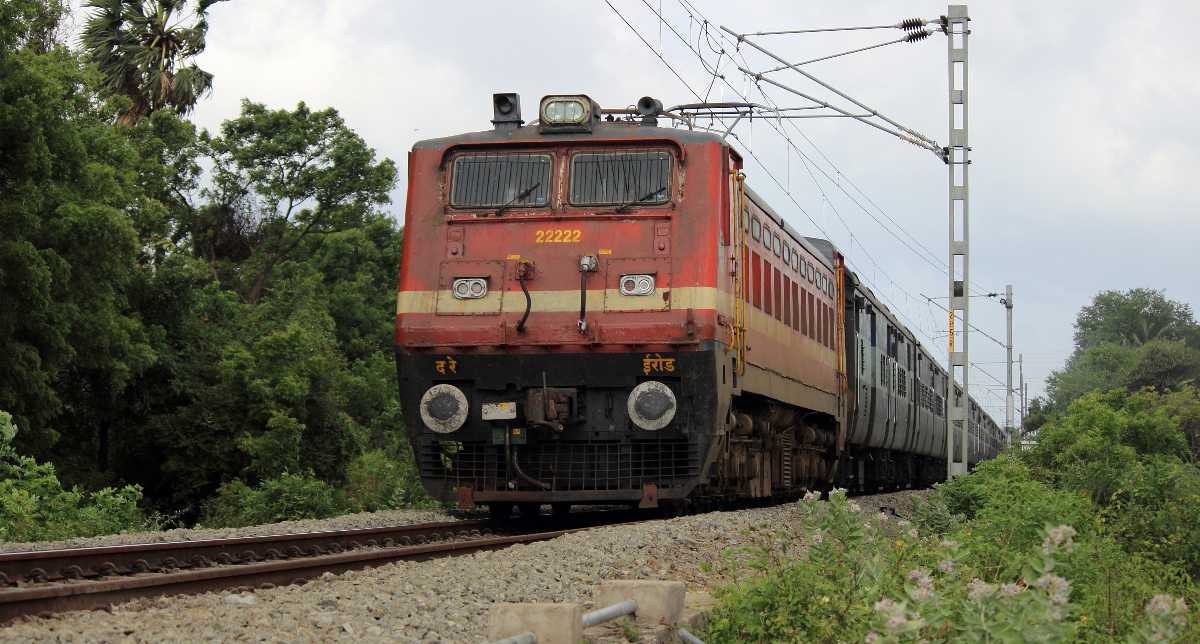 It is a 21-cars long train holding a capacity of 1,800 passengers that's almost the population of a village or town. It kicks off along in the night from Dibrugarh in Assam (at 11:45 PM to be exact!) and awaits a long journey ahead. The train chugs along the edge of the western peninsula next to the Bay of Bengal, covering eight states along the way! Named after Swami Vivekananda, this train route was inaugurated at his 150th birth anniversary. As this ride would take around 3.5 days, it is indeed one of the longest train journeys in India. So, sit back and watch as you shuttle across the mainland and remind yourself that it is the journey that matters and not the destination.
We would surely request you to grab a window seat for this one!
Facts and Info About the Dibrugarh-Kanyakumari Vivek Express
Distance: It covers a range of 4,273km.
Duration: 85+ hours
Route: Dibrugarh- Dimapur- Guwahati- New Jalpaiguri- Asansol- Cuttack- Bhubaneswar- Visakhapatnam- Nellore- Coimbatore- Ernakulam Town- Trivandrum- Kanyakumari. (It stops at other different destinations as well, but this is the prime route) 
Class accommodation on the train: 2 and 3 tier AC (two or three levels of bunks), sleeper (also 3 tier, but no air conditioning) and unreserved. 
Pantry Car: Available with a kitchen 
There are various luggage and speciality cars, plus an electric locomotive. 
Bathroom: Available without showers 
Longest Train Journey In India Through The Travellers' Eyes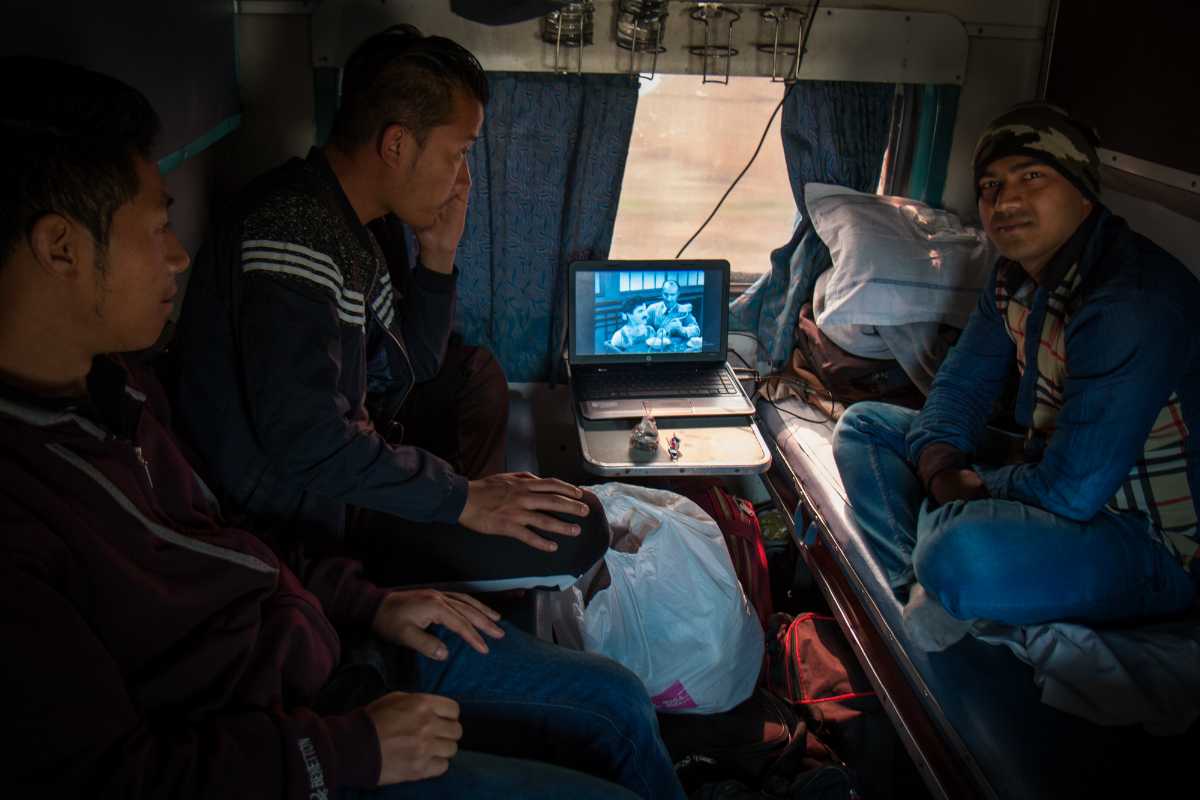 The Love for Train Journies 
"It's fresh and beautiful and repulsive at the same time," says National Geographic photographer Matthieu Paley, who spent five days and four nights travelling on the Vivek Express. He adds, "We live in a world that wants to compress time and make things faster and faster, and I love the train because it's an environment where you have to slow down."
"We are a collective mass moving along in rhythm, shaking, ever-evolving," Paley says. "If you pay attention, you can engage with the pure joy of travelling. For me, it is the feeling of being united with all our differences."
Another traveller, Ed Hanley, a Toronto-based multi-dimensional artist in response to his towards the longest train journey in India, said," The romance of train travel is legendary, and while I think 85 hours might be a tad long for a first date, the experience of Indian railways train #15906 has its moments. I watched the three sunsets from the train door (where I spent an excessive amount of time drinking tea and taking photos), and none failed to impress."
 "Station stops are highlights and increasingly familiar nods to fellow passengers waiting in the doorway as you pull into a new station herald conversation and new friends".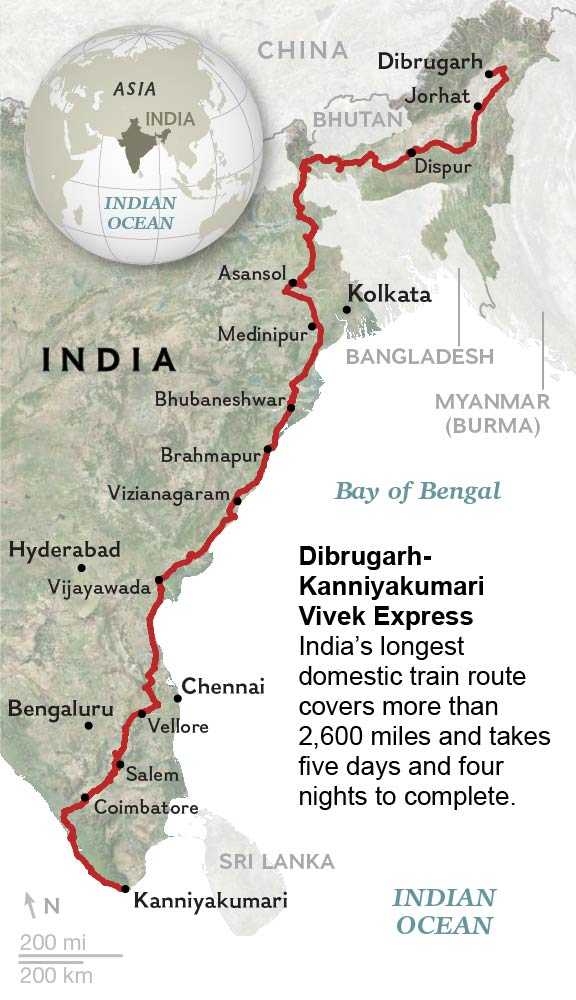 Travel Phobia 
Ed Hanley said  "The conductor verifies my ticket, and I quiz him for trivia. He searches through the jumbled mass of loose paper in his lap, and it turns out I'm the only person doing the entire 4,273km trip, passengers or staff. I'm haunting #15906 on this run!" 
"It's not all tasty snacks, misty mornings and romance, however. Stations can be dirty, rough places, frequented by the homeless, crippled and desperately poor" stated Ed. 
Shopping, Food and Entertainment
Ed shares the typical scenes of conundrum and entertainment, food and shopping offered on the way that keeps one thoroughly entertained along the way. 
" The train is a rolling street market, complete with the odd acrobatic act tumbling deftly down the aisle, and occasionally punctuated by the two sharp claps of a hijra making her way through the coaches collecting alms." 
When it comes to food through the longest train journey in India, there is no shortage. He continues," purchase food ranging from bananas to biryani; eggs hard-boiled or omelette-sized, idli, vada, tomato soup, water or chocolate, soft drinks (but no booze) and one hundred varieties of chaat...a cornucopia of snacks." 
One can not get enough of hawkers trying to sell something or the other on the train. Hanley finds its pretty amusing and add, " You can buy bracelets, batteries, or donate to a beggar, procure wristwatches, wicker-ware, a new wallet or mouthwash, invest in a cell phone, a bedsheet, a comb or a set of headphones, but most importantly, you can buy little cups of chai." 
Photo Series: The Longest Indian Train

The Dibrugarh-Kanyakumari Vivek Express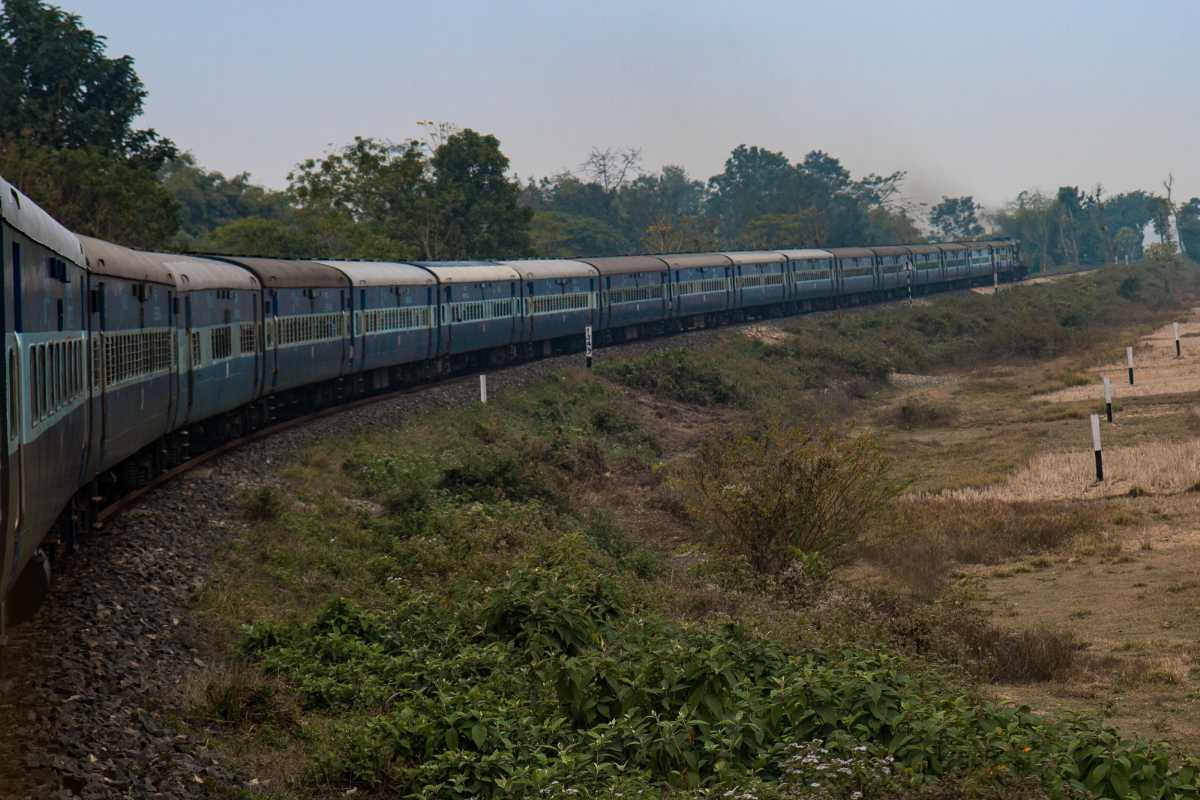 Get A Window Seat For This One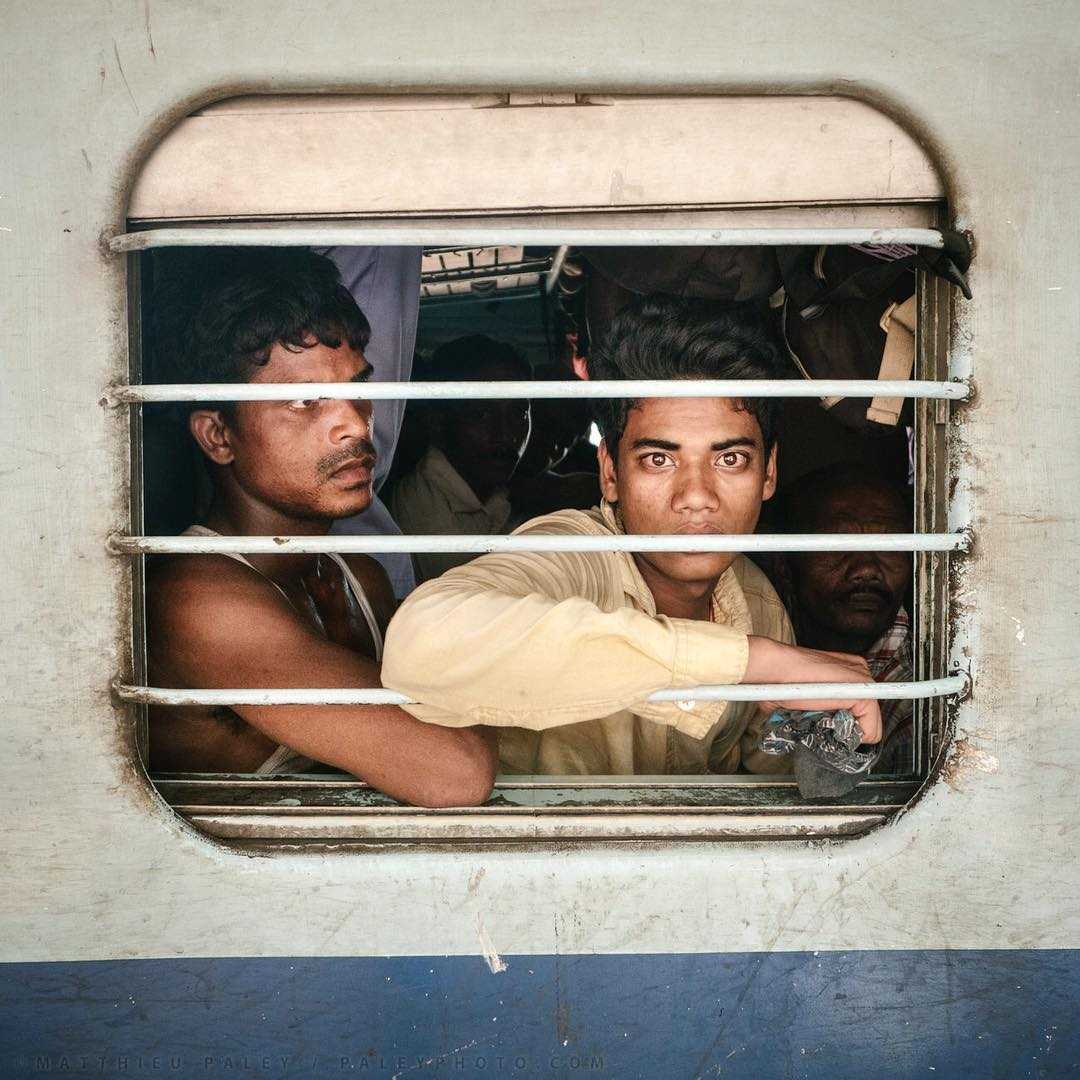 Buy Some Munchies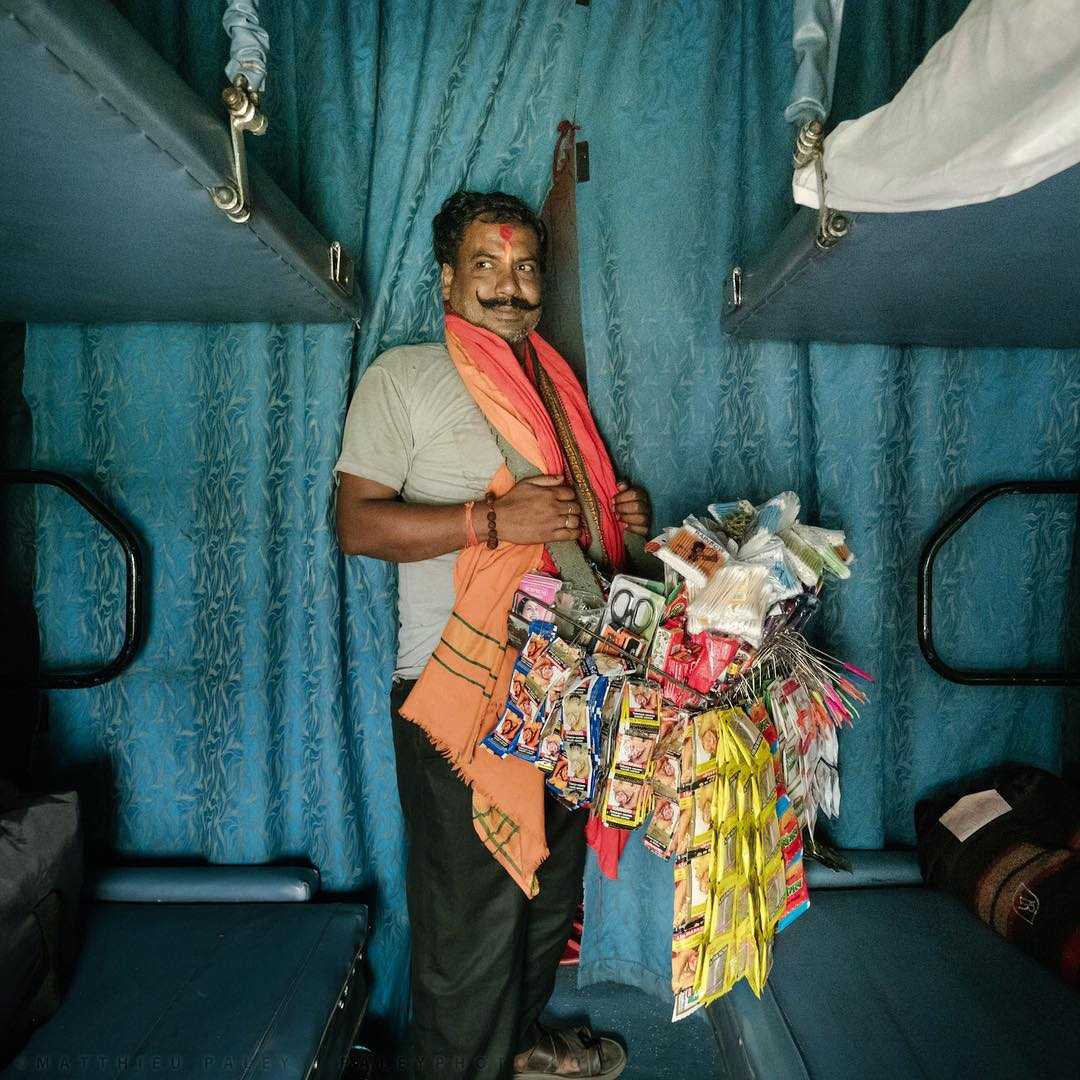 A View From the Window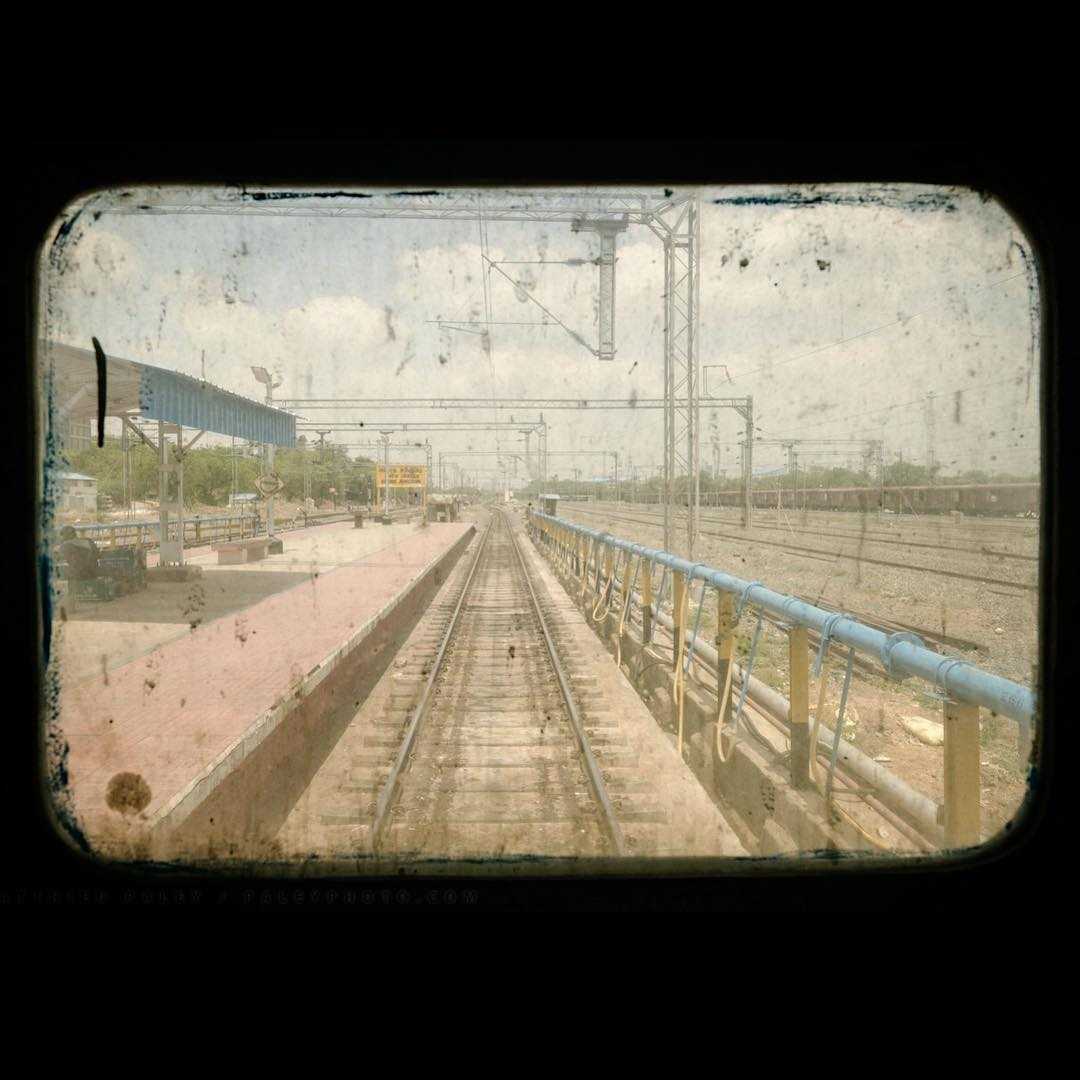 A Young Acrobat Performs in Exchange for Donations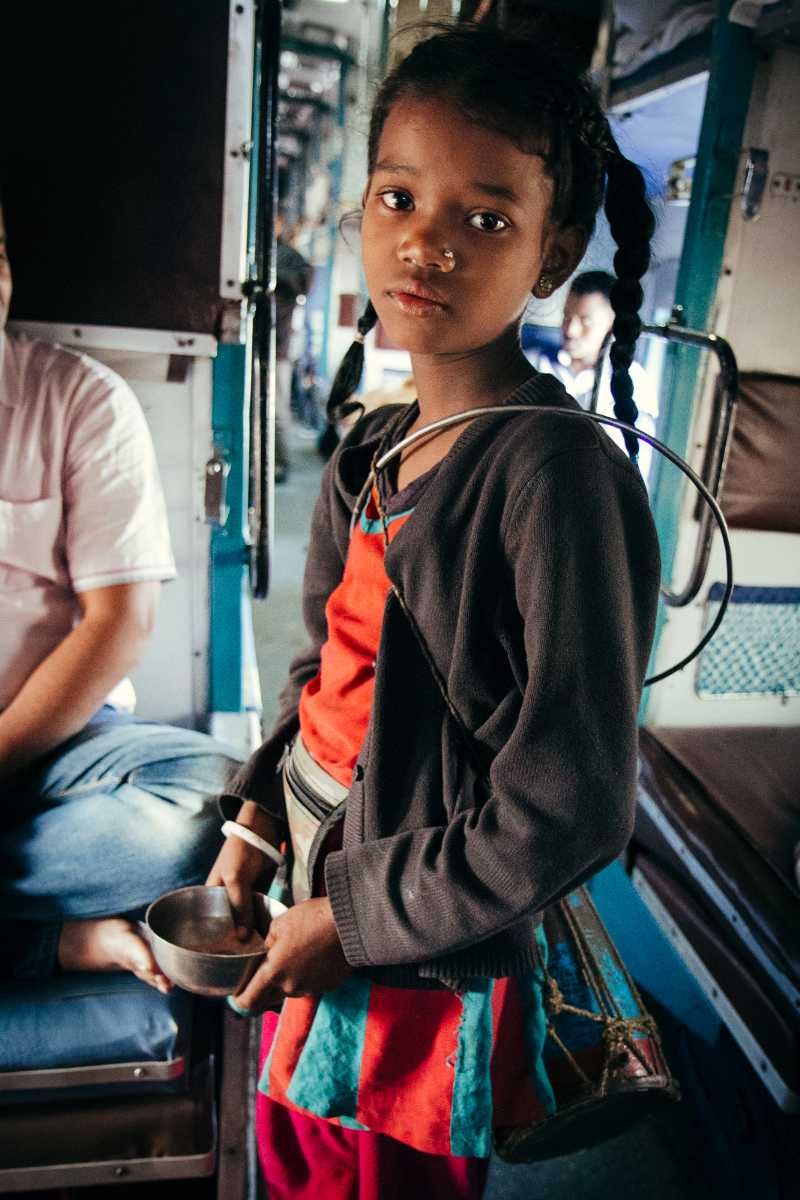 Entertainment Along The Way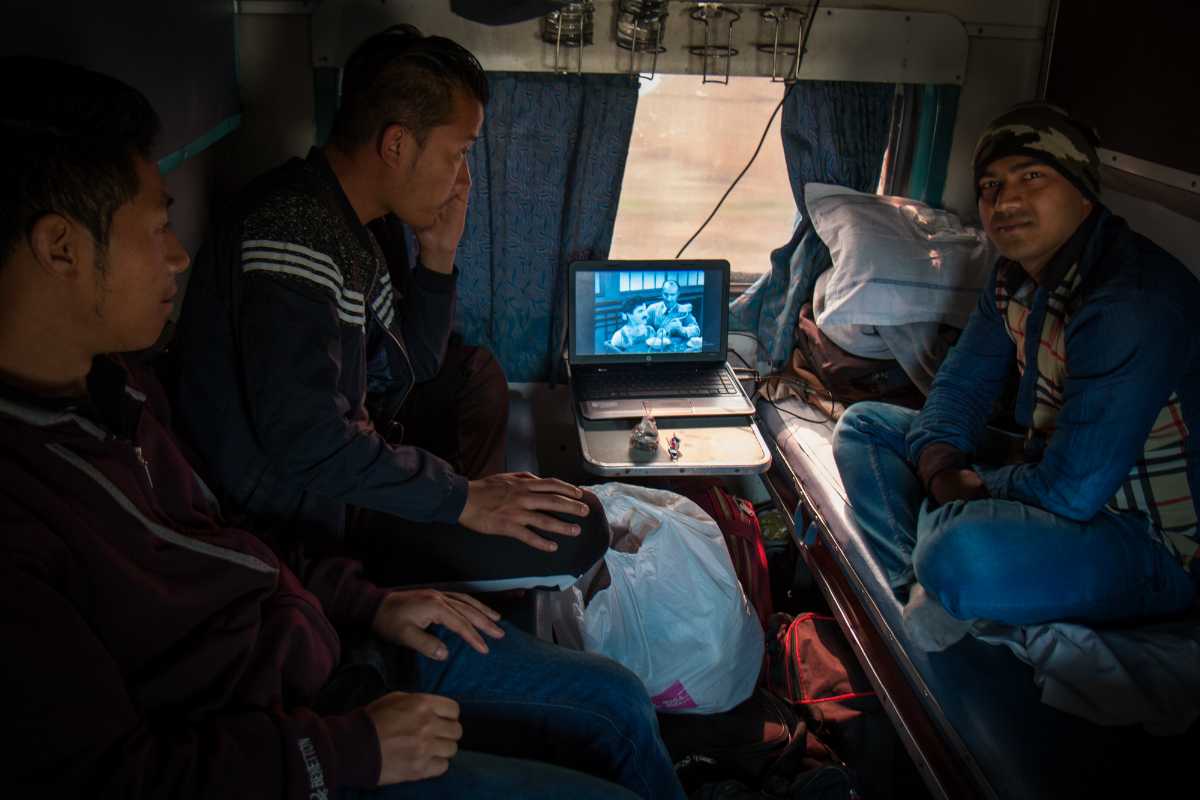 An Early Morning Stop at Trivandrum Central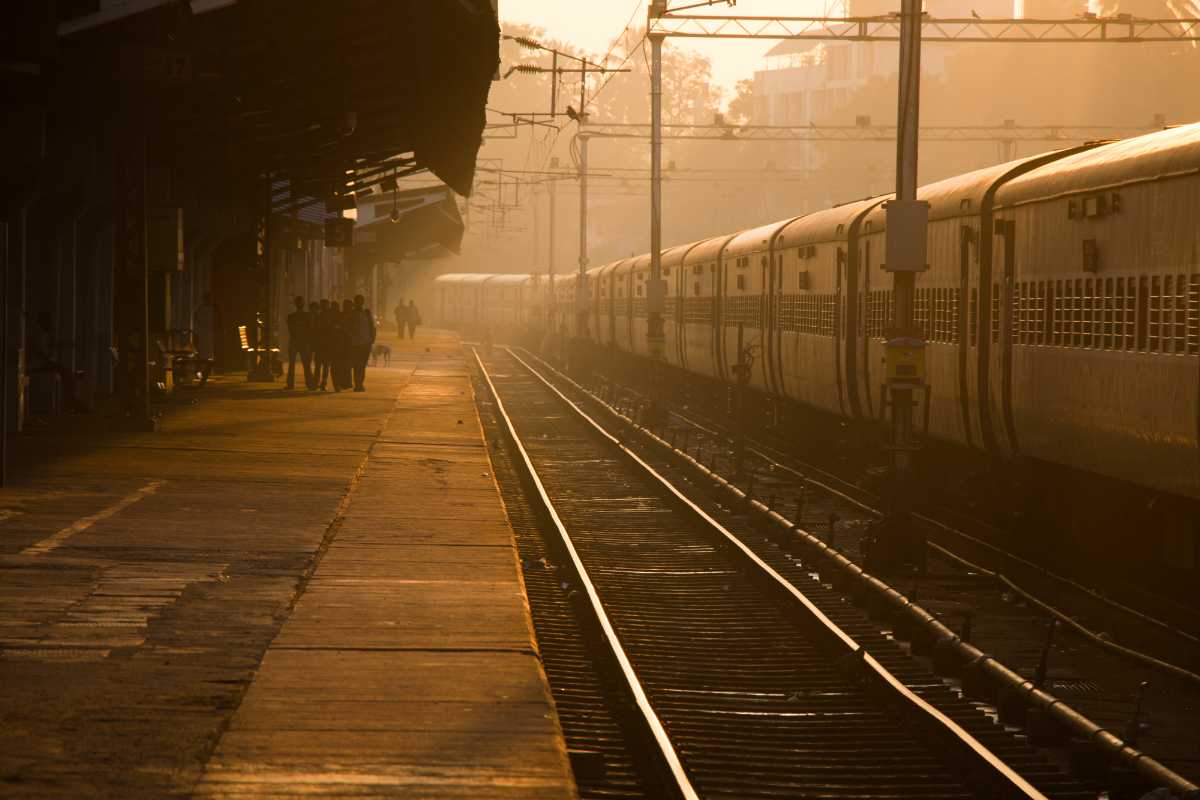 Towards the Journey's End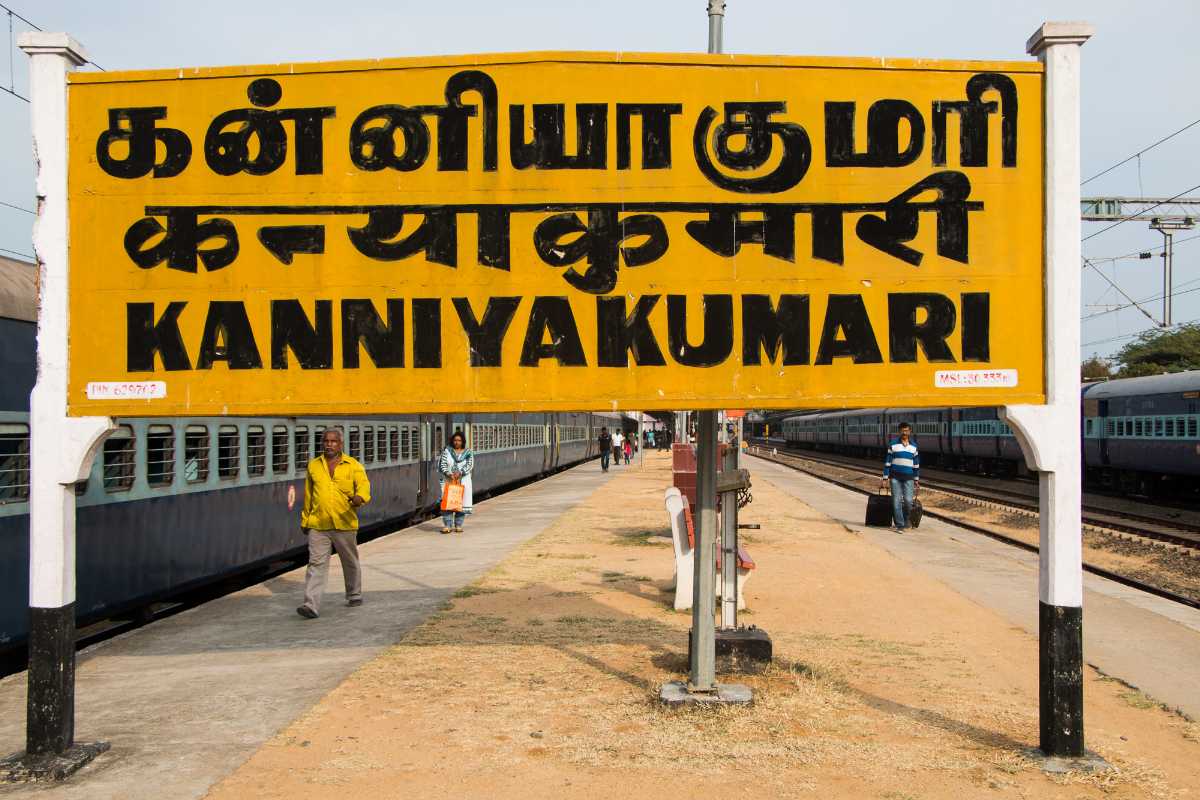 Long train journeys in India are memorable if you make the most of it. It's a battle with time, but it also gives you a lot of time in hand to contemplate, observe and indulge in the life of strangers.
Here are a few pictures are taken by Ed Hanley and Matthieu Palay to indulge your senses before you take the plunge yourself!