The beginning of 2020 also witnessed the implementation of new smoking laws in Malaysia, and smoking in Malaysia is now completely banned in all restaurants and eateries across Malaysia. Though this comes across as a relief for non-smokers; with newer and stricter rules in places, both locals and tourists are bound to be confused about why the rule was implemented in the first place, and where and when can they now smoke safely. Here is a complete break-up of the current smoking scenario in Malaysia, and essential facts that every traveller should know.
The Ban on Smoking in Malaysia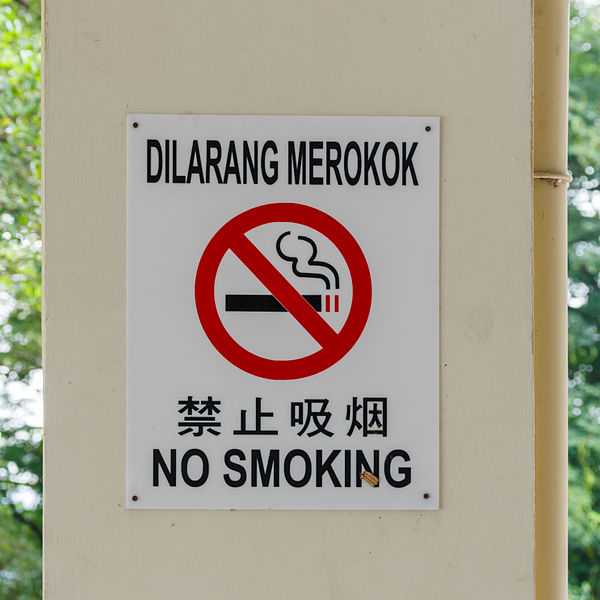 On January 1, 2019, the Malaysian government announced a ban on smoking at all restaurants and eateries in Malaysia, including any air-conditioned or non-air conditioned restaurants, coffee shops, open-air hawker centres, and even street stalls. The six month grace period, which was offered for the same to help eatery owners and the general public to get used to the smoking ban in the country, was ultimately extended for a whole year. Still, ever since the New Year has dawned, laws have become particularly stringent.
Smoking in Malaysia is now completely banned in any eating place, which includes areas where food is prepared, served or sold. Apart from this, smoking is also prohibited in any area which is within a radius of three meters from such premises. Those found guilty will be subject to a fine of up to RM 10,000 and up to two years of imprisonment.
No Smoking Places in Malaysia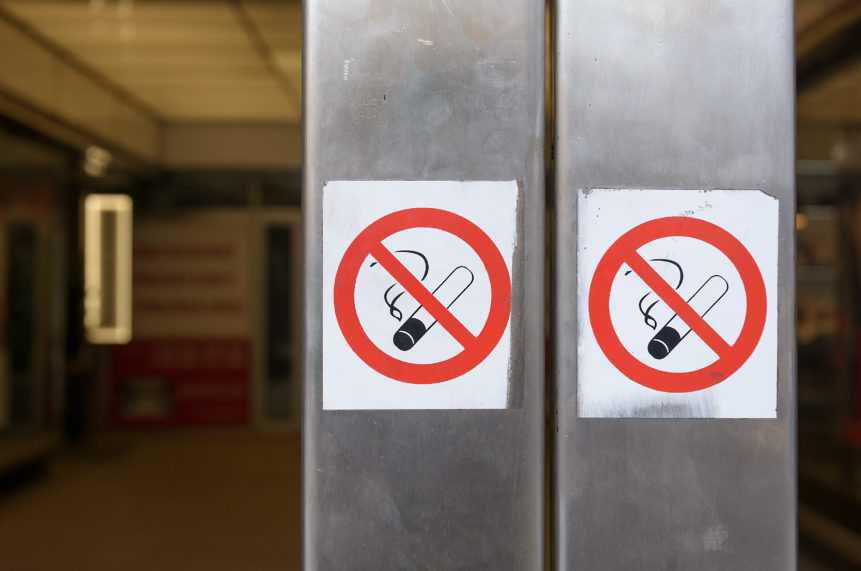 As a traveller, it is essential to be well aware of places where smoking is prohibited, so that you don't fall into trouble later unintentionally.
As of now, there are 23 places in Malaysia where smoking is banned. These include banks, theatres, hospitals, lifts, toilets, public vehicles, airports, public parks, eating places, shopping complexes, petrol pumps, internet cafes, libraries, and fitness centres and gyms among others. These areas also include the surrounding area of the place, up to a distance of 3 meters.
Additionally, private property owners have all the rights to restrict smoking on their premises, and they can even turn out visitors who refuse to comply with these rules.
Although the new laws on smoking in Malaysia are a welcome relief for the non-smokers, they still suffer from the repercussions of second-hand smoking. For all those who wish to smoke, they can still do so three meters away from eateries and shops. Vaping is also included in the ban, and it is thus safe to stay away from all forms of e-cigarettes and avoid getting into any unnecessary trouble while travelling to Malaysia.