What is an International Driving License & its Importance?
A domestic driver license, no matter how authentic, can take you as far as the roads of your homeland. However, if you wish to be able to drive abroad, you will need a license that is more widely accepted. This is where an International Driving Permit comes into the picture. Referred to as IDP, an International Driving Permit is an official document proofing a foreign national's ability to drive any two- or four-wheeled vehicle on international roads. Not only does it provide a license to drive, but it also acts as a permit for renting cars when abroad.


Validity and Conditions of Issue
An IDP is valid for one year from the date issued. The conditions of issue are mentioned below:
An international driving license in Malaysia will only hold validity if the person's domestic driver license is also valid during that duration.
JPJ, or Road Transport Corporation of Malaysia, can only issue an IDP if they also issue the driver's license. Hence, if your driving license was issued in your homeland or some other country, you cannot apply for an IDP in Malaysia.
For issuing an IDP, a person is required to submit a set of official documents, like their domestic driving license, along with their recent passport size photograph and coloured photocopy of ID proof.
A filled JPJ L1 form, available online on the official website of Malaysia's Road Transport Department, has to be submitted at any office of JPJ. The details provided have to be filled correctly, which, otherwise, can result in termination of the candidate's application. 
An IDP cannot be issued to those still holding a PDL, or a Probationary Driving License.
Converting a Foreign License into a Malaysian Permit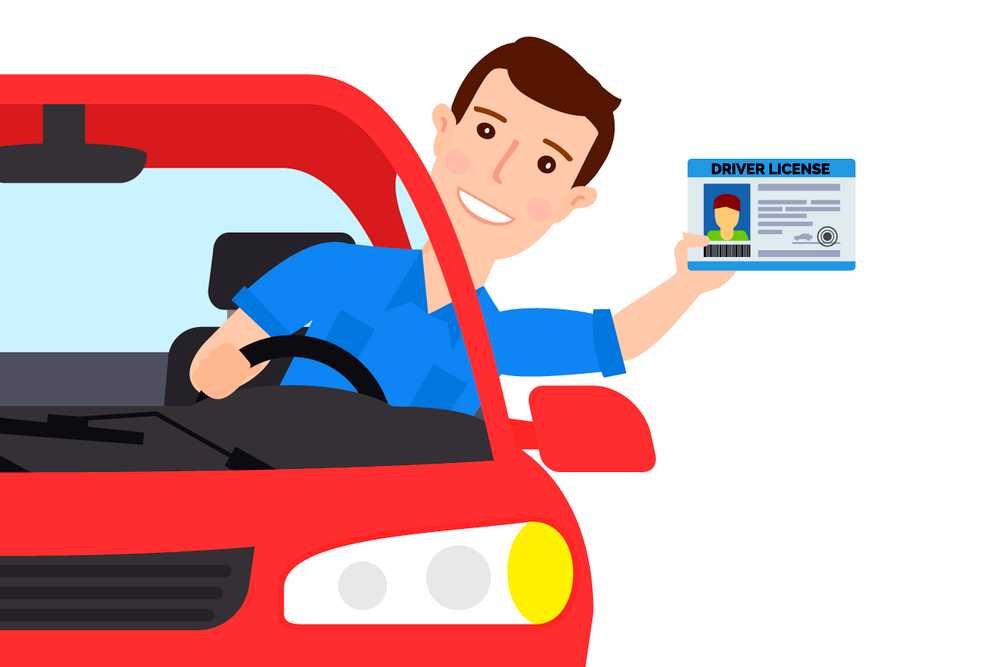 Conditions of Issue
The candidate must hold a valid foreign driving license.
A temporary or a probationary or a learner's license will not be accepted.
A Malaysian Permit can only be applied for at JPJ headquarter office or any JPJ state office.
CDL or PDL
Based upon how long the holder has possessed their foreign license, two different kinds of Malaysian permit are issued.
A CDL, or Competence Driving License, is issued when the foreign driving license has been valid for two years or more. The processing fee is RM 30 per annum for a four-wheeler and RM 20 per annum for a two-wheeler.          
A PDL, or Probationary Driving License, is issued when it has been valid for less than two years. The processing fee is RM 60 for a four-wheeler and RM 20 for a two-wheeler. It is valid for two years.  
For Candidates of Countries under Bi-Lateral Agreement

Submit a completely filled JPJ L1 form. Documents required include one recent coloured passport size photograph (25 mm x 32 mm), original and coloured photocopy of domestic driving license and original and coloured photocopy of a valid passport.

For Candidates of Countries not under Bi-Lateral Agreement:

To familiarize the applicants with the driving rules of Malaysia, they will be required to attend some courses. Firstly, they will have to attend driver's education curriculum classes and obtain JPJ L2A, the attendance certificate, upon completion. Next, they will have to pass a test on Road Traffic Rules for which a payment of RM 27 has to be made. Next, they will undergo a 16 hours training at the Driving Institute. Lastly, the applicant will go through a practical driving test. After the successful completion of this test, the applicants can proceed with the application process at a JPJ office.  
Essential Documents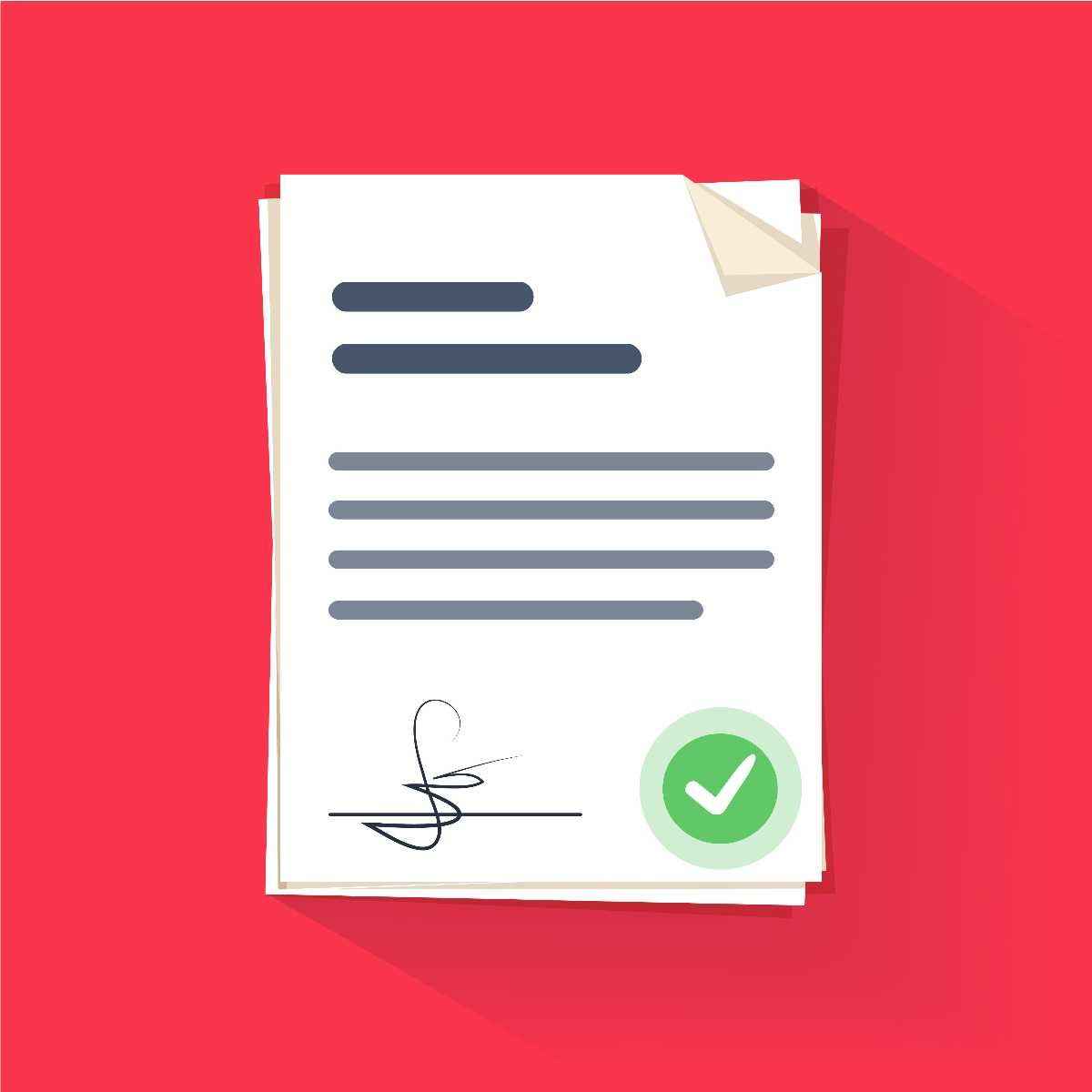 1. Domestic Driving License
Original and coloured photocopy of a local driving license valid for at least one year more. Please note that both sides of the permit will be required. If your driving license is in some other language than English, then it should be officially translated to English either by their respective embassies in Malaysia or by Malaysian Translation Institute. Also, in case your driving license is expired, it can still be acceptable if the expiry date was less than three years ago.


2. Valid Identity Proof
Original and coloured photocopy of a valid Identification Card, preferably your passport. Please note that both sides of the document will be required.

3. Passport Size Photograph
One coloured passport size photograph following the official standards of 25mm x 32mm will be required. The photo must be taken against a plain or white background. The candidate must not wear anything covering his/her head unless it is necessarily worn every day for religious purpose. The full face of the candidate should be clearly visible sans any spectacles or shadows.


4. JPJ L1 Form
This is the official Driving License Application Form. It can easily be obtained at the office of JPJ, or you can take the print out of the one present on their official website. A fully filled and signed form has to be submitted at the office along with the mentioned documents.
  
5. Processing fee
Finally, payment of RM 20 or RM 30 has to be made depending upon whether it is a two-wheeler or a four-wheeler.   
Where to Apply & What is the Process?
Online Application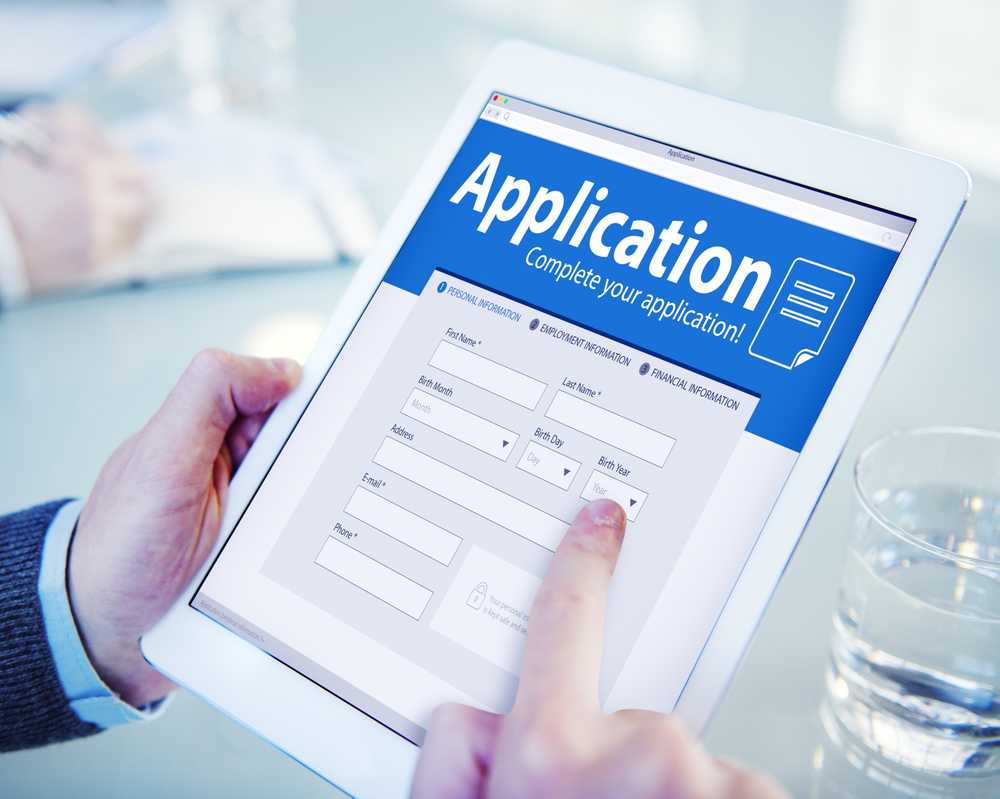 Renewing an International Driving License in Malaysia
Road Rules in Malaysia
In Malaysia, a car is driven on the left side of the road. That means the driver's seat will be on the right.
Seat belts are not an option. So whether you are in the front seat or the back one, you are supposed to strap your seat belt on at all times.
The standard protocol of not drinking or texting or using your cell phones while driving should be followed. In the case of drunk driving, the Blood Alcohol Content should not be more than 80 mg of alcohol per 100 ml of blood.
If you are driving anytime between 5:00 PM to 7:00 AM, it is mandatory to turn the headlights on.
The maximum permissible speed limit is different for different areas and goes as follows. For city roads, it is 60 kmph. For rural areas, it is 90 kmph. For highways, it is 110 kmph.
You must be 17 years and above to drive in Malaysia, and 23 years and above to rent a car.
Keep your driving license, IDP, registration and insurance documents, and valid ID proof at all times when driving in Malaysia.
If travelling with a child less than five years of age, you are not permitted to seat it in the front of the car. Make sure they are safely strapped in a child car seat.      
Safety Tips for Driving in Malaysia
Make sure you carry all your official documents and their photocopies with you. Carry enough change or a card to pay at the tolls along highways.
Plan your route in advance. Consult apps like Google Maps, which are enabled with GPS for easy navigation. Local apps like Waze provide you with live updates on traffic and alternate routes to avoid obstructions.
Finding the right parking spot is crucial to avoid getting your vehicle towed. For this, you can install local apps which point at parking spots in that particular area. Also, when stationing your vehicle, ensure that it is a public spot or at least is well lit. If you spot double yellow lines, it means parking is not permitted at that spot.