Who doesn't love shopping! Starting from shopping for daily essentials to splurging on utterly unnecessary items, markets are an integral part of our life.
Kathmandu
is a haven for shoppers with a wide variety of merchandise to fill your shopping bags. Now while there are some goods like woollen garments, clothes, etc. that you will find everywhere in the city, it's always good to know about the typical
Nepal
i stuff that you will seldom find elsewhere in the world and hence are a must buy on any trip to Nepal. Read on to find out what are these unique items and where you can find them, and also the famous markets and malls in the city that you can explore.
Popular Things To Buy
1. Pashmina
Also known as Cashmere, Pashmina fabrics spell classy in big letters! Derived from the fur of mountain goats, this fabric is soft and lightweight with beautiful embroidery - no doubt it is revered the world over. Being one of the few places in the world where Pashmina is originally woven, in Nepal, you will find these fabrics to be cheaper than most other places. So, it's worthwhile to carry home some Pashmina products - think of shawls, stoles, scarves, ideal to be gifted to anyone or for yourself.

Where to buy
: Pashmina products are available in the
Thamel
area of Kathmandu and also in some shops on New Road. Beware of cheap duplicates - instead of going for 100% pure Pashmina products, opt for a 70/30 mix with silk as these will be more durable.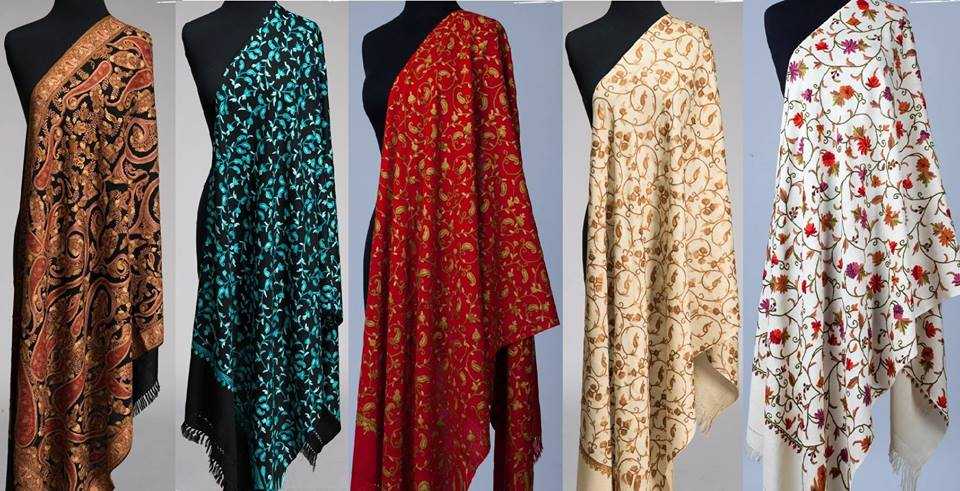 2. Thangkas
Thangkas are a type of unique paintings found in Nepal. They normally depict Buddhist and Hindu deities, scenes and mandalas and are made on cotton or silk fabrics. These colourful paintings rightly deserve to adorn the walls of your home and hence are a must buy.
Where to buy
: Shops in Thamel area keep some good Thangka paintings
Price
: Around NPR 1500 for small ones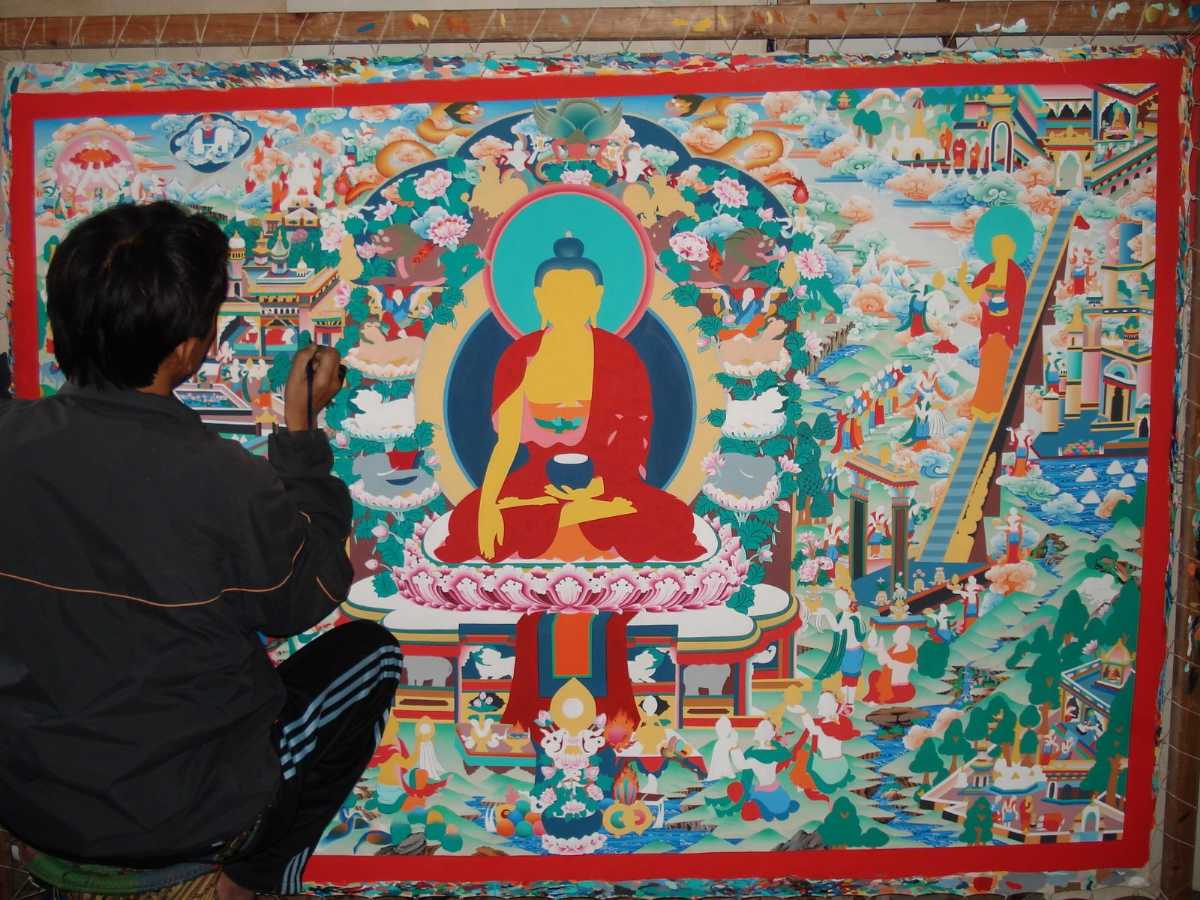 3. Singing Bowls
A unique musical instrument found in Nepal, these are actually metallic bowls, either handmade or machine made, and comes with a small wooden stick which is rubbed on the bowls' edge to generate sound. The sound is even believed to have healing qualities!
Where to buy
: Shops in Thamel and Durbar Square of Kathmandu
Price
: Around NPR 300 for small ones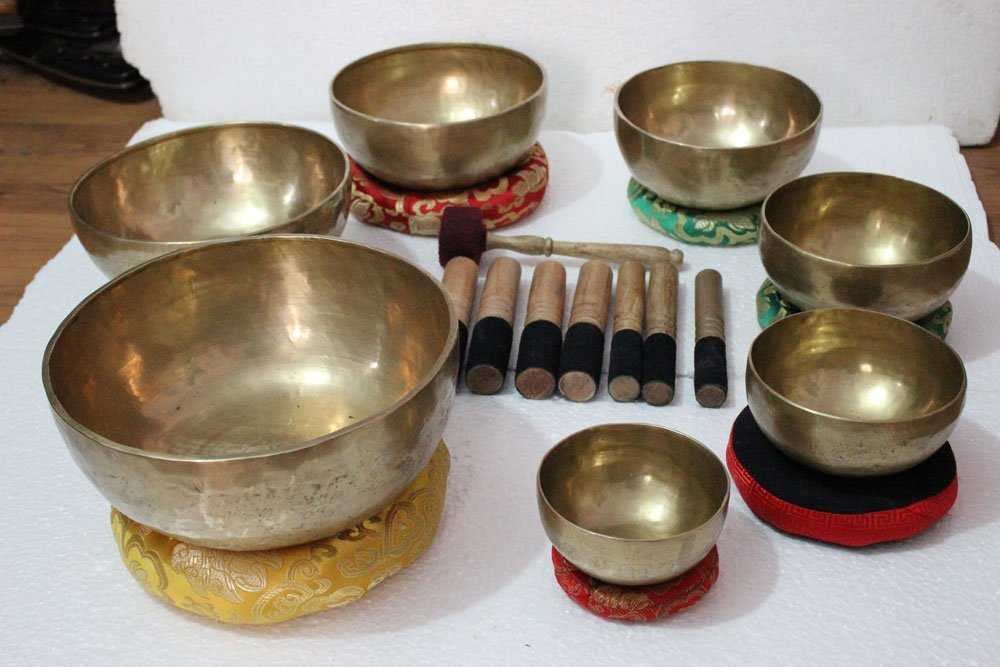 4. Eatables - Lapsi, chhurpi, titaura
If you are the experimental foodie who likes to taste new food items, then you must try these. While lapsi or Nepali hog plum is a type of sour fruit indigenous to Nepal, titaura is a sweet, sour or fiery delicacy made out of lapsi. Lapsi is also made into pickles, candies and tarts. Chhurpi is a kind of traditional cheese, either hard or soft, made from cow or yak milk. Taste these and if you like it, pack home some.
Where to buy
: Buy lapsi and titaura from the New Road market in Kathmandu and chhurpi from BhatBhateni departmental stores.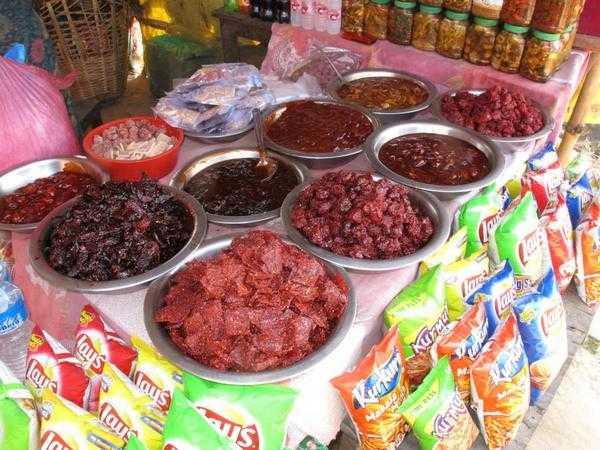 5. Khukuri
A traditional Gorkha knife with twin blades, you will find these on display across shops in Kathmandu. These have been used by Nepali soldiers in wars since the 18th century and also by hunters and farmers. The covers of these knives come with interesting patterns. A nice souvenir to buy if you want a touch of vintage Nepal.
Where to buy
: Thamel area
Price
: Around NPR 1000 for a small knife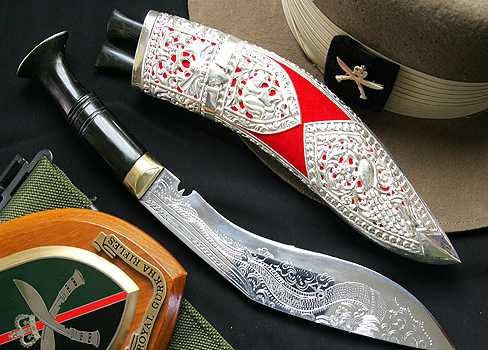 6. Beads and jewellery
While you will get traditional gold and silver jewellery in every corner of the world, jewellery made out of beads, bones, precious and semi-precious Himalayan gemstones are unique to Nepal. A wide variety of colourful and chunky neckpieces, bracelets, anklets and earrings displayed across various shops are enough to make most of the women crazy! Shop as many as you want for yourself, gift some to the ladies in your family or friends - either ready-made ones or custom-made - according to your demand.
Where to buy
: Lazimpat and Thamel areas of Kathmandu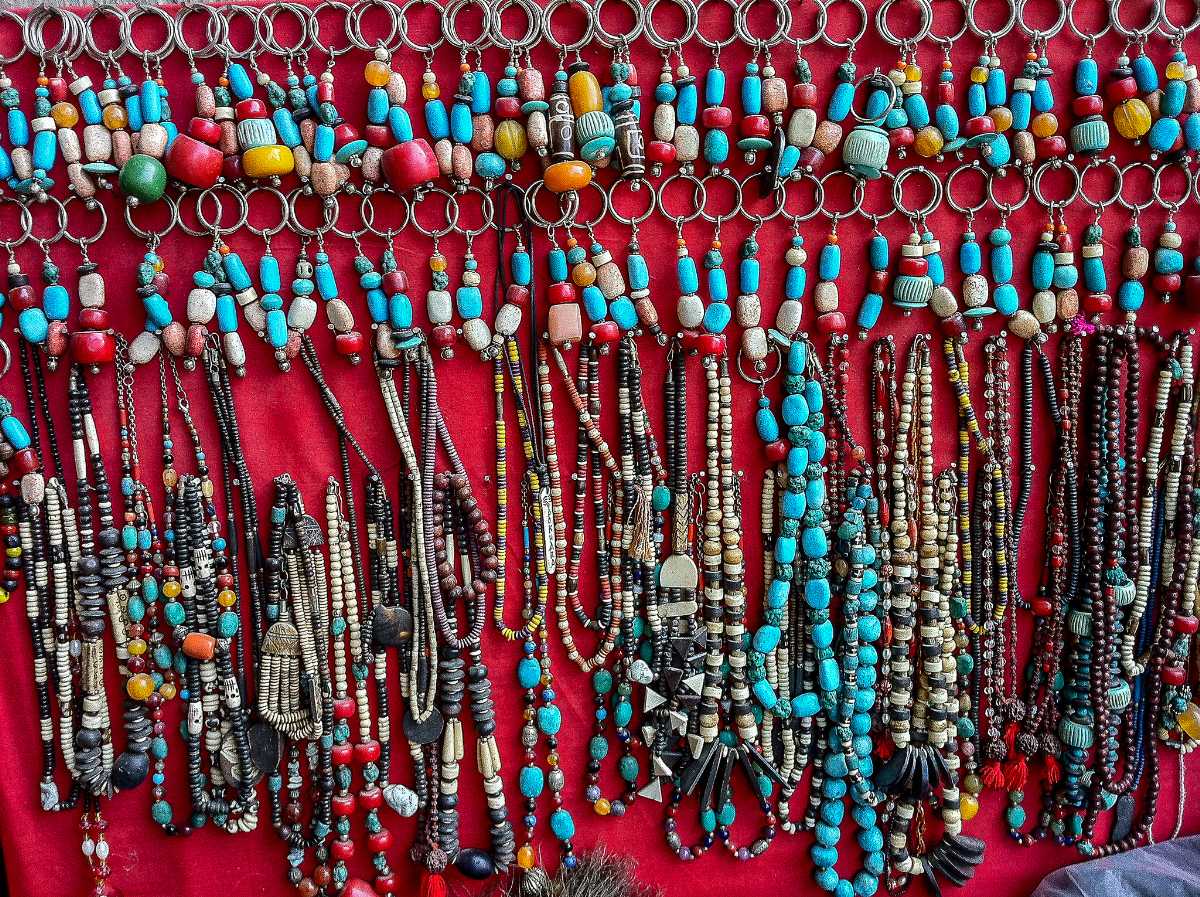 7. Handicrafts
Nepali handicrafts are another popular item shopped extensively by tourists. They range from wooden to metallic products, masks, sculptures, statues of Lord Buddha and Hindu deities, puppets and dolls, prayer wheels, pottery and trinkets. While some of these are original antique pieces, others are just produced for the market. The former generally fetch a higher price and requires special permits from the government to take back home.
Where to buy
: New Road, Durbar Square, Lazimpat and Thamel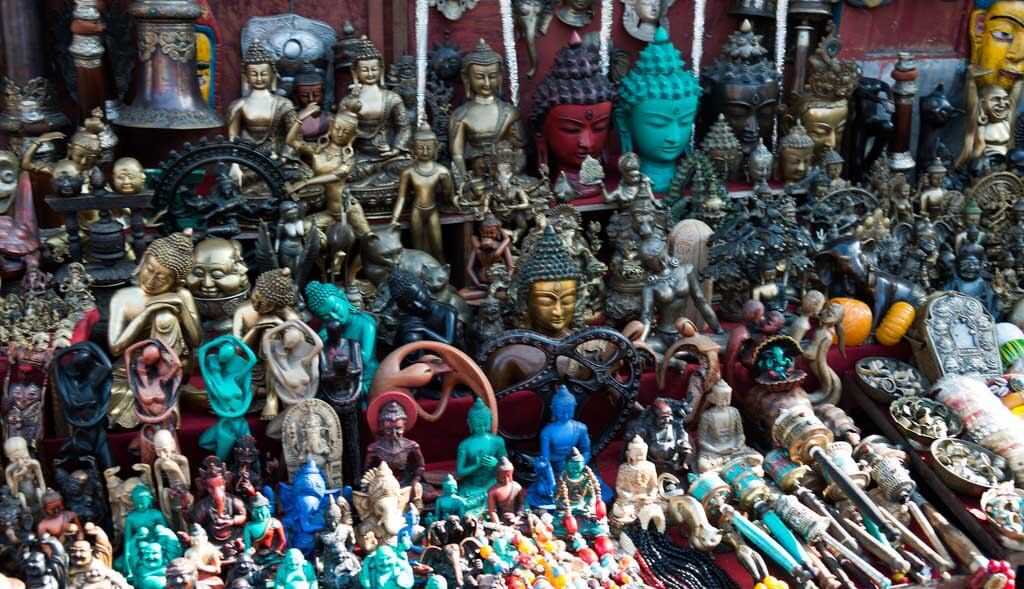 8. Trekking gear
Nepal being home to some of the tallest mountains on the planet serves as a base from where many trekking expeditions take place. As such, there are some shops in the capital city from where trekkers can buy their trekking equipment - sleeping bags, jackets, boots, clothing and everything else. Go for authentic branded products even if they come for higher prices - you will obviously not want your equipment to break down in the middle of your trek. Watch out for misspellings - an indicator of fakes.
Where to buy
: Shops on the outskirts of Thamel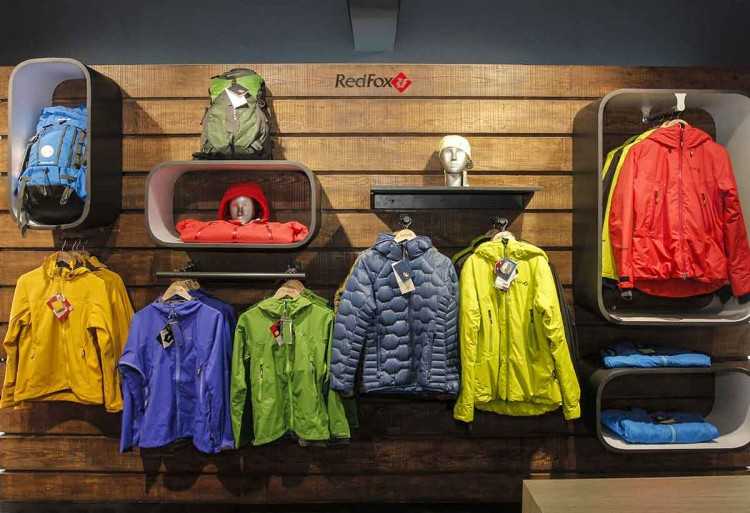 9. Rice paper
Also known as Lokta paper, rice paper products are also a nice souvenir to buy from Nepal. Made from rice husk, it is used in a number of items due to its durability. These include paintings, manuscripts and government documents, restaurant menus, notebooks and diaries, photo albums and frames, lampshades and handbags.
Where to buy
: Thamel and Basantapur areas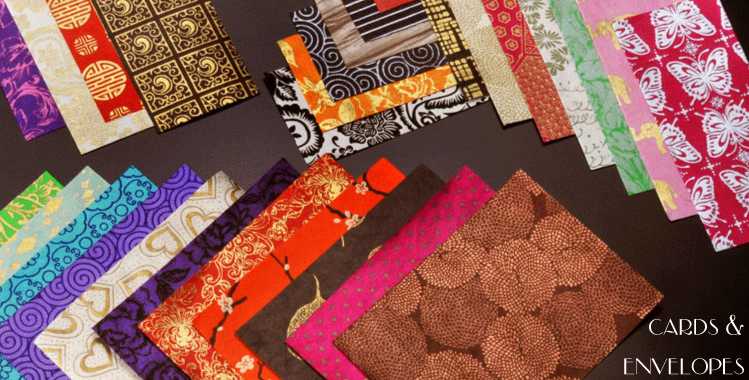 10. Nepali Tea
Most of us are habituated to have a cup of tea daily (some are addicted even more!). In Nepal, the eastern mountains are where most of the tea estates are located. Before you leave Nepal, pack home some authentic Nepali tea which comes in various flavours - green tea, Ilam tea, silver and golden tips, oolong tea and Earl Grey. Taste also varies according to flushes which refer to the time of picking the tea leaves. There are four different flushes- first, second, monsoon and autumn.
Where to buy
: Shops in Thamel


Popular Markets In Kathmandu
Thamel
Located in the central part of Kathmandu, Thamel has a number of shops selling different types of goods which you can buy. The area is said to be particularly good for buying trekking gear and handicrafts. In fact, authentic 'The North Face' clothes and equipment, a popular brand among mountaineers, is found only in this area in entire Nepal. Besides, you can also buy music CDs, clothes, woollens including Pashmina, khukuris, thangkas and so on. Thamel area also has a number of eateries, money changing centres and hotels, and hence is an ideal place for tourists to stay.

Timings: By 10:00 AM expect all the shops to be open. Most of these close by 8:00 PM.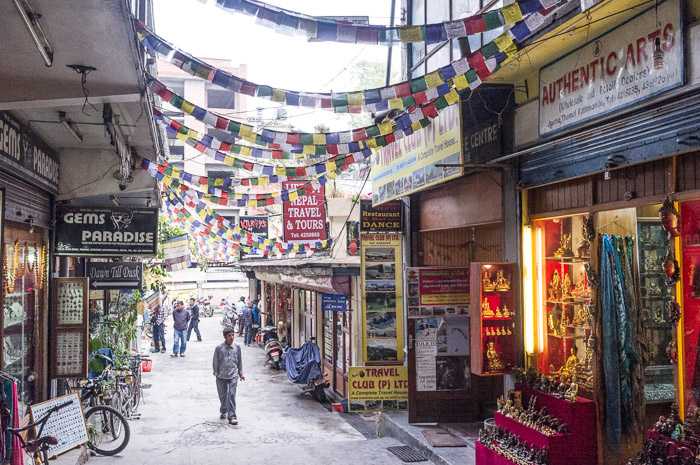 New Road
Lying south of Thamel, New Road is another popular area for shoppers. It is said to be the focal point of shops and all business activities in Nepal, and hence you can expect to find shops selling a multitude of products like clothes, shoes, bags, accessories, jewellery, fruits, vegetables, spices, and also savouries like titaura and pushtakari. Apart from street shopping, you can also find many malls in this area including Vishal Bazaar, the first supermarket in Nepal. There are ATMs also to take care of your financial needs while shopping.

Timings: Around 10:00 AM to 7:00 PM

Indra Chowk and Asan Bazaar
Another well known economical shopping venue, Indra Chowk is famous for 'potes' - colourful glass beads symbolic of Nepali married women. The Pote Bazaar and Raki Bazaar are places in Indra Chowk where you will spot these. You can also shop for garments, shoes, woollens and blankets. Close to Indra Chowk is the Asan Bazaar (or Ason Tole) which is said to be the oldest market of Kathmandu. You can find textiles, food items, spices and even electronics and gold and silver bars here. These two marketplaces form a part of the ancient trade route between
India
and Tibet through Kathmandu. There are also a number of Hindu temples in this area.
Timings
: 11:00 AM to 7:00 PM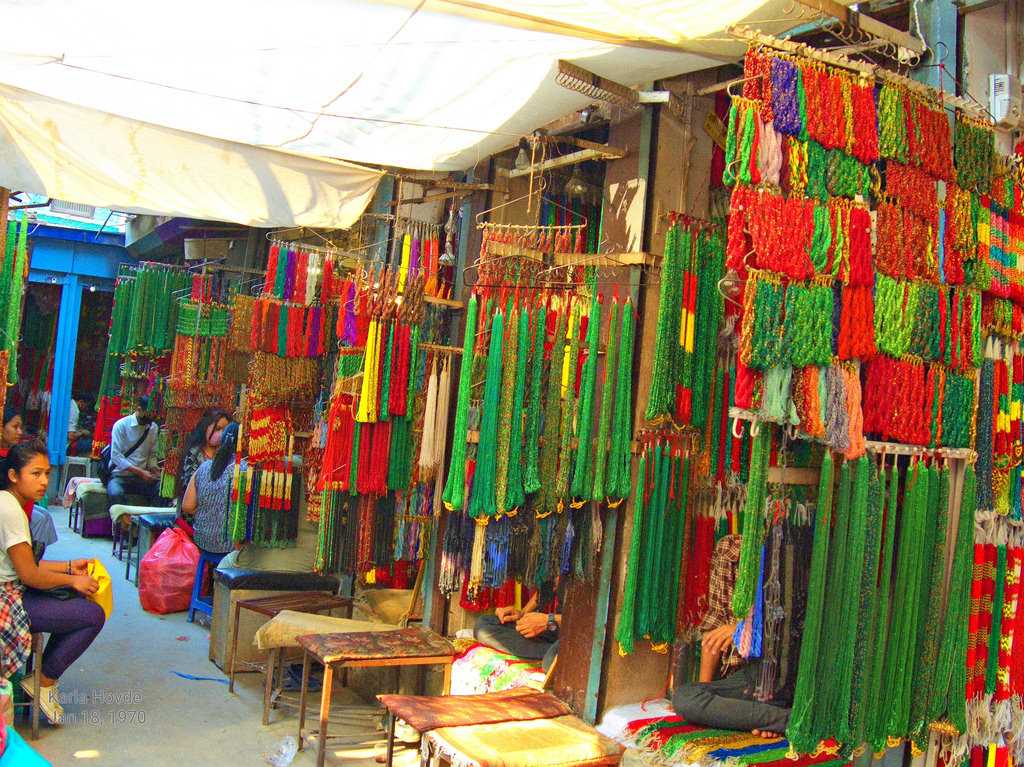 In all the above four marketplaces, put your bargaining skills to good use or be ready to get looted by shopkeepers who always target tourists due to their ignorance of the local prices.
Durbar Marg
A posh area, Durbar Marg is the place to go in Kathmandu if you are obsessed with brands. Think of everything from Reebok, Adidas, Puma, Zara, UCB, Levi's, Lee Cooper and many others. Also known as King's Way, it also has many expensive restaurants, pubs, boutiques and hotels. Definitely not for the budget shopper.
Timings
: 10:00 AM to 8:00 PM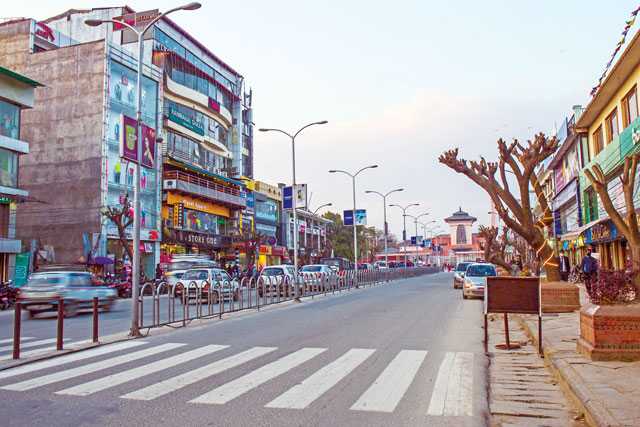 Malls and Supermarkets
Kathmandu being the capital of the country has a number of malls which offer you the comfort of shopping for almost every possible good under a single roof in an air-conditioned environment. These include Civil Mall, Kathmandu Mall, City Center, Sherpa Mall, Times Square Mall, BhatBhateni departmental stores and many others. In addition to shopping for world-famous brands in these malls, you can also visit their food courts and multiplexes to have a gala time!
Timings
: Normally opens at 8:30 AM, and remains open maximum till 9:00 PM.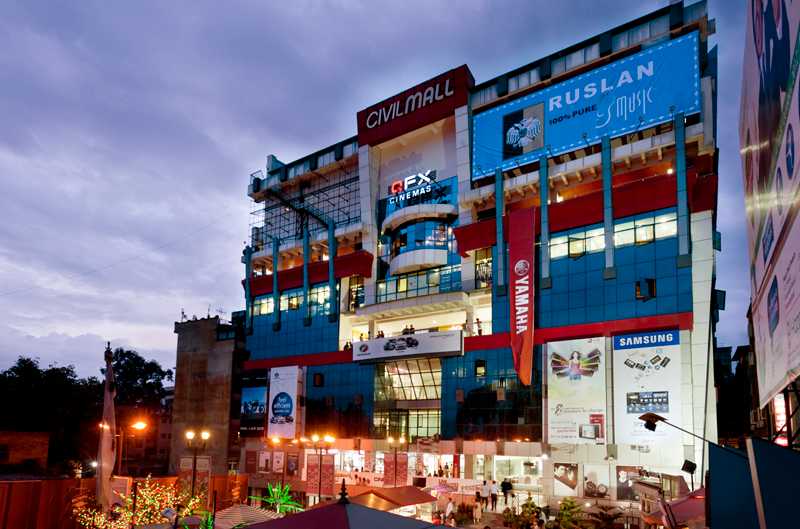 So, these were the plethora of shopping options in Kathmandu. On Saturdays, some of the shops remain closed so it would be better to visit any other day sparing that day. Start preparing your shopping lists now and carry extra bags to bring home loads of Nepali merchandise!