Who doesn't love shopping! Starting from shopping for daily essentials to splurging on utterly unnecessary items, markets are an integral part of our life.
Kathmandu
is a haven for shoppers with a wide variety of merchandise to fill your shopping bags. Now while there are some goods like woollen garments, clothes, etc. that you will find everywhere in the city, it's always good to know about the typical
Nepal
i stuff that you will seldom find elsewhere in the world and hence are a must buy on any trip to Nepal. Read on to find out what are these unique items and where you can find them, and also the famous markets and malls in the city that you can explore.
Popular Things To Buy
1. Pashmina

Where to buy
: Pashmina products are available in the
Thamel
area of Kathmandu and also in some shops on New Road. Beware of cheap duplicates - instead of going for 100% pure Pashmina products, opt for a 70/30 mix with silk as these will be more durable.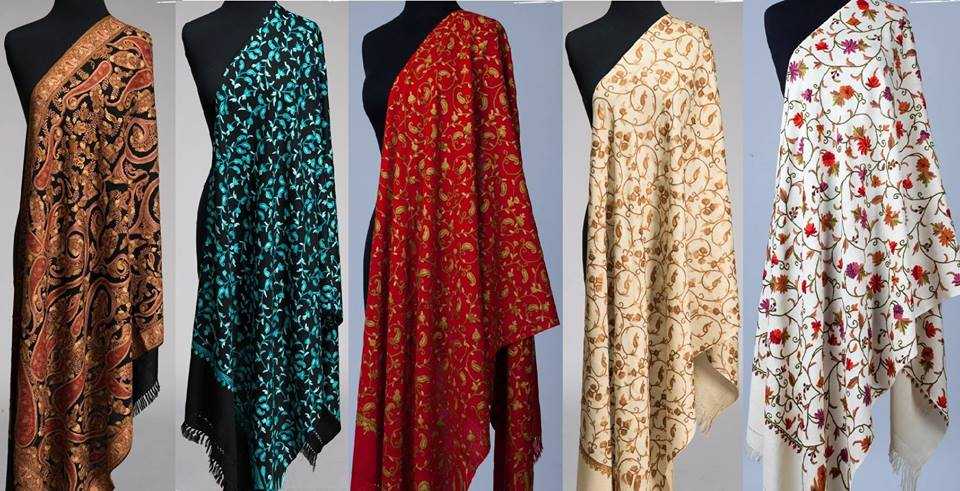 2. Thangkas
Where to buy
: Shops in Thamel area keep some good Thangka paintings
Price
: Around NPR 1500 for small ones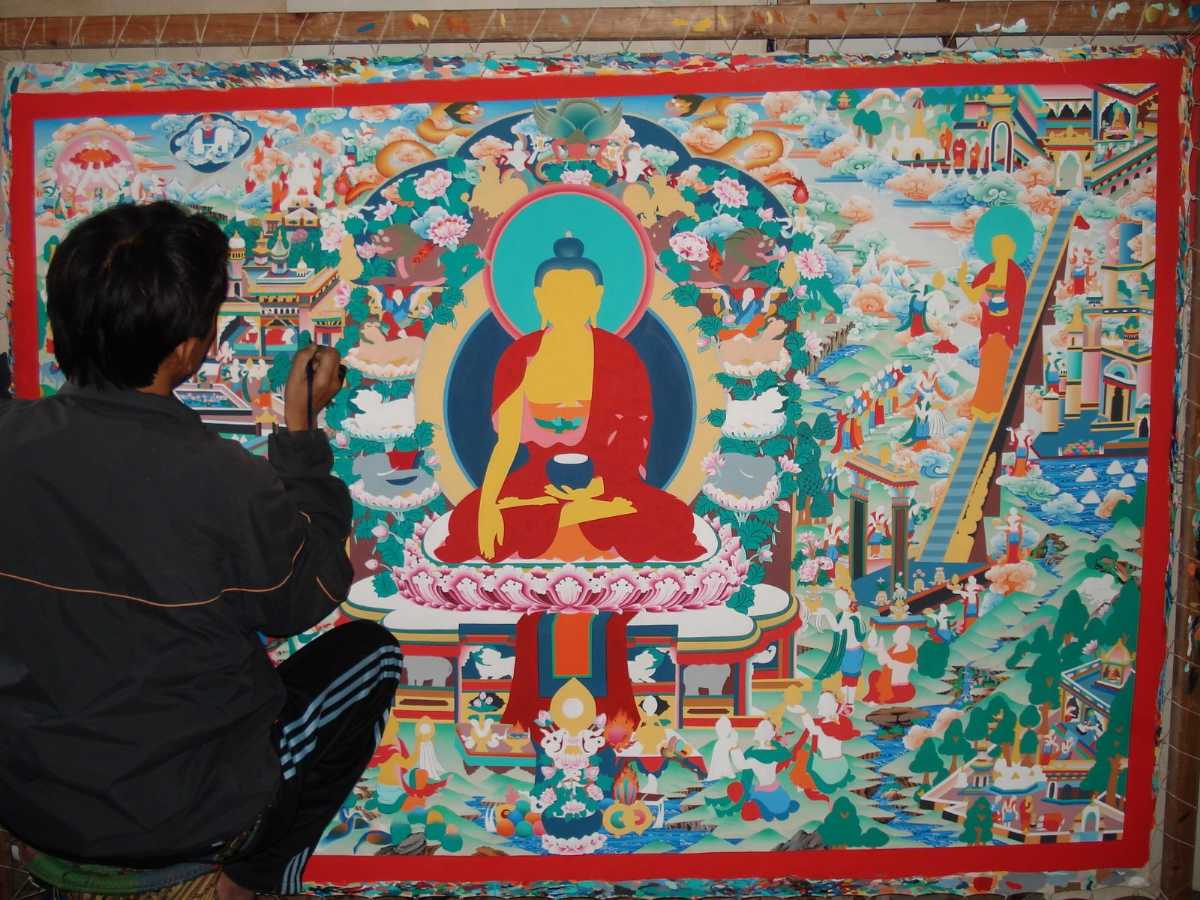 3. Singing Bowls
Where to buy
: Shops in Thamel and Durbar Square of Kathmandu
Price
: Around NPR 300 for small ones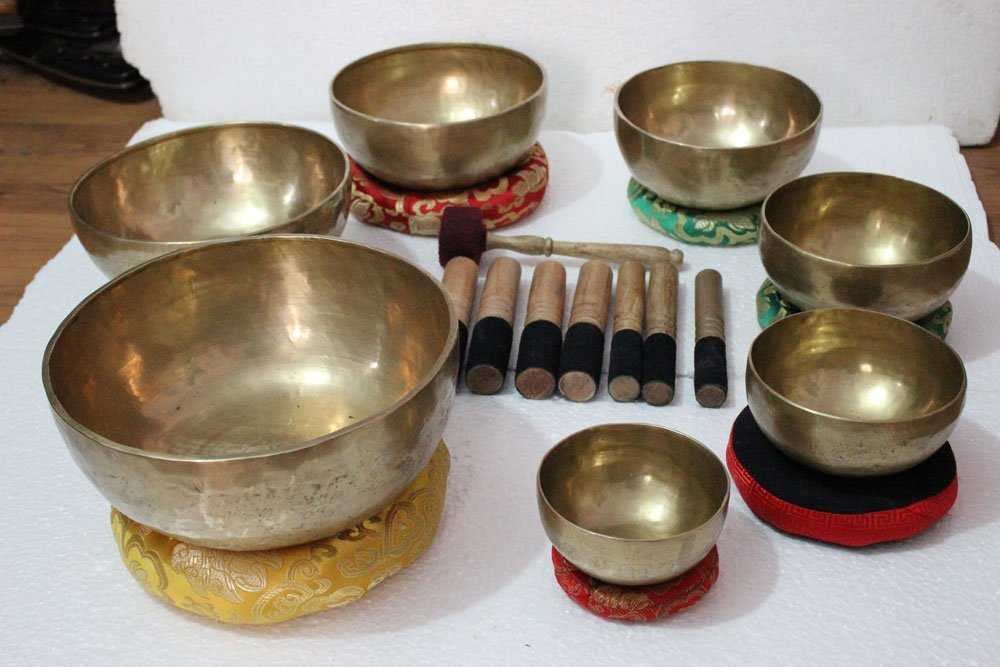 4. Eatables - Lapsi, chhurpi, titaura
Where to buy
: Buy lapsi and titaura from the New Road market in Kathmandu and chhurpi from BhatBhateni departmental stores.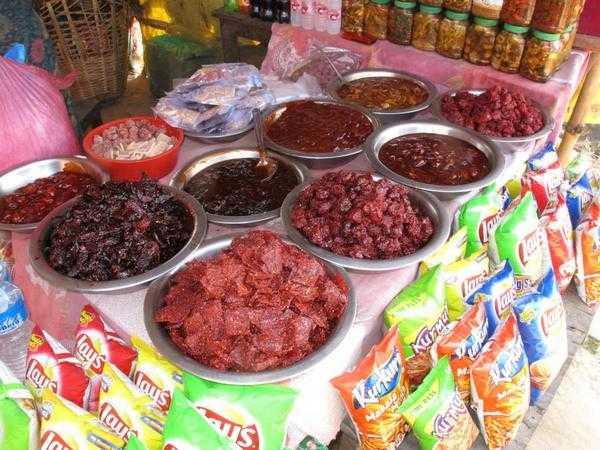 5. Khukuri
Where to buy
: Thamel area
Price
: Around NPR 1000 for a small knife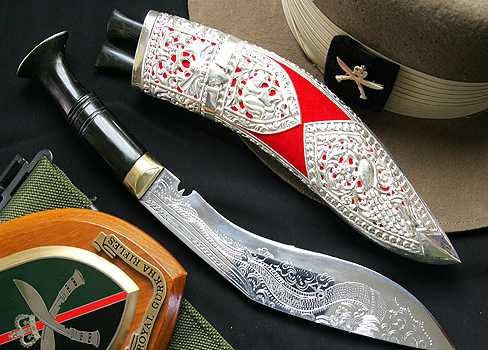 6. Beads and jewellery
Where to buy
: Lazimpat and Thamel areas of Kathmandu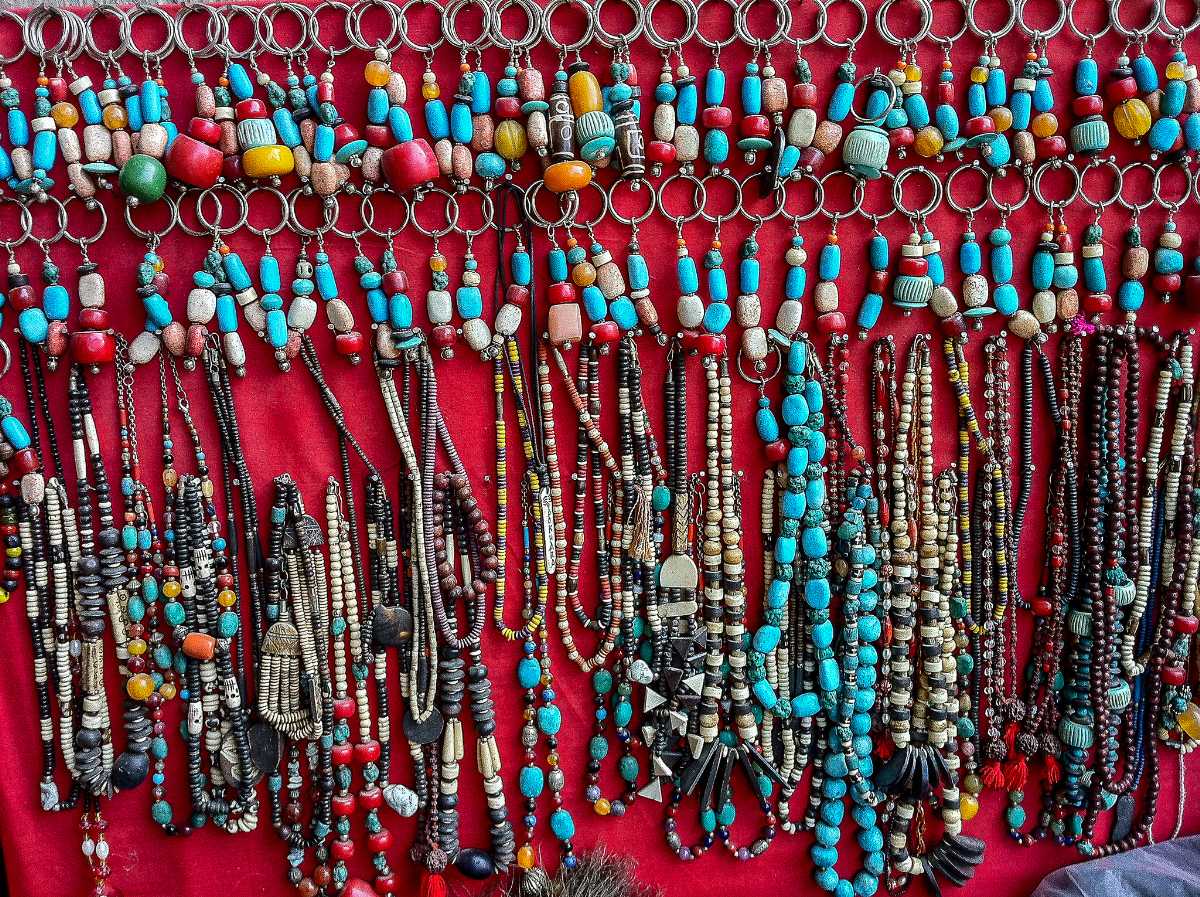 7. Handicrafts
Where to buy
: New Road, Durbar Square, Lazimpat and Thamel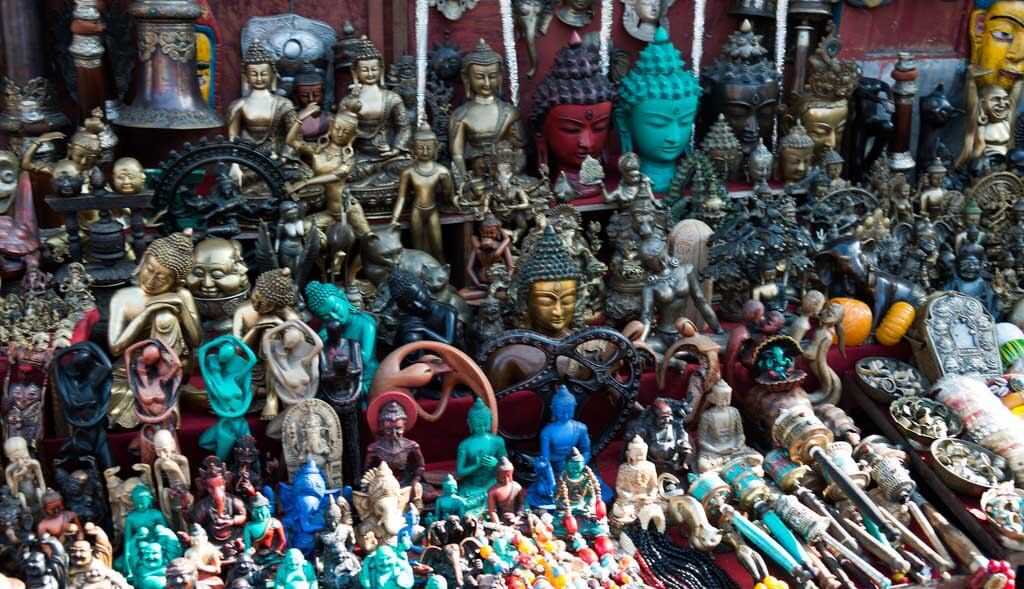 8. Trekking gear
Where to buy
: Shops on the outskirts of Thamel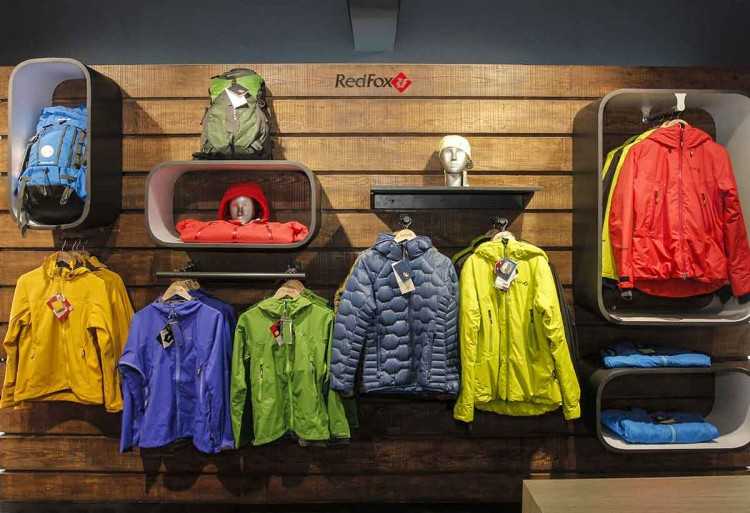 9. Rice paper
Where to buy
: Thamel and Basantapur areas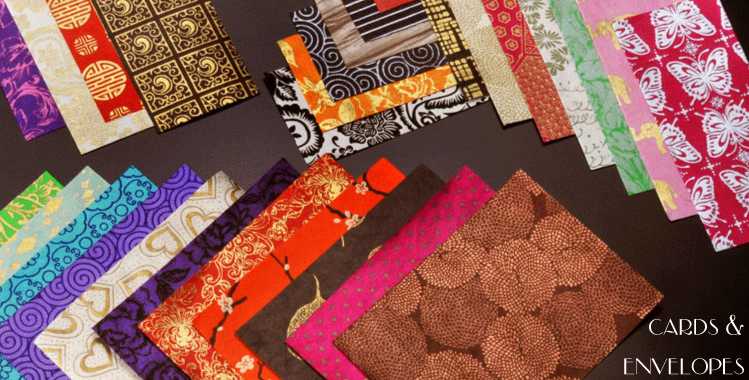 10. Nepali Tea
Where to buy
: Shops in Thamel

Popular Markets In Kathmandu
Thamel
Located in the central part of Kathmandu, Thamel has a number of shops selling different types of goods which you can buy. The area is said to be particularly good for buying trekking gear and handicrafts. In fact, authentic 'The North Face' clothes and equipment, a popular brand among mountaineers, is found only in this area in entire Nepal. Besides, you can also buy music CDs, clothes, woollens including Pashmina, khukuris, thangkas and so on. Thamel area also has a number of eateries, money changing centres and hotels, and hence is an ideal place for tourists to stay.

Timings: By 10:00 AM expect all the shops to be open. Most of these close by 8:00 PM.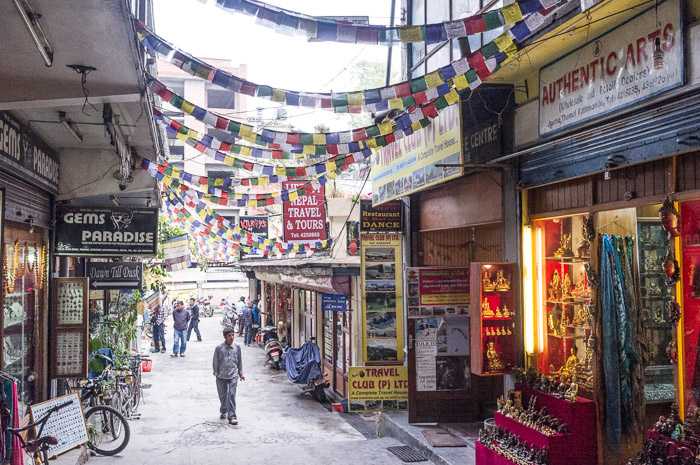 New Road

Timings: Around 10:00 AM to 7:00 PM
Indra Chowk and Asan Bazaar
Another well known economical shopping venue, Indra Chowk is famous for 'potes' - colourful glass beads symbolic of Nepali married women. The Pote Bazaar and Raki Bazaar are places in Indra Chowk where you will spot these. You can also shop for garments, shoes, woollens and blankets. Close to Indra Chowk is the Asan Bazaar (or Ason Tole) which is said to be the oldest market of Kathmandu. You can find textiles, food items, spices and even electronics and gold and silver bars here. These two marketplaces form a part of the ancient trade route between
India
and Tibet through Kathmandu. There are also a number of Hindu temples in this area.
Timings
: 11:00 AM to 7:00 PM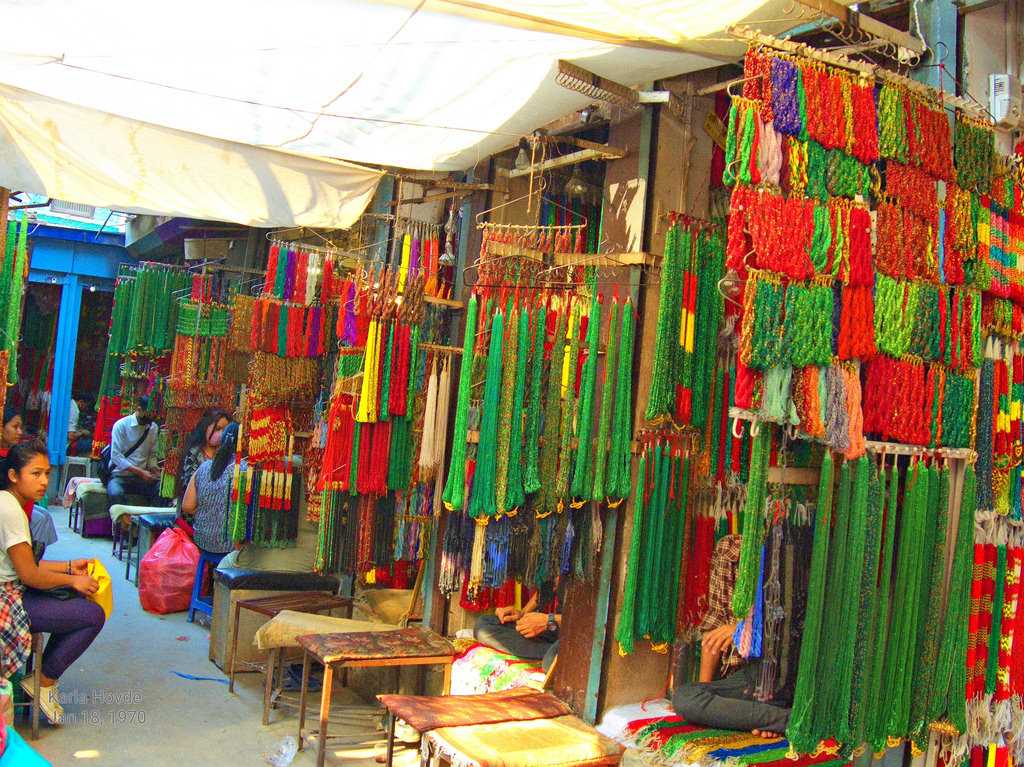 In all the above four marketplaces, put your bargaining skills to good use or be ready to get looted by shopkeepers who always target tourists due to their ignorance of the local prices.
Durbar Marg
Timings
: 10:00 AM to 8:00 PM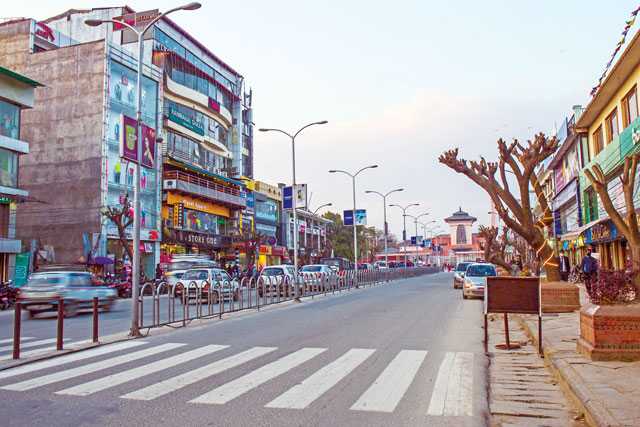 Malls and Supermarkets
Timings
: Normally opens at 8:30 AM, and remains open maximum till 9:00 PM.