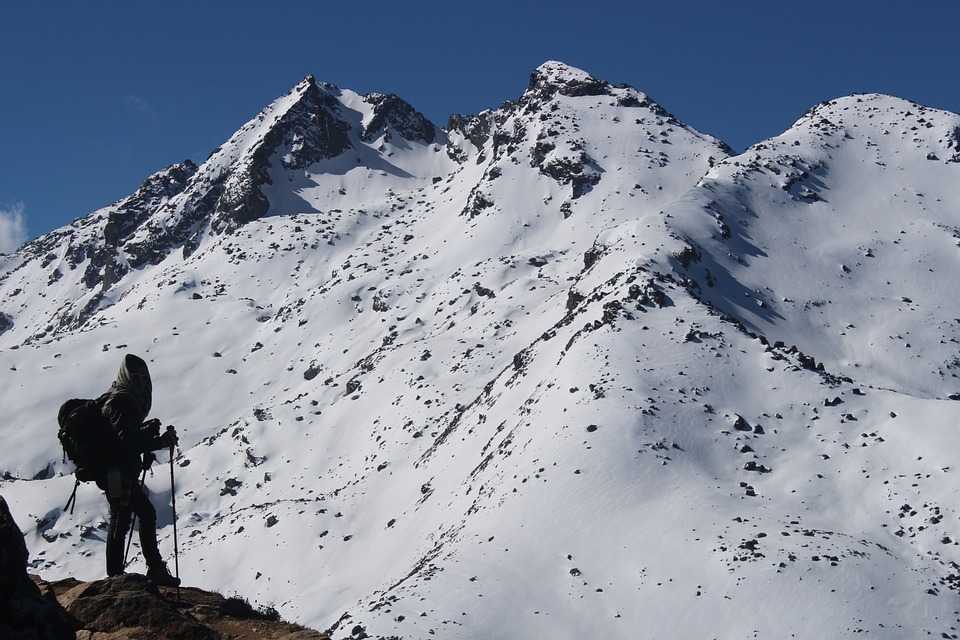 Starting point: Swayambhu

Ending point: Seto Gumba
Distance: 15 kilometres
Duration: Minimum 3.5 hours
Altitude: 1500m/4920 ft
Highlights:- Stupa and murals
- Sunset and sunrise view
- A panoramic vista of Kathmandu valley
- Clay statues
2. Kakani Hike
Starting point: Kathmandu
Ending point: Kakani
Distance: 25 kilometres
Duration: Minimum 5 hours
Altitude: 2000 m/6560 ft
Highlights:
- A trek through sub-alpine forests
- Astounding views of Kathmandu valley
- Forests full of oak, pine and rhododendron trees
- Views of Langtang Mountain Range, Shisha Pangma Range, Annapurna Range, Mt Manaslu
3. Phulchowki Hike

Starting point: Kathmandu
Ending point: Godawari
Distance: 19 kilometres
Duration: Minimum 3.5 hours
Altitude: 2782 m/9130 ft
Highlights:
- Outstanding views of Kathmandu valley
- Vista of Annapurna and Gaurishankar mountains, Mt Everest, Mt Manaslu
- Botanical garden
- Diverse flora and fauna, especially birds, orchids, butterflies and rhododendrons
4. Nagarkot Hike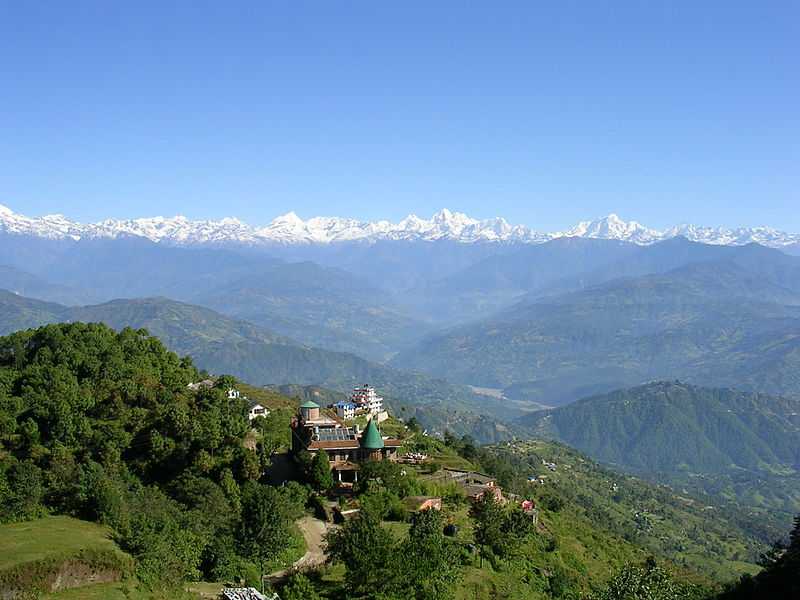 Starting point: Sankhu
Ending point: Nagarkot
Distance: 28 kilometres
Duration: Minimum 5 hours
Altitude: 2175 m/7135 ft
Highlights:
- A taste of Newari culture at Sankhu
- Sunrise and sunset points
- Nagarkot Tower
- View from Dhaulagiri to Kanchenjunga, Mt Everest, Mt Manaslu, Ganesh Himal, Langtang
5. Sundarijal Hike

Starting point:
Budhanilkantha

Ending point:
Sundarijal

Distance:
22 kilometres

Duration:
Minimum 6 hours

Altitude:
100 m/4930 ft

Highlights:
Passing by lakes and waterholes
Shivapuri National Park
Chisapani settlement
Views of all major mountains
Waterfalls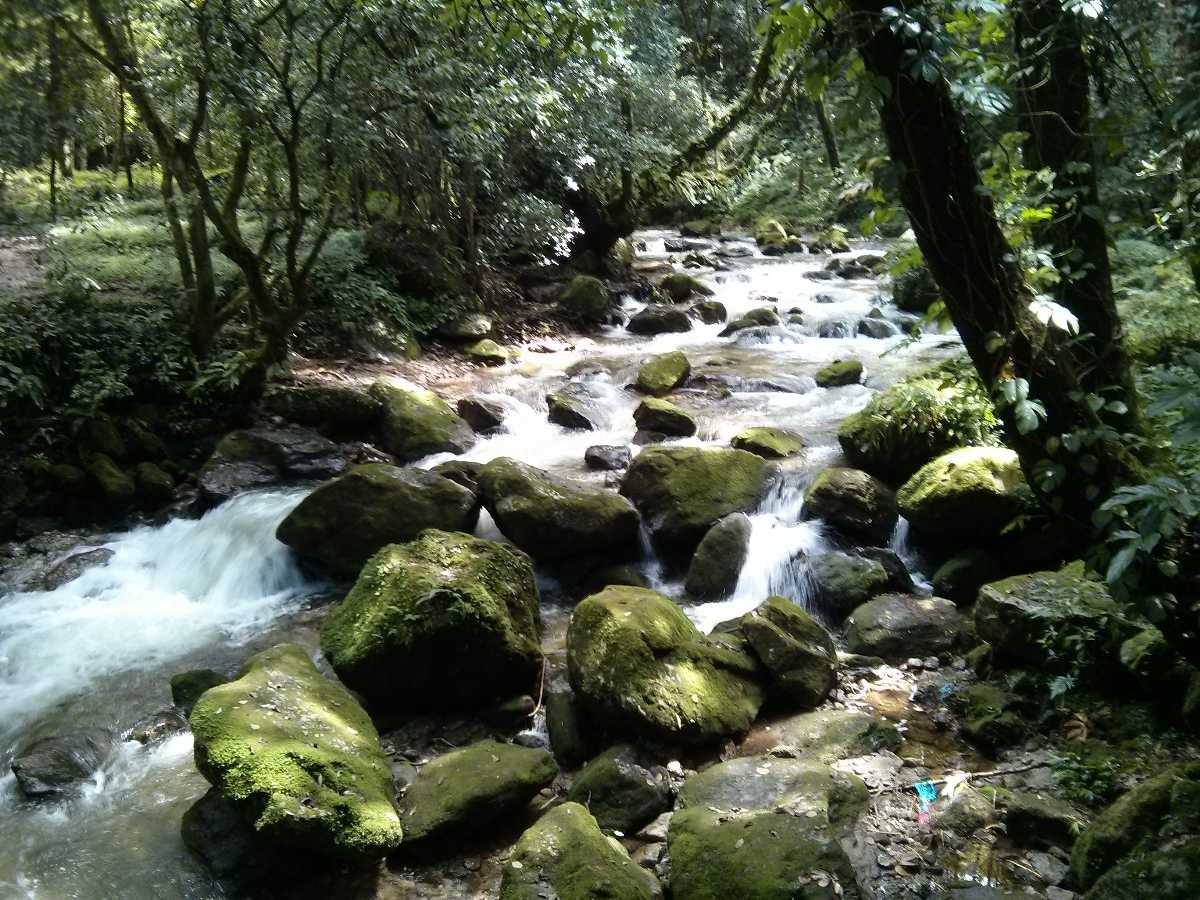 6. Shivapuri Hike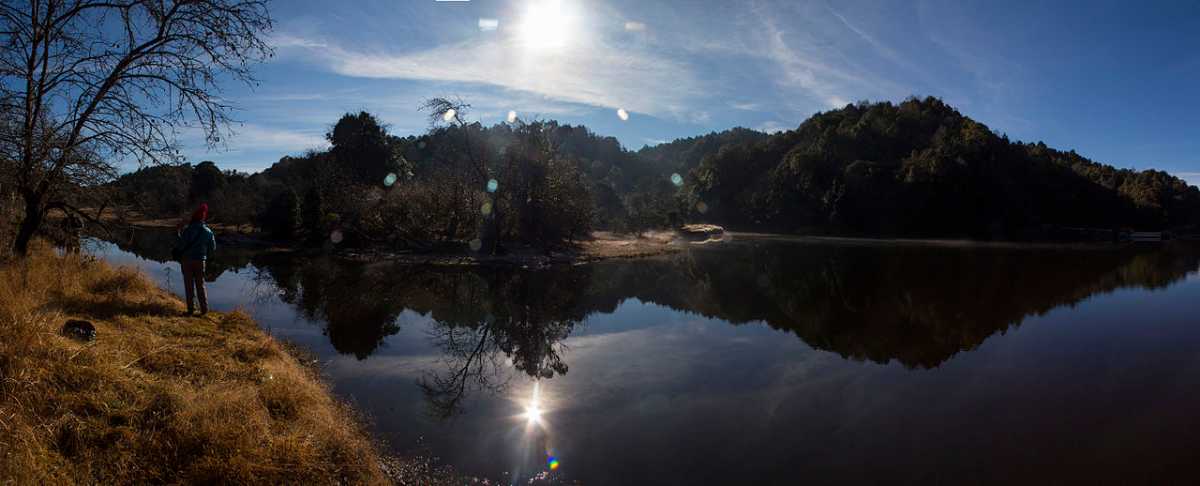 This is the first phase of the previous trek that you can either drive over or choose to walk. This trail has a steeper incline, but is totally worth it, for the sights that await you on this hike are truly one-in-a-million. If you tire out too soon, you can always hitch a ride on a pony or a jeep. The Budhanilkantha temple is said to possess great power and has wish-granting abilities, while the Nagi Gompa is a centre of quiet reflection.

Starting point: Kathmandu
Ending point: Shivapuri
Distance: 10 kilometres
Duration: Minimum 5 hours
Altitude: 2560 m/8400 ft
Highlights:
- Shivapuri National Park and conservation area
- Budhanilkantha temple
- Nagi Gompa
7. Namobuddha Hike
Starting point: Kathmandu
Ending point: Namobuddha
Distance: 38 kilometres
Duration: Minimum 6 hours
Altitude: 1800 m/5900 ft
Highlights:
- River trail
- The quaint town of Panauti
- Suspension bridge
- Buddhist Stupa and shrines
- View of Mt Everest and Langtang Mountain Range
8. Champadevi Hike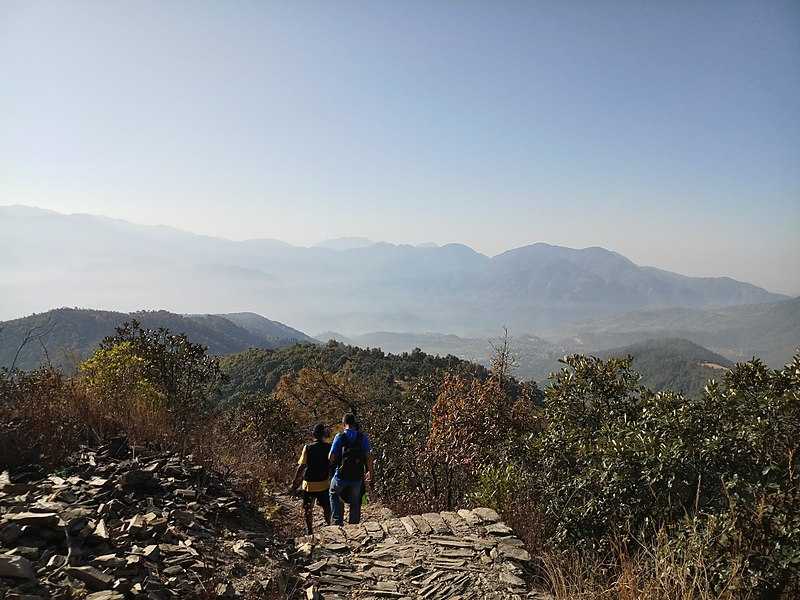 Starting point: Kathmandu
Ending point: Pharping
Distance: 20 kilometres
Duration: Minimum 4.5 hours
Altitude: 2249 m/7380 ft
Highlights:
- Stupas and shrines
- Monastery
- Pine forests
- Langtang and Annapurna range views
9. Chisapani Hike

Starting point: Sundarijal
Ending point: Chisapani
Distance: 13 kilometres
Duration: Minimum 3 hours
Altitude: 2215 m/7270 ft
Highlights:
- Chisapani village
- Shivapuri National Park trek
- Views of the sub-tropical forests
- Views of Langtang, Ganesh Himal, Jugal Himal, Gaurishankar Himal ranges
10. Nagarjuna Hike
Starting point: Kathmandu
Ending point: Nagarjuna
Distance: 20 kilometres
Duration: Minimum 4 hours
Altitude: 1950 m/6400 ft
Highlights:
- Padmasambhava monastery
- Viewpoint
- Balaju Water Garden
- Nagarjuna's cave
- Mahasiddha cave
- Manjushree Cave
Things to Know While Hiking in Kathmandu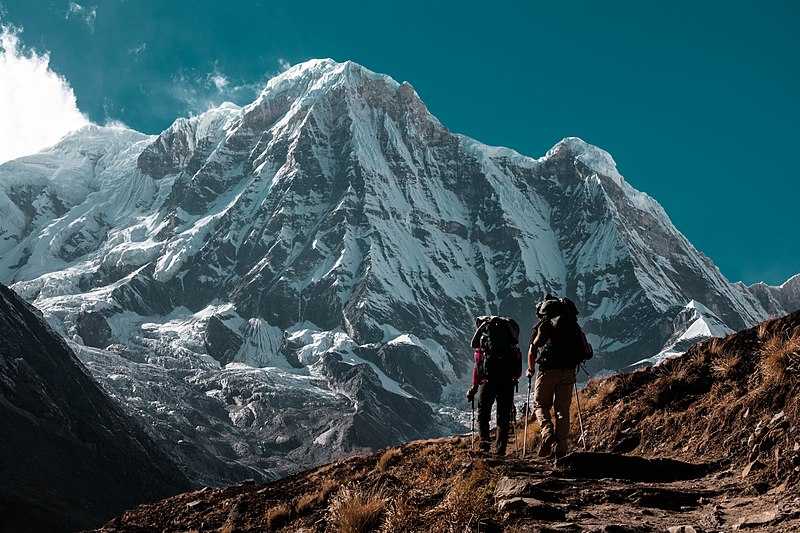 Always carry travel essentials on your person - a first-aid kit, water, health bars, flashlight, knife and rope


If you plan on staying over, carry camping gear as well


Carry insect repellant, sunglasses, comfortable clothing, a lighter, matches, portable charger and other toiletries as well


Take care to not litter. Do not throw waste or plastics around, and dispose of responsibly. Remember that you are hiking in the wild


Do not attempt to feed or befriend any animals you may encounter


Carry necessary permits


Carry local currency as small shops may not accept international currencies. In this case, keep coins and notes of the Nepali Rupee - NPR


Plan your trip ahead of time - keep the weather in mind


If this is your first time hiking in Nepal, going with a group is advisable


Always carry a local map with you, with detailed trails. Map your entire journey out before you start


Be considerate to locals, and respect their culture when it comes to attire, etiquette and cuisine


Beware of misleading guides - always hire a guide who is certified by the government. Ask for identification