The capital town of
Kathmandu
is a picturesque place surrounded by the mighty Himalayas. To be able to soak in the natural beauty of the area, you must drive in and around the city to get a real feel of it. Car rentals in Kathmandu are the most common preferred option for the tourists, owing to no rail routes in
Nepal
. All you need is proper planning and a great rental agent. 
Documents Required When Renting a Car in Kathmandu
Indian nationals do not require a visa to enter Nepal. However, as per the Nepalese Immigration, the tourists are supposed to carry these documents with them.
1. Driving license with photo
2. Passport
3. I-card issued by any government authority
4. You need to be 22 years old to get a rental car
5. Vehicle registration and insurance paperwork
Best Car Rentals in Kathmandu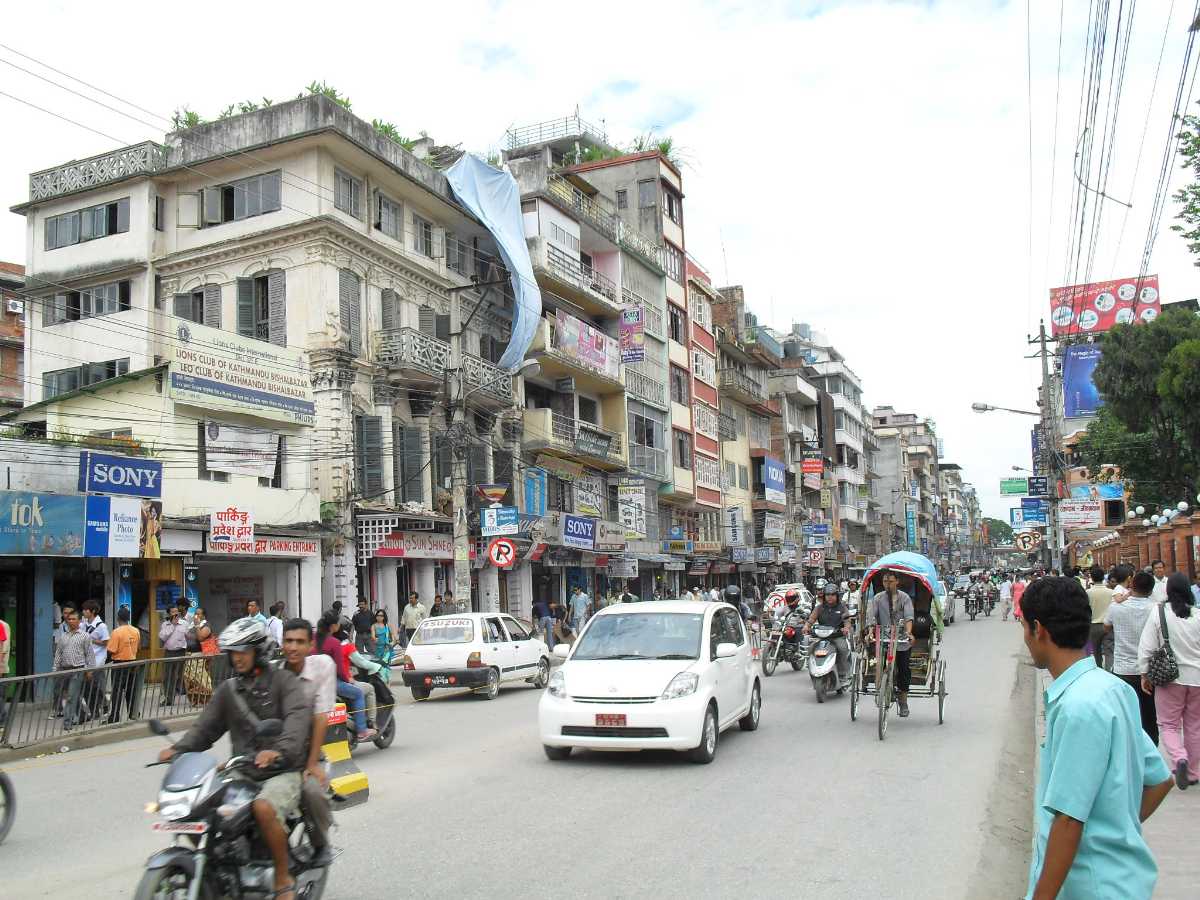 Renting a car in Kathmandu is easy and convenient. The agents insist on having their drivers to help you commute. It is better as they are adept in local languages as well as Hindi and English. Since they have a good experience in showing tourists around the place, it is all the better to have them ferry you around. You can also ask the car rental agent to customise your itinerary according to the number of days you intend to spend there.
Price: Starting at NPR 1000 (INR 1000)
1. Smile car rental
Location:
 Thamel Marg
Type of vehicle
: Hatchback, sedan, SUV, jeep
Booking
: Visit the office for details or log on to nepalvehiclerental.com
2. Alpine car rental
Location
: Chaksibari Marg
Type of vehicle
: Pajero, hatchback, jeep
Booking
: Visit the office or log on to carrentalkathmandu.com
3. Buddha Transport Service Pvt. Ltd
Location
: Suvarna Shamsher Marg
Type of vehicle:
cars, van, buses
Booking
: Visit the office or log on to vehiclehiringinnepal.com
4. Kathmandu Car Rental services
Location
: Rani Devi Marg
Type of vehicle:
cars, vans, sports vehicle
Booking:
Visit the office or log on to kathmanducarservices.nepaltour.info
5. Car Rental in Nepal
Location
: Gongabu, Samakhusi
Type of vehicle:
cars, vans, buses
Booking
: Visit the office or log on to carrentalnepalinfo.blogspot.com 
Important Road Rules in Kathmandu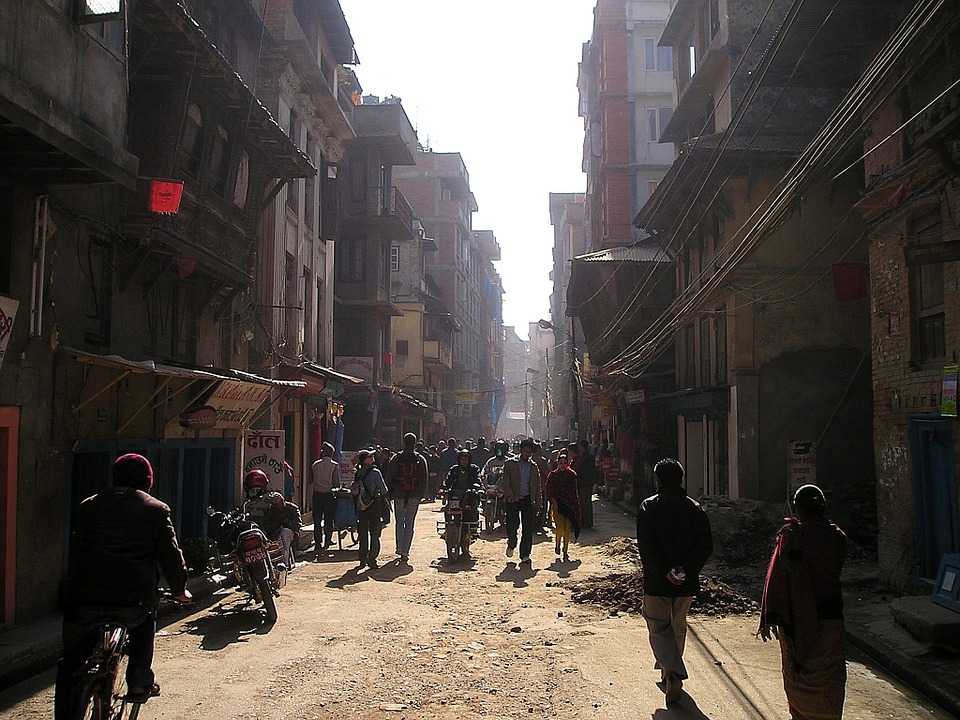 1. About 60% of Nepali roads are hard-surfaced and usually covered with gravel. They are especially poorly- maintained in the highlands.
2. To drive here, you have to be adept in driving and be very alert. In some regions, the roads are risky and dangerous too.
3. It is thus advisable to drive slow and safe as you must be new to this kind of terrain. In Nepal, drivers are required to keep right when driving and overtake on the left.
4. As a rule, headlights should be used at night and when the visibility on the road is less than 100 metres. From October to March, the law requires that dipped lights be used during daylight hours too.
Penalties if the Car is Damaged
When renting a car in Kathmandu, you are advised to check the condition of the vehicle before hiring. Take pictures of the car where there are dents or marks to avoid confusion later on. Also, ensure that the tank has fuel as per stated in your rental agreement. If the car is damaged, the rental agency will charge you for it as per clause indicated in its policy which is different for each agency.
Types of Available Cars on Rent in Kathmandu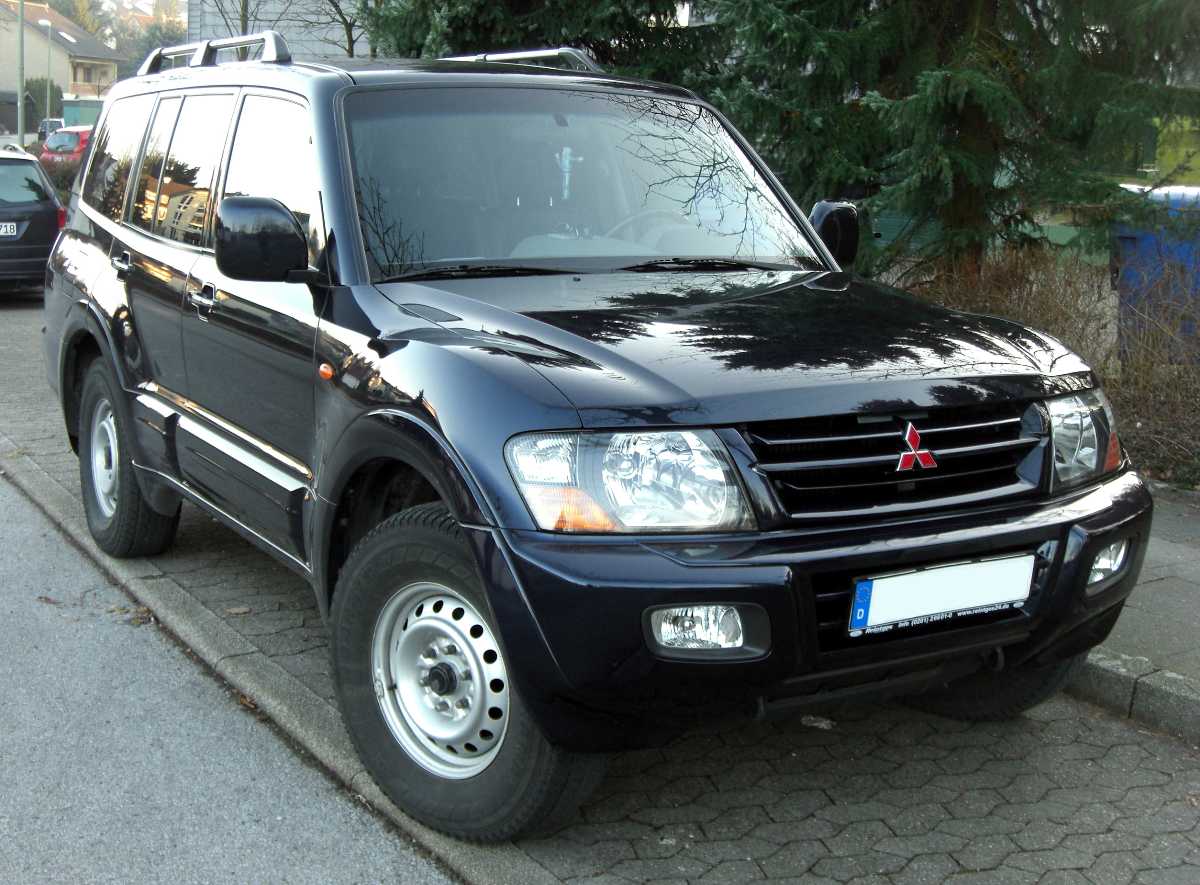 The rental agents offer a wide choice of vehicle to help you pick the most suitable. They offer luxury, deluxe and budget cars for a few hours to a weekly basis. The different types of a vehicle include
Hatchback, sedan, jeep, minibus, SUV, van and more.
Overall Experience of Car Rentals in Kathmandu
Most car rental agencies provide hassle-free and friendly travel needs in Kathmandu and adjoining places. In terms of safety and comfort, you can rest assured as the vehicles are relatively new and in good condition. Bear in mind to enquire about the rates which are different if you use the air conditioning in your car. It is advisable to ask for both a/c and no a/c tariffs to have a clear understanding of the expenses to be incurred. If you have made a booking before reaching Kathmandu, you can avail the benefits of pick-up from the airport at an additional fee.
The small country of Nepal has a lot to offer in terms of mesmerising views, exciting treks, enchanting road routes with scenic marvel, great shopping options and lip-smacking cuisine. Plan a trip to the place to admire nature at its best by driving around and exploring. So check out these car rentals in Kathmandu and start your adventure.