Get cruising away with
Goa
's floating nightclub! If you thought Goa had it all, you were mistaken. With the launch of the newest Galaxia Galente in Panjim which bears a restaurant and a nightclub in the cruise ship, Goa proves that it keeps pushing boundaries to drive in as many tourists as it can!
You'll be dancing the night away in the middle of the Mandovi river, experiencing live music performances and enjoying delectable dishes, all under one multi-functional cruise ship!
Facilities Onboard
The dazzling ship resembles a
Kerala
houseboat, just amped up to make it more glamorous! It is an opulent three-layered deck perfectly designed for your night-outs, date-nights or private parties.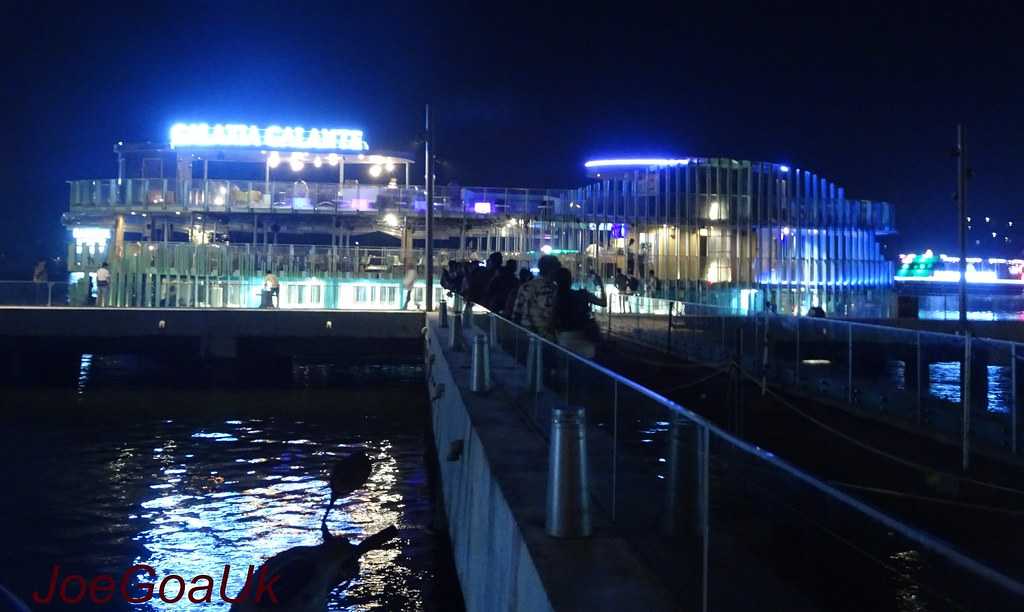 The Nightclub
To set the mood right, the cruise has an open-air dance floor, embellished with a bar, a DJ booth, and occasional live bands. The upbeat vibe with the perfectly lit dance floor in the cruise encircled by Goan waters raises it one notch higher than any of the nightclubs in the beach paradise. Don't worry! You won't be missing out on exceptional music as they play EDM, Pop, House, Techno and a lot more to keep you grooving.
Food & Restaurant
If you think it's all about the nightclub, then you're wrong! The fine-dine experience will blow you away! Offering a plethora of cuisines, the expertise on board toss-up some appetising food ranging from Thai cuisine, Indian, Chinese, and Continental and also flavourful street and finger foods. Also, the collection of alcohol- tequila, whiskey, rum, gin, the wine will leave you tipsy. You name the liquor; you have it!
Other Highlights
If you're looking out for a location to host a private party, you can opt for the ship too! Giving you all the facilities on-board, you can book Galaxia Galente and host live performances, karaoke, bands, and a DJ. You can curate your menu, bring your friends on board and throw a luxurious party. It will undoubtedly remain a private affair.
With this new experience in Goa, the cruise is sure to turn into a party hub! Do you need more reason to head to Goa? We don't think so! Are you excited to venture into a party night at Galaxia Galente? Let us know in the comments below!