One of the most sought after backpacking destinations in the world,
Thailand
is known for its great weather and exotic beaches. However, this country has a long history involving multiple kingdoms and political powers that brought different traditions and cultures to it. The best way to learn about Thailand's past would be to visit some of the museums in the country that give you a rich and detailed history. Not only restricted to history, there are several other interesting museums that will blow your mind. We've listed down the 10 best museums in Thailand you shouldn't miss:
1) Jim Thompson House Museum, Bangkok - A Thai Conossieur's Exotic Collection
Address:
1 Wang Mai, Pathum Wan, Bangkok
Timings:
9:00 AM - 6:00 P M
Entry Fee:
THB 150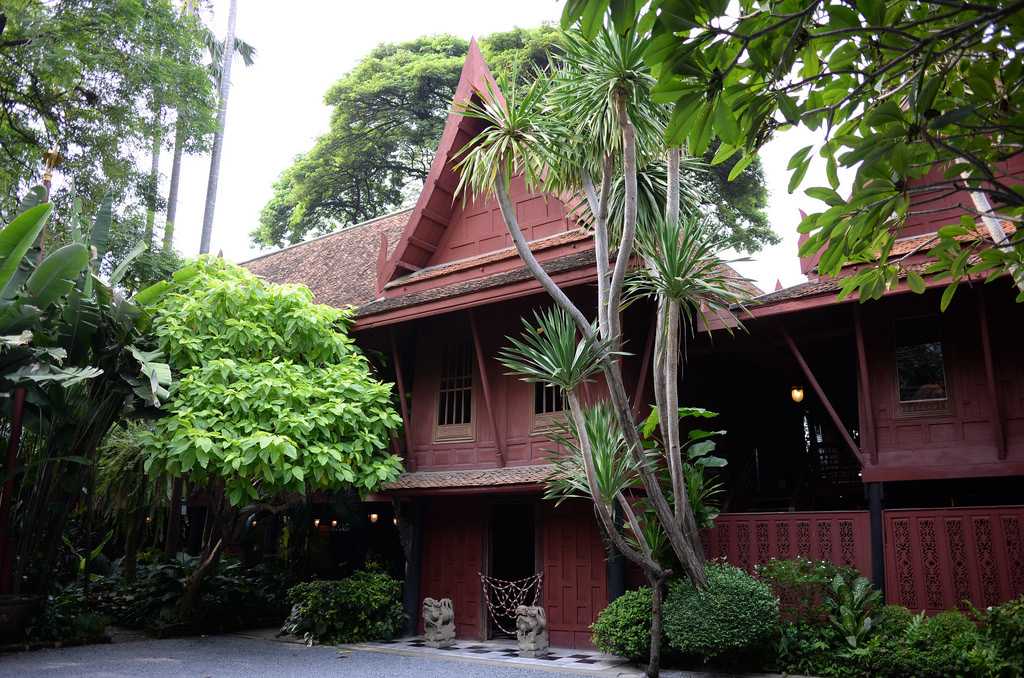 Jim Thompson was an American architect who lived and worked in Thailand for almost 25 years. His interesting life story starts from when he served as a soldier in World War II and later, made Thai silk industry famous all around the world. The
Jim Thompson house
was a teak house designed and built by Jim himself where he focused on filling the space with rare Asian art silk pieces that he collected from all over Thailand. Today, this famous museum in Thailand has ongoing art exhibitions all year round where you can admire the traditional Thai architecture of the house, read up more about Jim's life story or buy some art.
2) The National Museum, Bangkok - The Most Comprehensive Museum for Thai Culture
Address:
4 Na Phra That Alley, Phra Borom Maha Ratchawang, Phra Nakhon, Bangkok
Timings:
Wednesday to Sunday: 9:00 AM - 4:00 PM
Entry Fee:
THB 200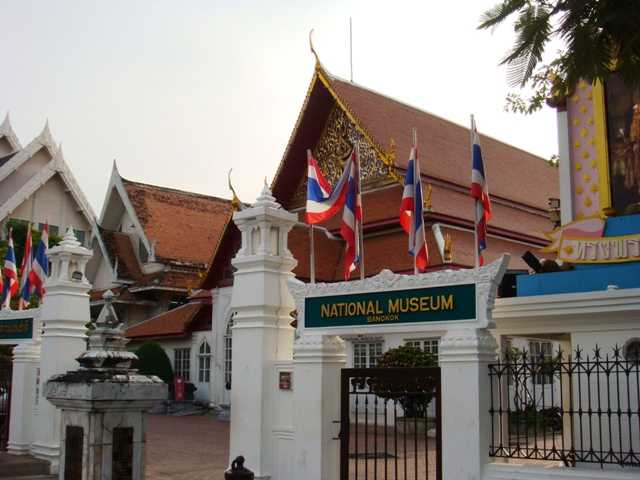 Not usually categories as one museum, the huge
National Museum Bangkok
is spread over six different buildings housing Thai art, artifacts, instruments, handicrafts, furniture, costumes and many other ethnological collection of items from past Thai kingdoms. This is the perfect museum in Thailand to learn about this nation's rich history, art, culture and traditions with all information in one stop. Some of the rare and famous exhibits include the Buddha footprint from Sukhothai period, the Buddha Jawan Chapel, King Pinklao's bedroom furniture, among others. You can explore on your own or take a guided tour inside to learn more from a local guide.
3) Chiang Mai National Museum - Thai Museum with Relics of the Lanna Kingdom
Address:
Tambon Chang Phueak, Amphoe Mueang, Chiang Mai
Timings:
 Wednesday to Sunday: 9:00 AM - 4:00 PM
Entry Fee:
THB 30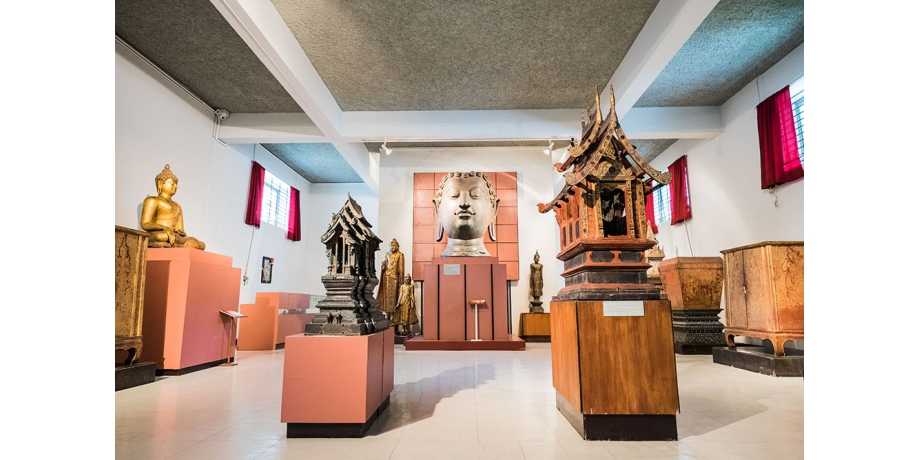 Thailand is a long country and the north, central and south parts are very different from each other.
Chiang Mai city
was the capital of the Lanna Kingdom from 1296 until 1557 when it was invaded by the Burmese. The Chiang Mai National Museum is a popular museum because it is home to some of the most ancient relics of the Lanna Kingdom like Lanna style art, artefacts, ceramics, handicrafts, sculptures, statues and historic photographs. The museum serves an important purpose in educating the visitors about the cultural, geographical and economic background of tribals from the Lanna period.
4) Museum of Siam, Bangkok - Interactive Museum in Thailand to Explore Thai History
Address:
4 Khwaeng Phra Borom Maha Ratchawang, Khet Phra Nakhon
Timings:
Tuesday to Sunday: 10:00 AM - 6:00 PM
Entry Fee:
THB 100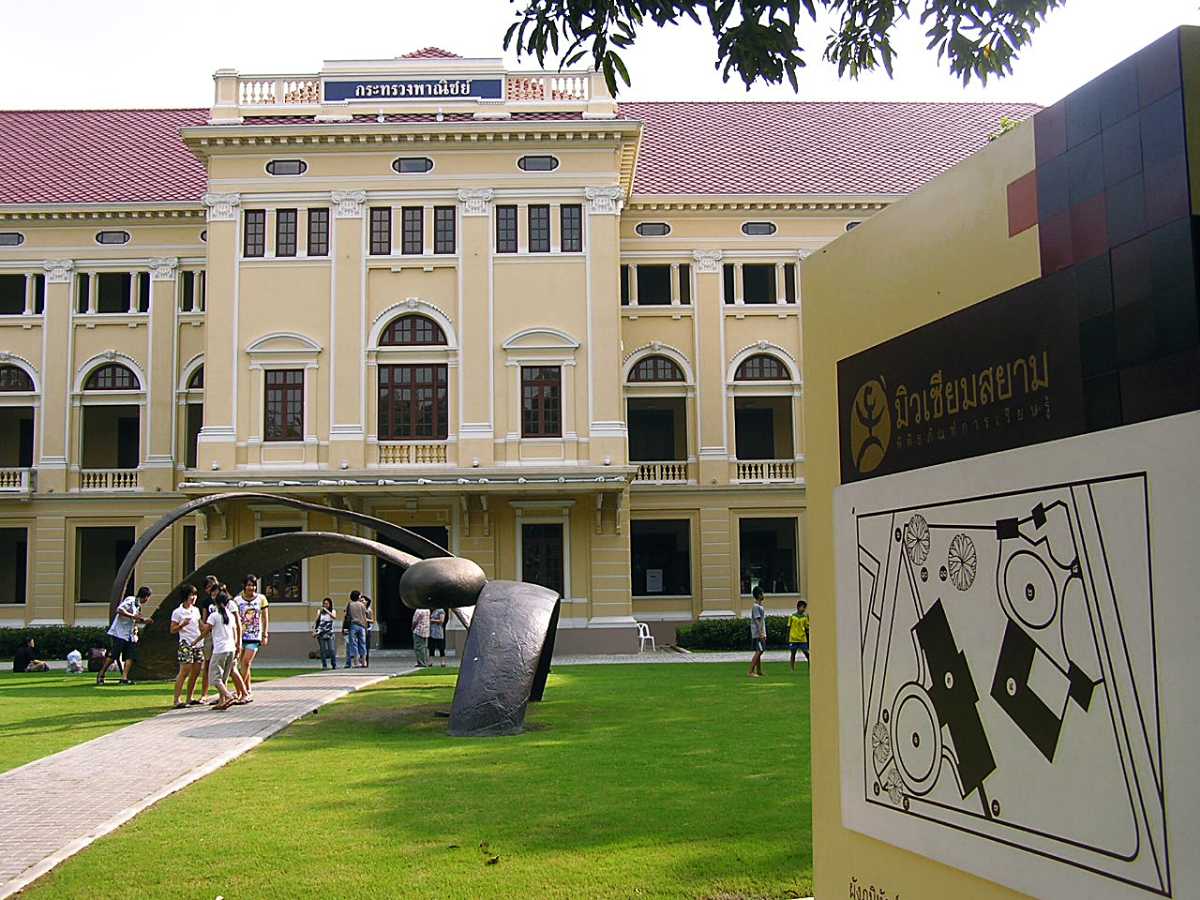 The absolute opposite of 'boring', the Museum of Siam is an interactive and interesting museum displaying the spirit and culture of the country. Chronologically tracing out the country's history from the past during Ayutthaya to wars, the birth of Buddhism and finally to the modern country, it is today. From room to room you will find digital and video exhibits with English subtitles that explain the history and events of Thailand in a way which will transport you to the past of this glorious country. Beautifully decorated, this museum is perfectly designed for families travelling with kids. It has a cafe and a souvenir shop for visitors too.
5) Thai-Burma Railway Centre Museum, Kanchanaburi - The Death Railway Museum of Thailand
Address:
73 Jaokannun Road, BanNua, Amphoe Munag, Kanchanaburi
Timings:
9:00 AM - 5:00 PM
Entry Fee:
THB 100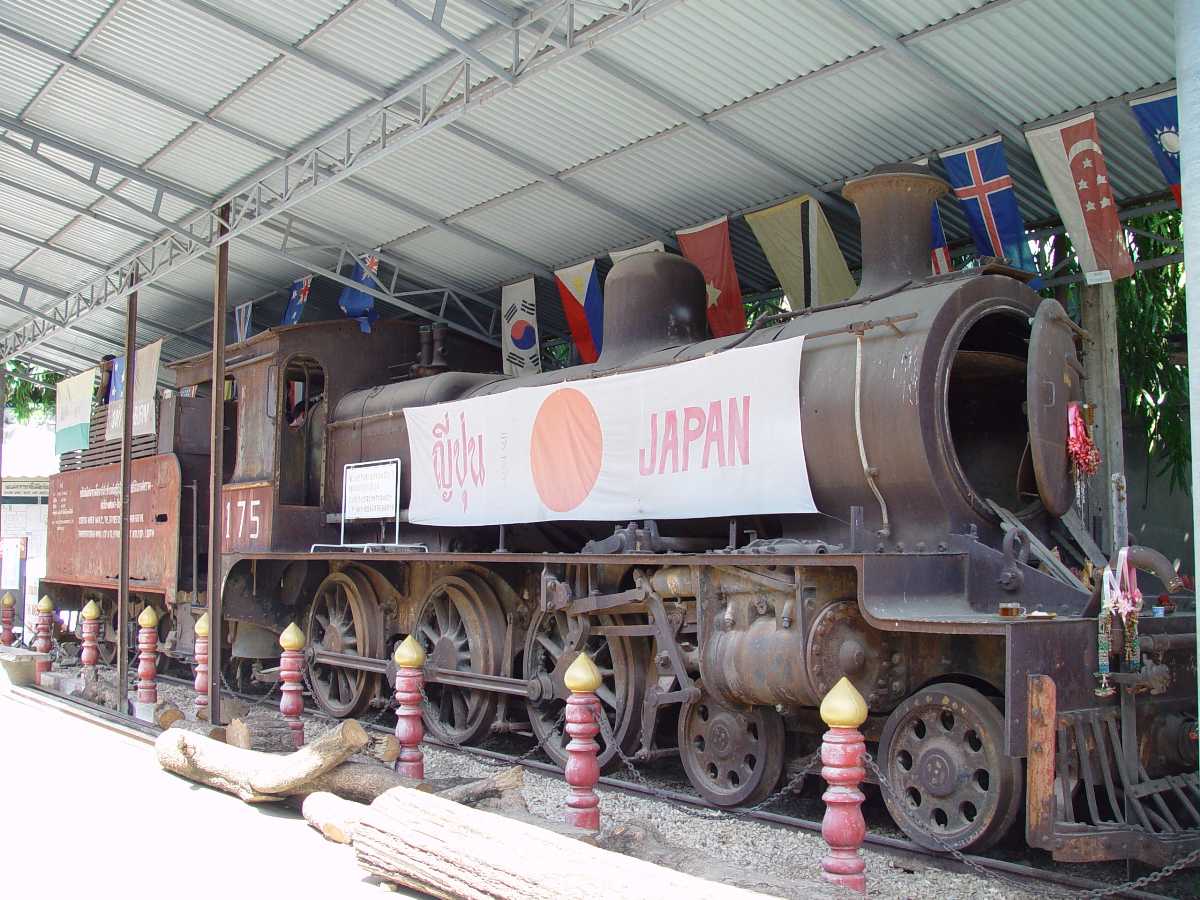 Showcasing the glorious history of the 145 km train track Thai-Burma railway that was built during World War II period. Known as the 'Death Railway', this track resulted in the death of around 12,000 allied POWs and 75,000-100,000 Asian labourers who were involved in the building process. These were the people that faced hunger and diseases under the harsh rule of the Imperial Japanese Army. Home to many photographs and summaries of railway construction, conditions of prisoners and death casualties among others, this museum in Thailand is the most informative exhibition to learn about how the Thais were treated during the World War.
6) Hellfire Pass Museum, Kanchanaburi - Discover the Plight of the Thais During War
Address:
Tha Sao, Sai Yok district, Kanchanaburi
Timings:
9:00 AM - 4:00 PM
Entry Fee: 
No Entry Fee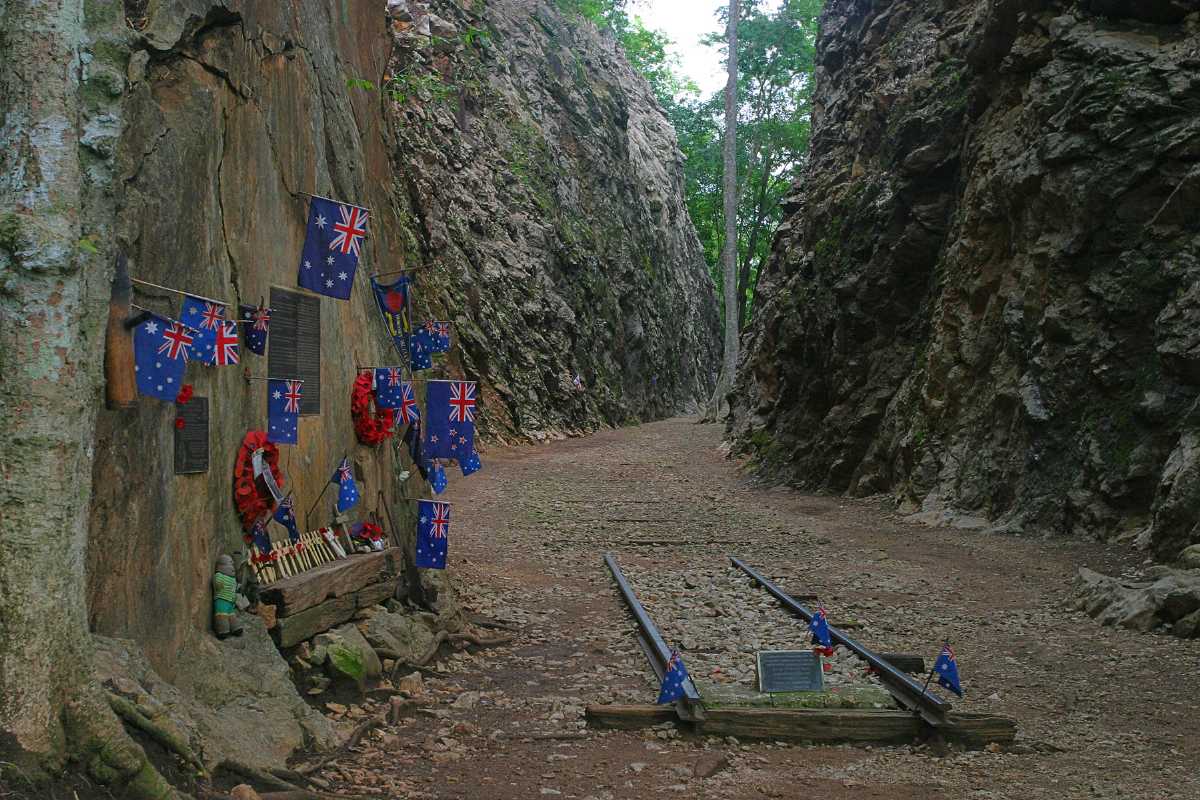 One of the most haunting phases of the history of
Kanchanaburi
is brought to life at the Hellfire Pass Museum, rightly named so due to the hell-like treatment given to prisoners. The prisoners were known to work eight hours a day carving the hard stone by hand using hand drills, picks and shovels to make the railway. Built and maintained by the Australian government, this museum is dedicated to the allied prisoners of war and Asian labourers who spent their lives working here in this depressing atmosphere. There are free audio guides for visitors which provides you with all the information about the pain and suffering caused to the prisoners.
7) Erawan Museum, Bangkok - Artistically Designed Museum in Thailand Preserving Thai Heritage
Address - 99/9 Ban Mueang Mai, Samut Prakan district
Timing - Monday to Sunday; 9:00 AM - 7:00 PM
Entry fee - THB 300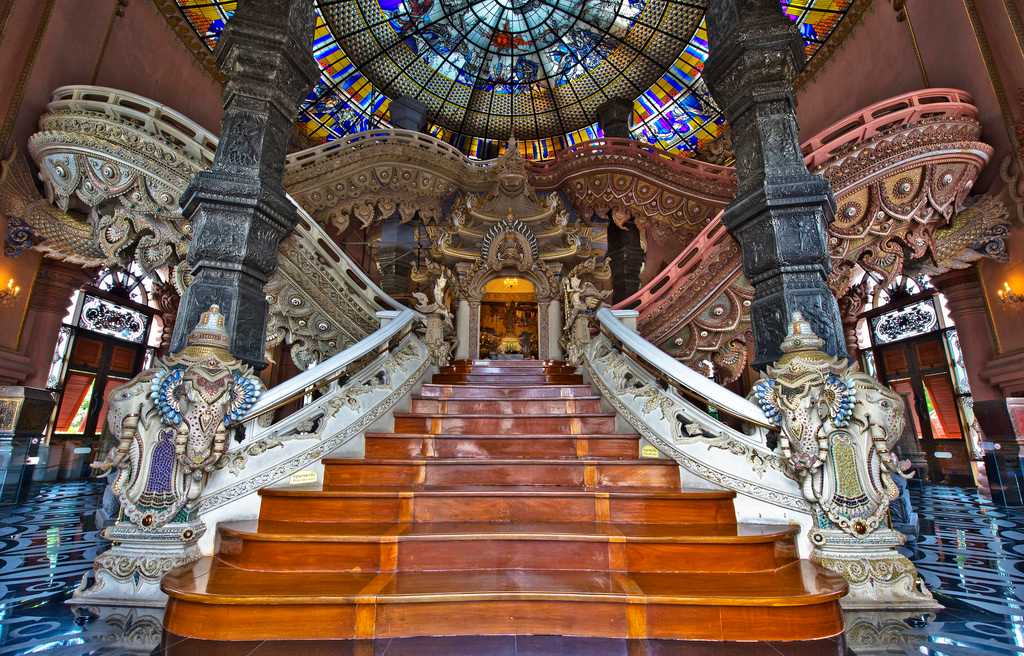 The unique Erawan Museum in Bangkok, Thailand has an enormous 45-meter three-headed Elephant weighing nearly 200 tons representing the hindu mythology's Airavata. This stunning beast which took 10 years to be built is cast in pure green-hued copper and stands on a pedestal. The museum is home to many Thai antiquities, photographs, visual arts, religious scriptures and historical documents that are trying to preserve Thailand's heritage. Around the museum, there is a stream of flowing water where you can make a lotus offering which is said to bring good luck and a complex of gardens with some rare flora where visitors can wander around.
8) Siriraj Medical Museum, Bangkok - Thailand's Museum of Death
Address:
2 Thanon Wang Lang, Khet Bangkok Noi, Krung Thep Maha Nakhon
Timing:
Wednesday to Monday: 10:00 AM - 5:00 PM
Entry Fee:
THB 40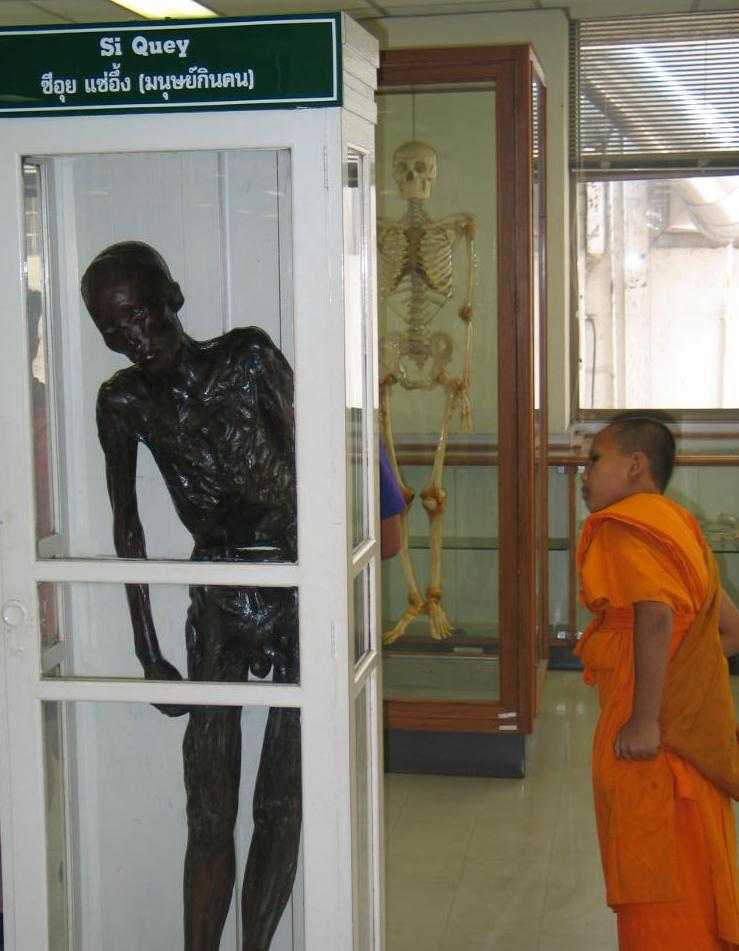 Gruesome yet intriguing, the
Siriraj Medical Museum
in Bangkok is rightly known as the Death Museum in Thailand. It is home to some of the weirdest exhibits which is not meant for the weak hearted. From skulls and skeletons of murder and rape victims to deformed and diseased children's dead bodies preserved in formaldehyde, this museum is intense. Besides that, the other displays include development of forensic medicine, brutal photographs of human deaths from calamities, organs infected by diseases, animal organs and many other artifacts. The usual visitors of the museum include medical students from Thailand as well as all around the world. Today, you can also find many tourists here who come to check out this uniquely informative museum.
9) Bangkok Art and Culture Centre - Art Museum in Thailand Showcasing Upcoming Local Talent
Address:
939 Rama I road, Khwaeng Wang Mai, Krung, Thep Maha Nakhon
Timings:
Tuesday to Sunday; 10:00 AM - 9:00 PM
Entry Fee:
THB 350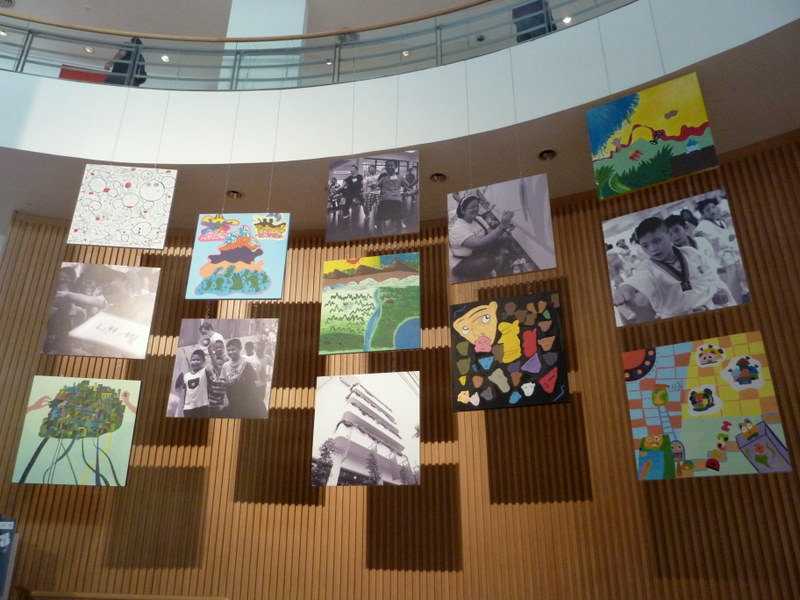 The futuristic Bangkok Art and Culture Centre (BACC) showcases Bangkok's burgeoning contemporary scene by art. This art museum not only displays art and design, but also music, theatre, photography and films by both Thai and international artists. It's a huge building of nine storeys, expansive galleries and stunning interior, giving the visitor a perfect way to indulge in Thailand's modern art and culture. From big sculptures to the smallest installations, the museum is very well curated with many photography exhibitions and award functions happening regularly so the artists can be well recognised. There is an art library and many tiny cafes where visitors can hang out.
10) Phuket Trick Eye Museum - 3D Art Museum in Thailand for Interactive Fun
Address:
130/1 PhangNga road, Taladyai, Muang, Phuket
Timings:
10:00 AM - 7:00 PM
Entry Fee:
THB 500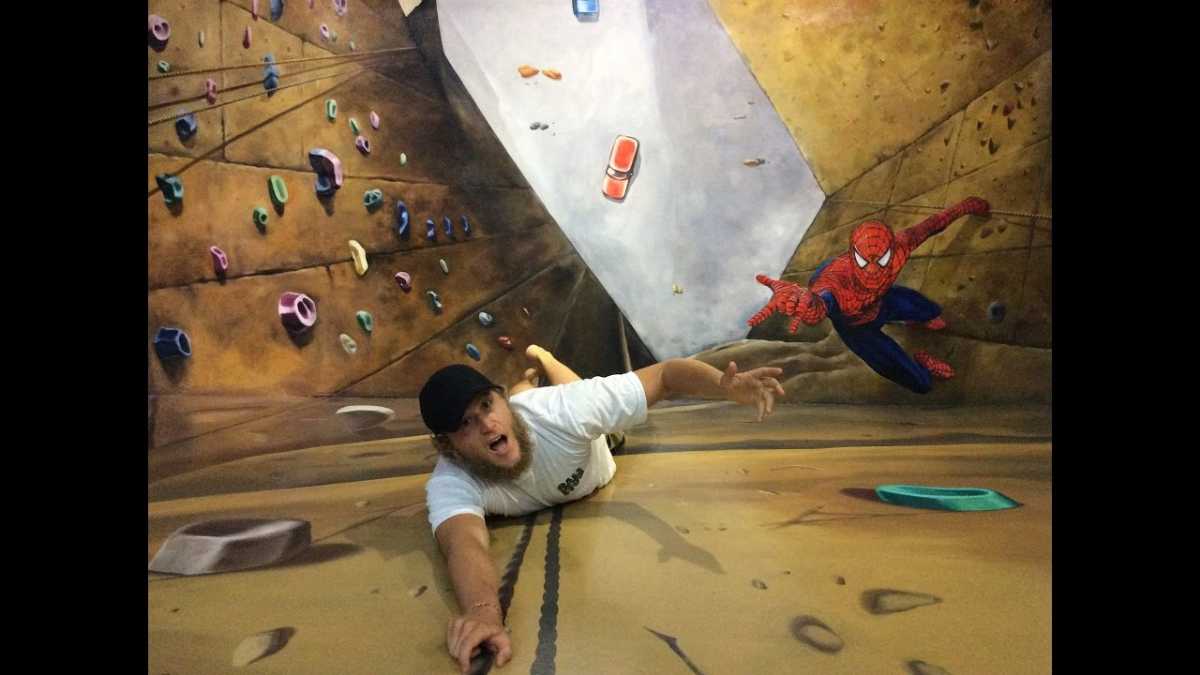 The three-dimensional, mind blowing and odd
trick eye museum of Phuket
promises a fun escape from the beaches of
Phuket
for your family day out. It has over 100 painted and sculpted scenes that places you in hilarious situations. There are various galleries that include paintings of Van Gogh and Da Vinci, for example, a funny version of Mona Lisa, reproduced in a hyper-realistic way, movie-like scenes where you stand in front of a waterfall, a zombie or walking the lanes of a beautiful Italian town. Not only amusing for children, but even adult visitors can be seen at this museum in Thailand, trying to capture the perfect and realistic pictures with the exhibits. Snacks and drinks are available in the museum too.
So when you think about planning your Thailand holiday, don't add just the beaches to your must-visit list. These museums in Thailand will give you a taste of the rich art and culture scene of the country, along with providing you detailed information about its glorious past which you cannot always find over the internet.