Everybody needs a break from the tiring city bustle. Wellness resorts and health retreats in
Thailand
, however, have cracked the code for personal healing through knowledge of natural techniques. A few days spent here will transform you from head to toe, and you will leave confident, fresh, and more in sync with yourself than ever before.
1. Kamalaya Resort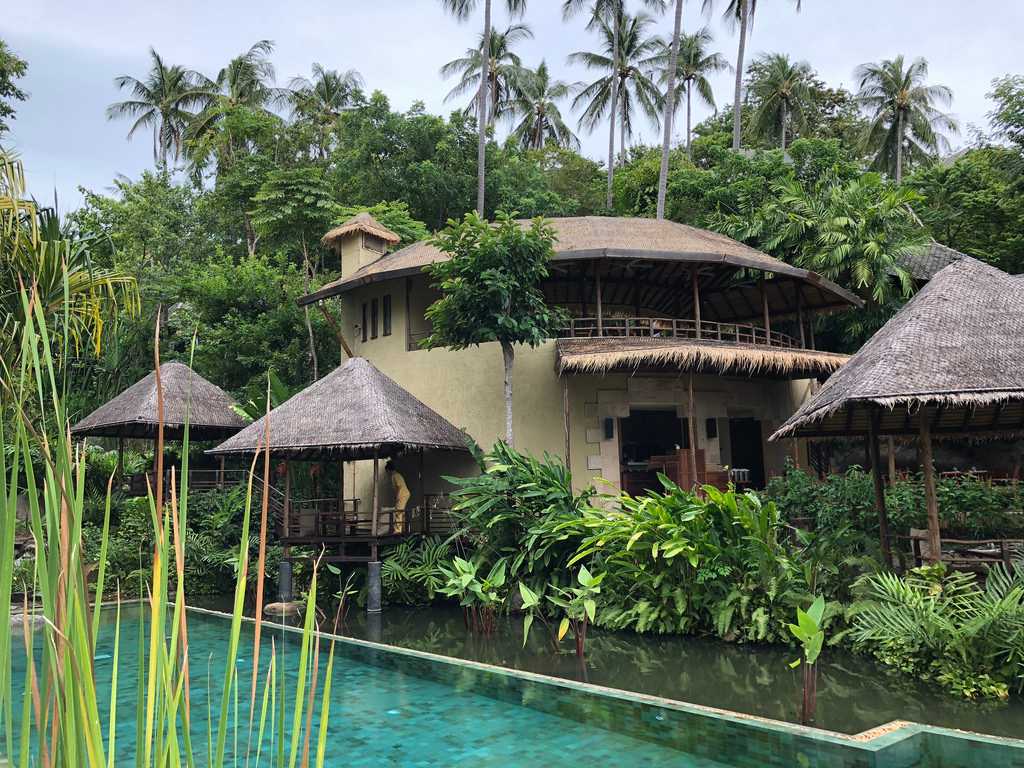 If you thought 
Koh Samui
was only an insane rave destination, think again. The island is home to multiple wellness resorts, the most renowned being Kamalaya Resort which is considered to be one of the best health retreats in Thailand. It is a remote wellness retreat, nestled in the lap of hilly forests and the calmness of nature. The surrounding caves are used by monks for praying and meditating, which harmonises perfectly with the ambience of the resort's natural setting. Kamalaya offers a luxurious experience guaranteeing to restore a stress-free work-life equilibrium through Chinese medicine, Ayurvedic therapy, detox sessions, balanced diets, health consultations and endless massages. With its wholesome wellness approach backed by picturesque hillside panoramas, Kamalaya is nothing but a slice of heaven.
Location:
102/9 Moo 3, Laem Set Road, Na-Mueang
2. Chiva-Som International Health Resort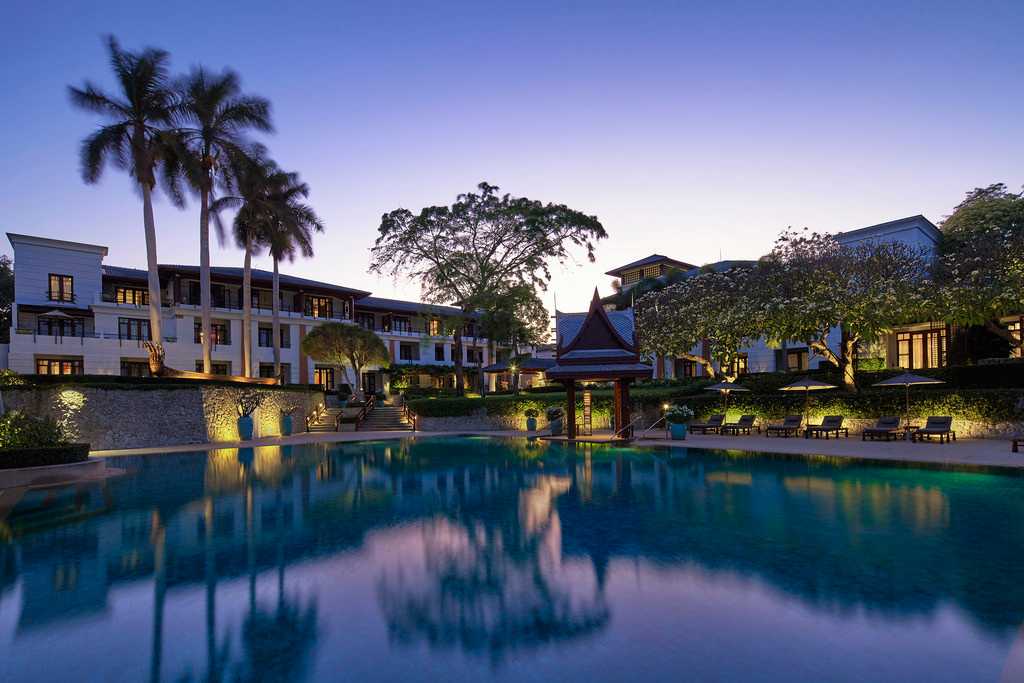 A little south of Bangkok, Chiva-Som is a beachfront luxury resort with world-class wellness facilities and services. With many accolades to its name, Chiva-Som is regarded as one of the best health resorts in Thailand, flourishing on a vision of sustainable development. It is a retreat that combines modern fitness as well as natural mind-body balance sessions. There are on-campus gyms, dance lessons, jacuzzis and steam rooms. Daily schedules include detox programs, relaxing massages, recovery lessons, and Watsu pool therapy. You can also opt for more unusual treatments like gyrokinesis, fascia release therapy, dry skin brushing, and crystal massages. Chiva-Som is a guaranteed favourite among Hollywood celebrities who swear by the resort's healing experiences. Although rates here are exorbitant, it is worth every penny, because who knows? You may find yourself chilling by the pool with Hugh Grant.

Location: 73/4 Petchkasem Road, Hua Hin, Prachuap Khiri Khan

3. Museflower Retreat and Spa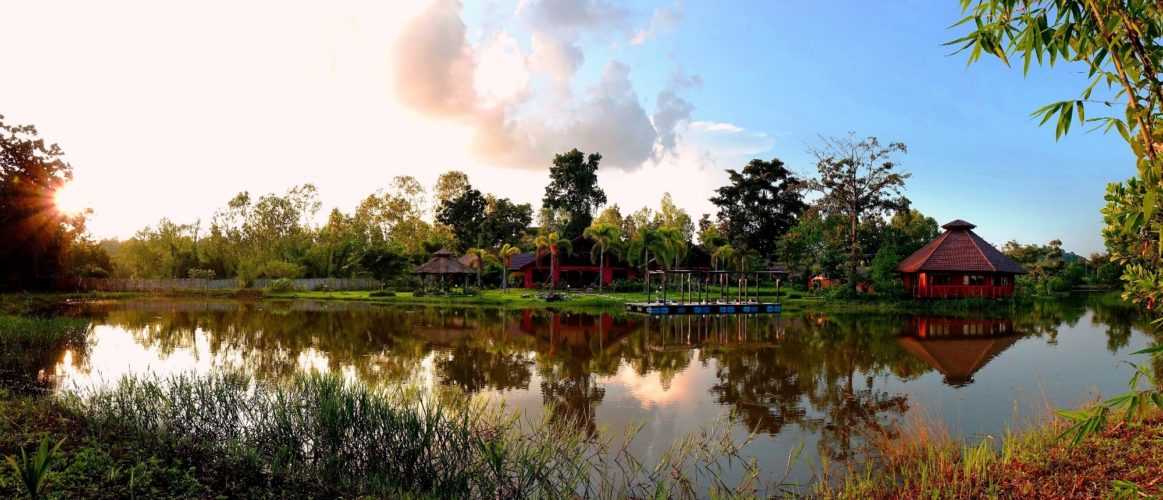 Museflower Retreat and Spa in the serene outskirts of
Chiang Rai
is one of the more fabulous health retreats in Thailand for all-round relaxation of the body and mind. It is an eco-lodge which promotes natural living, with organic vegetarian food, yoga lessons, massages, wellness workshops and much more. Spas include aromatherapy, using seasonal aromas that will capture your senses. Alternative therapy like reiki, magnified healing, and the one-of-a-kind hado energy-balancing counselling is also available. The scenery surrounded by mountains and lakes makes it all the more peaceful. What's great is that it offers top-class services without burning a hole in your pocket, which makes it a popular choice among travellers on a budget.
Location:
 Don Sila, Wiang Chai District, Chiang Rai
4. The Sanctuary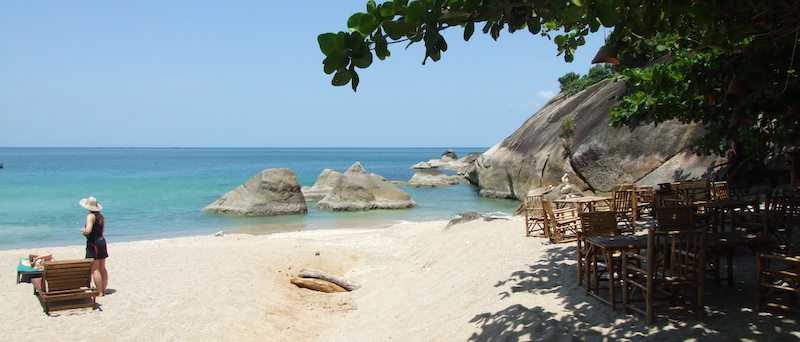 The Sanctuary is a spa resort nestled in the tranquil jungles of Haad Tien Bay, where it serves to give respite to souls wearied by the toils of city life. It is one of the more popular health resorts in Thailand due to its detoxification programs and herbal diets available within an incredible beachfront restaurant that strives to serve only undiluted foods. It believes deeply in the philosophy of finding a way into the heart through the stomach because it primarily emphasises on the transformation of the soul through healthy eating. Detox is available in conjunction with exercise and yoga lessons taught by reputed yoga masters. There are many rooms on the resort, each more quirky than the last, ranging from budget to expensive packages and single or shared accommodation. With the sound of waterfalls gushing and birds chirping in the distance, you'll feel like you've stepped into paradise.
Location:
 Haad Tien,
Koh Phangan
,
Surat Thani
5. Orion Healing Centre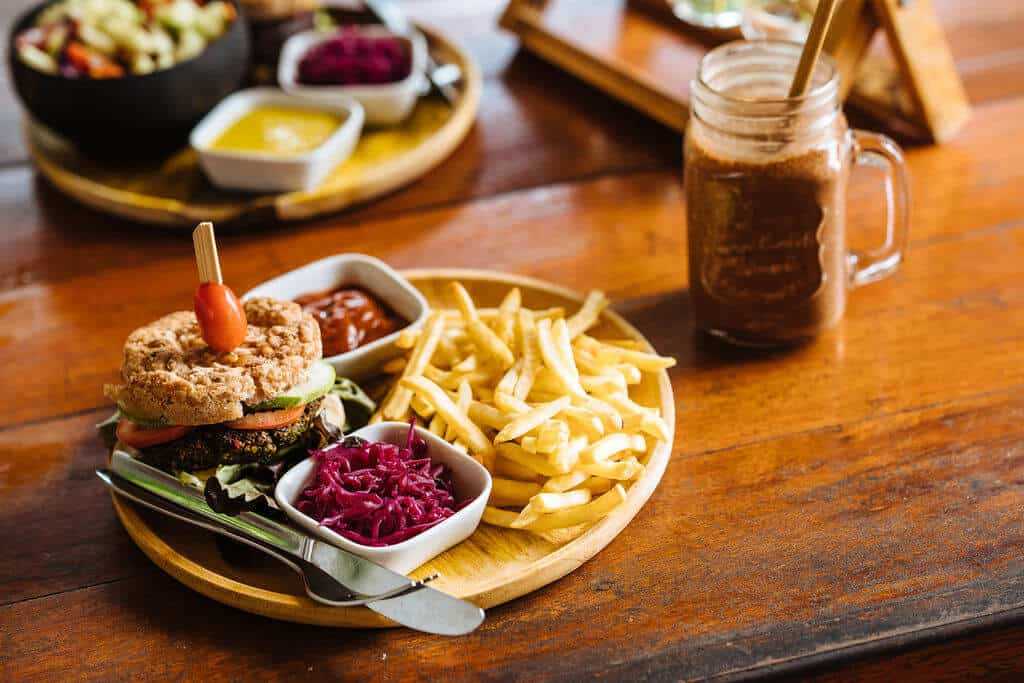 Established back in 2005, Orion Healing Centre is now a classified grade-A wellness centre, having mastered all the techniques of effective therapy for the body and soul. It helps visitors on the path of self-discovery by engaging them in sessions of reiki, chakra balancing, detoxification, healthy eating, Thai massages and yoga, all alongside the serene ambience of a white sand beach. You can even take advanced courses to become a wellness instructor yourself. Overall, Orion is an exquisite experience, the perfect health resort in Thailand which will restore life back into you at very reasonable rates and durations lasting from five days upto a more intensive full month.
Location:
 15/2 Moo8 Srithanu Koh-Phangan Koh Phangan, Surat Thani 
6. Atsumi Healing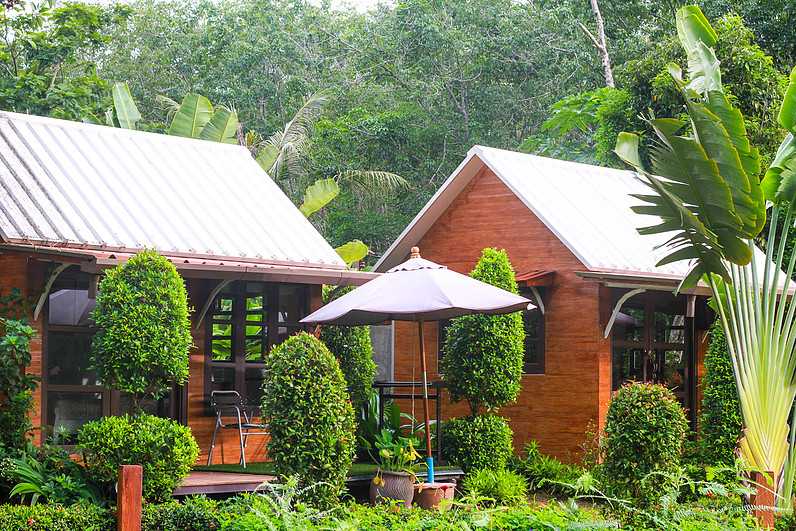 The beaches of
Phuket
don't just host parties, but also are home to some of the most sought after wellness centres and health retreats in Thailand which restore energy back into your life. The best out of the lot is Atsumi Healing which is surrounded by undisturbed tropical forests and instructs in the art of well-being through natural methods. They offer a vast collection of activities like detox programs, different types of yoga, Thai boxing, physiotherapy, emotional detox, neuro-linguistic tapping (NLT) and life coaching, all of which are dedicated to providing you with the means to the best life you can live. What's more, the property is very beautiful with villas and lakeside cottages to choose from. So the next time you are in Phuket, ditch the booze shots and try some probiotic shooters at Atsumi Healing.
Location:
34/18 Soi King Pattana 4, Saiyuan Rd,
Rawai
, Phuket
Human beings are not mechanical, but natural creatures. It is necessary for everyone to take some time out for themselves and indulge in a therapeutic session of pampering their souls. Spending some time at health retreats in scenic Thailand serves as an important step in the path to a healthy mind and a synchronised life. These wellness resorts will inject life back into you and you will emerge a new, peaceful person.