Langkawi offers its visitors the perfect blend of adventures and relaxation. Those seeking adventure can avail the diving, snorkelling and other water adventure options. For those looking to just chill by the bayside, a hired masseur for some relaxation would do the trick! The island has plenty of spa resorts nestled within the tropical rainforest and on private beaches. 
The reason why spas in Langkawi are so attractive is that they offer a blend of ancient traditions from different countries with modern treatment. Most of the spas use organically grown herbs, fruits, flowers, etc. With this level of authenticity, visitors availing the spa facility keep coming back for more.
1. The Heavenly Spa by Westin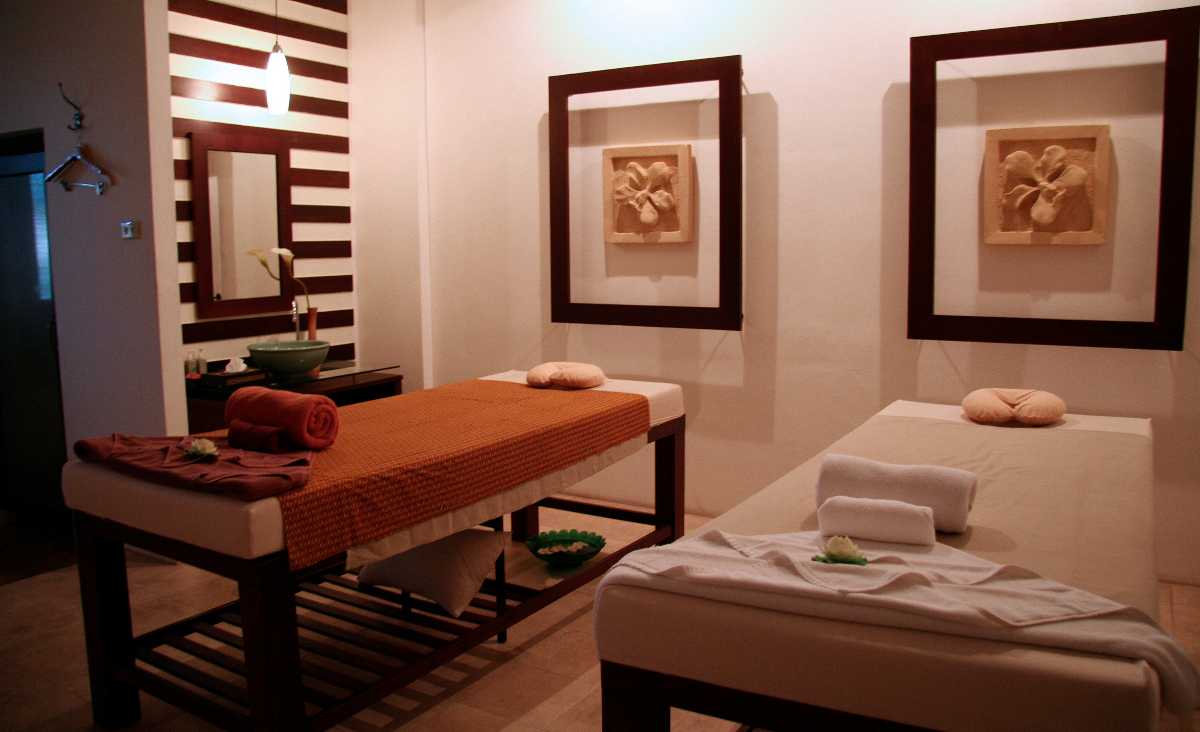 The Heavenly is an exotic all-white retreat located along the private beach owned by Westin. It has a variety of head-to-toe treatments to offer. This includes facials, body scrubbing, manicure, pedicure, and packages of Malay Ayurveda, Chinese, Turkish, Indonesian and Swedish massages. The Heavenly offers visitors a complimentary face, neck, ears and scalp massage using aromatic oils as the welcome massage. Their most availed package among the other spas in Langkawi is the Spa by Night, which is an exclusive one for couples and newlyweds, who can enjoy a romantic candlelit dinner by the beach after a rejuvenating spa treatment. The dinner is arranged at the Heavenly Spa Deck which overlooks the Andaman Sea, making the view astonishing.
Opening hours: 9:00 AM – 12:00 AM
Location: Lot 160 Kampung Ranggot Besar | Mukim Padang Matsirat, Langkawi, Malaysia
Price: Starting from RM 180 for a 2 hour spa session
2. Rumah Holistic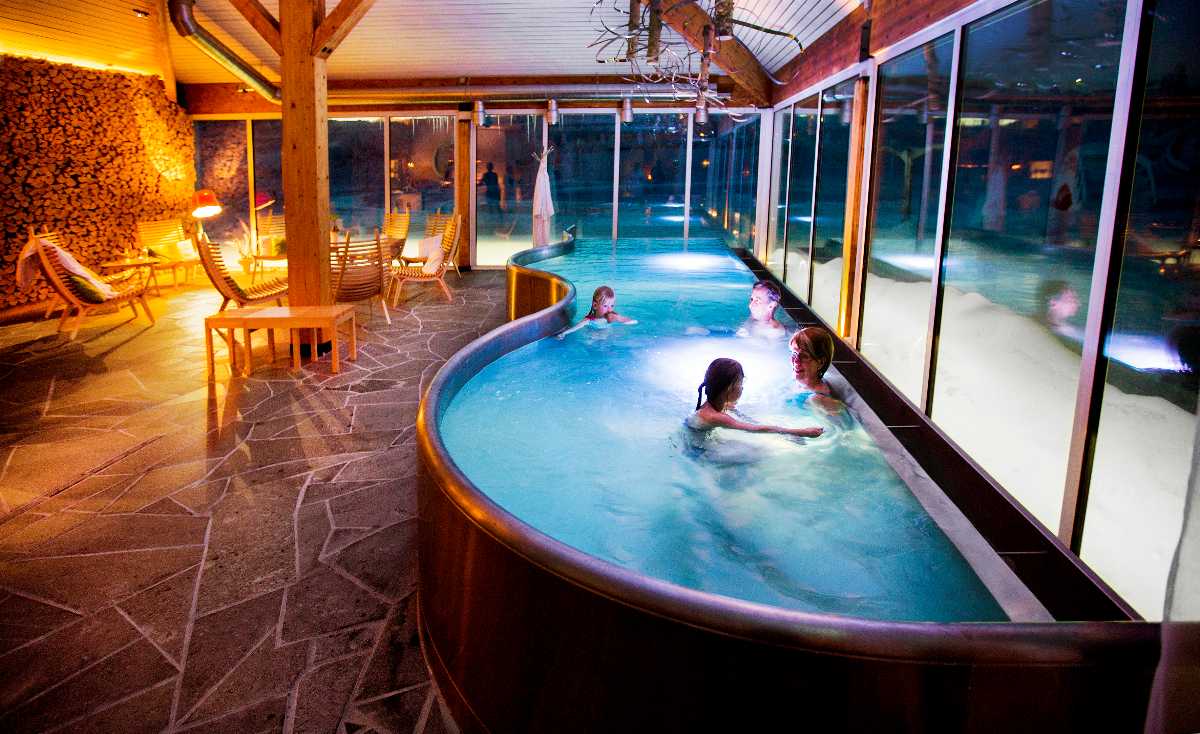 Rumah Holistic, also called House of Holistic, is a simple homestay, wellness retreat and spa located in the middle of a lush green forest. The resort offers daily wellness programmes, massages, spa treatments, meditation, reiki and other activities like cycling, kayaking, etc. It is the ideal place for mental detox and relaxation. Rumah Holistic also conducts cooking and massaging classes and has their own natural fish spa. 
The owners of the homestay urge guests to prebook their stay and spa session to avail customised services. Even pre-booking a taxi is recommended because the Rumah is located deep in the forest. 
Opening hours: 10:00 AM - 6:00 PM
Location: Lot 160 Kampung Ranggot Besar | Mukim Padang Matsirat, Langkawi, Malaysia
Price: Starting from RM 180 for a 2 hour spa session
3. Yuan Spa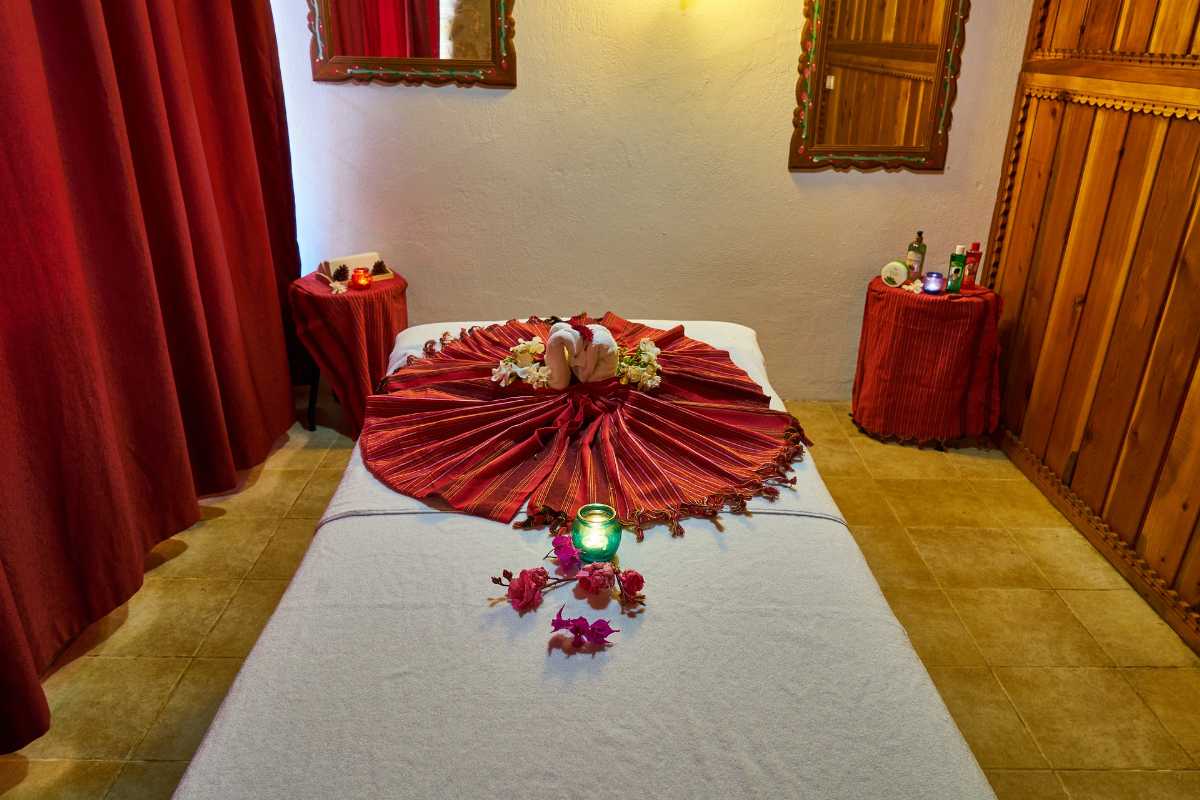 Yuan is a quirky spa overlooking a green garden. This cosy spa offers a wide range of therapies like a signature massage with aromatherapy oil, honeymoon package, packages for children, manicure, pedicure, milk and flower bath, facials, etc. The most attractive feature among other spas in Langkawi here is that it is exotically decorated and is quite upmarket, yet it is one of the most reasonable spas.
Hence, Yuan is ideal for mid-budget tourists aiming to have a rejuvenating spa experience. 
Opening hours: 12:30 PM - 9:30 PM
Location: Lot 1697 Jalan Teluk Baru, Pantai Tengah MK Kedawang, Langkawi, Kedah, Malaysia
Price: Starting from RM 98 for a 1 hour spa session
4. Geo Spa at Four Seasons Resort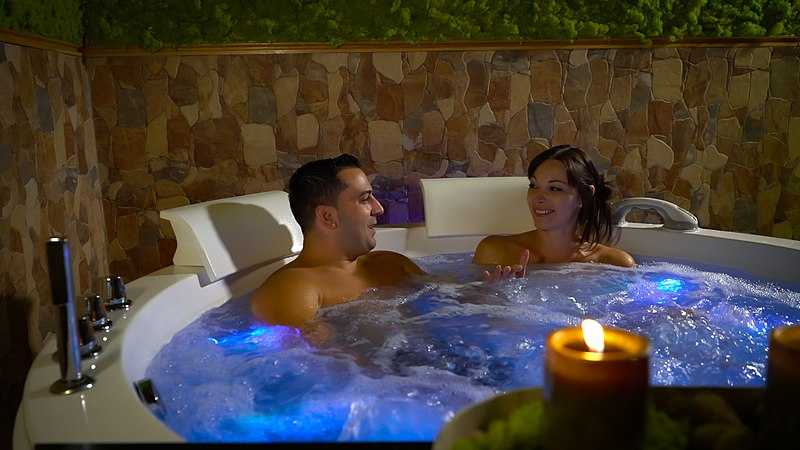 Geo Spa is a luxurious spa located against Langkawi's UNESCO Geopark. It consists of six floating pavilions, each of which has floor-to-ceiling windows with scenic views of the garden, lily pond as well as limestone cliffs. The spa has a skilled therapist and masseuse who are always at their best. They use top-notch, organic skincare products and aromatherapy oils, which are inspired by the four elements of nature- air, earth, water and light. They have a multitude of packages, the most popular one being Deep Flow Massage, a 60-minute deep tissue massage with oil made from local herbs including Shilajit, Chendana and Akar Wangi. Another frequently availed offer is the Raja and Ratu Connect, a 2-hour couple massage ritual using floral oils and traditional blessings to improve sexual and emotional connection.
Opening hours: 10:00 AM - 9:00 PM
Location: Four Seasons Resort, Jalan Tanjung Rhu, Langkawi, Kedah, Malaysia
Price: Starting from RM 605 for a 90 minute session
5. Iridium Spa at The St Regis Langkawi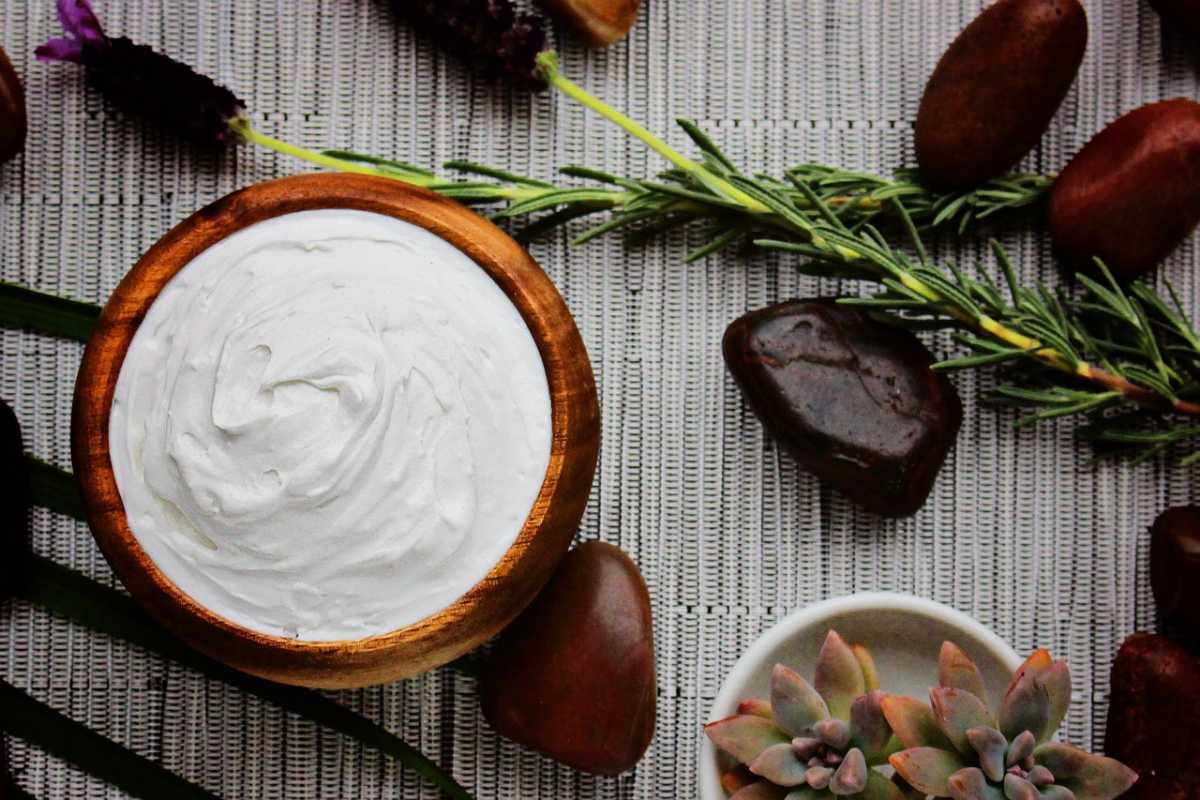 Iridium Spa is one of the lavish spas in Langkawi with contemporary interiors, marble walls, exquisite rooms and two large relaxation areas. They offer several packages and use original Babor skincare products and essential oils. Guests are treated to a cold towel, hot tea and a foot scrub upon arrival. The most commonly availed massage is Heritage Malaya, a three-hour treatment including a foot bath with either hibiscus and rose or coconut and vanilla scrub, Mococa from Borneo body wrap, Urut Melayu massage and a Botanical Rempah Wangi bath. The Awakening treatment is a unique treatment which includes an eight-hour-long session including meditation, body exfoliation and wrap, a 90-minute massage, and herbal bath with high-tea.
Opening hours: 9:00 AM - 9:00 PM
Location: The St Regis Langkawi, Jalan Pantai Beringin, Langkawi
Price: Starting from RM 180 for a 90 minute session
6. Ishan Spa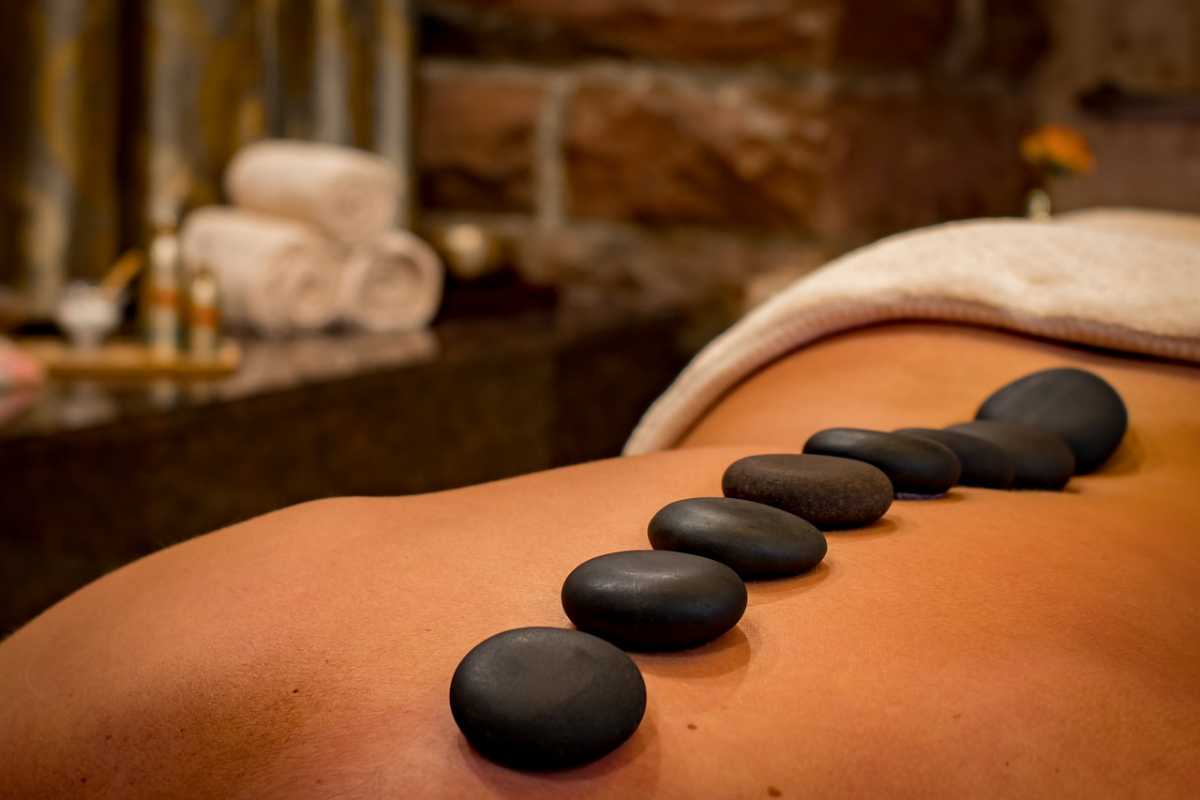 Located at the lush green hillside near Teluk Baru, Ishan Spa is well known for its Malaysian huts and treatments. The rooms in the huts offer a view of the rainforest through the glass windows. Ishan Spa also has a pool, a cafe, herbal garden and an outdoor bamboo shower. 
Some of the popular treatments among other spas in Langkawi offered here are: Langkawi Traditional Massage (usage of aromatherapy oils to detox the body and help to release fatigue), Hot Stone Massage (using hot stones to soften and rejuvenate the skin), Traditional Herbal Heat Massage, Four Hand Massage, foot massage etc. Apart from these, the bamboo massage which uses bamboo to release muscle tension, release fatigue and aid blood circulation and oxygen flow in the body is also a beloved amongst visitors.
Opening hours: 11:00 AM - 8:00 PM
Location: Jalan Teluk Baru Pantai Tengah, Kedah, Langkawi, Malaysia
Price: Starting from RM 166 for a one hour session
7. Satkara Spa at Casa del Mar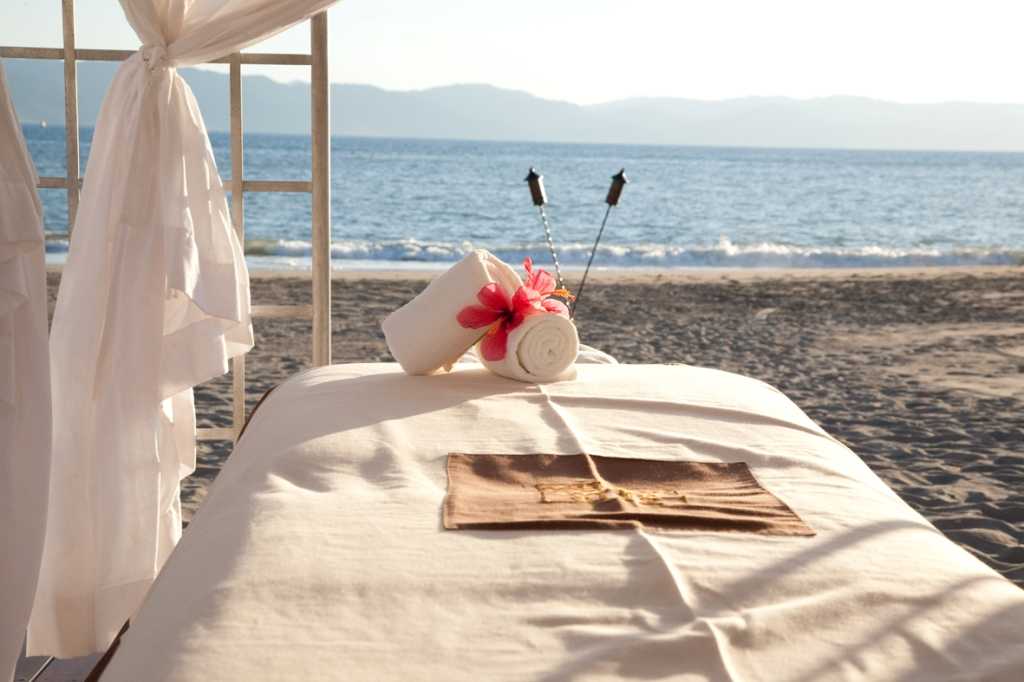 Satkara is a boutique spa located at the eloquent Casa del Mar, in the middle of the forest. This spa offers a highly customised range of services, all of which are inspired by qualities from nature. The professional masseurs here use traditional Malaysian healing methods with ingredients passed on from generation to generation. The staff here is known for their professional and friendly approach towards customers. Satkara, although a posh spa, is not that costly as compared to other spas in Langkawi. 
Opening hours: 10:00 AM - 7:00 PM
Location: Jalan Pantai Cenang Mukim Kedawang, Langkawi Kedah Darul Aman Malaysia
Price: Starting from RM 159 for a one hour session
8. Alun Alun Spa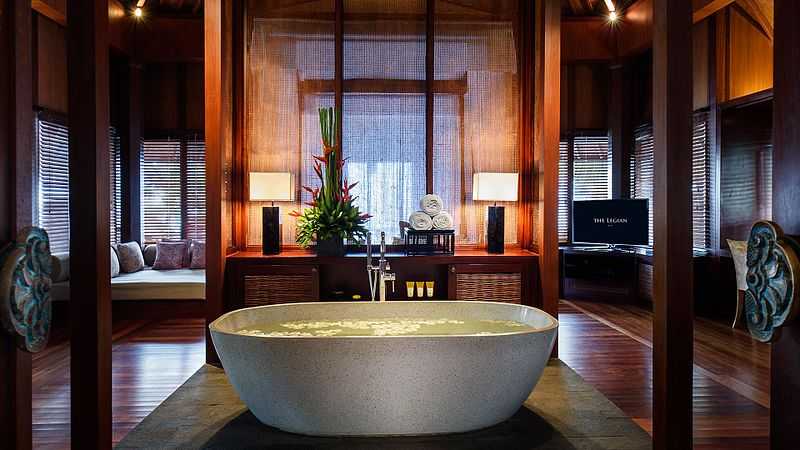 Alun-Alun is an exotic spa with highly trained and friendly staff. With its elegant interiors and authentic Malaysian skin care, essential oils and herbal ingredients, Alun-Alun has a broad clientele. More so because of its latest addition of two branches in Langkawi itself. With a varied range of thirty packages and customising options, lovely fragrances and pampering experience, Alun-Alun never fails to ensure that their customers leave the spa happy and joyous. 
Opening hours: 11:00 AM - 11:00 PM
Location: Opposite Casa del Mar, Jalan Pantai Cenang Mukim Kedawang, Langkawi Kedah Darul Aman Malaysia
Price: Starting from RM 115 for a one hour session
9. Taaras Spa at Berjaya Langkawi Resort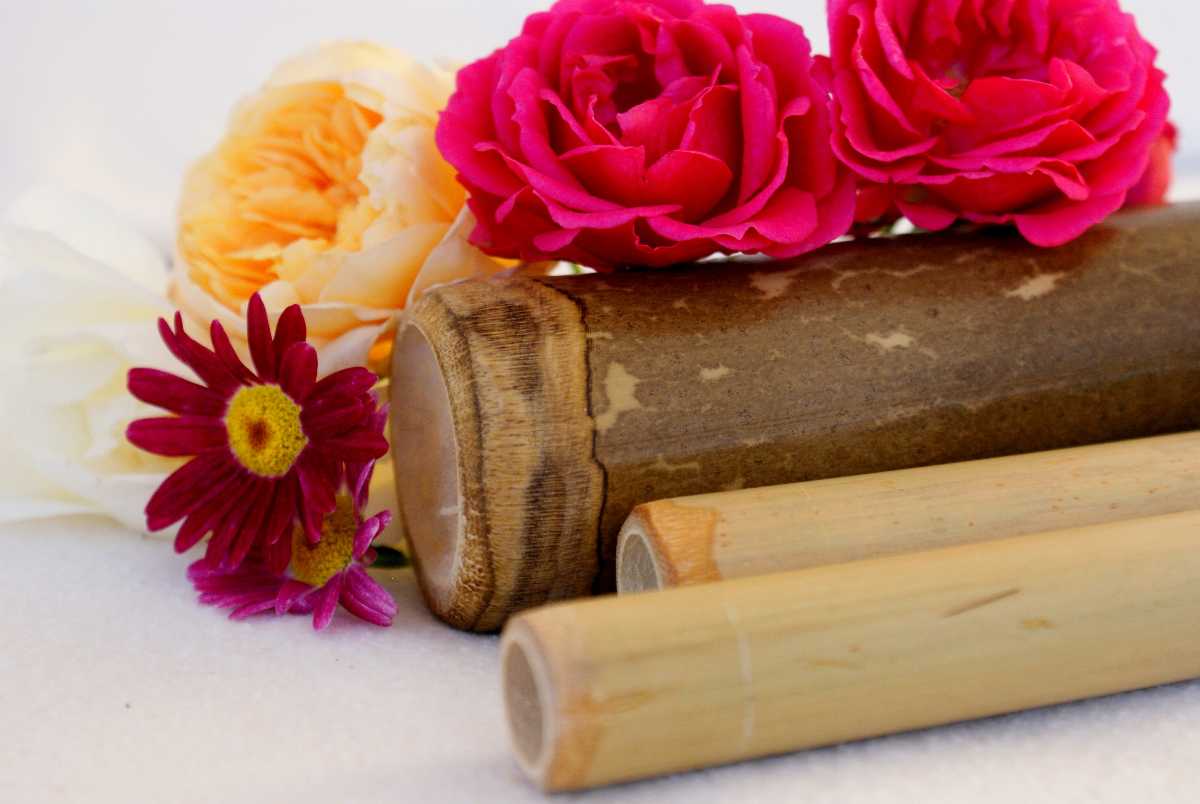 Taaras Spa is located at Berjaya Langkawi Resort in between the dense rainforest and a scenic beach. It lies at a 10-minute walking distance from the Langkawi Cable Car. Taaras has some of the best packages for spas in Langkawi. Their most recommended one is the signature massage, where hot organic herbs and spices are applied to the body to relax the muscles. This procedure is followed by a massage on the joints using the Oriental Spice aromatherapy oil blend. Another popular one is the After Sun  Remedy, which is a specialised treatment for tanning. 

Opening hours: 10:00 AM - 11:00 PM
Location: Berjaya Langkawi Resort, Karung Berkunci 200 Burau Bay, Langkawi, Kedah, Malaysia
Price: Starting from RM 180 for a one hour session

10. The Datai Spa at The Datai Langkawi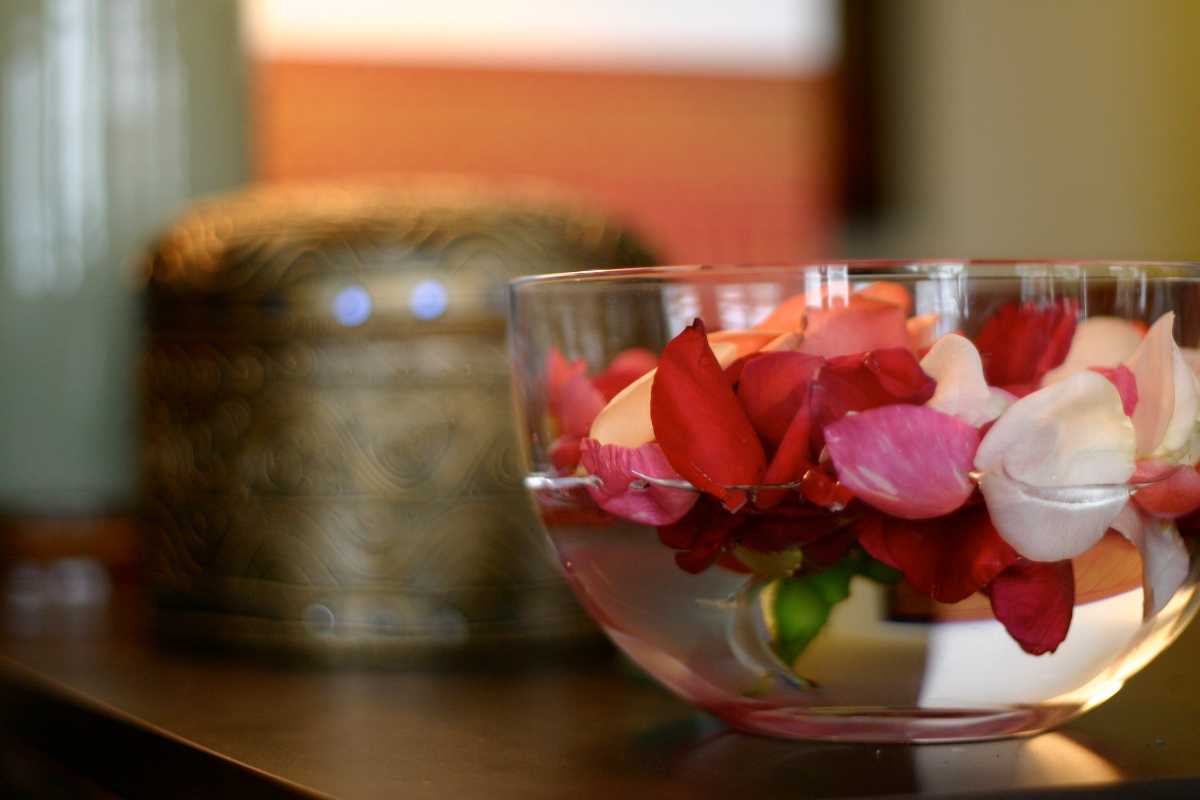 The Datai Spa, located at the luxurious The Datai Langkawi, overlooks a stream and the rainforest. Having won several awards for ambience and quality, The Datai Spa is amongst the best spas in Langkawi. This spa, however, tends to attract more of the cream crowd. Its most popular treatment is the Ramuan Ritual, a three-hour session that includes coconut milk foot soak and foot scrub, head massage, exfoliating body scrub, hibiscus-infused bath and coconut milk rinse.
Opening hours: 9:00 AM - 9:00 PM
Location: Jln Teluk Datai, 07000 Langkawi, Kedah, Malaysia
Price: Starting from RM 250 for a one hour session
Langkawi has a lot to offer for those seeking relaxation, stress relief and pampering. A district is known for its spas, Langkawi surely offers a memorable spa experience. Most resorts provide spa and wellness facility, which can be availed by tourists. Langkawi is THE place to be for rejuvenating the mind, body and senses.