Langkawi is a haven for foodies with its immense array of restaurants, specialising in various cuisines. Catering to the many Indian tourists visiting Langkawi all year round is a delicious range of Indian restaurants, with satiable options of dishes. Read our comprehensive list of Indian restaurants in Langkawi and their specialities to decide where to head to savour in a satisfying and authentic Indian meal.
1. The Gulai House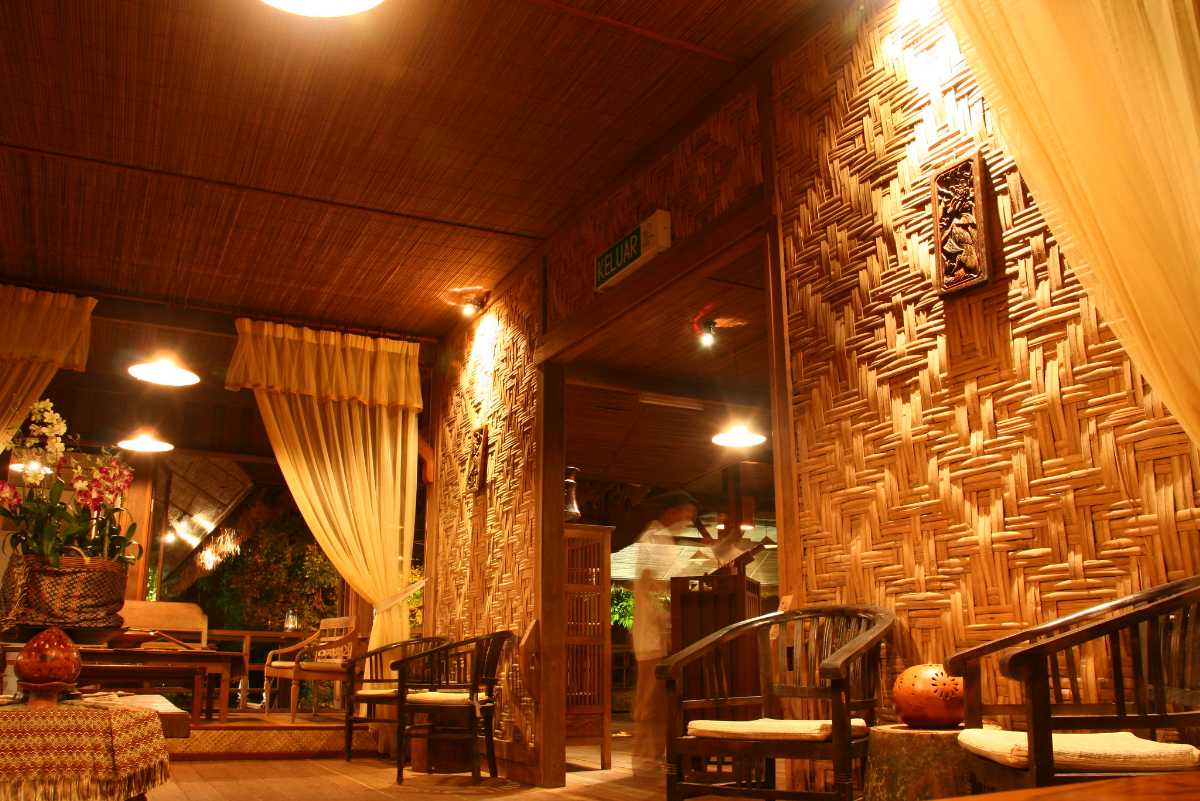 A popular name among the fine-dine Indian restaurants in Langkawi, The Gulai House specializes in both Malaysian and Indian cuisine. Set in the middle of deep rainforest, this award-winning restaurant has a laid-back, rustic ambience. A short drive away from Cenang Beach, the floor-seating area at the eatery has the rustic dining tables and soothing lights complement the environment well. Often lauded for their creative menu and food presentation skills, The Gulai House is the place to go for those looking to have a full course delectable Indian meal. They adjust the spice and heat levels according to customer requests, which gives them full marks for the service too.
Must-try: Beef Rendang, Kapitan Chicken Curry, Lamb Rack Tandoor, Biryani, Butter Chicken, Sup Ayam Mulligatawny (Indian Curried Chicken)
Address: The Datai, Jln Teluk Datai
Timings: 6:30 PM - 11:00 PM
Cost :
Main courses: RM70 to RM98
Desserts: RM30 to RM45
Wine: RM35 per glass. 
2. Pia's the Padi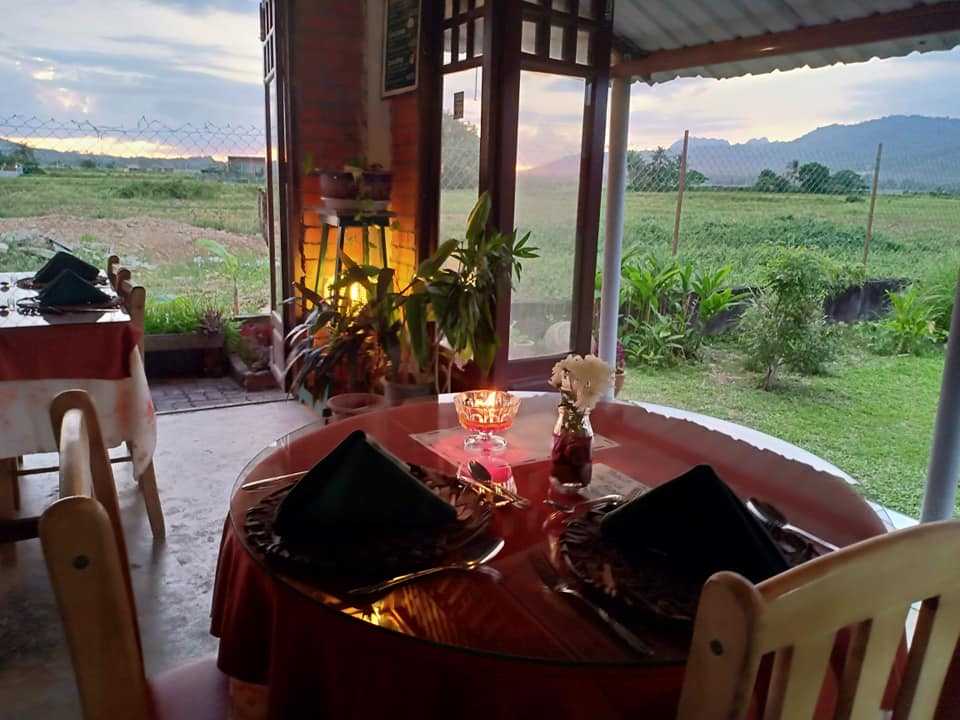 Pia's the Padi is one of the irresistible Indian restaurants in Langkawi as it offers a blend of Indian and European cuisines. Located away from the hustle and bustle of the city life, the restaurant is surrounded by paddy fields and is run by a couple - Jimmy and his wife Pia, who often interact with the customers and give them some useful cooking tips too. They give cooking lessons and talk about flavour and presentation of food, which is well reflected in the dishes they serve. The place is popular for curries and the quantities are generous too.  
Must-try: Chicken Butter Masala, Sambal, Thai seafood, Beef Rendang
Address: Jalan Ulu Melaka
Cost for two: RM 170
Timings: 12:00 PM - 3:00 PM, 6:00 PM - 9:00 PM
3. Colonial India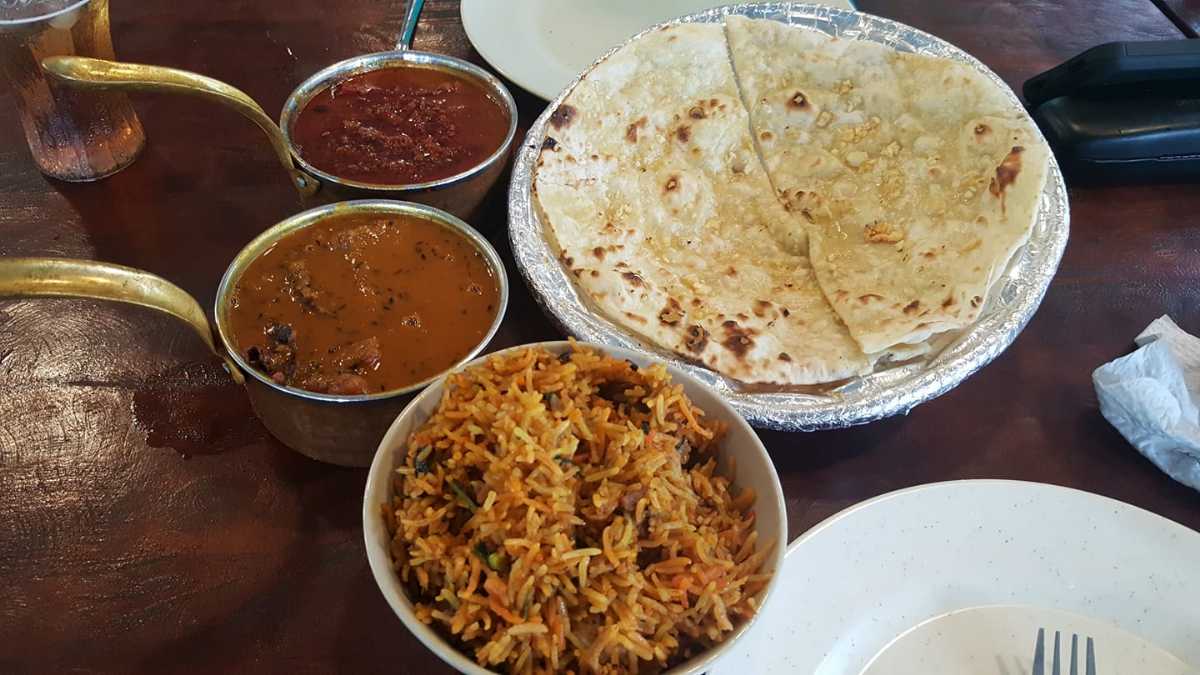 Colonial India brings the authenticity and delicacy of Indian cuisine on the table with its wide range of vegetarian and non-vegetarian items. From delectable fish curries to tandoori dishes, Colonial India gets the Indian flavours right and the dishes often leave one wanting for more. The dining area is made ambient with colourful lanterns lighting up the spot and the view of the beachfront where one can take a relaxing stroll after having lunch or dinner. It is one of the largest Indian restaurants in Langkawi. For those planning on a romantic dinner date, Colonial India is highly recommended. 
Must-try: Lentil soup, Mushroom, seafood soups, King prawn Masala, Biryani, Butter Chicken, Clay Pot Fish
Address: Jalan Teluk Baru, Pantai Tengah
Timings: 11:00 AM - 9:00 PM
Cost for two: RM 170
4. Hotel Malaysia Restaurant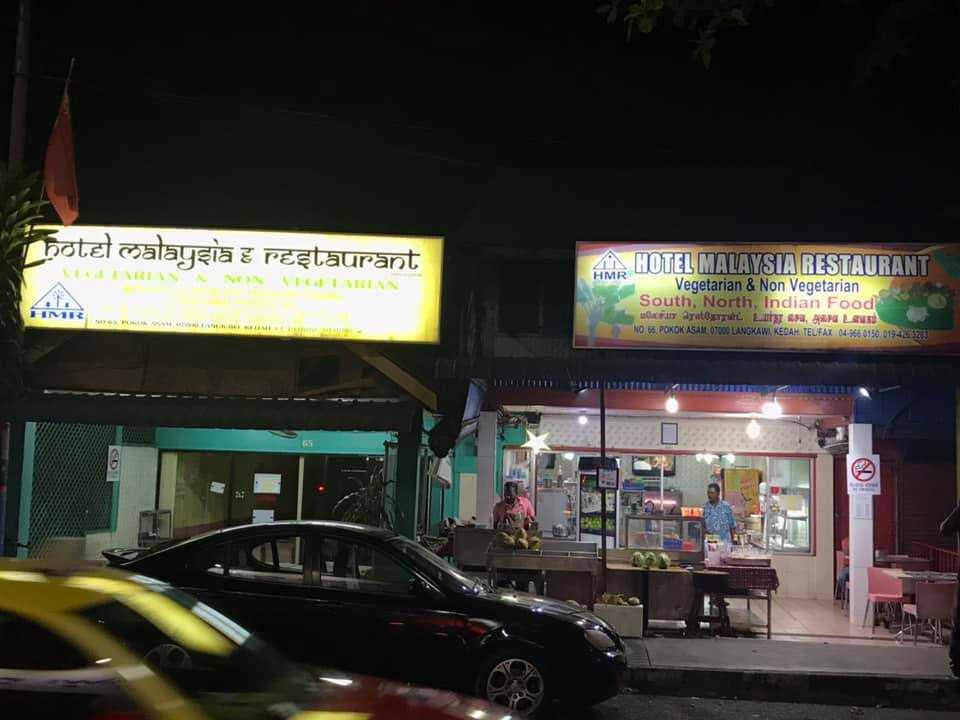 Hotel Malaysia Restaurant offers an authentic culinary experience with its curative menu covering Indian cuisines from both North and South India. They serve scrumptious South-Indian food like idli, dosa, parota and vadas on banana leaves. Located right opposite to the Langkawi Paradise Shopping Mall, the is one of the budget-friendly Indian restaurants in Langkawi serving delicious vegetarian and non-vegetarian food.
Must-try: Roti Canai, Dosa, Idli, Parota, Vadas, Biryani, Rasam
Address: No 66, Pokok Ashram, 0700, Kuah, Pulau Langkawi
Timings: 7:00 AM - 11:00 PM
Cost: RM 20 - RM 50
5. Maroush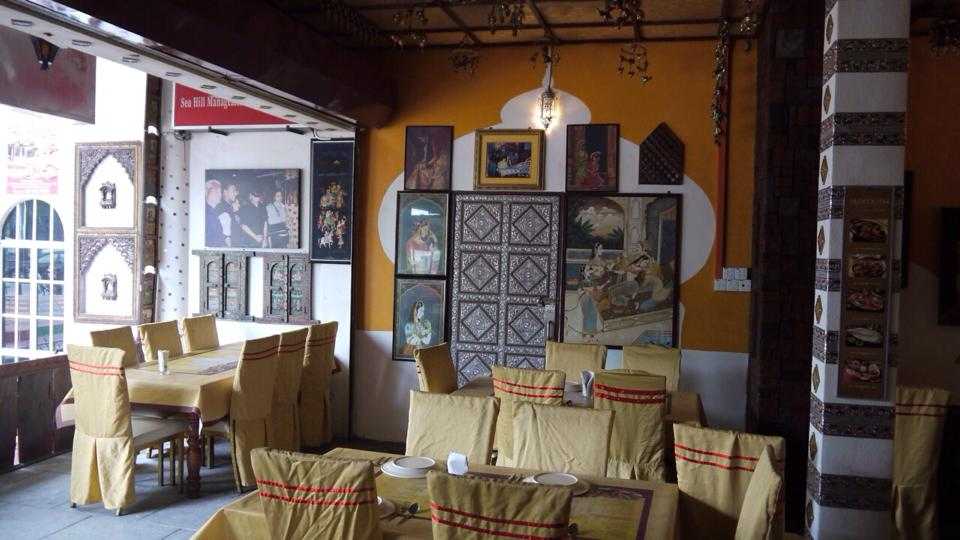 Set in a warm, homely ambience, Maroush specializes in Indian, Asian and Middle-Eastern cuisines and has plenty of both vegetarian and non-vegetarian options. One can see on the wall the pictures of celebrities with the restaurant owner, which speaks volumes about the popularity of the place. This Indian restaurant in Langkawi is hosted by a friendly and welcoming staff who sometimes offer samples of other dishes complimentary. 
Must-try: Butter Chicken, Biryani rice, Mutton Rogan Josh, Prawn masala, all curries. 
Address: 1 Landcon, Langkawi 07000
Timings: 12:00 PM - 12:00 AM
Cost: RM 170
6. Mumbai Palace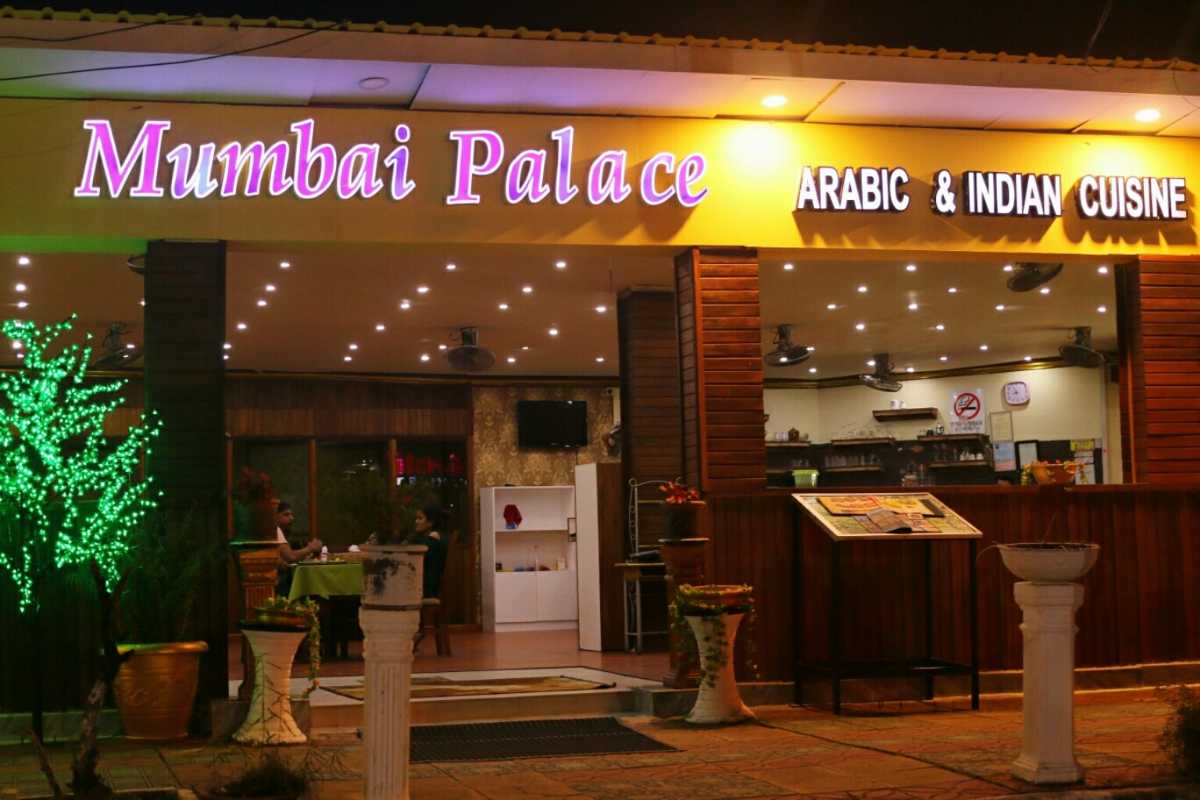 Mumbai place is one of the go-to Indian restaurants in Langkawi. Prioritizing on the taste and flavours, the ambience of the eatery is not fancy and the decor is simple. However, they make it up with the quality and quantity of the food. The seating area is quite big and the reasonable pricing of food makes it all the more attractive. 
Must eat: Butter Chicken, Jeera Rice, Paneer Chilli, Mushroom Masala, Papad, Ginger Tea, Lamb Kebab, Aloo Gobi, Dal Tadka, Aloo Paratha
Address: Jalan Pantai Cenang
Cost: RM 200 - RM 300
7. Taj Mahal Restaurant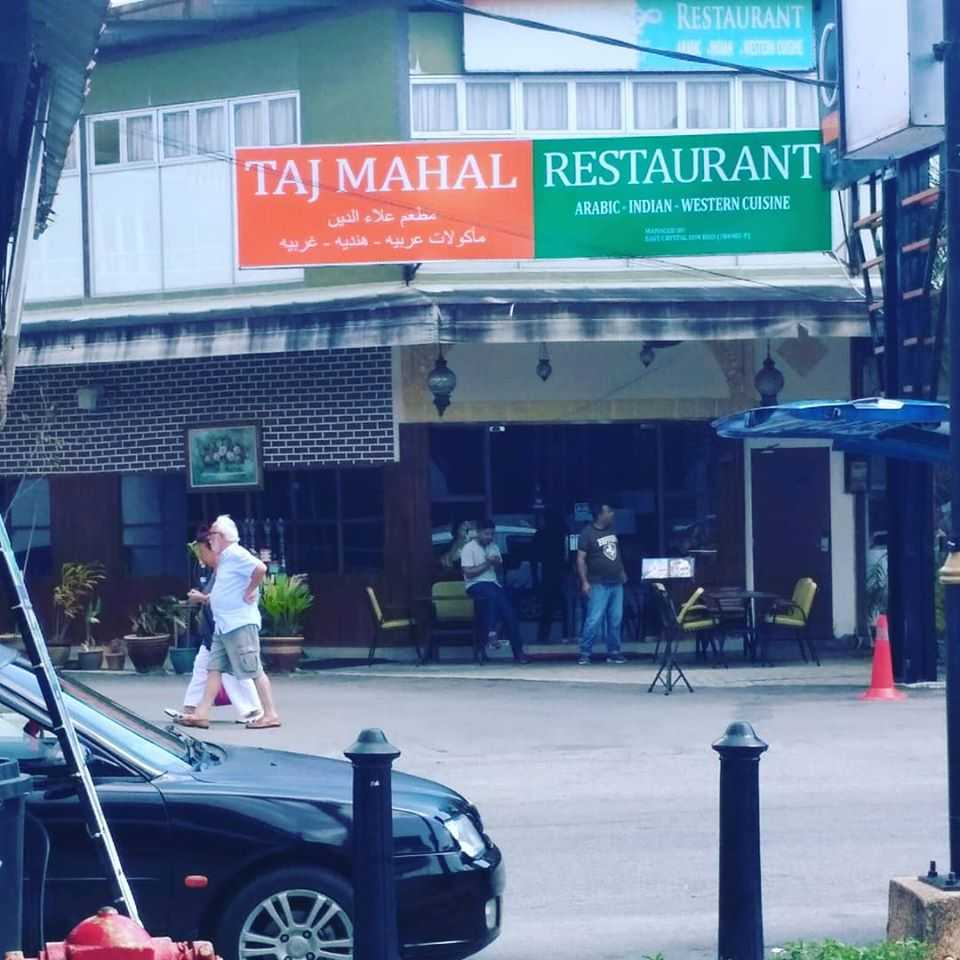 With several vegetarian and non-vegetarian options in its menu, this is one of the Indian restaurants in Langkawi that caters to people looking for North Indian, South Indian, Arabian, Lebanese and Asian cuisines. The ambience bathes in golden lights to give the visitors a pleasant sense of royalty, like the Mughal era. The chandeliers add elegance to the decor. For those looking for authentic Mughlai food in Langkawi, Taj Mahal restaurant should definitely be on their list.
Must-try: Butter chicken, Mutton curry, rotis, dal tadka
Address: Jalan Pantai Cenang, Langkawi 07000 Malaysia
Cost for two: RM 40 - RM 70
8. Tomato Nasi Kandar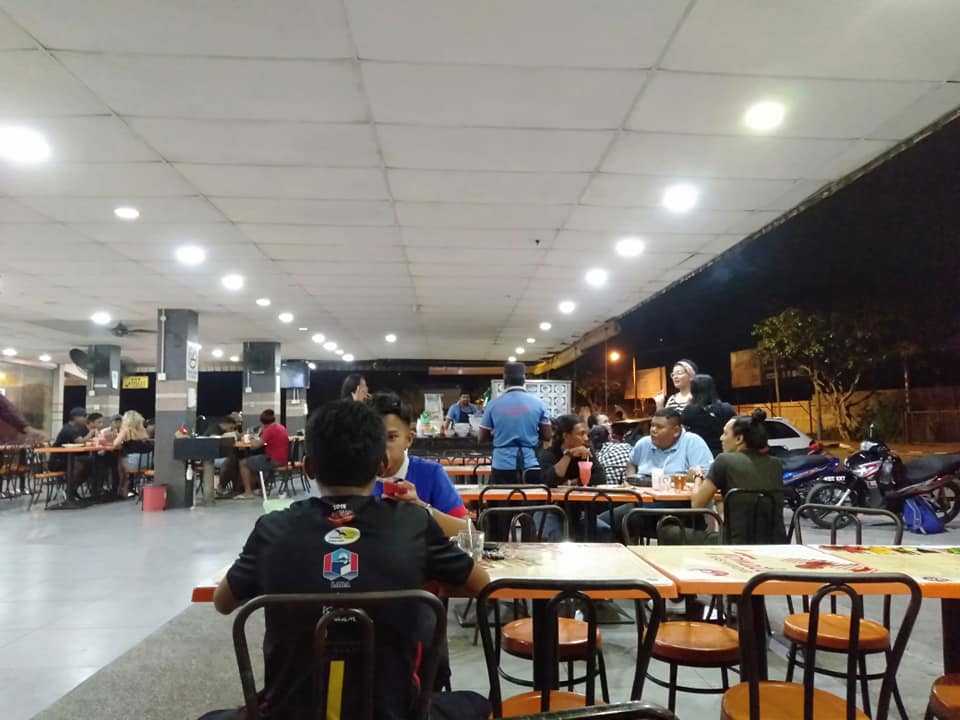 A  24-hour Mamak (Muslim-Indian) restaurant, Tomato Nasi Kandar specializes in serving steamed, fragrant, flavoured rice and a wide variety of curries and side dishes. The blend of flavours in the non-vegetarian, as well as vegetarian dishes, takes one back to the Indian streets. They have both North and South Indian dishes on their menu, all at reasonable prices. The seating area is large, with a spacious indoor dining room as well as an outdoor seating area for those who prefer to enjoy the breeze along with the food. It is also among the top Indian restaurants in Langkawi for family gatherings and for grabbing light meals during the wee hours. 
Must try: Dosa, Dal fry, Roti Canai, Biryani, Chicken curry, Beef curry, Tandoori Chicken, Butter Chicken 
Location: Jalan Pantai Cenang, Langkawi (opposite Langkawi Boutique Hotel)
Opening Hours: Daily 24 hours
Cost: RM 20-50
9. Beach Restaurant at Berjaya Hotel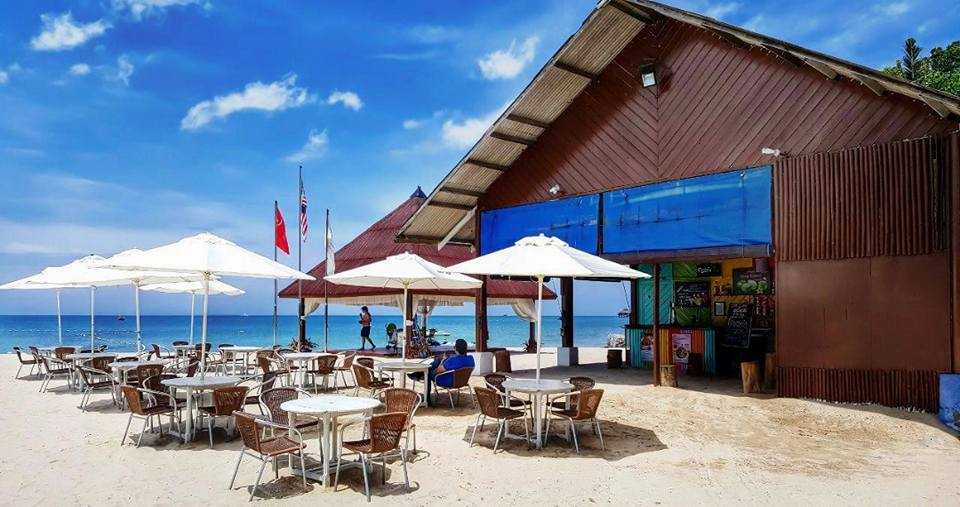 A sea-view restaurant with ample options of vegan, vegetarian and non-vegetarian dishes on the menu, Beach Restaurant is one of the quintessential restaurants in Langkawi. They specialize in gourmet seafood and curries. The presentation of the food is kept at par with the taste to lend a good dining experience. It is advisable to get a reservation because the place gets packed during the peak hours. It is an ideal choice for a romantic dinner dates owing to the beautiful views of the sea and the sound of waves lapping on the shore, which along with fulfilling food sets the mood or a wonderful evening. 
Must-eat: Lamb Chops, Butter Chicken, Prawn Masala, Aloo Gobi, Chana Masala Platter, Salmon in curry sauce, Seafood, Chicken Biryani
Address: Karung Berkunci 200 Burau Bay, Langkawi 07000
Opening Hours:
Breakfast - 7:00 AM - 10:30 AM
Lunch - 12:00 PM - 6:30 PM
Dinner - 6:30 PM - 11:00 PM
Cost: RM 120-150
10. Restaurant Marhaba Langkawi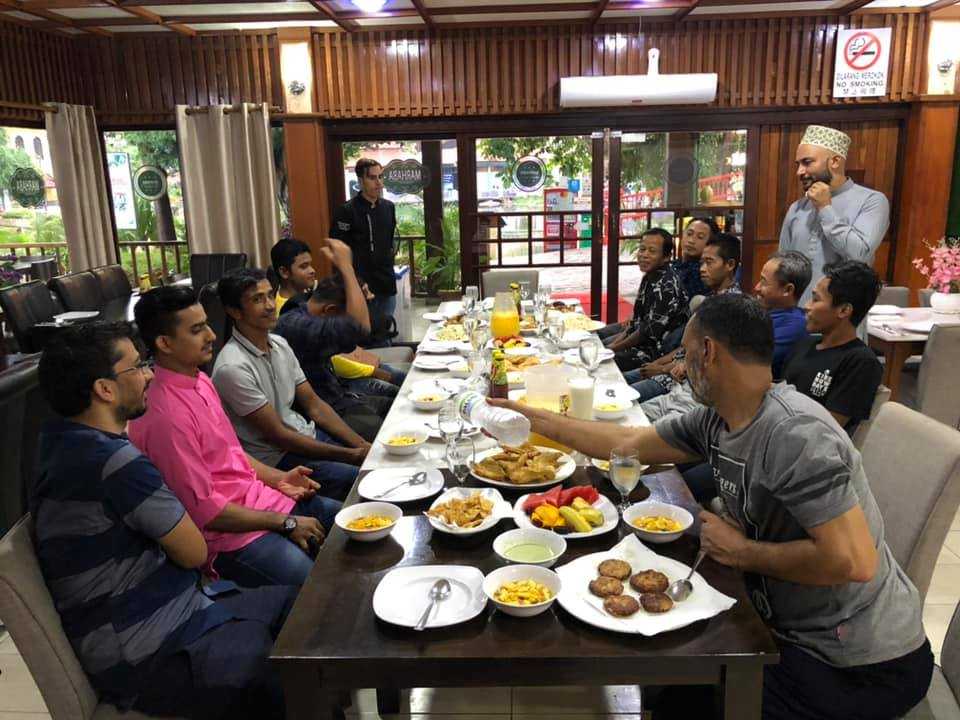 One can easily spot the Marhaba Restaurant while scouting around the Oriental Village and drop by for the savoury cravings. The masala tea here is very popular in Langkawi and must be tried by all tea lovers. They have attentive staff who help with the dish selection and a menu that includes a good variety of vegan, vegetarian and non-vegetarian dishes. With a beautiful ambience, perfect for romantic dates as well as family gatherings, Marhaba is one of the pleasant Indian restaurants in Langkawi one must drop by. 
Must-try: Lamb Shank, Chapati, Paratha, Butter Chicken, Masala Mutton, Aloo Gobi, Butter Paneer 
Address: Oriental Village, Langkawi
Opening Hours: 9:00 AM - 9:15 AM
Cost: INR 45-70
11. Fair Cafe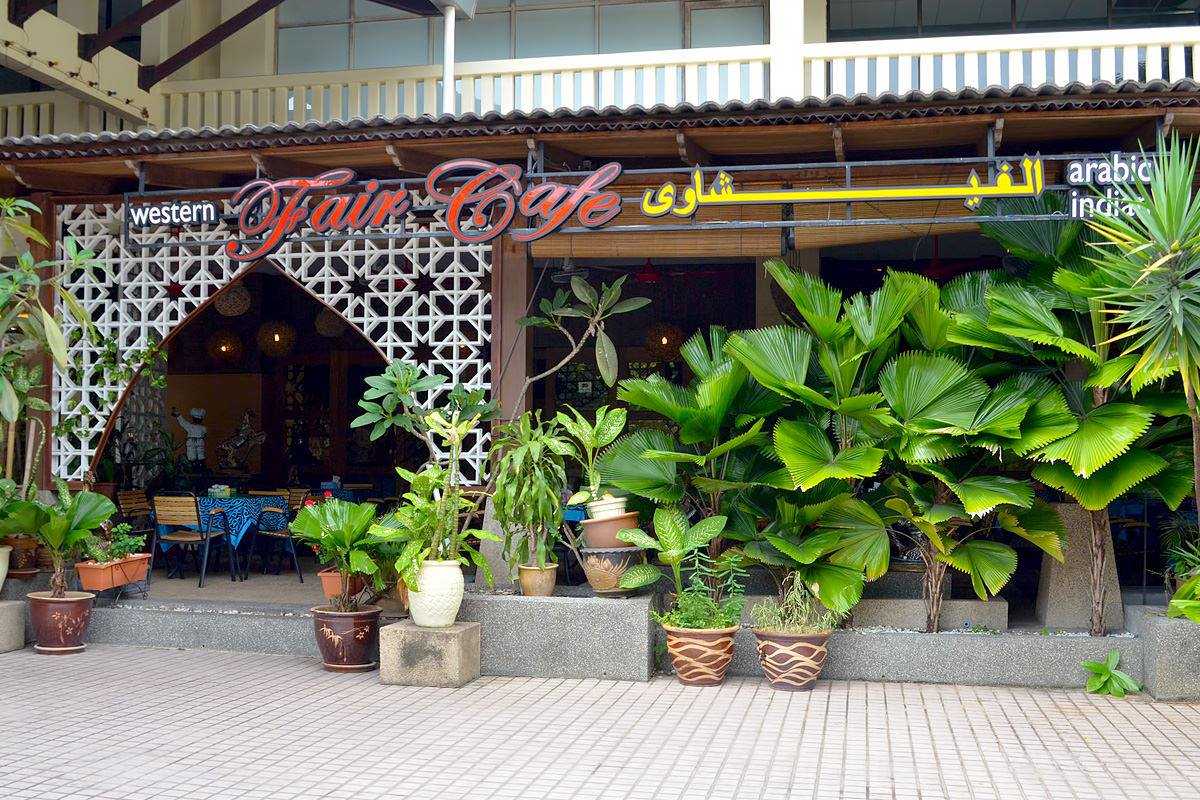 Fair Cafe is a large restaurant serving Indian, Arabic and Western cuisines at moderate prices. Easy to locate, the restaurant is next to the Eagle Square at Jetty Point, so those visiting Kuah and craving Indian food must absolutely stop by at this place. The fair cafe offers a feast of flavours in a garden-like vibe, which makes it ideal for a brunch or lunch with family or friends. The place lights up beautifully at night. To enhance the experience of having Indian food, they play desi songs as well so that one is reminded of India.
Must try : Masala Papad, Kadai Paneer, Rasgulla, Chicken Pakoras, Mango Lassi, Butter Chicken, Chicken Kebabs, Biryani Rice
Address: Lebuhraya Langkawi, Langkawi
Opening Hours: 10:00 AM - 12:00 PM 
Cost: RM 40-70
Catering to a wide range of food preferences, the region has an overwhelming number of Indian restaurants in Langkawi that cover top dishes from both North and South India for every price range.