Though an unusual choice for a honeymoon, Langkawi is now gaining more and more popularity as a honeymoon destination, thanks to its uninhabited islands and pristine surroundings. This archipelago of 104 islands has only four inhabited islands as of now, and its green hillocks, azure waters and endless clear skies create the perfect honeymoon in Langkawi. Here are some of the top places to have the best memories!
1. Relax at Romantic Beach Resorts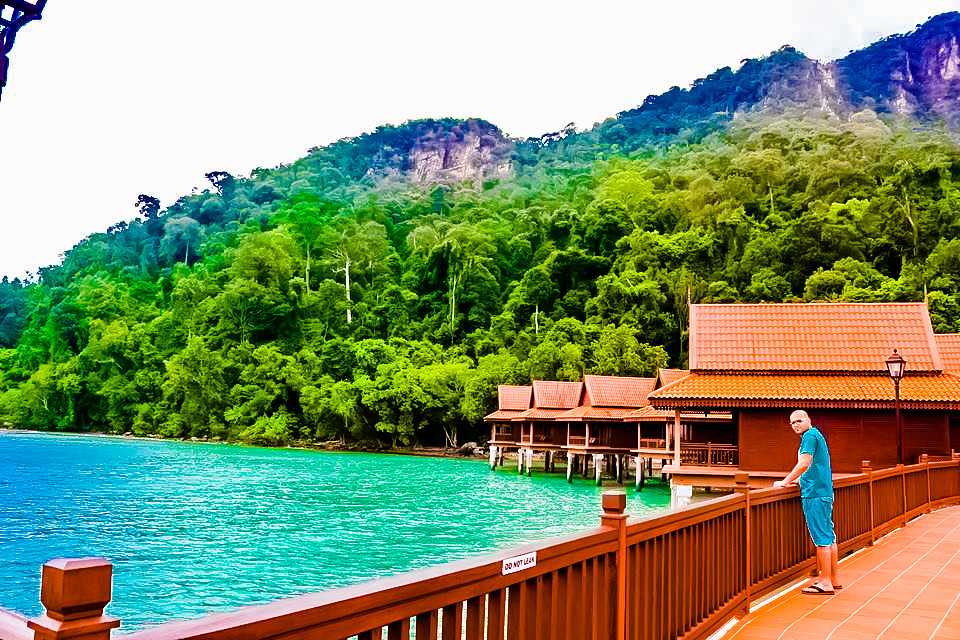 Romantic beach resorts are one of the ideal options on your honeymoon in Langkawi, as the state boasts of some of the most romantic resorts. Not only do these resorts offer the best of luxuries and amenities to pamper you and your partner, but they also offer some of the best views that you will ever witness, such as sights of the endless Andaman Sea and rainforests. Choose a resort that suits you the best, and enjoy water sports, dinners at private beaches, rejuvenating sessions at award-winning spa centers, diving in private swimming pools, barbeque under the stars and lots more.
Best romantic beach resorts in Langkawi: The Frangipani Langkawi Resort & Spa, Four Seasons Resort Langkawi, Berjaya Resort, Gemalai Village, The Andaman, a Luxury Collection Resort Langkawi
2. Explore the Pristine Beaches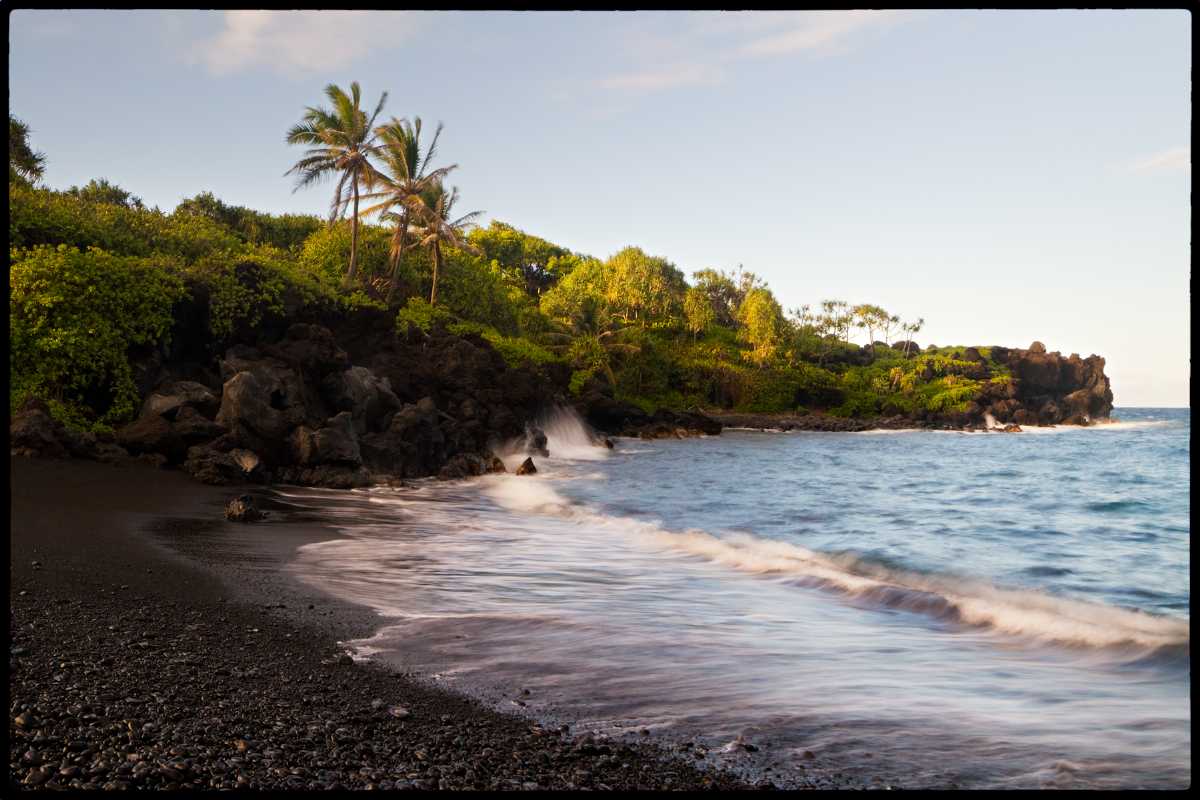 One of the top reasons why honeymooners prefer to visit Langkawi is for its beautiful beaches and amazing weather, so make sure you enjoy both as much as you can when you visit the wonderful islands. Though most resorts have their own private beaches, it is an excellent idea to hire a private boat and spend the day exploring the other 99 beaches while on your honeymoon in Langkawi. And if you are looking forward to experiencing some adrenaline rush, then there are plenty of water sports to enjoy at the beach.
 Best beaches to visit in Langkawi: Teluk Datai, Black Sand Beach, Pantai Kok, Pantai Tengah, Pantai Cenang and Tanjung Rhu among others
3. Enjoy a Langkawi Cruise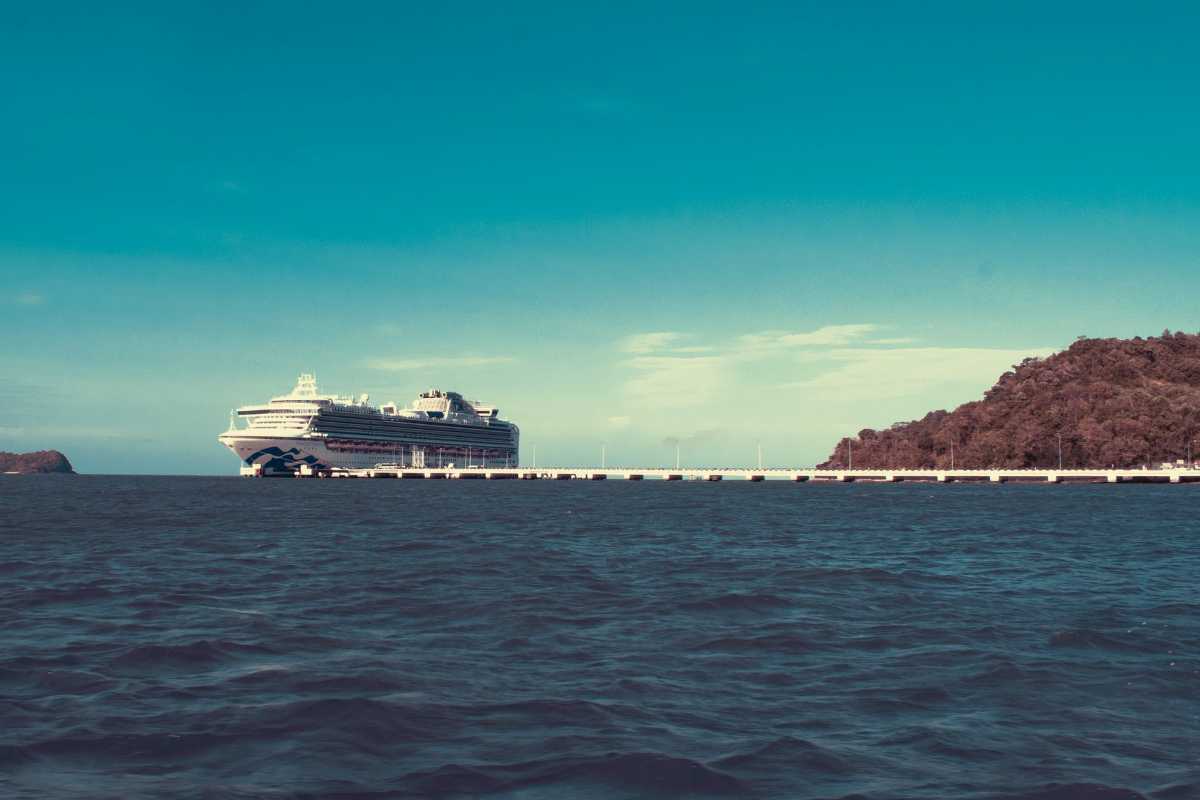 A cruise is a another great way to explore the scenic islands in the vicinity and is also one of the most romantic things you can do on a honeymoon in Langkawi. Tour operators offer a variety of options- from sunset cruises to a day cruise to the neighboring rainforest, and from overnight cruises to other parts of the country to diving and snorkeling cruises across the border. Most of these cruises start from the Pulau Langkawi, and offer a relaxing and rejuvenating experience that you will cherish for the rest of your life. Enjoy some time off in the deck top Jacuzzi, visit the exquisite onboard spas, enjoy snorkeling in the clear deep waters and end the day with a romantic candlelit dinner while on the cruise.
 4. Shop to Your Heart's Content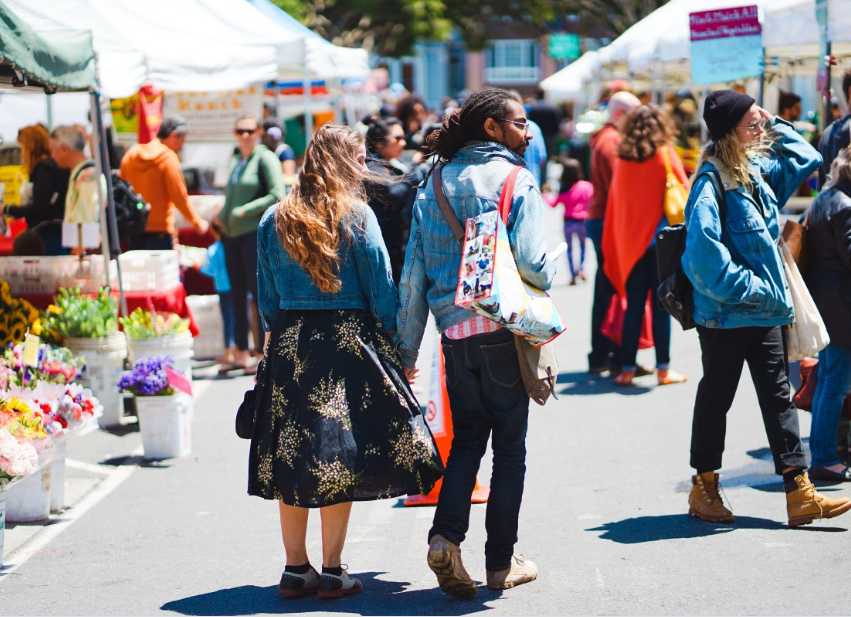 The Langkawi island is a heaven for shopaholics, thanks to the multiple duty-free options that are available here. From high-street brands to liquor and branded perfumes, chocolates, cigarettes, etc; you can find a variety of products here, all of them at tax-free rates. And to get a taste of all those street side markets imbued with the local culture of the island, Kuah town is a must-visit! You will also find a lot of intricately handcrafted souvenirs here, so make sure you get one back as a memento of your honeymoon in Langkawi.
Best places for shopping in Langkawi: Jetty Point Complex, Cenang Mall, Atma Alam Batik Village, Langkawi Geopark Enterprise
5. Indulge in Self-Pampering Sessions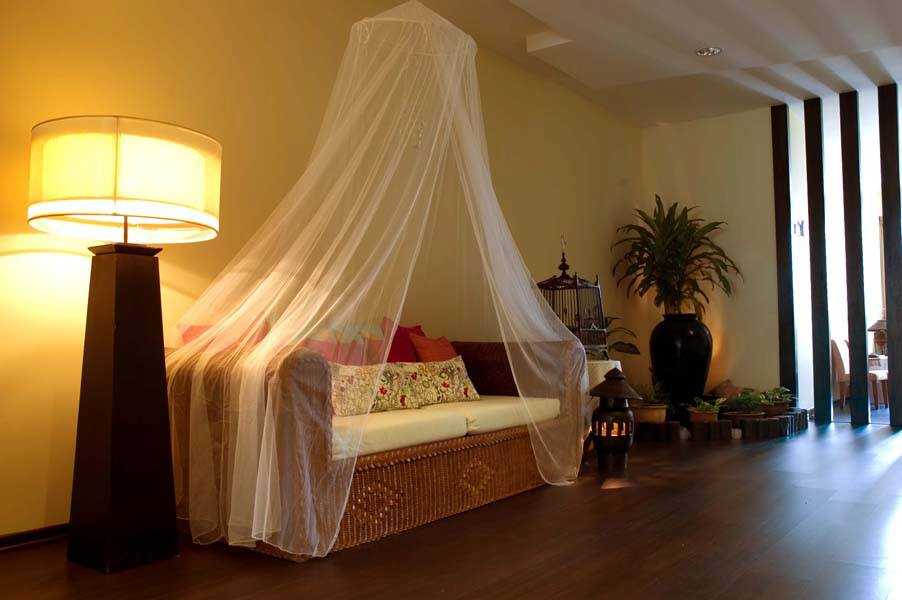 Langkawi is home to one of the only three natural outdoor saltwater springs in the world, which is reason enough to give it a try! At the Air Hangat Village, you can relax and enjoy the warm seawater flowing, and rejuvenate your mind and soul. You can also opt for a massage or a Jacuzzi, and pamper yourself and your partner with beauty treatments. Additionally, the place also offers insights into the local culture of the island, complete with cultural shows, dance performances, and souvenir shops.
Naturally, Langkawi also has a myriad of other spas, which are a haven for newlyweds and honeymooners, and give them a wonderful chance to bond with one another as they are pampered and taken care of. From elegant establishments hidden away in rainforests to suites on private beaches, choose your pick and enjoy some we-time.
Best spas in Langkawi: Iridium Spa at The St Regis Langkawi, Heavenly Spa by Westin, The Datai Spa at The Datai Langkawi
6. Enjoy a romantic walk down the Langkawi Sky Bridge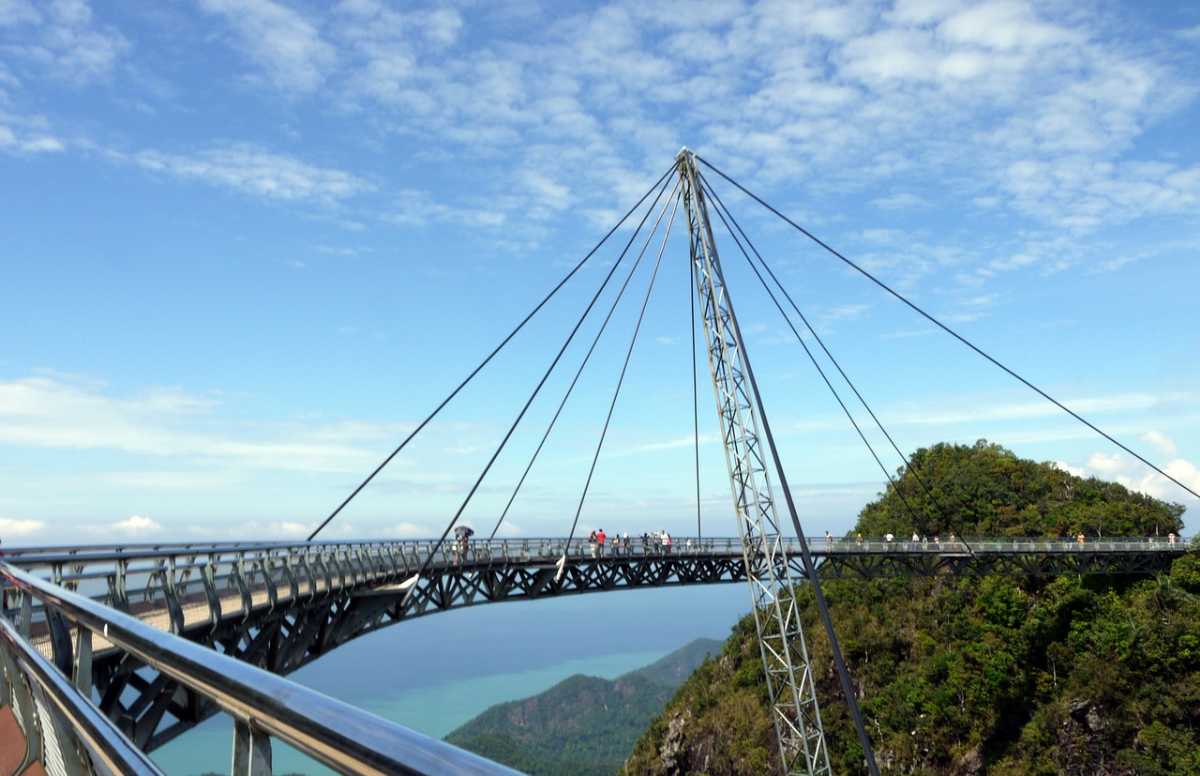 The Langkawi Sky Bridge is suspended from an 82 meters high single pylon, 328 feet above the ground; and is a marvellous free span curved bridge to be at. Perfect for enjoying a romantic walk and taking photos along the way to seal memories of your honeymoon in Langkawi, the bridge also offers panoramic views of the island, including those of the mighty mountain peak of Gunung Mat Cincang.
7. Enjoy water sports at the island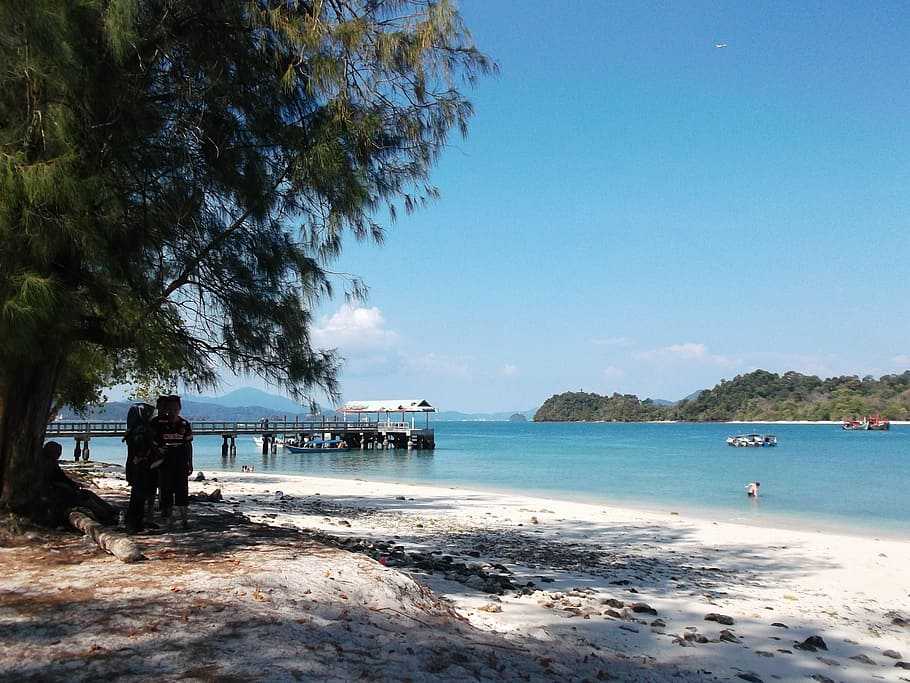 A visit to Langkawi Island is incomplete if you don't indulge in some water sports and experience an adrenaline rush. And trying out new things together is a great way to develop deep bonds, which is why trying out water sports is highly recommended for all honeymooners. From parasailing to snorkelling and from banana boat rides to scuba diving, there is a myriad of activities that one can choose from, which makes the beautiful island a treasure trove of exciting water activities; memories of which you will relish for years to come. 
Water sports to try out in Langkawi: Jet skiing, scuba diving, snorkeling, waterfall canyoning, kayaking, wakeboarding
Best Time to Go for a Honeymoon in Langkawi

Langkawi is an excellent place to visit all year round, thanks to its temperate weather. However, the best time to visit it would be between November and March, when there is no rainfall and all attractions and activities remain open for the general public.
How to Reach Langkawi
By air:
The only airport in Langkawi is the Langkawi International Airport, located on the northwestern part of the island.  The airport is well connected to various parts of Malaysia like Kuala Lumpur and Penang, as well as with Thailand, Singapore, Seoul, etc. You will also be able to get direct flights to Langkawi from Australia, China, Japan, etc.
By road:
From Kuala Lumpur, you can either take a train to Alor Setar and then head to the Kuala Kedah pier; or you can take a bus to Kuala Perlis. From both these destinations, you will then have to take a boat ride to reach Langkawi.
By water transport:
Daily services from Kuala Kedah and Kuala Perlis to Langkawi are offered by express ferries, and the journey takes just an hour and a half to complete.
Langkawi is an excellent, quaint and unhyped place to visit for your honeymoon, complete with an assortment of experiences that you will cherish forever. Since it is frequented by so many honeymooners, love is actually in the air; which will awaken the romance and excitement for sure!